This Massive Drink Recall Was Just Expanded to Include Almost 90 Beverages
Two of the drinks were sold at Costco.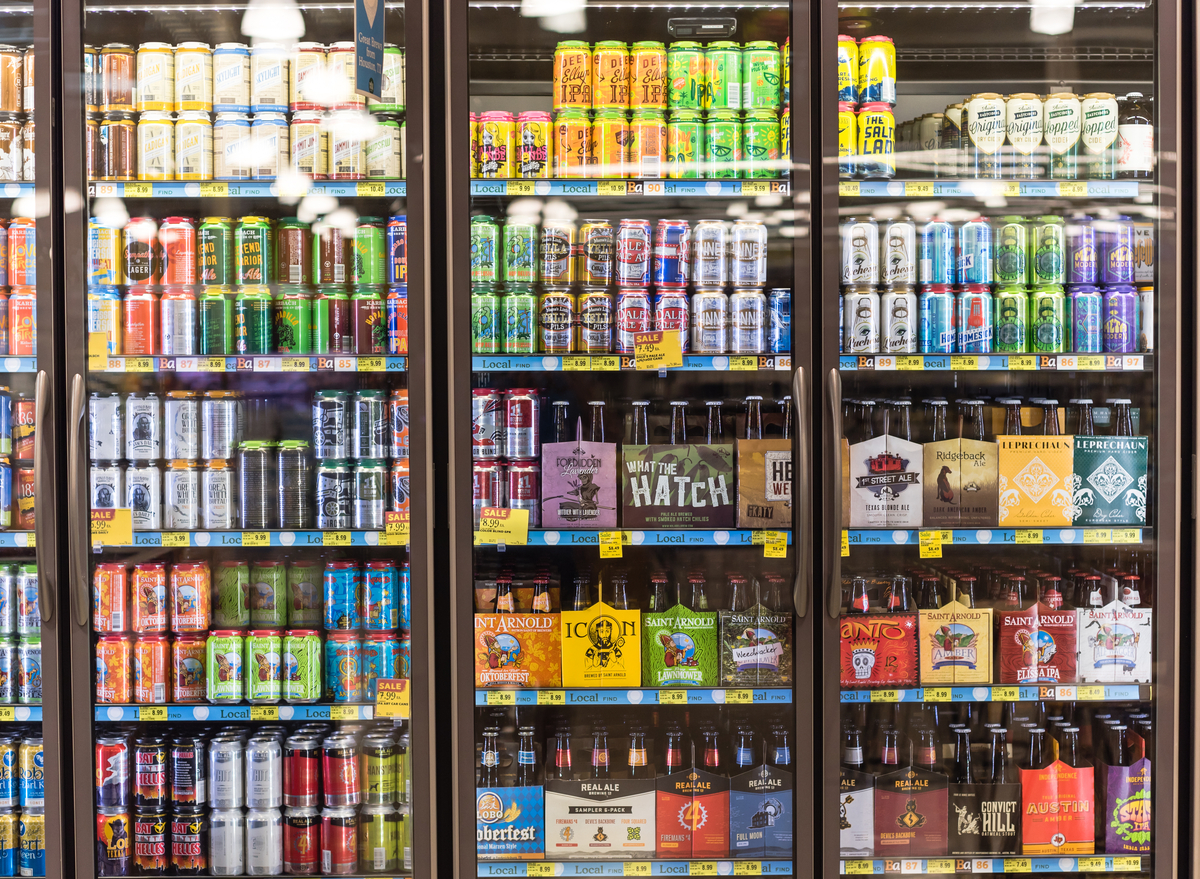 On July 29, food company Lyons Magnus alerted customers via the U.S. Food and Drug Administration's (FDA) website that 53 beverage products could be contaminated with a rare, but dangerous microorganism called Cronobacter sakazakii.
But a few weeks later a new update has been issued, announcing that more products are involved and another bacteria could also be present. With the addition of 36 more beverages, the total number included is up to almost 90. No reports have been made so far regarding any illnesses, however, the company says that Clostridium botulinum, which causes a severe form of food poisoning, may be in the products as well. Tests have not confirmed this, but customers should check the drinks to make sure they do not look or smell like they have gone bad.
Botulism poisoning can be very harmful, including difficulty swelling, muscle weakness, blurred vision, vomiting, stomach pain, and diarrhea, according to the CDC. The symptoms may not begin until 18 to 36 hours after ingesting the contaminated food, and if left untreated, may progress to paralysis.
Many of the drinks are plant-based milk products, protein shakes, smoothies, nutrition shakes, or coffee additives. And while there aren't any liquids specifically marketed toward infants, some drinks like Kate Farms Pediatric Peptide Formula in Vanilla are marketed for children aged 1-13 years of age.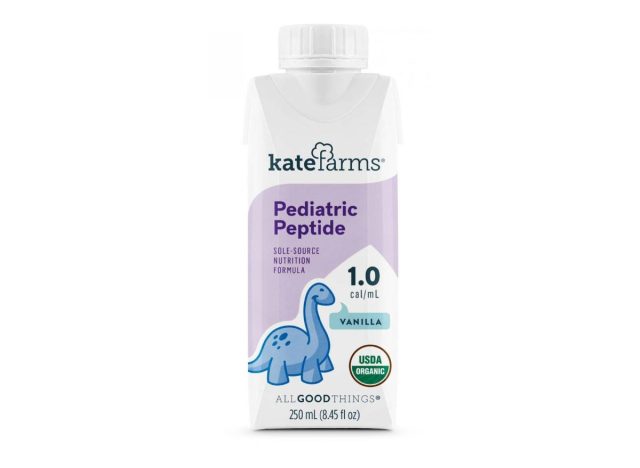 The FDA urges anyone who thinks they may have bought a Lyons Magnus or "Company" brand product to immediately throw it away. For a complete list of all the brands, lot codes, UPC numbers, and expiration dates, visit the FDA website.
The original recall included products sold nationwide, including at Costco. The Premier Protein 18-count pack of 11-ounce Vanilla or Café Latte shakes were sold in warehouses and online between May 1 and July 29, 2022. The company's recall notice has more information on its product. 
And it seems that drink products are something grocery shoppers should be on the lookout for these days. Kraft Heinz just announced it is recalling over 5,700 cases of Capri Sun Wild Cherry Flavored Juice Drink Blend pouches because it says it was contaminated with cleaning fluid. The company issued a statement saying it was first alerted to the issue when consumers started reporting that it tasted off.
Amber Lake
Amber Lake is a staff writer at Eat This, Not That! and has a degree in journalism from UNF in Jacksonville, Florida.
Read more about Amber