This Is The #1 Happiest State in America, New Data Says
It offers the best in health, nature, work-life balance, and income growth.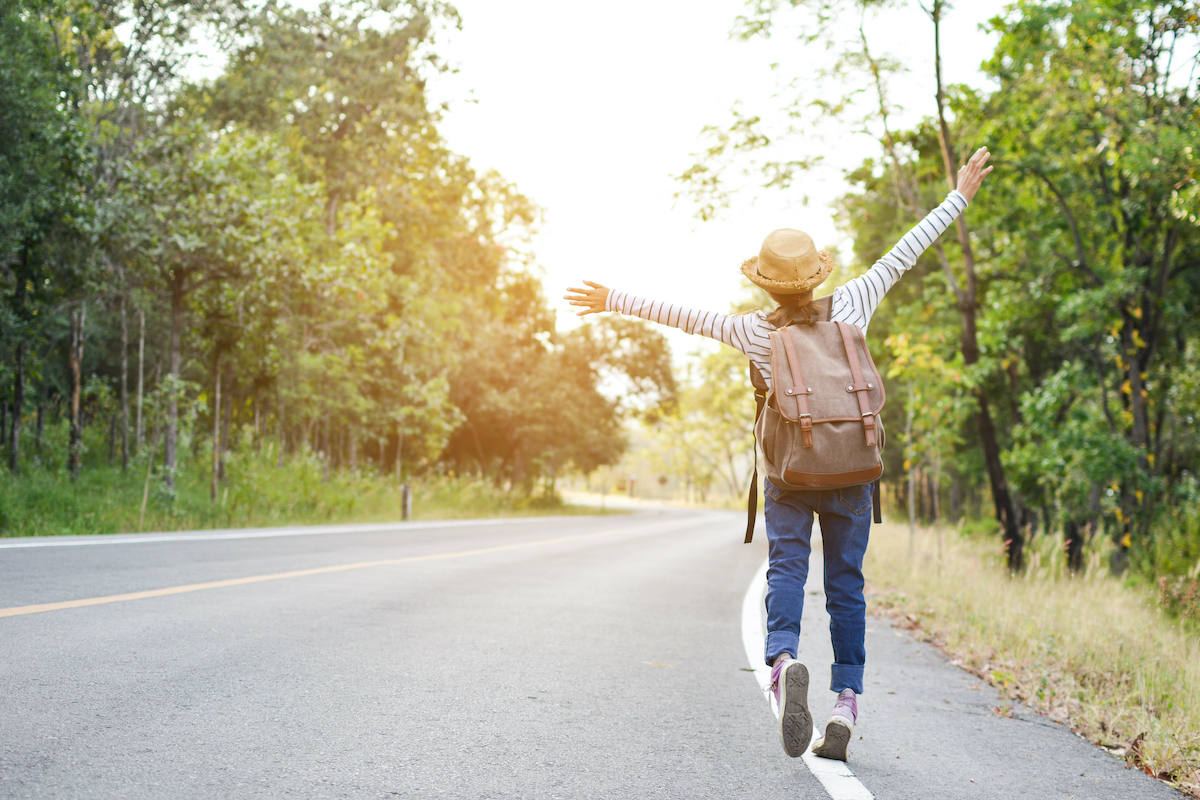 There's no denying that money can buy stability. Amass enough zeroes in your bank account and your life will have significantly fewer worries. That much may be true, but financial security in and of itself doesn't equate to happiness. It may be a trope you've heard countless times, but the notion that "money doesn't buy happiness" is actually backed up by cold hard science.
Consider this study, published in the scientific journal PLOS ONE: Researchers compared hundreds of people living in low-income countries (Bangladesh, Solomon Islands), ultimately concluding factors like family, community, and nearby nature contribute to an individual's happiness far more than anything monetary. People living in the poorest regions of those nations were much happier than others living in much wealthier areas.
"This work adds to a growing realization that important supports for happiness are not in principle related to economic output," comments study co-author Chris Barrington-Leigh, a professor in McGill University's Bieler School of the Environment. "When people are comfortable, safe, and free to enjoy life within a strong community, they are happy – regardless of whether or not they are making any money."
Indeed, choosing a positive, strong community to live in is essential to cultivating a little more happiness throughout one's days. After all, where you live sets the stage for everything else to follow. On a related note, Amerisleep recently put together a list of the happiest U.S. states based on 17 relevant factors. Those factors, such as number of local health clubs, colleges, hospitals, average working hours, and safety rankings, were then weighed by importance to the average American citizen based on the OECD's Better Life Index across seven key happiness elements.
Those elements, in order of their determined importance to the average American's happiness, are as follows: health, education, work-life balance, environment, safety, housing, and income.
"This data paints a fascinating picture of happiness across the US. The study analyzed a large array of factors, from sleep levels and access to healthcare to average commute time and house size. The states at the top of the list offer a great combination of the things that make people happy," says April Mayer from Amerisleep.
For those wondering, Kentucky holds the unenviable title of "least happy U.S. state," followed close behind by West Virginia, Tennessee, Nevada, and Ohio. Keep reading to discover the #1 happiest state in America! And for more, don't miss The Best Self-Care Tips to Stay Happy All Winter.6254a4d1642c605c54bf1cab17d50f1e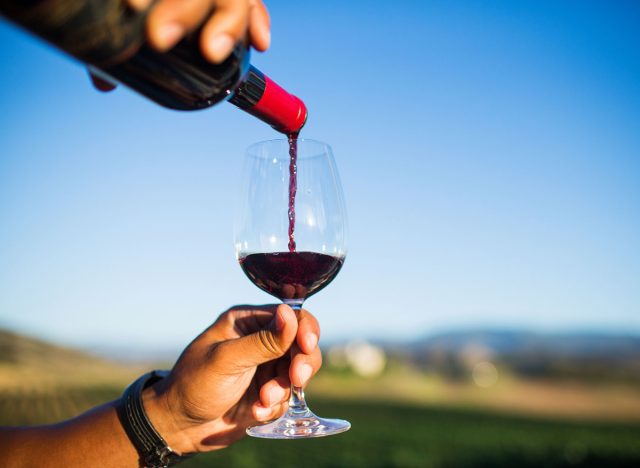 The Golden State is known for its laid-back attitude and beautiful beaches, so it probably shouldn't be a big surprise that most locals stay smiling. Speaking of the great outdoors, California ranks #1(!) for the environment category, which focuses on open spaces, national parks, and the percentage of trees covering a state. In fact, California boasts the most green space per square foot anywhere in the United States.
California also ranks high (#6) in the health category, which assessed depression rate, sleep stats, suicide numbers, and number of hospitals per capita.
Related: Sign up for our newsletter for the latest health and fitness news!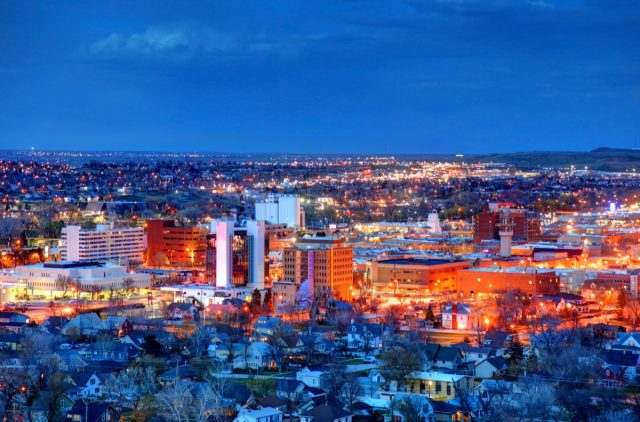 Home to Mount Rushmore, South Dakota shows high scores across most of the main happiness categories: #5 for work-life balance, #6 for environment, #6 for housing size, and #5 for income. Locals also enjoy solid healthcare access and low rates of depression, suicide, and insomnia, ranking #17 in the health category. South Dakota's lowest ranking pertains to the safety category, placing 41st out of the 50 states.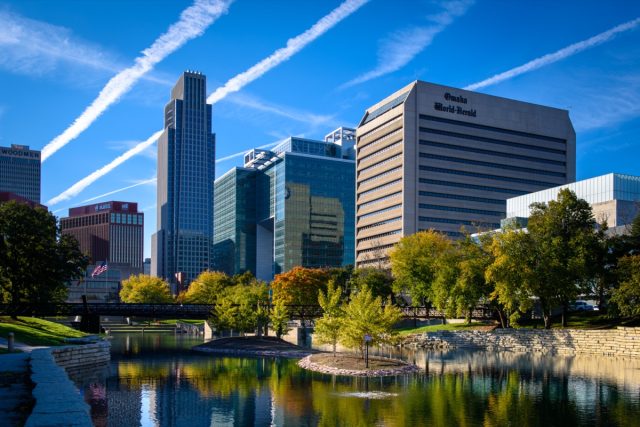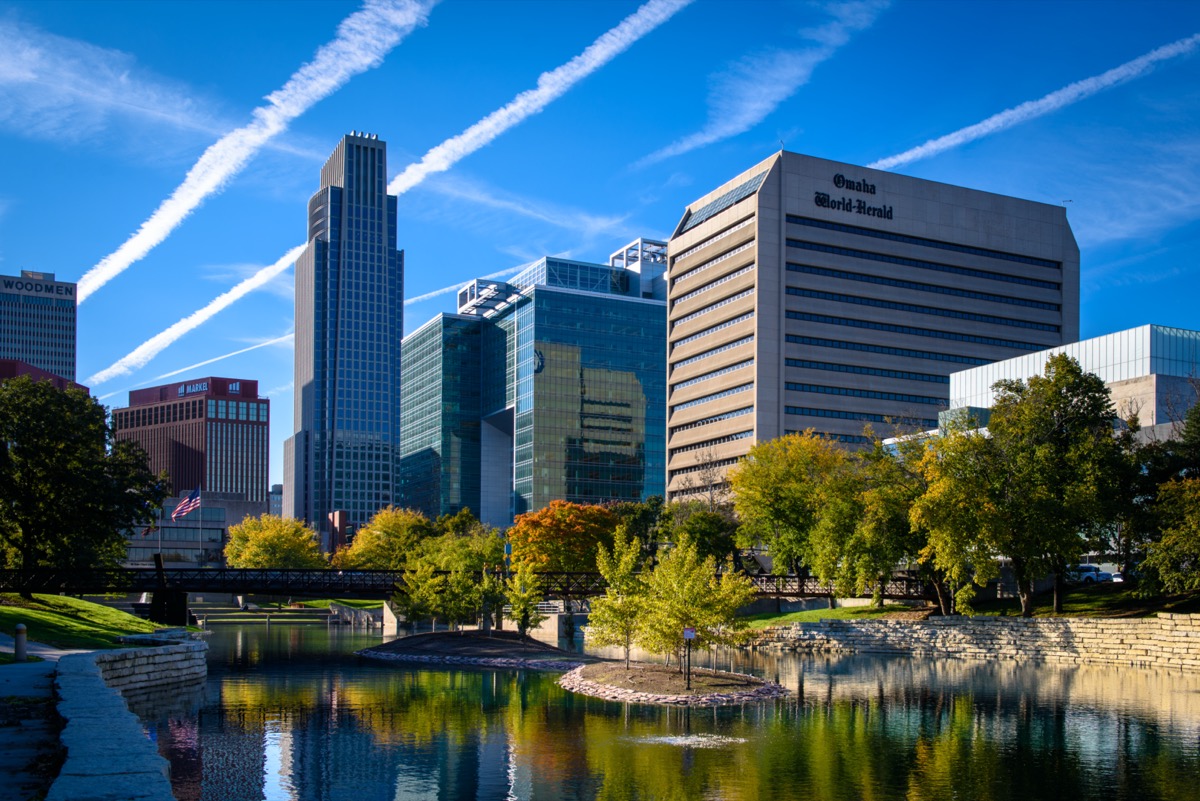 Rounding out the top three happiest U.S. states is Nebraska. The Cornhusker state ranks #1 for work-life balance, which means residents enjoy short commutes, tons of local health club options, and a low average number of weekly working hours. Moreover, Nebraska is no slouch when it comes to income growth (#4) and health factors (#8). The state's only blemish is a 36th place ranking in terms of average housing size per square foot.
Related: 30 Little-Known Ways Losing Weight Can Change Your Life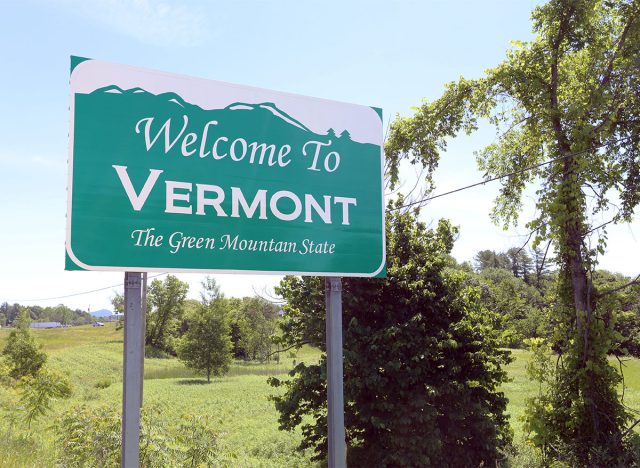 If you're more of a snow-over-sun type of person, Vermont may be the happiest state for you. Grabbing the silver medal in the happiness rankings, the Green Mountain State boasts impressive scores for health (#3), work-life balance (#7), environment (#4), and housing (#17).
Vermont's biggest claim to happiness, however, has got to be its #1 ranking for access to higher education. Deemed the second biggest happiness element for Americans, a little bit of learning promotes plenty of positivity. Vermont offers the most higher education institutions per capita.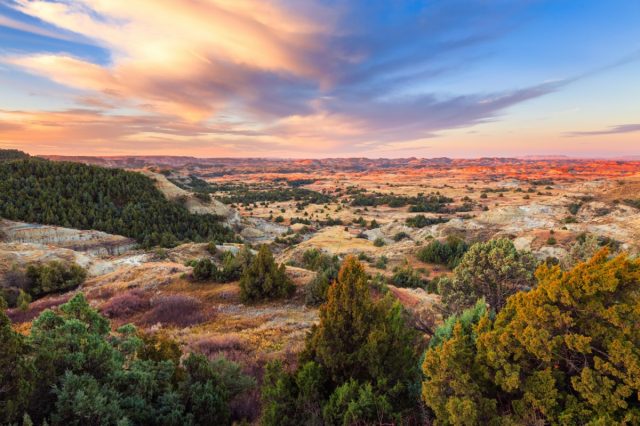 Drum roll, please. The #1 happiest state in the U.S. is North Dakota. If you're wondering why, look no further than the Peace Garden State's #1 ranking for income growth, #2 ranking for open spaces and natural beauty, and #1 placement concerning the amount of national parks per square foot. And, that's not all: North Dakota also offers a great work-life balance (#4), incredible access to higher education (#2), and a strong overall environmental ranking (#8).
North Dakota also placed #1 for the health category, determined by researchers to be the sole most important factor contributing to Americans' happiness.
For more, check out 3 Major Secrets to Living to 100, Say Experts.
John Anderer
John Anderer is a writer who specializes in science, health, and lifestyle topics.
Read more about John