These Are Megan Fox's 5 Anti-Aging Secrets
See how the A-lister maintains her radiant skin and energy amid her busy lifestyle.
Megan Fox is undeniably one of Hollywood's most alluring actresses. On February 20, the star looked fresh-faced while attending the 71st NBA All-Star game in Cleveland, Ohio, with her fiance, Machine Gun Kelly. Her less-is-more approach to beauty is definitely a vibe, and her fit figure at 35 is evidence that a healthy lifestyle is key to fighting the effects of aging.
So, how does this A-lister maintain her radiant skin and energy amid her busy lifestyle? We've snagged Megan Fox's anti-aging secrets so that you can rock a healthy, no-fuss glow too.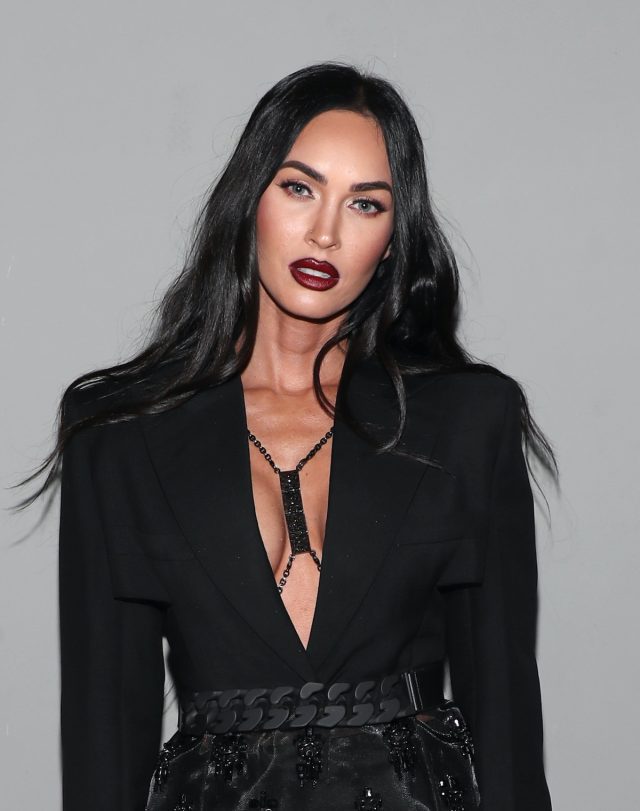 Megan Fox flaunts a glassy glow thanks to her belief in short showers and frequent facial cleansings. Keeping her complexion clean is necessary to prevent clogged pores and textural issues. As far as showers go, she keeps it short and simple. Hot, longer showers produce dry skin by removing natural oils, so keeping the water lukewarm instead is important. The American Academy of Dermatology recommends limiting your bath and shower time to five to ten minutes to help heal and prevent dry skin. It sounds like Megan may be on to something.

Related: Things a Hot Bath Does For Your Body
Megan Maximizes Her Skin's Moisture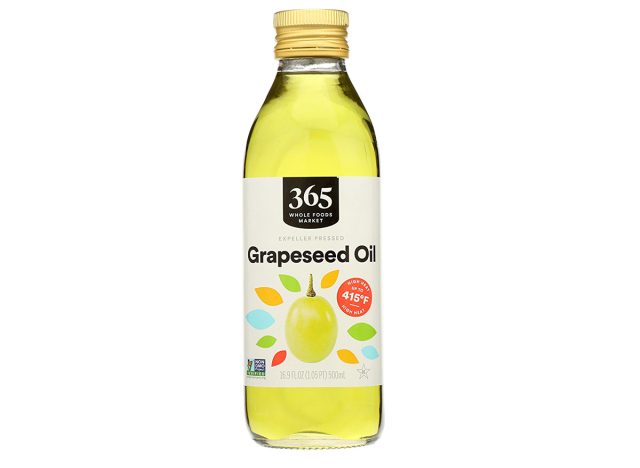 Megan lives by the mantra, '"less is more," and she incorporates that into her beauty routine as well. Simple, highly effective anti-aging treatments are her go-to's, and moisturizers are no exception. She has been known to use rose oil for its deep hydrating and luxuriously scented qualities. Fox also favors organic grapeseed oil for soothing and smoothing her radiant complexion, she told The Huffington Post. When used topically, grapeseed oil provides the skin with powerful antioxidants and anti-aging benefits. It's packed with beta-carotene and vitamins C, D, and E, which protect your skin from environmental aggressors. Megan loves the lightweight, non-greasy feel of grapeseed oil, a potent anti-aging must-have in her beauty arsenal.6254a4d1642c605c54bf1cab17d50f1e
Related: 22 Foods To Eat When You Have Dry Skin
Megan Cares For Her Peepers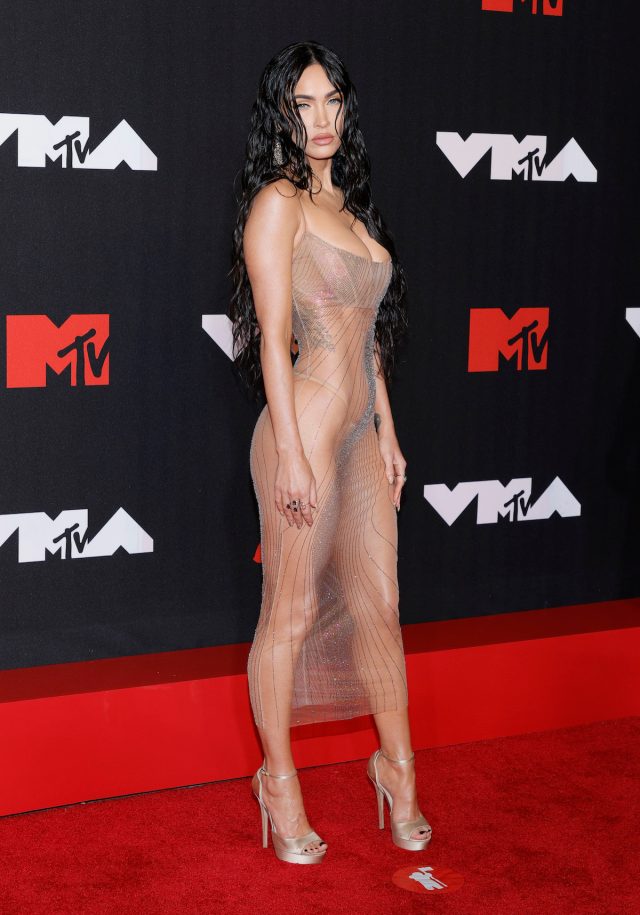 Megan Fox pampers her baby blues using eye serum formulated with vitamin C. It brightens, awakens, and hydrates the delicate eye area and minimizes fine lines and wrinkles. It also promotes collagen production, essential for promoting a smoother-looking eye contour. Every detail matters to the 35-year-old actress, so Megan makes sure that her sultry cat-eyes are nothing short of perfect.
Related: Your Eyes Can Reveal Your Biological Age, New Study Says
Megan Fox makes following a strict diet and exercise plan a lifestyle. She aims to keep her body in ketosis by avoiding grains, legumes, and processed foods. So, what does she eat? Megan reaches for egg whites, wild salmon, almonds, smoothies, fresh fruits, and seasonal veggies on her five meal per day plan, and it's easy to see why. Salmon is an anti-aging superfood packed with antioxidants and omega-3 fatty acids that help the skin retain its moisture. Fresh fruits and vegetables saturate the skin with antioxidants that nourish deeply on a cellular level. Megan's strict diet shows that her health and skincare go hand in hand.
Related: The 5 Best Eating Habits to Slow Aging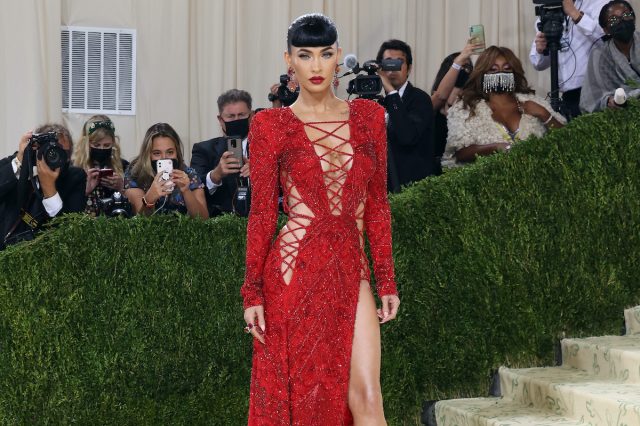 Megan drinks 10 to 12 glasses of water per day to maintain her well-hydrated, radiant skin and toned physique. Drinking water also rids the body of unwanted toxins, lessening the chances of breakouts, excess oil production, and premature aging. When your body is adequately hydrated and well-nourished through a healthy diet and exercise, your entire body functions the way it should, and Megan exemplifies this. Learn about The 4 Best Hydration Hacks To Try Right Now.
Shaye Glisson
Shaye was born and raised in Houston, TX. She is a freelance Lifestyle/Beauty/Wellness writer and a licensed Cosmetologist with several years of writing experience.
Read more about Shaye