This Recently Discovered Taco Bell Receipt From 1999 Will Shock You
Here's why it used to be difficult to spend $10 at the Mexican chain.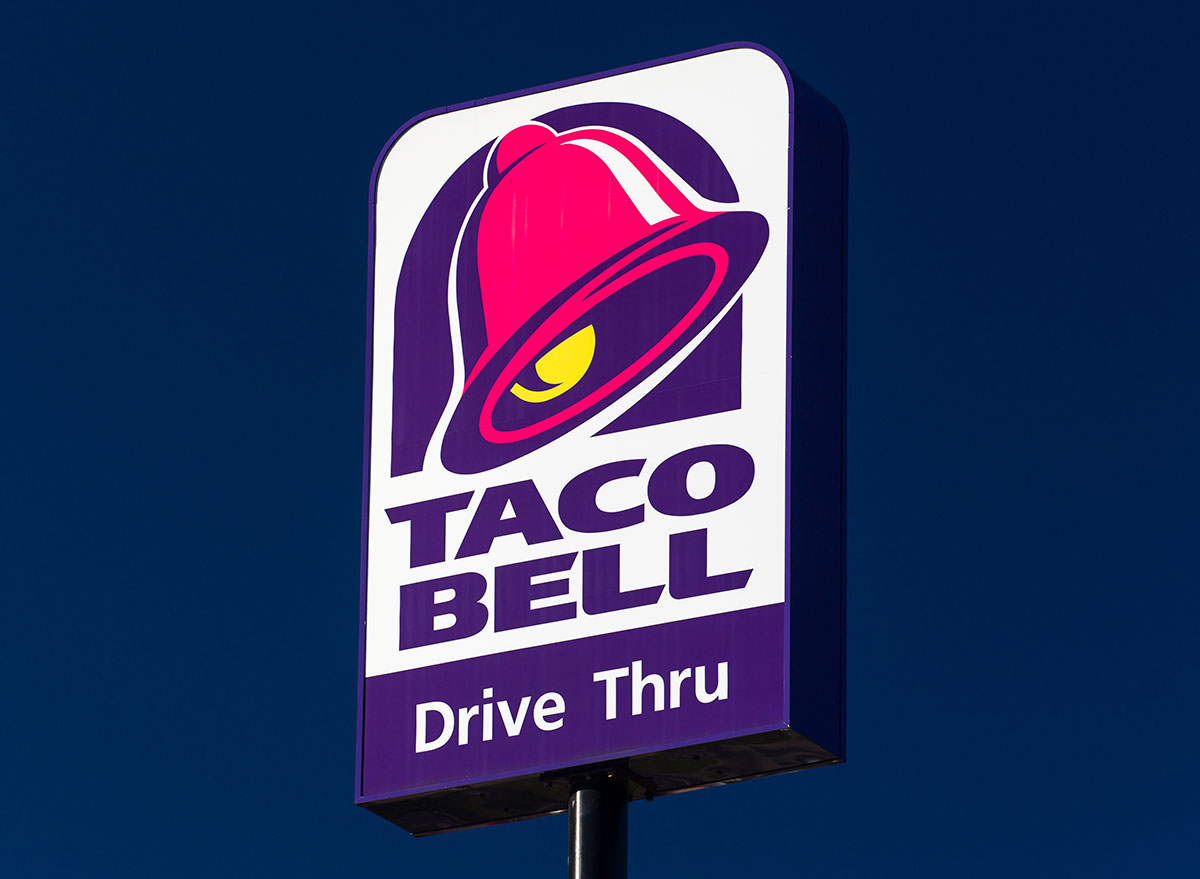 Ahh, remember those days when just a few loose coins could pay for a full-on fast-food dinner: appetizer, entree, side, and drink? No?
Well, this Redditor found a "perfectly preserved Taco Bell receipt from 1999" in a library book. Apparently, on Tuesday, May 18, 1999, guest #211 took home a complete meal for a total of $3.50—or $3.24, not counting tax.
For context, that's about a year after the Irvine-based chain, founded by Glen Bell, launched its Gorditas and about a year before they started to retire those Chihuahua ads.
Here's what the order included, and how much the same order would cost today.
1 CC-BUR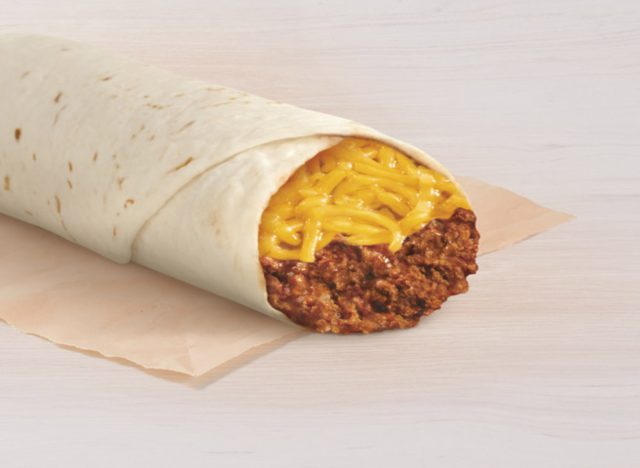 In 1999, the Chili Cheese Burrito—a flour tortilla filled with chili and cheddar cheese—was just shy of a dollar at 99 cents. Although it's no longer on the menu, it remains one of the most popular Taco Bell items of all time. Legend has it you can find it at limited locations for roughly $1.69. But let's say, today, you swapped this for a Quesarito—you'd fork over $3.79.
1 TACO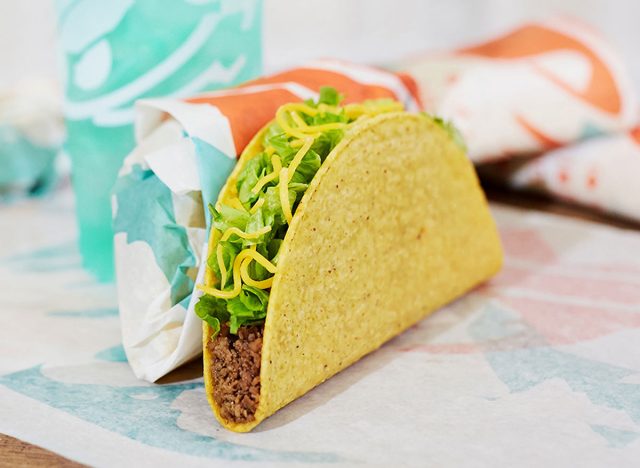 Back then, you could get one taco for 99 cents. Today, your cheapest options are the Soft and Crunchy Tacos at $1.59. What's included: seasoned beef, lettuce, and cheese. Any modifications will jack up the price. But for comparison's sake, let's say you get the Cheesy Gordita Crunch for $4.39 because it's 2022 and a simple taco just won't do anymore—that's a huge difference!
1 NACHOS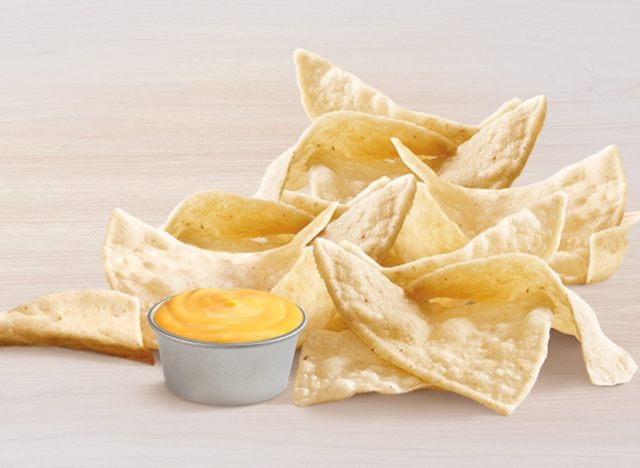 On the same day that the Backstreet Boys released their third studio album, an order of nachos from Taco Bell was only 69 cents. Assuming this receipt is referring to their Chips and Nacho Cheese Sauce, we're dealing with just $1 of inflation.6254a4d1642c605c54bf1cab17d50f1e
1 PEP-16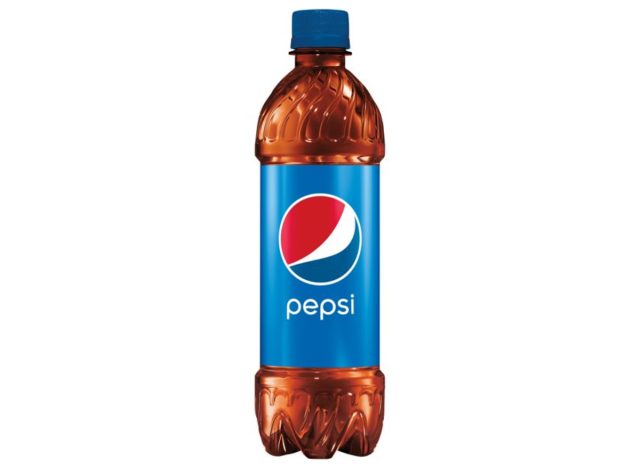 A small, 16-oz Pepsi was 89 cents in 1999. Today, the refreshing beverage order comes to $1.99.
The grand total
The total for this order in 1999 (with tax) was $3.50. The total for a similar order in 2022 would be around $12.68. Not an enormous leap, but when you add up that roughly $9 difference, say, 10 times a year… That's $90. Ouch!
Here are some of our favorite responses to u/-pilot37's post:
User Dravuhm wrote: "I don't think younger people believe me when I tell them it was hard to spend ten bucks at Taco Bell when I was a teenager."
"I bought 3 things at Taco Bell last week and it was $16. That really surprised me," added user BafangFan.
"A lot of my younger co-workers are still in disbelief that McD's used to air commercials boasting about buying a burger, fries and a drink, and getting change back from a buck," says user OldKermudgeon. (Speaking of how times have changed, check out these 15 Rarest McDonald's Menu Items In America.)
User PsychologicalDust742 shares: "If you spent $10 at TB in the 90's you fed a small army. 99 cents for a chili cheese burrito. sigh I'm old."
And user jvanstone feels it too: "This is how I survived making $4.25/hr. and moved out of my parent's house with a couple of roommates. Without Taco Bell I'd have starved."
Melissa Fiorenza
Melissa Fiorenza has been writing for over a decade on a range of topics, including mental health, nutrition, fitness, parenting, and women's issues.
Read more about Melissa