6 Changes Walmart Is Making Ahead of Fall
Here's what may be different on your next shopping trip.
America's largest retailer is no stranger to switching things up. Whether from the corporate side or the consumer side, Walmart has revealed a number of changes for shoppers to be aware of before the next shopping trip. Some of these changes could even result in great deals and savings.
With the transition from Summer to Fall in full swing, these company-wide changes from Walmart are piling up. We've gathered several changes that the retailer is implementing just in time for the new season. Keep looking to discover which changes stand out!
More Electric Delivery Vans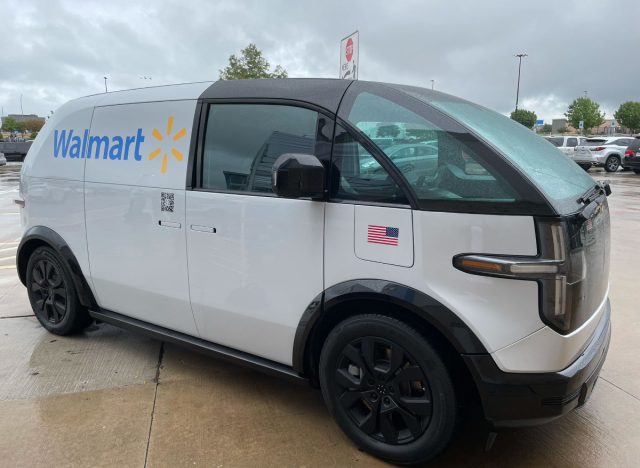 Walmart is ramping up delivery efforts after purchasing a fleet of Canoo Lifestyle Delivery Vehicles (LDVs). Walmart agreed to purchase at least 4,500 LDVs with the option to order up to 10,000 LDVs later on. So far the retailer has kicked off the testing stage in the Dallas Fort Worth area for its InHome delivery service, according to InsideEVs.6254a4d1642c605c54bf1cab17d50f1e
Canoo's official Twitter page unveiled its newest line of delivery cars while displaying its unique rounded design. Canoo's Chairman & CEO Tony Aquila highlighted the capabilities of the vehicles, including  "refrigerated items, groceries and general merchandise – and do it efficiently, emission free."
No More DoorDash Delivery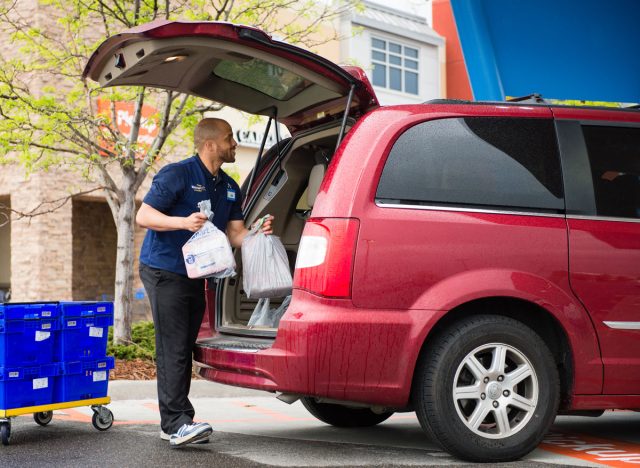 Delivery service DoorDash is officially cutting ties with the retailer after a four-year partnership. Starting in September, DoorDash is ending the collaboration with Walmart due to it being "no longer mutually beneficial". Business Insider also notes that Walmart is preparing to expand its in-house efforts after acquiring Delivery Drivers Inc. (DDI), a third-party independent contractor that supports Walmart's delivery service Spark.
DoorDash also has its sights on big expansion, announcing a collaboration with Meta through Facebook Marketplace. According to tech news site TechCrunch, The effort includes DoorDash drivers picking up and delivering items from the platform to customers.
Changes in Inventory and Sales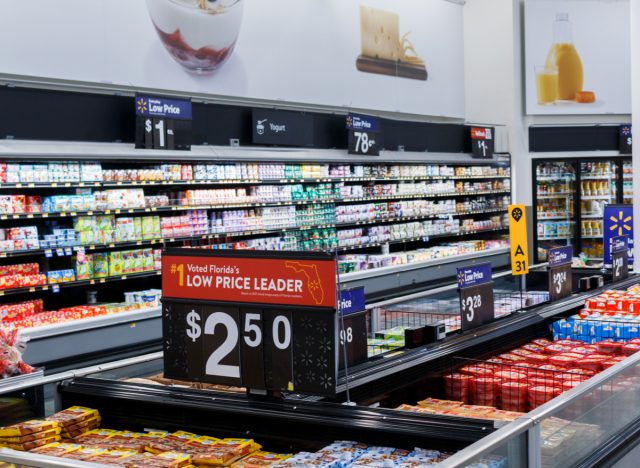 There's no shortage of merchandise as stores like Walmart and Target face a mountain of extra products in stores. But back in June, Walmart president and CEO Doug McMillon said that the company is working to reduce inventory.
Employees saw the surplus firsthand, as many of them notice backrooms overflowing, and items are automatically being reordered when there's still plenty left in stock. The retailer even canceled billions of dollars in orders to level out the inventory. The move comes after Walmart experienced an improvement in revenue gains and a drop in operating income. For shoppers, this could mean more in-store sales and deals on products.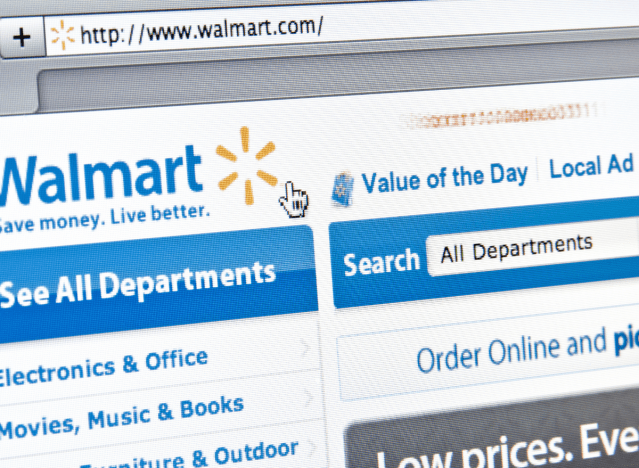 Streaming while shopping is a new reality for Walmart+ members, as the platform recently announced that shoppers who have a membership will also receive a Paramount+ Essential Plan at no added cost. A Walmart+ membership costs $12.95 per month or $98 annually and comes with free one-day shipping and grocery delivery. This streaming perk will become available to members starting in September.
Walmart+ is also introducing yet another member incentive with its rewards program, where shoppers can earn rewards through the app or on the store's website. Members can select the "Add Reward" feature on eligible items to accumulate rewards that could lead to savings once redeemed.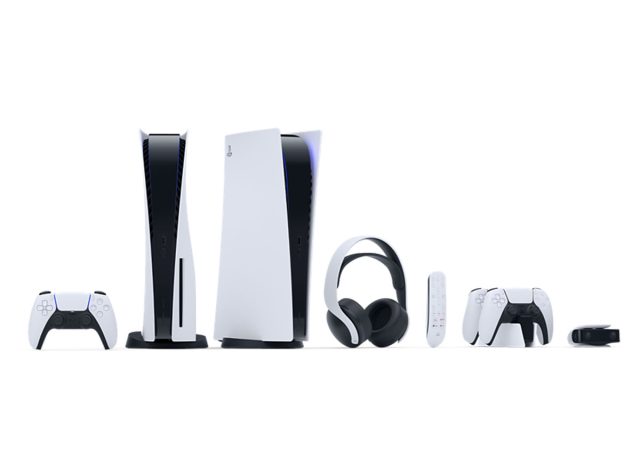 The PlayStation fandom remains strong as shoppers continue the search to get their hands on the PS5 console. Good news for Walmart+ members: they have access to the PS5 Horizon Forbidden West™ Bundle that's in stock. Along with the PS5 itself, the bundle includes a controller and the popular Horizon Forbidden West game.
CNN reported that the bundle was listed for $549. But only a day after the sale went live, the price on Walmart's website is over $700. It's unclear whether this offer is exclusive to Walmart+ members or available for purchase to the general public.
A New Pioneer Woman Fall Collection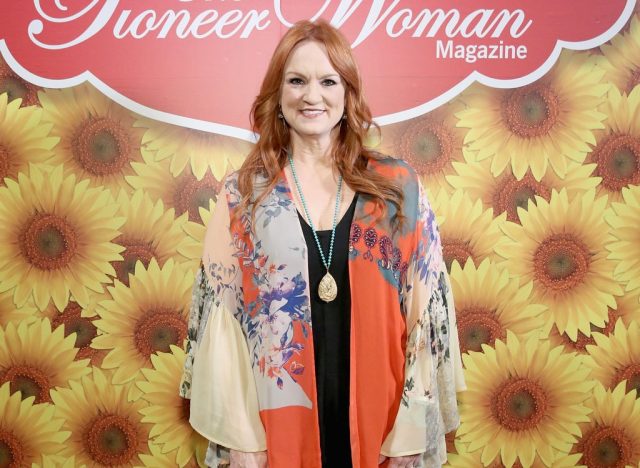 Walmart has teamed up yet again with the home & kitchen line The Pioneer Woman, but this time, the face of the company Ree Drummond is gearing up to release a new line of clothing as part of Drummond's newest fall collection. The clothing line just launched and can only be found at Walmart.
The Pioneer Woman website calls the new line "her best collection yet." Drummond announced the news via Instagram while modeling a sample of items from the collection that includes blouses and cardigans. In response to the post, Walmart commented that it "can't wait for everyone to fall in love with this new collection!"
Alex Perry
Alex Perry is a writer with Eat This, Not That! She graduated with a master's degree in broadcast journalism from Northwestern University, where she experienced all the amazing things Chicago has to offer.
Read more about Alex