Walmart Is Having A Giant Sale Starting Today
Here's what you can get for up to 40% off.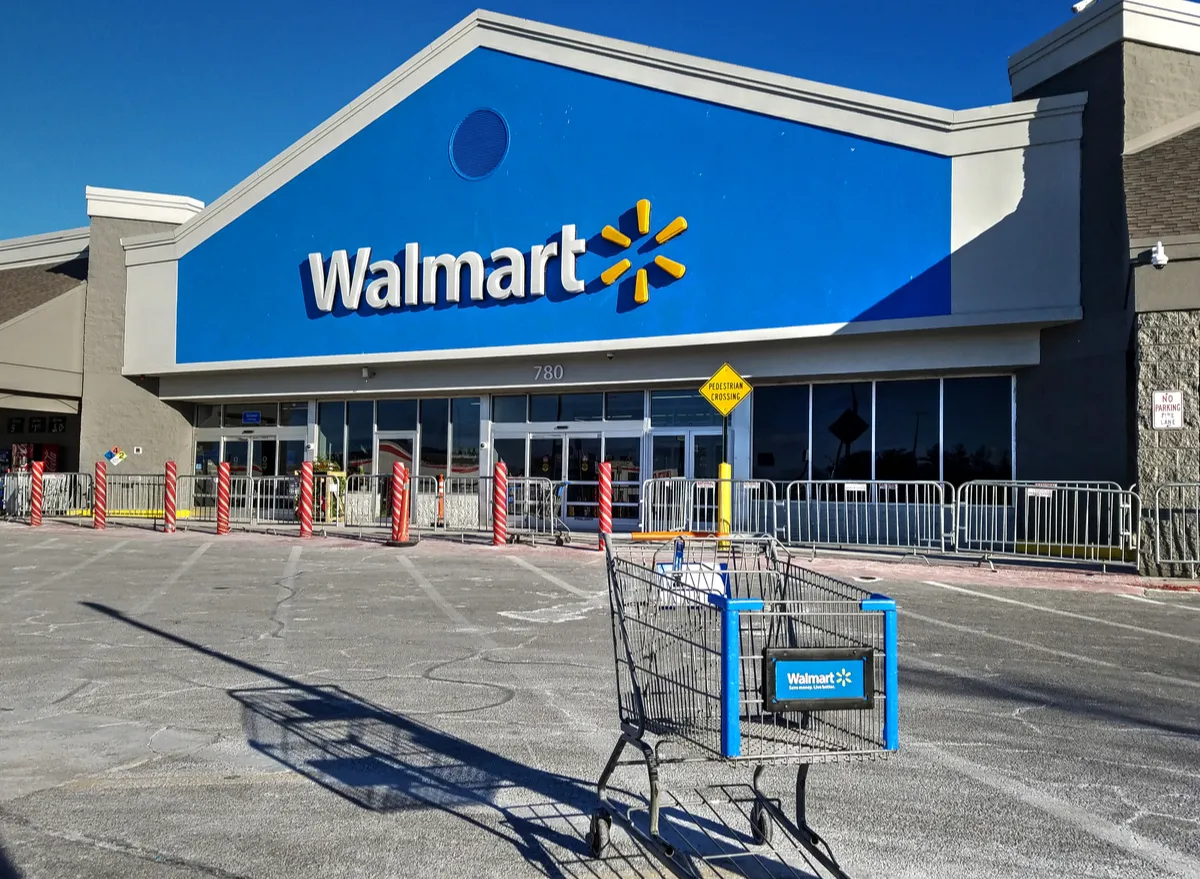 As grocery prices continue to soar, Walmart has promised shoppers Rollbacks and sales on some items to keep costs down. "Even though you may get costs being passed along in one part of the basket, you may be able to do some things in the other part of the basket to make it work overall," CFO Brett Biggs recently said.
This is a strategy the company used last year and into the holiday season, and there are no signs of it stopping now. In fact, Walmart is having a  sale right now that runs for a few weeks. Starting on Thursday, Feb. 24, only members of the Walmart+ program have access to all the featured items up to 40% off or $100 cheaper in a sale that rivals Black Friday and the Holidays.
The "Exclusive Access Event" starts at 12 p.m. EST for members of the $12.95 a month plan which includes free delivery and early access to exclusive events, promotions, product releases, and more.
Kitchen gadgets like air fryers, frozen drink makers, pressure cookers, toaster ovens, water filtration systems, microwaves, cookware sets, knife block sets, and ice coolers are all on sale. One popular electronic that shoppers have been selling out for months is also on the exclusive list—the PlayStation 5.
The sale ends in a few weeks, the company tells Eat This, Not That!, so Walmart+ members should shop ASAP if they want to take advantage of the deals. America's largest retail chain notes, though, that the sale is not available to trial members and is only online while supplies last.
If you plan to shop in the store anytime soon, be aware that Walmart and Target Just Changed This COVID-19 Policy.
Amanda McDonald
Amanda has a master's degree in journalism from Northwestern University and a bachelor's degree in digital journalism from Loyola University Chicago.
Read more about Amanda