Nina Dobrev's Legs Prove the Workout She Just Shared Works
How Nina Dobrev keeps her core and glutes toned.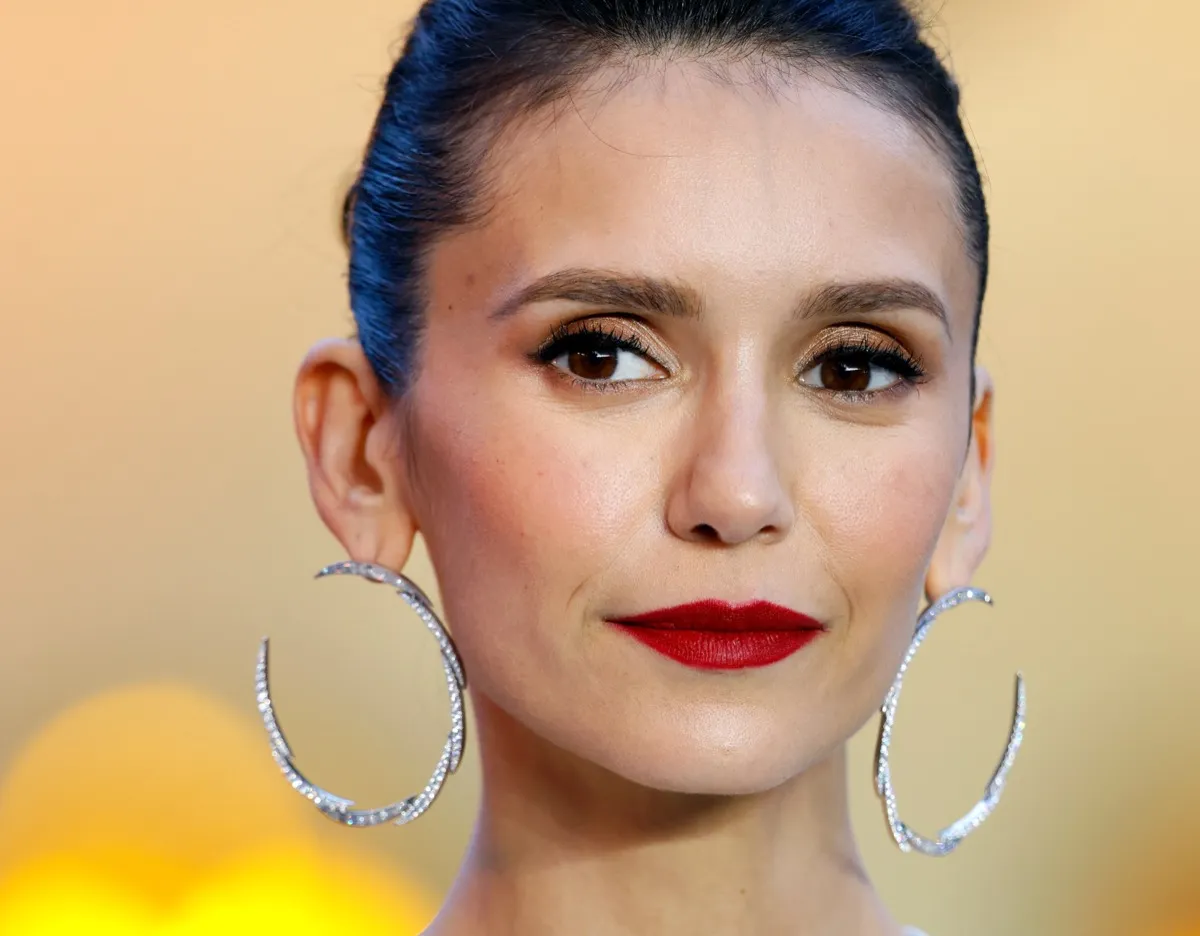 Nina Dobrev is having quite the summer–according to her Instagram feed. From a lavish vacay in Cabo to enjoying a private helicopter ride over New York City with her dog and spending time with friends, the actress is living her best life. Not to mention, her new hit movie, The Out-Laws, an action/comedy co-starring Adam Devine and Pierce Brosnan, debuted on Netflix in June.
While she's constantly on the go, the Vampire Diaries alum is still making time to get in workouts. The 34-year-old just dumped new pics, showing off her Pilates skills and the move that helps keep her toned–the quadruped single-leg extension. (The results were clear on The Out-Laws' red carpet.) Here's everything to know about the exercise and why it's so effective according to Jesse Feder, RDN and CPT with My Crohns and Colitis Team–and how the move might work for you.
1
The Quadruped Single-Leg Extension Targets Abs and Glutes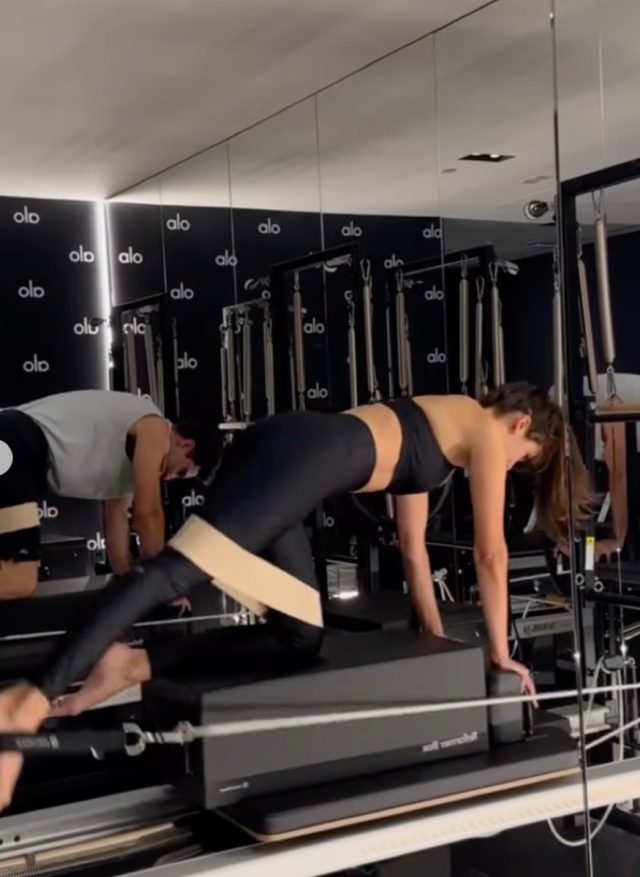 The quadruped single-leg extension is a good move for those muscles you really want to show off. "This move is great for targeting the glutes and core muscles," Feder states. "However, it also targets the shoulders, and spinal erector muscles as an added bonus due to the need for stabilization during the movement." He adds, "I typically recommend performing 3-5 sets of about 10-15 reps. This will give a good enough stimulus for your muscles to grow."
2
Why the Quadruped Single-Leg Extension is Effective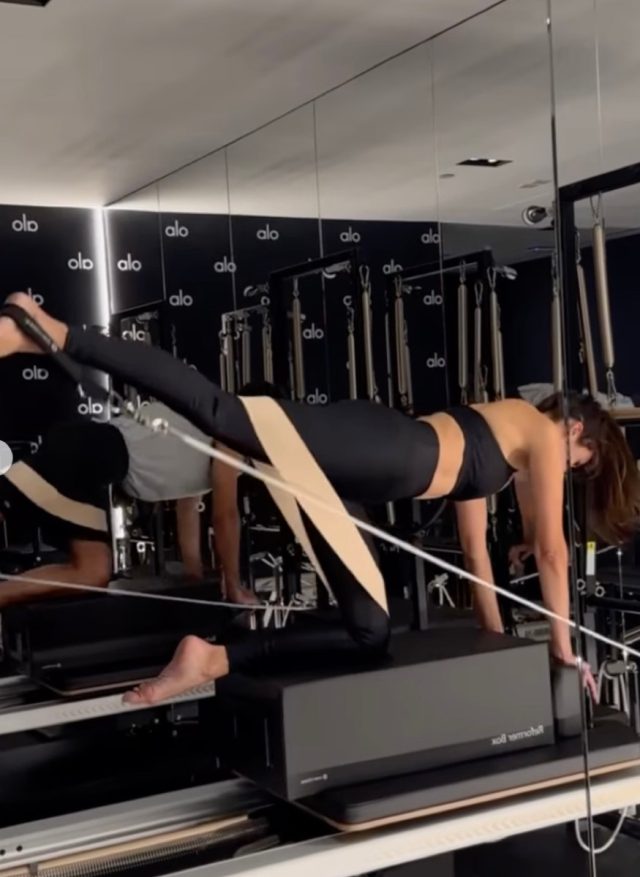 The quadruped single-leg extension is a great workout to build strength and lean muscle. According to Feder, "This movement is effective since it really helps isolate the core and glutes by use of the reformer. This helps keep constant tension throughout the movement which is great for building strength and endurance."6254a4d1642c605c54bf1cab17d50f1e
3
Tips for Performing the Move Correctly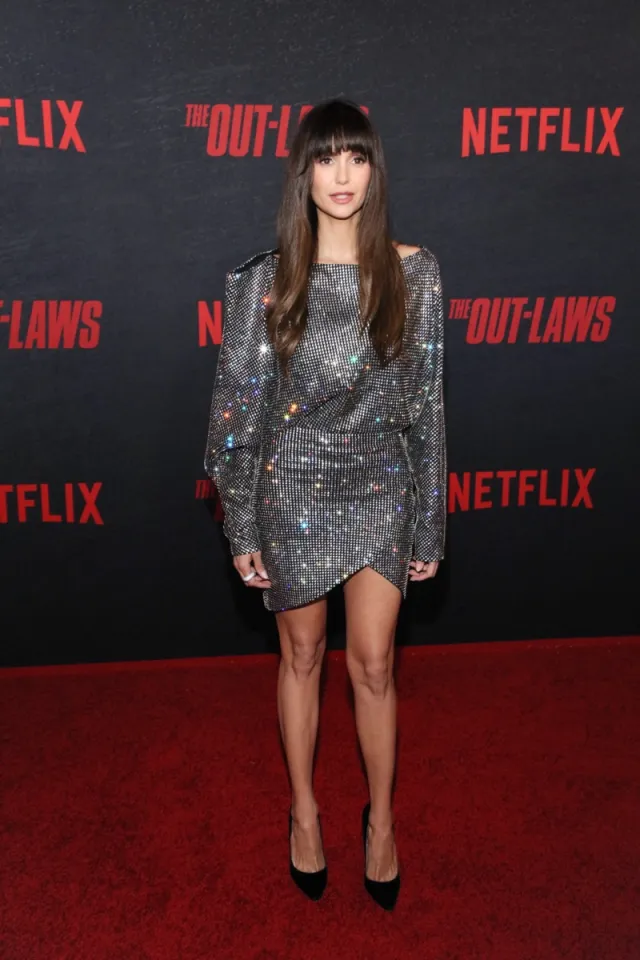 To get the most out of the workout, performing the move correctly is essential. Feder says, "I recommend you focus on keeping your torso squared with the ground/ reformer. Do not let your body shift too much in order to really target the core muscles. Additionally, perform the movement slow and steady to really help activate and give your glutes a good stimulus."
4
Common Mistakes People Make With the Workout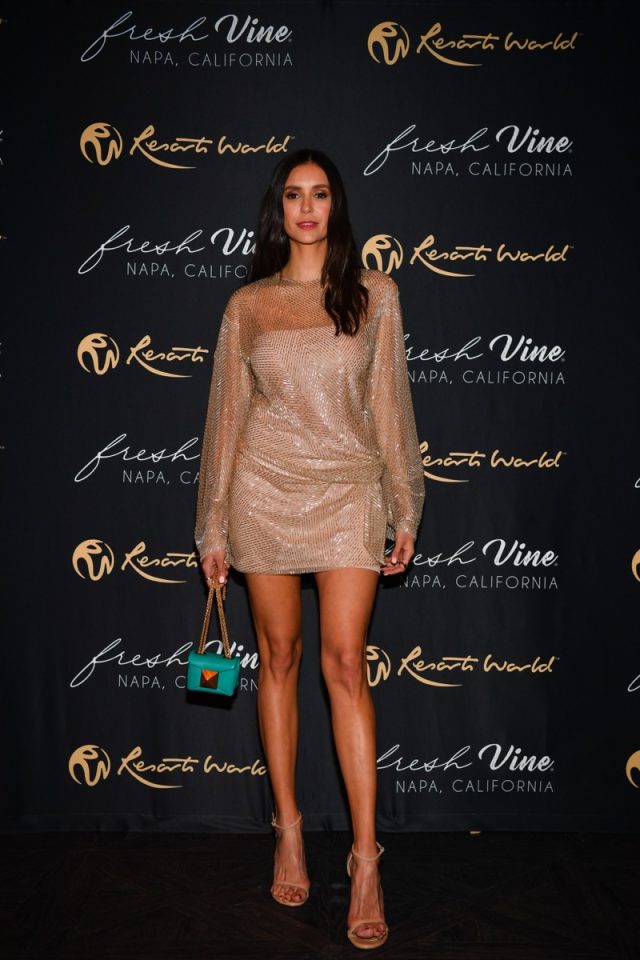 Good form is key when performing the quadruped single-leg extension, but there's common mistakes some people make. "Some of the most common mistakes for this movement include moving your torso too much throughout the movement," Feder says. "It is imperative that you focus on controlling your body during this exercise. Another common mistake is arching your lower back. This typically means you are not engaging your core muscles."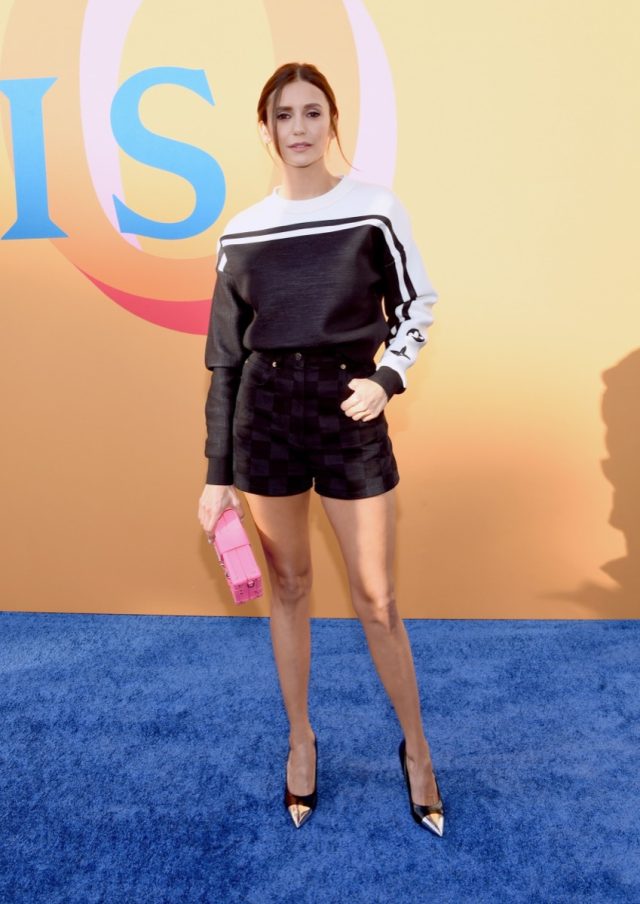 If you're new at Pilates and just beginning, the quadruped single-leg extension can be modified. "You can make this easier by laying on your back instead of being in a quadruped position," Feder explains. "This will take your core out of the workout but will allow you to focus on your glutes. You can make this harder by holding each rep at the end for 3-5 seconds. You can also add resistance to the reformer or add an ankle weight."
6
Here's Dobrev Doing the Move
As you click through Dobrev's latest post, you'll see her doing the quadruped single-leg extension, keeping good form. She's serious about her fitness, even building a home gym during the pandemic. "I'm really proud of my home gym, I use it a lot," she told Shape. "It's really nice to have that flexibility of working out, whether it's really early in the morning before I got to set, or really late a night when I get home from set, or after a long flight."
Heather Newgen
Heather Newgen has two decades of experience reporting and writing about health, fitness, entertainment and travel. Heather currently freelances for several publications.
Read more about Heather