10 Secrets to Losing up to 13 Pounds in Your First Month
"You're not eating your burger?," we asked our friend Joan the other day. It was the first warm day of Spring, and we'd fired up the grill.
Sponsored by Nutrisystem
"None for me," answered Joan, "I'm on a diet—and I just want "it" to die. I'm starving!"
Poor Joan: She'd fallen for the biggest diet myth ever. You don't have to give up eating to lose weight.
In fact, the secret to accelerating safe, effective weight loss actually involves eating more of your favorite foods—the trick is knowing when to eat them, how to prepare them, and how to make it easy. Our friends at Nutrisystem have figured out how to do just that, compliments of their Uniquely Yours program, on which you can lose up to 13 pounds and 7 inches from your waist in your first month. Follow these simple strategies that have helped people just like you, and see for yourself.
Lean Secret #1: Eat Often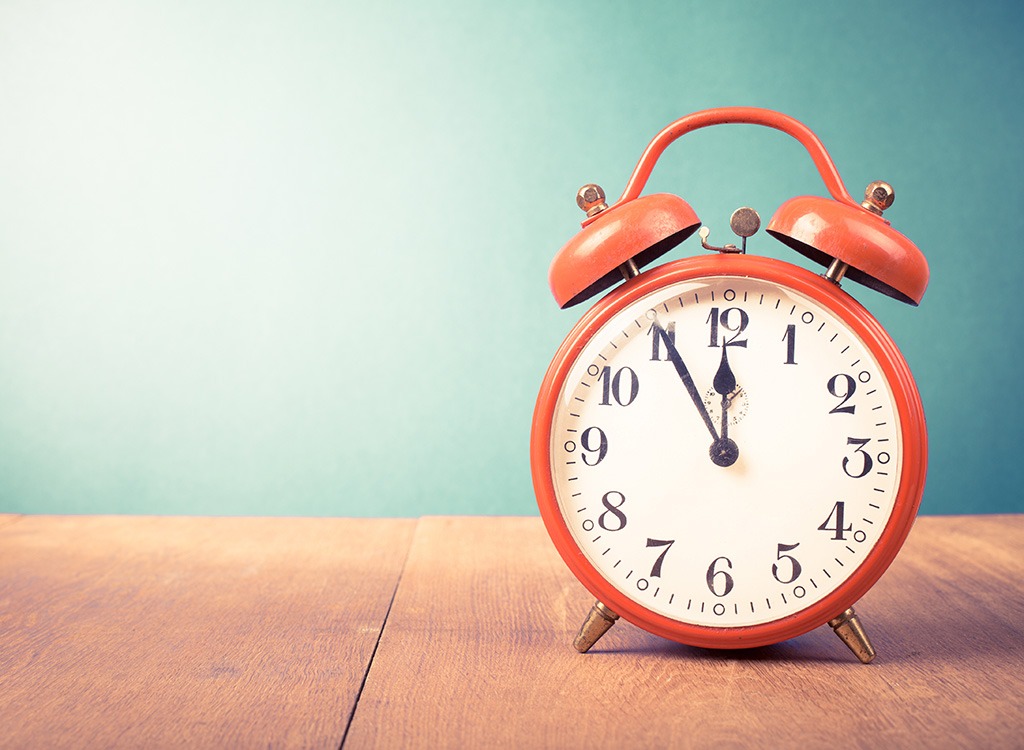 When it comes to weight loss, when you eat may be just as important as what you eat. According to a study published in the journal Proceedings of the Nutrition Society, people who eat at different times each day are more likely to be obese and tend to have larger waistlines than those who regularly eat their meals at the same time. People who had irregular eating patterns were also found to have an increased risk for preventable diseases like high blood pressure and type 2 diabetes. With Nutrisystem, you don't just get perfectly portioned foods delivered to your door, you get tools to help make eating right easy. You'll get a Getting Started Guide, which provides suggestions for how to time your meals and snacks to achieve optimal results. Plus, you'll be eating several times a day so there will never be so much time between meals that you get yourself in trouble.
Lean Secret #2: Balance Your Nutritionals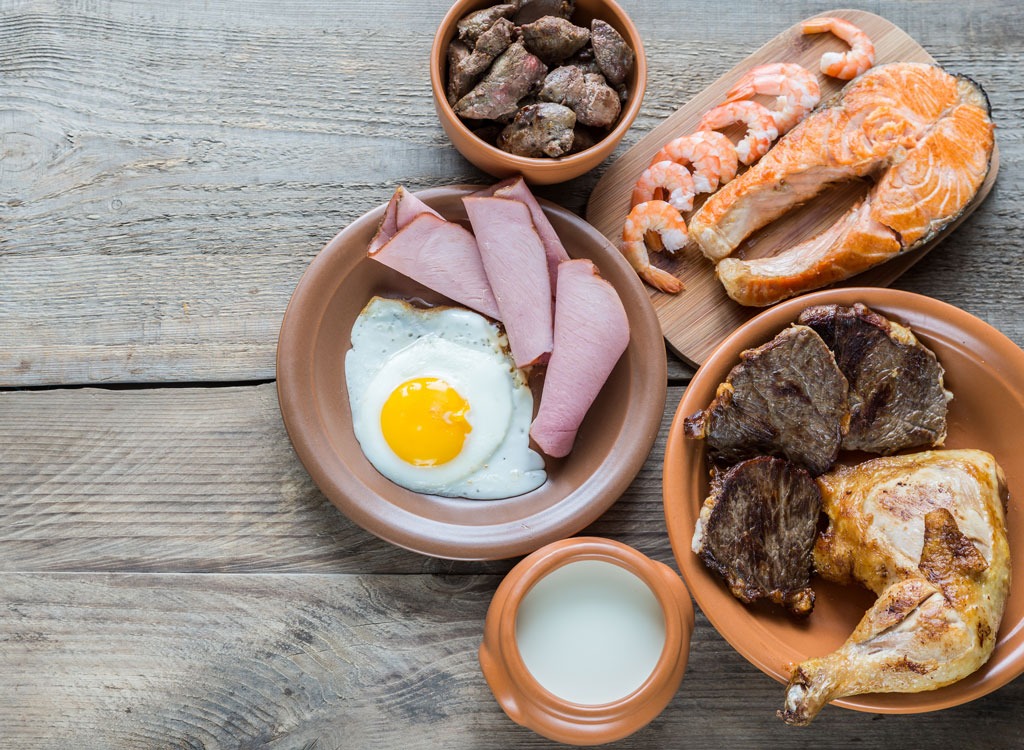 There's nothing more maddening than trying to decode a nutrition label. Fortunately, you won't have to with Nutrisystem. Each food has the perfect balance of muscle-building protein, belly-filling fiber and heart-healthy fats, and each one is made with ingredients you can trust.
Lean Secret #3: Make Variety Your Spice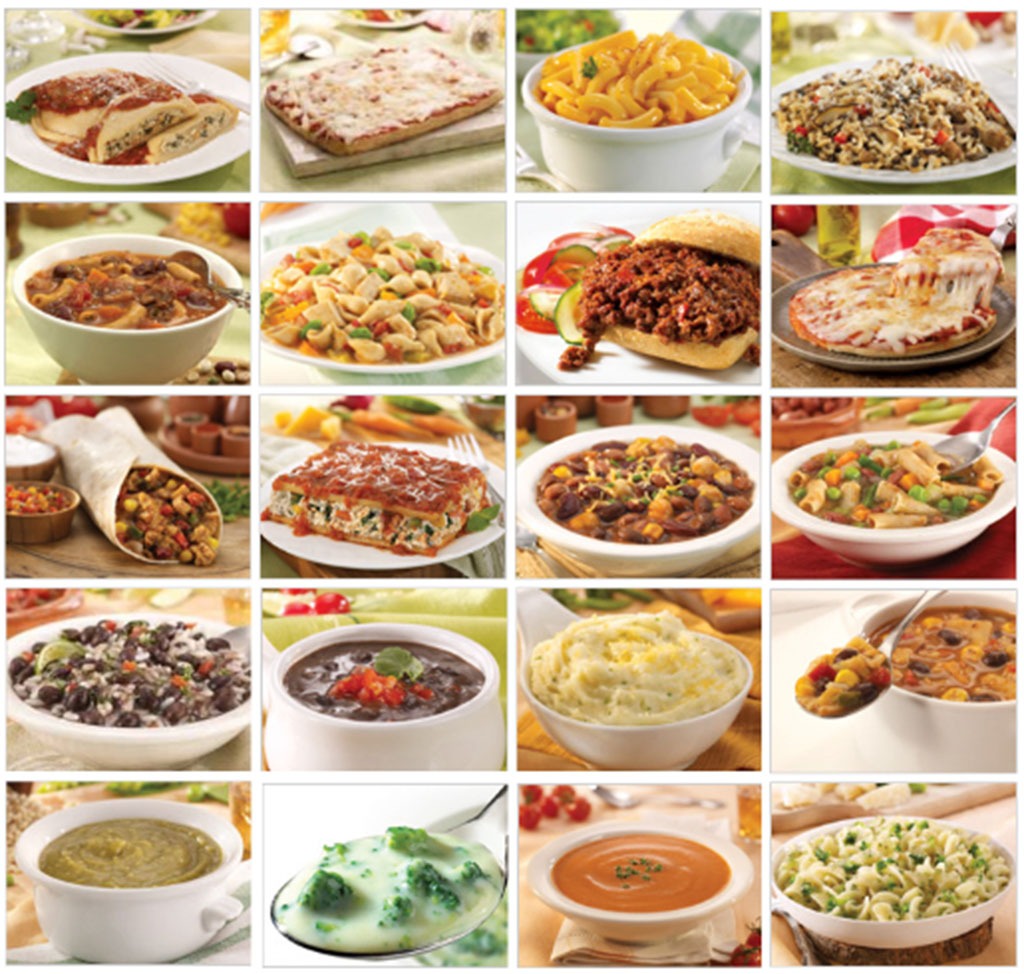 The enemy of weight loss is boredom. On a plan like Uniquely Yours, you can choose from 150 decadent meals, including homestyle pancakes, spinach-stuffed pasta, red velvet cake, creamy shakes—and, yes Joan, hamburgers. You could go a full month and never eat the same thing.
Lean Secret #4: Make a Plan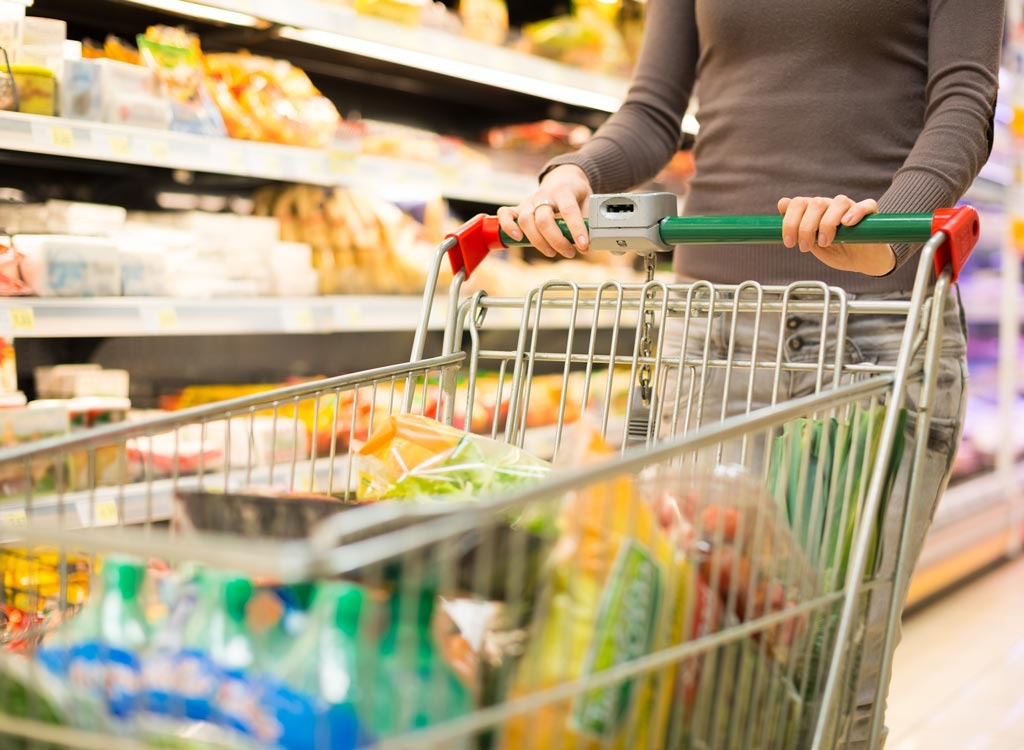 As Americans become more concerned with what's in their food, there's been a shift toward preparing more meals at home, which by default means you'll need to plan your meals. This is great news for you; meal prep leads to weight loss. A study in the International Journal of Behavioral Nutrition and Physical Activity from just this year concluded that "meal planning was associated with a healthier diet and less obesity." One of the benefits of a home-delivery service like Uniquely Yours is that most of the planning is done for you. Each day, you'll add in fresh grocery foods for the best nutritional balance. And throughout each week, you'll get to eat on your own with a flex breakfast, lunch, dinner and snack. Dine out at a restaurant for lunch one day, or try one of the hundreds of flex recipes Nutrisystem provides—the choice is yours!
Lean Secret #5: Customize Based on Gender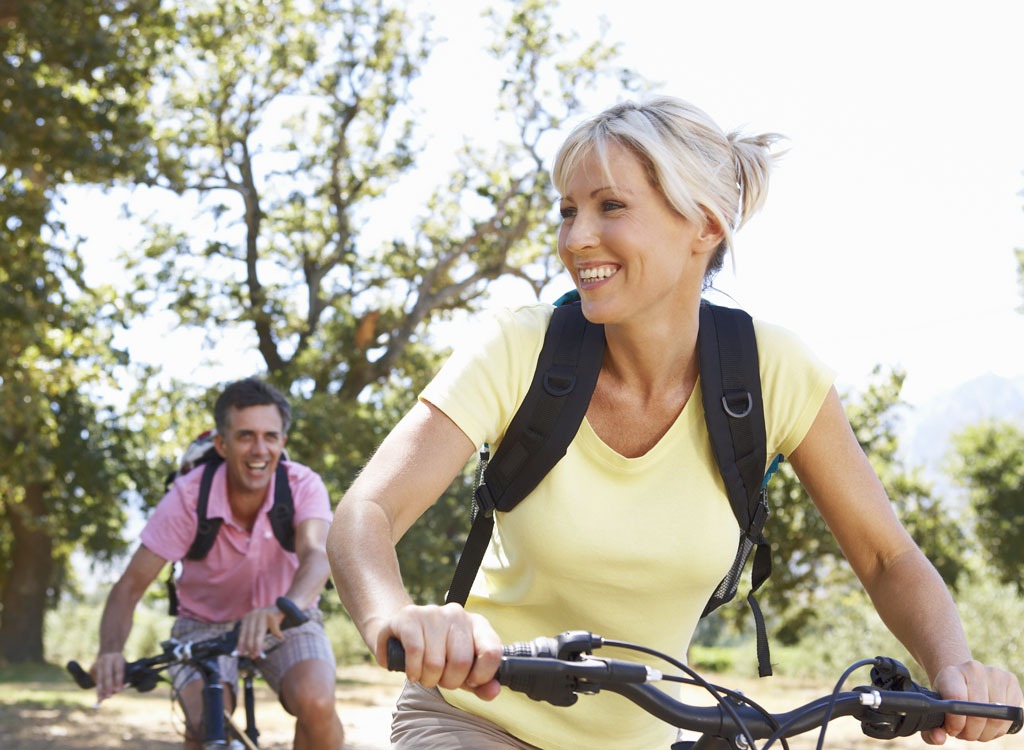 Men and women have different shoe sizes, suit sizes and, heck, were once considered from different planets. Your dietary needs are equally different. That's why buying into a one-size-fits all diet plan can be difficult to follow, and potentially ineffective. Our favorite part of Uniquely Yours is that it's customizable for men or women. Women get 4 meals a day—you'll enjoy a breakfast, lunch, dinner and snack. Men enjoy 5 meals a day—a breakfast, lunch, dinner and two snacks. Both genders get perfectly-calibrated meal plans that work best for them.
Lean Secret #6: Indulge Without Guilt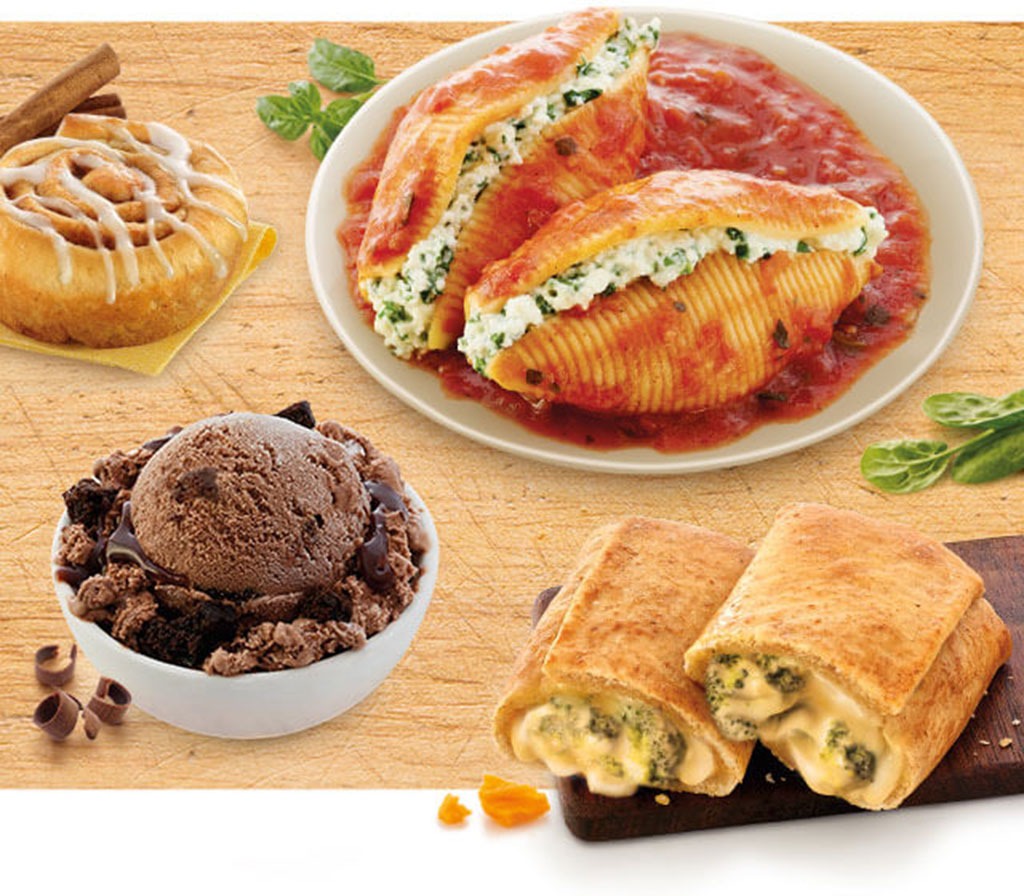 When we feel guilty about food, we can't lose weight. A study in the journal Appetite actually found that women who associated chocolate cake with guilty feelings were less successful at losing weight than those who associated it with celebration. Our advice is to eliminate guilt from the equation all together by indulging in chocolate cake that's also healthy, like the kinds of rich foods found in a plan like Uniquely Yours.
Lean Secret #7: Do Delivery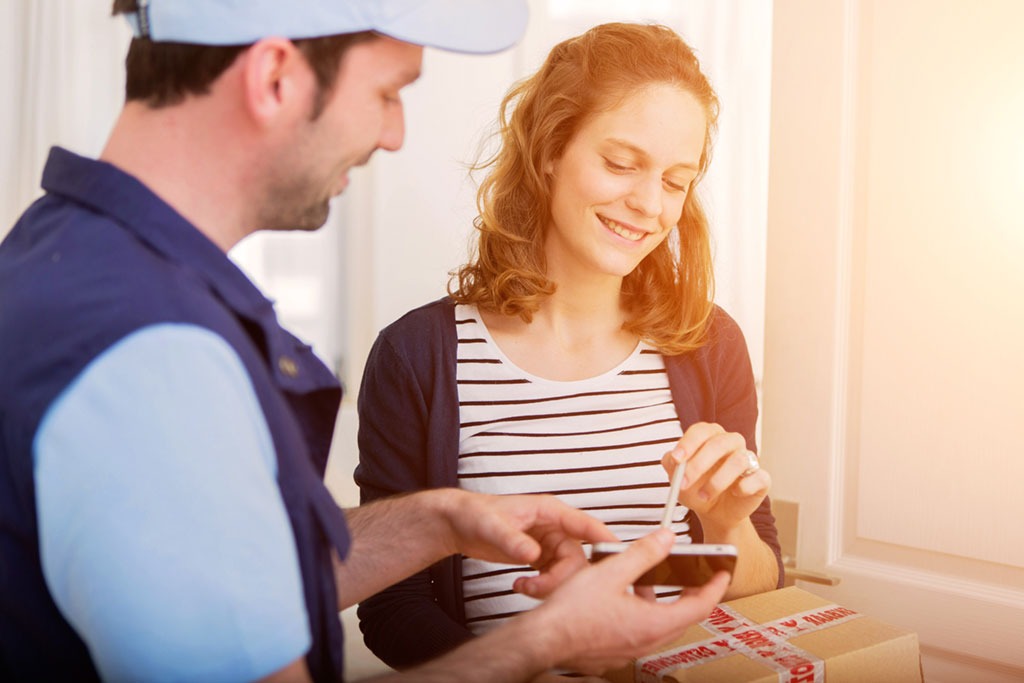 "Crazy busy." There's no escape from it. No matter who you ask—family, friends, colleagues, retirees, people in solitary confinement—everybody seems to be "crazy busy. You're crazy busy, too. Everyone from your mom to your college roommate to your boss expects immediate feedback to their latest email, Instagram or text message—while you're crazy busy sharing your own.That's a lot of pressure. No wonder you don't feel like you can find time to take care of yourself, lose weight, and finally get rid of that extra fat.
Lean Secret #8: Trust the Favorites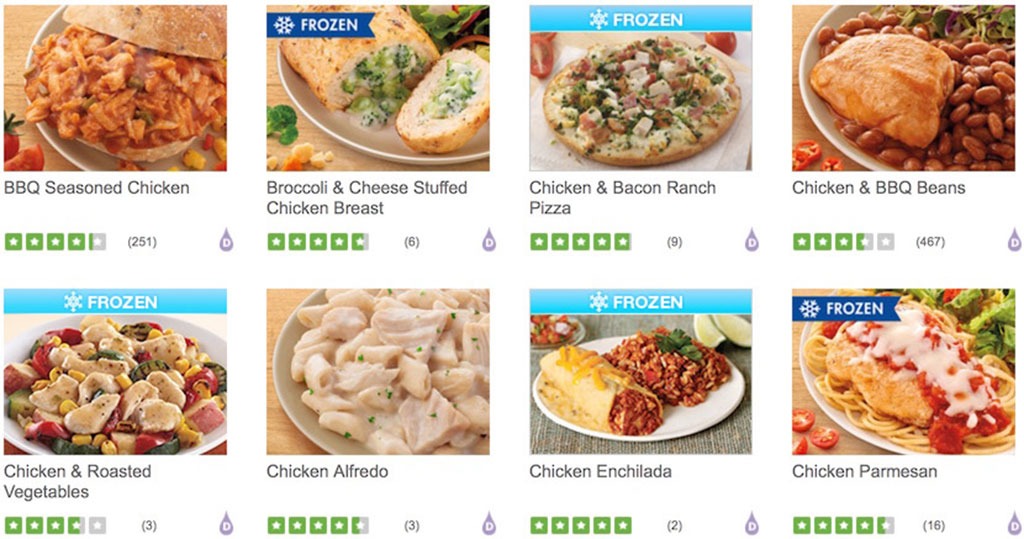 One of the biggest hurdles to losing weight isn't willpower or peer pressure: it's guesswork. Not knowing what to eat for better health can lead to indecision, bad decisions or, worse, no decision at all. When choosing a meal plan, research what others say about it, and follow the herd. The Nutrisystem® Uniquely Yours program, for example, is the company's top-rated meal plan, and you can choose from a selection of their top-rated frozen and non-frozen food—or customize your own. Guess what? It works.6254a4d1642c605c54bf1cab17d50f1e
Lean Secret #9: Avoid Fads
We've seen juice cleanses, colonic detoxes and cabbage diets come and go, but our decades of experience in the nutrition space has led us to a few simple conclusions: A diet rich in lean proteins, rich fibers and healthy fats, eaten at the right times, leads to healthy weight loss. Period. That's how we've helped thousands of fans lose inches from their waist, and why we can get behind a plan like Uniquely Yours, which features meals that meet that laudable criteria.
Lean Secret #10: Look for a Money Back Guarantee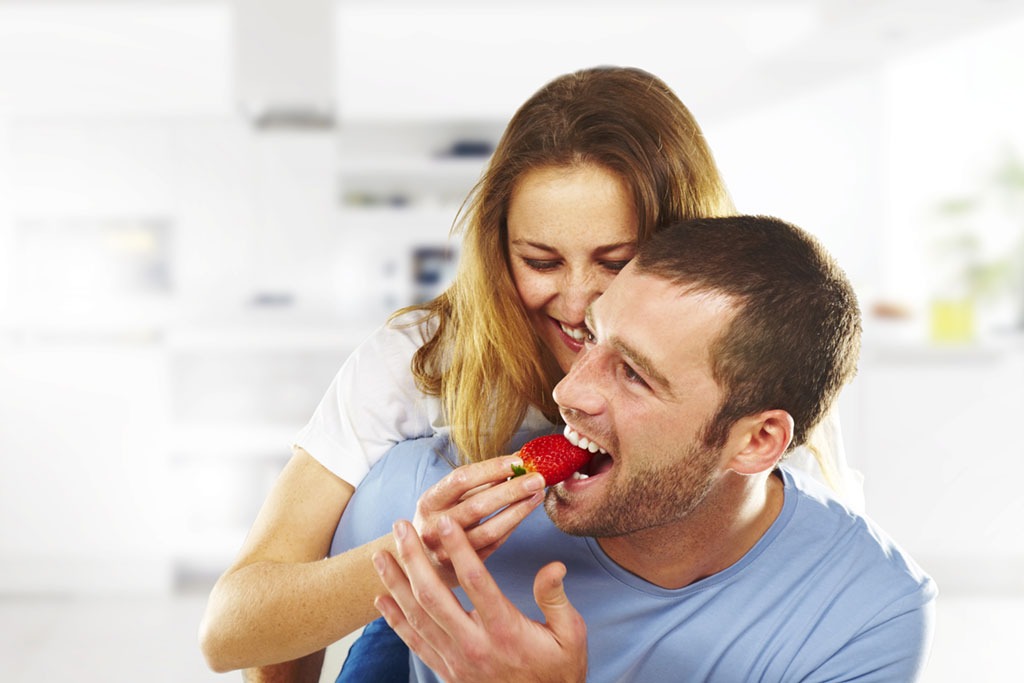 Why not! Nutrisystem offers it for a reason: they're confident it works. Because it does.
This content is sponsored by Nutrisystem. Expect to lose 5 pounds your first week, for an average 1-2 pounds per week. Results vary based on starting weight and program adherence.
Eat This, Not That!
Inspired by The New York Times best-selling book series, Eat This, Not That! is a brand that's comprised of an award-winning team of journalists and board-certified experts, doctors, nutritionists, chefs, personal trainers, and dietitians who work together to bring you accurate, timely, informative, and actionable content on food, nutrition, dieting, weight loss, health, wellness, and more.
Read more about Eat This