5 Restaurant Jobs You May Never See Again
There may be some switch-ups to staffing in order to follow new coronavirus guidelines.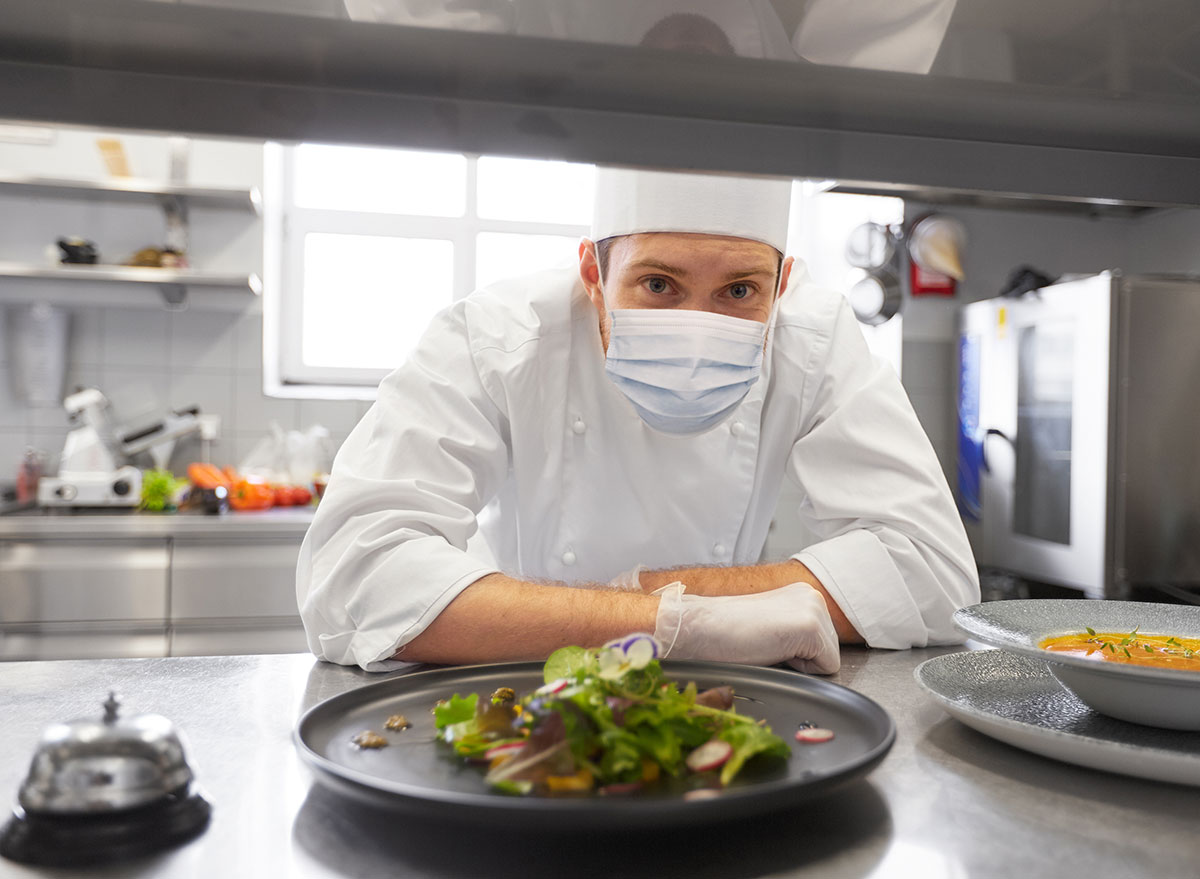 The coronavirus has throttled the restaurant industry harder than almost any other economic sector. Not only did it force all restaurants to effectively close for roughly two months, but also, it's changing the manner in which they'll be able to reopen too. Owners are currently facing an entirely new set of challenges for their businesses, while trying to survive on razor-thin margins.
As a result, when your favorite dining establishments begin to open their doors for socially distanced patrons, you can expect a very different experience… and a rearranged staff. Here are some restaurant jobs that may not fly in a post-pandemic world. (And, to keep yourself informed on the latest restaurant news, make sure to sign up for our newsletter now.)
Bathroom attendant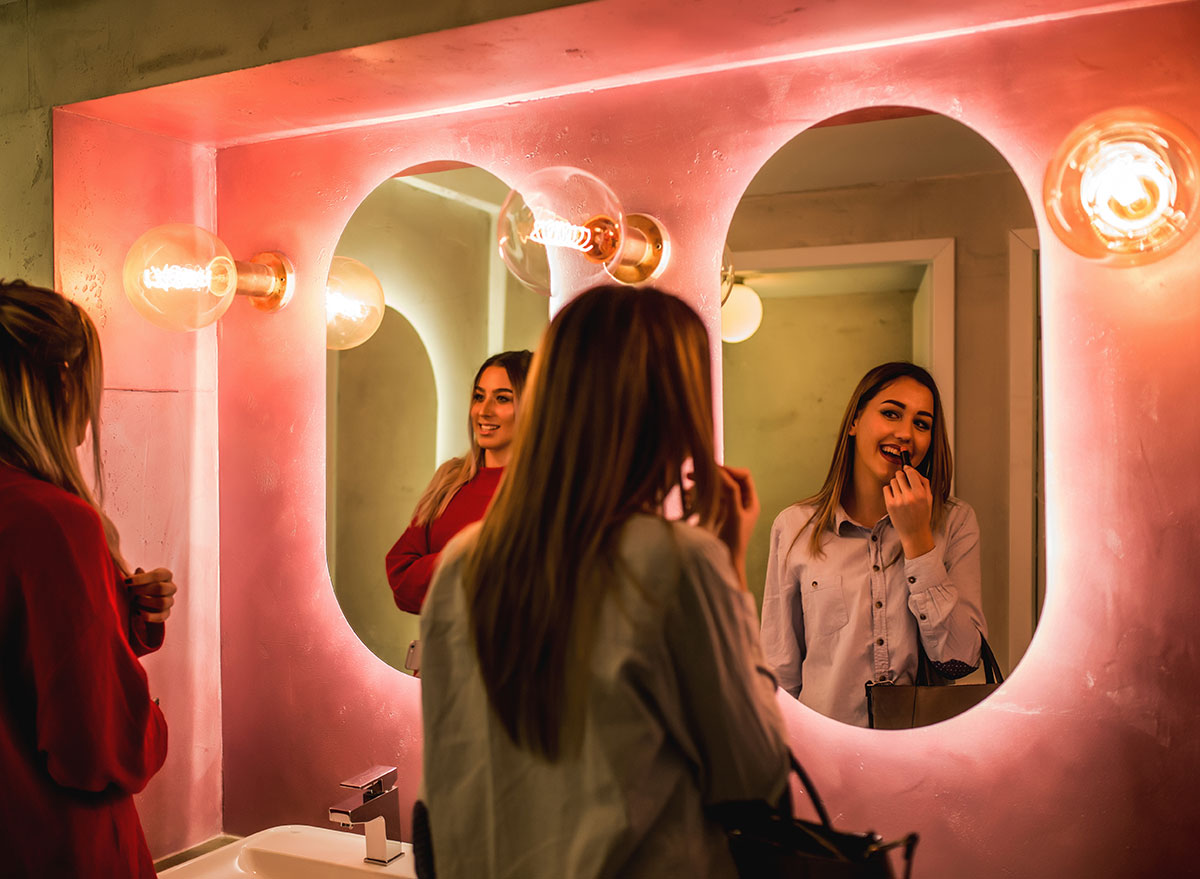 More and more data shows how public bathrooms are pretty much the worse place you can be during a contagious pandemic. Apart from all of the surfaces that people touch, it's a highly-trafficked, poorly ventilated room—which spells disaster for spreading contagions. (We're not even going to get into the issue with toilets potentially spreading COVID-19 in the air!) So, the bathroom valet position at fancy restaurants is almost certainly a thing of the past—but fortunately, it's for their safety and yours.
Buffet replenishers
A recent Japanese produced video illustrated in a horrifying manner just how contagious the shared serving of food from open chafing dishes can be. As restaurants beg to open up—even those known for their all you can eat buffets like Golden Corrall—they do not expect any buffets to be a part of their dining experience. As a result, the workers who replenished the buffets may be put to use elsewhere.6254a4d1642c605c54bf1cab17d50f1e
Hosts or menu greeters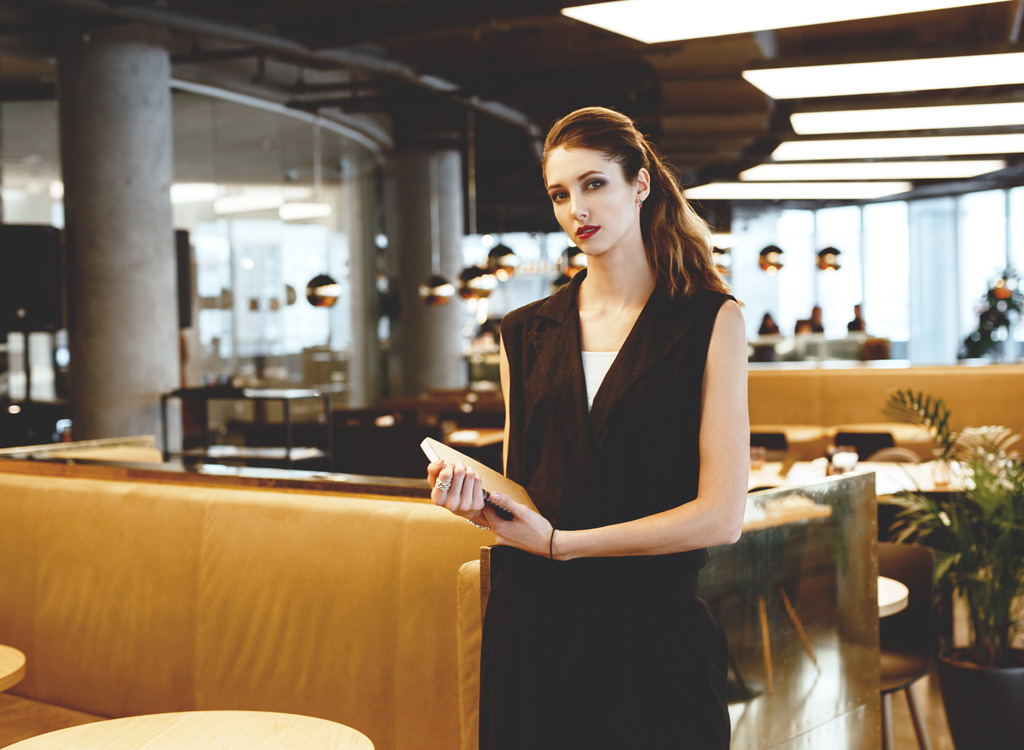 The ideas of having paper menus (which can be thrown out after each use) or wipeable menus (in order to disinfect them after each use) have been tossed around a lot recently. But, virtual menus may be the option a lot of restaurants end up choosing. It will work like this: shortly after sitting down at a table, you'll receive the restaurant's menu via text or email, and then order right on your phone. Less contact, less of a problem, lets contagion. Hosts that hand out menus however? They will likely be transitioned to other tasks.
Dishwasher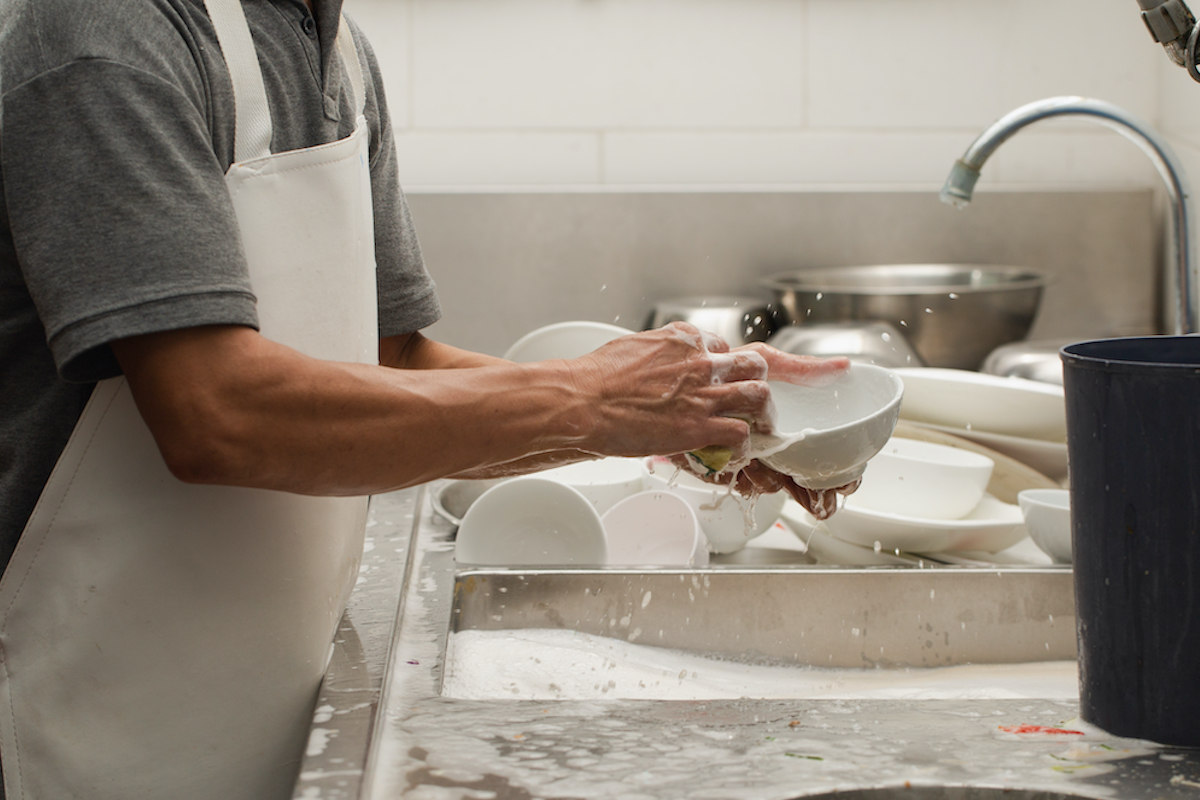 Restaurant owners exploring ways to abate the spread of the contagion do NOT want any reusable dishes or cutlery being handled by the public and coming back into the kitchen. So, for the time being at least, expect more disposable plates, glasses, and flatware—even in fancy restaurants—in the near-term. However, sadly, this means that legions of dishwashers may have to find a new line of work.
Barback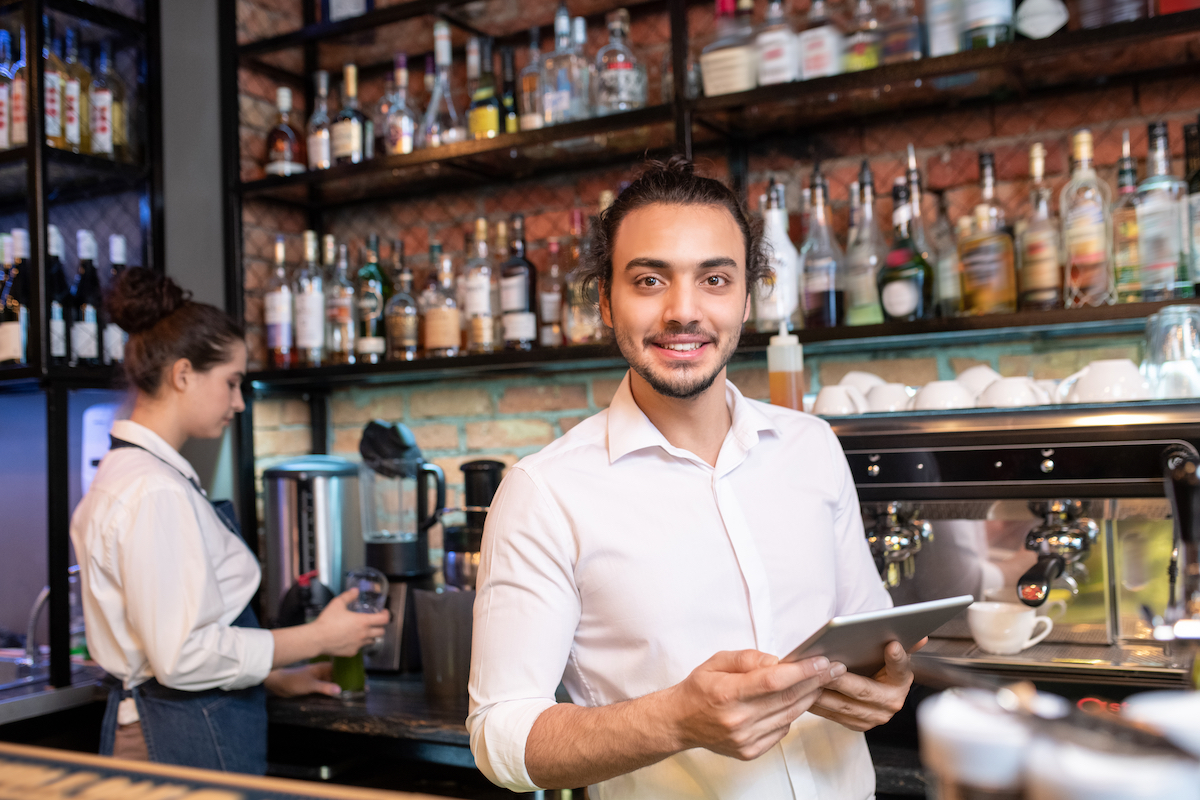 Helping out behind a crowded bar creates more person-to-person contact in a small space, which isn't ideal in pandemic times. Bartenders may likely have to start restocking glasses, ice, beer bottles, and prepping limes and lemons themselves in order to keep exposure low. Just add it to the list of how bartenders' roles will change in this new era. But, on a happier note, there's something you can do to help your favorite restaurants during these unfortunate times.