The 9 States Where You're Allowed to Dine Out at a Restaurant
As lockdown orders around the country start to lift, here's where dining out is now an option.
Lockdown orders are beginning to end in roughly a dozen states, and, if all goes according to plan, it could foretell a broader opening in other states. Of course, there's a very real and reasonable concern that an overly aggressive end to lockdown could lead to another spike in COVID-19 cases. But, if mask-wearing, hand washing, and social distancing guidelines are followed, we can all hope that things may return to at least a "new normal."
Currently, there are eight states in which restaurants are now open for dining in, with a handful set to open up later this week or early next. Here are the current states in which going out for dinner (doesn't that sound so nice?) is an option for residents.
Alaska Governor Mike Dunleavy announced roughly two weeks ago that restaurants can offer dine-in services on Monday, April 27th, if they follow certain health guidelines. Many Alaskan restaurants, however, are taking it slow and haven't been aggressive to open, as many of the guidelines present challenges that not every establishment can implement right away.
Georgia Governor Brian Kemp became something of the political face of reopening of businesses, which led to lots of breathless cable news coverage from every angle. Judging by early news reports, the restaurant business is understandably slower to start than others, as patrons still have some concerns. But, as one Atlanta-based restaurant owner told CNN, while business wasn't great on opening day, it was at least "a good start."
STAY INFORMED: Sign up for our newsletter to get the latest coronavirus foods news delivered straight to your inbox.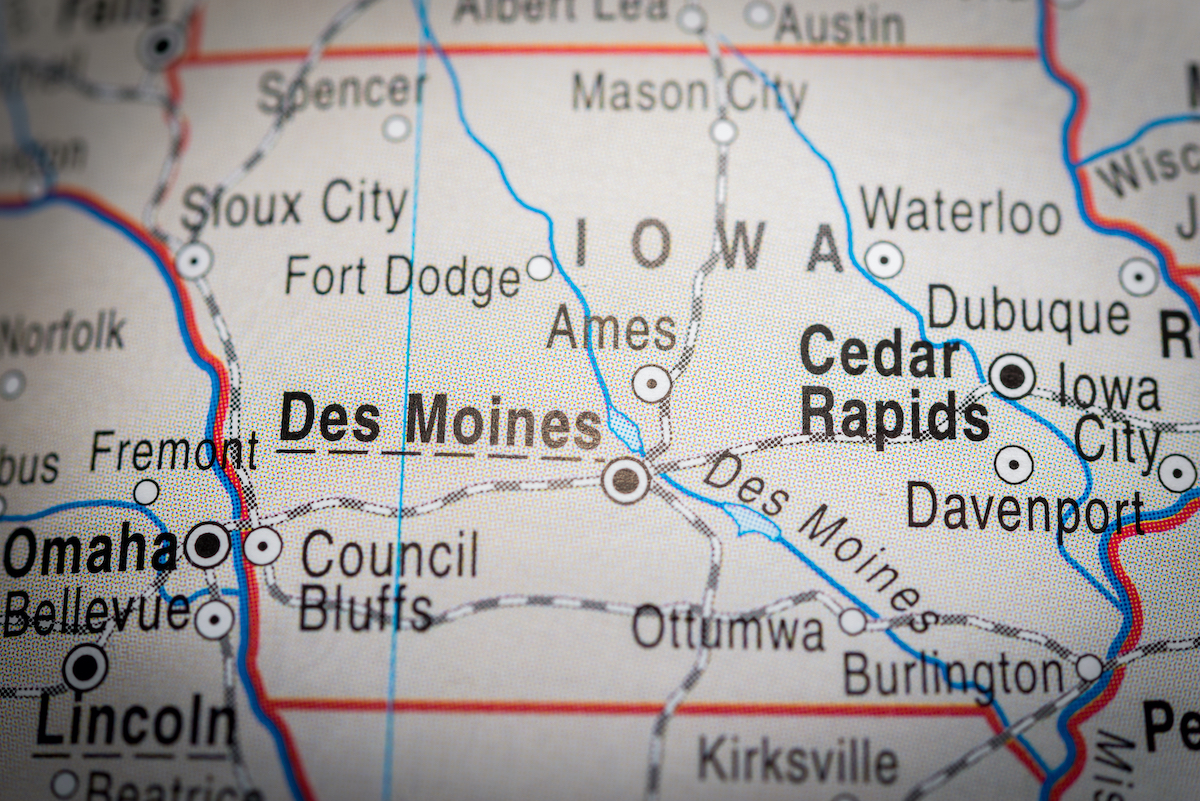 Iowa is taking a slightly different approach in opening up businesses than many other states: It's only allowing restaurant dining in certain counties. Iowa Gov. Kim Reynolds authorized restaurants to open in 77 counties where coronavirus activity has been minimal, albeit, with some limitations.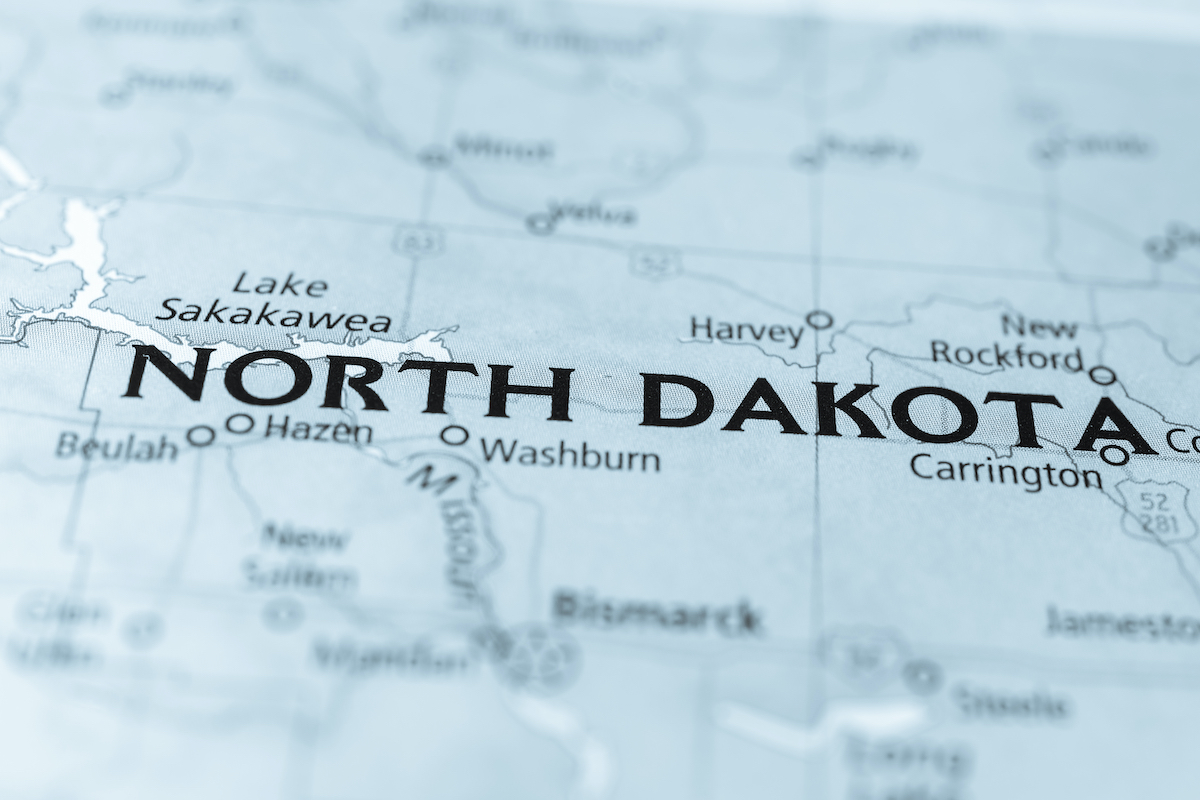 North Dakota allowed its restaurant owners to open up on Friday, May 1, for the first time in six weeks—presuming they followed strict guidelines. Like many other states, not all restaurants in North Dakota were eager to open up, as many are taking a more cautious approach.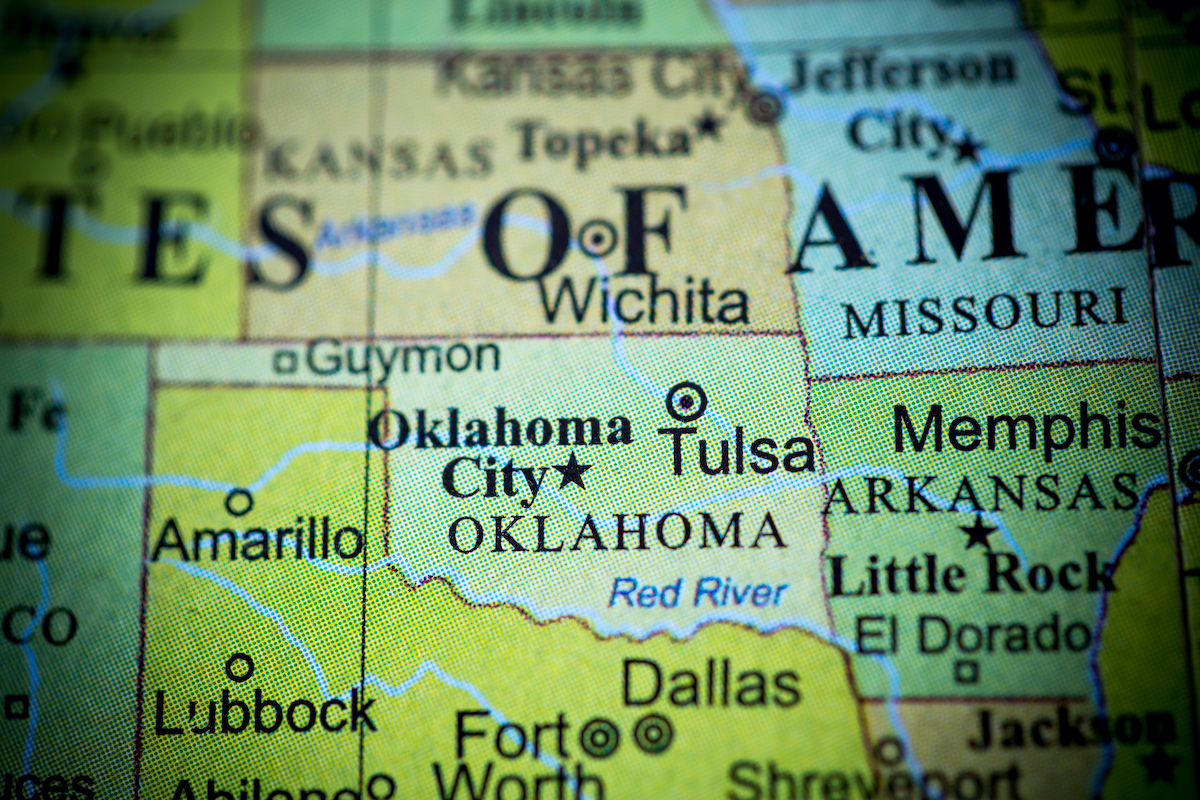 6254a4d1642c605c54bf1cab17d50f1e
Oklahoma also opened up restaurants on Friday, May 1, though bars are not set for reopening in the "Sooner State" for two weeks. On Friday, May 15, you should be able to go to return to your favorite local bar, though.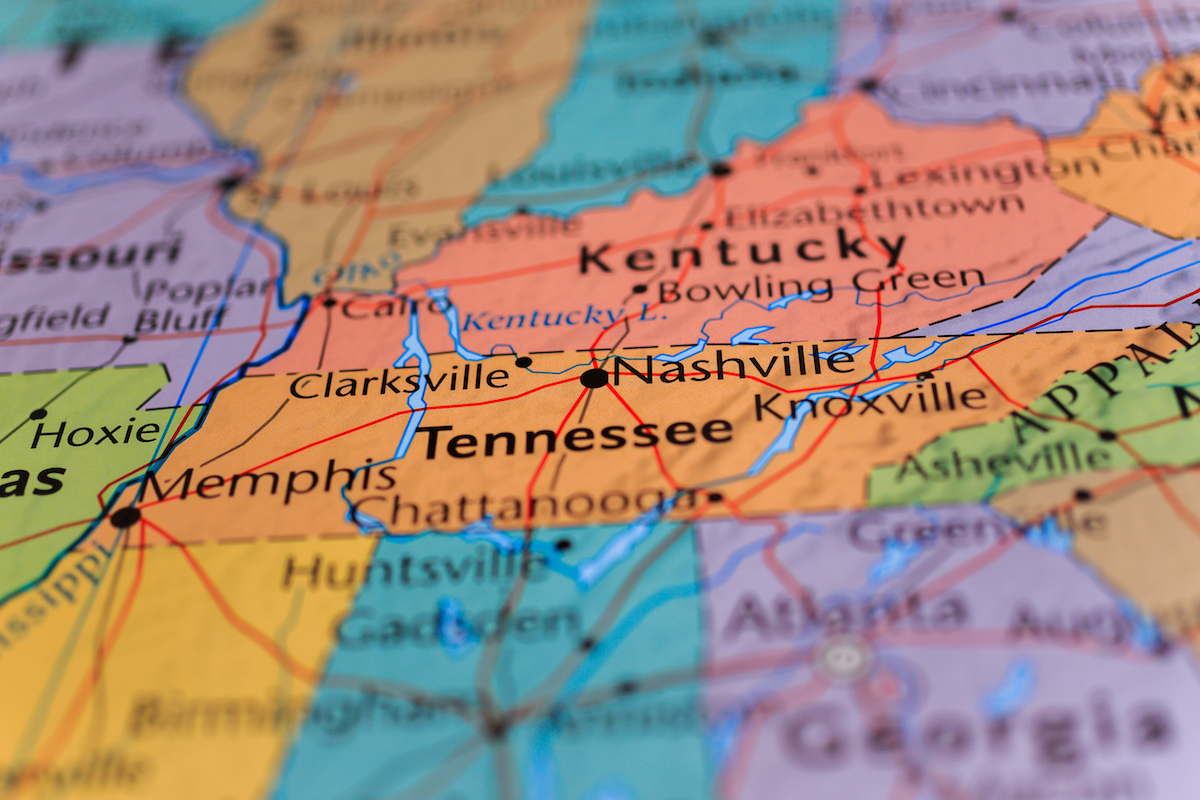 Tennessee allowed restaurants to reopen for dining service last week—curiously, on the same exact day that there was the sharpest spike in new coronavirus cases reported in "The Volunteer State," according to NPR.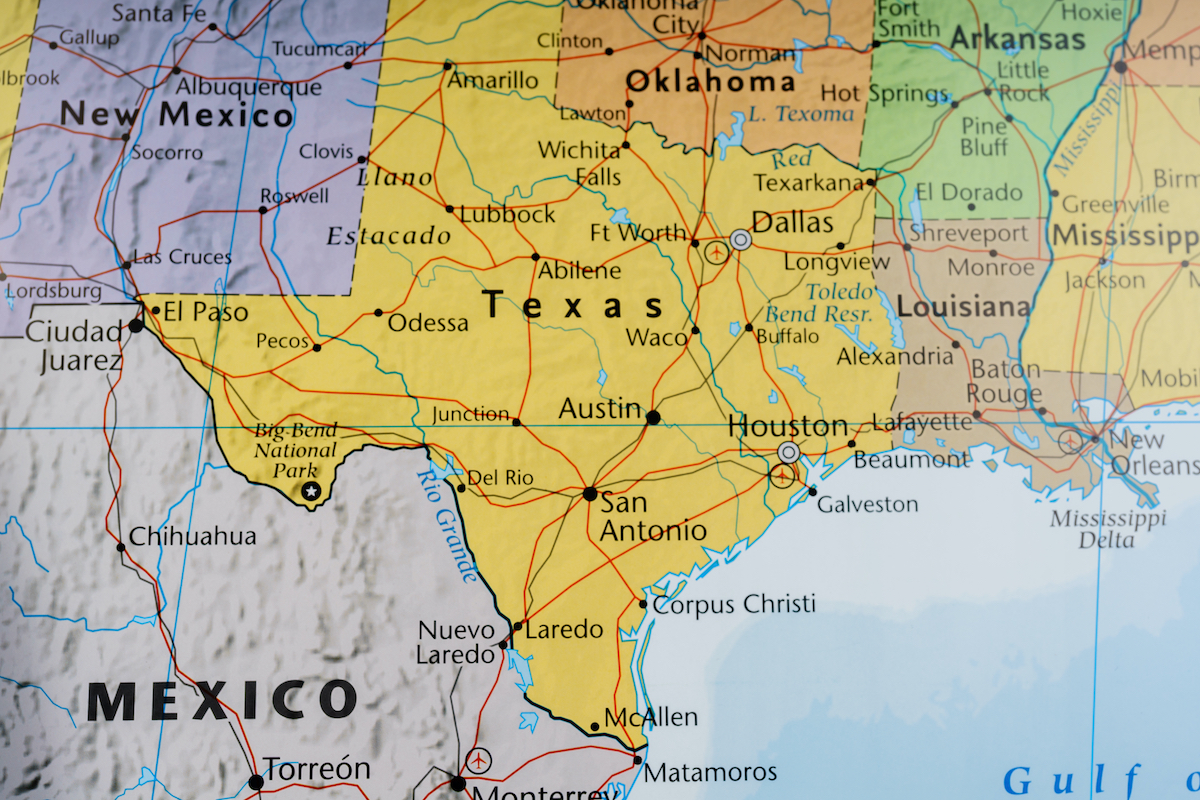 Restaurants are within the first wave of Texas businesses reopening since Gov. Greg Abbott announced the end of his stay-at-home restrictions last week. Texas eateries that reopen must operate at 25% capacity and require parties to maintain at least 6 feet of distance between each other.
Despite a continued increase in the number of coronavirus cases in "The Beehive State," Utah restaurants in most counties can start offering dine-in service, presuming they follow strict guidelines.
South Dakota does not have any opening up guidelines as their governor never shut things down to begin with!
READ MORE: Here's Exactly When Every Fast Food Restaurant Plans to Reopen