6 Tips For Making Amazing Sweet Potato Hash
If you're looking for healthy breakfast ideas, you've come to the right place! Here, we show you how to give your go-to hash a wholesome makeover with fiber-rich sweet potatoes!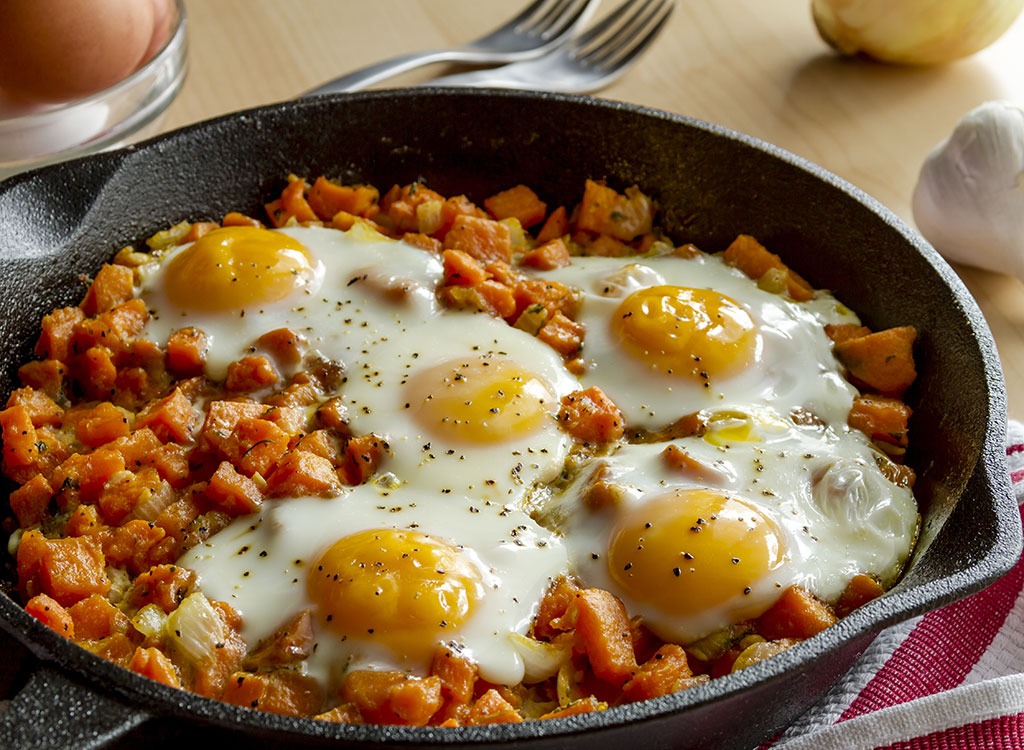 They may fill you up, but breakfast potatoes aren't exactly the best carbs to accompany your a.m. meal. A mere ½ cup serving can have upwards of 250 calories! Not to mention, they bring next to zero filling fiber or protein to your plate. But that doesn't mean you have to forgo eating spuds with your eggs altogether. Brimming with fiber, protein, bloat-banishing potassium, and loads of vitamin A, sweet potato hash is a far healthier option. The sweetest part? Sweet potato hash serves up a similar flavor as the Russet-based concoction you already know and love.
If all these body-loving benefits aren't enough of an excuse to whip up some sweet potato hash, we don't know what is! That's why we've come up with some tips so you can create the tastiest sweet potato hash ever! So get cookin' and then check out these other 20 Sweet Potato Recipes for Weight Loss to learn what else you can do with these fantastic orange spuds!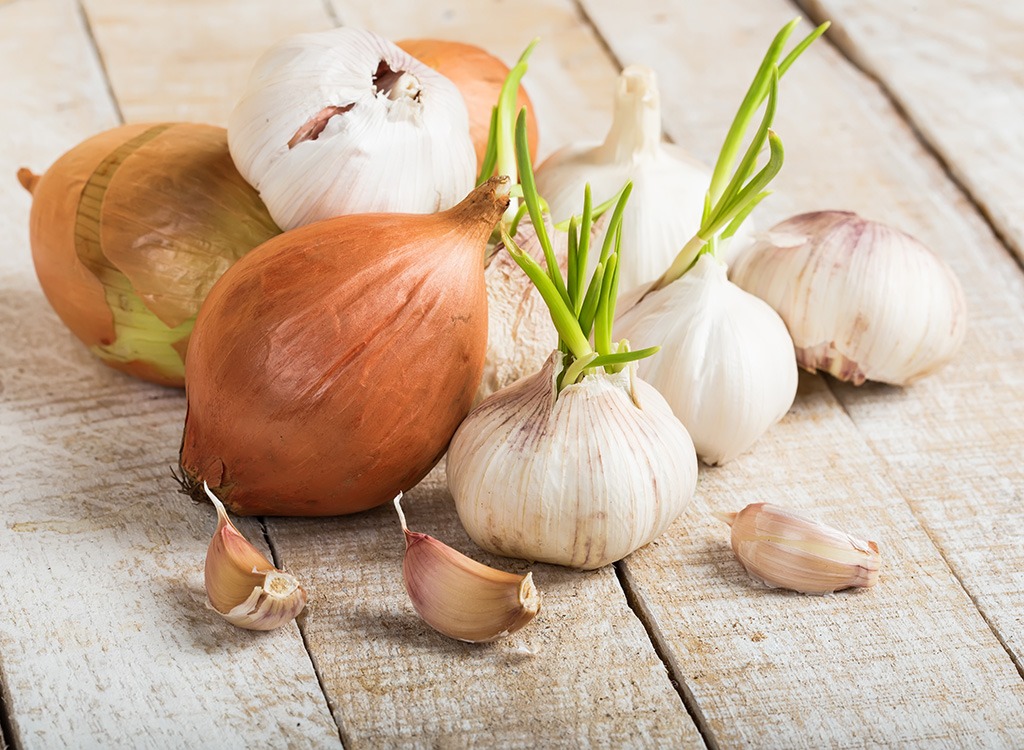 Want to add some serious flavor—and health benefits—to your hash? Chop up some onions, leeks, garlic, chives, or shallots and sauté them in heart-healthy olive oil before tossing the potatoes into the pan. Studies show that allium veggies boost immunity and reduce the risk of prostate cancer by up to 50 percent by inhibiting cancerous cell growth. One study even discovered that participants who munched on at least 10 grams (just under a tablespoon) of the veggies daily had the lowest risk of developing cancer. A spoonful of yummy shallots? Yes, please!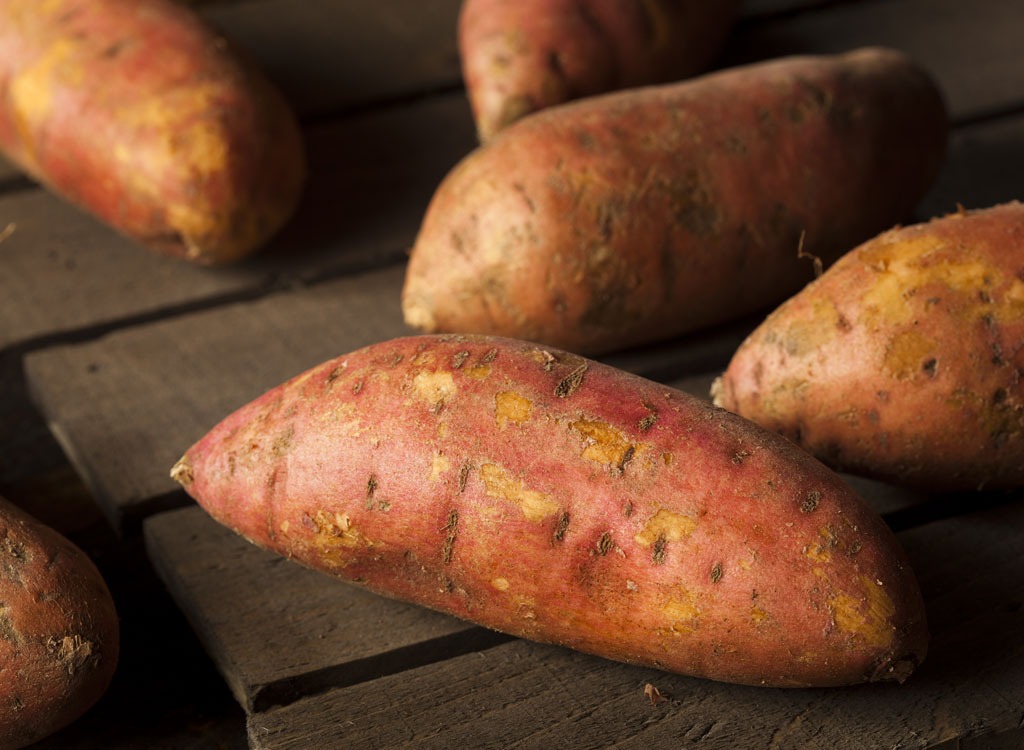 After you dice up the sweet potatoes and heat them in oil over the stovetop, don't rush the cooking process. The taters need time to crisp and thoroughly brown. Waiting until they begin to partially blacken will be well worth the time when they're sweetly caramelized and practically melting in your mouth. Yum! To make sure they don't burn, sizzle them over a medium-high flame and stir the cubes every now and then.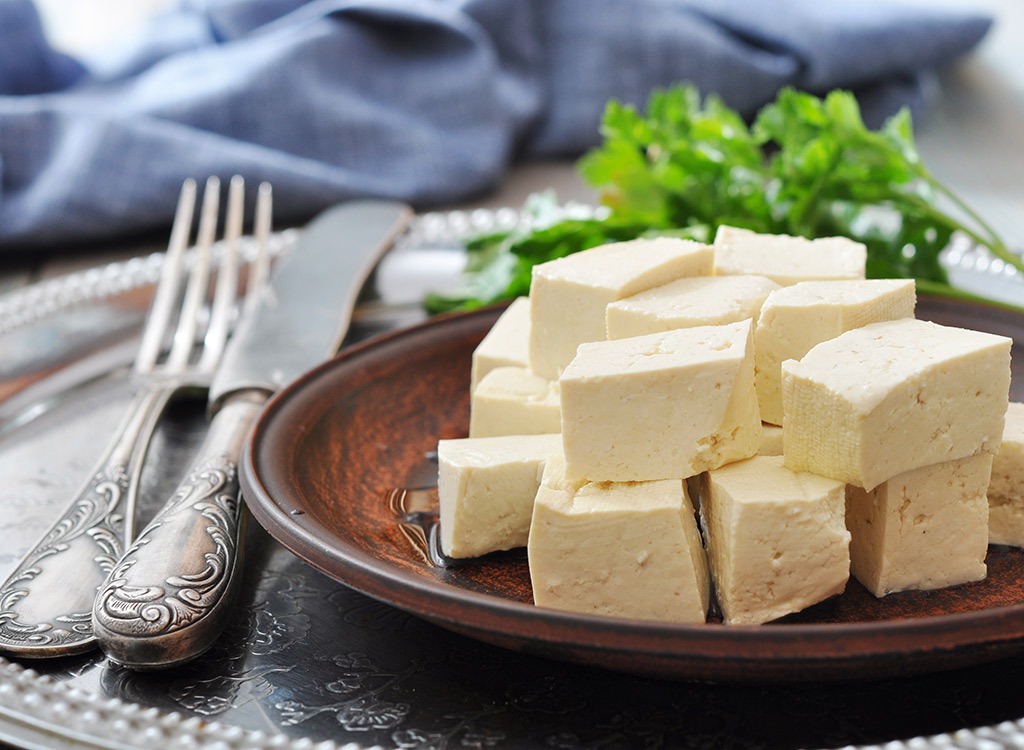 6254a4d1642c605c54bf1cab17d50f1e
To increase the staying power of your hash, crack an egg over the potato shreds and bake it in an oven-safe pan until the white is cooked through. Looking for a vegan-friendly idea? Crumble up some tofu, sauté it with olive oil and spices (we're fans of metabolism-revving cayenne), and then sprinkle it over the hash. You can even add shreds of lean chicken breast or turkey for that extra protein punch. Any way you go, rest assured that the options are endless with sweet potato hash.
Wondering what in the world to do with those leftover roasted veggies chilling in your fridge? Look no further than your skillet of sweet potato hash. Any veggie goes great in the recipe, but we especially like tossing in asparagus spears and antioxidant-rich artichokes—two of our best 42 Foods To Stop Belly Bloat. Plus, their green hue against the orange spuds adds quite the appetizing pop of color.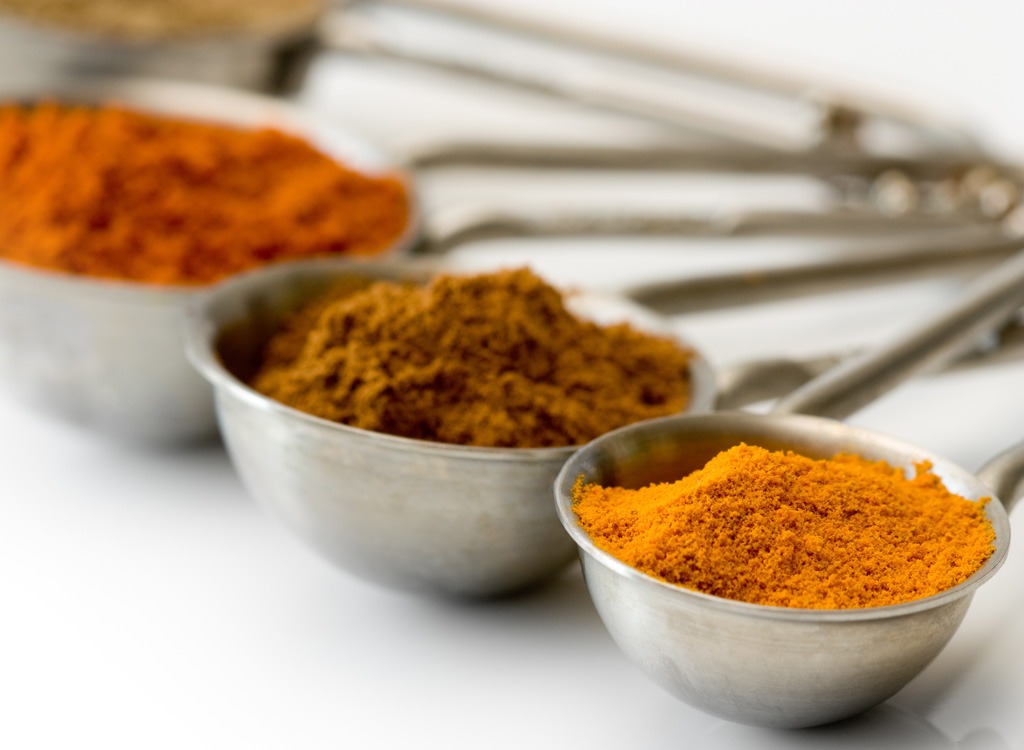 They say variety is the spice of life, so why not add a variety of spices to your skillet? Spices offer countless nutrients and health benefits for virtually zero calories. Yes, you read that right; more flavor without compromising calories! One of our favorites to add is cinnamon. It's a great way to enhance the spud's natural sweetness. Plus, a study in the Journal of Nutrition found that when a meal contained cinnamon, antioxidant activity in the blood was amped up by 13 percent while insulin response decreased by about 20 percent. Another great option is turmeric. The main antioxidant in turmeric, called curcumin, is responsible for its plethora of benefits like reducing cholesterol, preventing Alzheimer's disease, and even treating indigestion.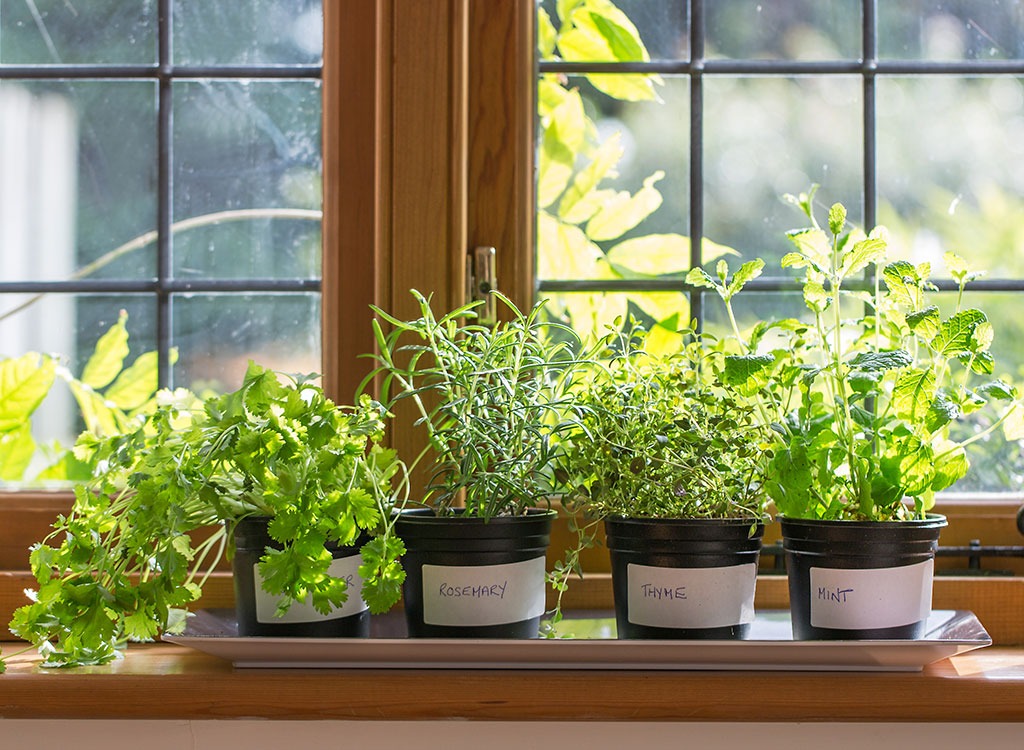 Another awesome way to improve the dish's flavor without adding calories is with herbs. Parsley is perfect for fighting inflammation and banishing a puffy belly—plus it will look beautiful atop your plate of spuds. You can also add a pop of gourmet goodness by chopping up zesty cell-damage-fighting cilantro or detoxifying dill. Oregano tastes great, too. In fact, just one tablespoon of chopped, fresh oregano contains a gram and half of tummy-filling fiber as well as 6 percent of your daily iron quota. Looking to fight anemia and boost your body's iron intake even more? Check out these Best Iron Rich Foods—And Why You Need Them.
April Benshosan
April is a born-and-raised Brooklynite who has a passion for all things health, wellness, and tastebud-related.
Read more about April