This Teen is Making—Then Eating—Gorgeous Wedding Cakes During Quarantine
Jill Sejd, a 16-year-old in Boise, Idaho, is spending her time in quarantine a little differently than most Gen-Zers.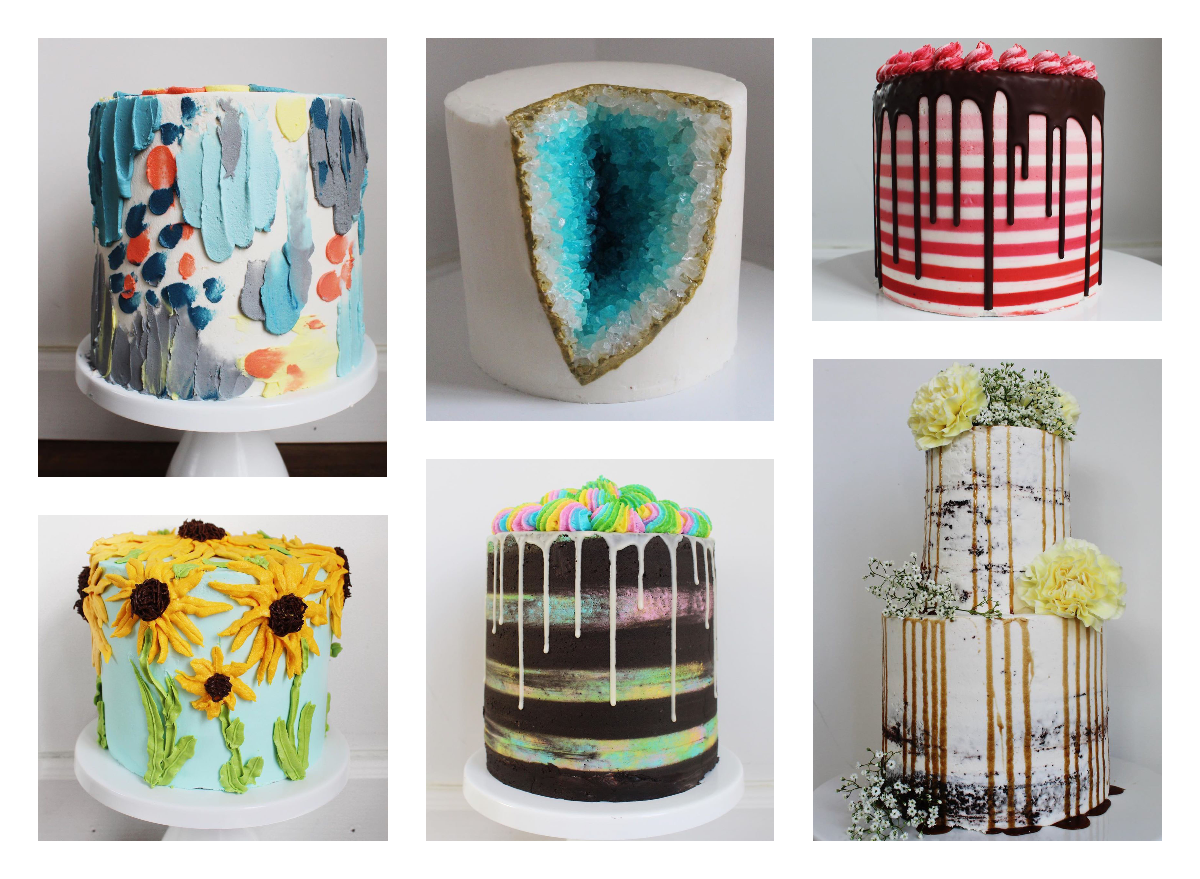 Jill Sejd, a 16-year-old in Boise, Idaho, is spending her time in quarantine a little differently than most Gen-Zers. The teen has been putting her crazy-good cake-making skills to work, showing off her amazing creations on both TikTok and Instagram. The kicker? After she bakes each gorgeous cake, Sejd enjoys eating it too by herself at home!
Sejd first got into baking about five years ago. "I had a big sweet tooth and just wanted to bake treats so I could eat them," she tells Eat This, Not That! "It was a few months ago when I really started to take baking more seriously and begin to focus on cake decorating."
One of her creations (which she takes out of the oven with her bear hands, aka bear claw oven mitts) was an entire wedding cake. The video she posted of it went viral, racking up over five million views:
Related: 18 Easiest Baking Recipes That Even Beginner's Can Make
Sejd's creations don't just stop at cakes: She also makes gorgeous cookies, muffins, ice cream, pancakes, and anything else she finds inspo from online.
"I began decorating cakes because I was inspired by a lot of trends on the internet and wanted to try and recreate them," she says. "It's a super fun hobby, plus it's great because I have treats to eat at all times!"6254a4d1642c605c54bf1cab17d50f1e
To do her part during these tough times, Sejd has been letting locals in the Boise area buy slices of her extravagant creations if you DM her on her food Instagram page.
And, get this: The wildest part about her recipes is that they're all vegan. "I've been vegan for about two years, and everything I bake is vegan—but I can't guarantee that any of it is healthy." (To be honest, that's definitely hard to do when making sweets that look as yummy as this, but there are some hacks you can use to make dessert more nutritious.)
Related: These are the 25 Best Chocolate Chip Cookie Recipes on the Internet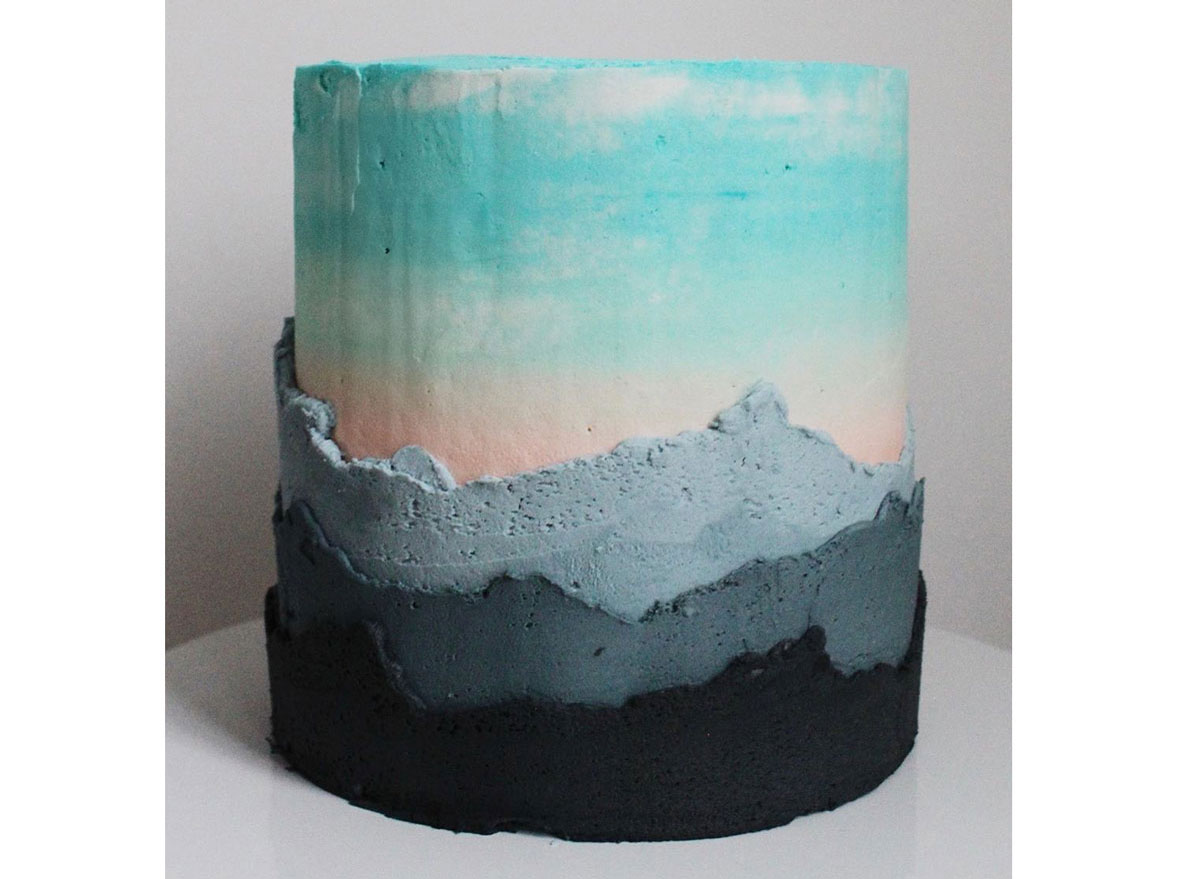 Aside from creating beautiful cakes, Sejd dabbles in painting, ceramics, and playing the guitar. "Baking as a long-term career is definitely one of my dreams, but if that doesn't work out, I still hope to have a job where I get to work with food in the future."
Kudos to this teen for making lockdown as sweet as possible!
Related: 7 Amazing Cocktails These Bartenders are Making for Themselves at Home
Ann Marie Langrehr
Ann Marie is the Social Media Editor for Eat This, Not That! running the brand's social media accounts.
Read more about Ann Marie