7 Underrated Hot Sauces You Have to Try
There's way more than just sriracha and Tabasco sauce.
Some like it hot—so hot that they seek that tingling, trembling, break-out-in-a-full-on-sweat feeling.
That's what a good hot sauce can do to you.
A truly good hot sauce isn't necessarily defined by its spice level, though; the overall flavor profile can be just as, if not more, important.
We talked to hot sauce aficionados about the sauces they love—hot and not-as-hot—and discovered many of them are intensely underrated despite being widely available. Spice up your hot sauce collection with these underrated options.
And if you're a true hot sauce lover, We Tasted 10 Hot Sauces & This Is the Best.
Melinda's Mango Habanero Hot Sauce
We like Frank's Red Hot and Sriracha as much as anyone else, but "too many people are sleeping on Melinda's Mango Habanero Hot Pepper Sauce," says Tyler Schoeber, product reviewer and e-commerce editor at Spy.com. "It's not the spiciest hot sauce in the world (it's honestly quite mild), but you can put this stuff on things you'd never even consider. Chicken tacos? Totally. Pizza? Hell, yeah. Salad? 100%." Melinda's also makes other hot sauces, as well as ketchup, condiments, Indian summer sauces, and snacks.
And for more food fun, sign up for our newsletter to get daily recipes and food news in your inbox!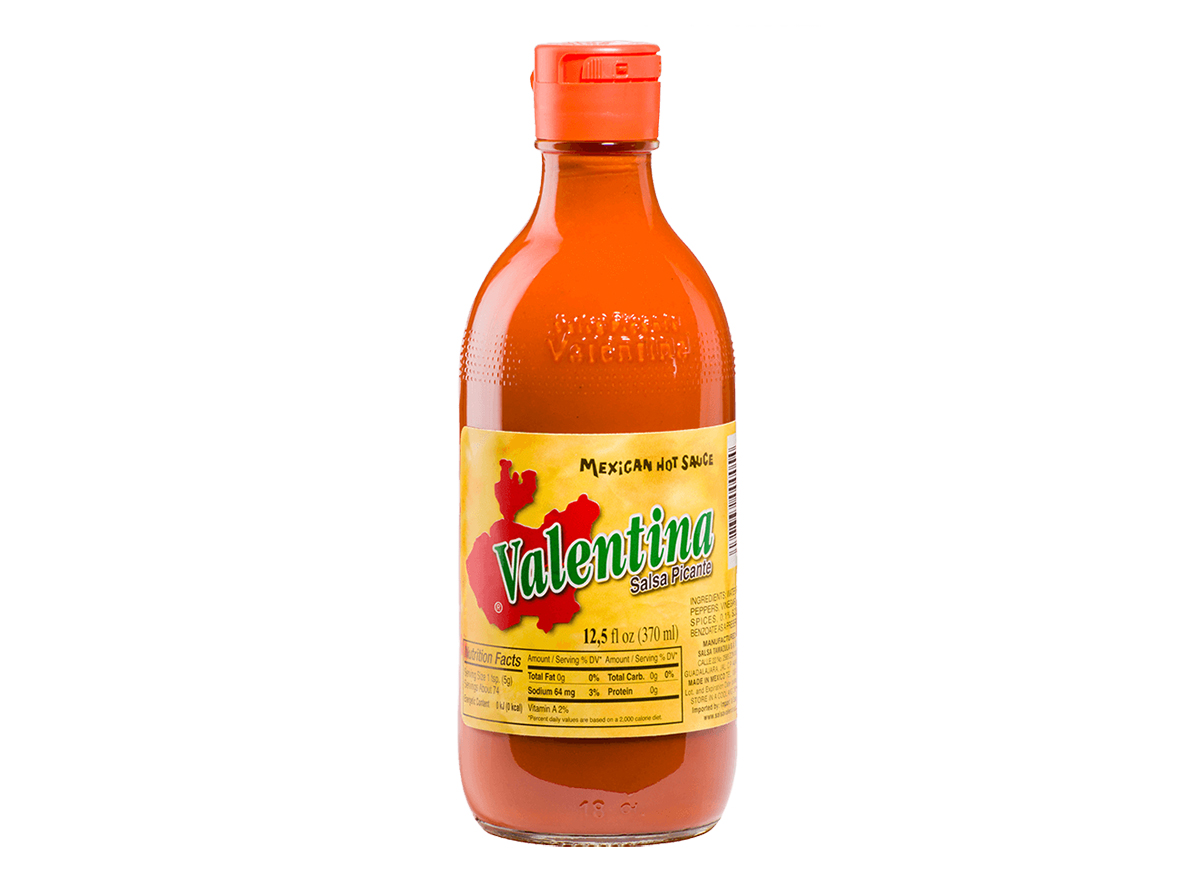 Salsa Valentina is available almost everywhere, including Walmart and Amazon. It's also cheap, typically sold for less than $3. But somehow, it's still overlooked. Next time you make a Target run, look for this Mexican, salsa-like hot sauce, which comes in two variations: Original (medium-hot) and Extra Hot. Dip tortilla chips in it, drizzle it over grilled fish, and more.
El Yucateco Habanero Hot Sauce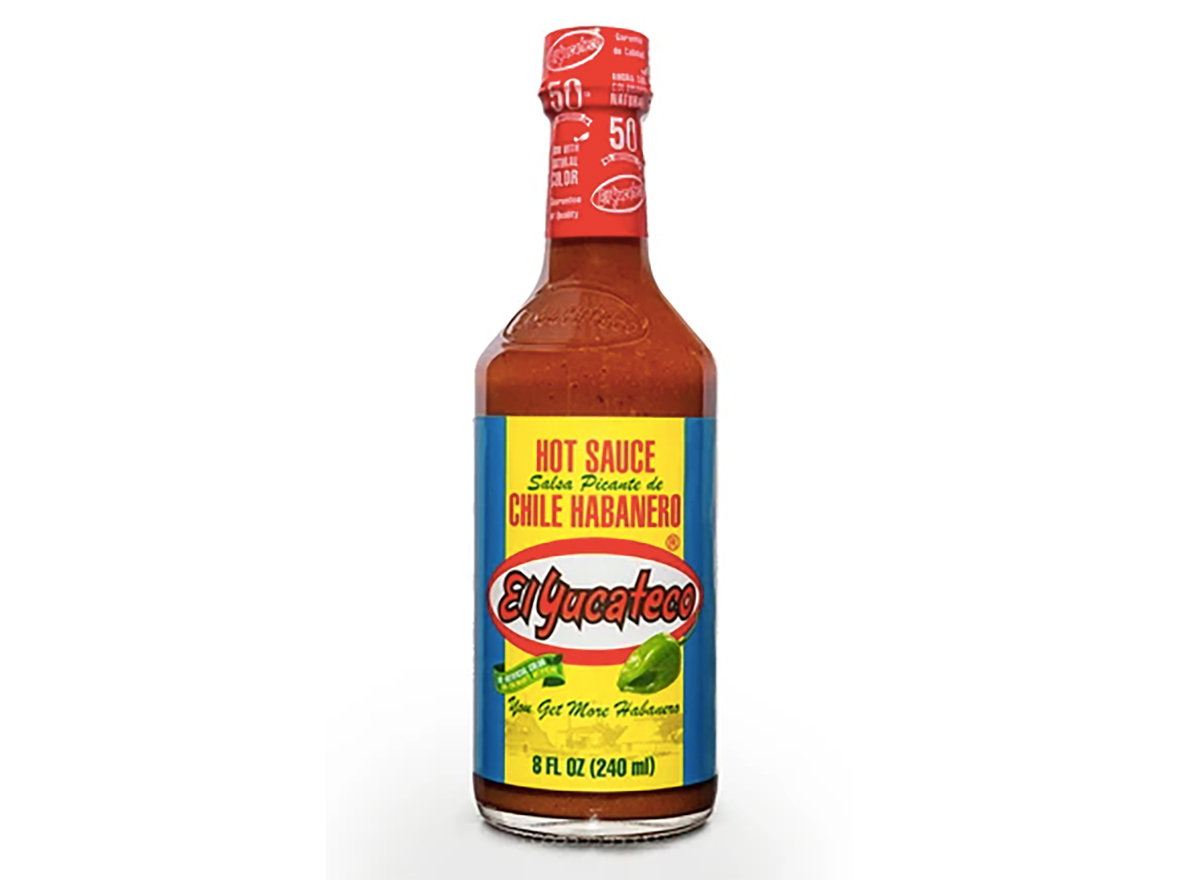 El Yucateco is another hot sauce that's sold just about everywhere but is still overlooked in favor of well-known brands such as Cholula. Available with chili or green habaneros, it packs just the right amount of punch and is the perfect addition to any condiment collection. Mexican-based El Yucateco also sells other hot sauce varieties, including XXXtra Hot for those who are up to the challenge.
Zombie Apocalypse Ghost Chili Hot Sauce by TorchBearer Sauces
6254a4d1642c605c54bf1cab17d50f1e
With a name like Zombie Apocalypse Ghost Chili Hot Sauce, is it any surprise this hot sauce is blisteringly hot? Zombie Apocalypse has 16 ghost chili pods in each bottle, as well as habaneros and a mix of spices, vegetables, oil, and vinegar. Marc Lewis, general manager and executive editor at EcoWatch.com, points out another reason to love it: It's entirely vegan-friendly, all-natural, and artificial extract-free. "It's great for your mouth, the planet, and your body," he says.
Queen Majesty Scotch Bonnet & Ginger
The Scotch Bonnet is a type of red chili pepper found in the Caribbean. But you don't need a passport to enjoy the tangy goodness that is Queen Majesty Scotch Bonnet & Ginger, which combines the spicy pepper with fresh ginger root, as well as onions, bell peppers, lime juice, olive oil, vinegar, salt, and other spices. Hot sauce lovers recommend putting it on fried chicken.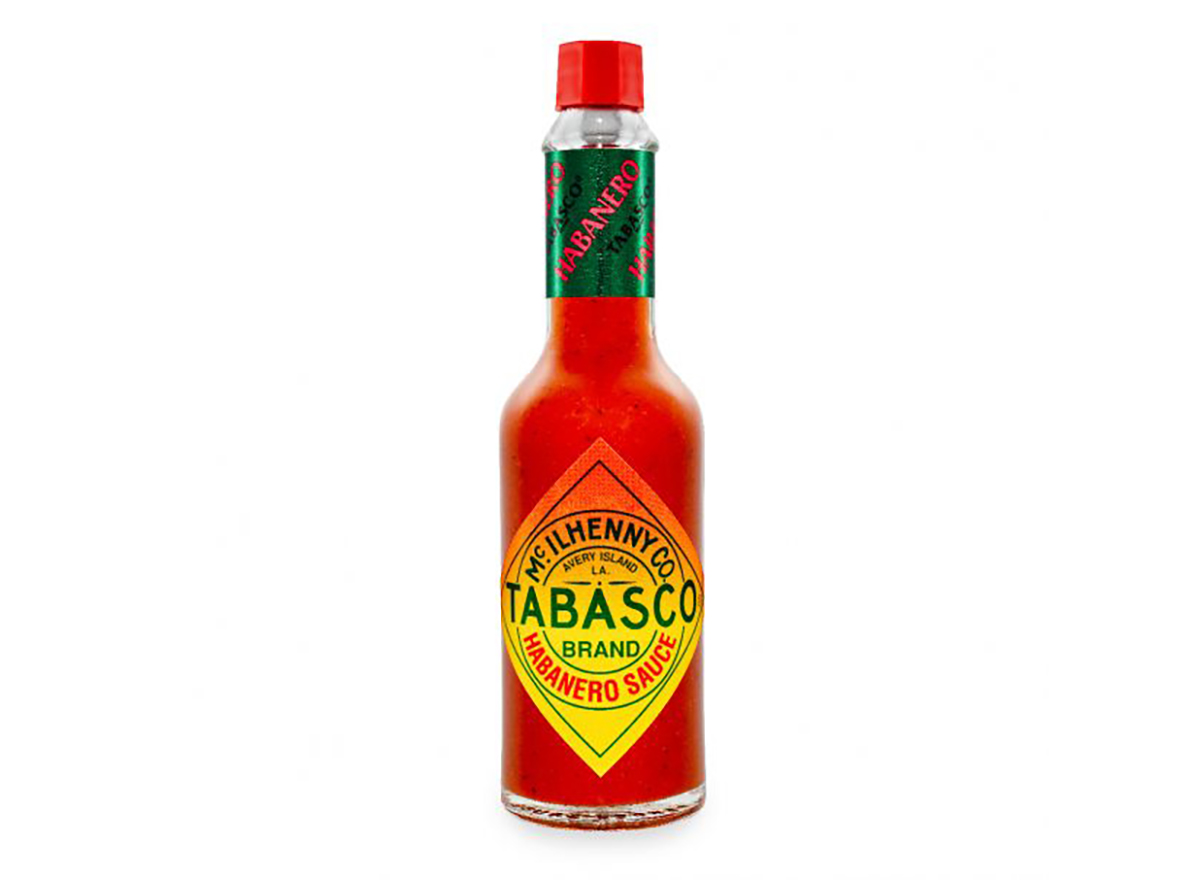 A staple in many pantries and restaurants, Tabasco Pepper Sauce goes well with just about anything. But everyone seems to forget about (or be completely unaware of) its sweet sister, Tabasco Habanero Sauce. This undeniably spicy, Jamaican-style sauce features papaya, mango, banana, and of course, spicy peppers. It's especially delicious on fish tacos or any kind of seafood.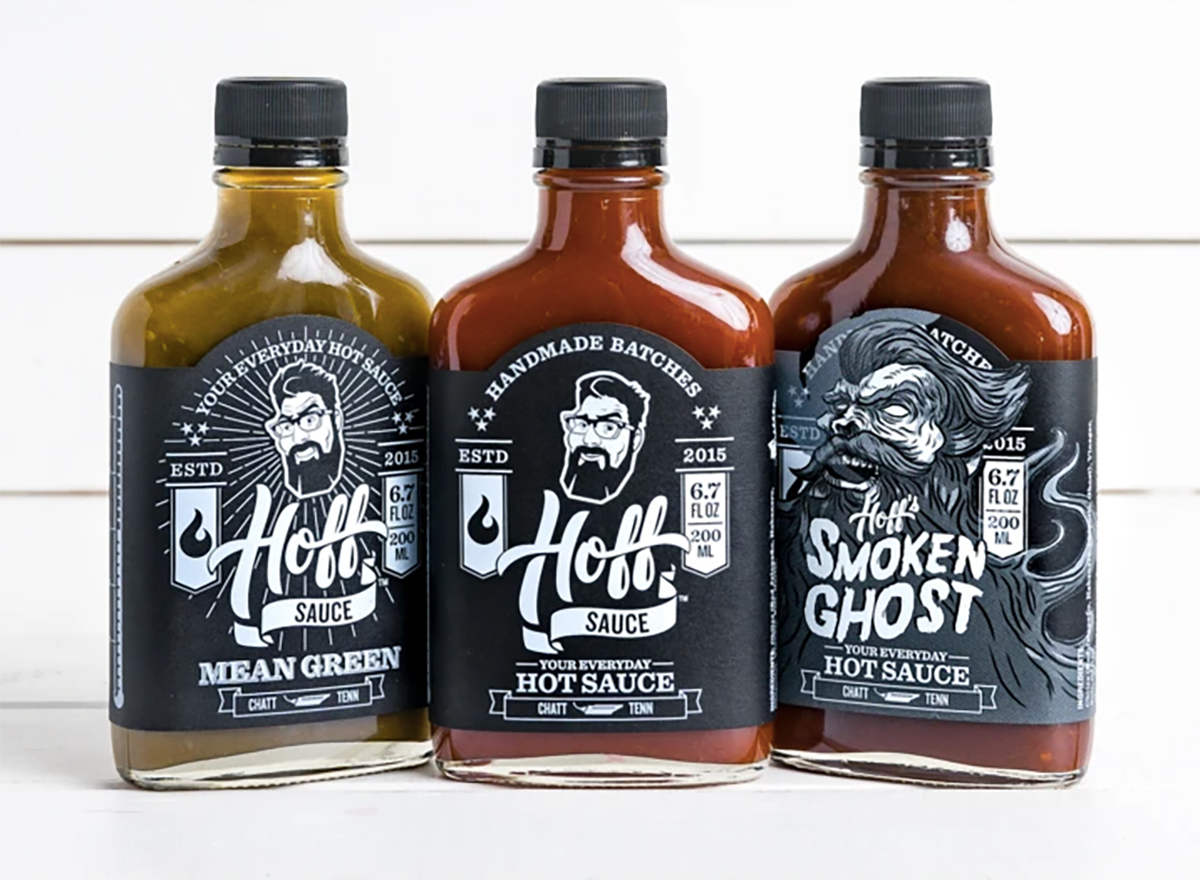 Hoff & Pepper's Hoff Sauce isn't underrated in Chattanooga, Tennessee, where it's made and sold almost everywhere. But not enough people know about this perfectly spicy sauce, ideal for dribbling on everything from scrambled eggs to Greek gyros. If you like the Hoff Sauce, try one of Hoff & Pepper's other products, which include Mean Green Hot Sauce, Smoken Ghost Hot Sauce, and Wake Up Call Hot Sauce (with a cold brew kick from Tennessee-based Frothy Monkey).
Amanda Norcross
Amanda Norcross is a freelance journalist, with bylines in FamilyVacationist, Family Vacation Critic, Health, SmarterTravel, USA Today and more.
Read more about Amanda