We know they sound delicious, but don't drink all these healthy wines in one sitting...
From drowning out rowdy barflies to cutting loose with friends, there are tons of reasons to sip some wine this weekend. But, why wine, you ask? Because many other alcoholic beverages are simply subpar. Party cocktails are typically calorie-laden crapshoots and beer can make even the slimmest person uncomfortably bloated. A glass of the healthiest wine, on the other hand, is reliable. You always know what you're going to get when you order a glass of red, white, or bubbly.
As you've likely gathered, we love our vino; but we're also big proponents of drinking in moderation. If you're not careful, those innocent glasses can add up quickly! To help you stay slim for the long haul, we've put together a list of 18 wines—nearly all of which are well under 120 calories per glass. And the good news keeps on coming: In addition to being waist-friendly, they're all easy on the wallet and widely available, so you won't have to search far and wide to find them.
Sparkling Wines & Champagne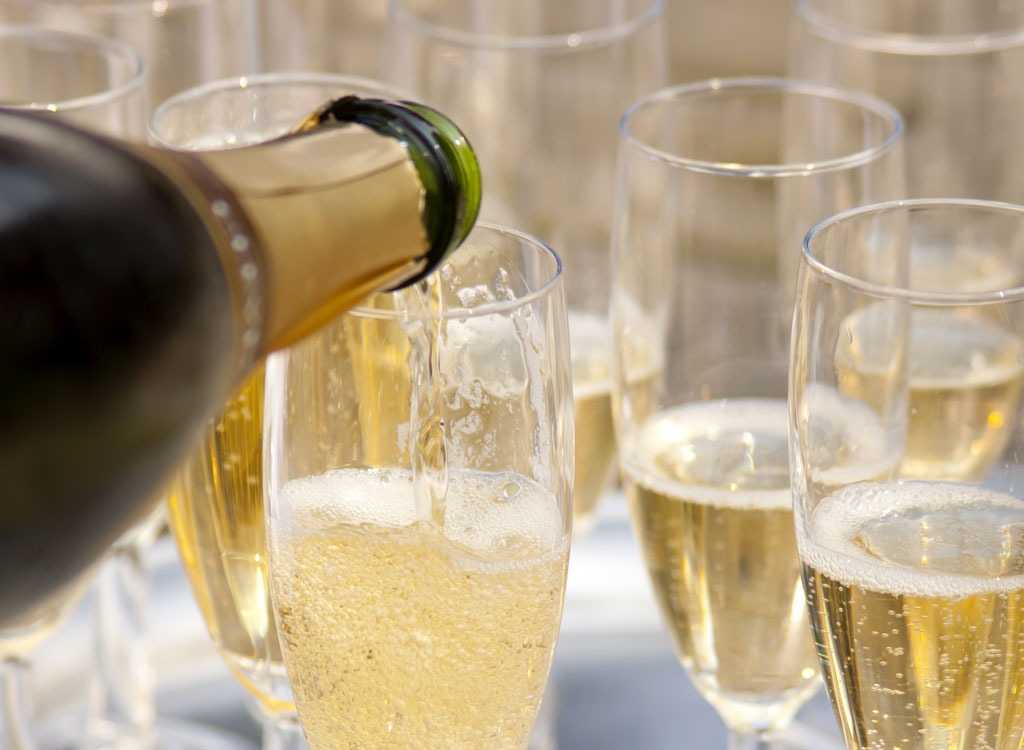 A glass of bubbly is festive, light and effervescent. Stock up on a few bottles to get through all of your celebratory affairs. Everyone appreciates a bottle as a gift and not to mention, holding a champagne flute can make just about everyone look a feel a bit fancier! Worried about the hangover the next morning? Make a pitcher of detox water before heading out so you can rehydrate
Yellowglen Sparkling Pink 65 Soft Rosé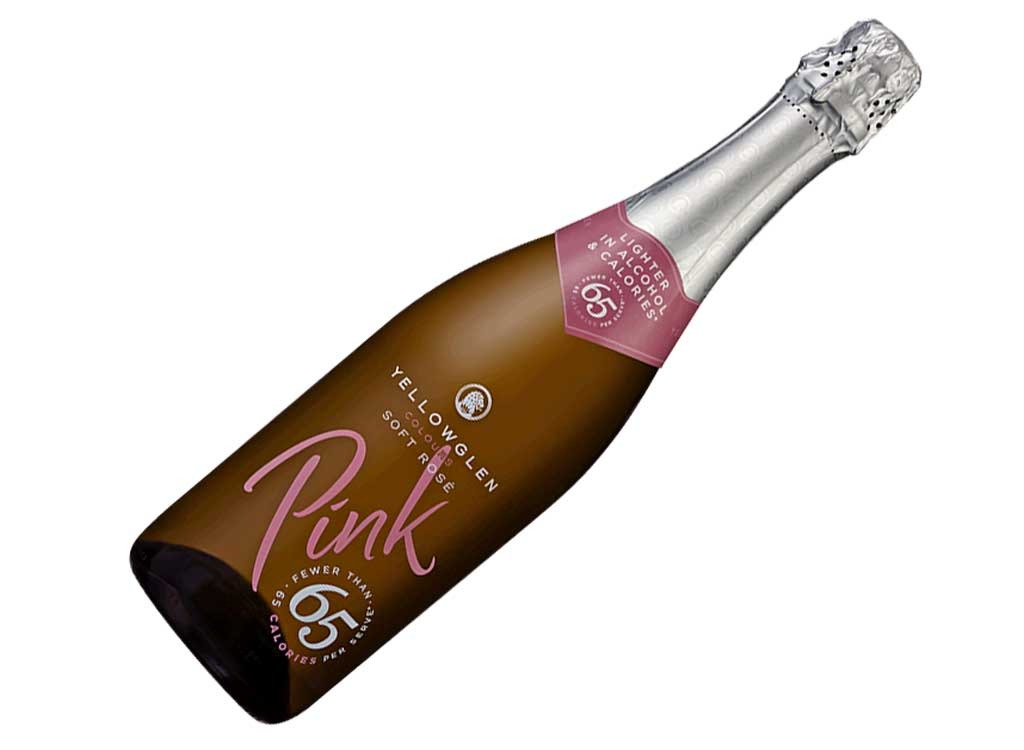 Nutrition per 5 fl. oz: 65 calories, 6% ABV
Blossom Hill Sparkling Moscato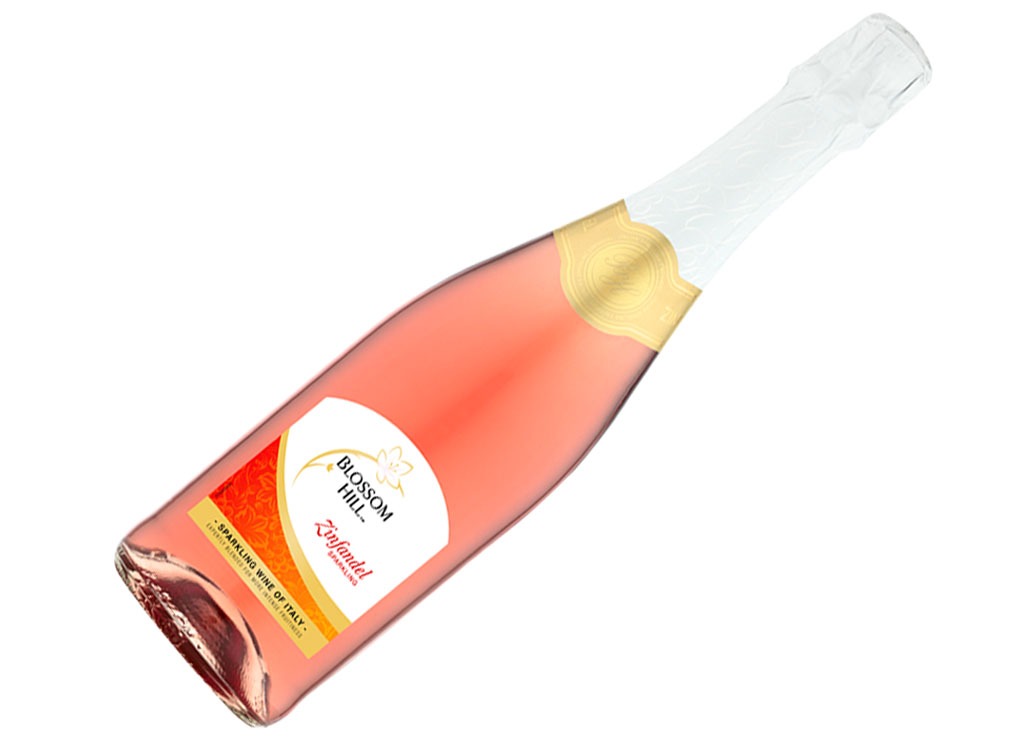 Nutrition per 5 fl. oz: 115 calories, 6.5% ABV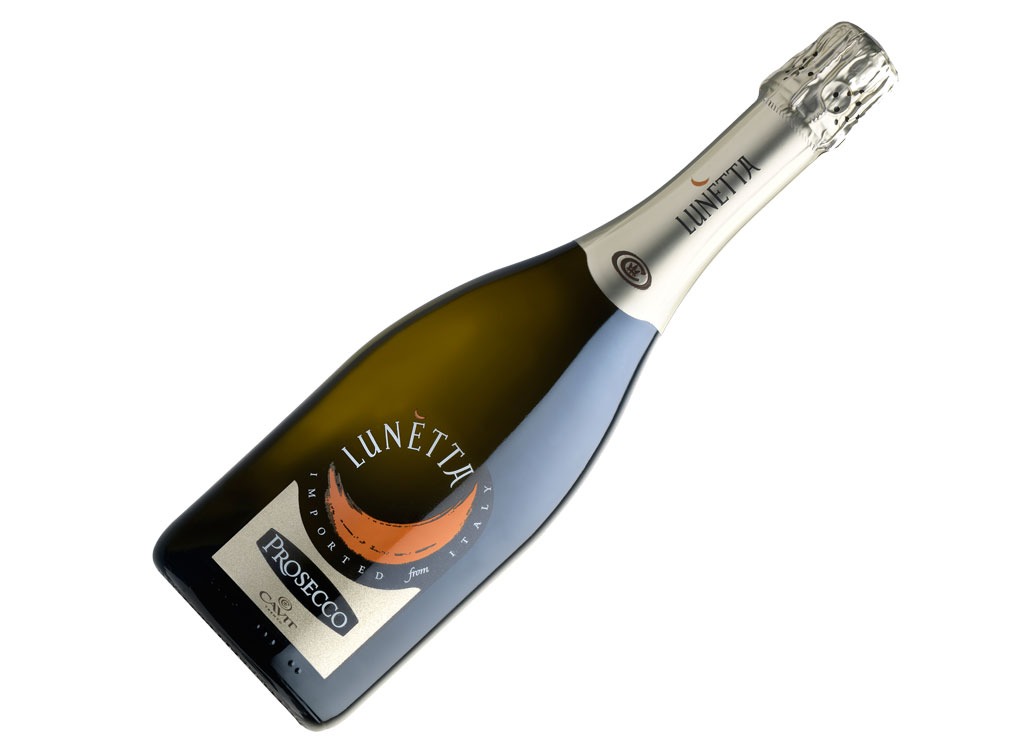 Nutrition per 5 fl. oz: 110 calories, 11.5% ABV
Laurent-Perrier NV Ultra Brut Champagne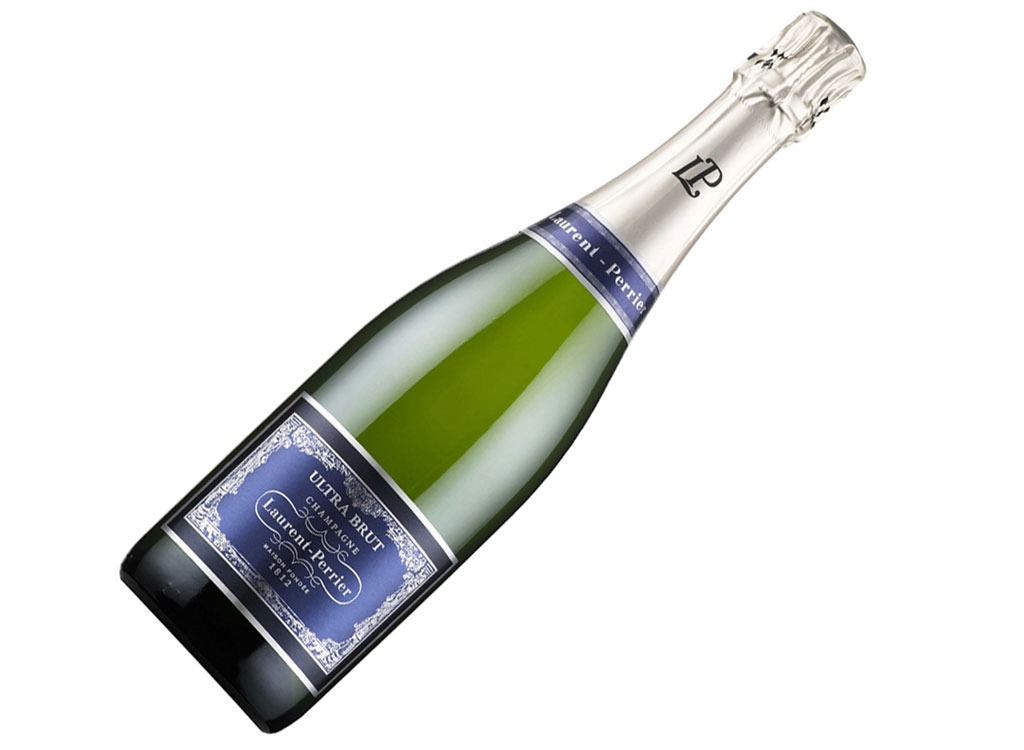 Nutrition per 5 fl. oz: 98 calories, 12% ABV
You love it for its herbaceous notes and red fruit flavor, but that's not the only reason you should enjoy a glass of full-bodied red. A Journal of Biological Chemistry study found that piceatannol, a compound found in red wine, can actually block the growth of fat cells. The drink also has high levels of resveratrol, a polyphenol that helps lower blood pressure and "bad" LDL cholesterol. You can also find resveratrol in apples, grapes, passionfruit, and berries. Pour yourself a glass of these healthiest wine picks and toast to good health!
Blossom Hill Cabernet Sauvignon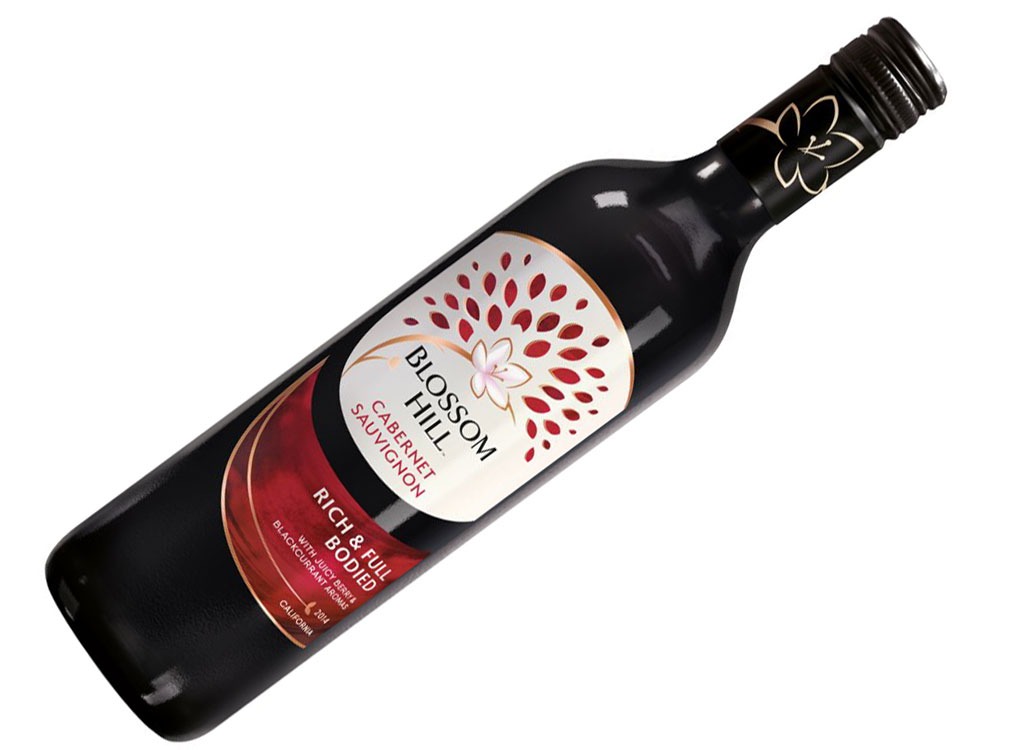 Nutrition per 5 fl. oz: 114 calories, 13% ABV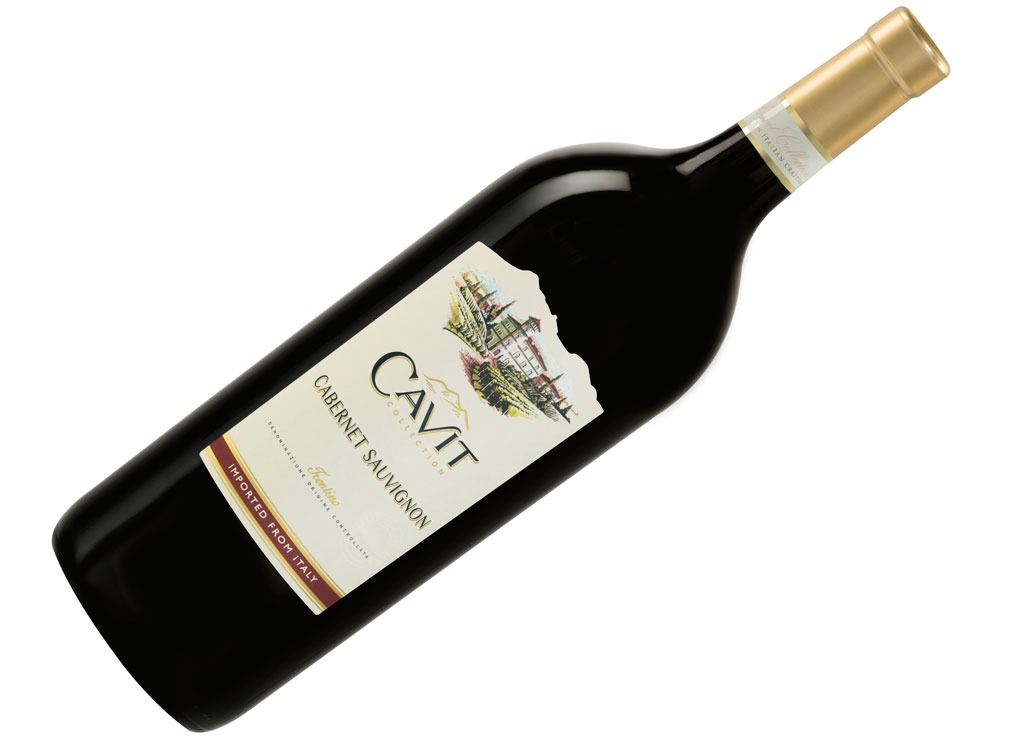 Nutrition per 5 fl. oz: 112 calories, 15.4% ABV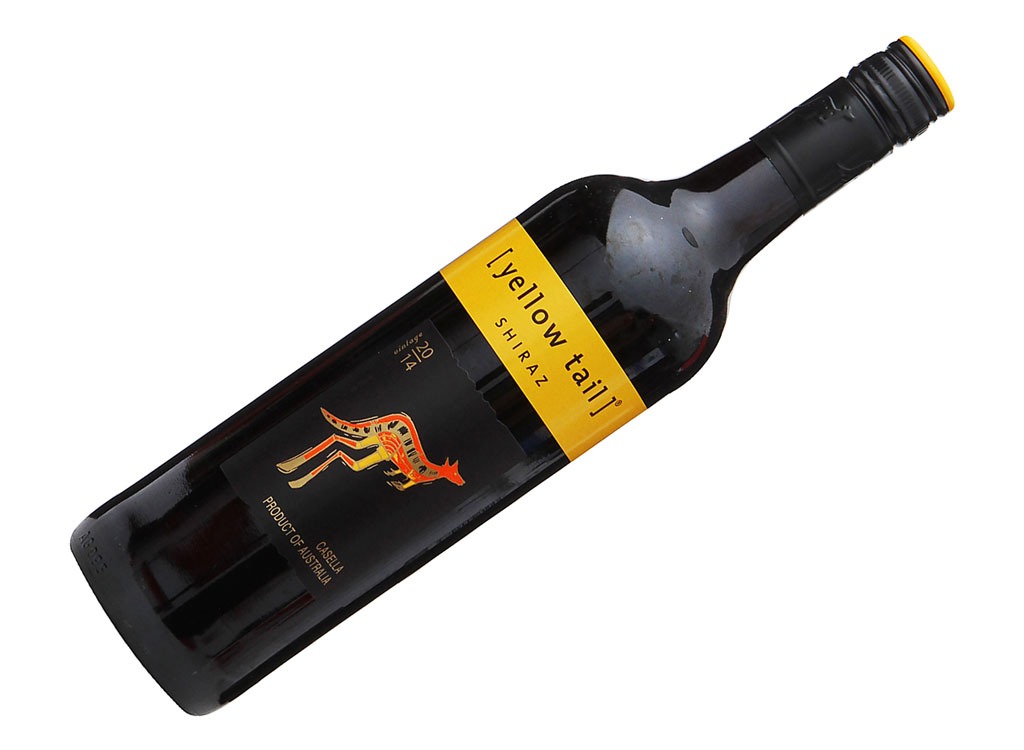 Nutrition per 5 fl. oz: 120 calories, 13.5% ABV
Light-to-Medium Bodied Red Wines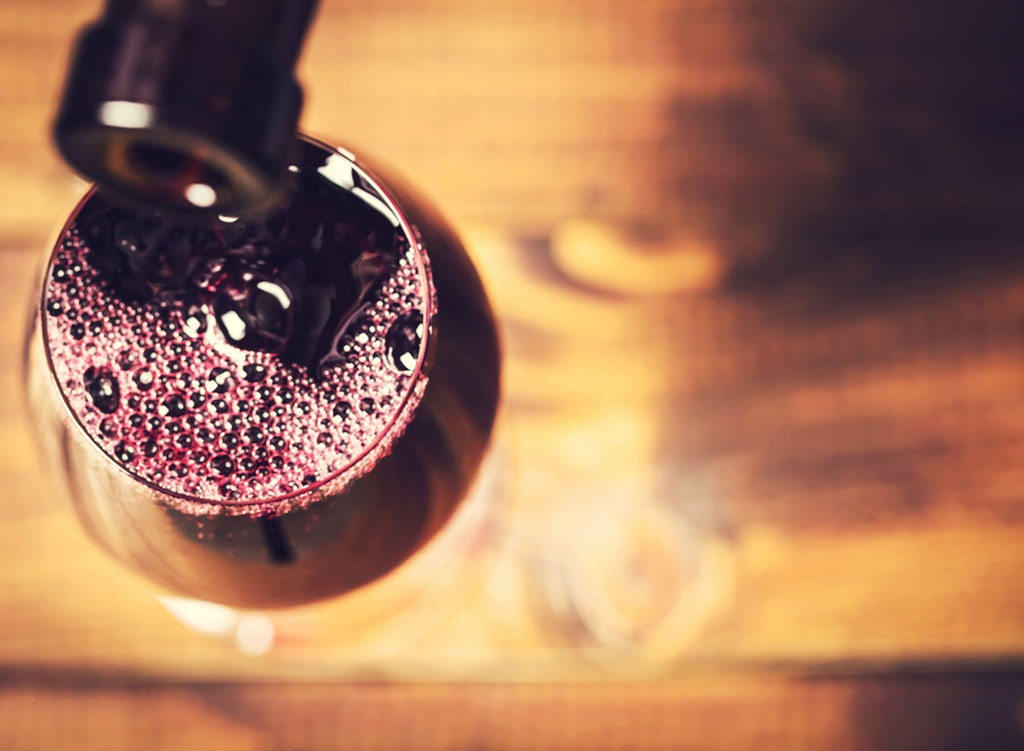 Light and medium bodied reds contain fewer teeth-staining tannins than their full body siblings. They also tend to have a lighter feel, which makes them the perfect complement to a wide range of dishes from chicken, fatty fish (like wild salmon) and pork, to casseroles, stews and basically anything topped with a tomato-based sauce. Uncork this healthiest wine and consider it your cold weather dinner party go-to.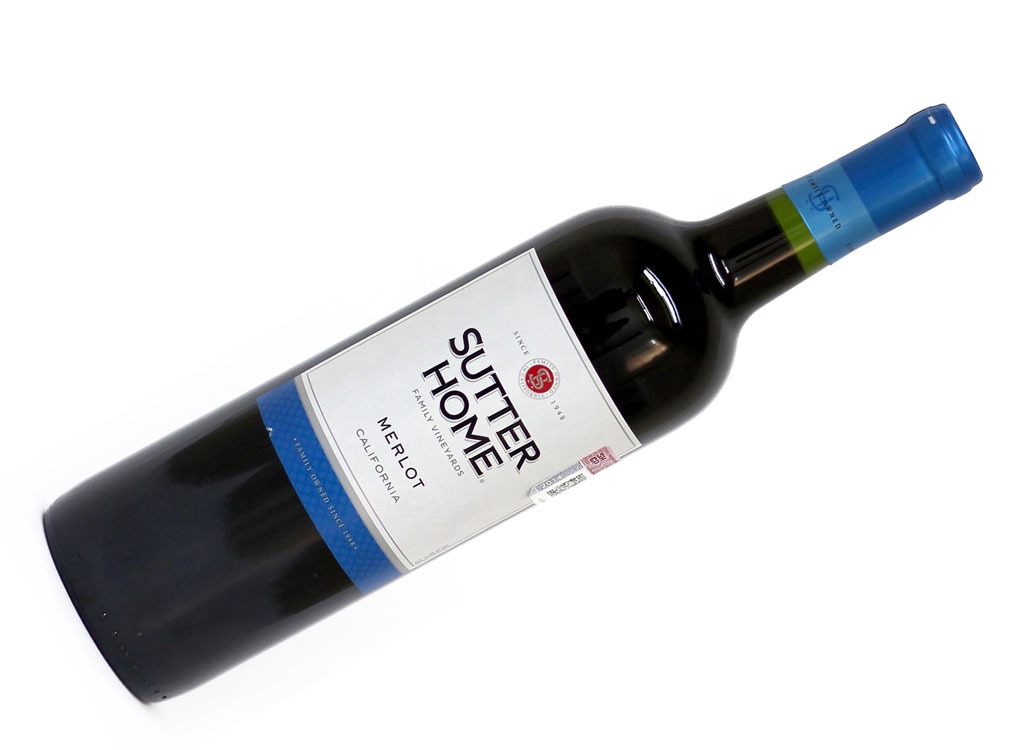 Nutrition per 5 fl. oz: 119 calories, 13.4% ABV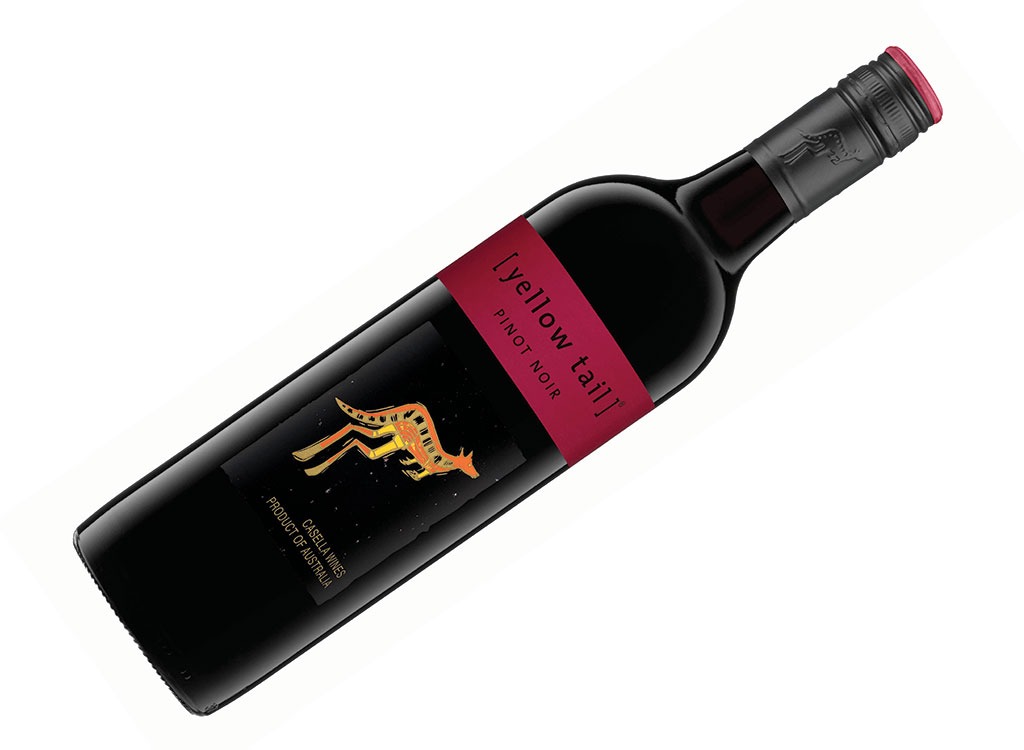 Nutrition per 5 fl. oz: 120 calories, 13.5% ABV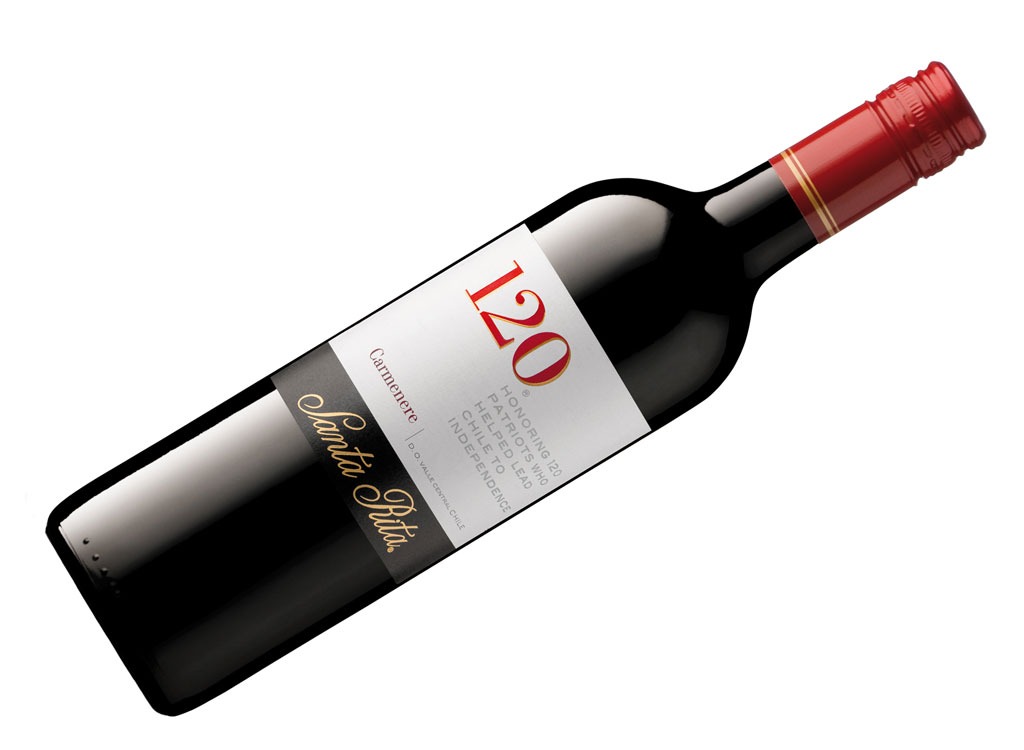 Nutrition per 5 fl. oz: 118 calories, 13.5% ABV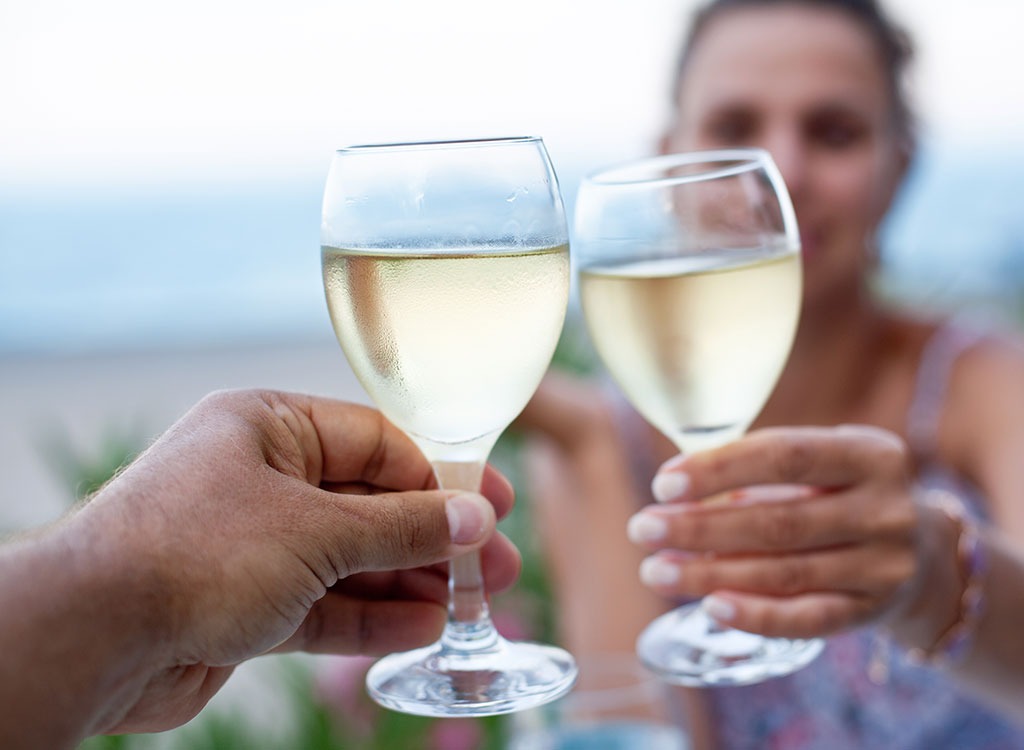 Everyone loves a light and refreshing sweet white. Not only do they make great hostess gifts for those who aren't big fans of reds, but friends who have a lot of white carpeting will also appreciate the fact that the liquid won't ruin their decor. Bright, citrusy Rieslings pair perfectly with dishes that incorporate lime and jalapeño flavors, while Moscato complements spicy Asian fare, cheese dishes, and antipasto plates.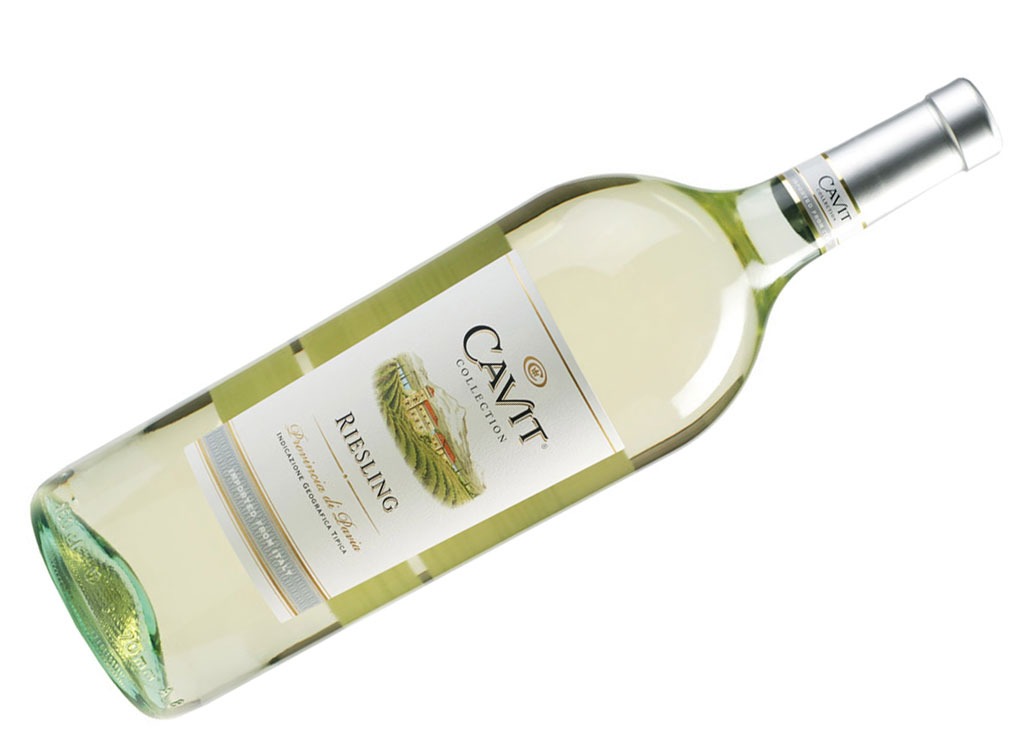 Nutrition per 5 fl. oz: 120 calories, 11.6% ABV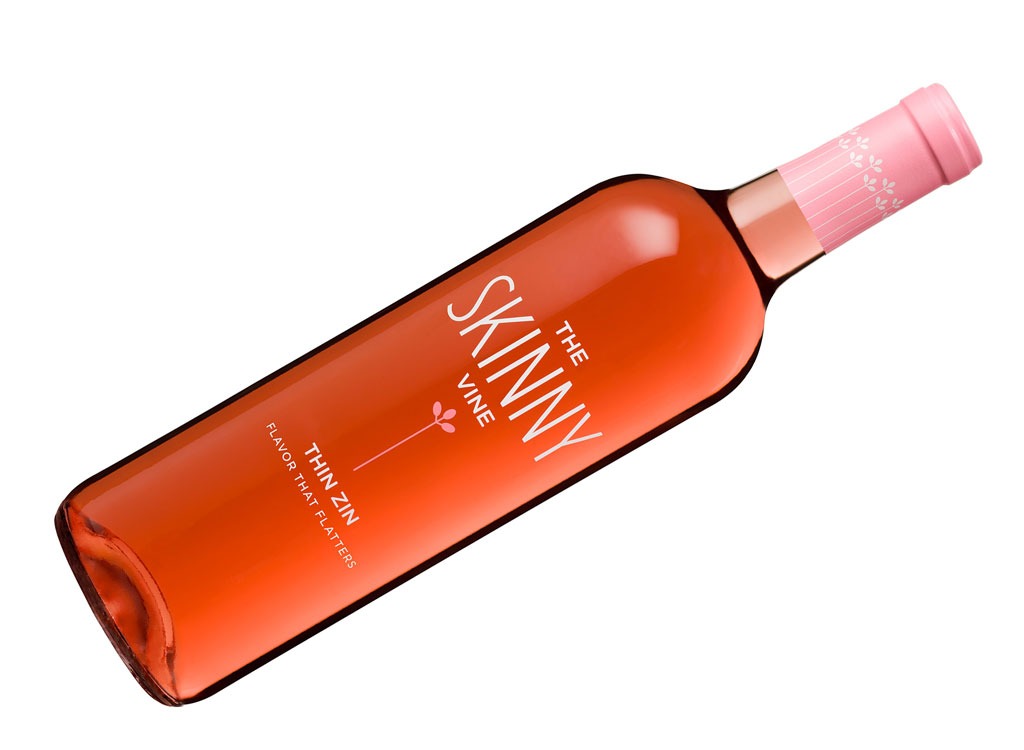 Nutrition per 5 fl. oz: 89 calories, 7.3% ABV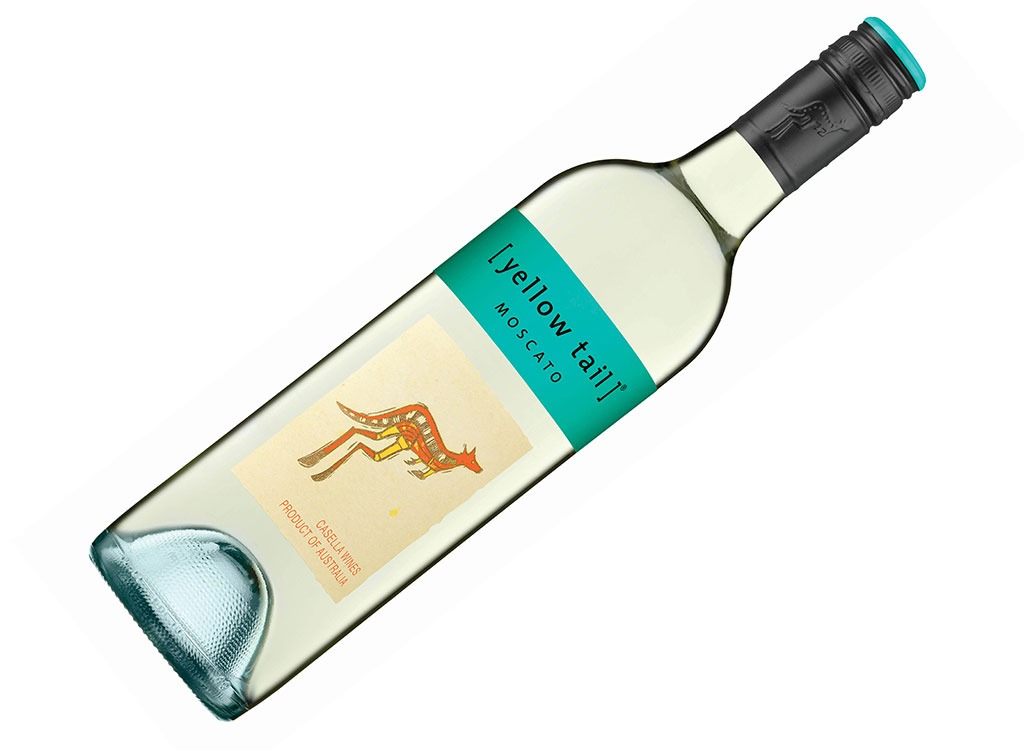 Nutrition per 5 fl. oz: 114 calories, 7.5% ABV
6254a4d1642c605c54bf1cab17d50f1e
Nutrition per 5 fl. oz: 130 calories, 12.5% ABV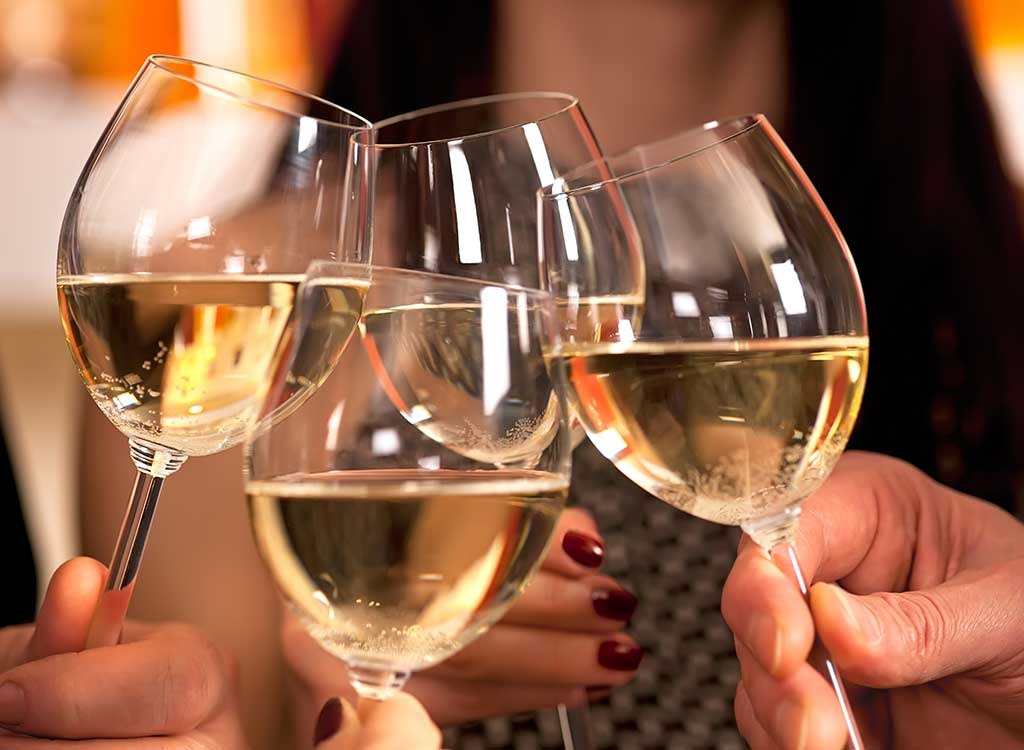 If sweet whites give you a sugar rush, buy a few bottles of the dryer varieties. All of our healthiest wine picks come in under 112 calories a glass. Happy hour doesn't get much better than that!
Brancott Estate Flight Song Sauvignon Blanc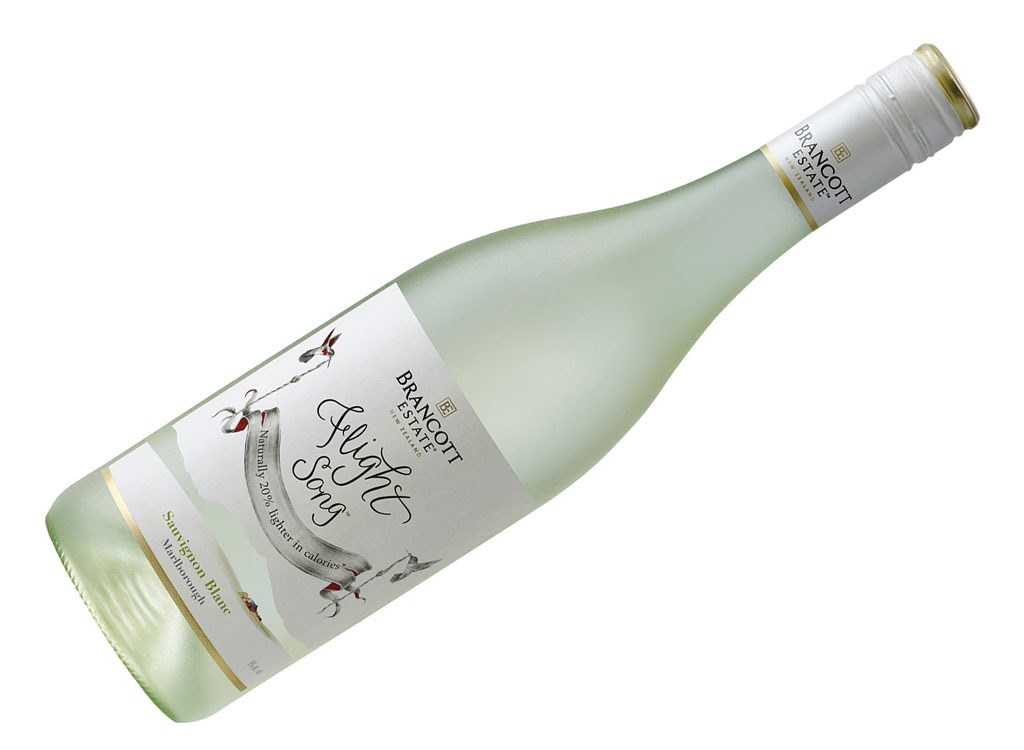 Nutrition per 5 fl. oz: 88 calories, 9% ABV
The Skinny Vine Slim Chardonnay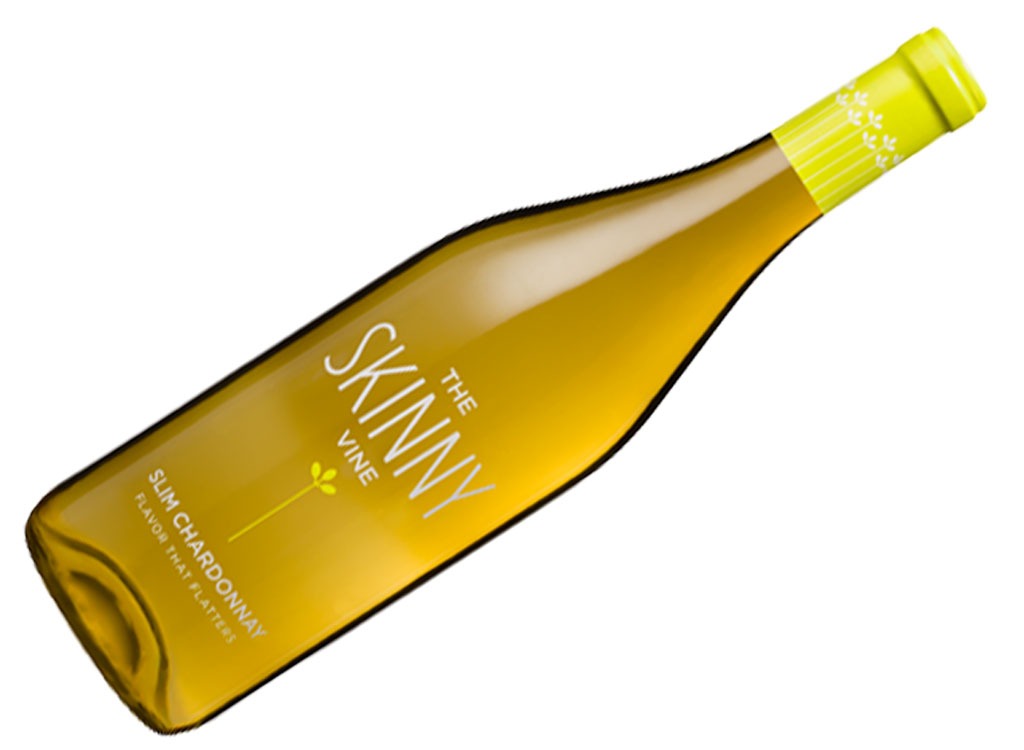 Nutrition per 5 fl. oz: 86 calories, 8.5% ABV
Cavit Collection Pinot Grigio
Nutrition per 5 fl. oz: 109 calories, 12% ABV
Cupcake Vineyards Sauvignon Blanc
Nutrition per 5 fl. oz: 111 calories, 13% ABV