10 Celebrities You Can Order Wings From on National Wing Day
It's called the Wing Showdown, and these celebs are competing for the title of tastiest wings ever.
Hot on the heels of their successful Burger Showdown, Uber Eats and Off The Menu decided to launch a Wing Showdown in honor of National Wing Day on July 29. The Wing Showdown is a competition between 10 famous celebrities who try to get the public to vote for their favorite wing recipe.
Not only do these celebrities share their recipes through videos on The Wing Showdown's website, but these celebs also team up with local restaurants to serve their wings to hungry customers. You can find these chicken wings at restaurants in New York City, Los Angeles, Chicago, Atlanta, Dallas, Austin, Houston, Denver, Toronto, and Vancouver. And if you can't order the wings, you can always make them yourself.
Customers (and wing cooking enthusiasts) can vote for their favorite wing recipe in the Wing Showdown on their website. This contest will take place through August 2, where the winner of the Wing Showdown will finally be announced. A donation will be made in the celebrity winner's name to the Center for Policing Equity. According to the press release, the CPE is "a research and action organization that reduces the causes of racial disparities in law enforcement and uses evidence-based approaches to social justice to create levers for social, cultural, and policy change."
Curious about the wings (and the celebs) that are involved with this contest? Here's the full list, and where you can find some of these delicious wings at local restaurants near you.
When one of the competitors in the Wing Showdown has his very own cookbook, you know the games really are about to begin. Snoop Dogg, a famous rapper, features chicken wings in his cookbook From Crook to Cook, and throws down the gauntlet with his "Get Tha Chip Chicken Wings" that are fried to perfection with potato chips, an inspiration he had after trying the combination of crushed chips on wings one night in his dressing room. You can order these wings at Mel's Drive-In in Los Angeles.
After throwing some down some fighting words towards Snoop Dogg in his video, Shaquille O'Neal, former NBA player and sports analyst, shares his signature Big Chicken Nashville Hot Wings. O'Neal says his wings are hot enough, but his spicy won't be too overpowering. "Look, I love Snoop, we all love Snoop, but he's got nothing on me," says O'Neal.
Given that Jessie James Decker, a famous singer/songwriter, is also a recent cookbook author, it seems these contents have quite the competition. Her "Just Feed Me" wings (named after her cookbook coming out soon) is Cajun-inspired, based on her Louisiana roots. You can order these wings at Roost Chicken & Biscuits in Chicago.
For even more recipe ideas and food news, be sure to sign up for our newsletter.
While some prefer a dry rub or a spicy sauce, Tyler Cameron, TV personality and model, gives his wings a tasty twist. "Tyler's Tangy Wings" are served with a unique marinade featuring a BBQ wing sauce, lemon, parmesan, and a Holy Voodoo Meat Church Rub. "Chicken wings is a snack that everyone loves, you can take it with you anywhere," says Cameron. You can order these wings at Moe's Original BBQ in Atlanta.
Everyone knows Tyra Banks for her role as a model and TV personality for America's Next Top Model, as well as her famous "smizing" tip where she tells models to "smile with their eyes." So of course, Banks' wings are dedicated to this special tip by calling them her "Tyra's Smile With Your Wings." Her fried wings are sweet and spicy, served with a simmering sauce made with sriracha and maple syrup. She also notes that she took classes at the Culinary Institute of America in California, which is where the sauce for these wings was inspired. You can order these wings at Blue Ribbon Fried Chicken in New York City.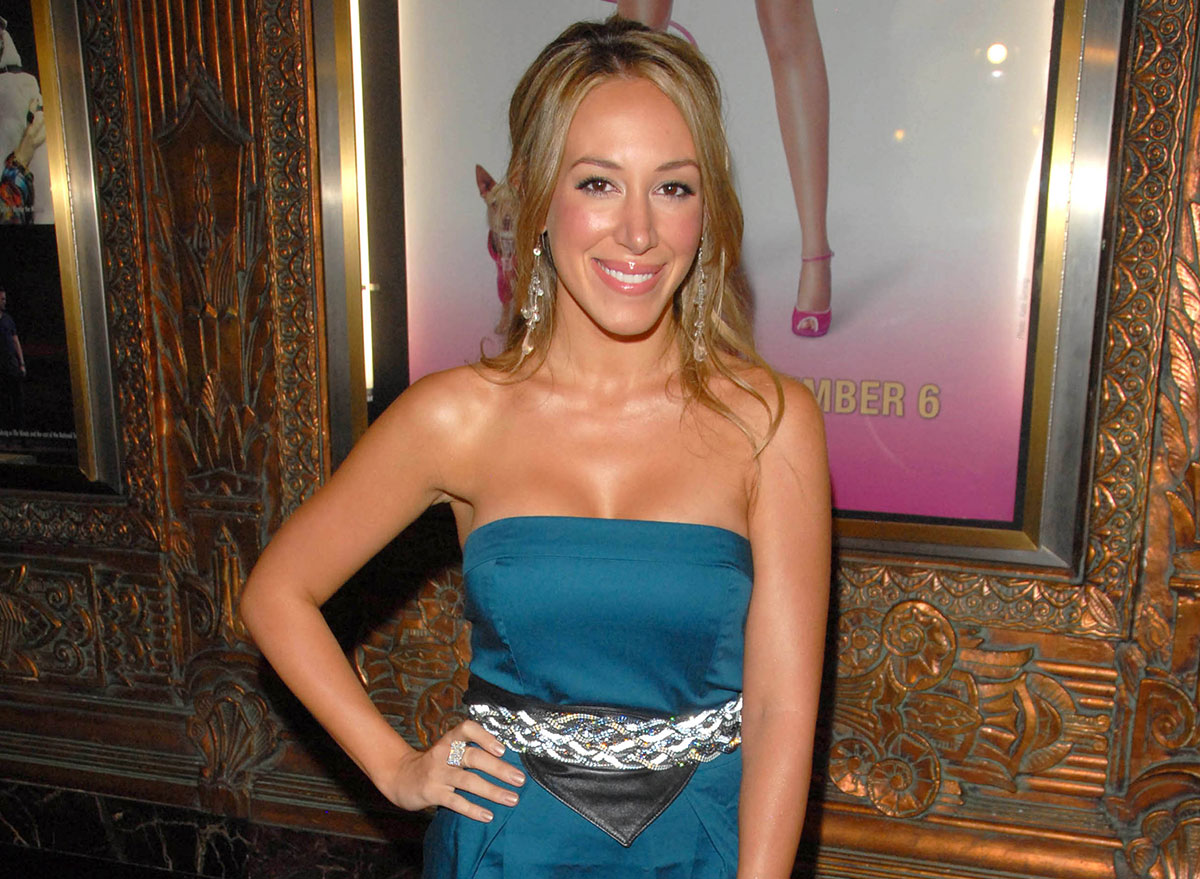 For Haylie Duff, actress and singer, wings always pair well with a cold Coors Light. While she does love a good dry rub on her wings, for the Wing Showdown, she decided on a Honey Buffalo Wing recipe. "I'm telling you, these are the best wings you're ever going to eat," she says in a video with Uber Eats.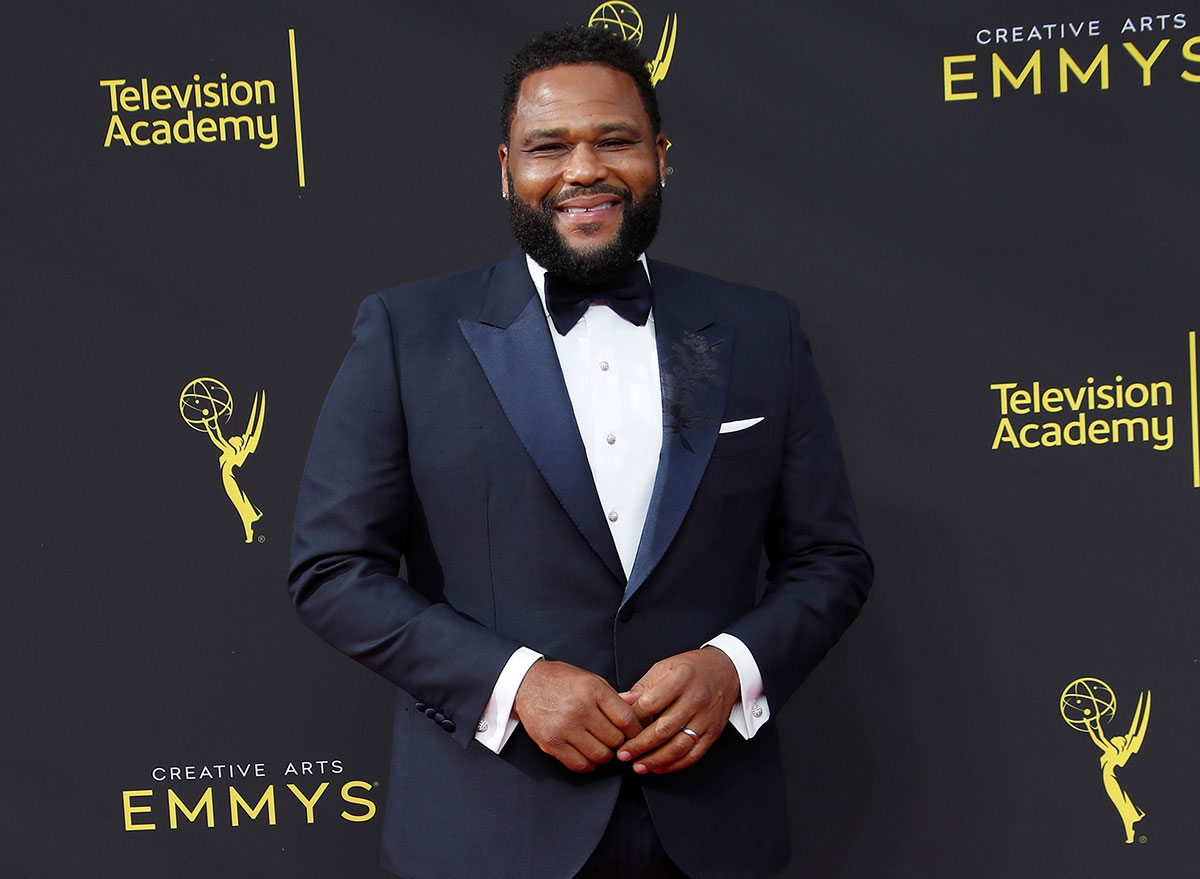 Known for his role in the ABC sitcom Blackish, this actor and comedian's wing recipe shows you how to make Sticky Garlicky Salt & Pepper Wings. "My inspiration for these chicken wings comes from all the things that I love," says Anderson in a video with Uber Eats. He likes the flavor profile of the garlic in his wings.6254a4d1642c605c54bf1cab17d50f1e
Another cookbook author in the competition! While Zac Posen is well known for his fashion design, he's also an author of Cooking With Zac where he shares some of his favorite recipes. His wings are titled "Wingin' It With Zac" and feature what he calls a "fusion of flavor" with a sauce made of honey, soy sauce, chili, apple cider vinegar, tomato paste, basil, and sesame seeds.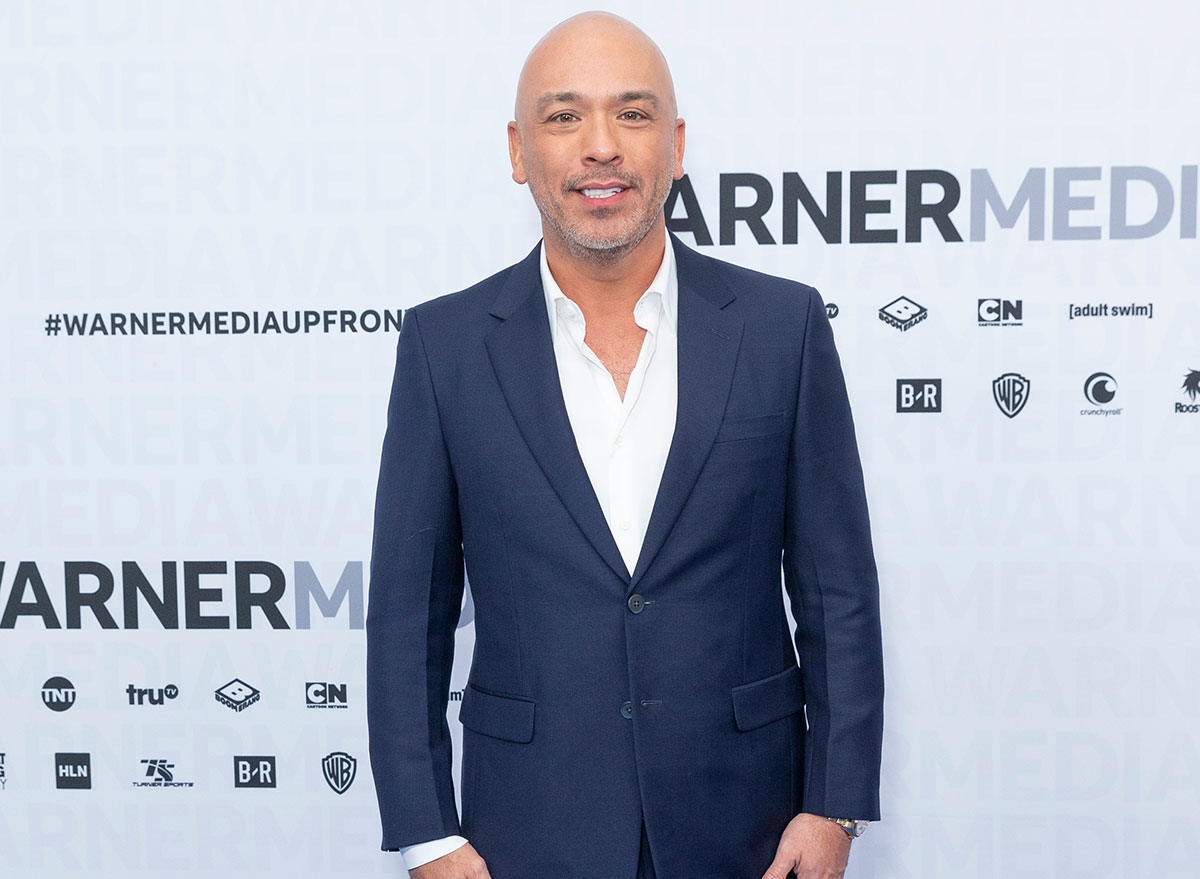 This comedian's chicken wings do not disappoint. Titled Koydobo Wings, his recipe is inspired by adobo chicken by his Filipino roots, served on white rice with a hard-boiled egg garnished in the center of the dish. "Because the Koydobo is the only wing to eat," says Koy.
This seven-time Mr. Olympia winner's wing recipe is the kind of spicy wing recipe you've always dreamed of making at home. Phil Heath, a professional bodybuilder, fries his wings and drowns them in a homemade Sriracha glaze. Titled "Mr. Olympia's Cheat Meal Wings," this recipe is certainly worth of a cheat meal.