The One 1990s Snack We Know You Miss
We'd give anything to have these back.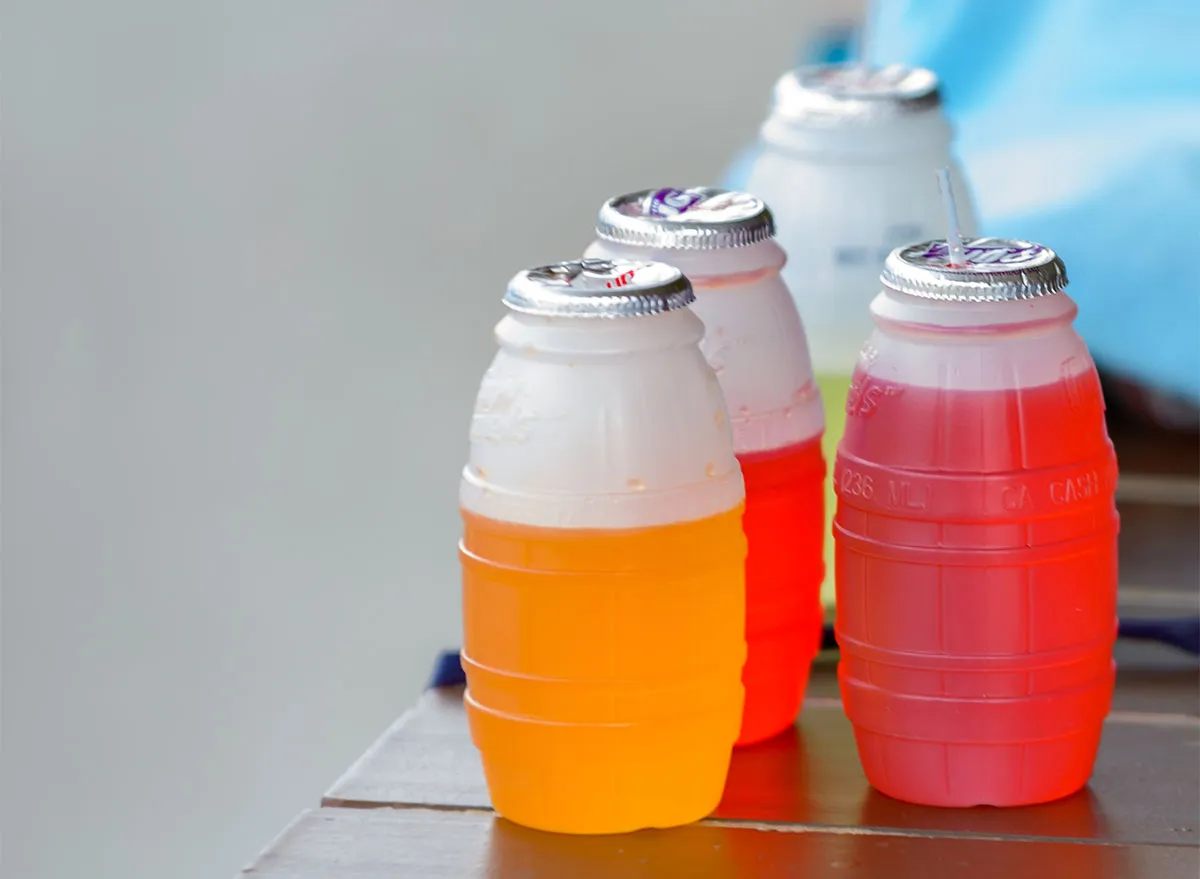 The '90s were special. The friendships were offline, the dance moves were undocumented, and the high fructose corn syrup flowed freely in our lunchboxes.
We miss plopping on the couch after school to watch Clarissa Explains It All and Boy Meets World with a lap full of the guilt-free treats we loved before learning the word "gluten." We've rounded up some of our favorite throwback '90s snacks from the era so you can reminisce.
And for more, don't miss these 15 Classic American Desserts That Deserve a Comeback.
Spice Girls Lollipops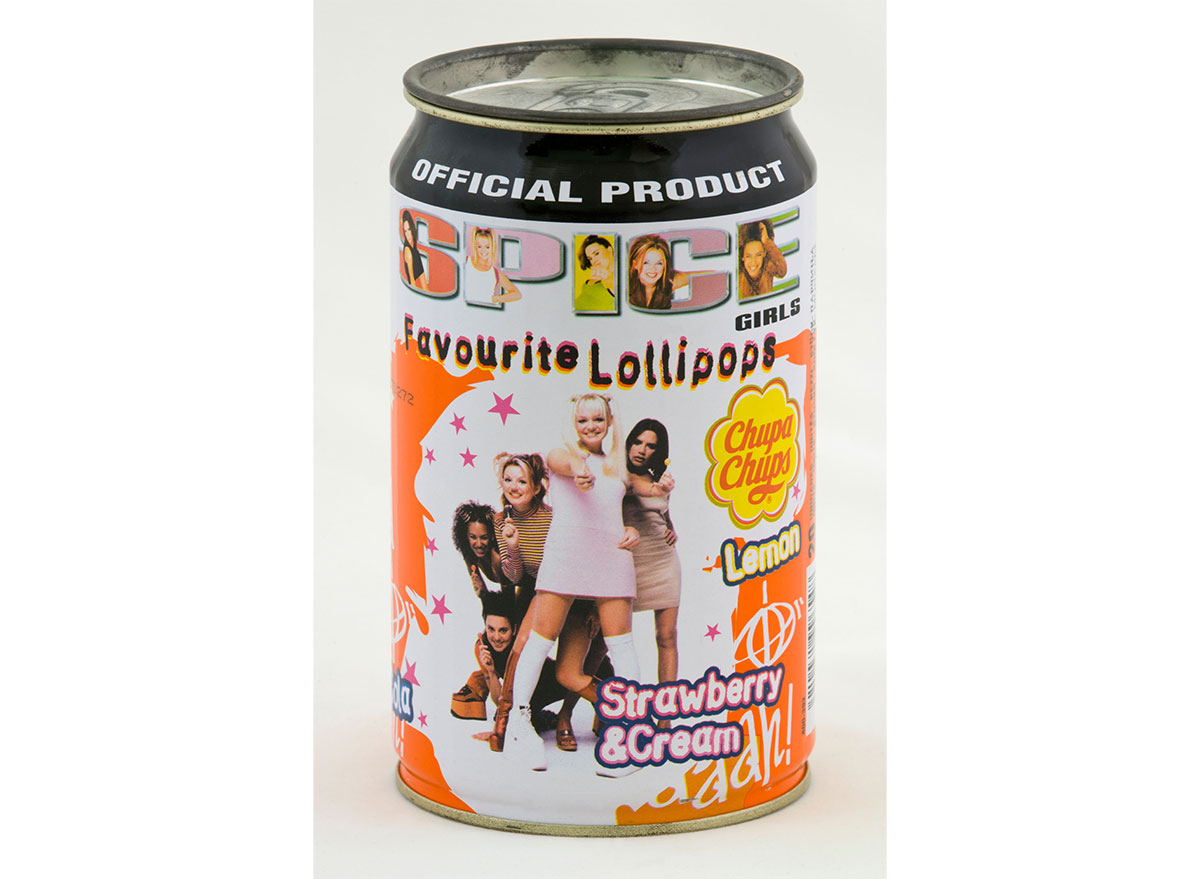 These girl-power flavored sticks flew off shelves, thanks to the colorful sticks in every pack. Unfortunately, the memories of the vibrant stickers they came with lasted longer than the group.
Squeezits
The only thing more memorable than the joy of squeezing off the tops of these juices was seeing the teacher wheel out the TV and VCR.
3D Doritos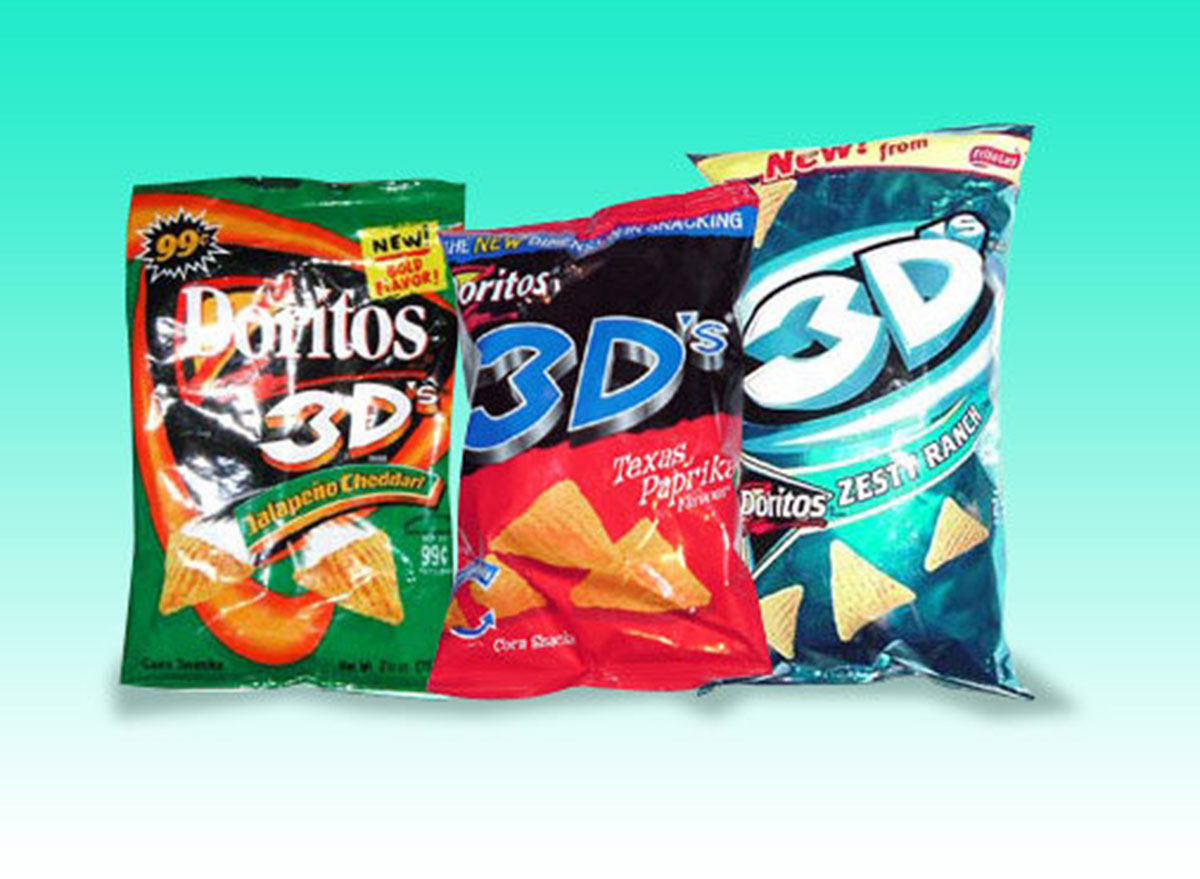 Those cone-shaped crisps were less messy than their classic counterparts, but they still packed a punch. The company abandoned the innovative design for the traditional one; only regular-shaped Doritos are still on shelves.
And for more nostalgia, don't miss these 27 Lunchbag Staples from the 1990s You've Totally Forgotten About.
Berry Berry Kix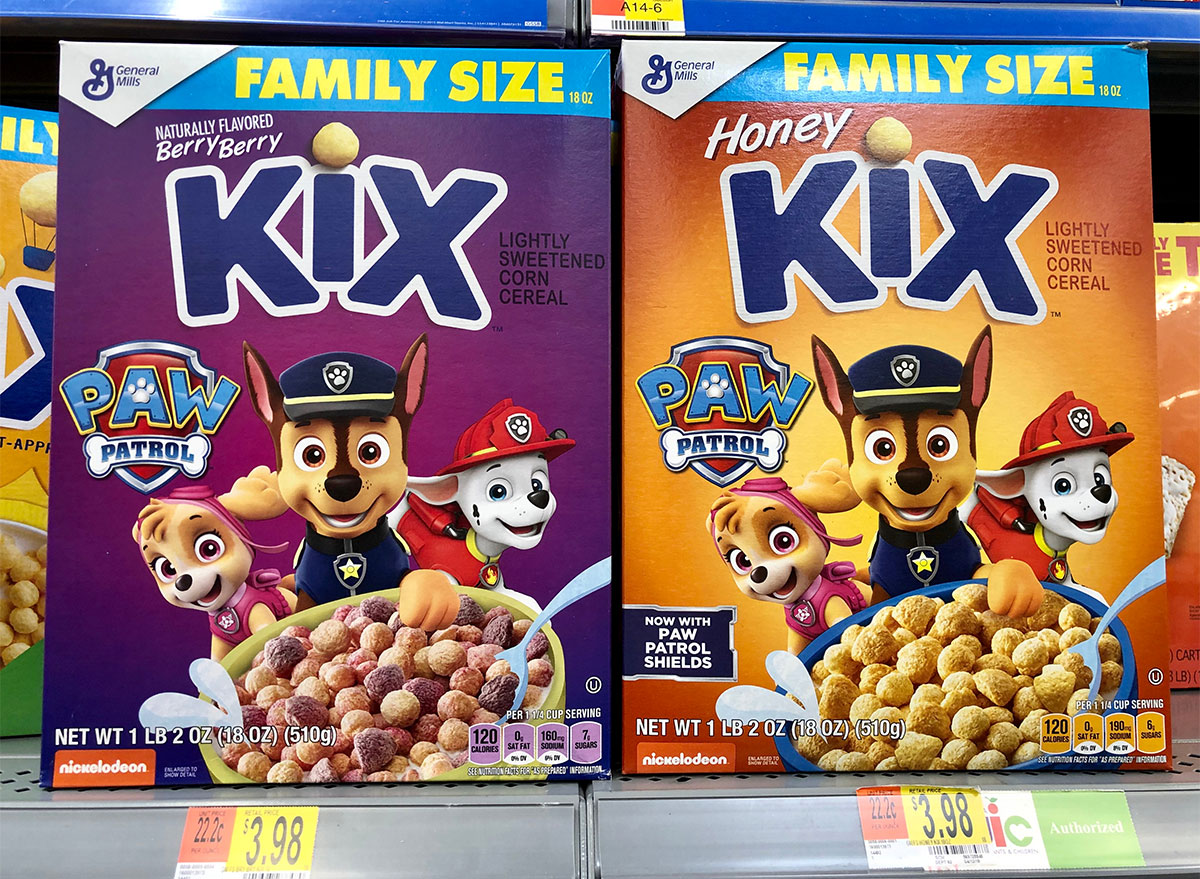 The savory texture of these morsels was worth shredding the roofs of our mouths.
Reptar Crunch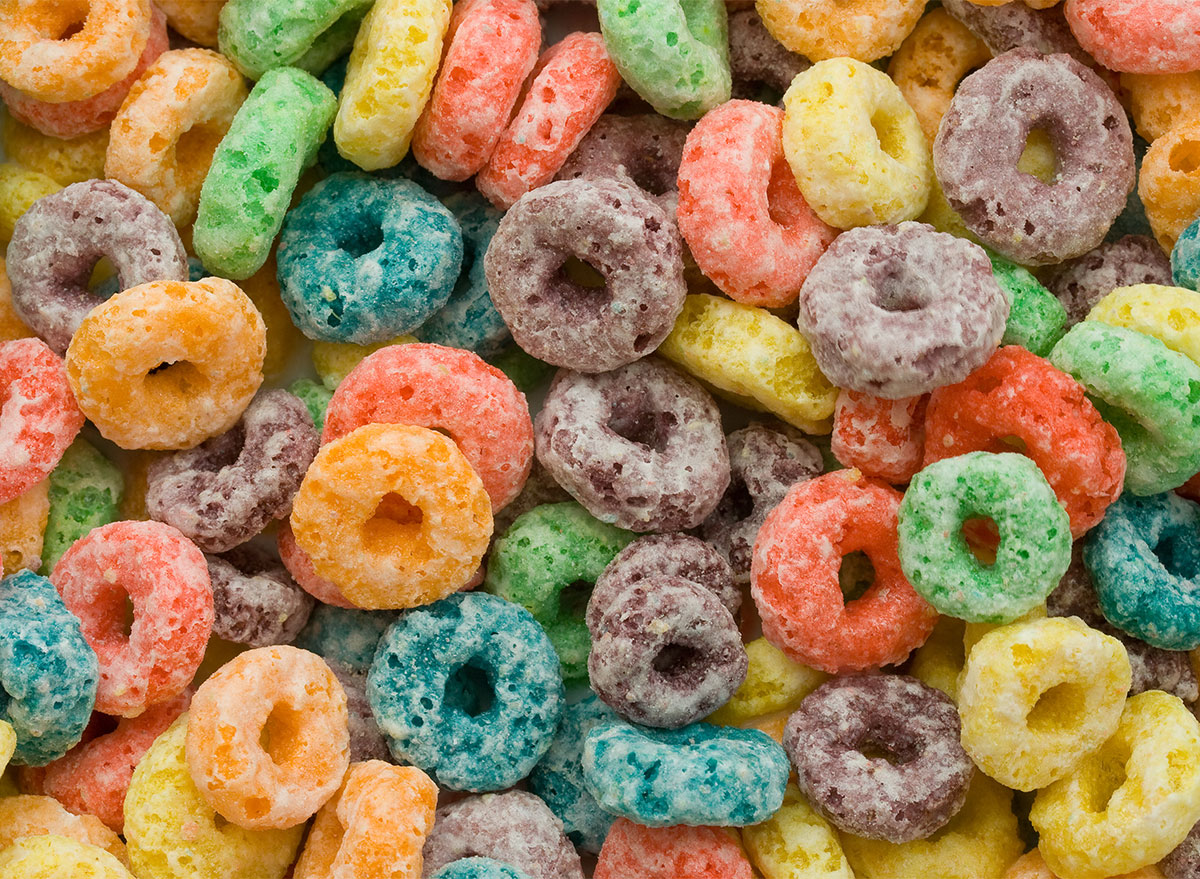 Inspired by Tommy Pickles-appropriate programming, these sweet crisps made you want to stick a screwdriver in your diaper and hit the streets. They're no longer around, but the memories of Angelica and the gang are fresher than ever.
For some better-for-you cereal choices, don't miss The Best Healthy Cereal Options You Can Buy.
Watermelon Pop-Tarts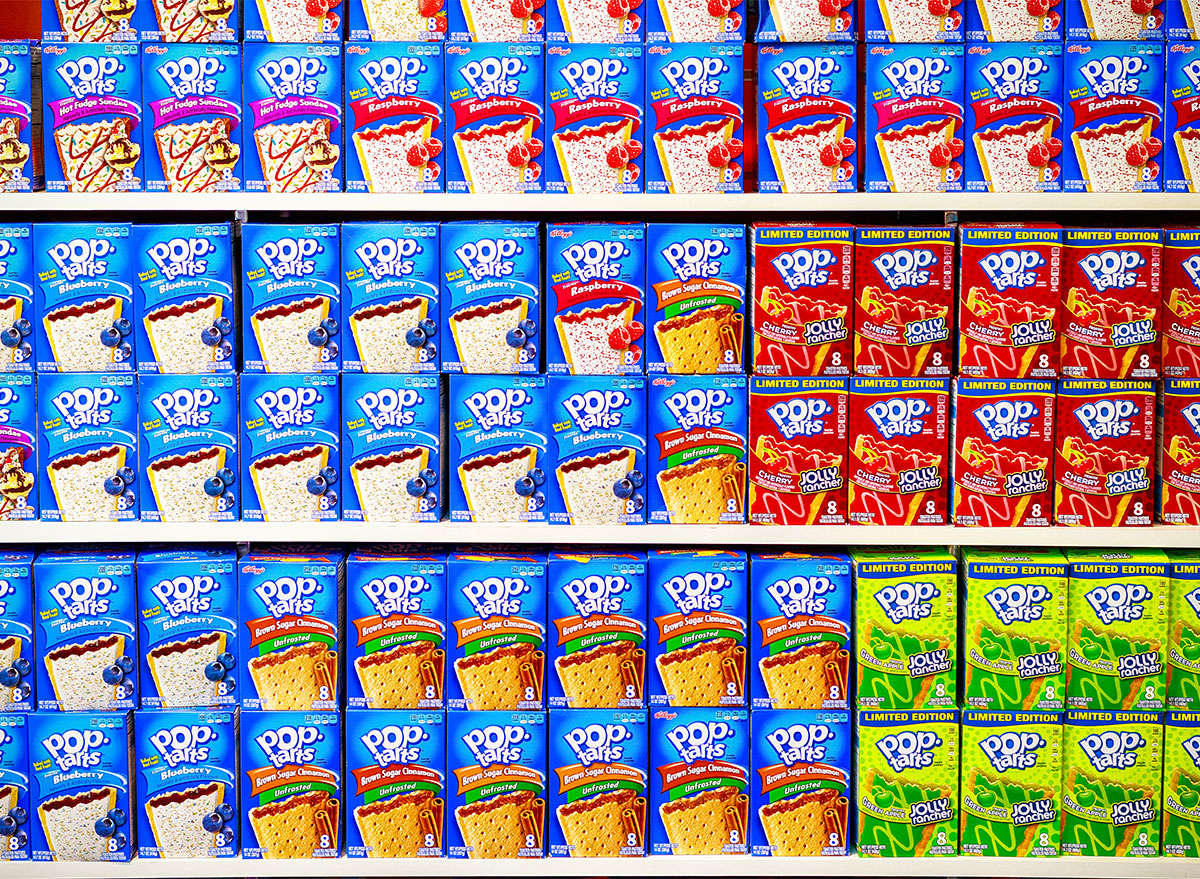 These fruit-filled pastries offered a tangy twist on the pantry staple.
Keebler Fudge Magic Middles
This was a miniature shortbread cookie with a dense chocolate filling that went well with gel pens and classic Jordans.
And to keep the throwbacks going, don't miss these 25 Amazing Things Grocery Stores Had in the 1980s.
Hostess Teenage Mutant Ninja Turtles Pies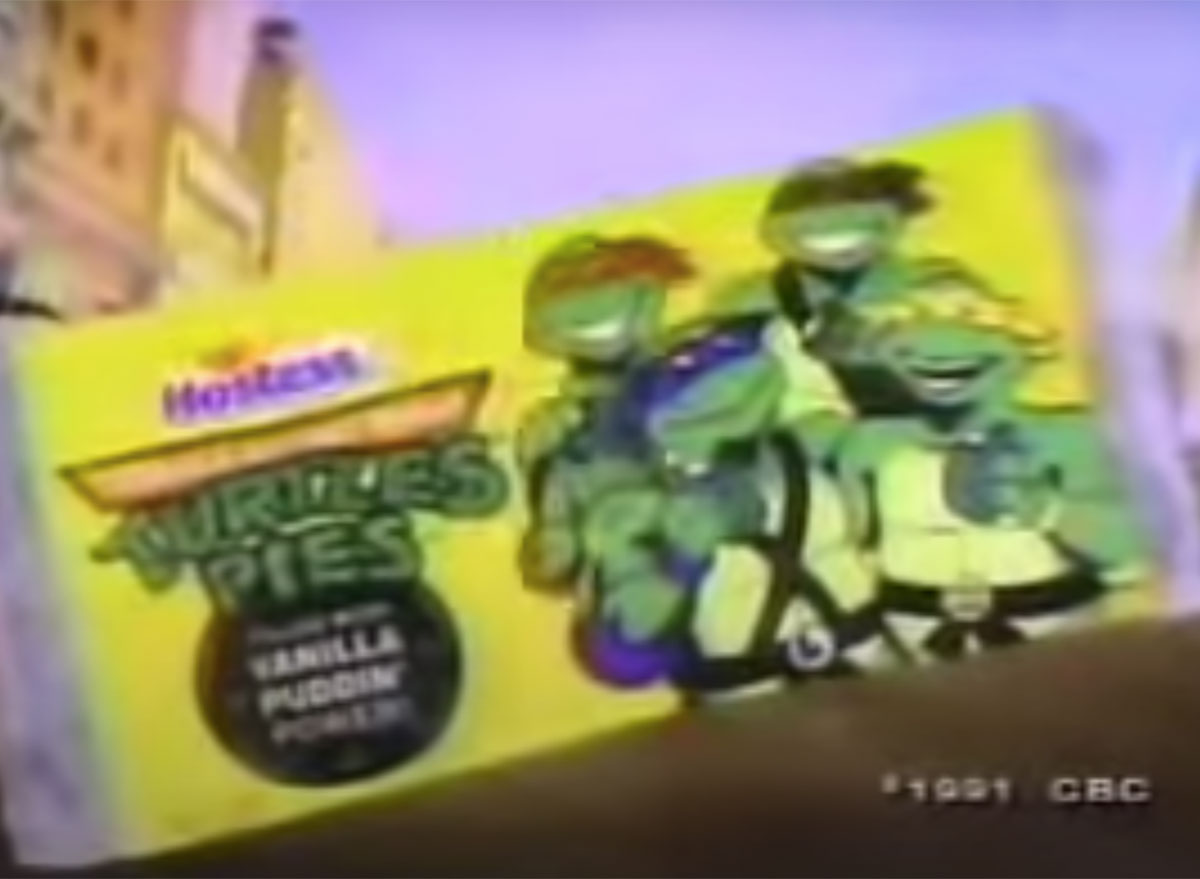 The turtles may have been obsessed with pizza slices, but their fans found these crime-fighting snacks to be all the rage.
Nabisco Swiss Cheese Crackers
These salty treats were the perfect microwave popcorn alternative.
Pop-Tarts Crunch Cereal
6254a4d1642c605c54bf1cab17d50f1e
This cereal was the deliciousness of Pop-Tarts, translated into mini bites. What could be better?
Planters PB Crisps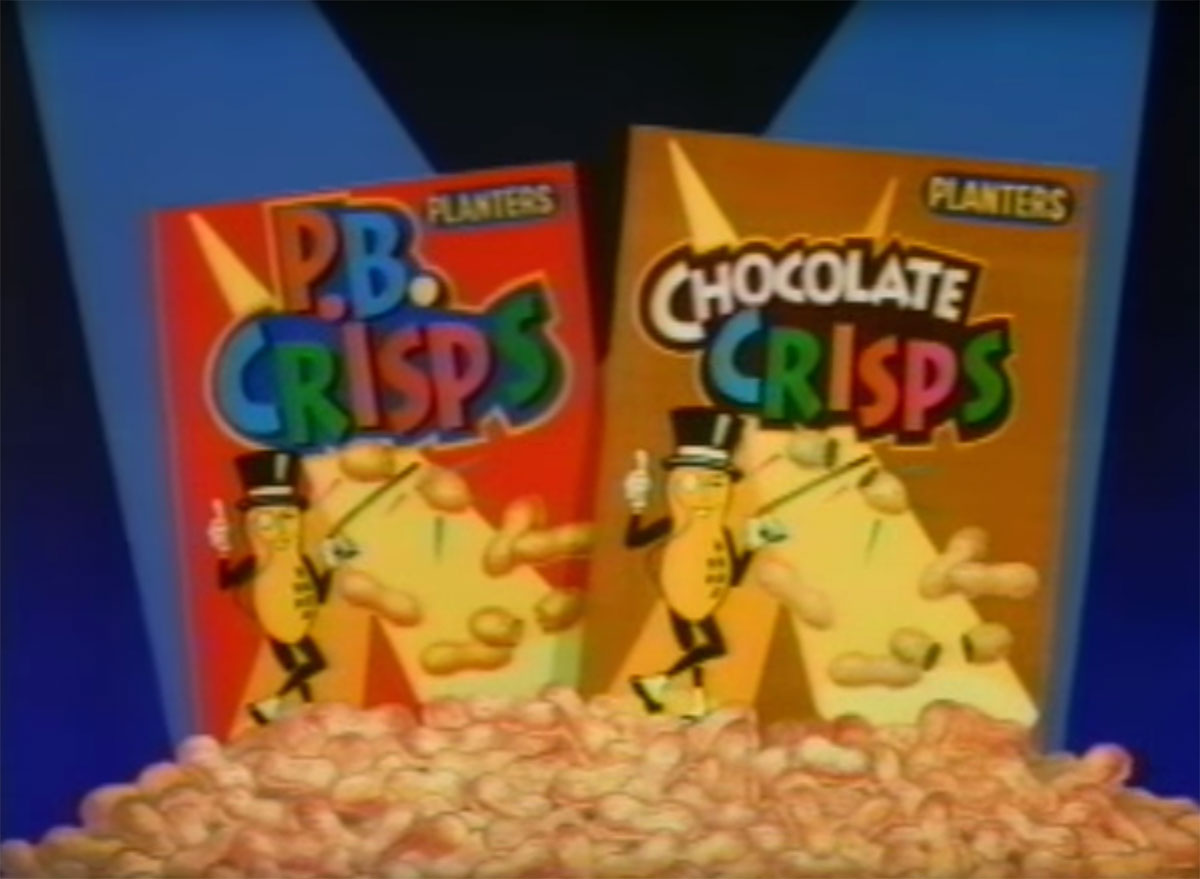 The satisfying crunch of these individually wrapped crisps was just as yummy as the famed nuts they were made from.
Original Capri Sun Packets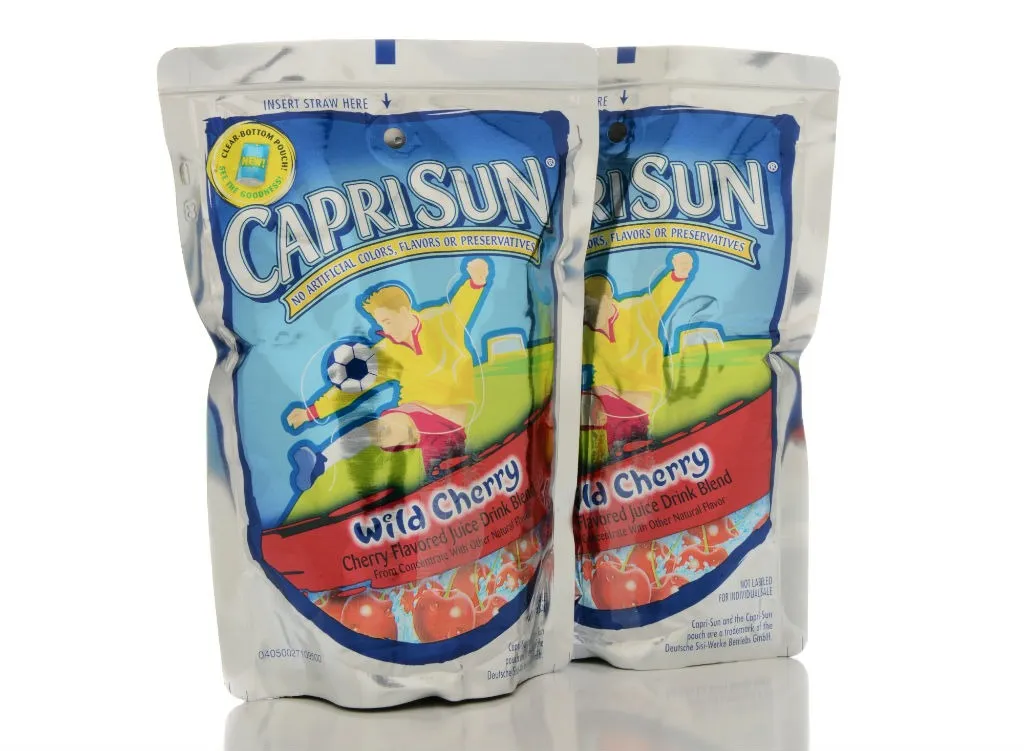 The futuristic packaging might have stayed the same, but real '90s kids know the flavors have changed.
Raspberry Bubble Yum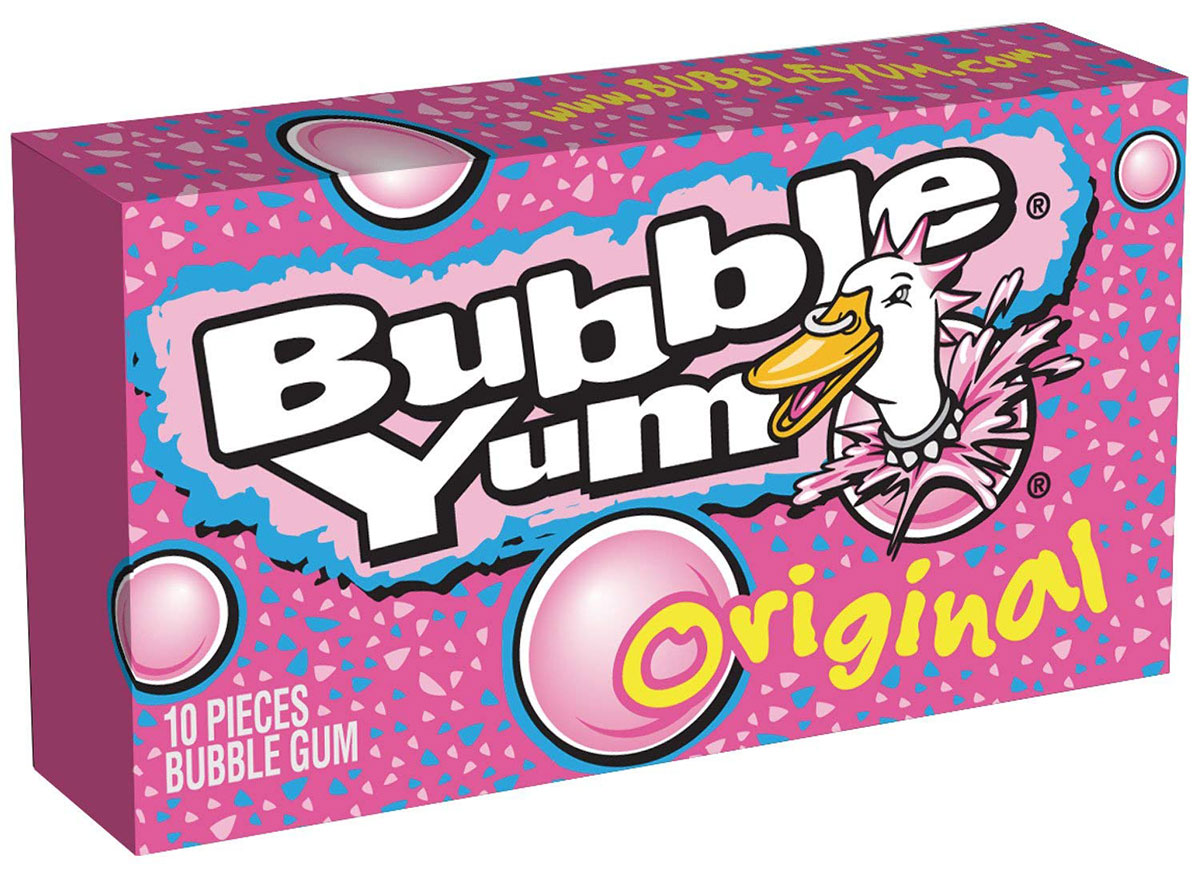 The flavor burst of these block-shaped gum pieces only lasted a few moments, but it was long enough to give us a thrill.
Trix Yogurt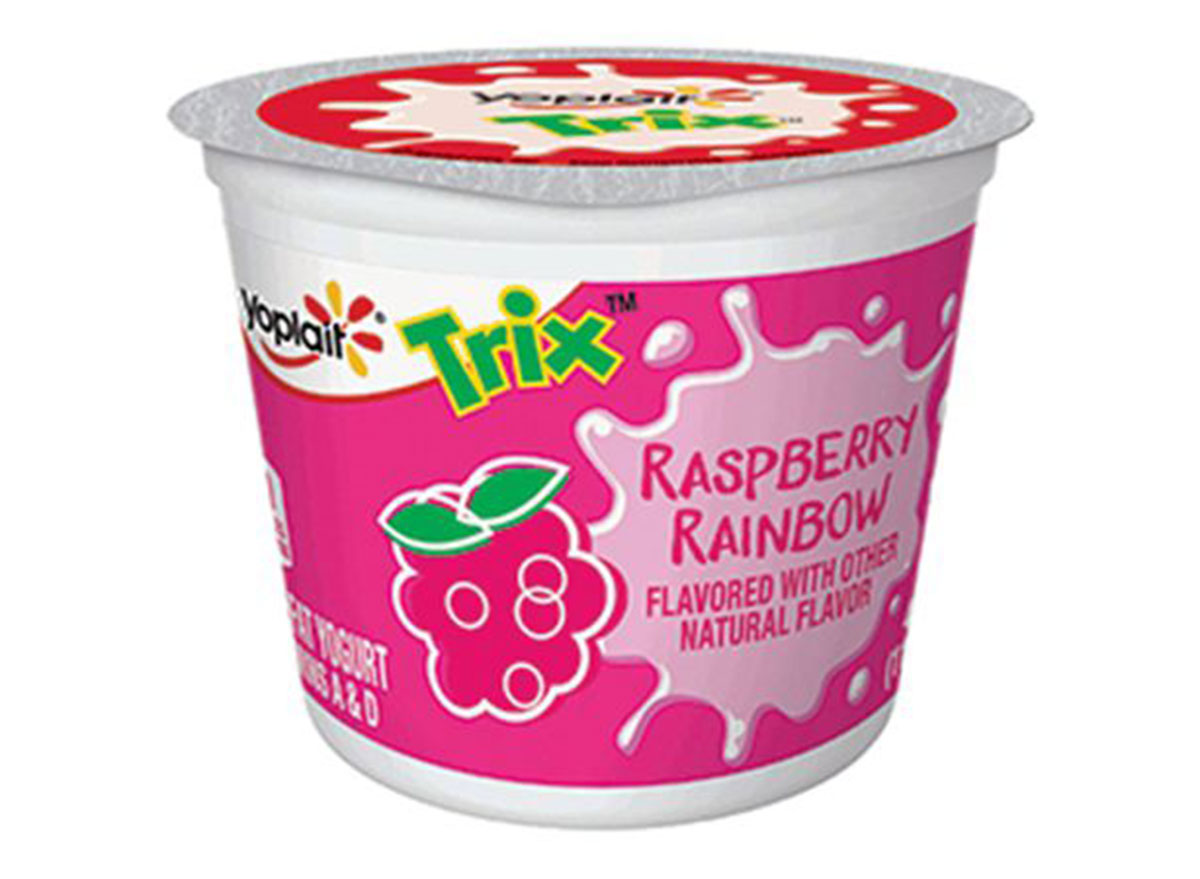 With two flavors in each cup, Trix yogurt was pure fun. Some kids tried to eat each half separately, and others mixed them into one.
Little Hugs Fruit Barrels
These juice containers were second only to Capri Sun.
And for more, check out these 108 most popular sodas ranked by how toxic they are.