7 Mistakes You Can't Afford to Make at Walmart
Follow these simple guidelines to stay safe, healthy, and save money at Walmart amid COVID-19.
If you're planning a trip to Walmart, know that the coronavirus pandemic isn't over, and a crowded, highly trafficked, and poorly ventilated indoor space—like a massive Walmart—is still considered the most high-risk area to potentially contract the virus.
That said, there are a few easy mistakes you can avoid to protect both your health and wallet the next time you venture into your local Walmart for food and supplies. Of course, many of these may simply come down to common sense, but then again, the important and obvious no-nos bear repeating—especially when we've all been witnessing major mess-ups every day. Here are the mistakes you can't afford to make.
Don't forget to plan your trip in advance.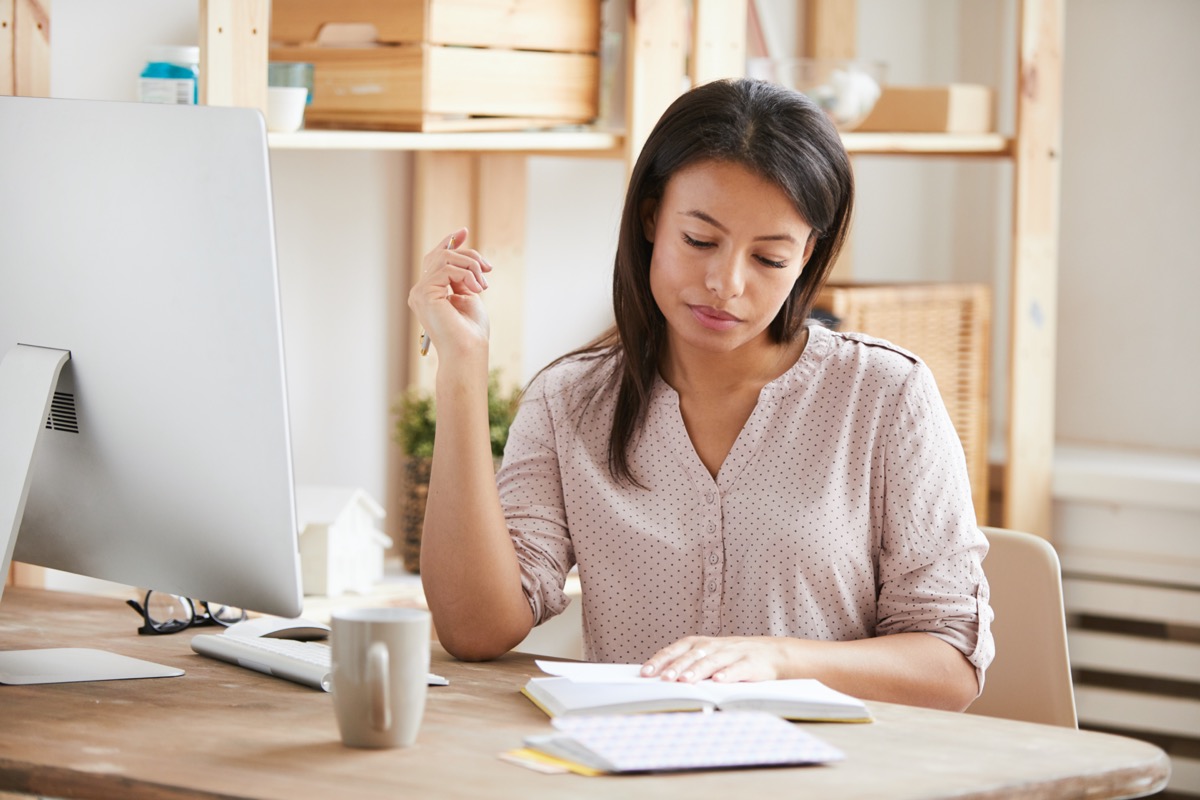 Most people make a list of groceries they need or a shopping list to stick to, but these days, it helps to go a step further and plan your attack based on the layout of your local Walmart. You want to avoid going back to an aisle, or even worse, a return trip to Walmart to pick up something you forgot. (Related: The #1 Mistake You're Making with Your Grocery Shopping List.)
Don't pay more because you didn't check prices online first.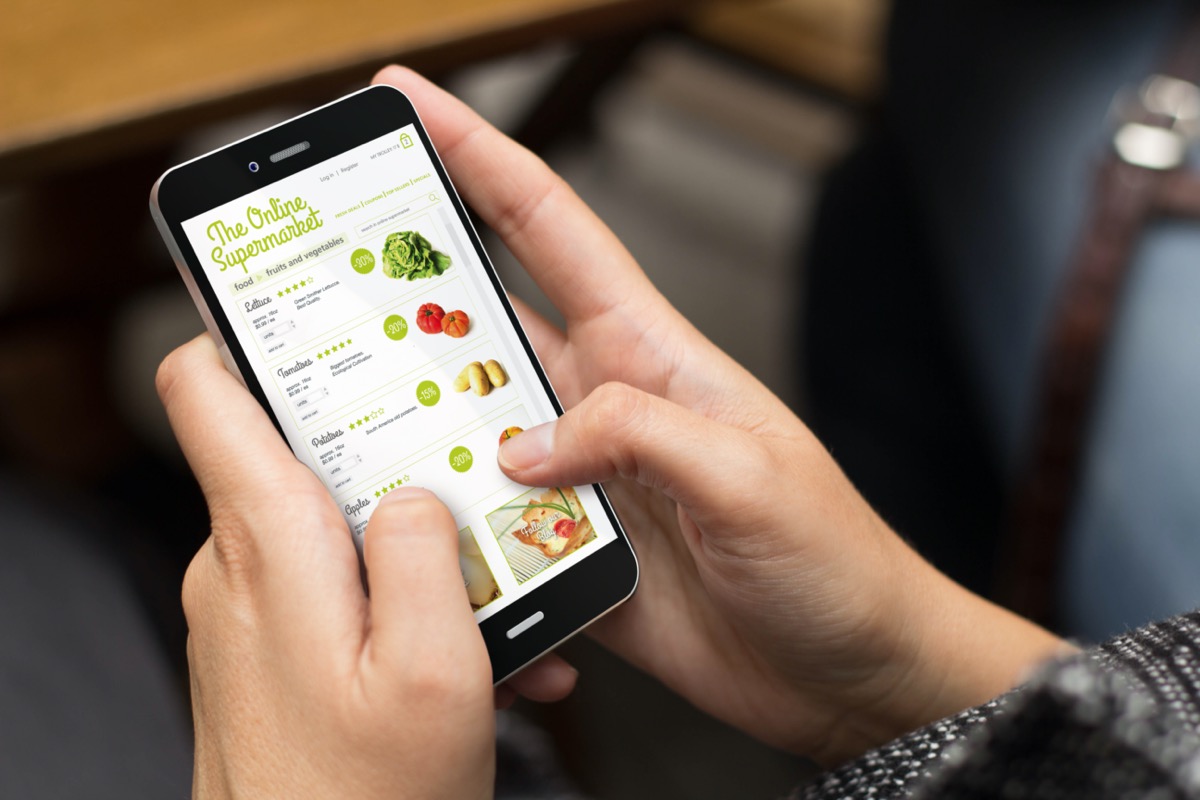 An unnamed Walmart employee revealed to Business Insider that checking prices online can often lead to real, in-store savings that can add up quickly. "If the item costs less online, then the store will comp," the employee revealed. "The item just has to be sold on Walmart.com." Genius!
Don't discount the ease of getting things delivered.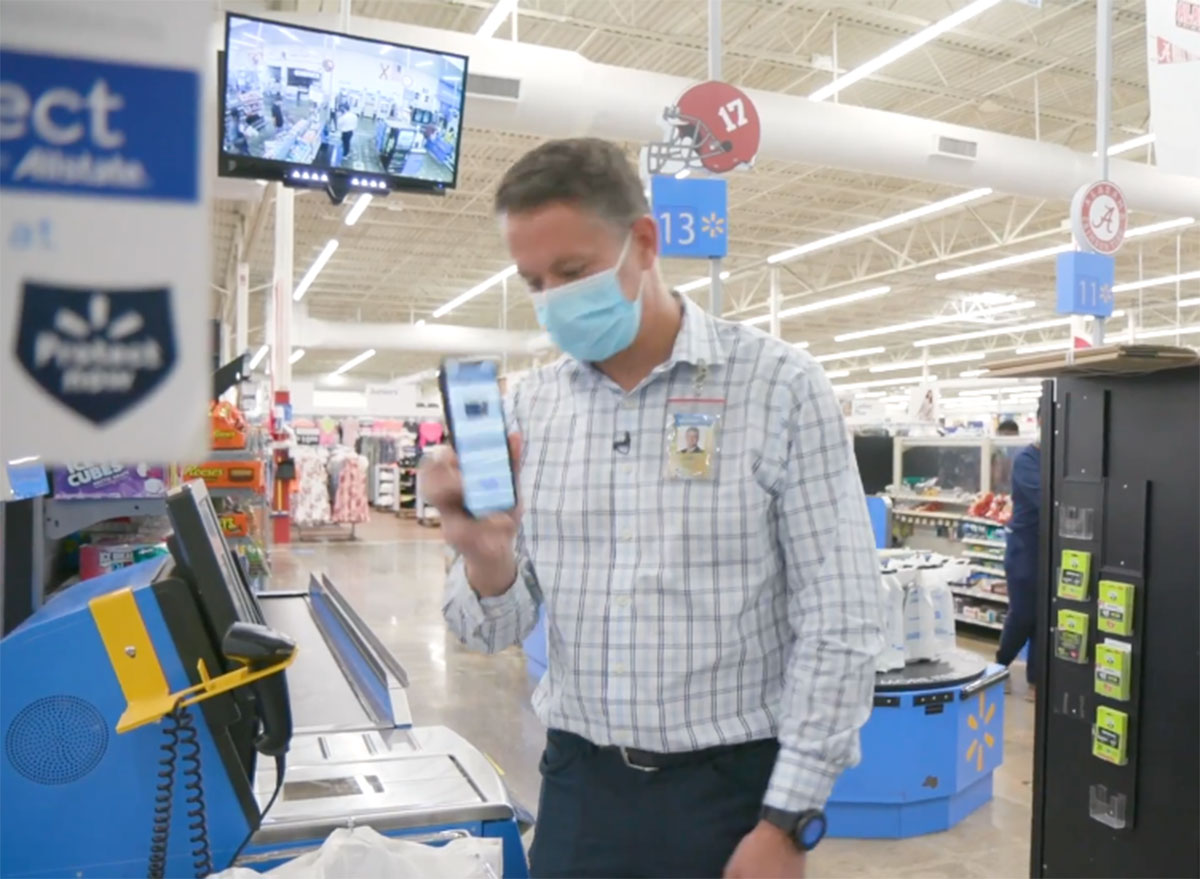 Ordering online and getting curbside pickup through the Walmart app not only limits your interaction with others in the store, but there is often a broad discount available for first-time users of the Walmart app. Get details on how to use the app here.
Don't show up to shop at the wrong time.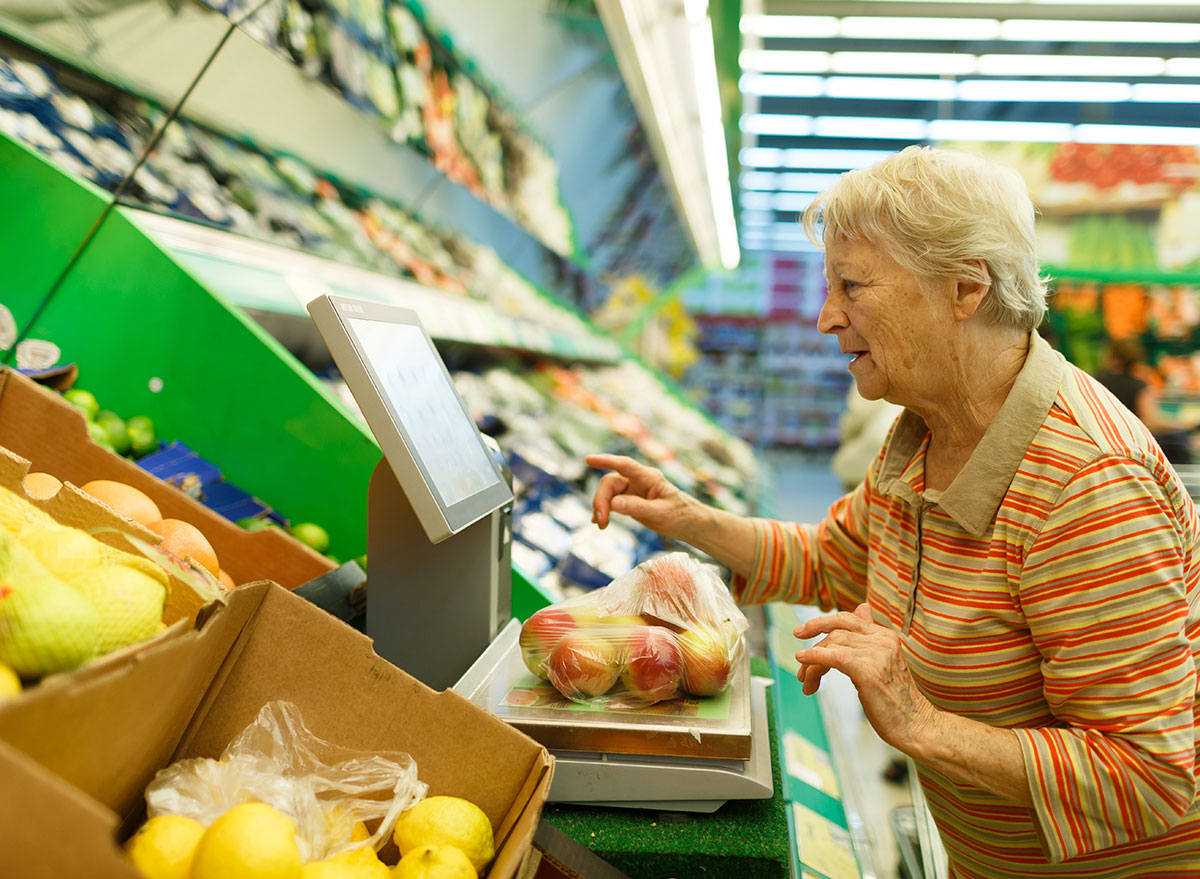 Walmart recently announced that its seniors-only hour of shopping will remain in place out of respect for health concerns for elderly and at-risk shoppers. Even if you aren't included in that subset of customers, know the best time to go, which you can research here, so you can keep others safe. (Related: The #1 Worst Thing You Can Do While Shopping at Walmart.)6254a4d1642c605c54bf1cab17d50f1e
Don't bring shopping companions.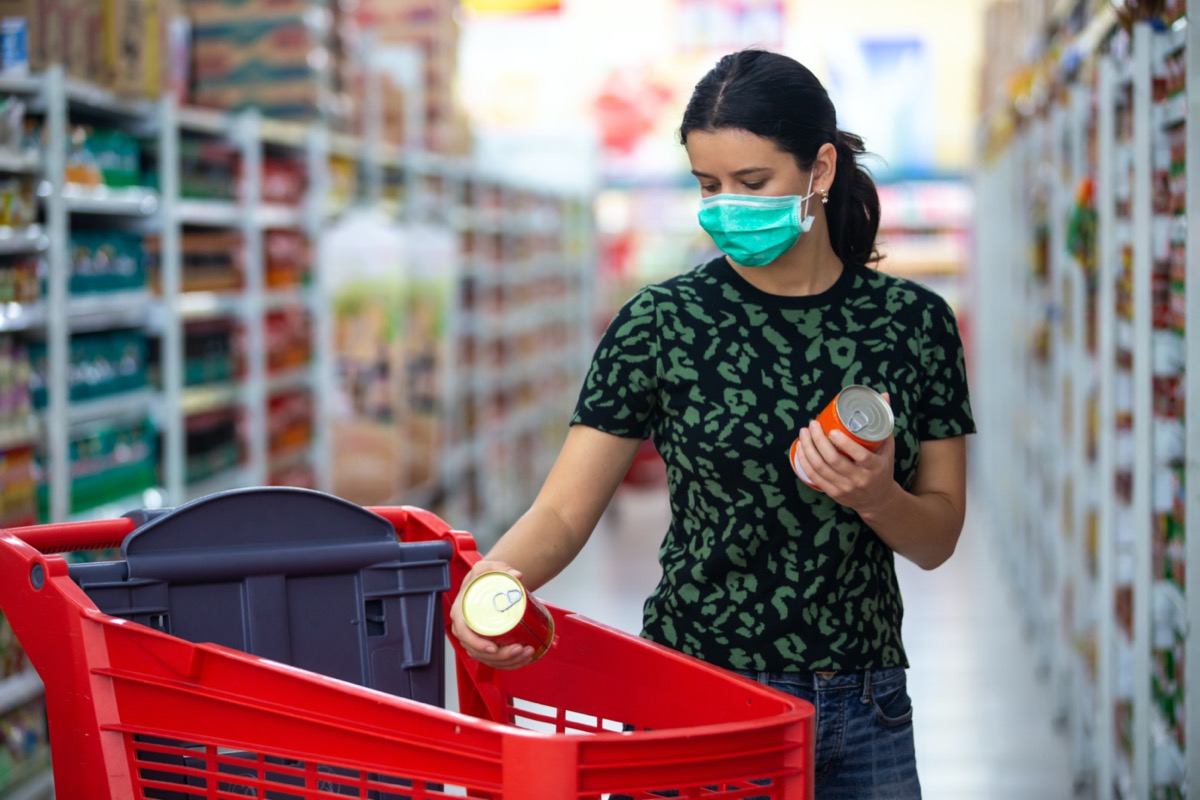 In many communities, Walmart can be the spot to hang out, socialize, and see friends. Those times are gone for the time being. If you're going to Walmart, be clinical—and that means don't bring your loved ones or kids (if you can). Fewer people in a crowded store that are breathing and inhaling the same air is a good thing for all right now. (Related: 6 Things You'll Never See in Walmart Again.)
Don't disobey signs and arrows.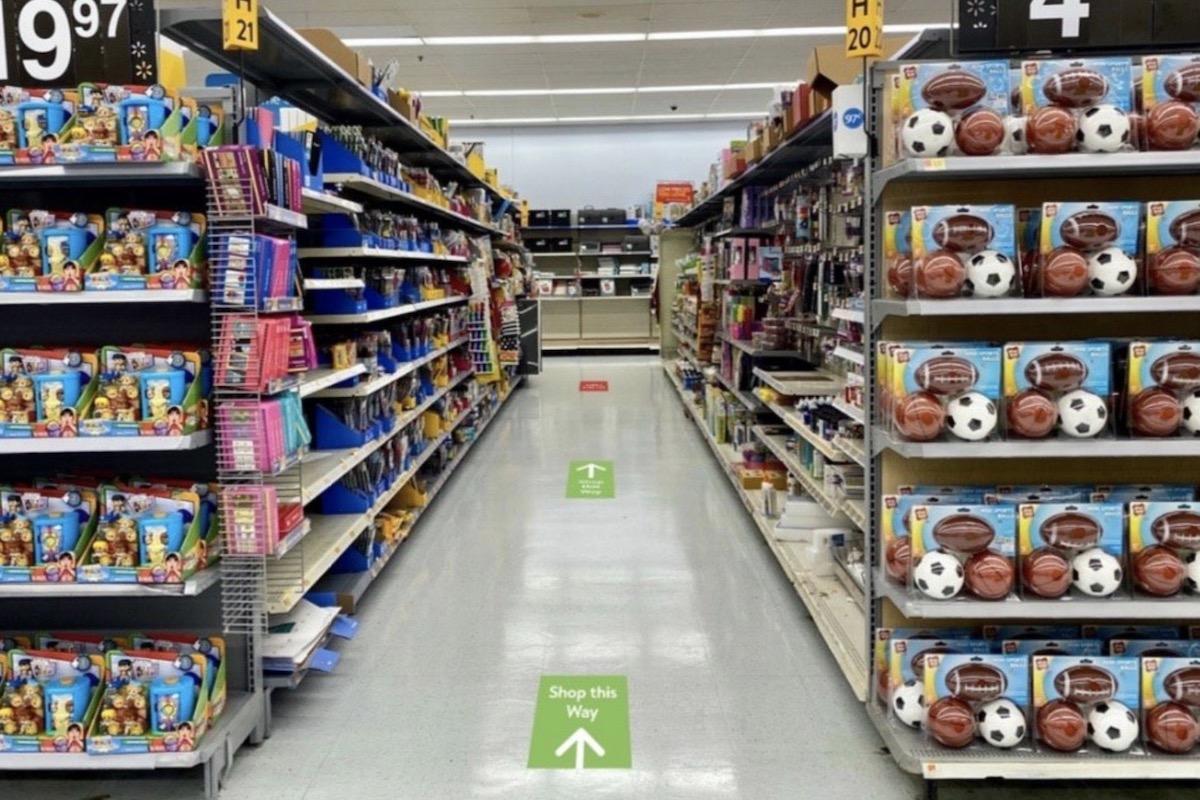 Like many national chains, Walmart instituted a number of policies designed to keep shoppers and associates safe, not all of which have been well received. But one-way aisles, forced social distancing, and limiting the number of shoppers allowed in a store location at the same time are in place for a very good reason. Following them is the responsible thing to do.
By all means, don't be that person without a mask on!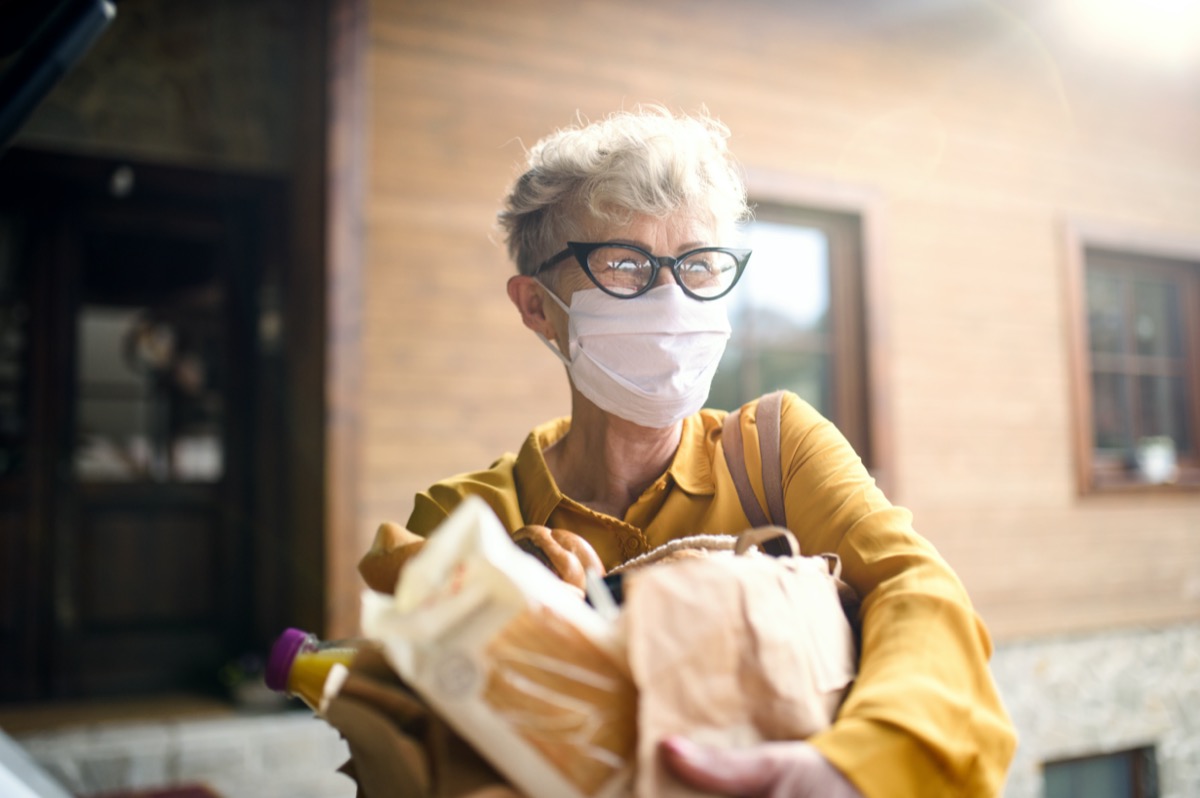 Walmart is requiring its employees to wear a mask, so you should do the same. The CDC is insisting that everyone continue to wear masks, and when you go shopping, it's no joke. Grocery store workers are getting sick from the coronavirus and some are even succumbing to the illness. So the benefit of your mask-wearing isn't necessarily for you, it's for the essential workers on the front lines. Wearing a mask is a responsible thing to do. For more helpful tips, check out 5 Ways to Save Money at the Grocery Store.