These Are the Safest Grocery Store Chains to Shop Right Now
These brands received the highest marks in health and safety practices, according to a new consumer poll.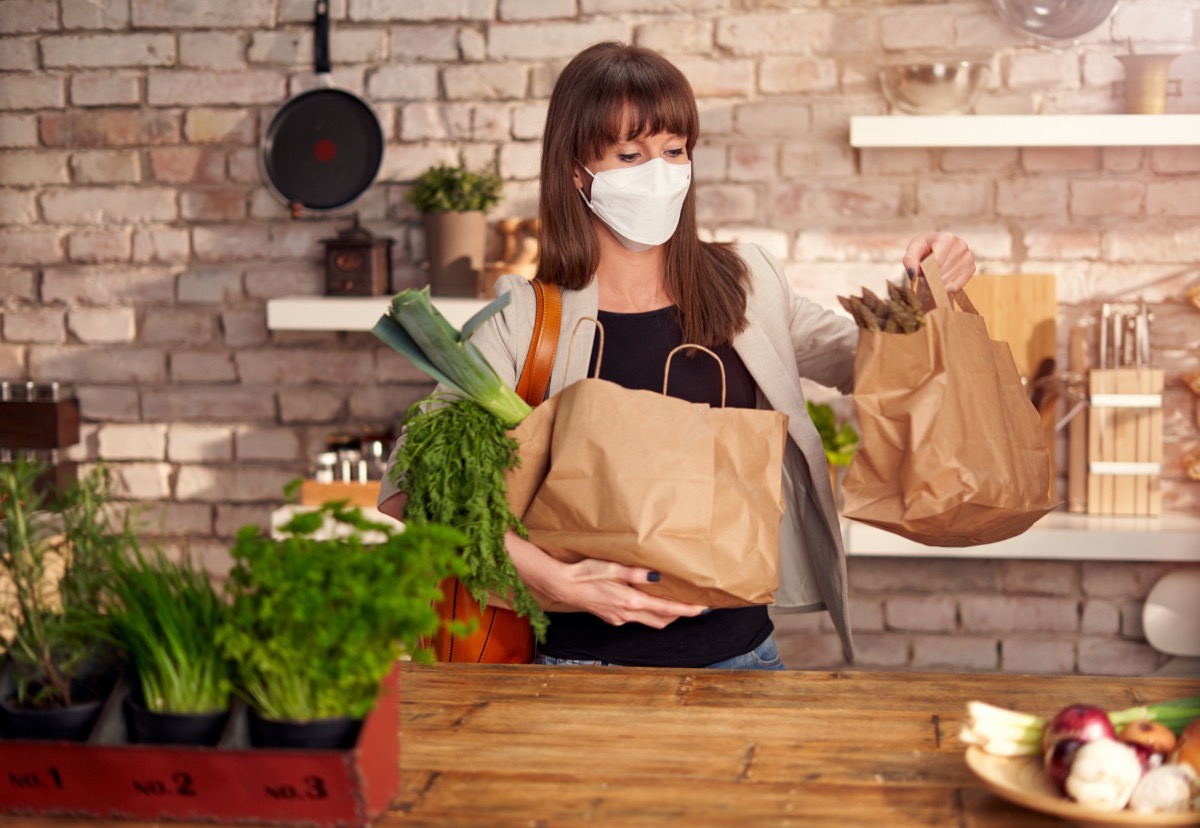 A new "Consumer Health & Safety Index" poll was released Tuesday, Sep 1, by global research firm Ipsos, that reveals the top three safest national grocery store chains to shop right now. The survey polled thousands of Americans on which health and safety practices were most important to them during the coronavirus outbreak. Ipsos deployed a bunch of "mystery shoppers" to personally visit 33 major national retailers to see which chains followed these measures the best.
Sneaky, huh? But, it was all in the name of research—and research that will help protect grocery shoppers nationwide.
This survey is an update to a poll released in June, which surveyed 2,000 Americans regarding 45 different retailers. Although Costco was originally on the list, it slipped back three places and now ranks at #5. Costco still ranks strong for their health and safety-related performance, but not strong enough to keep a spot in the top three safest grocery store chains to shop at right now.
"The ability to deliver on health and safety efforts is now the most important aspect of the customer experience, and it will be for some time," Nick Mercurio, executive vice president and service line head of U.S. Channel Performance at Ipsos, said in a press release about their previous survey findings.
"Ensuring protections are in place to keep consumers safe, healthy, and loyal in the 6-foot economy is the primary driver that inspired our inaugural Consumer Health & Safety index," he continued.
Considering that the poll found that 62% of shoppers would stop shopping at a retailer that was not taking health and safety seriously, here are the three grocery chains that were determined to be doing the best job at keeping their customers and staff safe.
Whole Foods
After scoring the #1 spot in June, Whole Foods remains the safest grocery chain to shop at right now, according to Ipsos' poll. Whole Foods outperformed all of its competitors in numerous categories including "health & safety-related signage, store cleanliness, compliance with employees wearing protective gear, barriers to enforce distancing, and availability of sanitizing options." 76% of Whole Foods employees were seen cleaning high touch areas (industry average is 59%). 100% of Whole Foods associates were wearing their masks, along with 98% of their customers. 99% of Whole Foods stores had social distancing protocols throughout the store including the check-out lane, self-serve food, and beverage stations.
Related: 20 Surprisingly Cheap Eats from Whole Foods.
Trader Joe's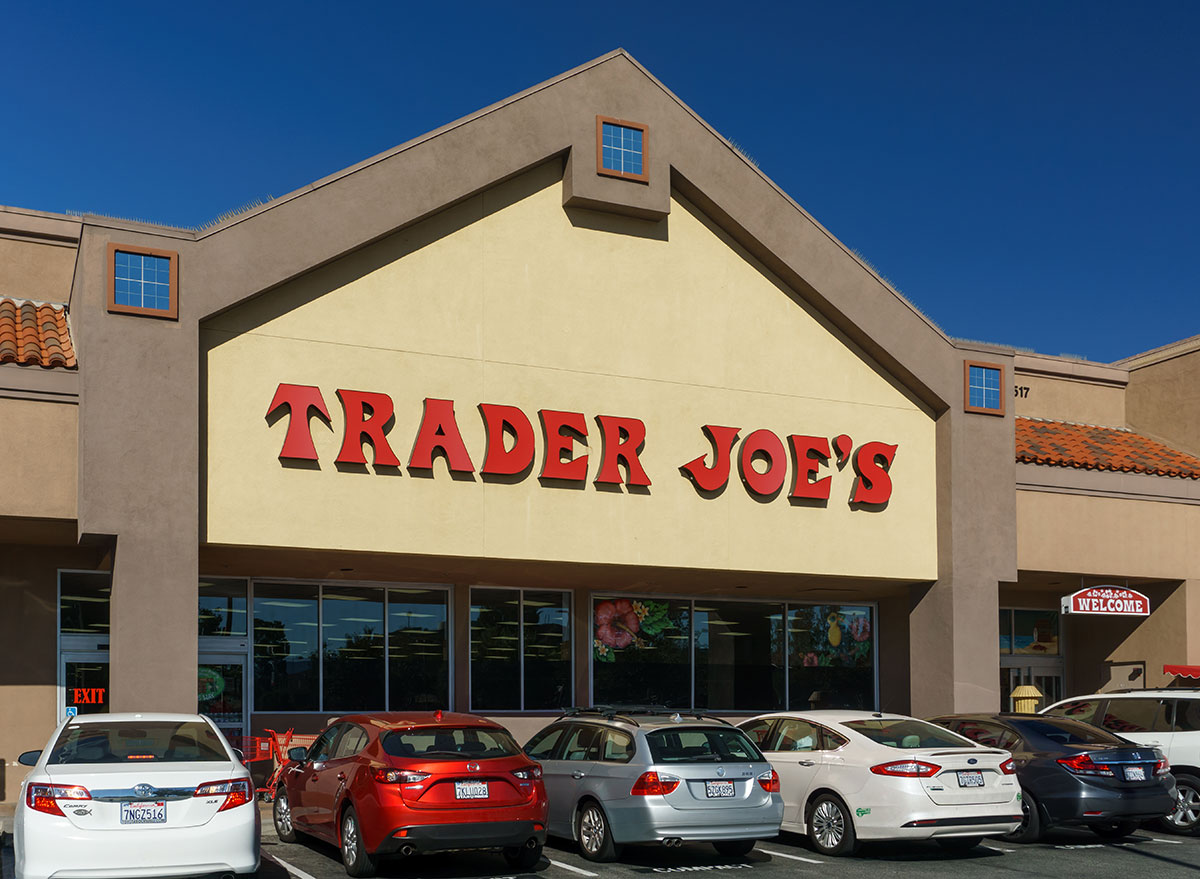 Trader Joe's was originally ranked as the #3 safest store back in June but was bumped to the second-best after demonstrating "exceptional health & safety efforts on both the exterior and interior of its stores," according to the Ipsos report. It even scored the highest among all 33 retailers for enforcing distancing measures.
Related: These are the Most Popular Trader Joe's  Products.
ShopRite
Surprisingly, ShopRite has bumped Costco out of the top three after receiving an excellent score in safety precautions in a variety of areas—including placement of barriers around the store.6254a4d1642c605c54bf1cab17d50f1e
"While these changes have been impressive, wave 2 of the Consumer Health and Safety Index revealed that, surprisingly, even among brands that are generally considered to be doing a 'good job' in their COVID-19 prevention efforts, there are still fairly lax safety protocols on the ground level, particularly when it came to sanitization, cleanliness, and restrooms," says Shohini Banerjee, Senior Vice President at U.S. Channel Performance group at Ipsos, in the press release.
For more safe grocery shopping tips, sign up for our daily newsletter to keep yourself informed on the latest news, and check out these major changes coming to your grocery store's aisles.