9 Best Cheap Wines That Taste Expensive, According to Sommeliers
Yes, you can find a great wine at a good price—if you know where to look.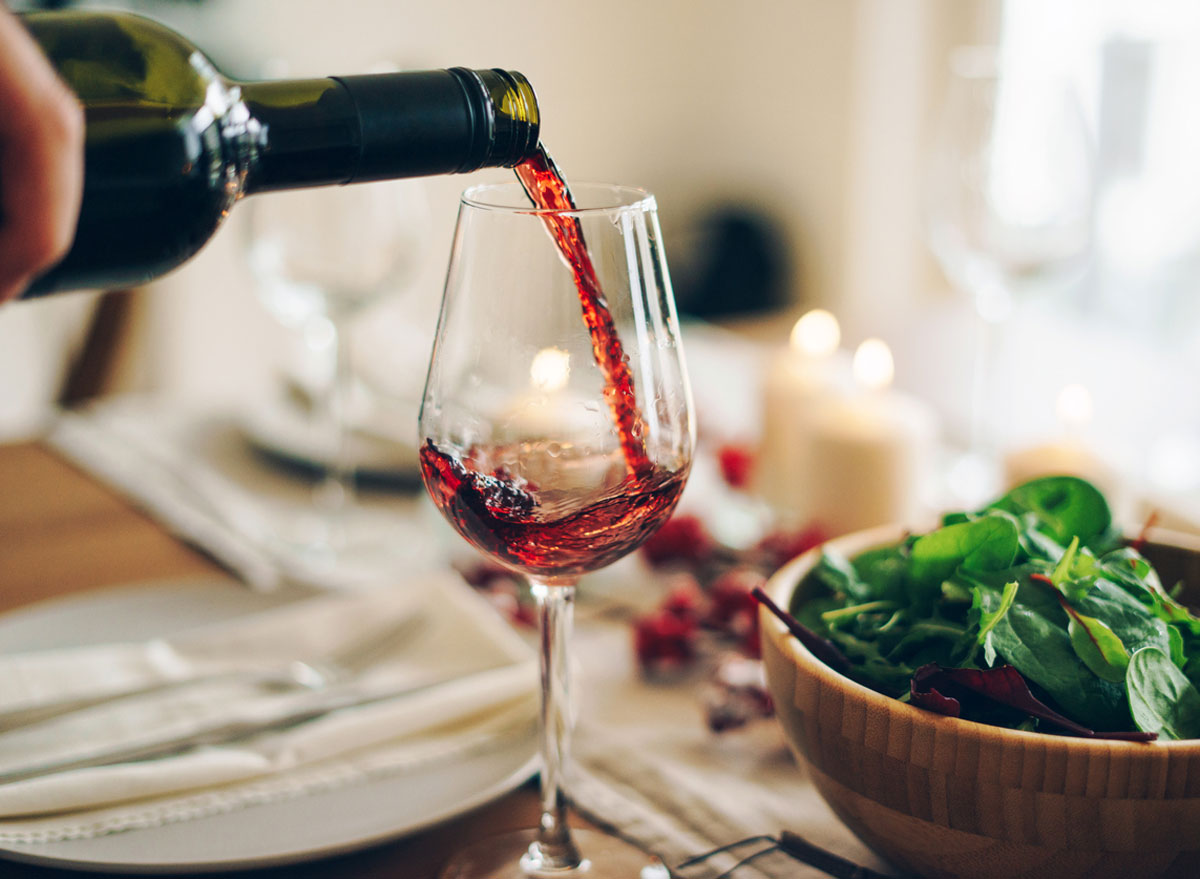 The product recommendations in this post are recommendations by the writer and/or expert(s) interviewed and do not contain affiliate links. Meaning: If you use these links to buy something, we will not earn a commission.
Getting into wine can be daunting—but also delicious—and one of the best places to start is with a lower-priced bottle. Or, if you've been a vinophile for a while, you may just want to stock up on some inexpensive wines that are easy to drink and taste great.
To find the best crushable bottles, we turned to experts Kathleen Standridge, beverage director at Shipwright's Daughter, and Carl McCoy, sommelier and national wine director at Lyons Group, for their picks.
"Value doesn't have to mean cheap," Standridge states right away. "You want a bottle that punches above its weight."
McCoy says to look beyond traditional wine regions, like France and California's Napa Valley. He looks to Portugal, Greece, and lesser known areas of Italy. "I like to go to Vinho Verde in Portugal. Pretty much any white from there in the summer with seafood or any kind of fair is something I generally gravitate towards," says McCoy. " I also love Italian whites for their value, specifically Verdicchio in the summer. That's on the side of Le Marche, on the direct side of Italy."
Both McCoy and Standridge included reds from Greece and Italy as good bottles to look at for the price. "A lot of red wines from Greece, I think, will hold up weight to most big American cabernets or some Bordeaux and things like that that are the same ilk, and they're generally fabulous, or as good if not better in some cases," McCoy explained. "Italy's always probably my favorite country to go to for a good value for the money."
One pro tip from Standridge for finding well-priced wines? Hit your local Costco. Yes, Costco! "They do a lot of research, a lot of market research into value," she says. "I just saw the other day they had a Vinho Verde from Broadbent for $7! They're a wine maker who are well-regarded in the wine world, and you can get this bottle at Costco!"
A quick note that these prices are estimates based on what we found online based on our experts recommendations. You will likely find better prices at your local wine shop, or as noted above, Costco, if you shop in person.
Here, a list of reliable, inexpensive wines picked by our experts—bottles that offer amazing quality for their price year. Happy imbibing!
Best Well Priced Whites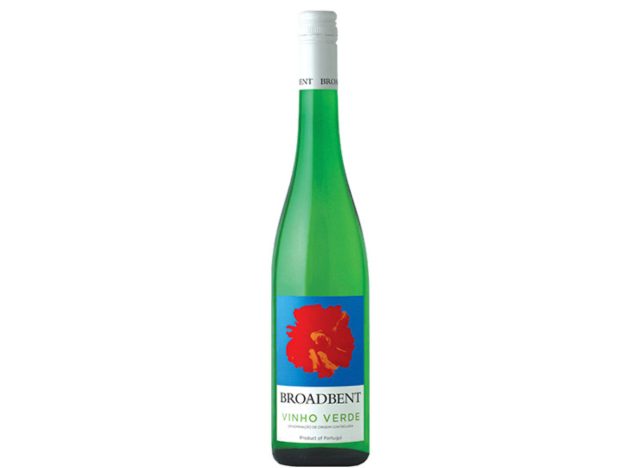 "From the makers of some of the finest Madeira in the world, the producers at Broadbent also make a super affordable Vinho Verde that's available at Costco," says Standridge. Broadbent Vinho Verde retails for under $9. Standridge notes to purchase at Costco in person, not online, for the best price.
Produttori di Manduria Alice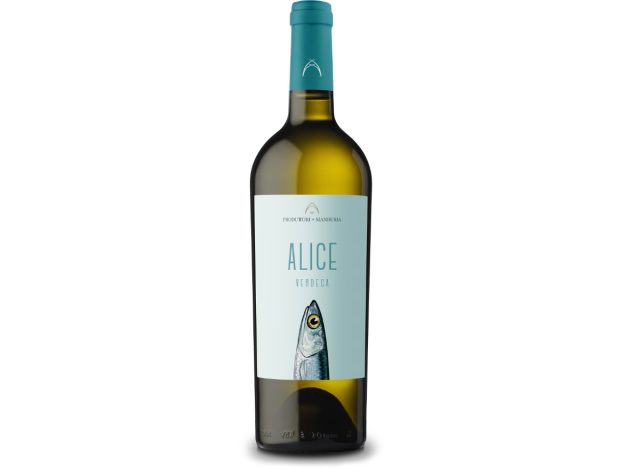 Standridge says this Italian white is "my new fave go-to bottle," adding that the summer wine has "zippy acidity and a unique tangerine quality and pairs well with seafood." The name, Alice (pronounced al-ee-chay) is "native slang for Puglian Italian." She adds, "I am completely charmed by this wine." Alice-Verdeca retails for around $18.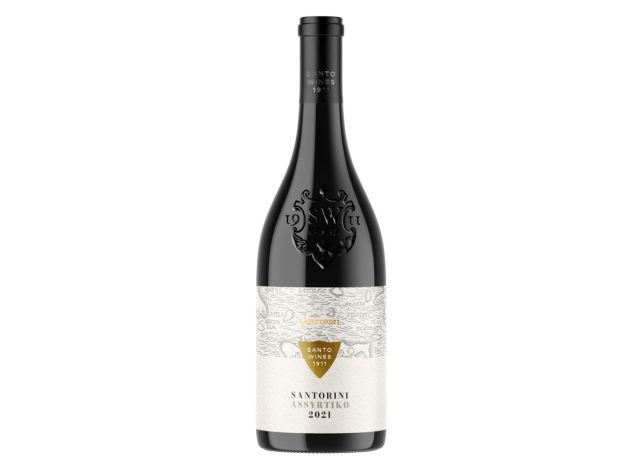 Standridge is a big fan of Greek wines, and she describes this assyrtiko as "a wine I go back to again and again. So delicious and unique." What makes this wine unique? "It's grown in volcanic soil on Santorini, and it's surprisingly full bodied, making it excellent with food, but solid on its own as well," she says. Santo Assyrtiko retails for around $28.6254a4d1642c605c54bf1cab17d50f1e
Laurenz V Singing
Grüner

Veltliner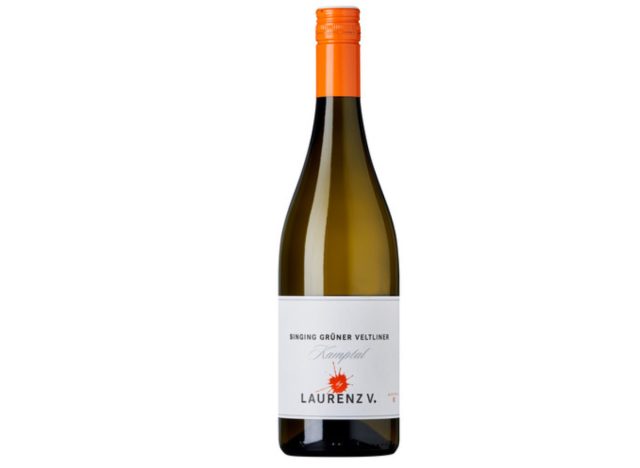 Austrian Grüners are ideal summer wines, often with a very light body, and this example is available at Costco, according to Standridge. "I find Grüner is overlooked a lot, and quite frequently is one of those wines where you get a lot of bang for your buck. Total summer BBQ wine, and a great choice to bring to a party. Grüner typically has this kind of white pepper zip that makes it unique, but the light body makes it a crowd pleaser." The Laurenz V variety retails for around $18.
Garofoli Supera Verdicchio di Matelica
From a young and vibrant wine-grower from the Esino River valley in the Appenines, Supèra is a "mountain wine" with fresh complexity and an opportunity to experience a new personality of verdicchio. McCoy says it's "fantastic." The bottle retails for around $19.
Best Well Priced Reds
Salcheto Vino Nobile di Montepulciano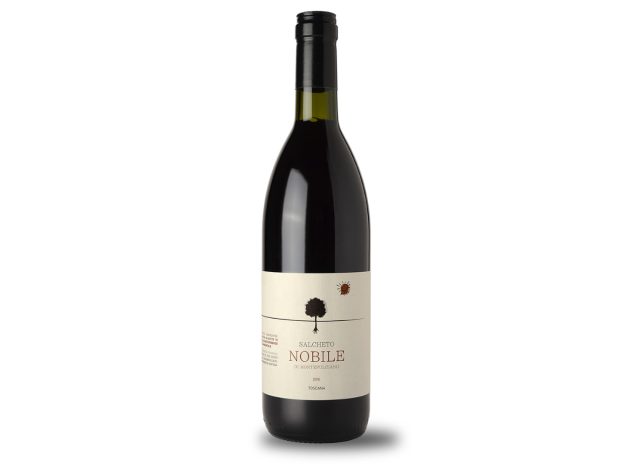 For fans of Sangiovese, this is an easy drinking, more wallet-friendly alternative. "From a sustainably focused Italian wine maker, with ripe and tart cherry notes and very authentically Italian," Standridge says. "It is a wine I have loved for years!" Salcheto retails for around $23.
Kir-Yianni – Xinomavro Naoussa Ramnista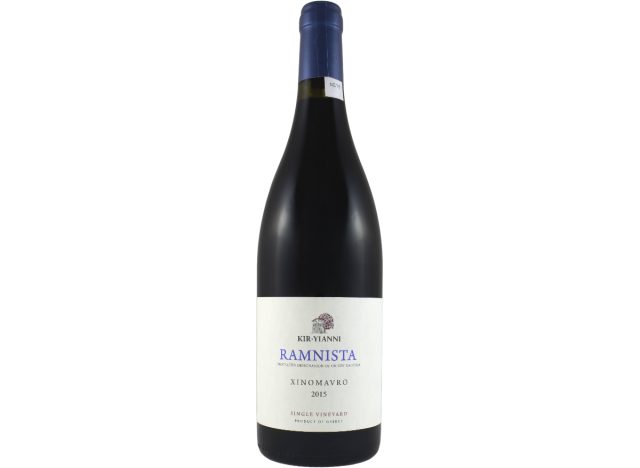 This beautifully textured wine is priced slightly higher than the rest on this list, but you'll get a fantastic wine for the price, says Standridge. "Let's call a spade a spade here, it tastes just like a Barolo, but at a quarter of the price. If you're looking for value, you can't beat it," she says. This wine retails for around $28.
Vincent Paris Vin de Pays Collines Rhodaniennes Syrah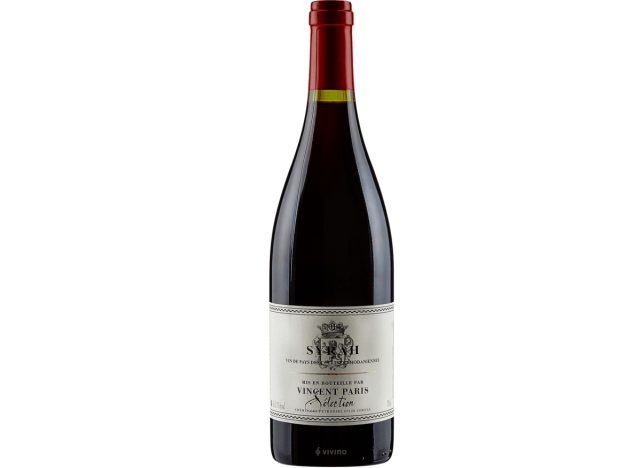 While it's tough to find a value bottle of red from France, McCoy strongly recommends anything from this winemaker: "Vincent Paris is somebody I usually go to for sort of a lower priced, really expressive, decent red. He's got a single vineyard Syrah that I really like and then he has a different Syrah, sort of a conglomeration of different sites." This Syrah retails for around $21.
Best Well Priced Rosé
Guigal Cotes de Rhone Rosé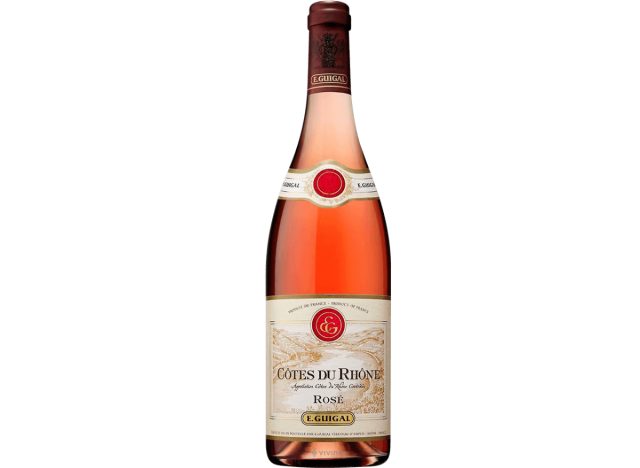 "An exceptionally well respected producer from the Rhone," Standridge says of this deep salmon-colored rosé, available at Costco and other retailers. "A medium colored rosé, but I would say to novice consumers, don't let that dissuade you from buying what is an awesome, crushable wine. Juicy and fun, with raspberry and red currant." This "elegant and balanced wine" retails for around $19.
Tanya Edwards
Tanya Edwards is a seasoned food and health journalist, who has held roles at Yahoo Health as Managing Editor and at Food Network as Programming Director.
Read more about Tanya