The 12 Best Sneakers for Your Favorite Workout
From WODs to leisurely walks, here are the best sneaks to boost your next workout, from our team at Wear This, Not That!
Wear This, Not That!®
When you look good, you feel good. And when you feel good, you run better, you lift harder, and torch more body fat faster. There's something epic about a cool, new sports bra or some breathable, waterproof running shorts, but we all know that the mighty sneakers are the MVP of any workout wardrobe. Lacing up a new pair of sneaks really just puts us over the edge to help us better our best, right?! Just like Rome wasn't built in a day, your weight loss journey will take many, many steps—and these are here are the best sneakers for your performance and to help rev up weight loss. Scope 'em out and then keep the inspiration going with these 40 Motivational Tips That Actually Work.
RUNNING
Women's Skechers GORun 4 – 2016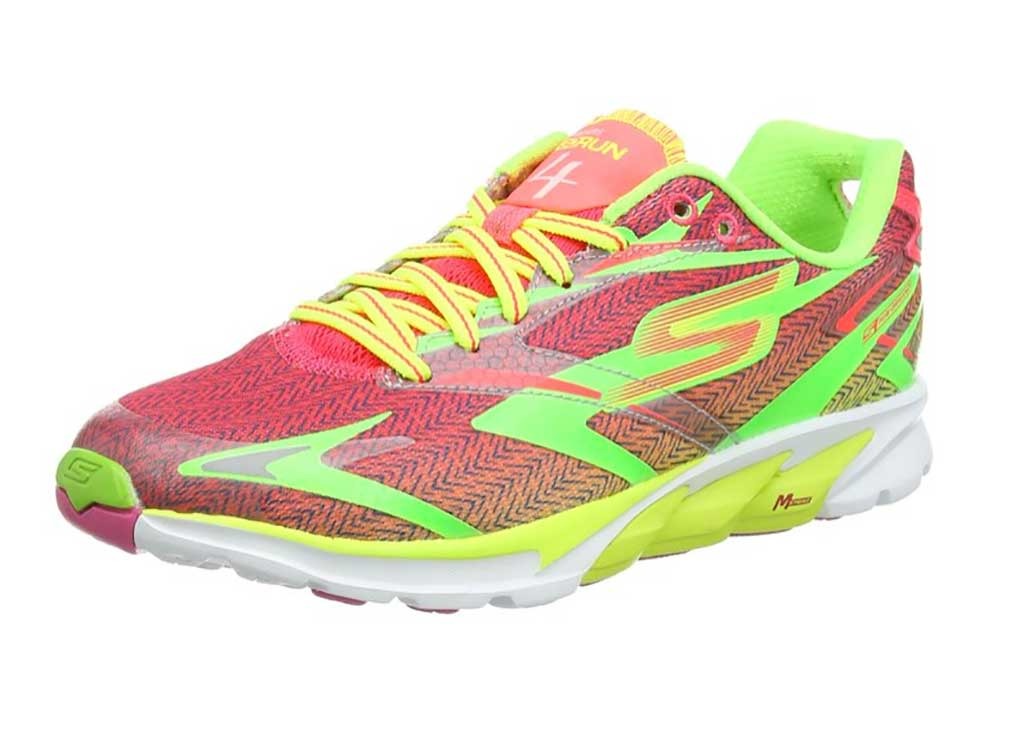 Buy it on Amazon!
New for 2016, these lightweight beauties will help power up your next run. Being super lightweight (a women's size 7 clocks in at around 5 ounces), there's plenty of support here, thanks to their soft and responsive cushioning. Designed for speed, you'll also love the secure laces that help ensure you don't fall victim to that whole stop and re-tie your laces a bajillion times a run thing. P.S. While we have you, did we mention these nutrition tips for runners?
Under Armour Men's UA Dash RN Sneaker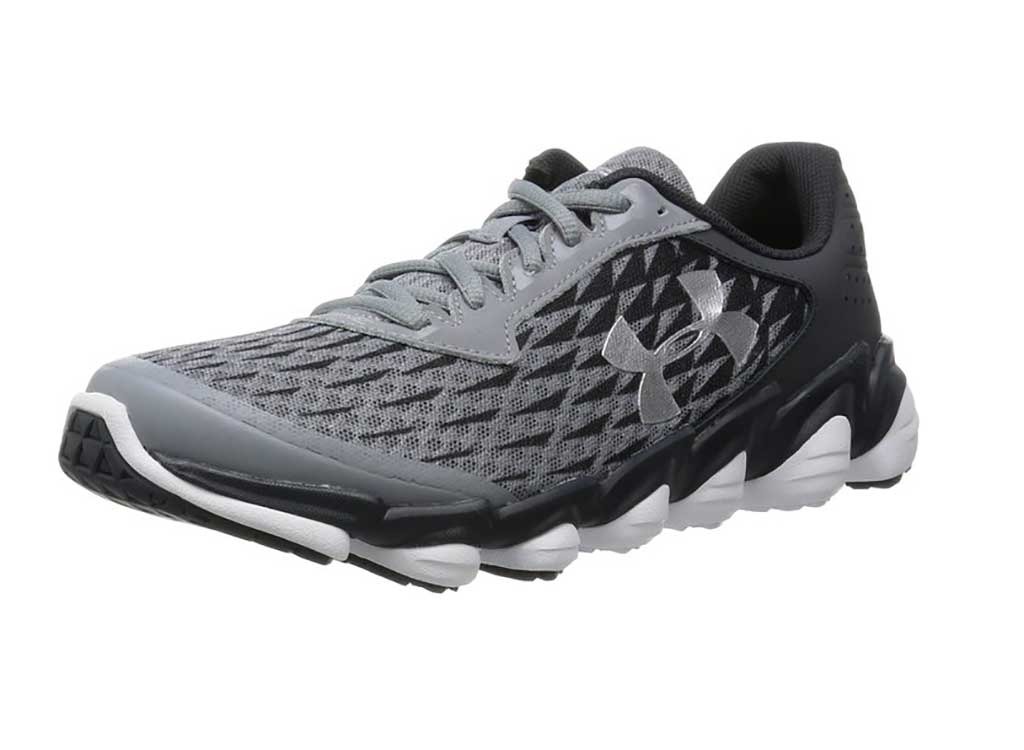 6254a4d1642c605c54bf1cab17d50f1e
Buy it on Amazon!
With an epic design that melds the best of minimalism with a bit of punch, the rubber heel on these bad boys will help stabilize you, allowing you to run faster and more freely than ever. The interior sock liner works with the shape of your foot to provide cushioning and power up your takeoffs.
Walking
ASICS Women's GEL-Quick WK 2 Walking Shoe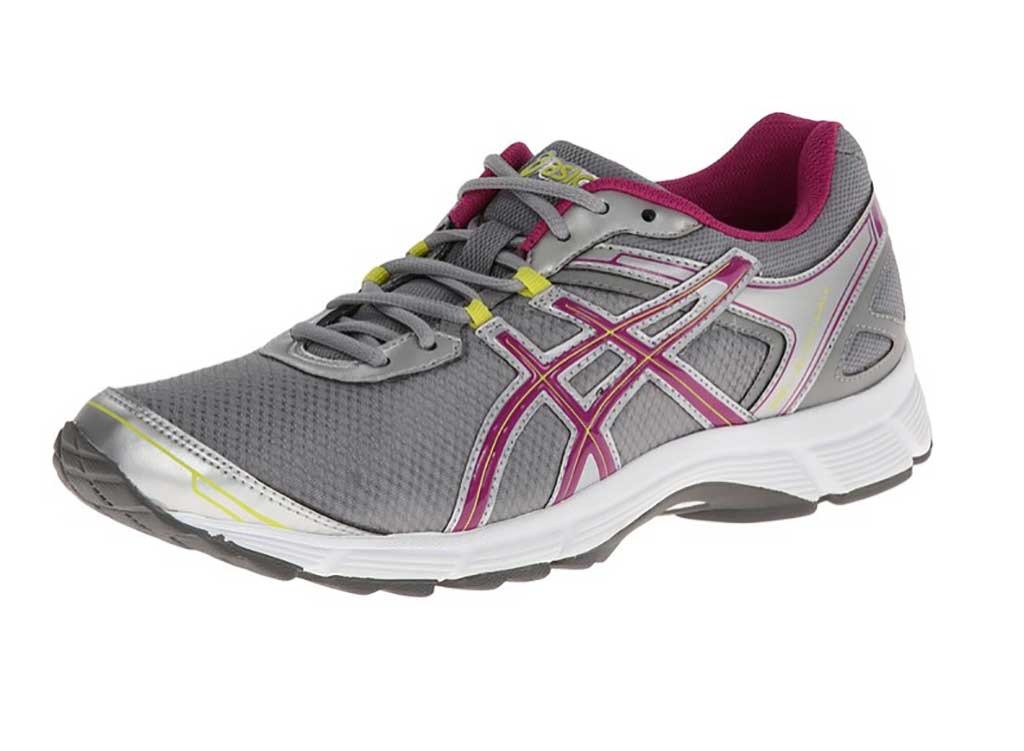 Buy it on Amazon!
Uphill striding effortlessly over that annoying hill in your 'hood? Making the downhill shuffle look like a cinch? You betch ya. Here, the padded tongue and sleek cushioning help keep your feet feeling great, even if you're working on upping your mileage. Translation: walking for weight loss never felt better.
New Balance Men's MW411V2 Walking Shoe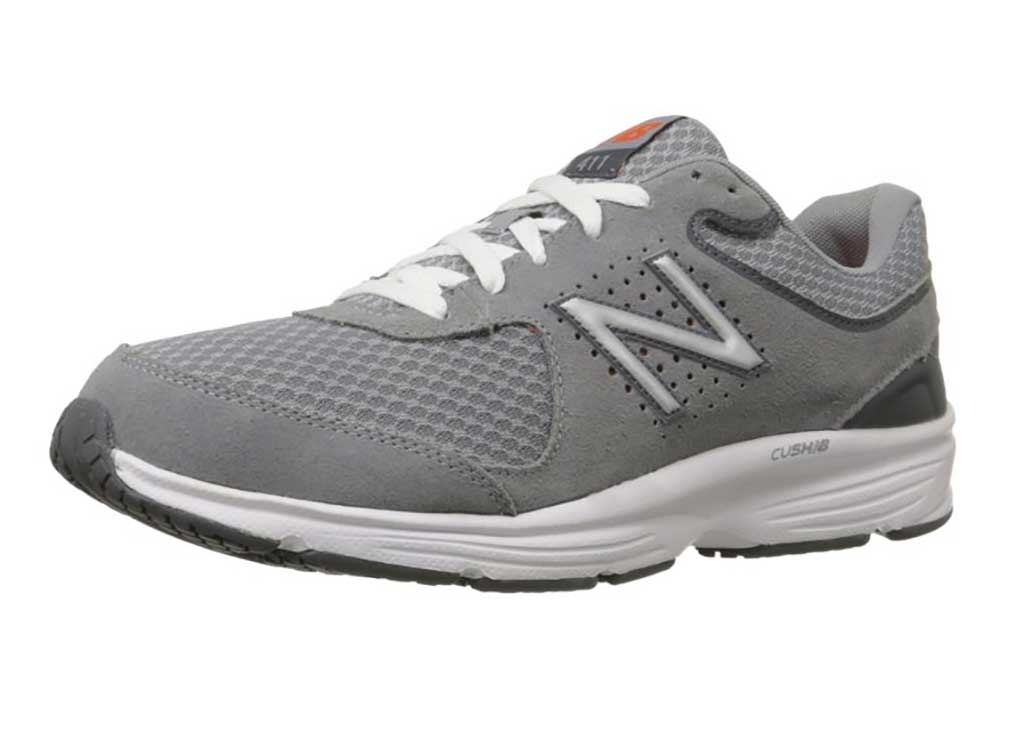 You can't beat a classic New Balance shoe. And these understated-yet-sturdy walking shoes won't let you down. These killer sneaks will keep you safe and help you bring your A-game, whether you're walking along dusty dirt roads or grassy parklands.
Merrell Women's Moab Ventilator Hiking Shoe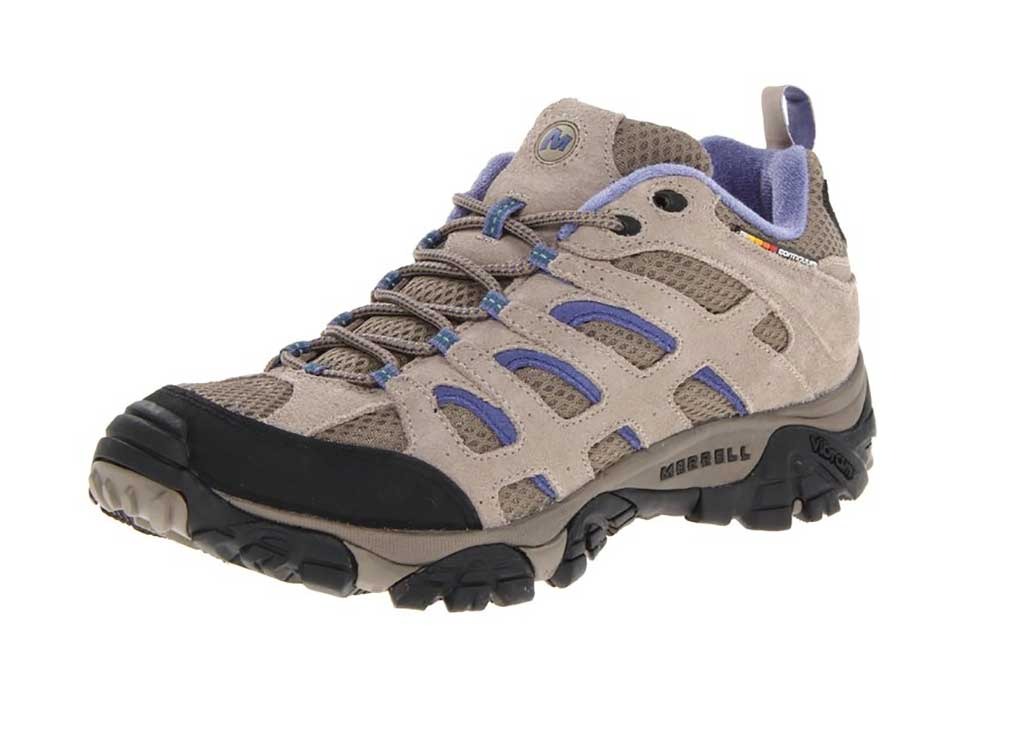 Buy it on Amazon!
Ventilated? Check. Comfy? Check plus. These phenomenal hiking boots are meant to all out rock your next hike. Built to last, these hiking sneakers help keep grit and rock out while keeping your feet cool and comfy, thanks to mesh panels. And if cool and comfy is your thing, don't miss out on these 25 Fashion Items for the Healthy Food Lover!
Columbia Men's North Plains Trail Shoe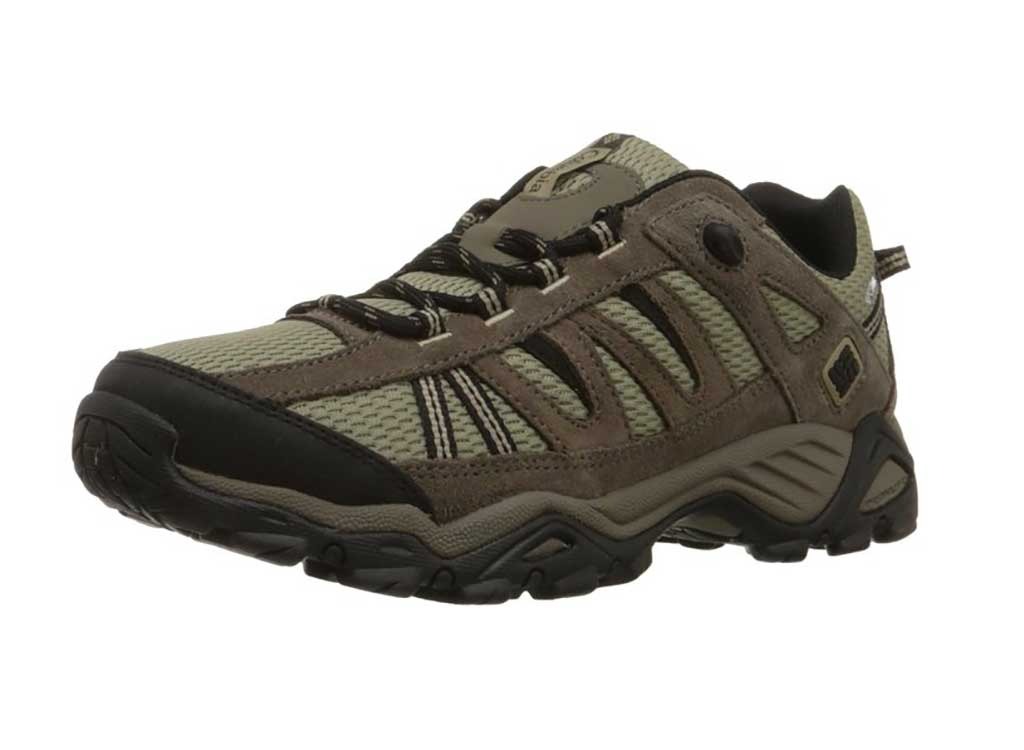 Columbia's sneakers are considered some of the toughest on the market—and for good reason. These babies have got a sturdy, rubber sole that holds up to your next adventure. With excellent traction, you'll be pleased to see your mileage increase with less of a foot ache, thanks to the support and comfort their durable build offers.
TRAIL RUNNING
Altra Women's Olympus Trail Running Shoe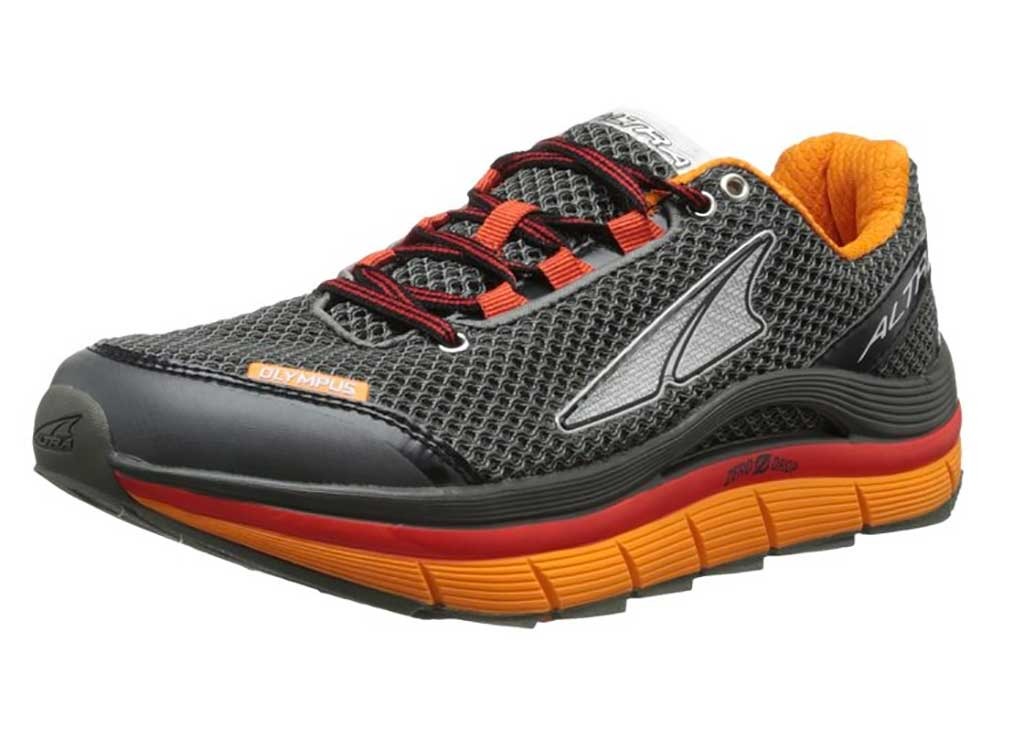 Buy it on Amazon!
True story: Running outside is one of the most fun ways to lose weight. With a wide toe box (read: avoid cramped toes and painful smushing), this shoe mimics the natural shape of your foot to provide all-out comfort and support. The stellar, multi-directional traction keeps you safe whether you're skyrocketing through a Tough Mudder obstacle course or just headed to the local park to get some miles in. (Seriously, have you seen these 31 No-Gym Ways to Work Out yet?)
Merrell Men's All Out Peak Trail Running Shoe
Hey, it's not winter. So, you've got plenty of time left to trample on new terrain and explore undiscovered trails. Your best partner in crime will sure as hell be these guys: their insane durability means they'll last even in harsh conditions, and their grippy, textured soles make it a breeze to blaze through mud or staying balance over a graveled enclave.
Reebok Women's Crossfit Nano 4.0 Training Shoe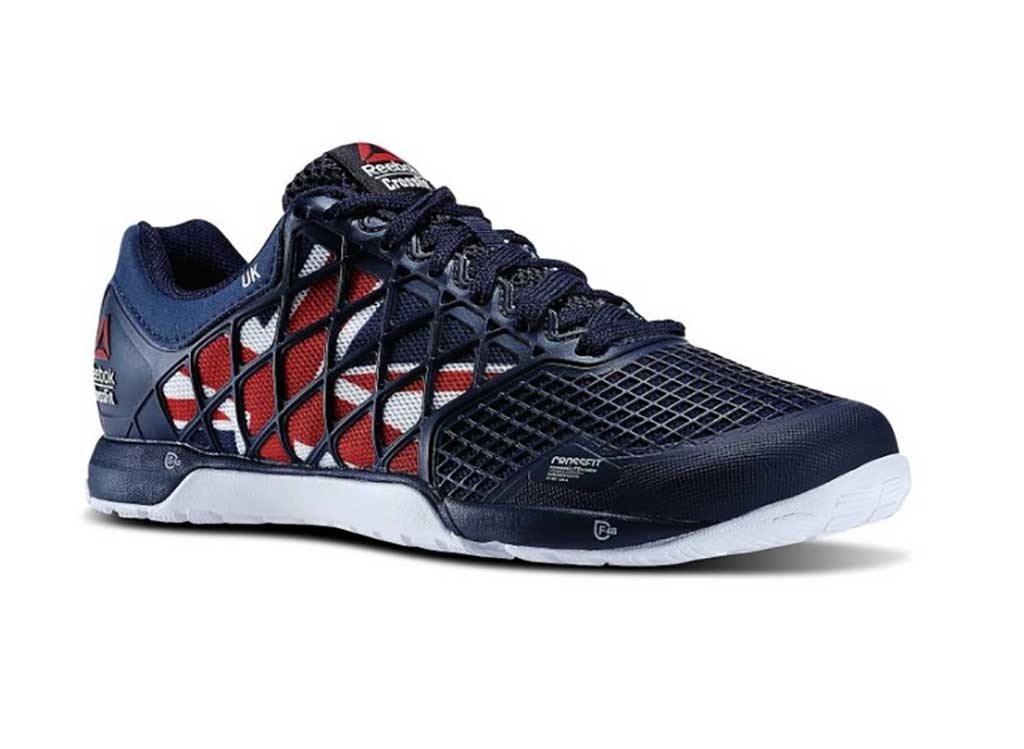 Buy it on Amazon!
First off,—kudos you to for crushing it with some of the most intense, heart rate-pumping form of exercise there is. Between your WODs and recovery yoga days ('cuz you are doing that, right?), you're eating clean and fueling up with these CrossFit-friendly eats. Now, to find a shoe with as much boundless energy as you, meet the Reebok's Women's Crossfit Nano 4.0. This sturdy training shoe is lightweight but provides powerful shock absorption for all those burpees and insane box jumps you'll be pounding away at.
Reebok Men's Crossfit Sprint TR Training Shoe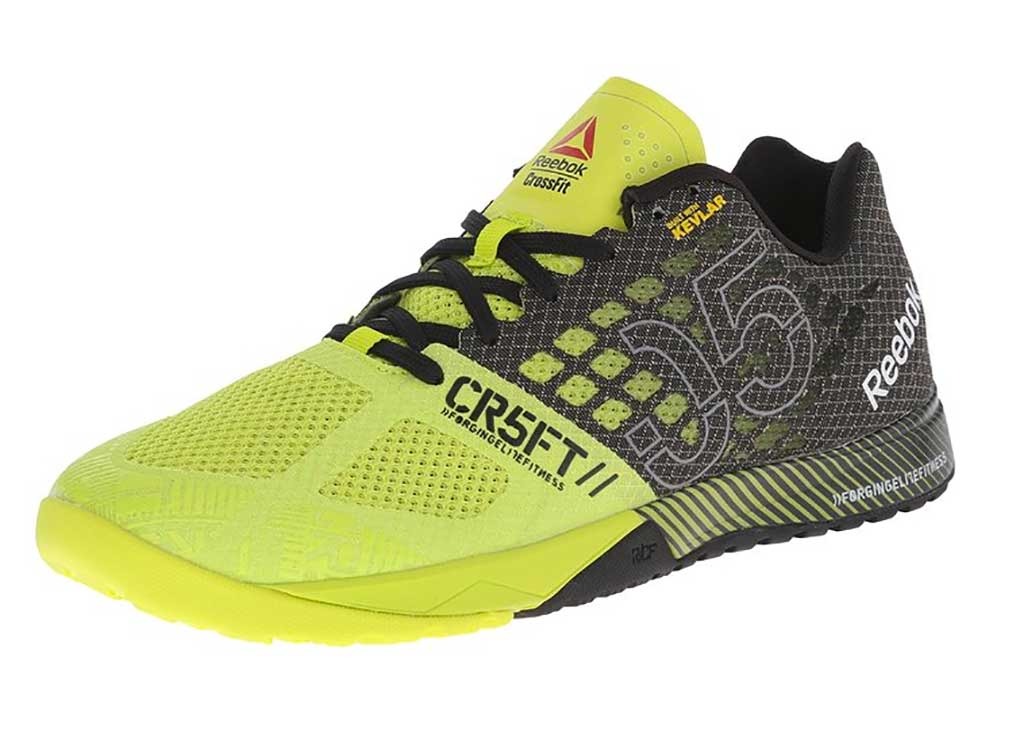 Buy it on Amazon!
Remember that time CrossFit was enjoyable? Us neither. Though these stellar shoes make a session get to about as close as you can get to pleasure. With superior foot molding (think: fits like a glove coverage), these shoes help enhance your lifting technique with a contoured heel that helps keep you firmly planted on the ground and offers great stability. With a wide range of colors and patterns to choose from, you can either keep it classic or choose a vibrant look.
Lightweight/ "Barefoot" Sneaker
Merrell Women's Vapor Glove 2 Barefoot Trail Running Shoe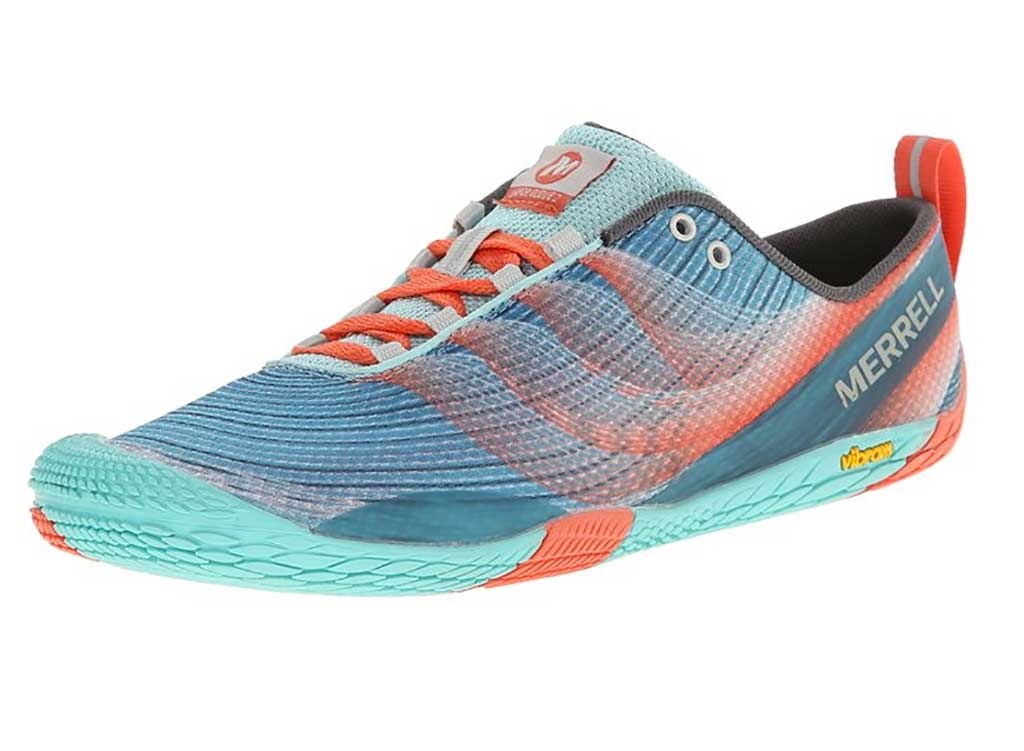 Serious runners, rejoice. These formidable picks won't disappoint. They've got the breathable mesh to supercharge, dry, cool feet, along with a solid upper mold that helps keep your stride strong. Did we mention they're machine washable?
Vibram Men's Kso Trail Running Shoe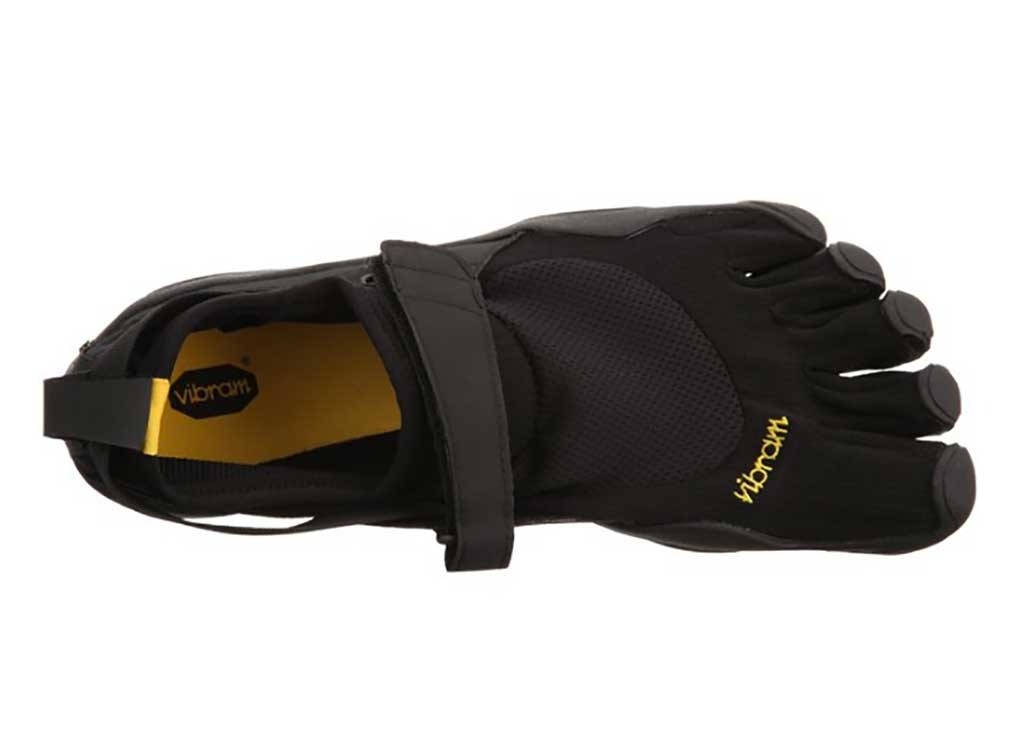 Buy it on Amazon!
Don't knock 'em until you try 'em: Featuring a five (toe) fingers sleeve, the airy, stretchy mesh gives you a supremely snug fit to help you navigate any kind of terrain. They tighten and close with a velcro closure, and thanks to their rubber sole, you're spared the biggest nuisance of true barefoot running: rock and grit slipping between your toes and hurting your soles. One hell of a win, if you ask us—since these sleek black sneaks which will have you running like never before. And then whip up one of these 25 Zero Belly Smoothies after your workout for a recovery that will keep you trim!