The Best Wine Subscriptions for Every Budget
From the amateur wine enthusiast to the person who just wants to learn more about the wine they love, there is something for everyone.
We may earn a commission for anything you purchase through links on this page.
Who doesn't love to unwind with a nice glass of red wine at the end of a hectic day? Or maybe you prefer a glass of sweeter, white wine? Whichever you prefer, there is a wine subscription out there that will tailor to your own unique palate without causing you to break the bank.
There are a lot of wine subscription services and wine clubs alike out there. We chose 10 that we think are the most distinctive yet also fit a variety of wine drinker's needs. We separated them into five different categories and put the price per each individual shipment.
Now, here are the best wine subscriptions for every budget.
Best As a Gift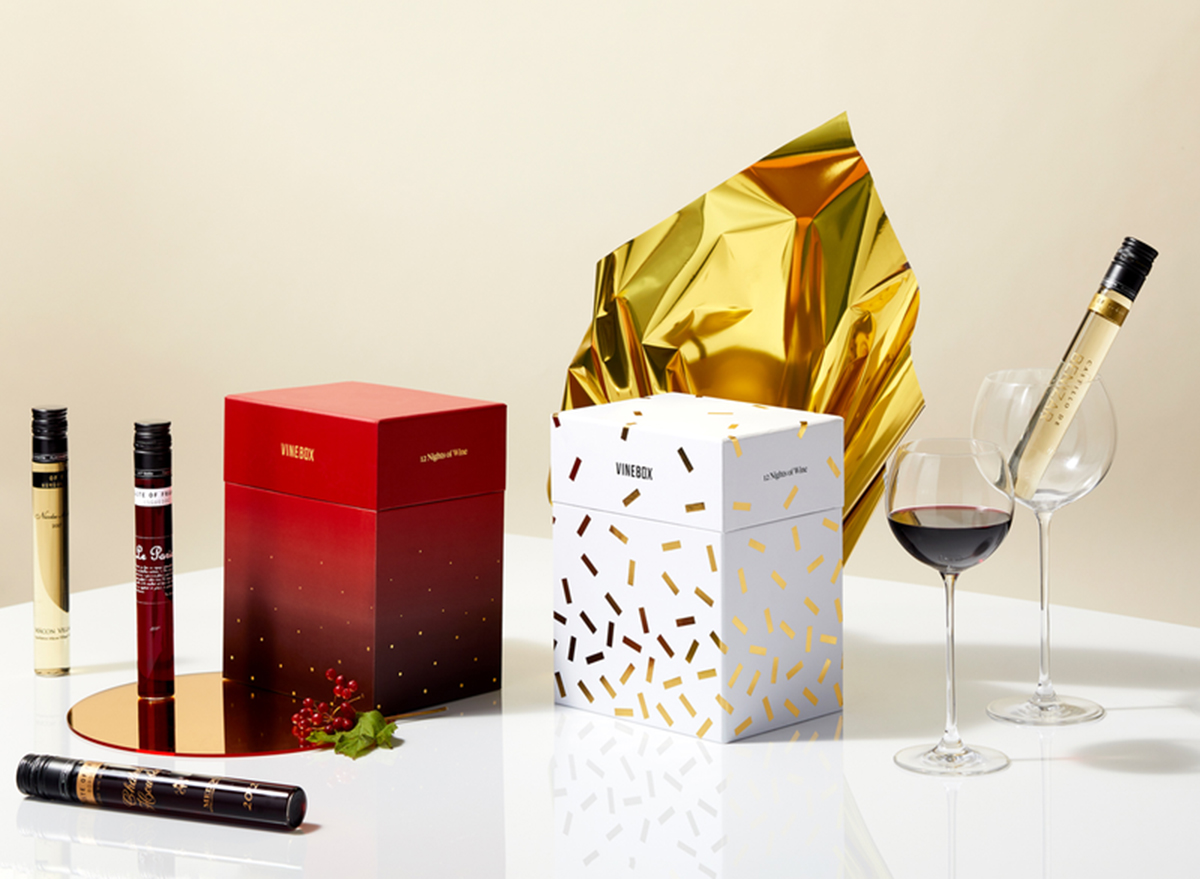 'Tis the season of gift-giving, and what better way to say I love you than gifting someone with a subscription to a quarterly wine club? VINEBOX does things a little differently than its competitors. Instead of sending two or three bottles of wine per shipment, they send you an assortment of wines in what looks like test tubes. For four payments of $72, you can gift your loved one a box consisting of nine different vials of wine, delivered right to their home quarterly. Free shipping is included with this subscription as well as a $30 credit per quarter that can be used to purchase bottles of wine.
If a whole year sounds a little steep (it totals to $288) you can also opt for the six-month commitment priced at $158, which will deliver two boxes to the recipient as well as gift them $15 credit per quarter. Or course, if you just want to gift them one box, you can do so for $79. VINEBOX is currently offering a wintery mix wine sampling box sourced from Spain and Italy, so make sure to check it out while it's still available!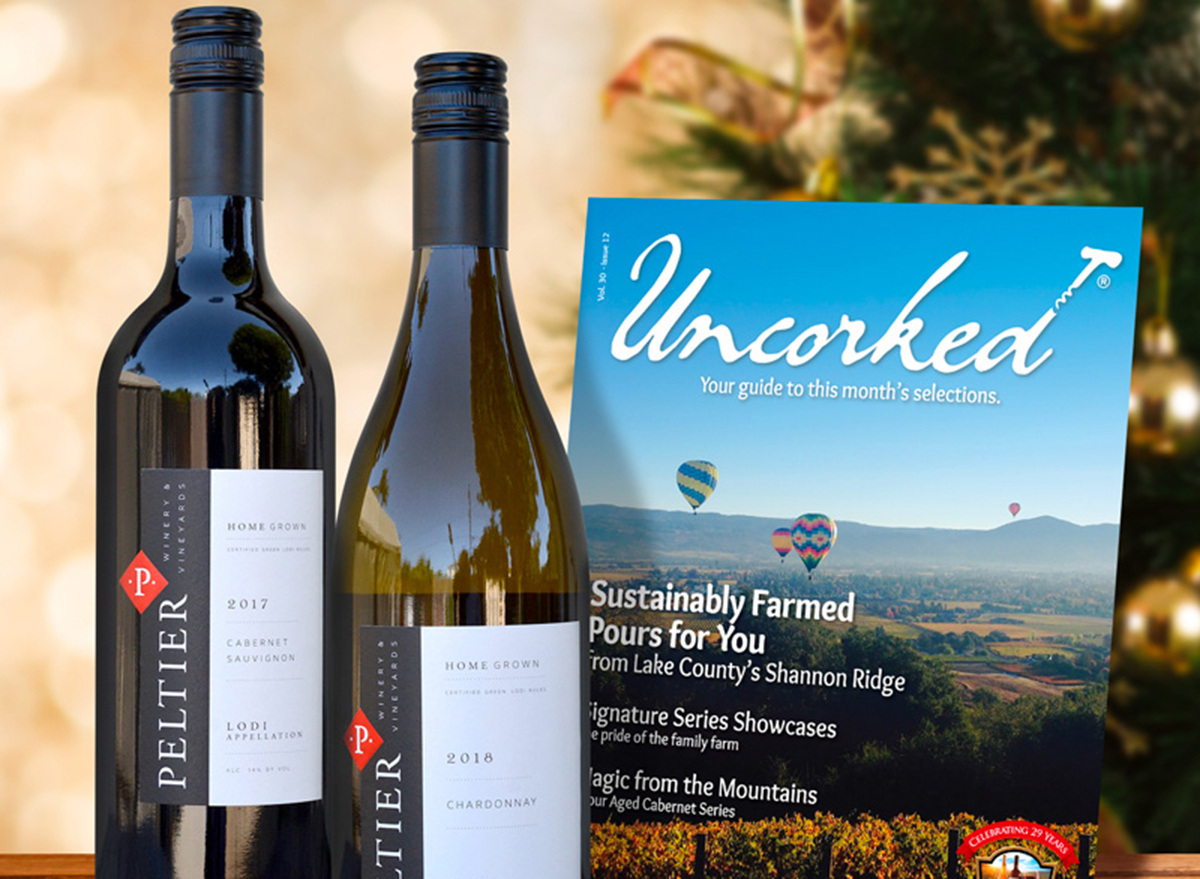 If you want to gift your loved one with one of a kind wines, California Wine Club is your best bet. This special wine club supports artisan wineries in California who make small batches of wine—meaning you likely wouldn't have the opportunity to sample these wines anywhere else aside from their respective wineries. With a premier series subscription, the recipient will receive two bottles of hand-selected wine from a different winery each month. The cost is $40.45 plus shipping.
Best for People Wanting to Learn About Wine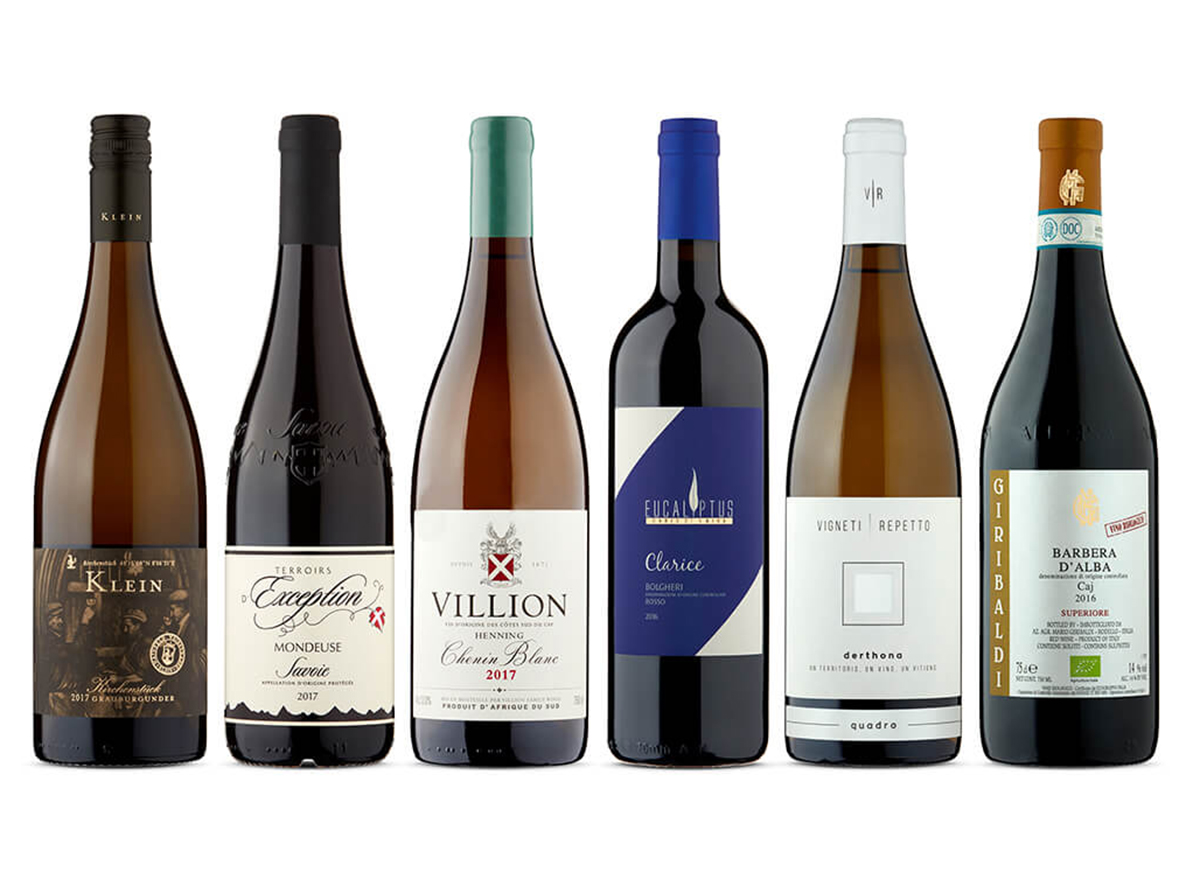 Technically, Naked Wines isn't a subscription wine service. However, it's very similar to one in the sense that they deliver wine straight to your door. For a flat rate fee of $40 (which is credited toward your account), you can pick whatever wine you want delivered in your box. Joining this wine club is a great way for people to learn more about 159 different indie winemakers among 14 different countries across the globe.
For just $50, Ninety Plus Cellars will send you a box of three different wines quarterly. Each shipment comes with wine tasting notes so you can properly decode all of the complex flavors in each wine you sip on from that box—a fun way to get in the know about how to describe the taste of wine like a professional!
Best for Wine Lovers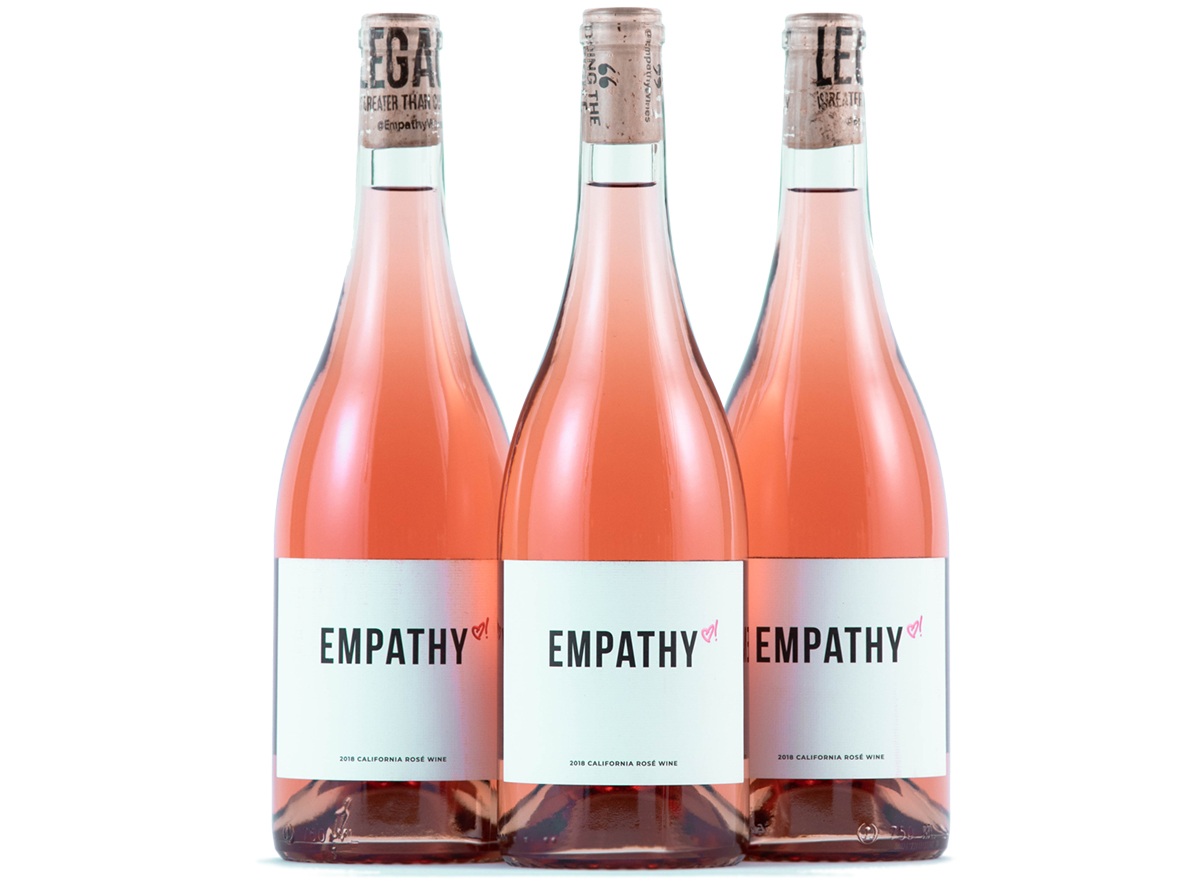 If you're someone who likes to drink a familiar kind of wine, and one that also matches the season, a silver or gold wine subscription with Empathy Wines may be the wine club for you. For three payments of $60, you will get three bottles of wine sent to you in the spring, summer, and winter. In the spring, Empathy Wines will ship you three bottles of rosé, while white wine will be shipped in the summer, and red in the winter. All of the grapes are cultivated by farmers in various parts of California, including Lake County and Geyserville. If three bottles isn't enough per shipment, you can bump up to a gold club membership which ships six bottles a season or a platinum membership which ships 12 bottles seasonally.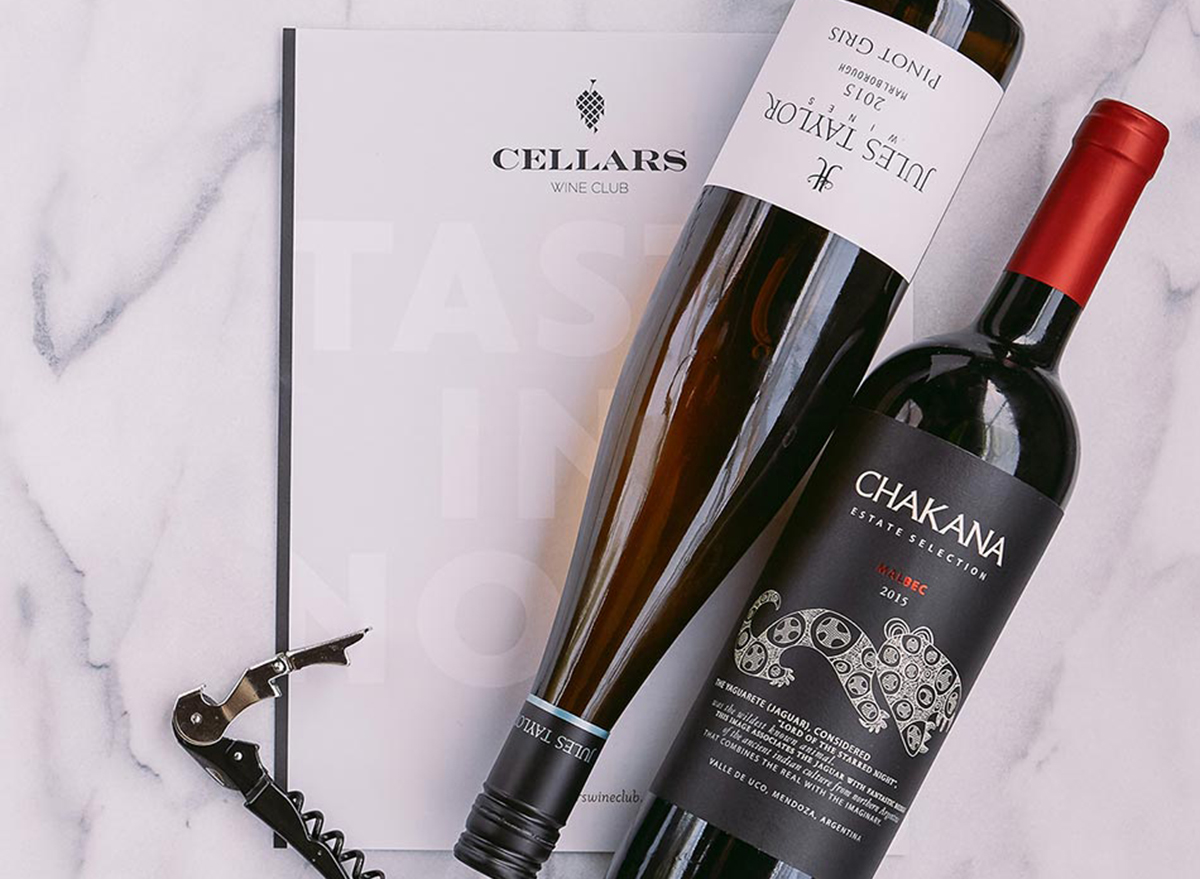 For those who want regular access to limited release bottles of wine as well as wine produced from boutique vineyards in France, New Zealand, and South Africa Cellars Wine Club is a good fit. Join the premium club and receive a monthly shipment of two bottles of wine for $49 each month.
Best Value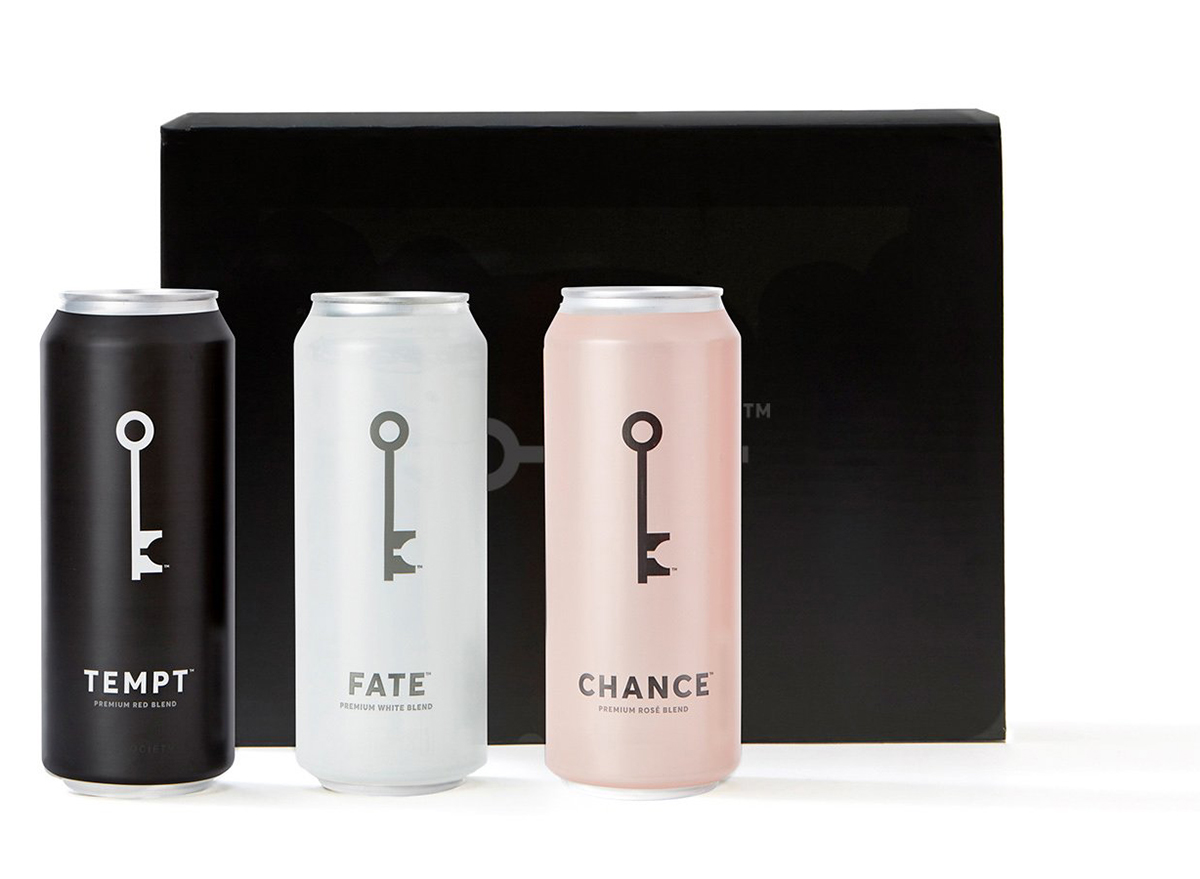 Canned wine? Now we're talking! For those who are on a tighter budget, you get a lot of wine for your buck when you join this wine subscription service. Order a 3-pack of 500 milliliters cans of wine, which is a total of 16 glasses of wine, from WineSociety for just $36.75. The shipment occurs every three months. Order the variety pack to try three of their classic wines: from the left dark & elusive, light & crisp, and beautiful & balanced.6254a4d1642c605c54bf1cab17d50f1e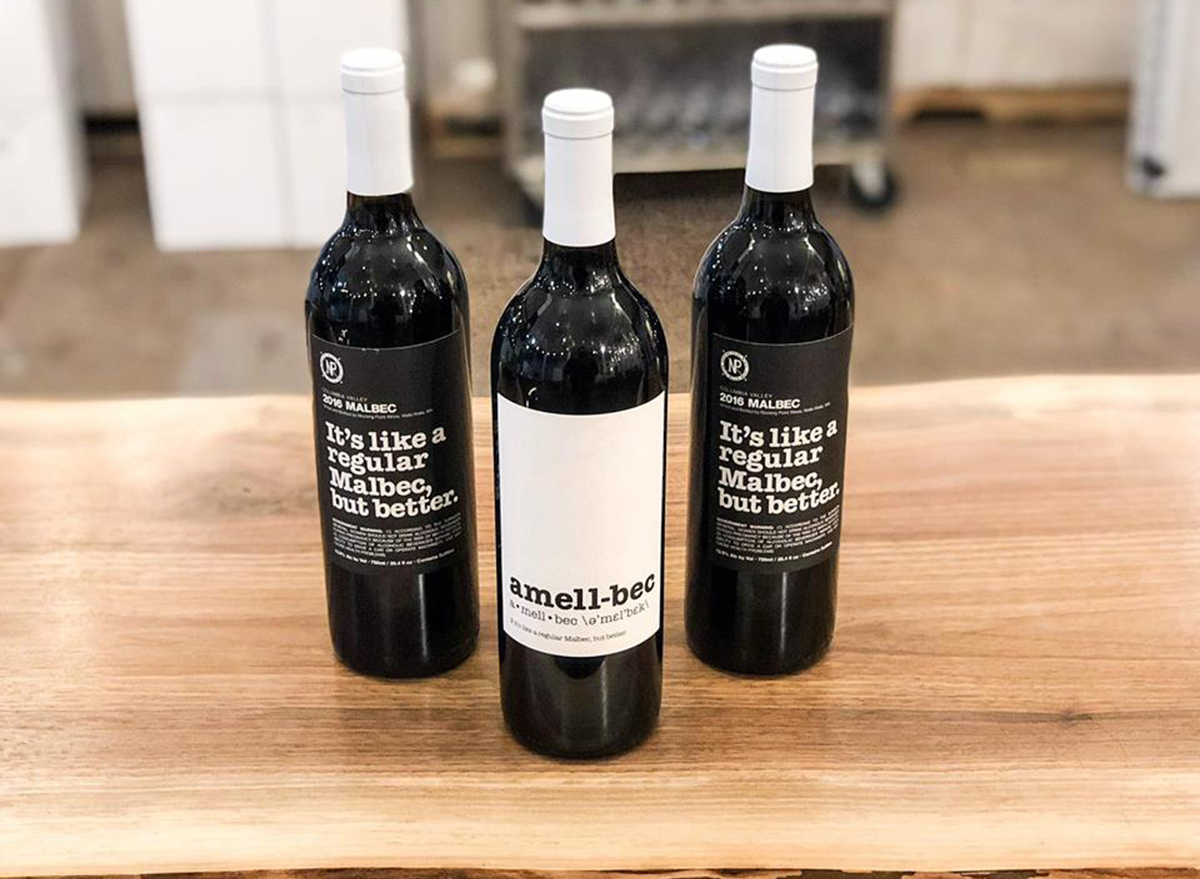 If you want wine delivered to your door on the regular, Nocking Point's Tastemaker's Wine Club is a solid choice. Why? Each month you pay $49 for two bottles of wine that were curated by celebrities. Celebrity-made wine for just under $25 a bottle? What a steal!
Best Customization Opportunities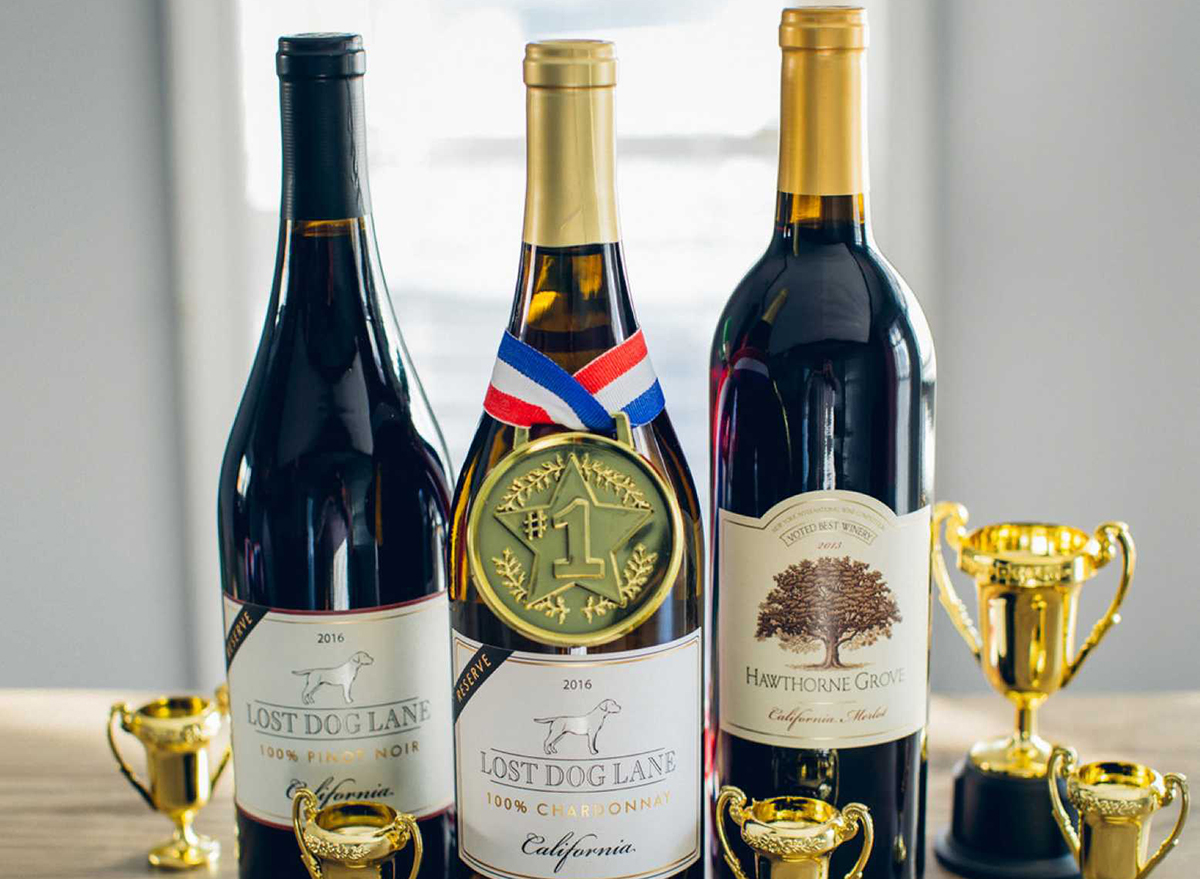 Firstleaf wine club contains a long list of award-winning wines, but that's not even the best part about this wine subscription service. The most impressive perk is it gives the consumer the ability to customize their box of wine based off of questions they answer in an introductory quiz. For $90, you receive six bottles of wine. After you've sampled each, rate each wine online so that Firstleaf knows how to construct a wine box that tailors even better to your palate the next time round and so on.
Winc also decides what wines to include in your subscription based on your answers to the introductory quiz. The quiz is quite simple—it's six questions that ask you how you take your coffee, how much salt you prefer, whether you like citrus or not, if you enjoy earthy flavors, how you eat berries, and how risky you are when it comes to trying new food and beverages. Similar to Firstleaf, Winc asks you to rate your wine so they can continue to send you wines that best match your palate. The monthly subscription includes three bottles of wine and costs $39 plus $9 for shipping.