Carrie Underwood's Hot Body Tips
Music superstar and new mom Carrie Underwood reveals her tips for staying fit—before, during, and after giving birth.
It's no secret that Carrie Underwood is serious about health. Ever since winning American Idol ten years ago, the multi-Grammy-winning singer has been sharing her vegan diet and workout tips with her millions of fans. She even created Calia, an athleisure line designed to go from the gym to a lunch date without breaking a sweat. So when she got pregnant with her first child (son Isaiah turns one in February) she was prepared for a rapid return to form. Here's how she got her body back after baby. Find out what works for her and then don't miss these 23 Healthy Foods Celebs Can't Get Enough Of!
Did You Have a Specific Post-baby Weight-loss Plan?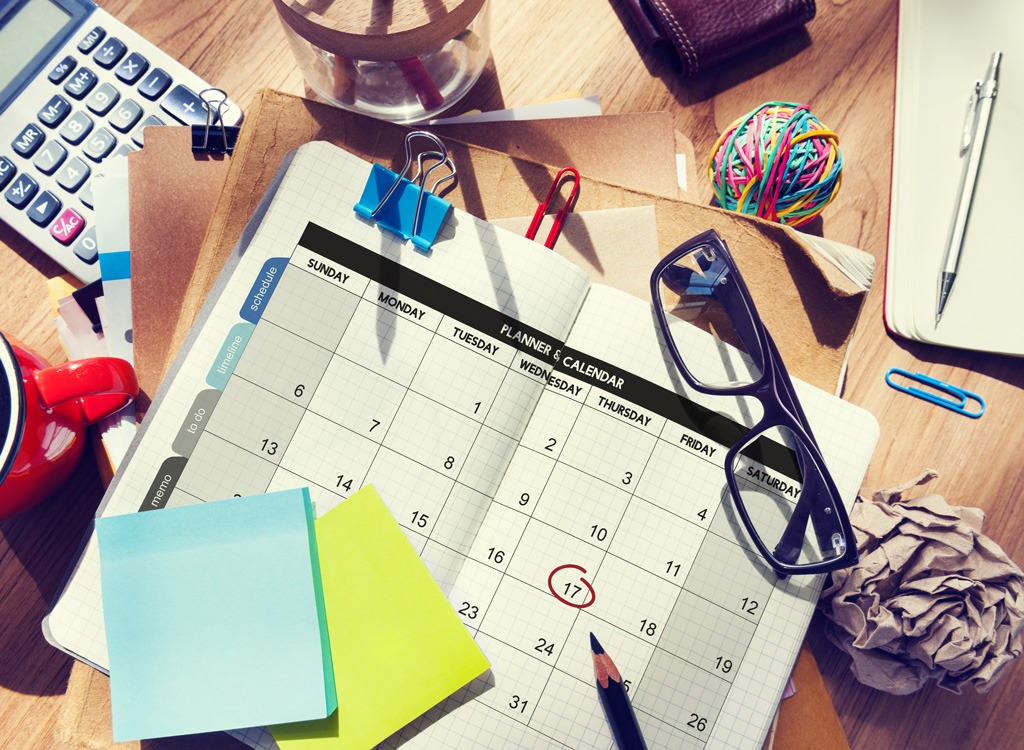 Carrie: It really wasn't about losing weight at all. It was more about taking back control of my body, because it was on loan for a while, busy growing a human. The one trick I use now, which I should have been using all along, is to make dinner a no-carb meal. I'll do a vegan protein and vegetables, and no bread. I think carbs are important and good energy, but when I don't eat them at night, I wake up and I feel like my belly's flat first thing in the morning. (Psst! If you love carbs, just beware these 20 Worst Carb Habits of All Time!)
What Were You Eating During the Pregnancy?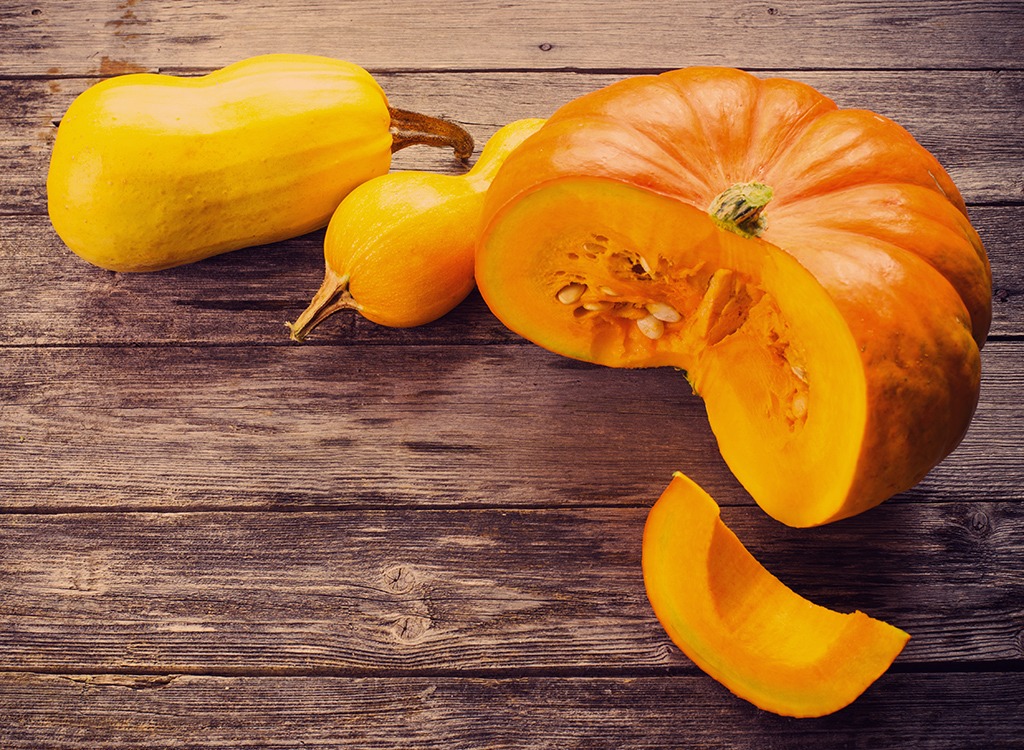 Carrie: In the beginning, I had cravings for pumpkin. I put it in my oatmeal, and I made this "pumpkin/chocolate" pudding. I also ate a lot more cereal. I don't eat meat, and cereal is iron-fortified.
Do You Have a Sweet Tooth?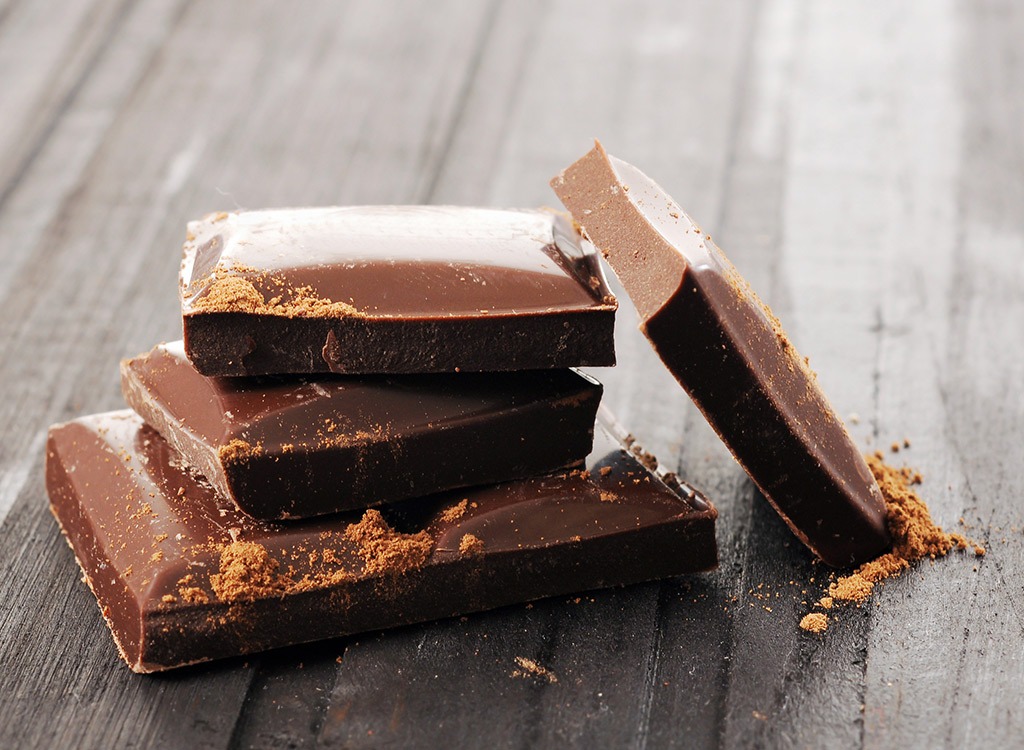 Carrie: Not normally. If I want something sweet, I'll have one of those Godiva 80% dark chocolate squares after a meal, and it's oh-so nice.6254a4d1642c605c54bf1cab17d50f1e
What's a Typical Food Day for You Now?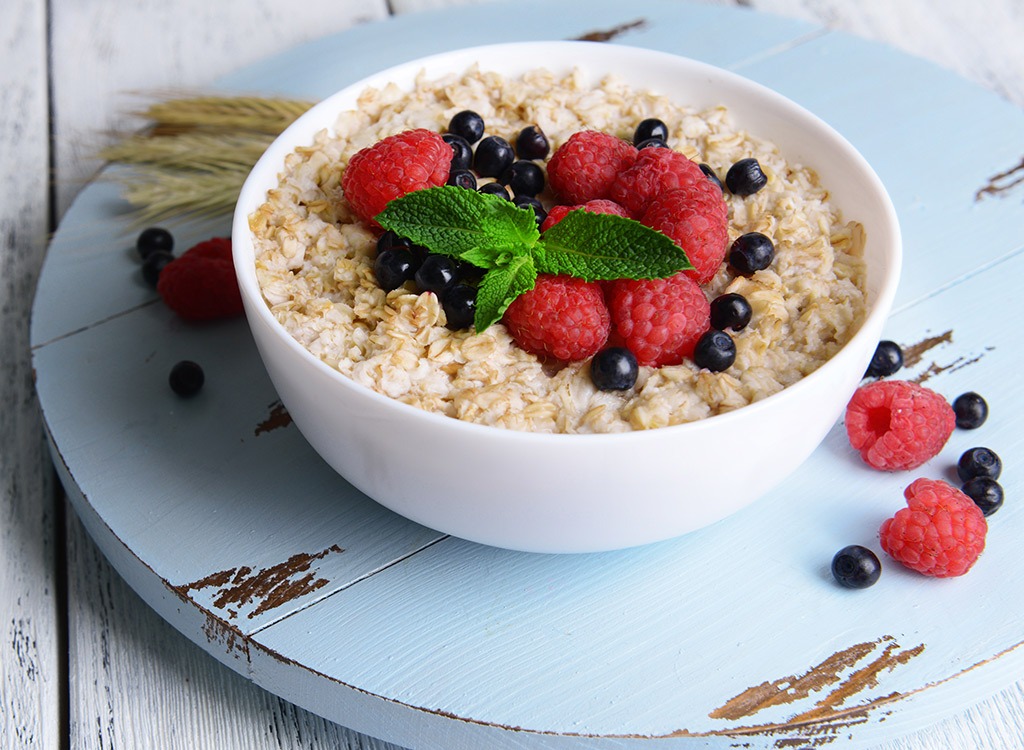 Carrie: At least one meal a day is whatever I can grab. If I'm trying to feed Isaiah and get ready myself, I'll start with a breakfast burrito or instant oatmeal, where all you do is add hot water to it. For lunch, I'm good with one of my veggie sandwiches.
You're Vegan and Your Husband Isn't. How Does That Work?
Carrie: My husband says I eat rabbit food, but it works for me. For dinner we eat the same veggies then he'll have his meat, and I'll have my faux-meat. If we're cheating on carbs, I do a crockpot lasagna: It's so easy to get pasta now that is made of quinoa—it actually has protein and fiber and all that good stuff in it. I like to use Daiya vegan cheese, too. It's yummy.
What's Your Snack Strategy?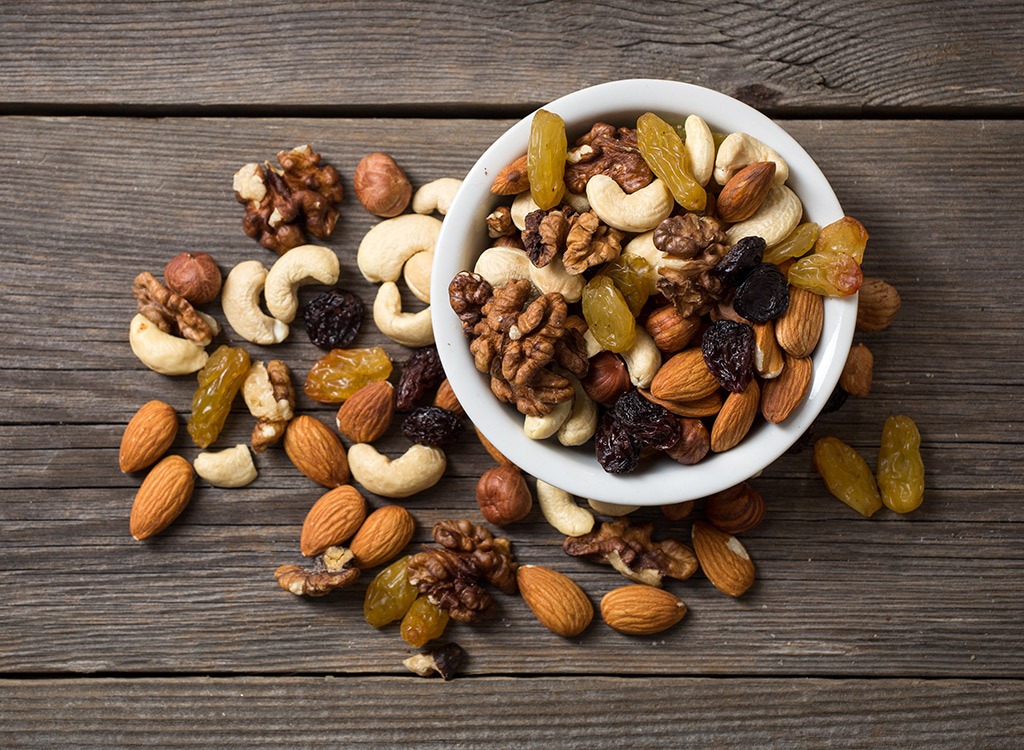 Carrie: I'm wary of trail mixes because they're so high in calories, but I've found some good trail mixes in Whole Foods, and I don't know what I would do without my Kashi cereal. I'll throw some in a plastic Ziploc baggie and put it in my purse or backpack. Those are the kinds of things I always have on me to give me energy and keep me sustained until I get home. Bonus: Find out 35 Fun Ways to Lose Weight to stay slim like Carrie!
Carrie's Special Veggie Sandwich
YOU'LL NEED: 2 slices of Ezekiel Bread, mustard or hummus or Vegan-aisse ("It's much better than mayo!"), sliced avocado ("The perfect food."), a variety of very thinly sliced vegetables including lettuce, tomato, and zucchini strips, Daiya vegan cheese, and alfalfa sprouts
HOW TO MAKE IT: Put your spread of choice on the bread; layer the veggies, cheese and avocado. Serve topped with sprouts.
Eat This, Not That!
Inspired by The New York Times best-selling book series, Eat This, Not That! is a brand that's comprised of an award-winning team of journalists and board-certified experts, doctors, nutritionists, chefs, personal trainers, and dietitians who work together to bring you accurate, timely, informative, and actionable content on food, nutrition, dieting, weight loss, health, wellness, and more.
Read more about Eat This