10 Celebrities Who Own Food or Drink Brands
You never know which celebrity is behind your favorite snack!
Stars are just like us—they're foodies, too! But unlike most of us, when they taste something they love or discover a product they want to bring to the masses, they can just dip into their Hollywood-size bank accounts and make it happen!
So, from pet food to people food, here are 11 celebrities who had a little something to do with the popular food and beverages you love. For more from the A-listers you love (or love to hate), check out these 40 Best and Worst Celebrity Weight Loss Tips.
Bethenny Frankel: Skinnygirl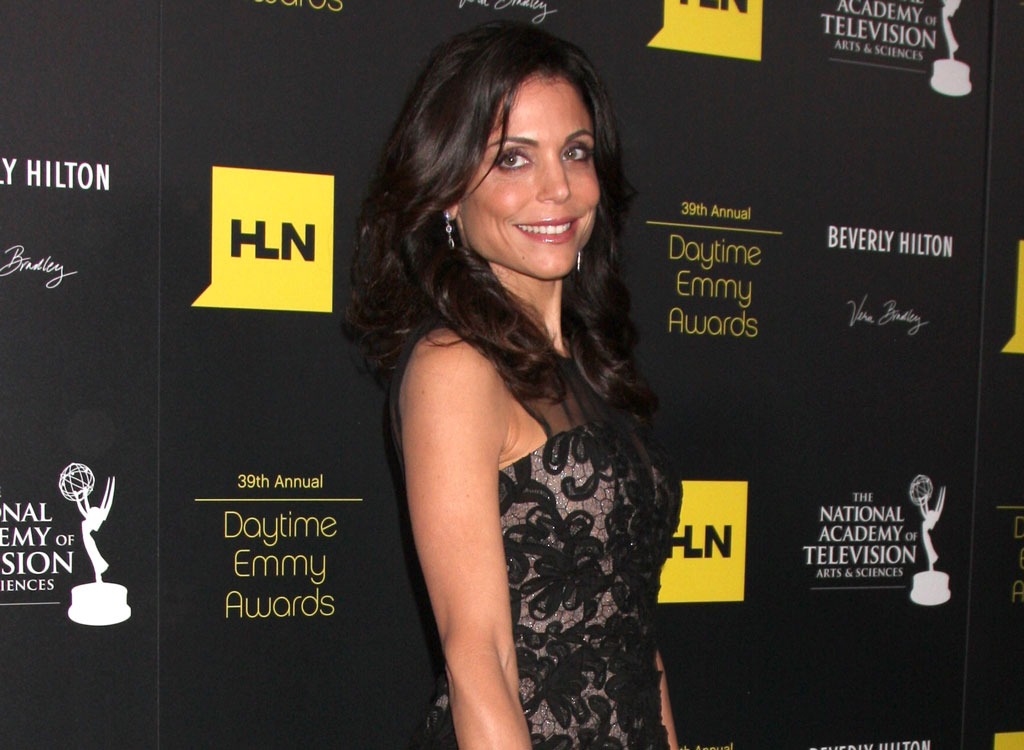 While the world was introduced to entrepreneur Bethenny Frankel on The Real Housewives of New York, let's be real—she's synonymous with her brand Skinnygirl. What started out as a low-calorie margarita is now an empire of guilt-free foods and snacks that include salad dressings, microwave popcorn, seltzers, wines, vodkas, nutrition bars and more!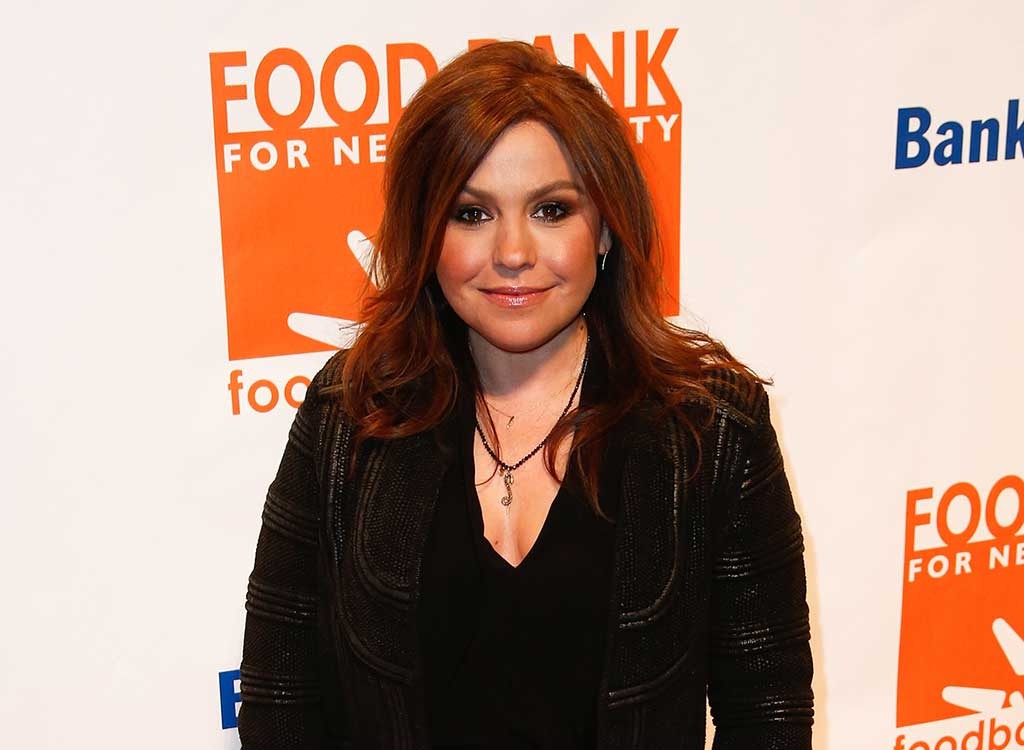 Okay, so, Nutrish may be Rachael Ray's line of dog and cat food, but it's made with such natural ingredients that she's even tasted the dog kibble for herself. And as a dedicated animal lover, this brand has grown by leaps and bounds since it debuted in 2008—which is impressive considering that she donates 100 percent of the proceeds to animal welfare charities.
When Madonna likes something, she puts her hefty wallet behind it! After drinking Vita Coco coconut water every day while on tour, the Material Girl went ahead and invested $1.5 million in the brand. (She also got celebrity fans to chip in, too, like Matthew McConaughey, Demi Moore, and Anthony Kiedis!) And the Madonna touch seems to have done big things for the drink since it's sold in 30 countries worldwide and has sold $421.1 million in global retail sales.
George Clooney: Casamigos Tequila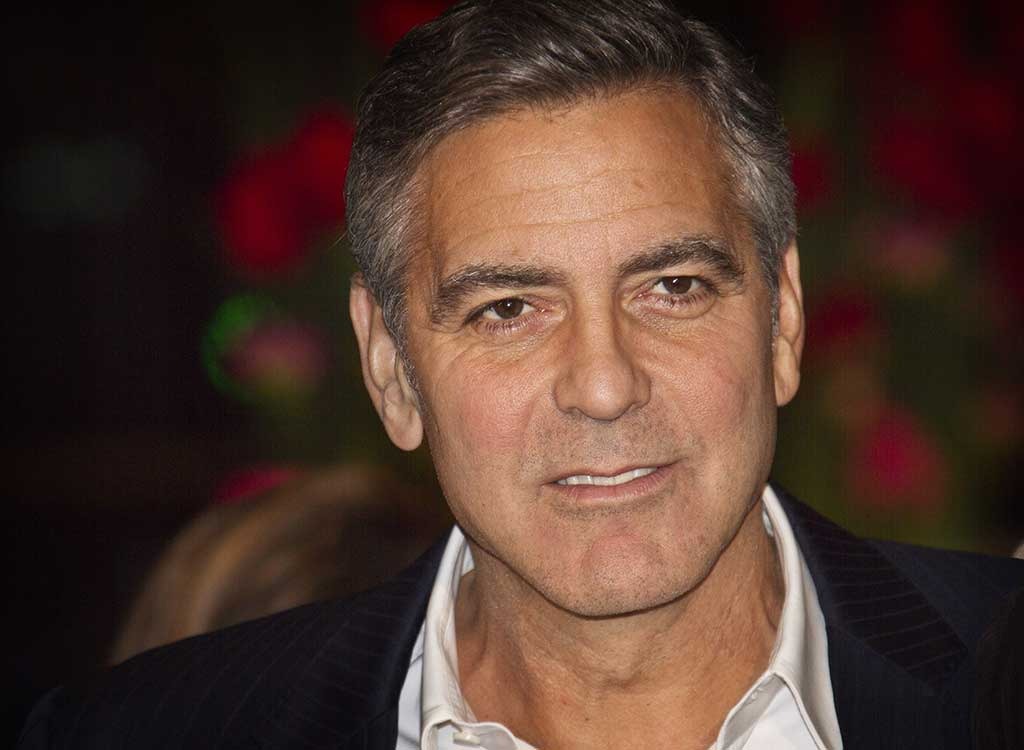 So if you've ever done a shot of Casamigos Tequila, then you know it's some of the smoothest and most delicious around. And if you want to know who to thank for that, well, it's George Clooney himself. The funny thing is that Clooney did not actually intend on starting a tequila line, which he co-owns with his friend—and husband of Cindy Crawford—Randy Gerber. The pals were actually forced into ownership because, after spending two years perfecting the taste for themselves, their distillery called to inform them that they were drinking up to 1,000 (yes, 1,000!) bottles a year and needed to "get legit" if they wanted to keep making it. And so, Casamigos (which means 'House of Friends,' after the property in Mexico that Gerber and Clooney share) was born! If you're suddenly thirsty, scope out these 23 Qs for Nutritionists From People Who Love to Drink!6254a4d1642c605c54bf1cab17d50f1e
Beyonce and Jay Z: 22 Days Nutrition
The power couple tried 22 Days Nutrition, a vegan meal delivery service, and loved it so much that they're now partners in the brand. It's called 22 Days because of the theory that it takes 21 days to make a habit—so, by day 22, you're hooked. 22 Days Nutrition offers soy- and gluten-free, plant-based meals prepared with organic ingredients that arrive fresh, not frozen; plus, they offer a line of protein bars and protein powders.
Joe Perry: Rock Your World Sauce
The Aerosmith lead guitarist clearly wants to add some "sweet emotion" to your taste buds, so he started a rockin' line of BBQ/hot sauces called "Rock Your World." They include the chipotle-laced Boneyard Brew and Mango Peach Tango.
Maria Sharapova: Sugarpova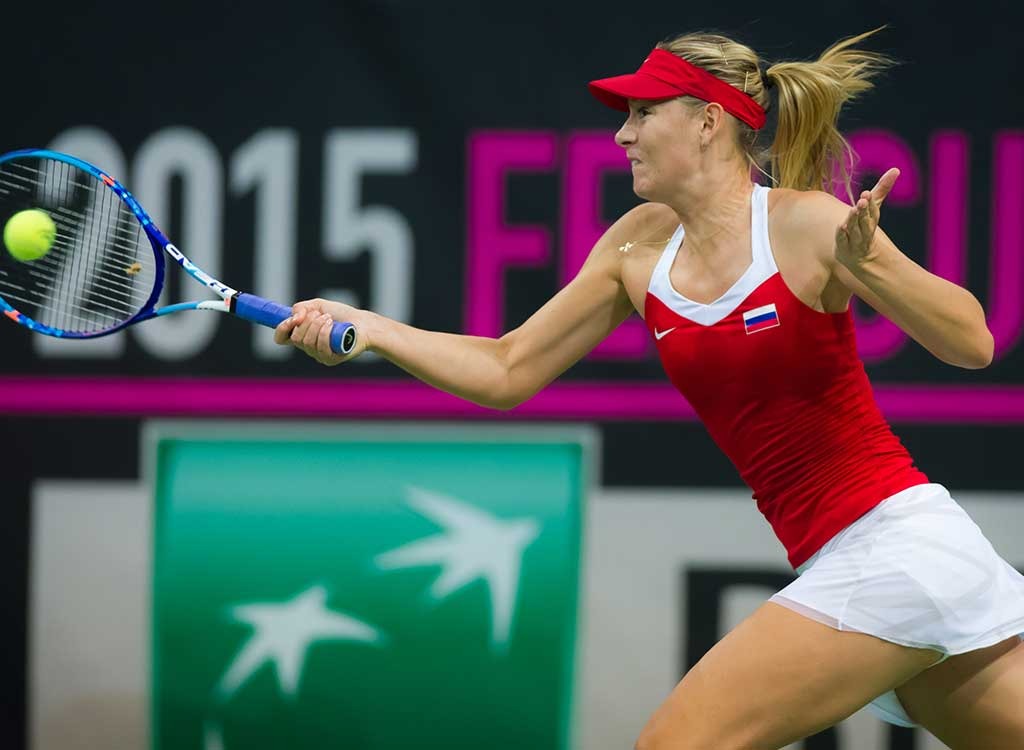 Sugarpova started out as a line of high-end gummy candies and actually recently expanded to chocolates earlier this year. The line of candy is such a labor of love and such a passion project for tennis star Maria Sharapova that she even considered changing her name to "Sugarpova" during the 2013 US Open as a way to promote the line! Don't miss these 25 Nutritionist-Approved Ways to Satisfy Your Sweet Tooth if you're like Maria and need sweet treats in your life on the reg.
Rush Limbaugh: Two If By Tea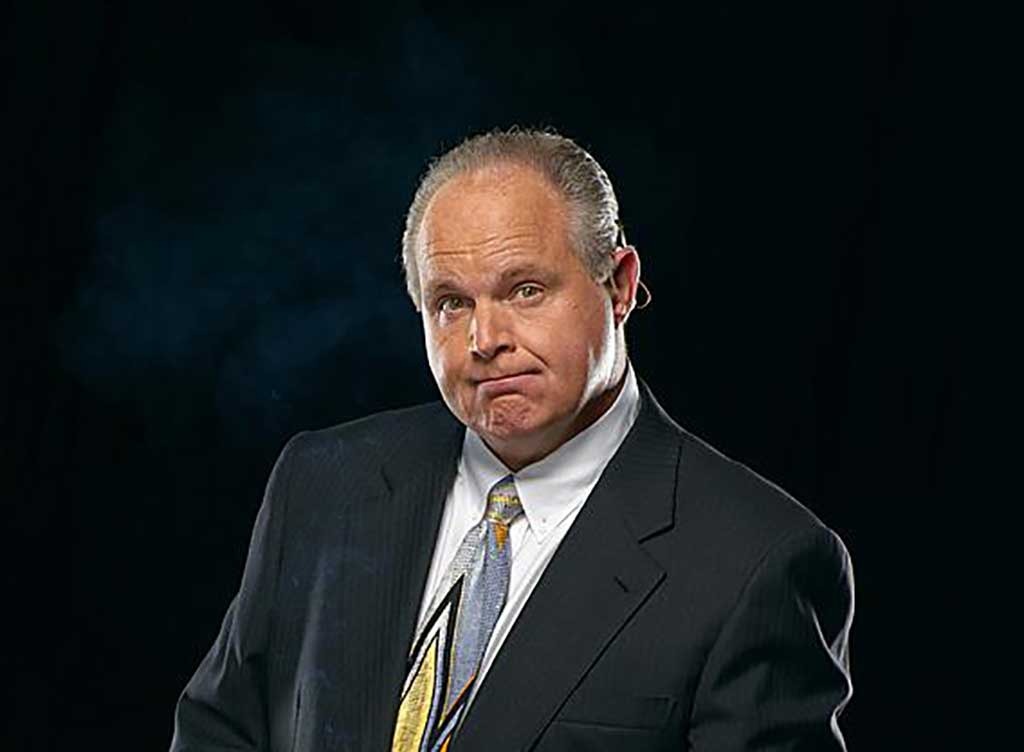 No matter what your party affiliation is, you can't deny that conservative pundit Rush Limbaugh makes a pretty tasty beverage. His bottled tea line, called Two If By Tea (named in homage to the Longfellow poem about Paul Revere) was actually created as a way for Rush and his wife Kathryn to understand first-hand the challenges faced by American small business owners. Luckily for Rush, his Two if by Tea didn't find itself on this revealing list of the 26 Worst Bottled Tea Products.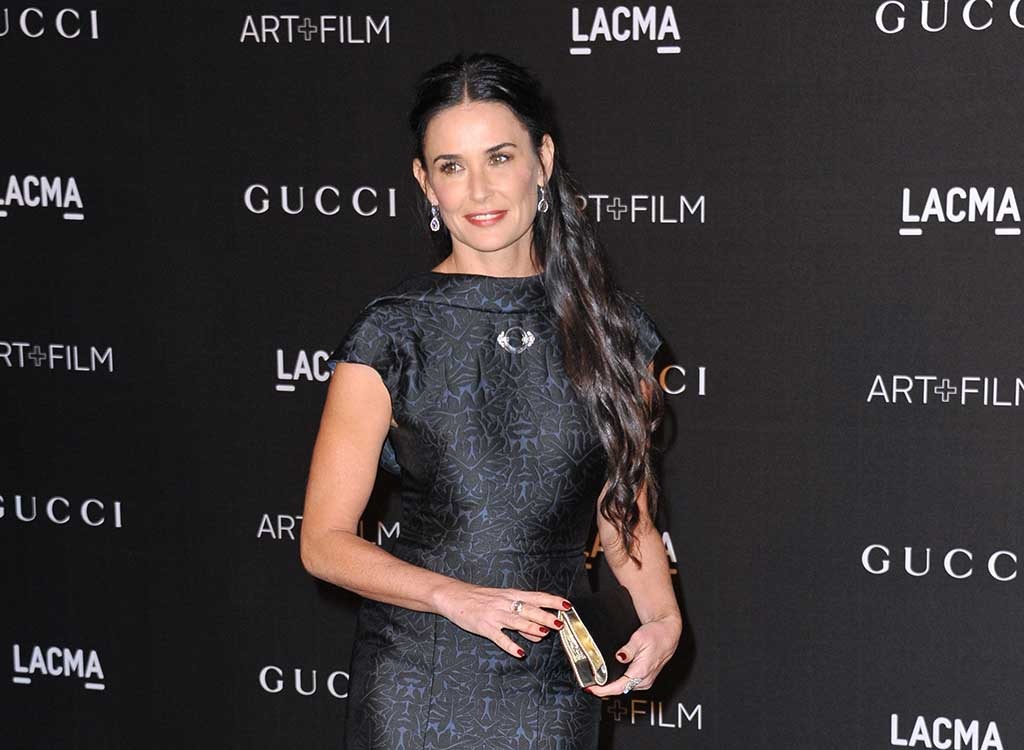 Demi Moore was an early investor in the now popular Happy Family organic baby food brand. Regardless of how Demi does in her love life, she certainly has a knack for business: In 2014, the company was reportedly acquired for more than $250 million!
Drake: Virginia Black Whiskey
Leave it to Drake to create, launch, and market Virginia Black Whiskey—a sexy, luxury whiskey you can drink a lot of without quite as bad a hangover as you'd expect. At 80-proof, it features a slightly lower alcohol content (whiskey usually comes in around 95-proof), but the taste is said to be smoother and sweeter than your average bourbon.