13 Drinks You Won't Believe Are Owned by Coke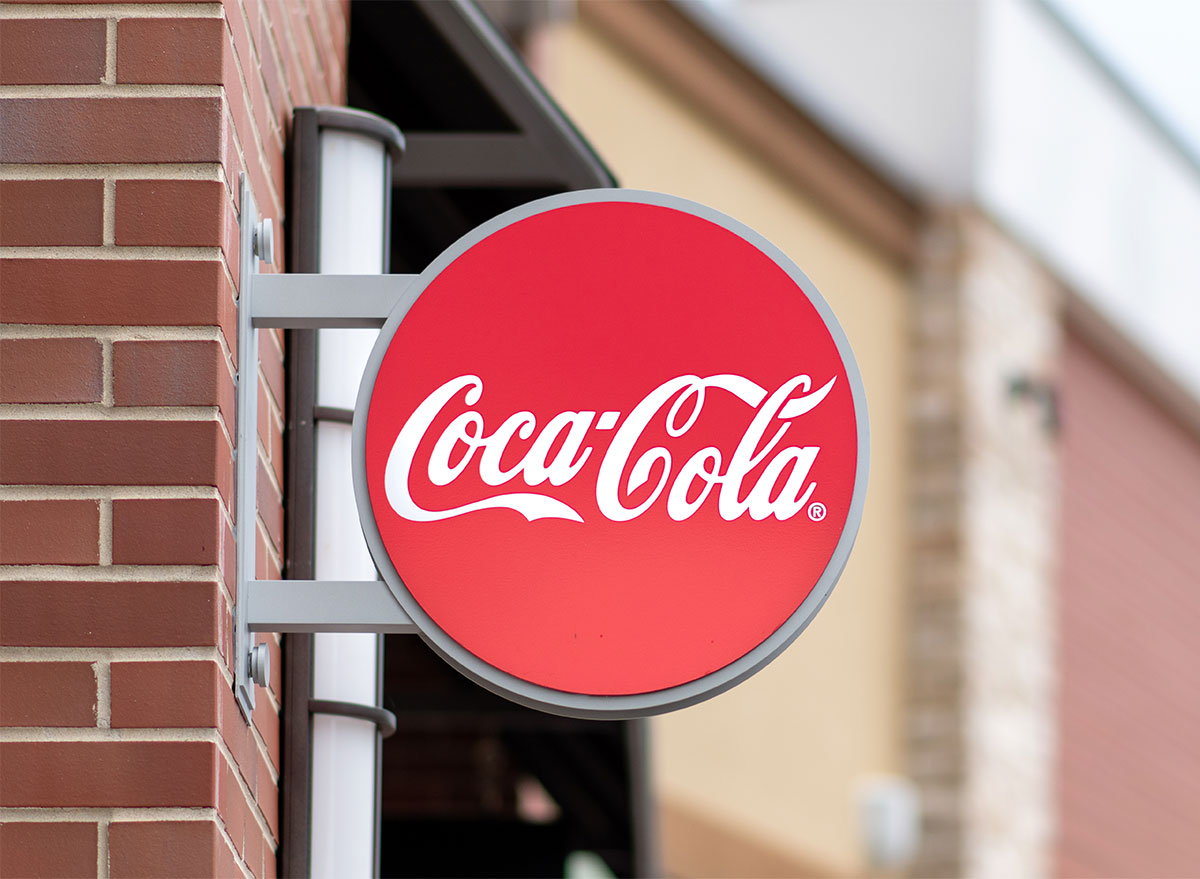 Sure, you know from those old-school soda fountains that Coke owns drinks like Sprite, Barq's root beer, and Hi-C. But what about the smaller brands, like Honest Tea or Simply juice? You might not realize it, but Coca-Cola owns many of your favorite drink brands.
Here are 13 drinks owned by Coca-Cola—we have a feeling some of the entries on this list will surprise you. How many have you tried?
And for more on your favorite beverages, here's What Happens to Your Body When You Drink a Smoothie Every Day.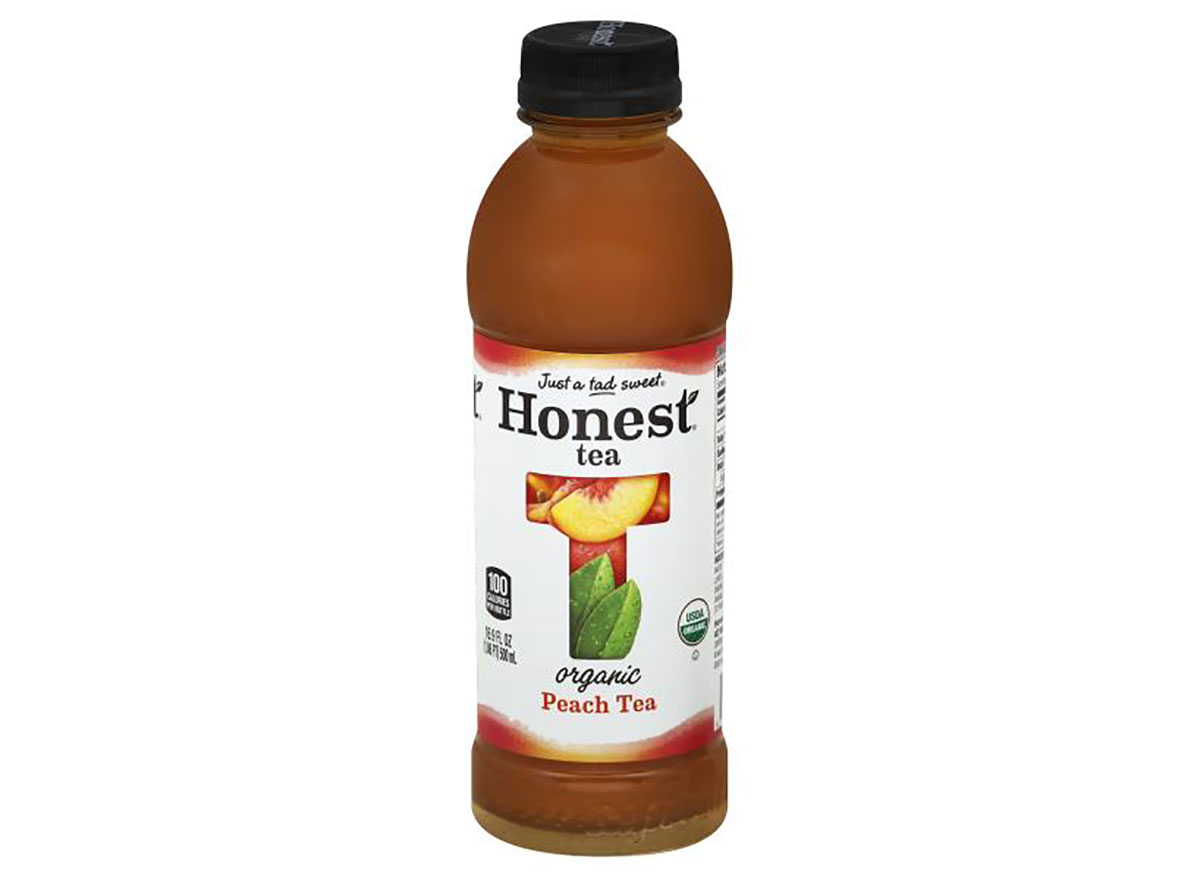 Coke bought a 40% stake in Honest Tea in 2008. And in 2011, the company finished the deal, buying the remainder of the company.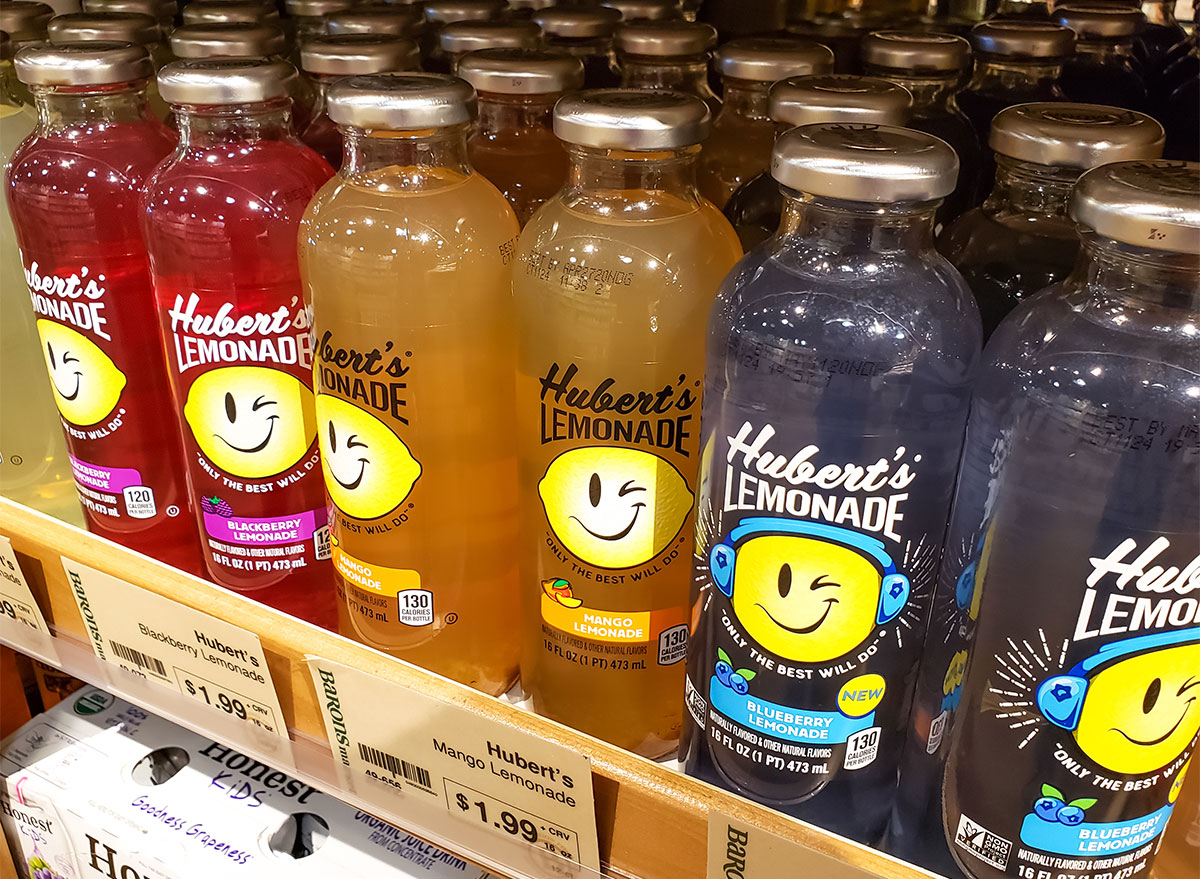 You might already know that Coca-Cola owns Minute Maid. But did you know the company also owns Hubert's Lemonade, aka the brand with those cute, smiling lemons on the glass bottles?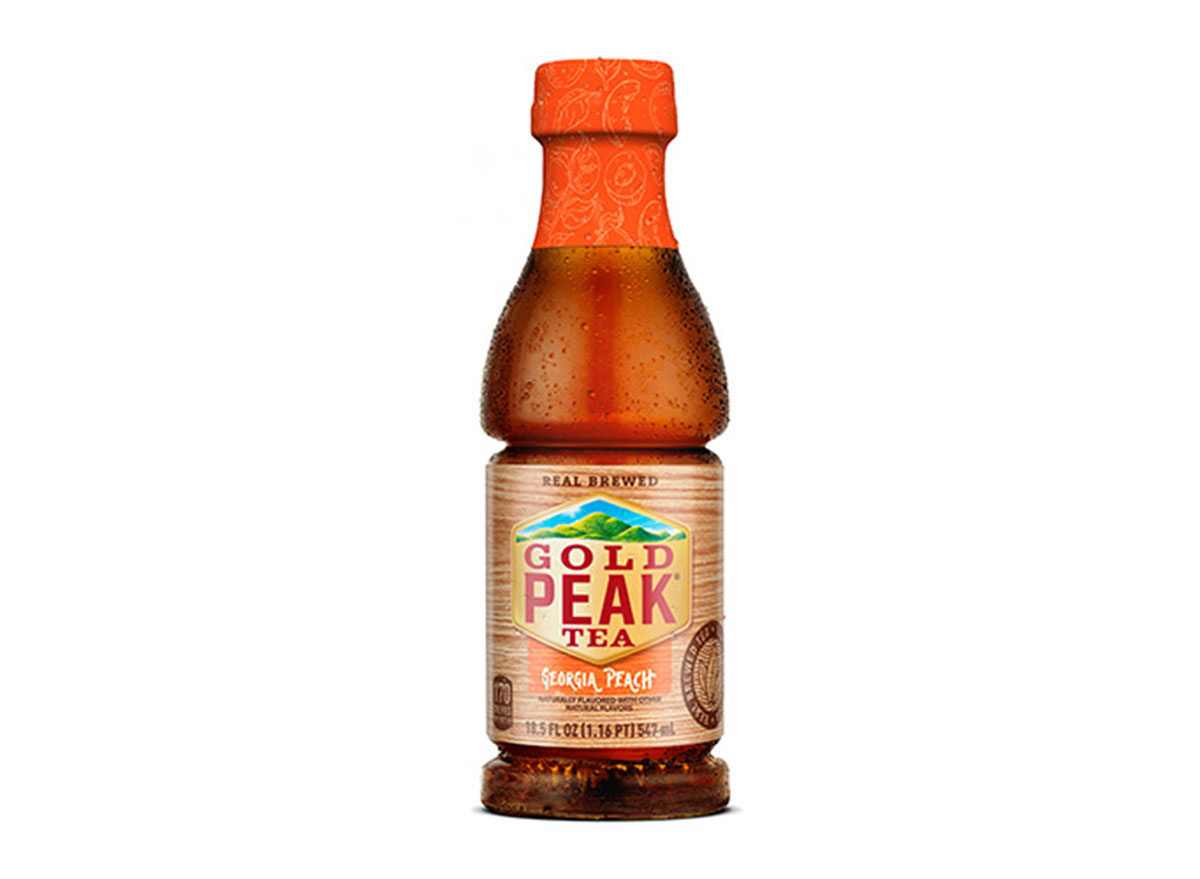 If you see a tank of Gold Peak tea next to the Coke fountain soda machine at your local sandwich shop, that's not a coincidence. Gold Peak is one of the multiple tea brands owned by Coca-Cola.
Do you love bottled iced tea? We Taste-Tested 10 Popular Iced Tea Brands—This Was Our Favorite.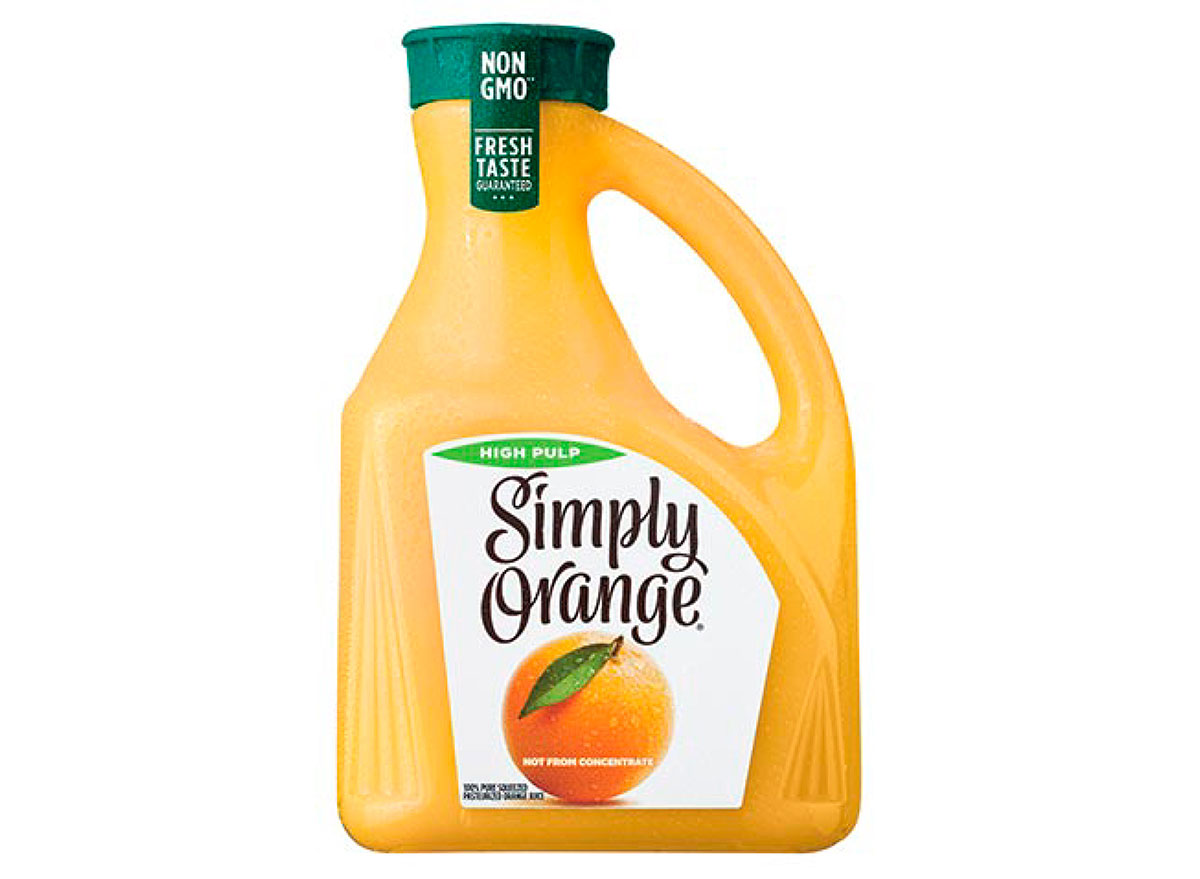 6254a4d1642c605c54bf1cab17d50f1e
Whether you prefer Minute Maid or Simply Orange, your morning glass of OJ is likely manufactured by Coca-Cola.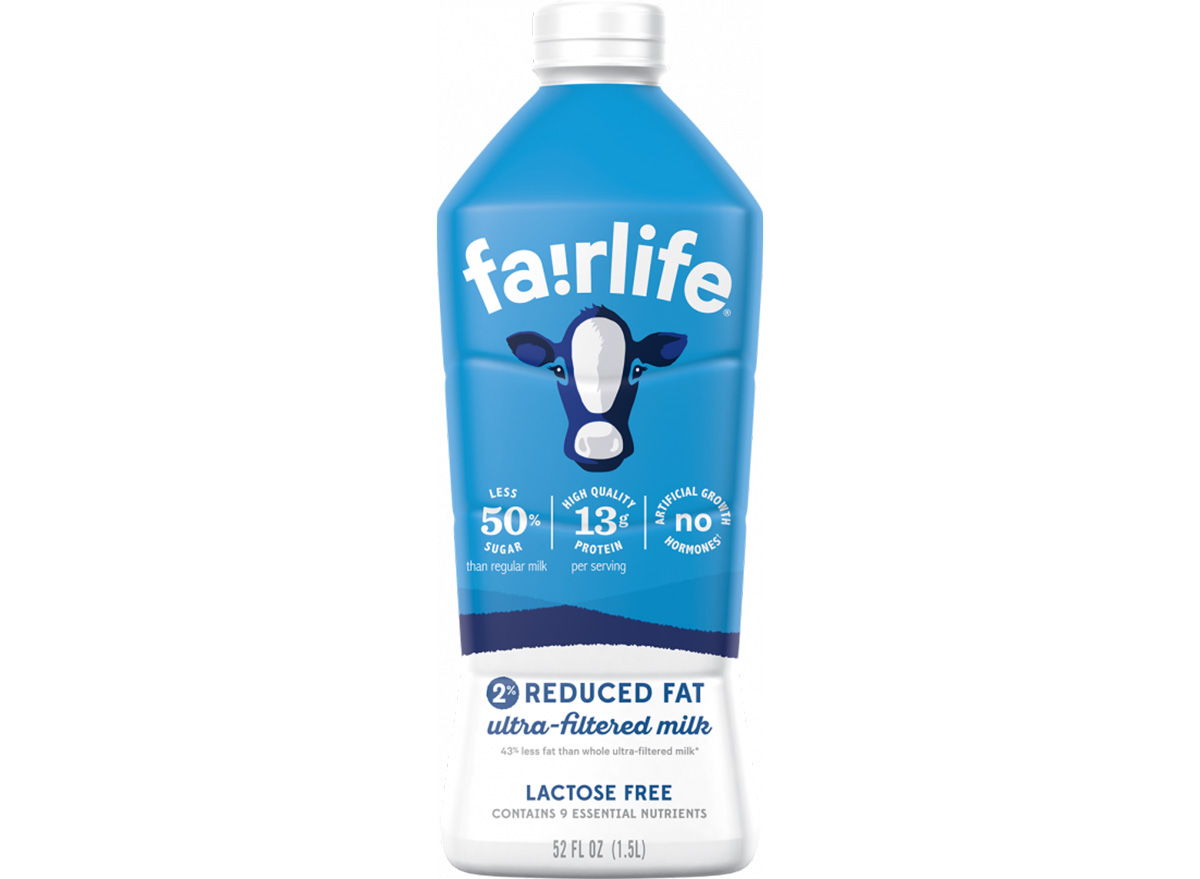 Fairlife's "ultra-filtered" milk has less sugar and more protein than traditional cow's milk. It's also manufactured by Coca-Cola.
Wondering whether Fairlife is worth the splurge? Here are The Best Dairy Milk Brands To Buy, According to Nutritionists.
Coca-Cola owns several tea brands, but there's only one you'll find in Coke Freestyle drink machines. That's Fuze tea, which comes in fun flavors like strawberry and raspberry-peach.
That's right: This fruit-flavored soda is owned by Coca-Cola. Don't you want a Fanta?
We have some bad news: Coca-Cola Will Stop Selling This Beloved Beverage for Good.
If ginger ale is your go-to when you have an upset stomach, you've probably grabbed a bottle of Schweppes from the convenience store fridge at some point.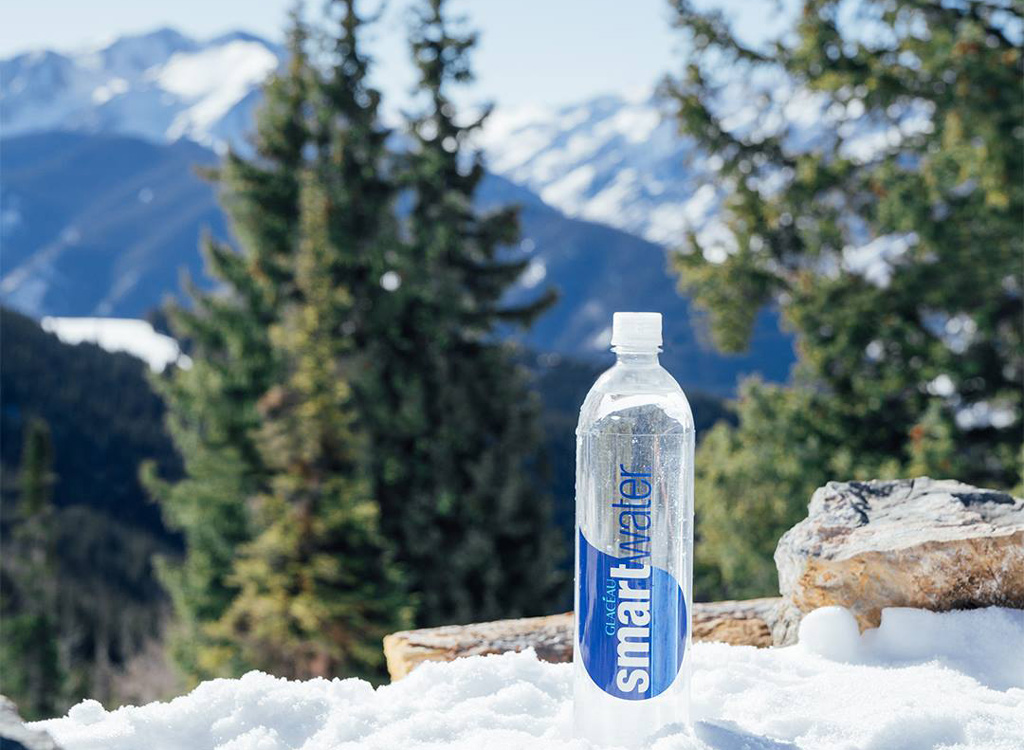 You might already know that Dasani water is owned by Coke. But electrolyte-boosted Smartwater is, too.
And don't miss our report, Alkaline Water: Is It a Genuine Health Miracle or a Complete Hoax?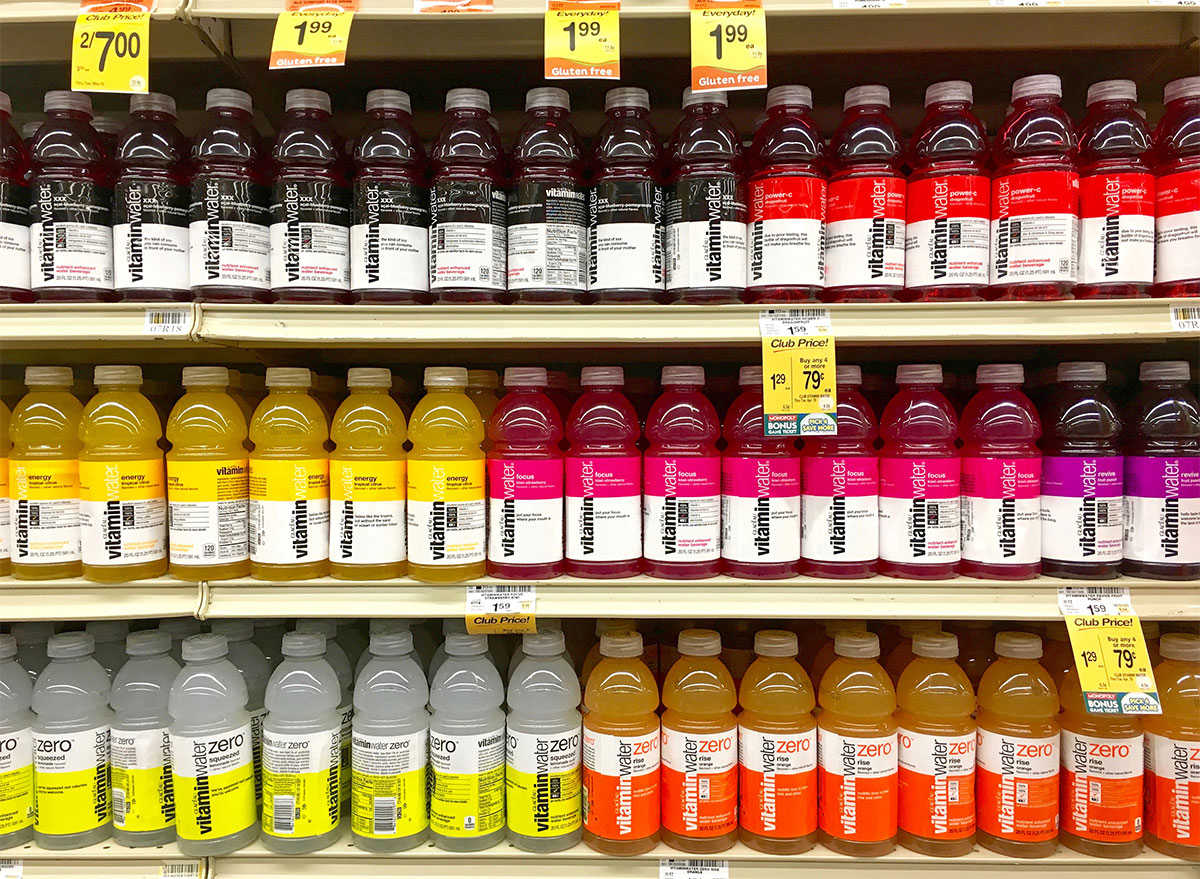 Vitaminwater may be closer to juice than it is to water, but Coca-Cola has done a good job making this fruit-flavored drink seem healthy. Spoiler: It's not—Vitaminwater is one of the 40 Drinks You Should Never Drink After 40.
Zico is one of the most prominent coconut water brands out there. And it, too, is owned by Coca-Cola.
This Mexican sparkling mineral water has been owned by Coca-Cola since 2017.
You might think of Powerade as a knockoff Gatorade, but it has some pretty powerful backers: namely, the folks at Coca-Cola.
For more, check out these 108 most popular sodas ranked by how toxic they are.
Meghan De Maria
Meghan De Maria is a senior editor at
Eat This, Not That!
, specializing in food, product, and restaurant coverage.
Read more about Meghan