16 Food Companies That are Giving Back Big During Coronavirus
These brands hopped on the donation train to help people on the front lines.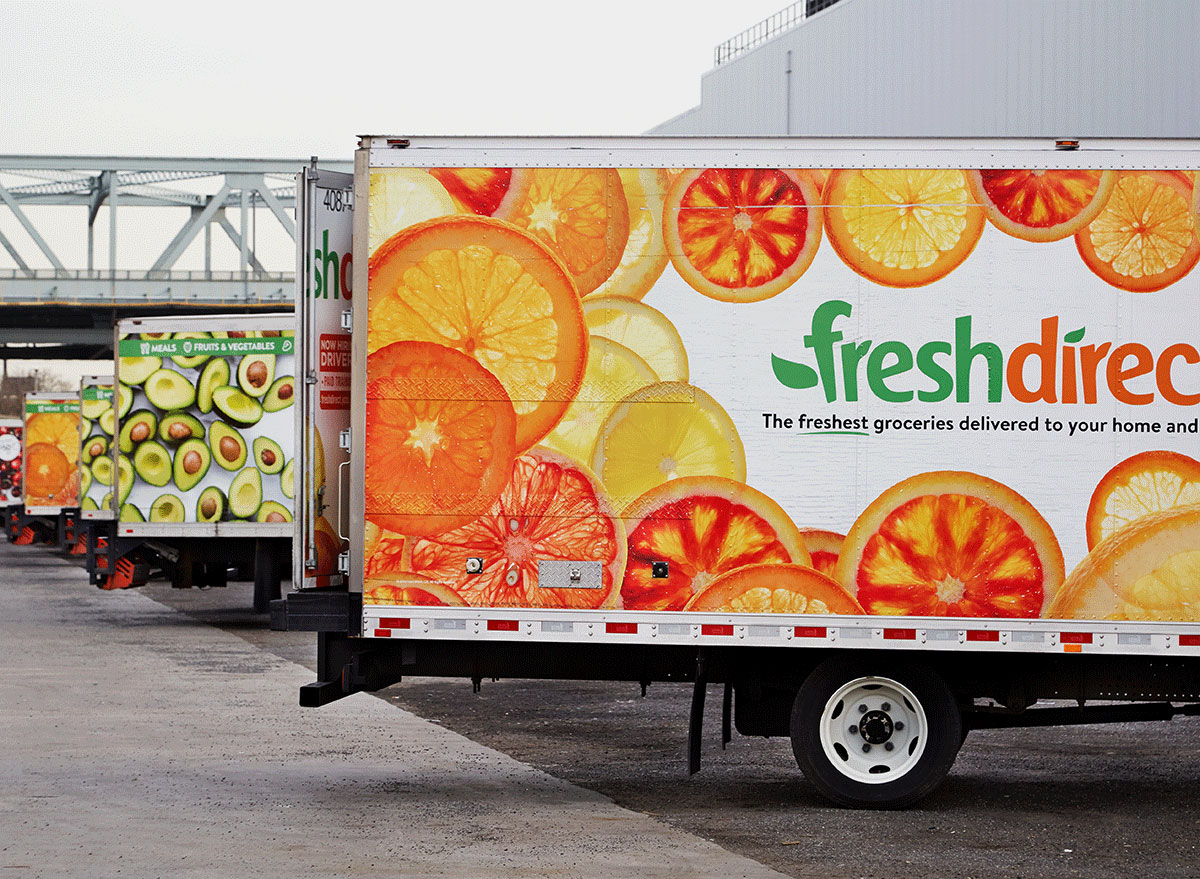 The coronavirus pandemic has many people anxious, scared, and stressed out. The demands to self-quarantine and abide by stay-at-home orders are challenging, for sure, but absolutely pale in comparison to the brave healthcare workers at medical facilities across the country who are risking their own lives to try and save others.
From applause for healthcare workers erupting in neighborhoods across the country every night to celeb donations and more, the stories of people trying to support nurses, doctors, and medical care professionals on the front lines are full of hope, generosity, and goodwill.
Here are just a handful of examples of food companies and businesses who have stepped up during this crucial time to help those who have been most affected by the deadly COVID-19 contagion.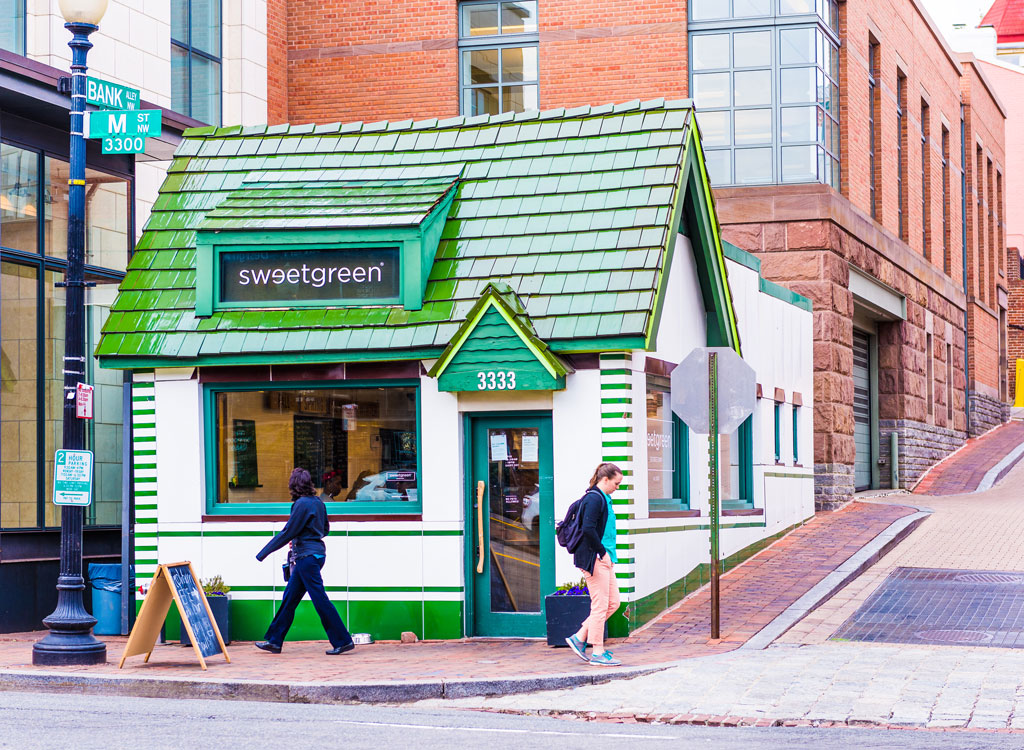 National salad and grain bowl chain Sweetgreen has announced that it's dedicating operations and resources to support hospital workers and medical personnel "on the front lines" by delivering free salads and bowls to hospitals in the cities it serves.
The online food delivery service announced that it was foregoing delivery fees for all orders. "We will also launch daily dedicated, targeted marketing campaigns—both in-app and via email—to promote delivery from local restaurants, especially those that are new to the app," UberEats' press release said.
MGM Resorts manages a ton of hotels and casinos all over the world, but especially in Las Vegas, which is completely shut down as a result of self-distancing and White House guidelines. So, what to do with the massive amount of food already in the enormous food preparation and inventory systems that feed and serves million of meals weekly? Donate them to local food banks.
MGM Resorts partnered with food banks and local organizations in eight states to distribute 480,000 pounds of food—equivalent to 400,000 meals—to those in need. They also donated $1 million of disaster relief to an employee emergency grant fund that will help employees pay bills and cover unexpected expenses.
READ MORE: Click here for all of our latest coronavirus coverage.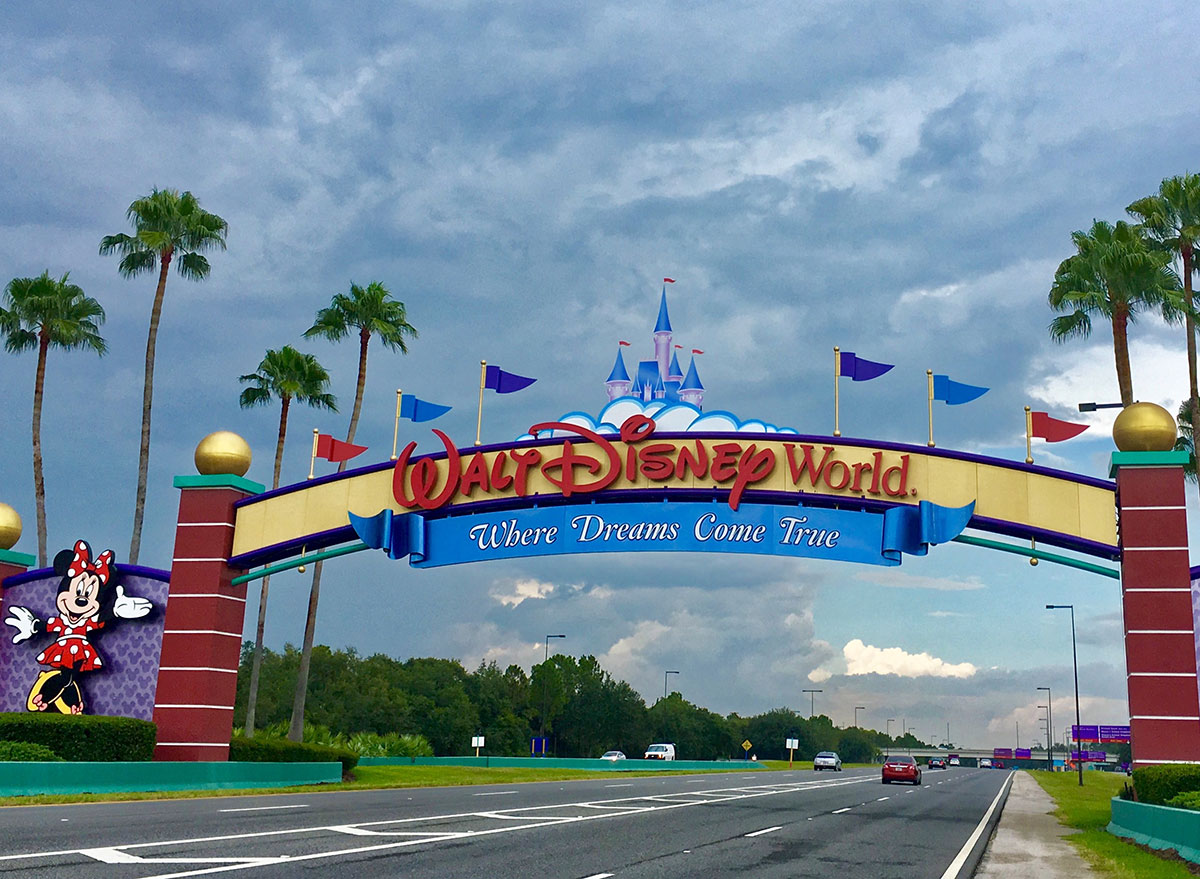 Disneyland was not the first theme park to close, nor the first corporation to donate to people in need, but it may be the biggest brand name. Shortly after announcing it was closing the park to help stop the spread of the coronavirus outbreak, Disneyland announced it was donating food to a local food bank, saying "while closely following food safety guidelines, excess inventory of dairy, fruit, vegetables, packaged goods, and banquet meals is being donated to Second Harvest Food Bank, whose mission is to end hunger in Orange County." Good for you, Disney!
The vegan food meal delivery company is donating a percentage of all sales to Feeding America, a national food bank, through the end of May.
READ MORE: 7 Tips for Safe Grocery Shopping Amid Coronavirus Concerns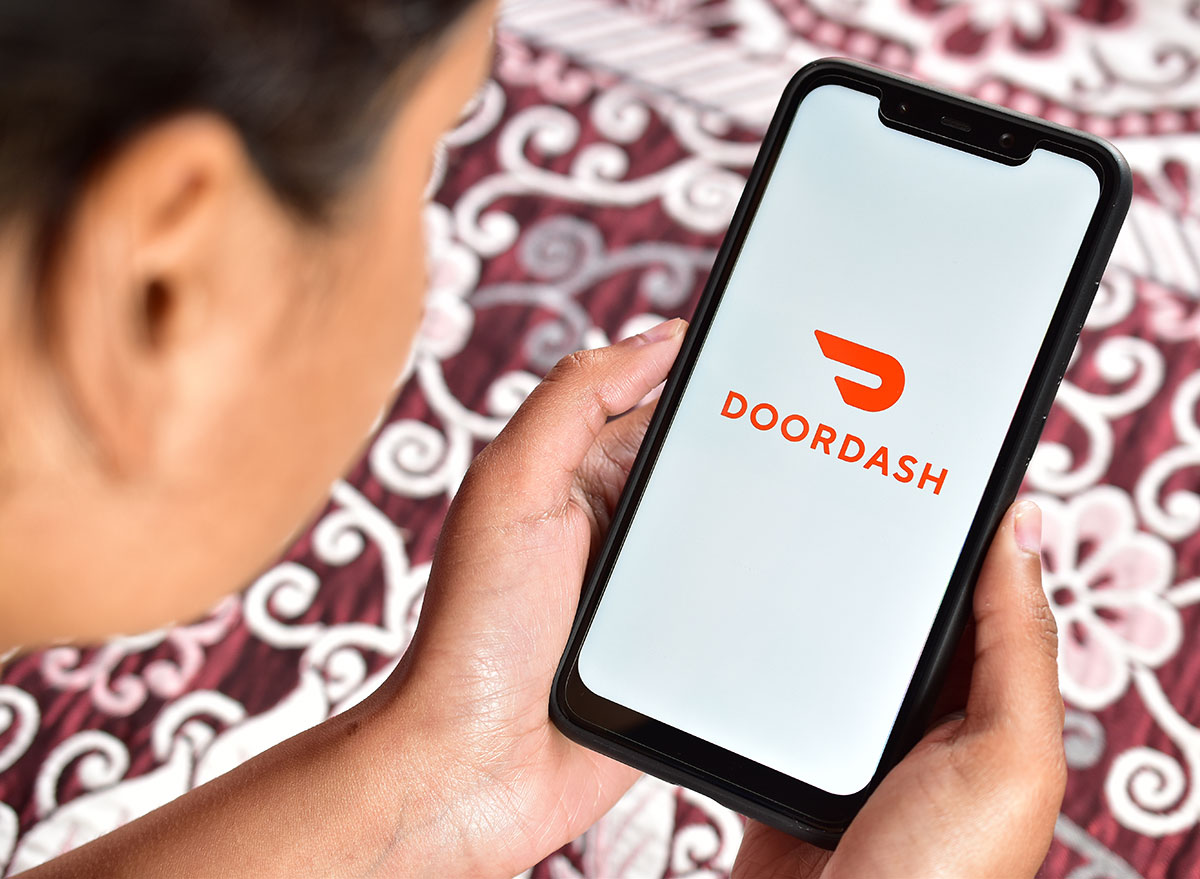 DoorDash is donating roughly one million pounds of groceries and prepared food to vulnerable people at risk through its partner United Way Worldwide. DoorDash announced online:
As the spread of COVID-19 continues, some of the most vulnerable people within the communities we serve are at risk. We are joining forces with community organizations to deliver an estimated one million pounds of groceries and prepared food. Through our national partner, United Way Worldwide, we will power deliveries from local agencies to food-insecure households, serving seniors, low-income families, and mobility-impaired individuals across the U.S.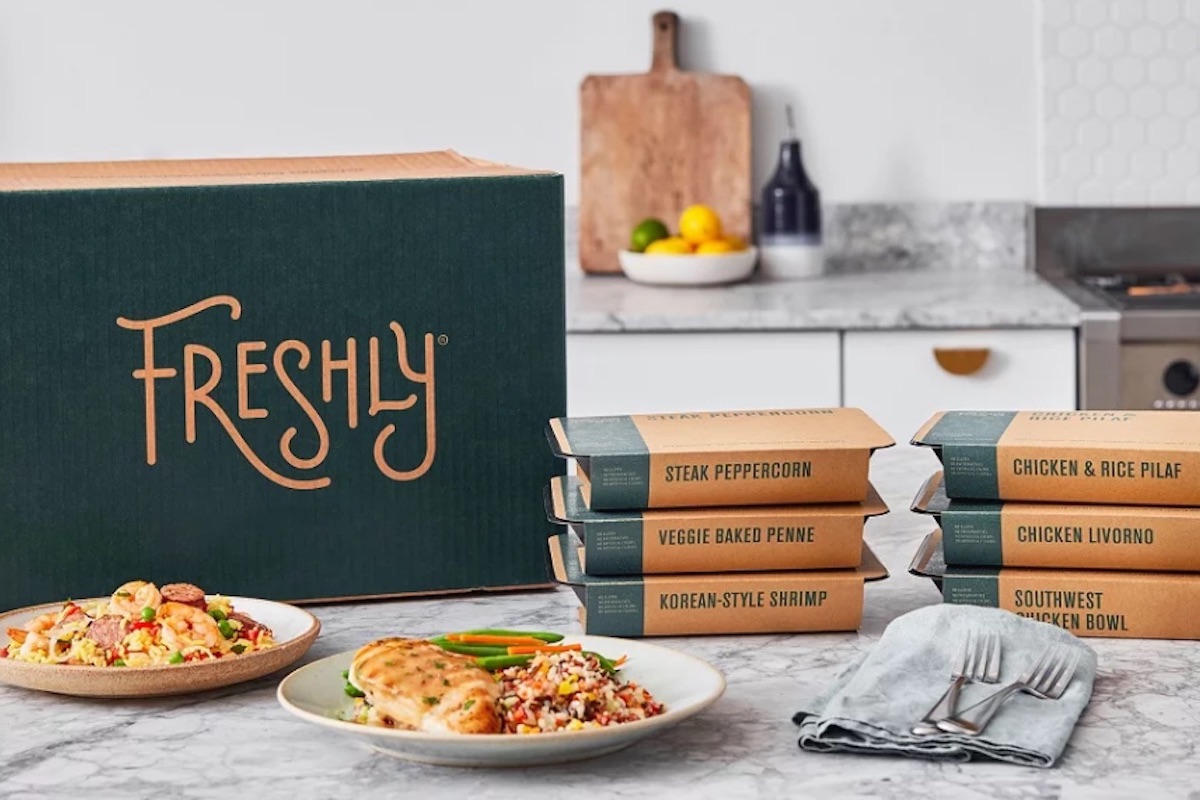 6254a4d1642c605c54bf1cab17d50f1e
Freshly and Nestlé have partnered with Meals on Wheels America to help address the food access and nutritional challenges faced by the elderly, one of the most at-risk communities amid COVID-19.
Foodkick is a food-prep delivery service owned and operated by Fresh Direct, and the company is stepping up big during this time of crisis. They are partnering with NY Common Pantry to feed those in need in one of the hardest hit locations in America: New York City.
Foodkick explained in a statement, "FreshDirect is standing with NYCP by assisting with the packing and provision of meals for our neighbors in need. We encourage you to join us by adding a donation to your order."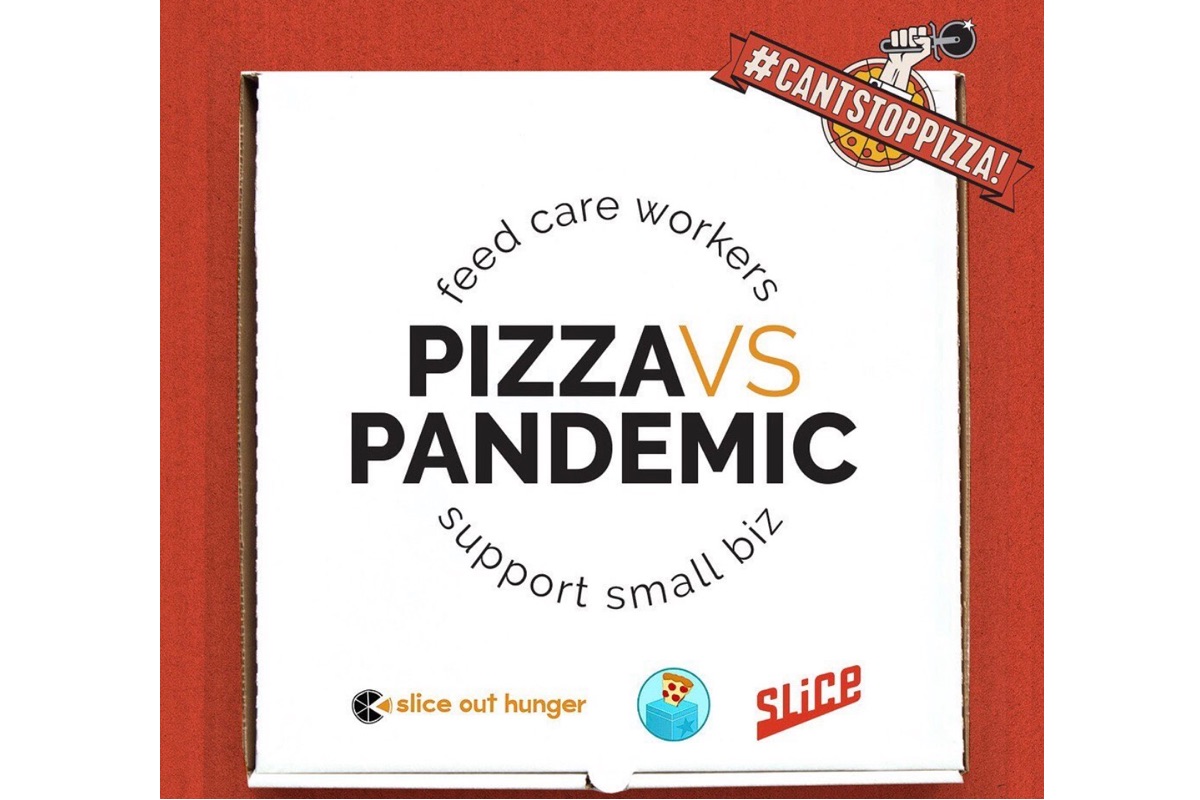 Slice Out Hunger is a nonprofit company dedicated to "pizza-related events and campaigns to support American hunger relief and prevention initiatives." During the outbreak of coronavirus, they have made it very easy to order pizzas for healthcare workers who are currently on the front lines fighting the disease. Check it out, and if you have the means? Order some 'za for a hungry health worker near you.
High Brew Coffee has been delivering canned cold brew to nurses, respiratory therapists, and clinical assistants in Texas and San Francisco through the Trusted Health Network. The brand has also donated more than 2,000 cans to grocery store workers in the local Austin area, where the company is based.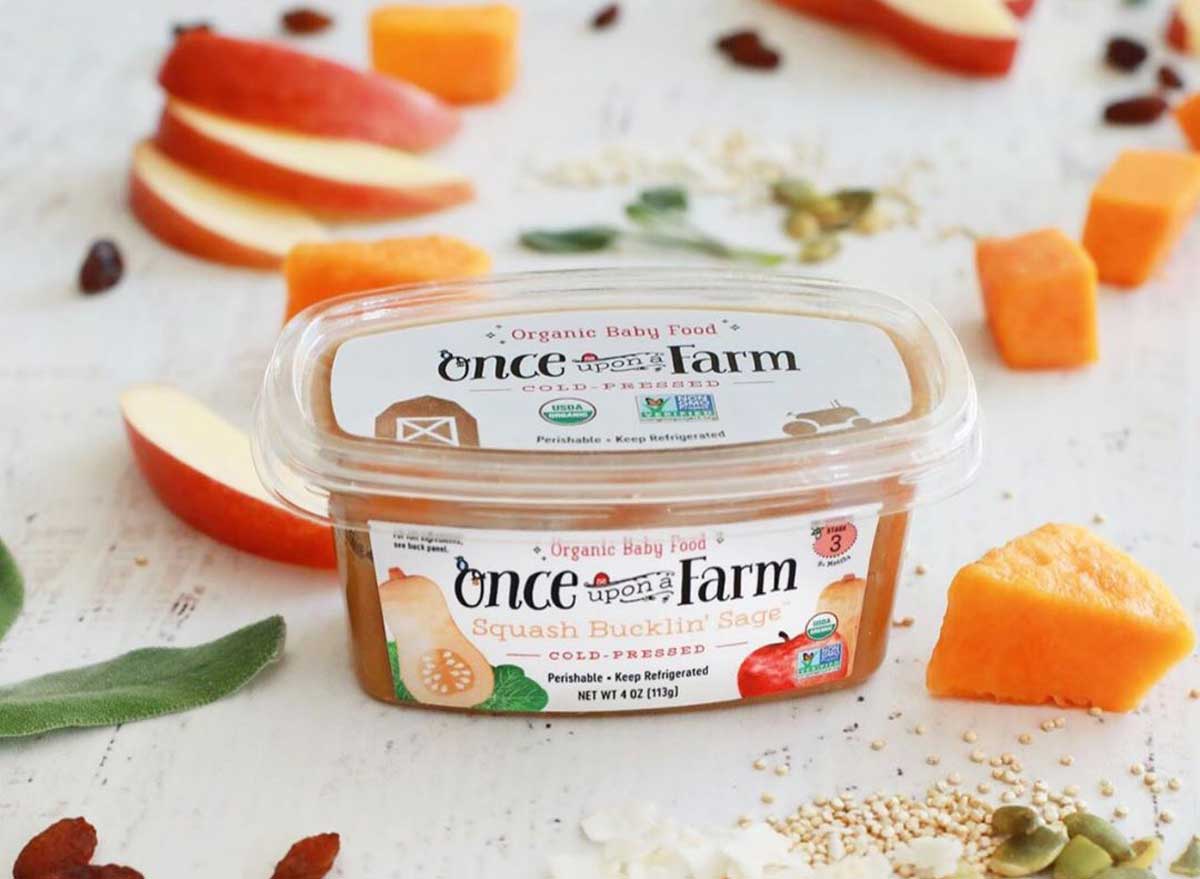 Once Upon a Farm Organics has donated $50,000 to Save the Children in order to help feed children who rely on school lunches.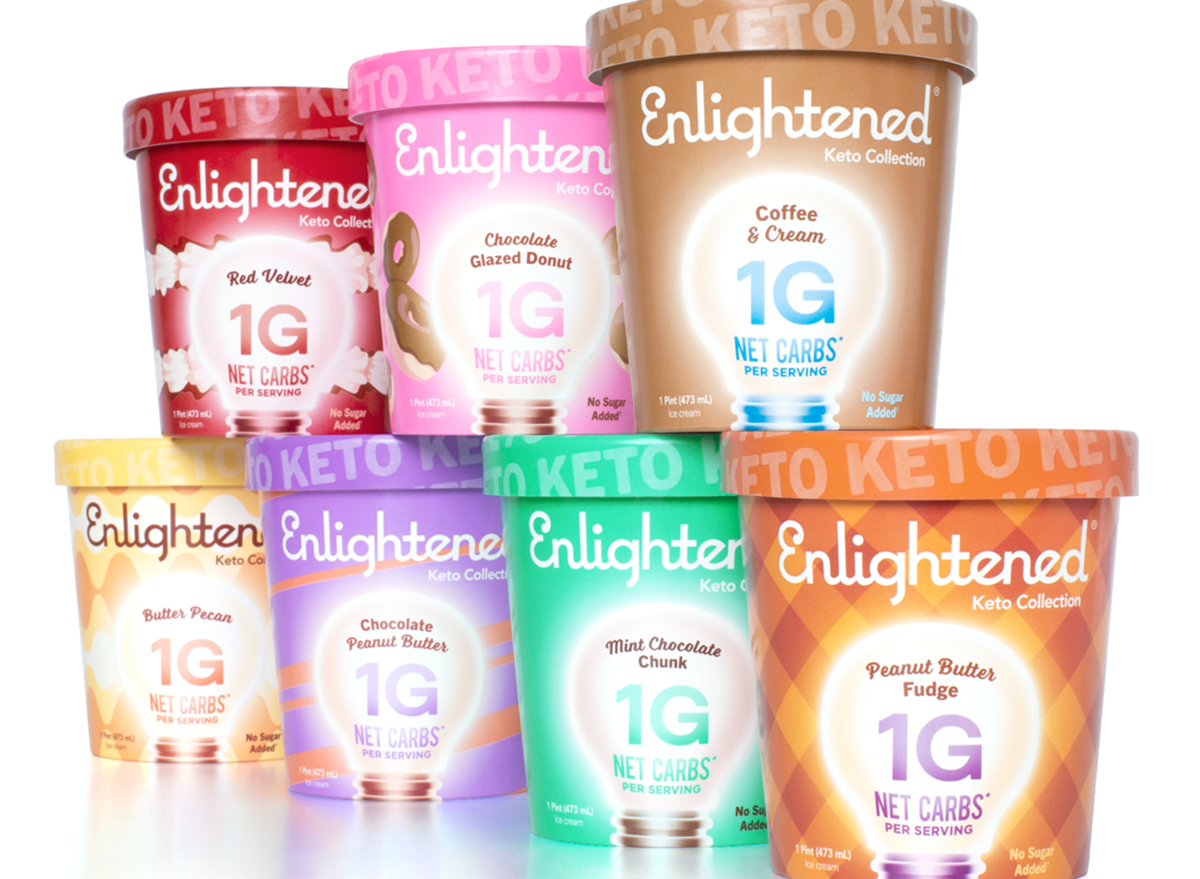 Enlightened ice cream is donating 50 percent of its online profits to Feeding America.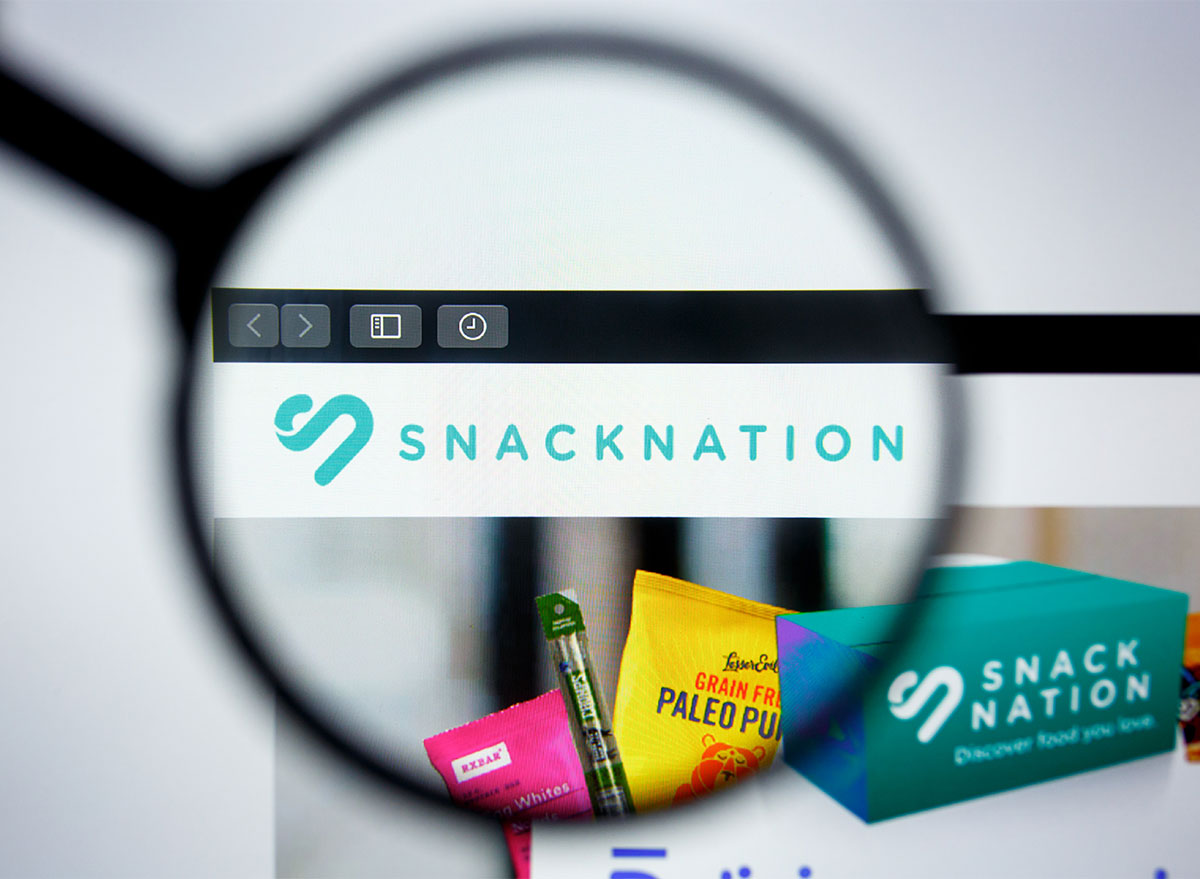 SnackNation, a healthy snack delivery service, has donated more than 125,000 healthy snacks to local food banks across the country.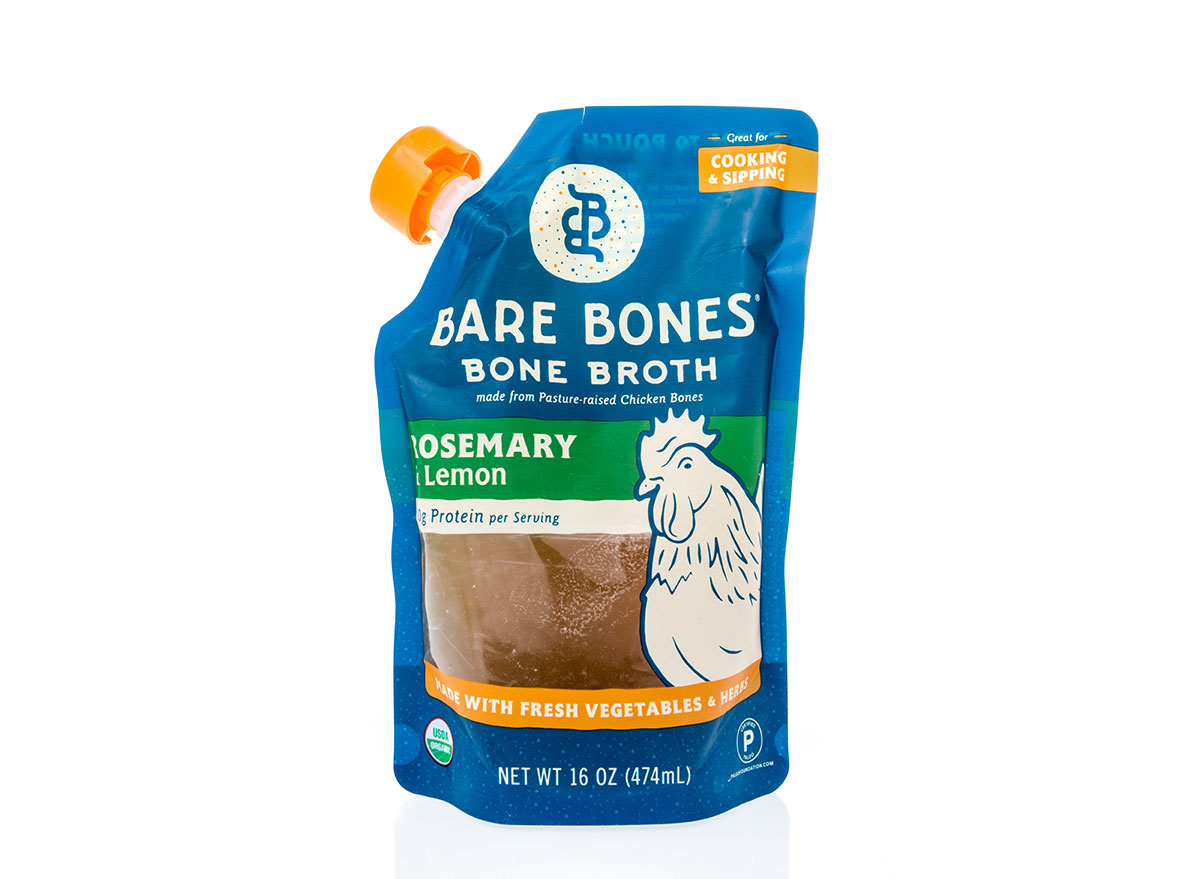 Bare Bones Broth donated 100 percent of its online profits from March 25 to April 8, 2020, to the Restaurants Care Fund, a nonprofit helping organizations that are doing on-the-ground work and supporting restaurants in their time of need.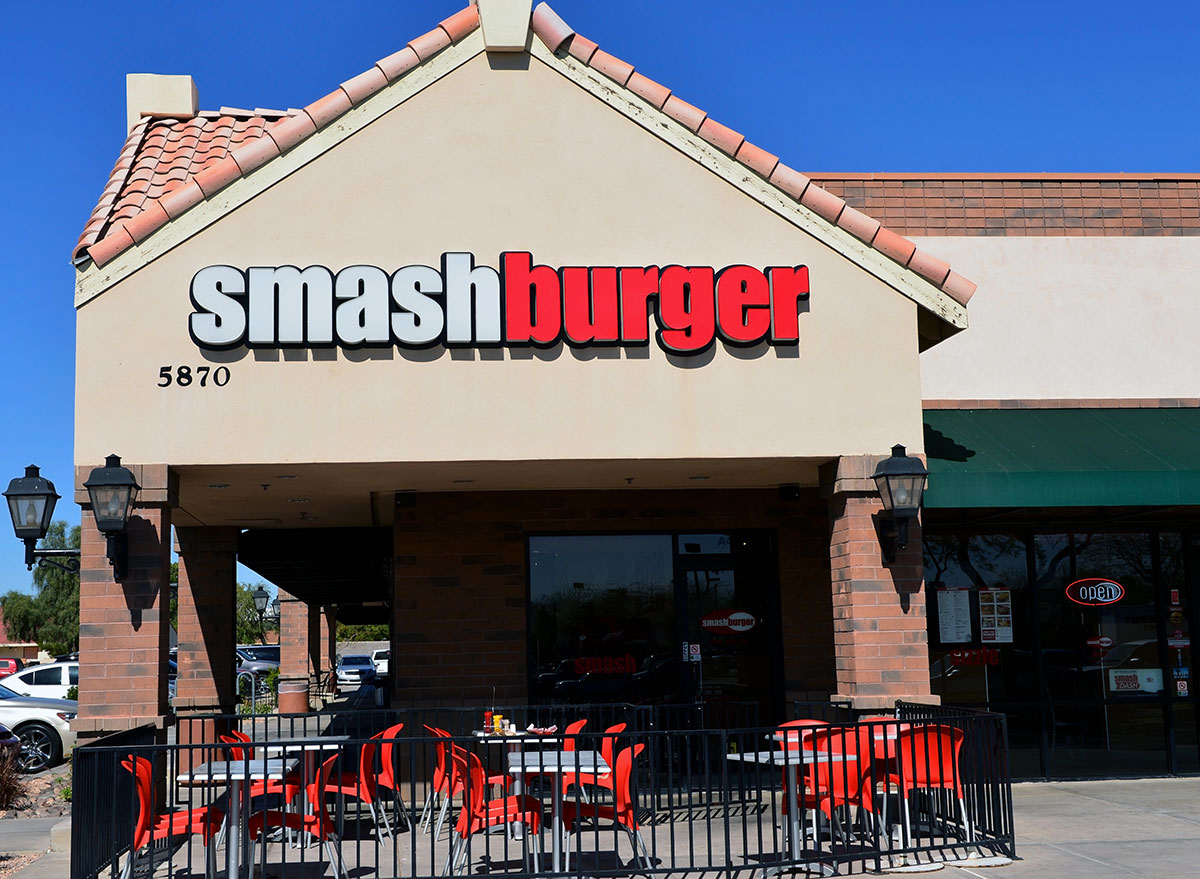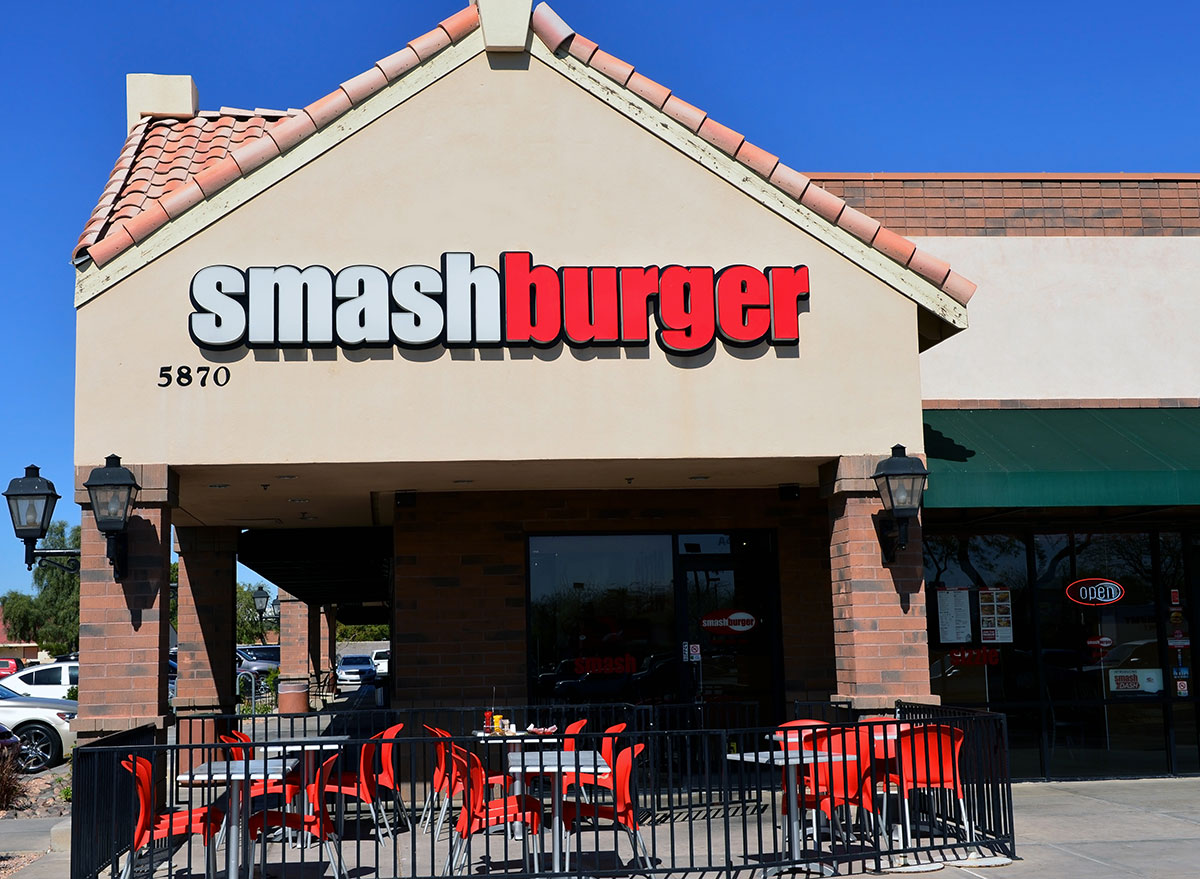 Smashburger is matching every dollar donated by its customers via phone order or in-store take out to help provide meals to local hospitals, firehouses, and police stations, now through April 28.
Fields Good Chicken is only operating out of one New York City location right now, but the company is still working to give back to the community. The restaurant is providing free food for medical workers at hospitals in Manhattan, with more than 1,500 meals donated so far.
The chicken chain's customers also wanted to get involved, which led Fields Good to launch Birds for Good, a program where customers can donate to provide meals for hospital workers, too.