7 Fast Food Chains That Are Now Offering Only Drive-Thru and Delivery
In response to the COVID-19 pandemic, these restaurants are making everything to-go.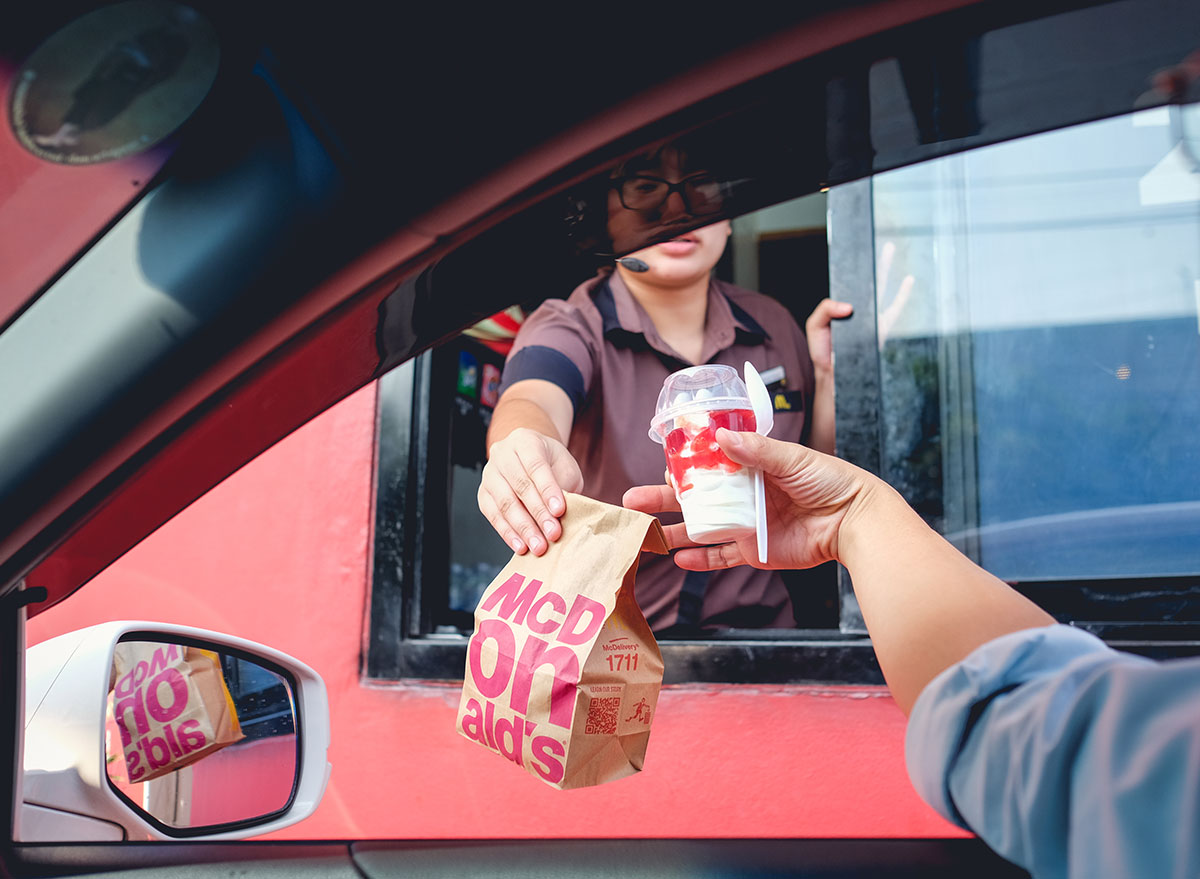 As of March 18, there are over 7,300 confirmed cases of COVID-19 in the United States, and many states are getting on board with closing down places where a lot people congregate on a daily basis: Restaurants and bars. Some of the country's most popular fast food chains are shutting down their dining rooms and only offering drive-thru and delivery services until further notice.
This decision comes in light of the CDC's warning that as of March 15,  large events and mass gatherings (50 people or more) should be cancelled for eight weeks. As of right now, there are seven food chains that have either already committed to exclusively doing drive-thru and delivery services or are in the process of making that shift in various states.
RELATED: KFC Offering Free Delivery to Combat Coronavirus Concerns.
Here are the seven quick-service chains that are making strides to contain the spread of coronavirus.
Note, we will be continuously updating this list as we hear of more closures.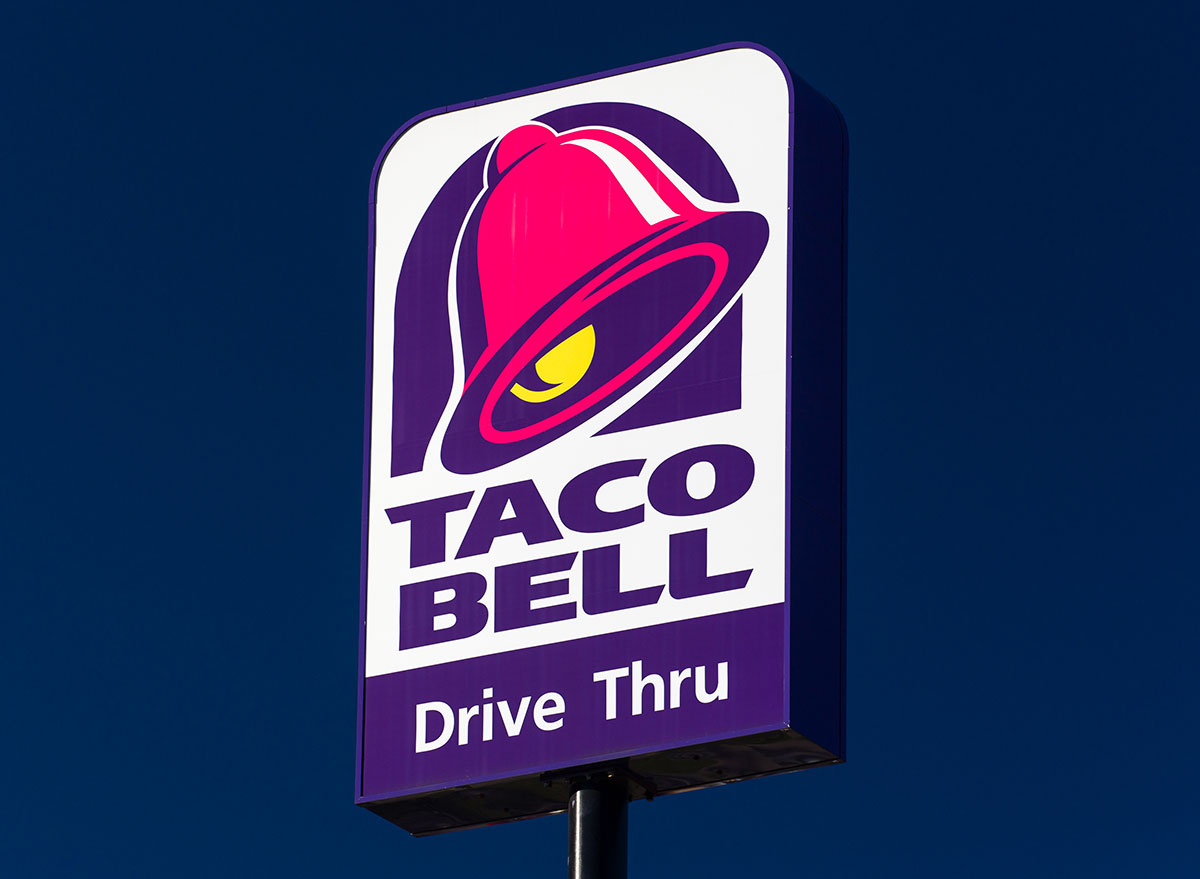 On Saturday, CEO of Taco Bell Corp. Mark King announced on Twitter that its equipping many of its 7,000+ stores with only drive-thru and delivery services, as many regions are beginning to enforce self-quarantine.
"Should we need to temporarily close our dining rooms, we would be limiting millions of guest interactions and further enabling social distancing," King said in a statement.
The company is taking it one step further and ensuring its employees remain stable with a steady income during this time.6254a4d1642c605c54bf1cab17d50f1e
"We'll be paying employees who are required to stay at home, or who work at a restaurant that is closed, for their scheduled or regularly scheduled hours during their time away from work. We're actively working with our franchise partners to encourage a similar approach," he added.
Chick-fil-A announced this morning that it would temporarily close dining rooms across the U.S. Just yesterday, the chain had said some locations would make the transition to drive-thru only, which goes to show how quickly chains are making changes to accommodate customers who have been mandated to stay indoors.
"We know these are challenging times, but we'll continue to do our best to serve you," said Chick-fil-A in a statement.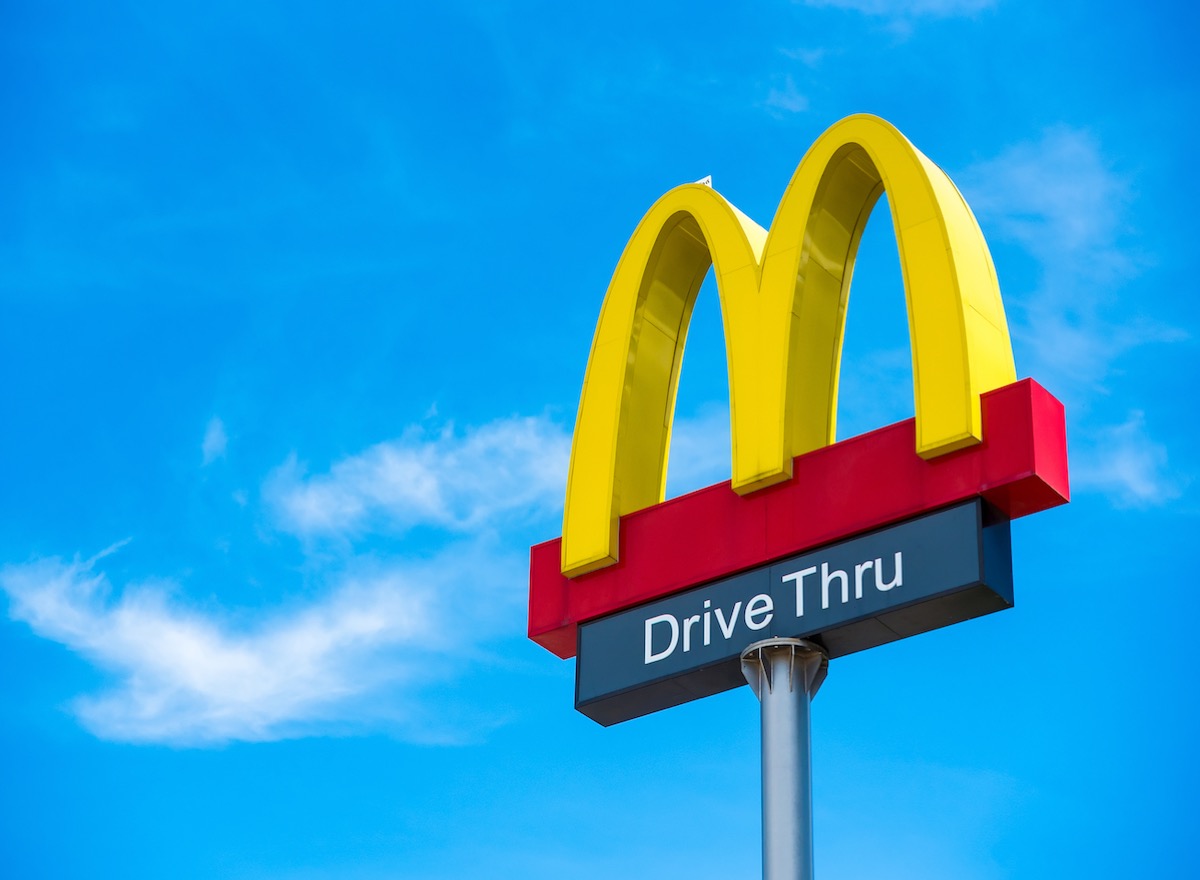 As of Sunday, 24 McDonald's restaurants in Northeast Ohio were the only ones to close their dining rooms temporarily. These McDonald's are owned by the independent franchisee, Rubber City Arches, LLC.
"Our top priority is to keep you, our employees and our community safe," the sign read. "Out of an an abundance of caution, we are proactively closing the dining rooms in all of our 24 McDonald's restaurants in Northeast Ohio until further notice."
As of Monday, March 16 the chain announced that it will be closing seating areas in addition to the use of self-service kiosks and beverage bars in the near 700 company-operated stores. The other 13,150 restaurants are owned by franchisees.
"Our independent franchisees continue to focus on the needs of their local communities and make safe and caring decisions. Franchisees are strongly encouraged to adopt similar operations procedures while keeping the needs of their people and communities at the center of their decisions," the chain said in a statement.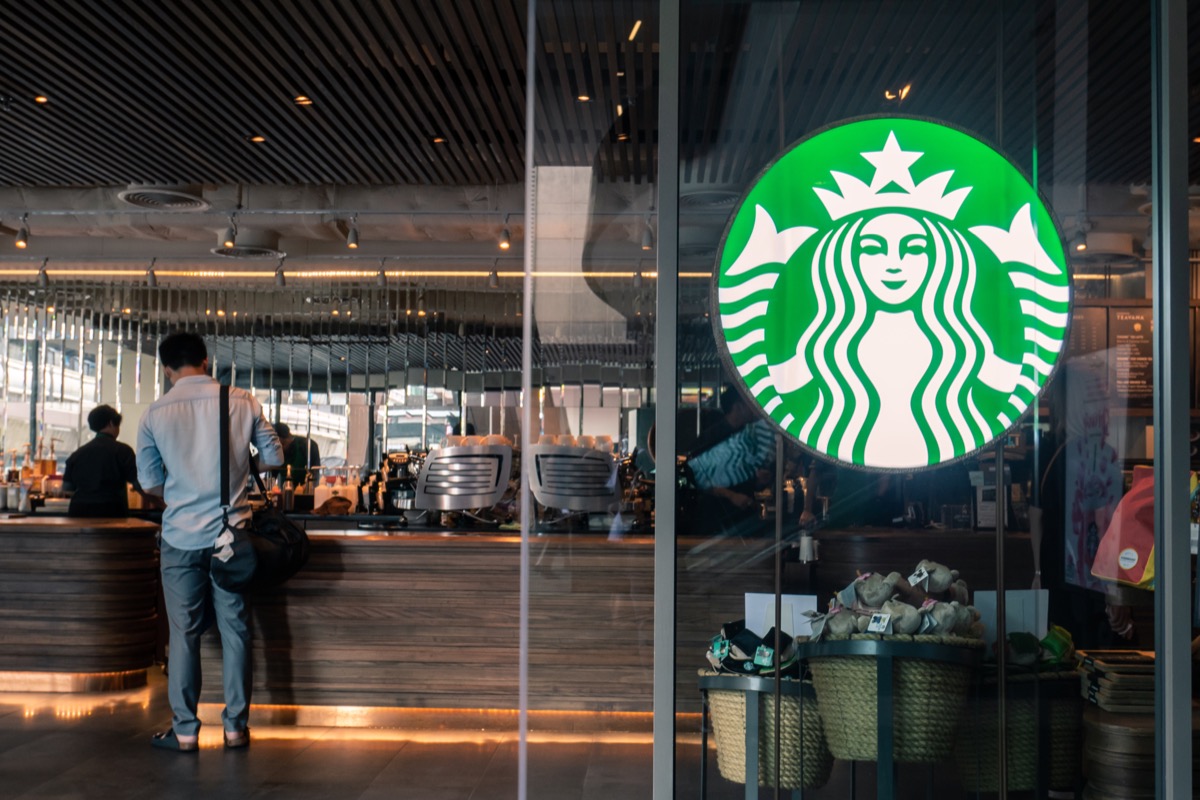 Starbucks recently announced it will close some of its locations (primarily those in Seattle and New York City) and shift to a to-go model at thousands of stores nationwide, "at least two weeks to help prevent prolonged social gathering in our cafés," said Rossann Williams, Starbucks executive vice president, president in the U.S in a statement.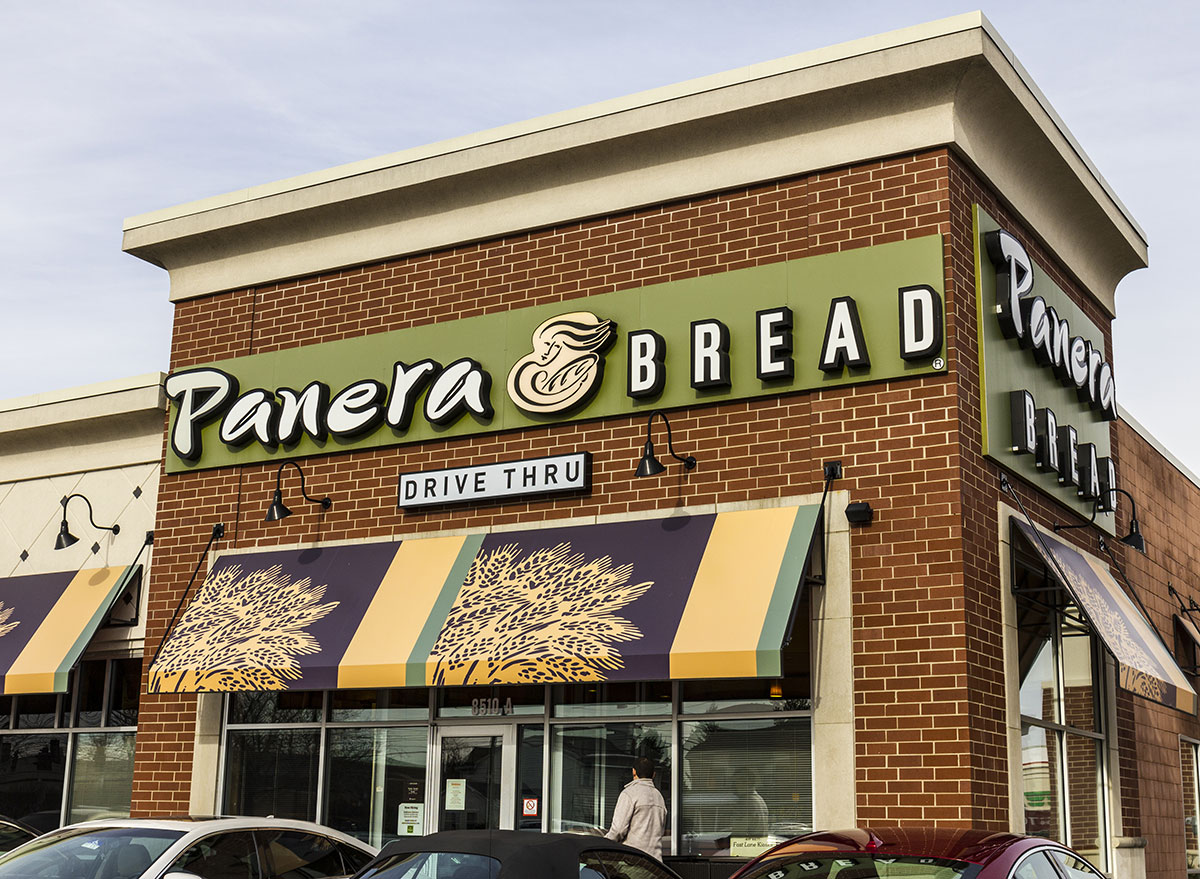 In Syracuse, New York, Panera Bread has closed the dining rooms of all of its locations in the city. However, customers will still be able to come into the store to order food. Orders can also be made over the phone, online, through the app, and the drive-thru.
The donut shop announced on Tuesday, March 17 that it will be limiting service to just delivery, carry-out and drive-thru orders until further notice.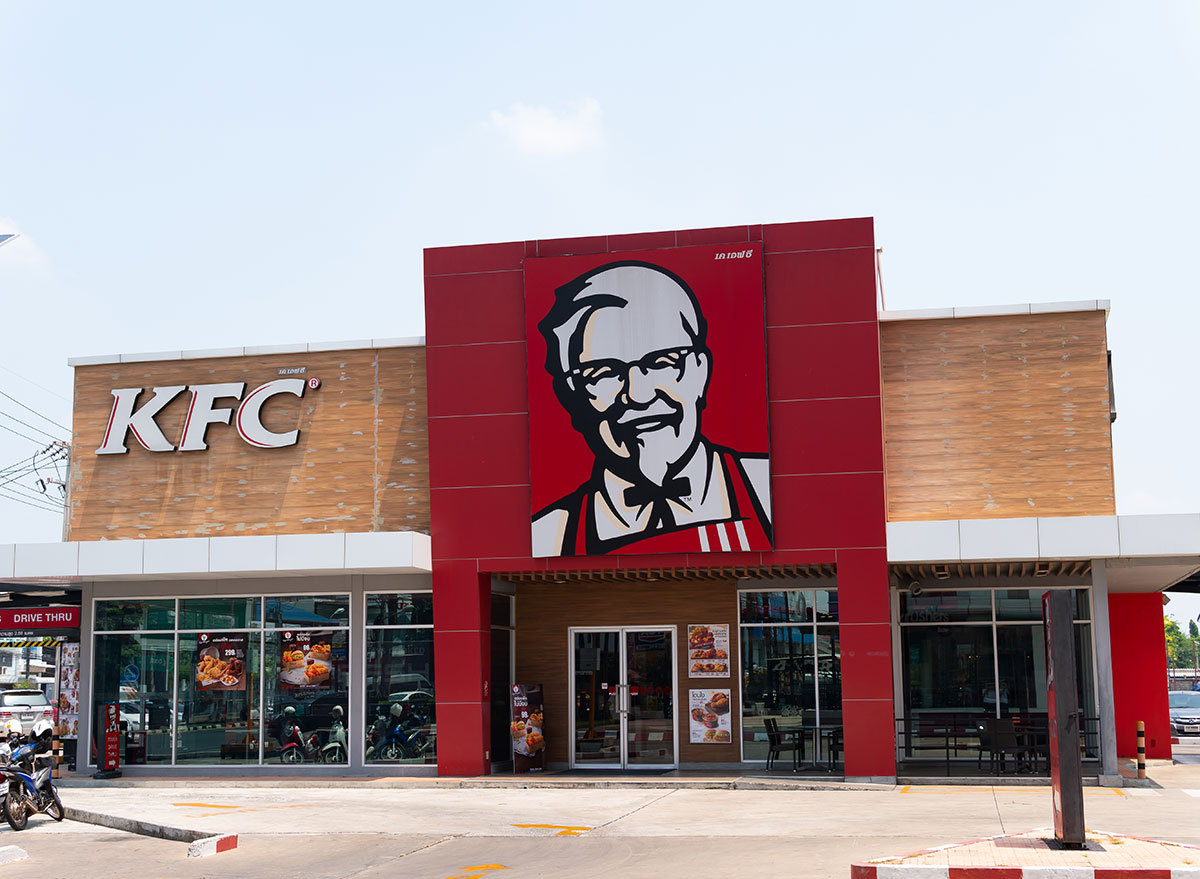 As of March 19, KFC restaurants in the U.S. will limit its service to drive-thru, carry-out, and to-go orders only.