The Best Grocery Stores During the Pandemic
Grocery stores across the nation have stepped up during this epidemic. Here are a few that made our list.
Social distancing has been crucial for keeping the coronavirus epidemic from spreading. And many states have ordered non-essential businesses to close down for the foreseeable future. But don't worry: Grocery stores aren't closed. In fact, they have gone above and beyond for their customers during this difficult time.
From reserving opening hours for senior citizens to donating to organizations that help those affected by COVID-19, these chains have gone above and beyond to help the community. The stores on this list know the true meaning of customer service and employee care.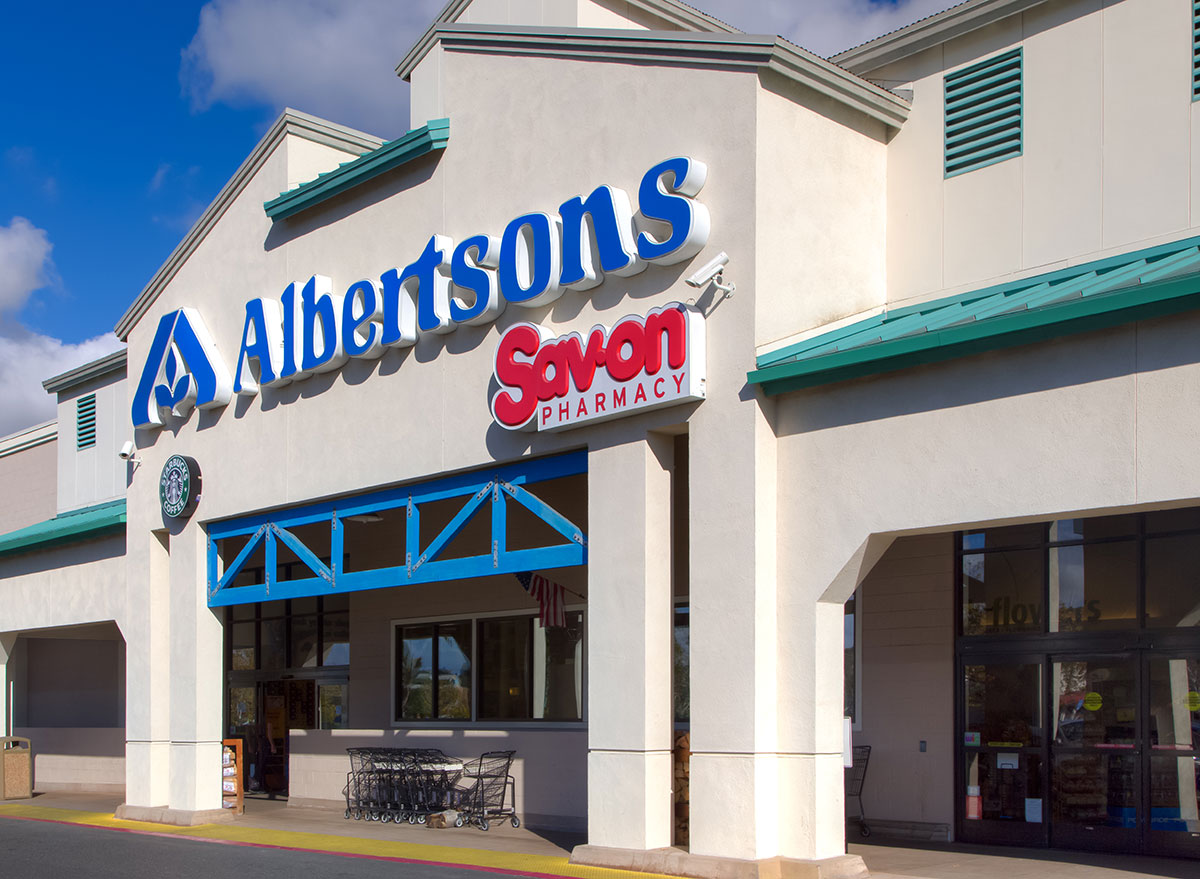 On March 18, Albertsons announced on its official Instagram page that they were allowing senior citizens and other at-risk people, such as pregnant women and those with compromised immune systems, to shop at a reserved time designed for them. They reserved Tuesdays and Thursdays from 7 to 9 a.m. for vulnerable shoppers to get their groceries. Talk about inclusivity.
The United Food and Commercial Workers International Union, which represents 1.3 million workers in grocery, retail, and other industries, announced on its official Twitter account that 250,000 Safeway grocery workers received a $2-per-hour raise in March.
"What Safeway did today shows real leadership," UFCW International President Marc Perrone said in a statement. "They worked with our union family, and they recognized the incredible hard work and sacrifices that our members and all grocery workers are making every single day across this nation." We applaud you, Safeway.
On March 25, Aldi shared a video on its official Twitter account noting the many ways the company is responding to COVID-19, including designated shopping hours for seniors and compromised individuals. One of the responses was that Aldi declared it was "donating $1 million to community organizations to support those in need." Aldi, thank you.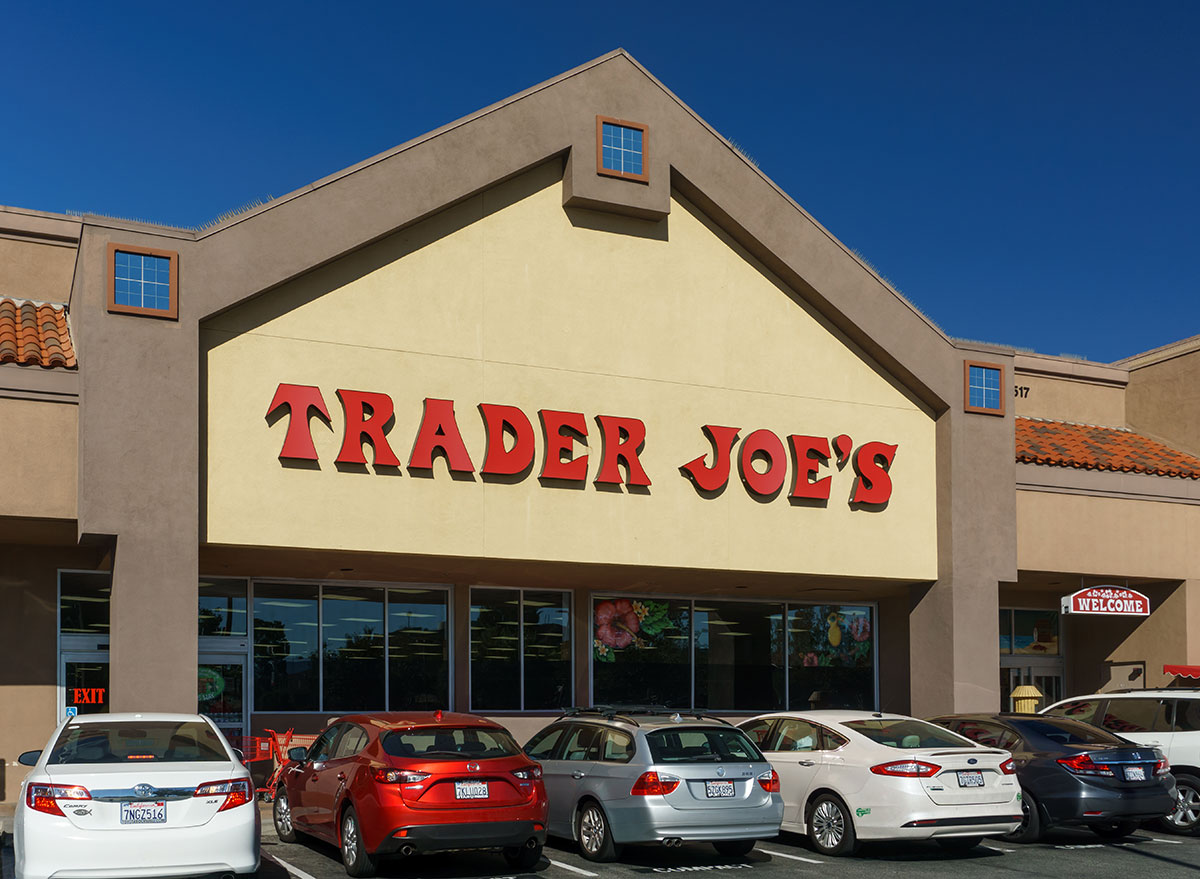 In order to keep COVID-19 from spreading even more, non-essential businesses were asked to close, leaving millions of Americans unemployed. As of March 26, a record 3.3 million Americans filed for unemployment. Trader Joe's announced on its Instagram page that people who lost their jobs or whose jobs were placed on hold can apply for temporary positions. With grocery stores being swamped and people out of work, what better way to help each other out as a community?6254a4d1642c605c54bf1cab17d50f1e
By allowing employees to wear masks and gloves to implement daily sanitation, grocery stores are taking the appropriate measures to keep their workers and customers safe. But Kroger didn't stop there. Kroger will be installing plexiglass sneeze guards at checkout lanes in its 2,700 U.S. stores. With other stores implementing similar measures, social distancing at grocery stores might not be an issue soon.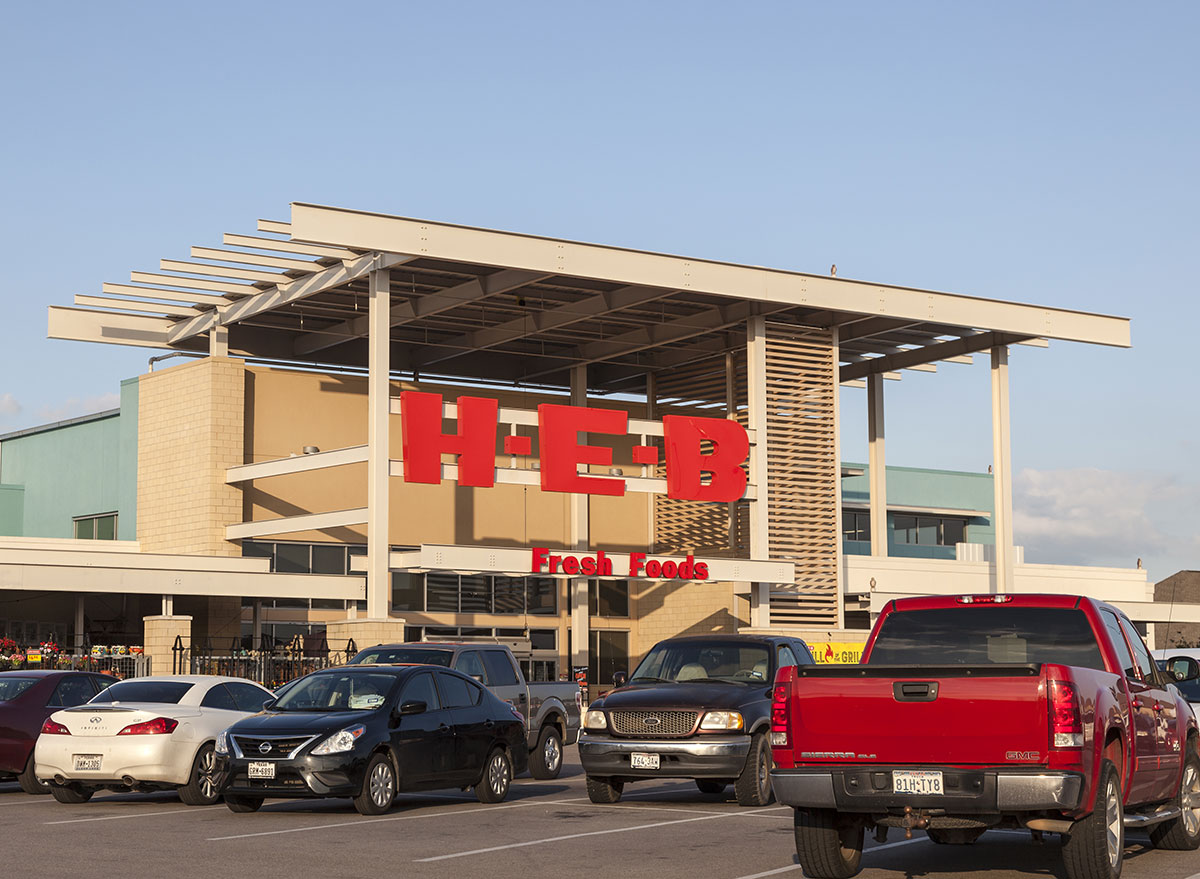 H-E-B―a grocery store chain located all over Texas―was preparing for the pandemic since January. How is that possible? Diego Bernal, Texas State Representative for HD 123, shared on Twitter H-E-B emergency preparedness plan that was covered by Texas Monthly.
"We have been working on our pandemic and influenza plan for quite a while now, since 2005, when we had the threat of H5N1 overseas in China," Justen Noakes, director of emergency preparedness, H-E-B, said in a statement. "In 2009, we actually used that plan in response to H1N1, when the swine flu came to fruition in Cibolo. We've continued to revise it, and it's been a part of our preparedness plan at H-E-B ever since."
H-E-B started looking at the coronavirus in the second week of January. From there, it was about determining the best approach to implement the plan they had created in 2009. By modeling what had been taking place in China and getting information from chinese retailers about what had happened in the early days of the COVID-19 outbreak, H-E-B was aware of what was about to come.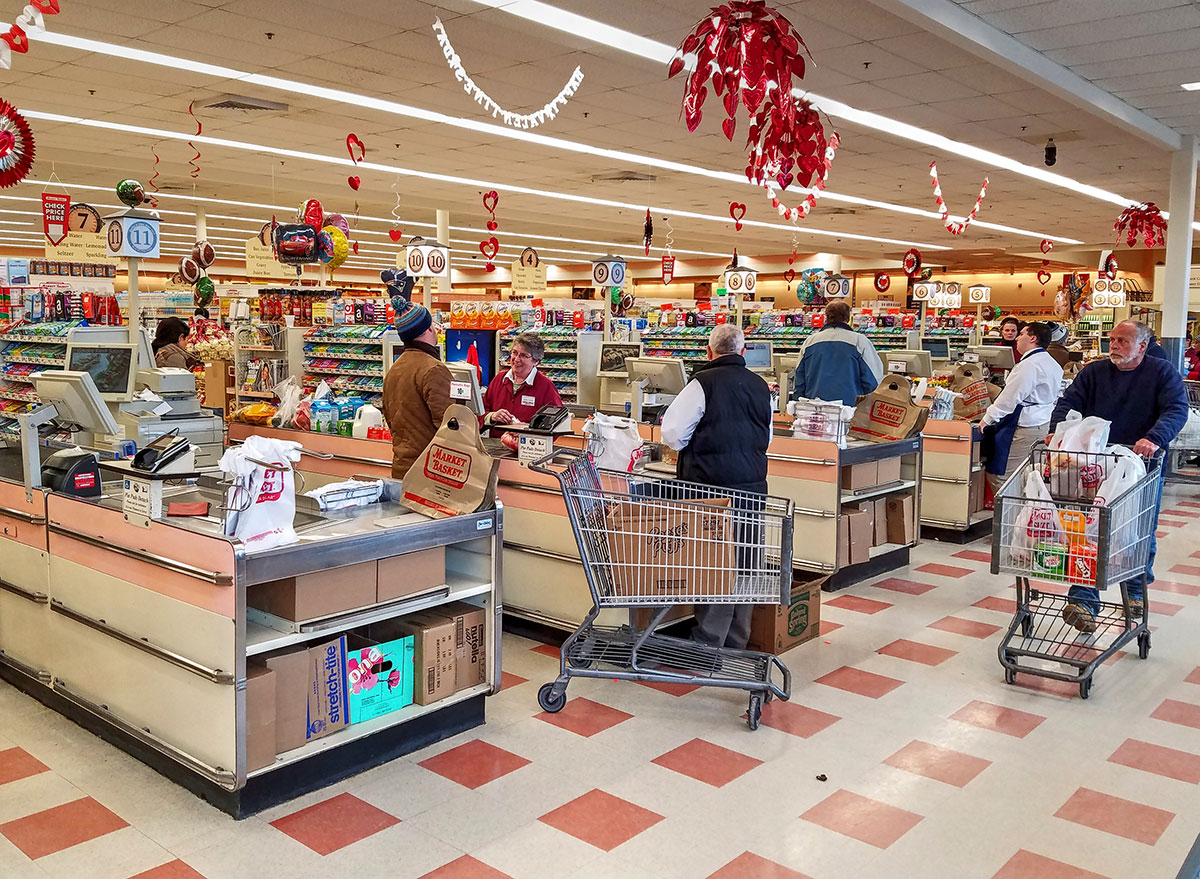 Many grocery stores are installing plexiglass sneeze guards at checkout lanes to better enforce social distancing and protect customers and employees. But Dierbergs had already done this as of last week. Dierbergs announced on March 23 that shoppers will see plexiglass partitions separating them from cashiers. How protected will you be? The plexiglass stretches from the counter to above customers' heads. Shout-out to Dierbergs for practicing social distancing.
Grocery stores and their workers have been in the frontline of this national crisis since it started. Their hard work, dedication, and responsiveness do not go unnoticed. Next time you're shopping in your local grocery store, make sure to thank the employees—they're weathering the crisis just like you are.