15 Delicious Fast-Food Items You Can Get For $1
Yes, it's possible to get a cheap meal at the drive-thru!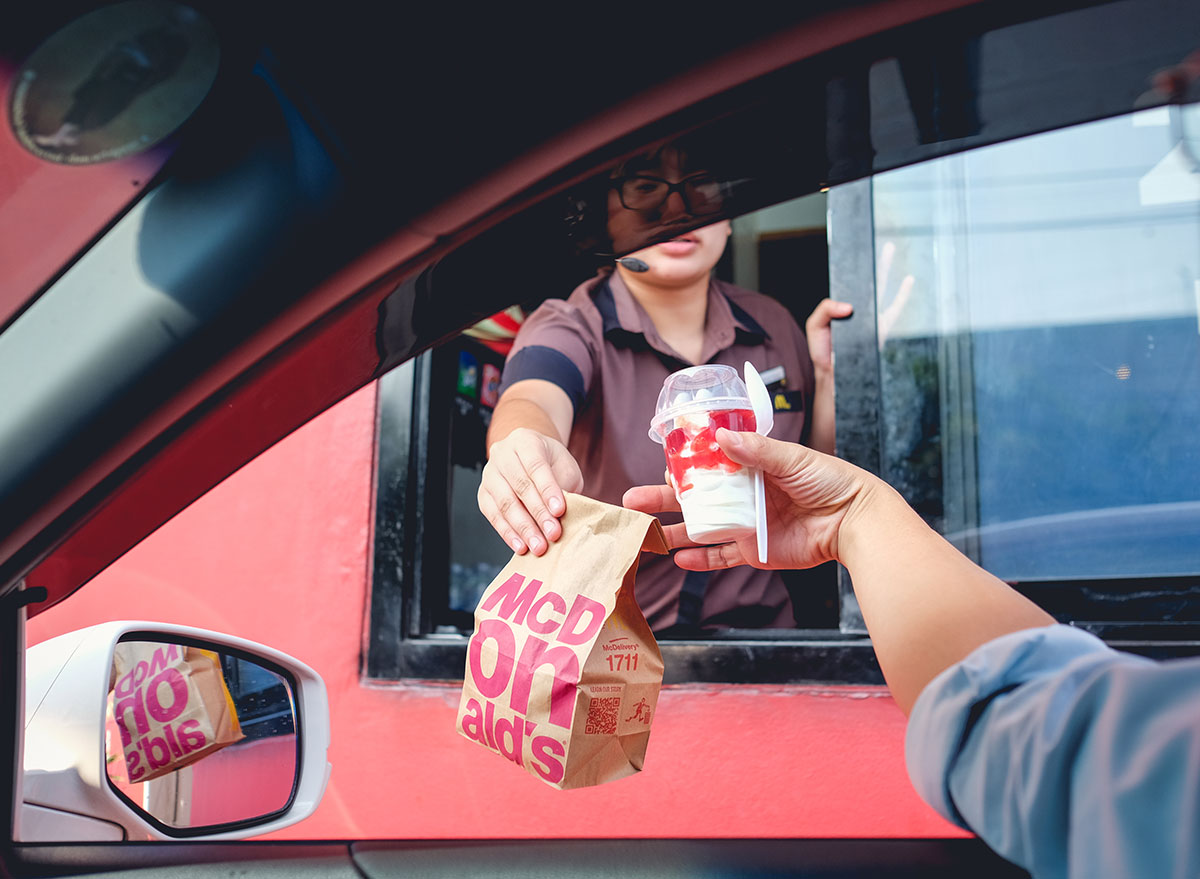 Fast food isn't great for you, but it sure is tasty—and affordable. There's a good chance that if you're doing takeout from McDonald's or Burger King, value is at least a factor in your decision. And what's a better value than a snack you can get for a single George Washington? That's right: You can get these fast-food items for just $1.
From mini shakes to tacos to a cup of coffee, here are some of the most delicious, cheap buys you can get at the drive-thru. (If you have $5, you'll really be living large.)
And for more on your favorite fast-food chains, don't miss these 30 McDonald's Facts All '80s Kids Remember.
Taco Bell Nacho Crunch Double-Stacked Taco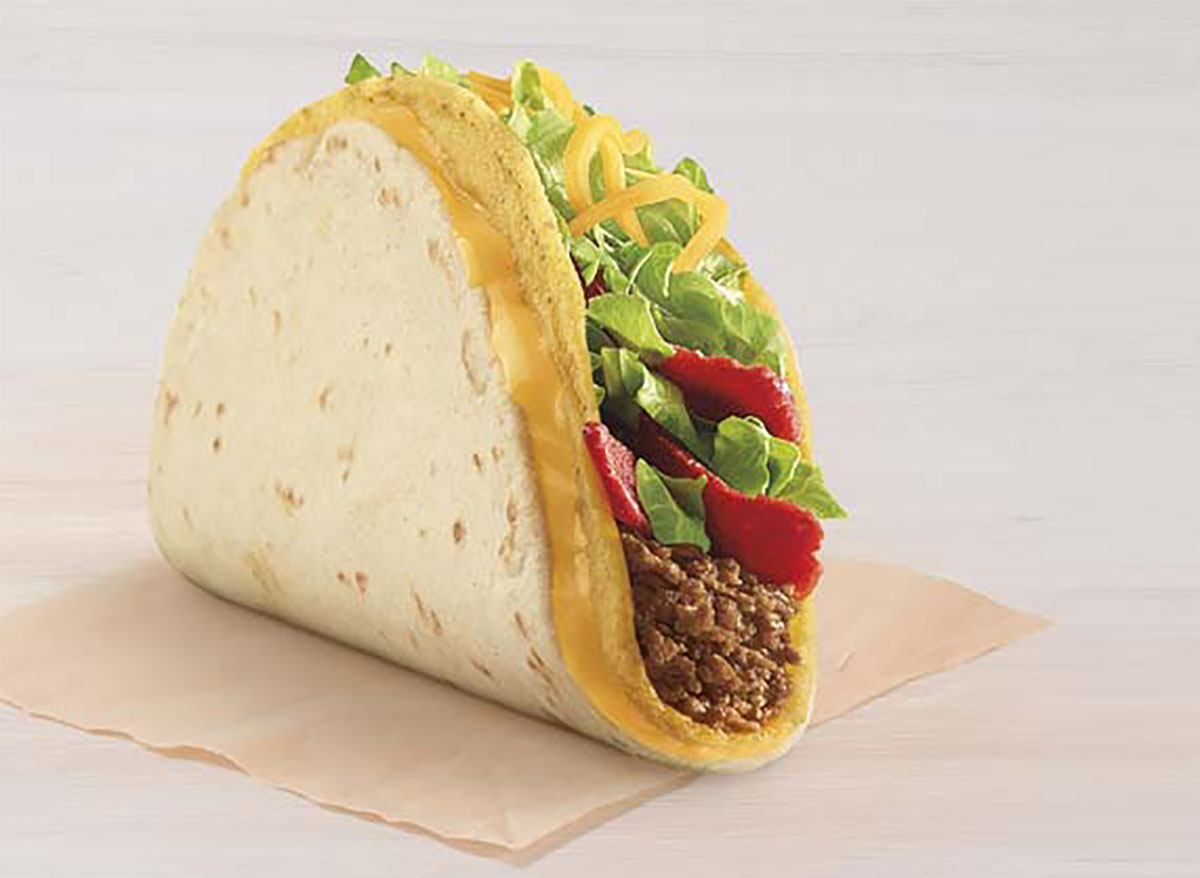 This Taco Bell offering combines the tastiness of a hard-shell taco and a soft-shell one, all with a melty layer of nacho cheese. Yep, we're drooling too.
Burger King Mini Shakes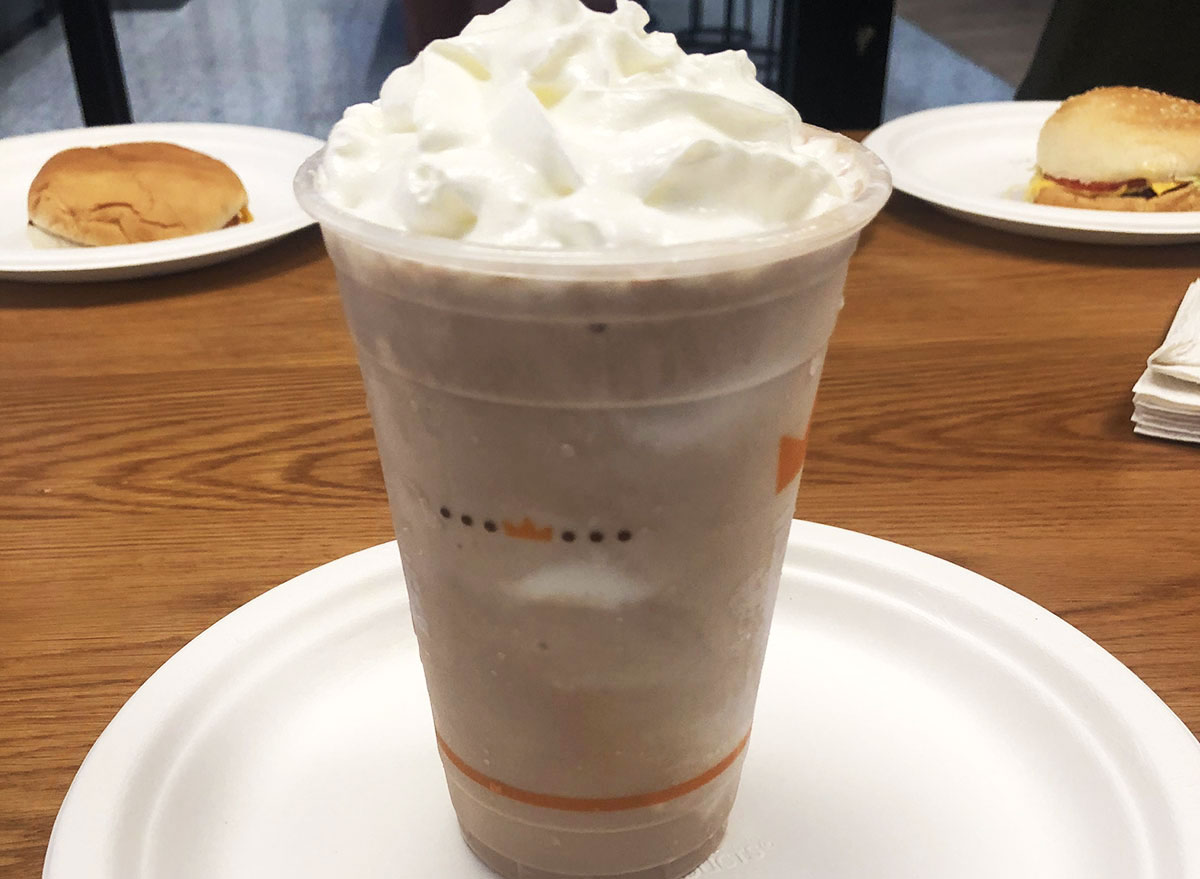 Whether you can't finish a large milkshake or you're just looking for a sweet deal, you can't beat spending $1 for a frozen treat on a hot day.
And if you're a milkshake purist, we did the work for you: We Taste-Tested Chocolate Milkshakes from 5 Franchise Restaurants—This One Was the Best.
McDonald's Iced Tea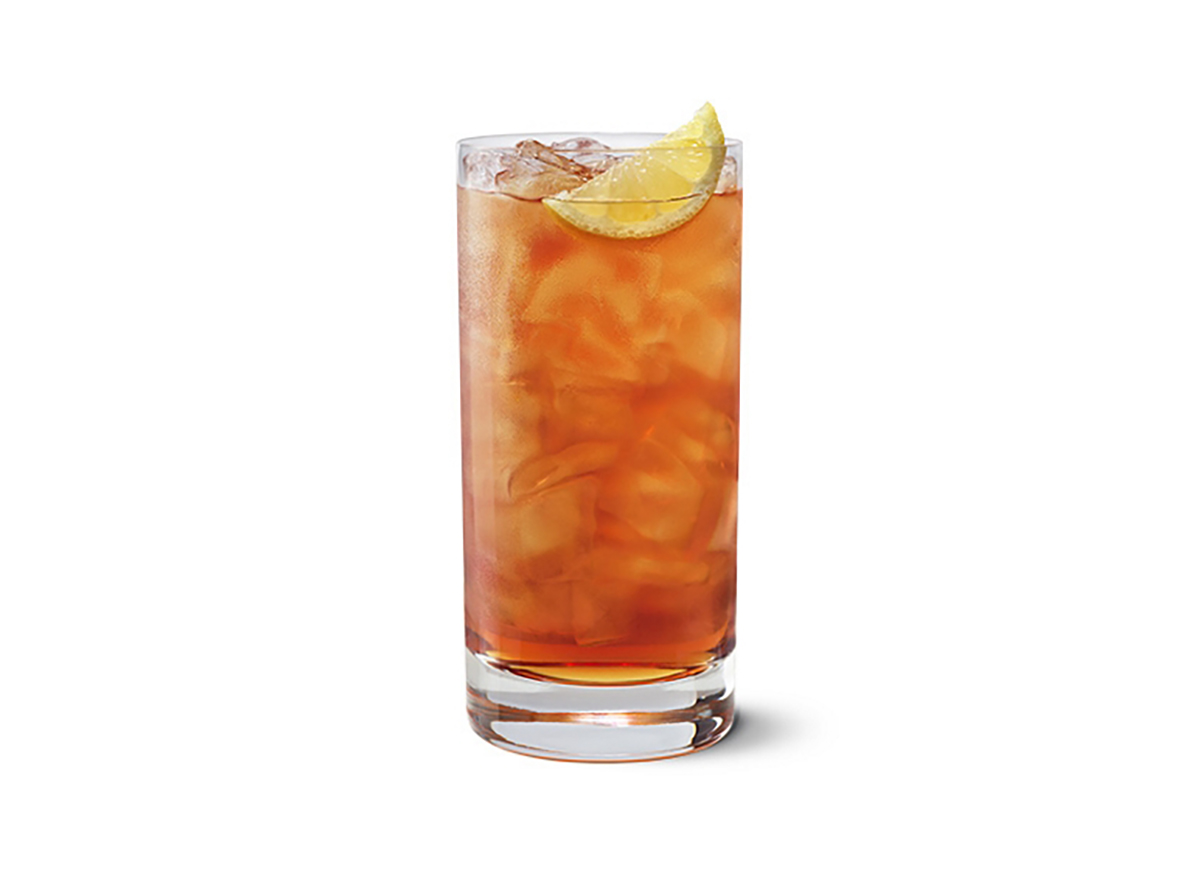 A sweetened or unsweetened iced tea of any size at McDonald's won't set you back more than a dollar. Now that's sweet.6254a4d1642c605c54bf1cab17d50f1e
Burger King Jalapeño Cheddar Bites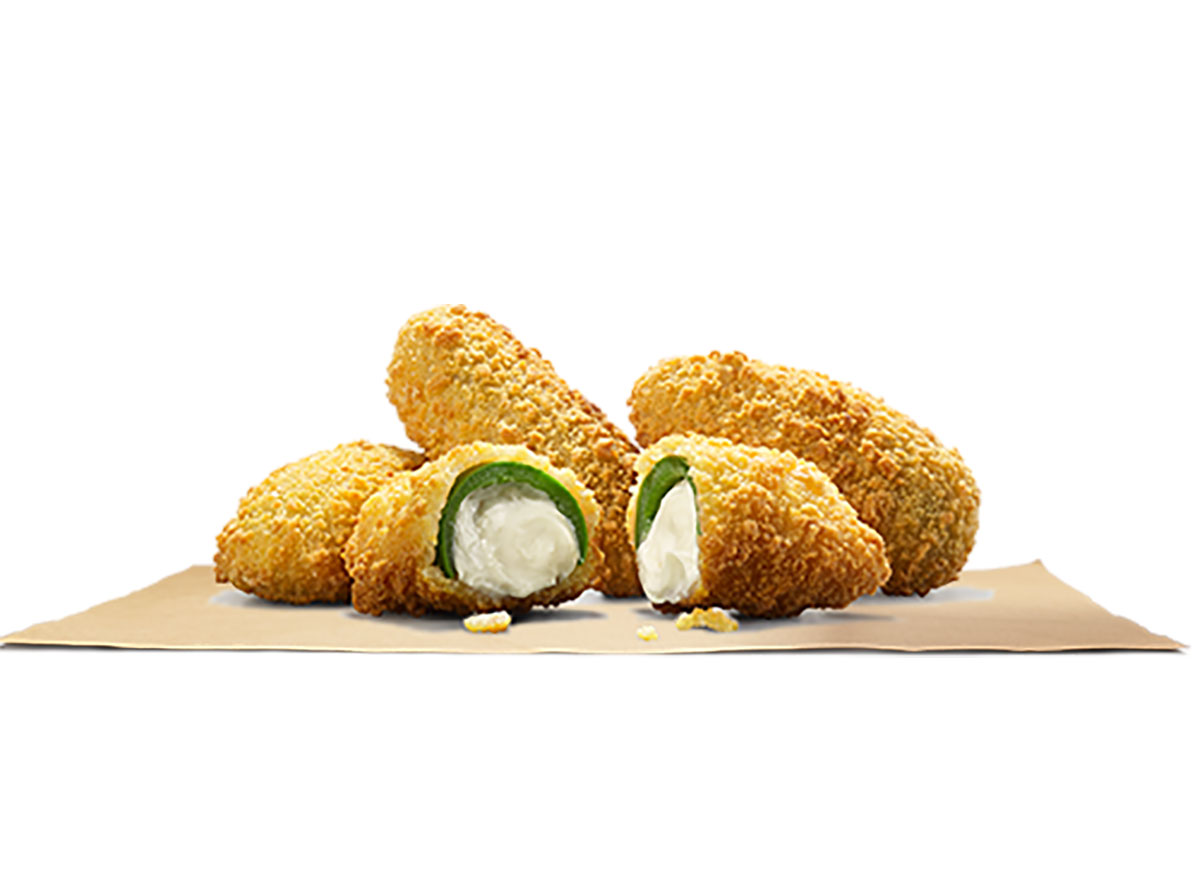 If jalapeño poppers are your favorite happy hour appetizer, you'll be happy to know that this Burger King version is pretty close to the real deal. And at just $1 for four pieces, it's worth adding them onto your meal.
McDonald's Chocolate Chip Cookie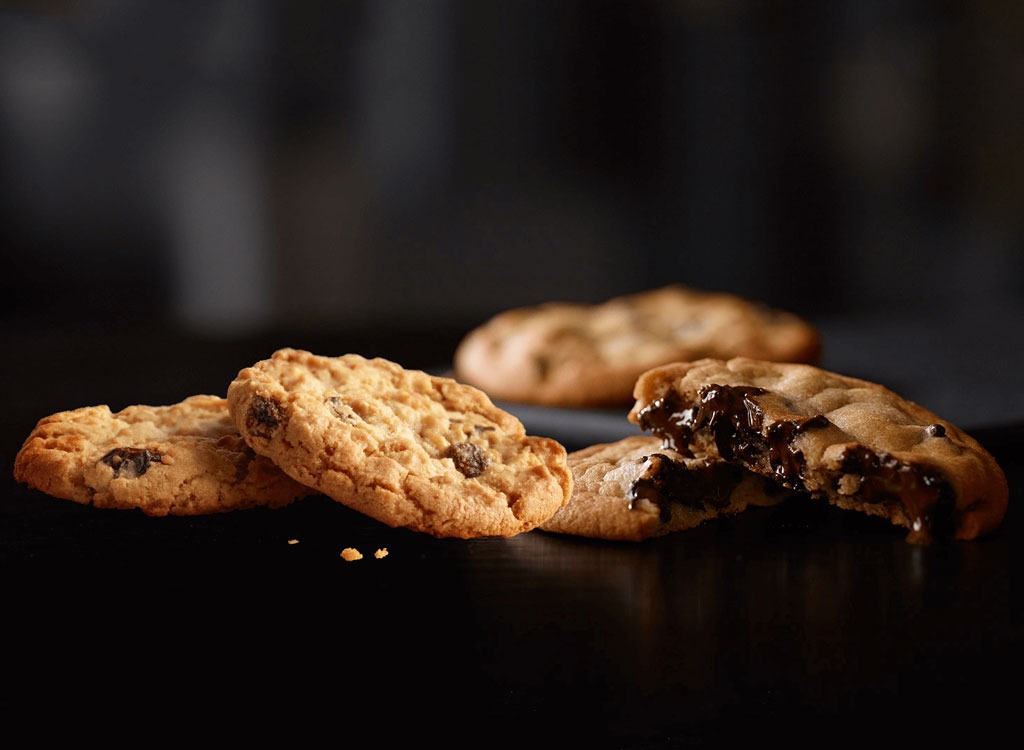 Technically, this isn't $1—it's 99 cents! After cookies briefly disappeared from the McDonald's menu this summer, they've made their glorious return at an unbeatable price point.
Curious how your favorite treat stacks up to the competition? We Taste-Tested Fast-Food Pies, Cookies, & Ice Cream—These Were Our Favorites.
Wendy's Junior Frosty
Whether you prefer chocolate or vanilla Frosty treats from Wendy's, a junior size will set you back just 99 cents (plus tax, of course).
Burger King Decaf Coffee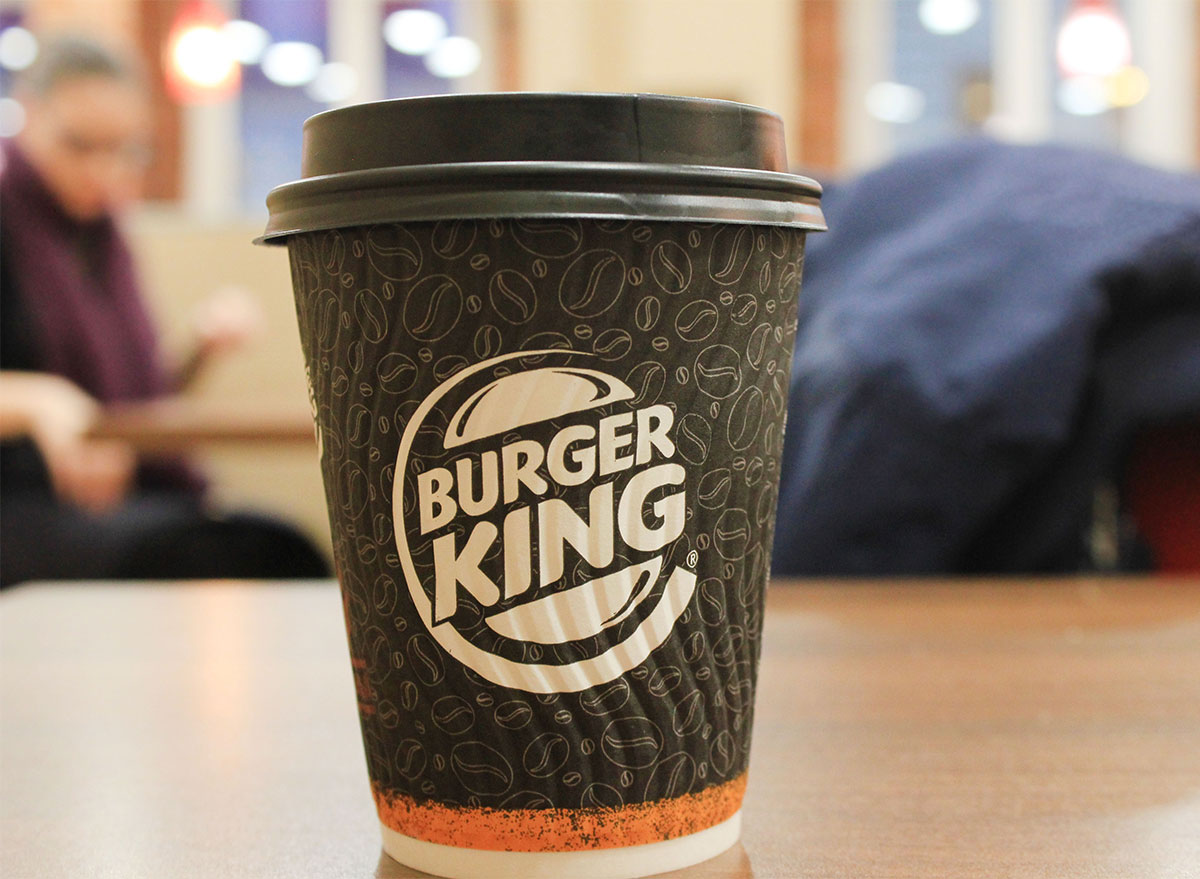 When it comes to deals, decaf coffee drinkers have a leg up at Burger King. A cup of regular coffee is $1.19, but decaf is just $1. And that's for any size coffee, too.
Wendy's Coffee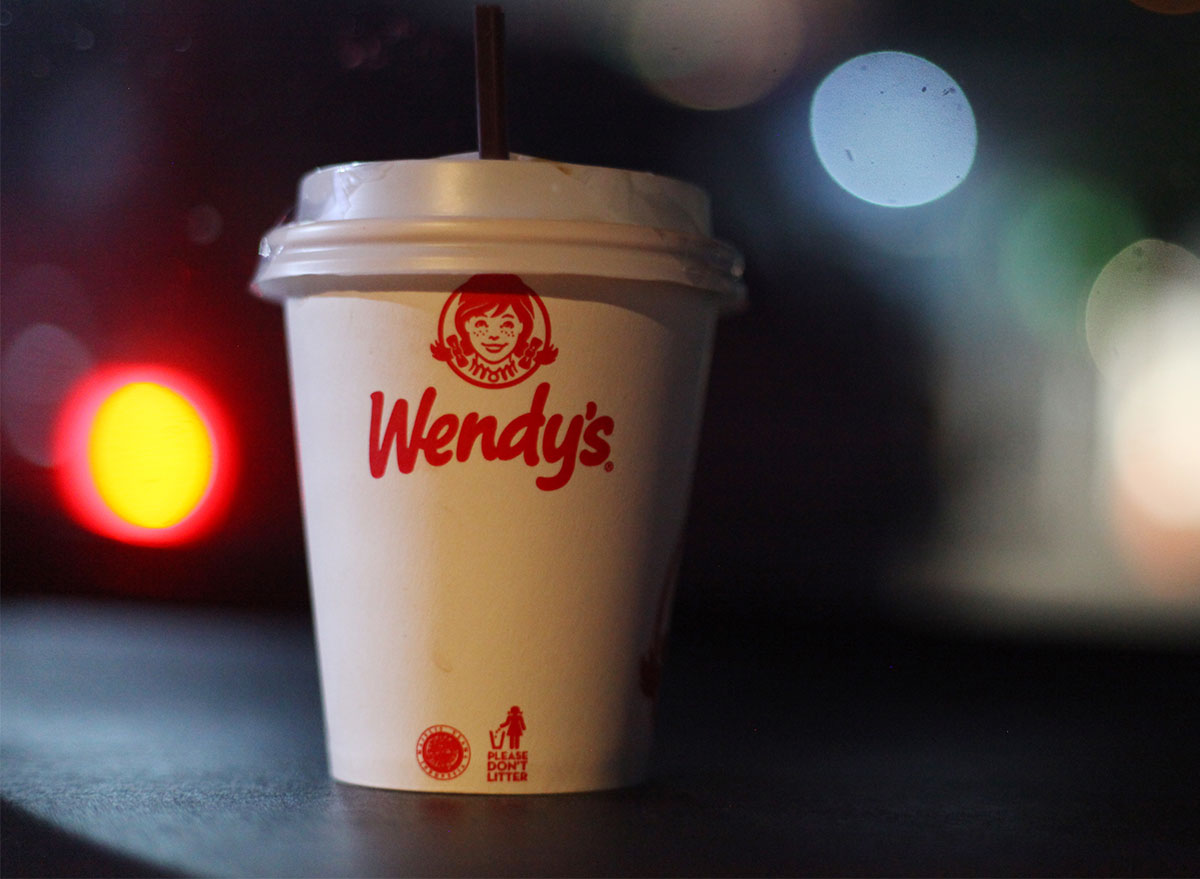 Unlike Burger King, Wendy's doesn't have different prices for regular and decaf coffee. A small of either caffeination level is just 99 cents.
Taco Bell Beefy Fritos Burrito
If you love having a little crunch in your burrito, you have to try this Taco Bell option, which is filled with Fritos. Yum!
Wendy's Apple Bites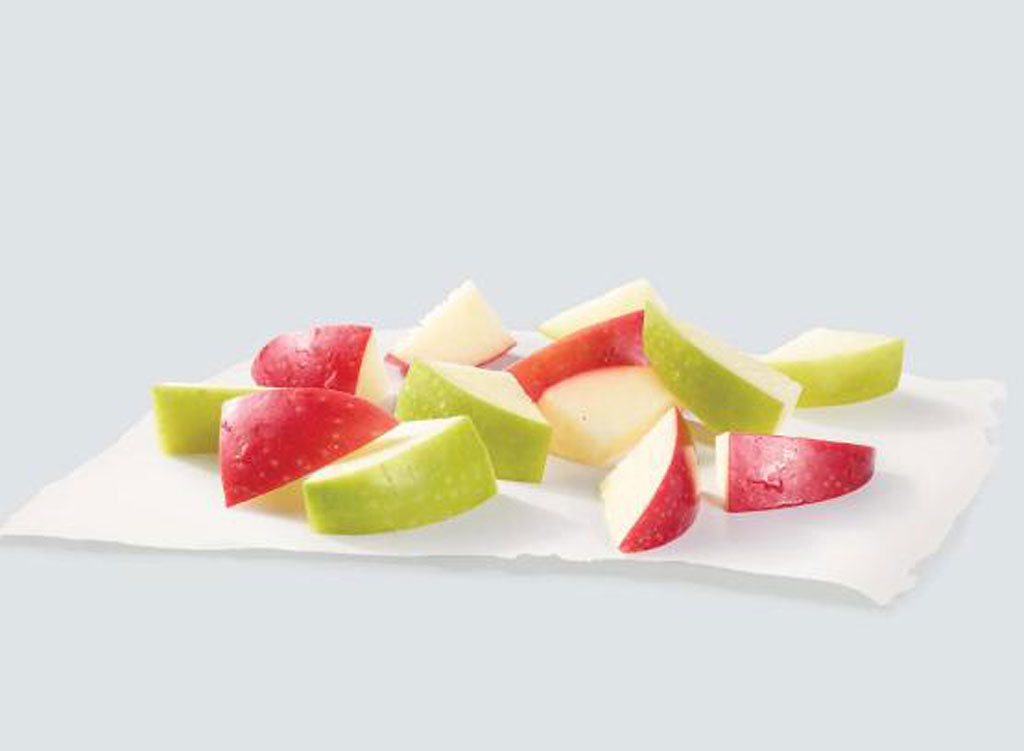 If you're looking for a cheaper (and healthier) alternative to fries, a side of apple bites at Wendy's is just 99 cents. Comparatively, the fry prices start at $1.59.
McDonald's Apple Slices
Not to be outdone, McDonald's is also serving its apple side for just $1. It's the perfect add-on to make your meal a little more nutritious.
Wendy's Sausage Biscuit
Surprisingly, a sausage biscuit from Wendy's costs less than a plain, untopped biscuit. If you don't mind not having the egg and cheese on your sandwich, this is one affordable on-the-go breakfast.
7-Eleven Big Bite Hot Dog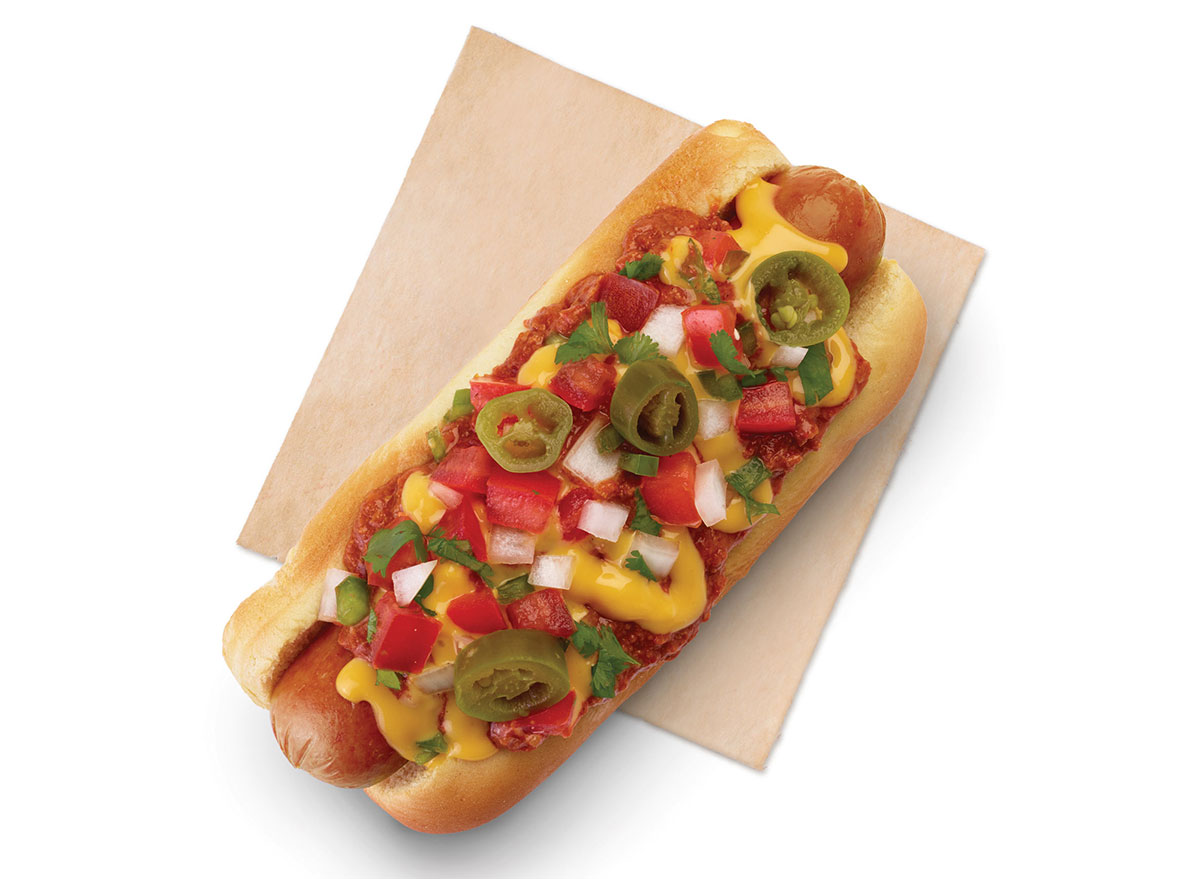 If you're looking for a deal, 7-Eleven has a lot of food options you might not know about. The hot dog, which you can top with onions, relish, and cheese, is just a dollar for a quarter-pound dog through this weekend.
Taco Bell Shredded Chicken Mini Quesadilla Melt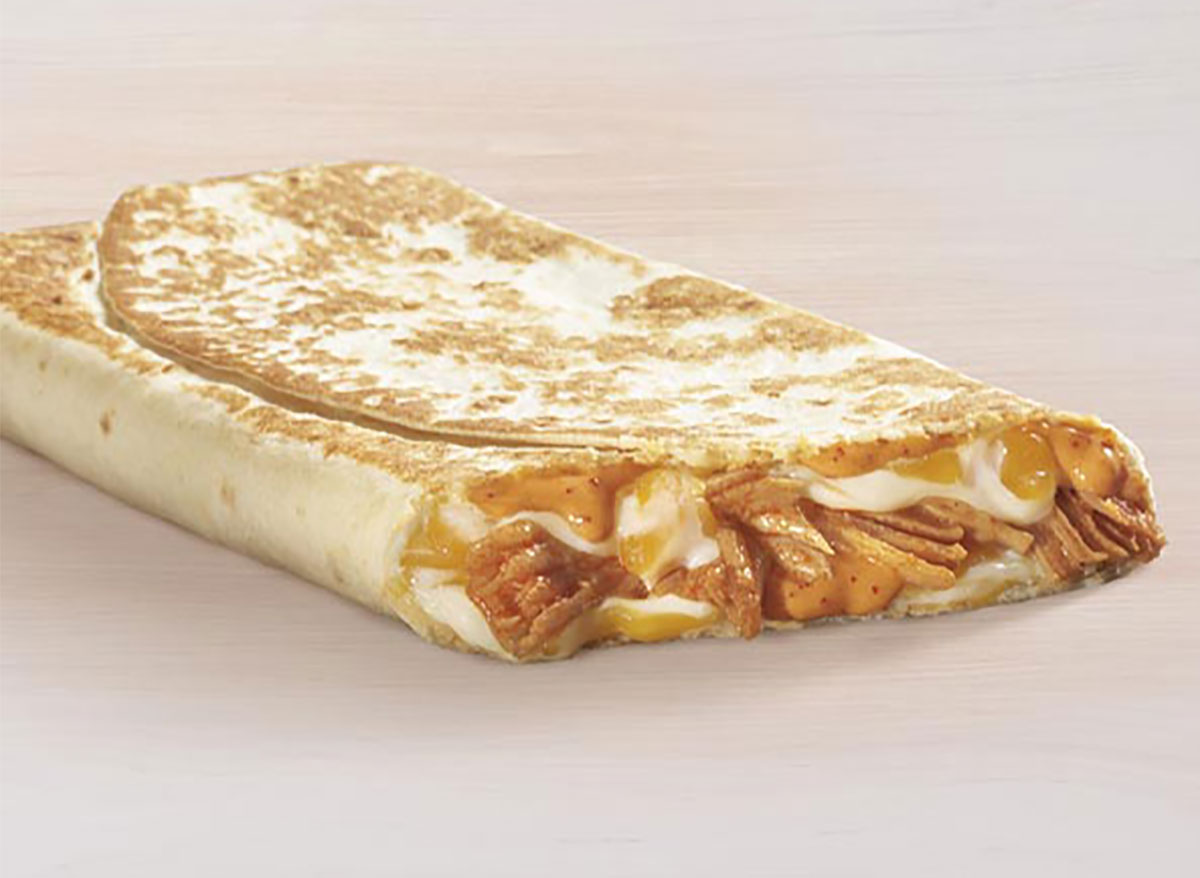 Taco Bell is no longer serving the shredded chicken mini quesadilla, but this value menu item might be even better. It's all the taste of the quesadilla, wrapped into a burrito-style format.
7-Eleven Hot Coffee
If you join the 7-Eleven rewards program through the brand's app, you can get a hot coffee of any size for just $1.
And when you're eating at home, don't miss these 52 Life-Changing Kitchen Hacks That'll Make You Enjoy Cooking Again.
Meghan De Maria
Meghan De Maria is a senior editor at
Eat This, Not That!
, specializing in food, product, and restaurant coverage.
Read more about Meghan