10 Groceries You'll Never Find Under the Same Name Again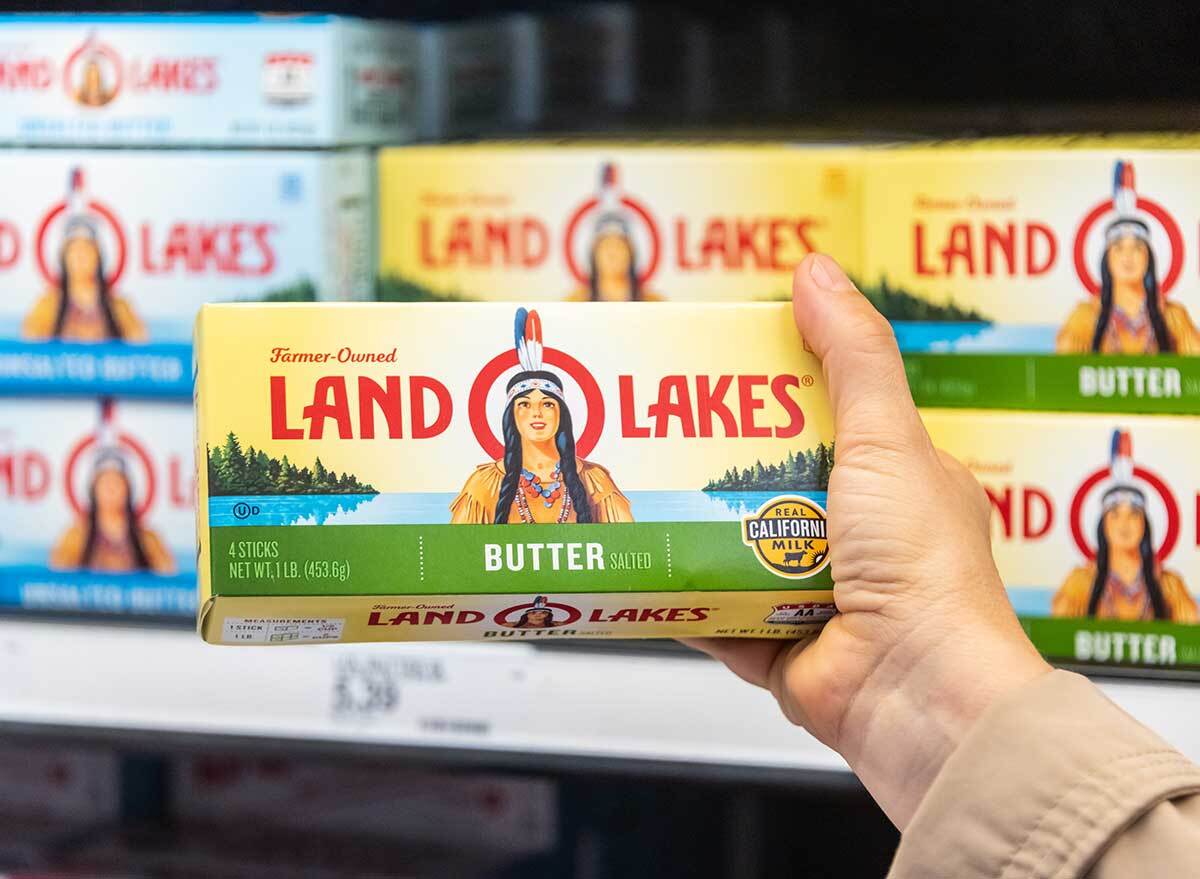 This has been the year of reckoning for consumer goods with racially insensitive branding. The food industry has been one of the first ones to identify racially problematic product names and depictions on their packaging, with several major food and beverage producers stepping forward to announce total rebranding and renaming efforts.
As a result, here are ten products you won't find under the same name and packaging after this year. Don't forget to sign up for our newsletter to get the latest grocery news delivered straight to your inbox.
Aunt Jemima
Quaker was one of the first brands to denounce the name and branding of one of their products because of racial insensitivity. The brand of maple syrup and pancake mixes originated in the 1800s in Missouri. It was named after a minstrel character, complete with a racist "mammy" caricature that depicts a female slave as smiling and happy servant to white families. In a press release, Quaker acknowledged the branding is based on a racial stereotype and that the company will be retiring it by the end of the year. Here are 8 Fast-Food Brands Supporting Black Lives Matter.
Uncle Ben's
Hours after Quaker announced they're discontinuing Aunt Jemima products, the parent company of Uncle Ben's grain products issued a similar statement. "We recognize that now is the right time to evolve the Uncle Ben's brand, including its visual brand identity, which we will do," a company spokesperson told the New York Times. Uncle Ben's has had its name and logo since the 1940s, and their choice of branding has frequently been criticized. While Uncle Ben is supposed to be a black Texan rice farmer, the history of referring to elderly African Americans as "uncle" and "aunt" instead of "Mr." and "Mrs." is rooted in racism and highly controversial.
Eskimo Pie Ice Cream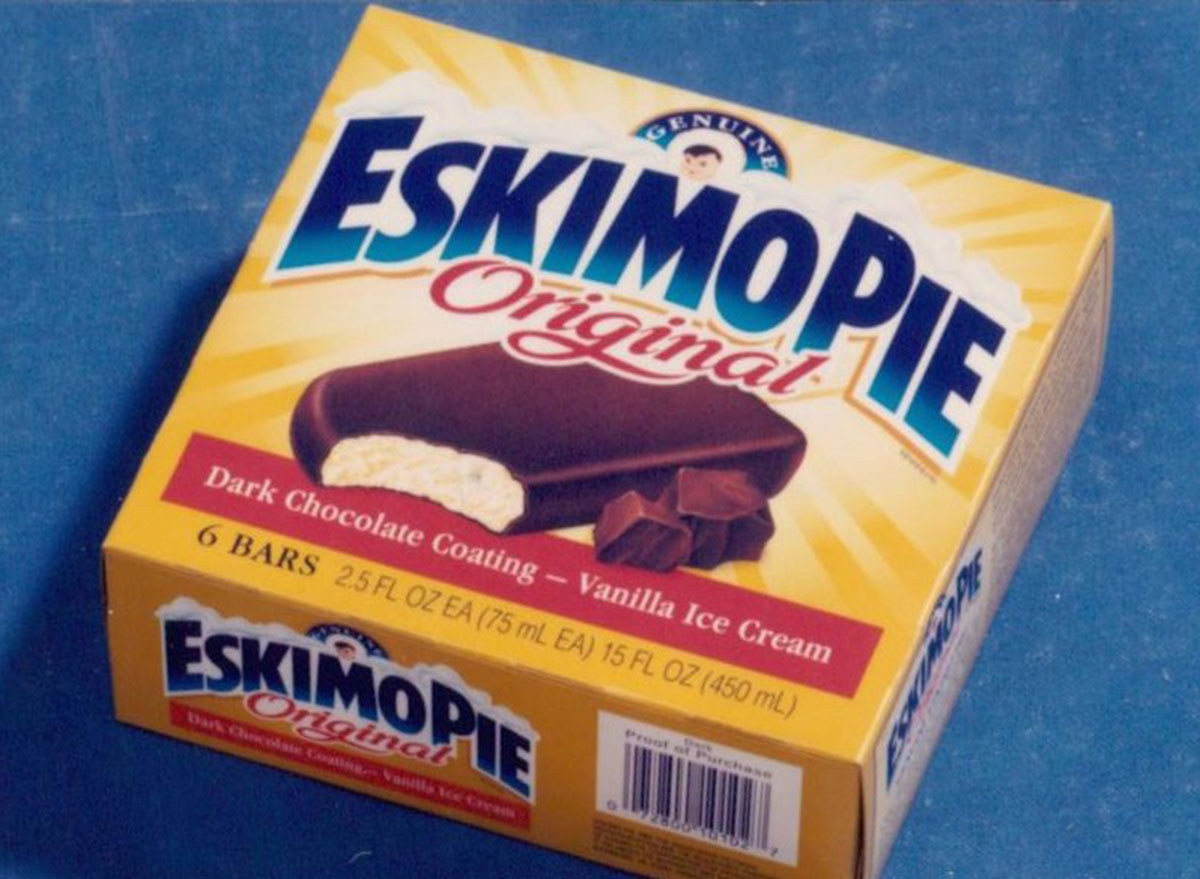 Dreyer's announced they would be changing the 100-year-old name of their Eskimo Pie Ice Cream, in order to shift away from the outdated derogatory term describing the native people of the Arctic. The product will reappear on store shelves under a different name.
Mrs. Butterworth's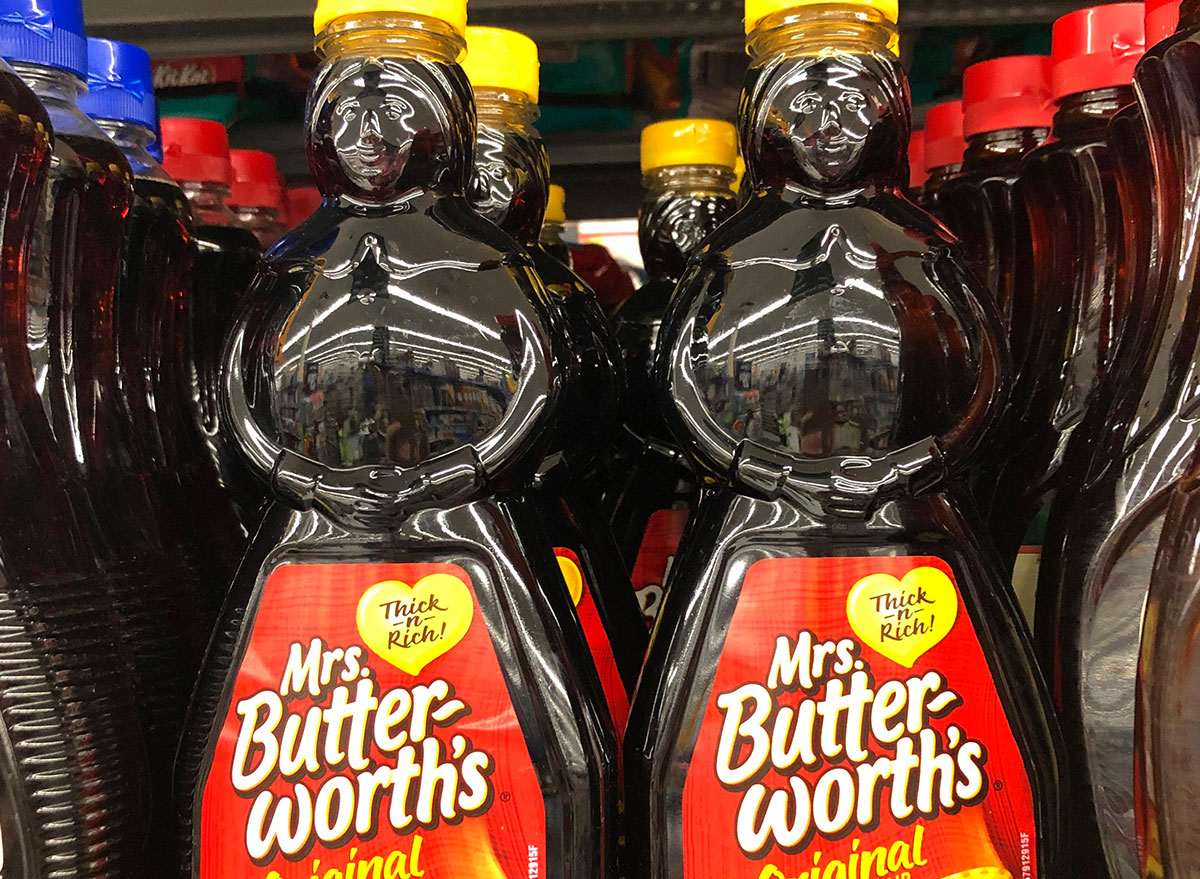 Following suit, Conagra Brands announced they would be reviewing the complete branding and packaging of Mrs. Butterworth's products. The shape of their syrup bottles is an allusion to a "mammy", a racist representation of black servanthood.
Cream of Wheat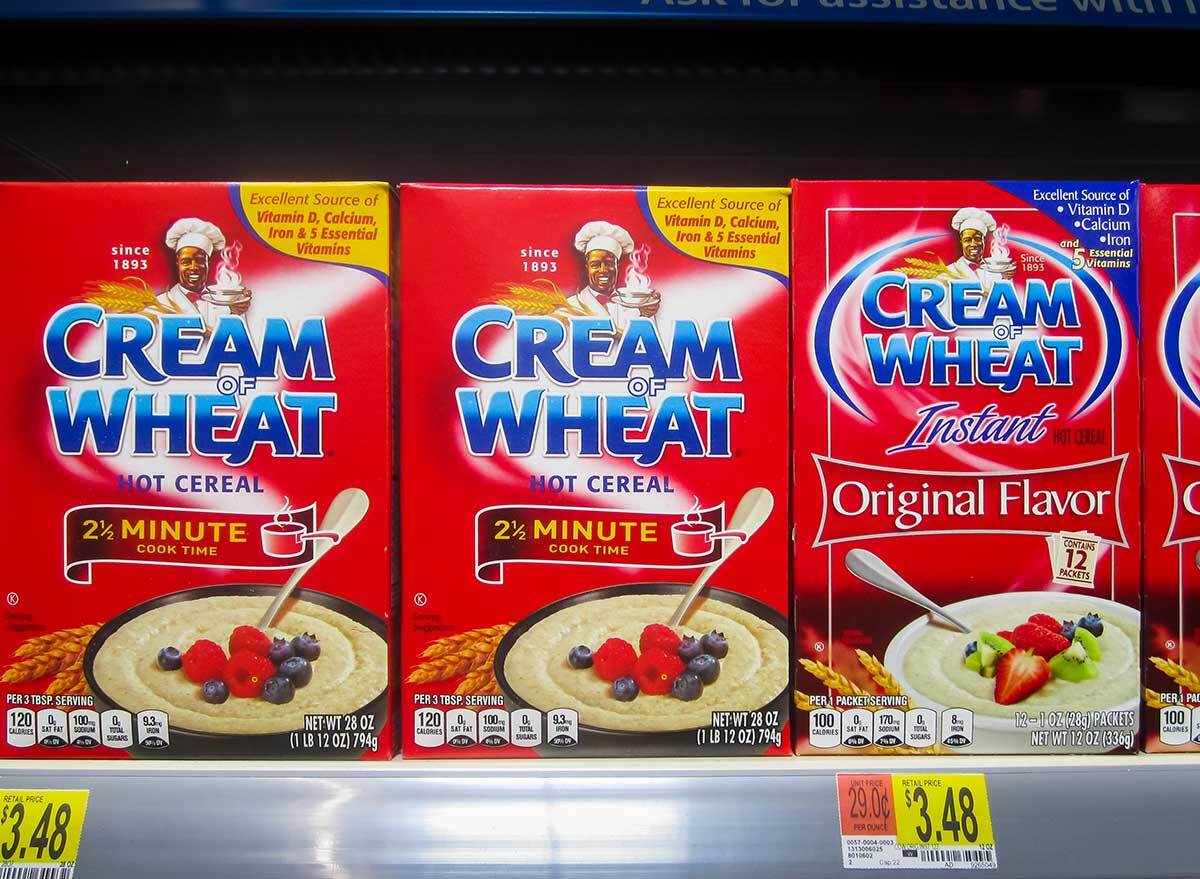 The image of a black chef on the Cream of Wheat packaging had been updated back in 1925, but its origins are still considered problematic. To that end, the company joined the movement to completely reimagine their trademark character and branding.
Land O'Lakes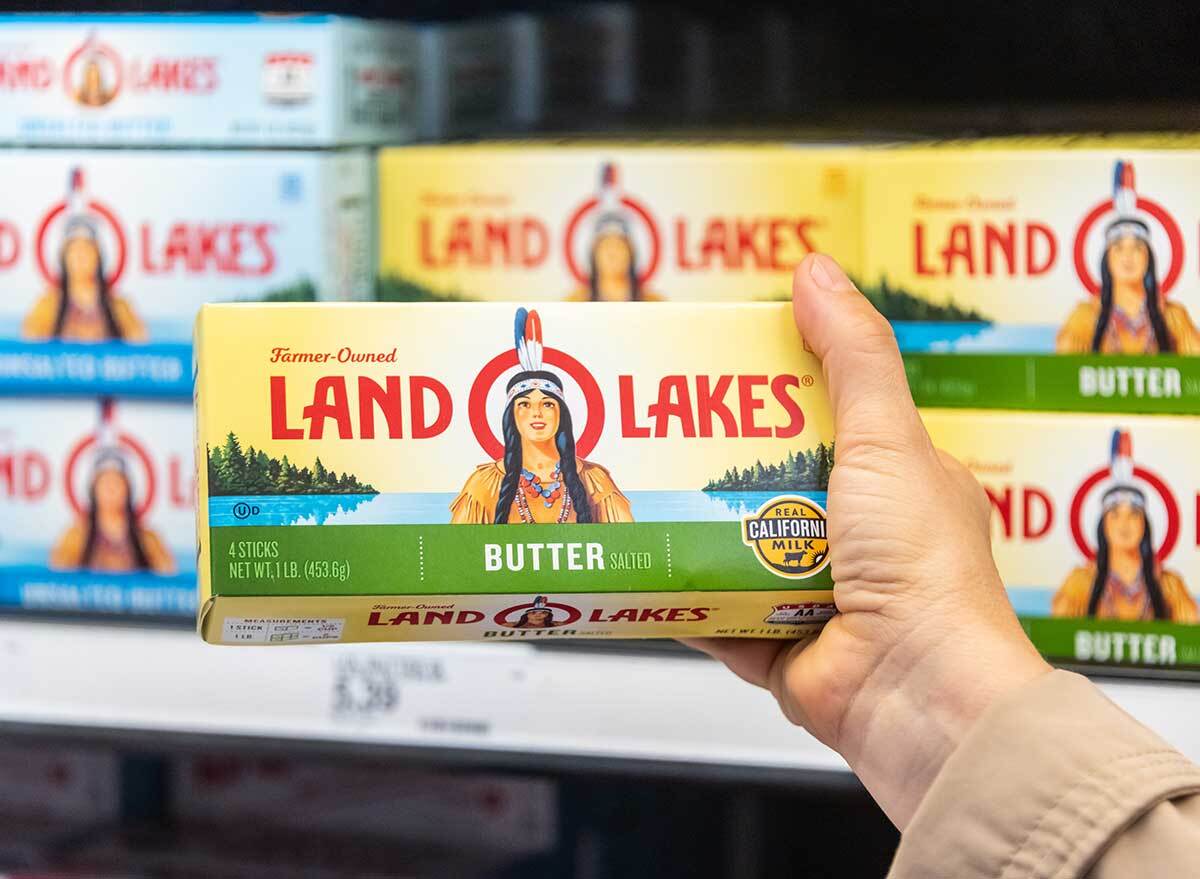 Ahead of the brand's 100th birthday, the company removed the racially stereotypical depiction of a Native American woman from their packaging. And although their name didn't quite change, they added the phrase "farmer-owned" to it, in an effort to refocus the brand on the dairy farmers that make up their co-op.
Dixie Beer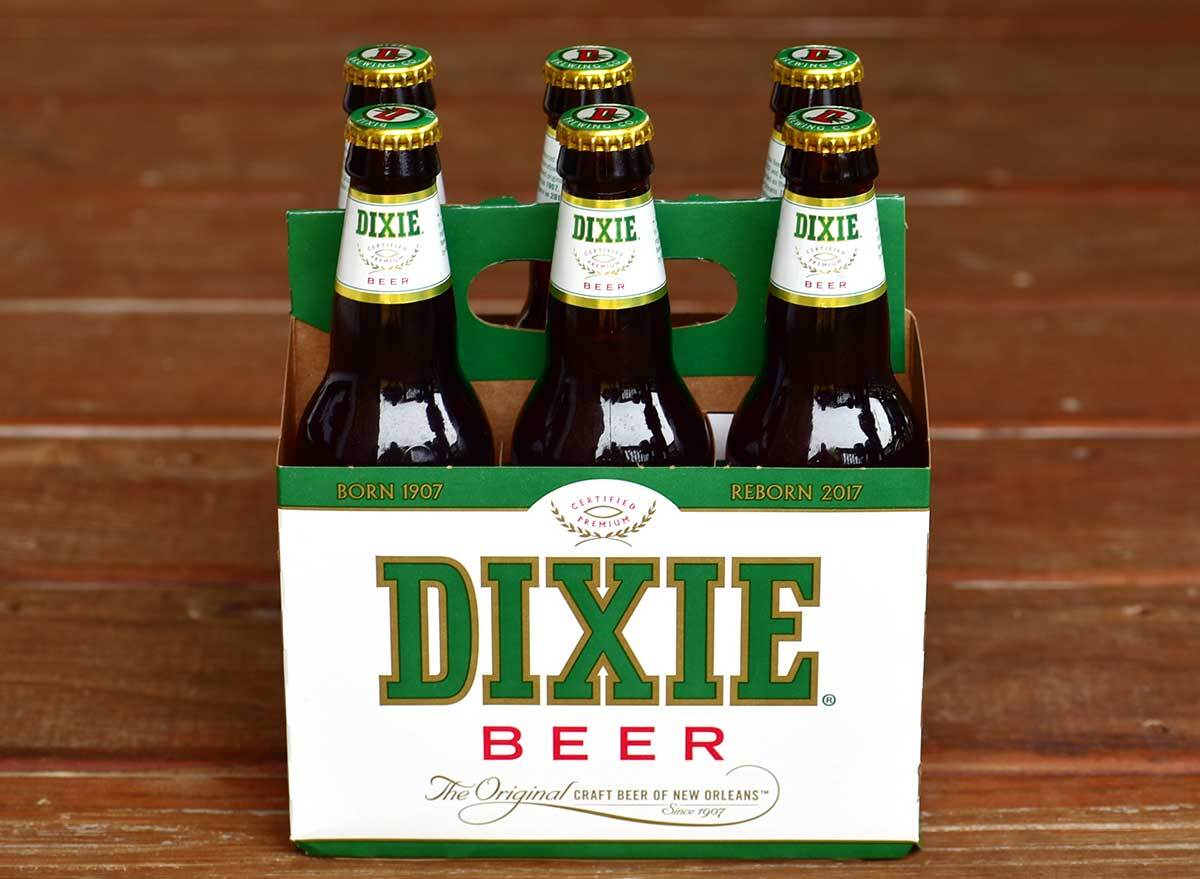 New Orleans' oldest brewery is changing its name to shed any association to slavery, the company announced. The decision was met with both approval and backlash, but the company assured fans it would continue to honor this part of their brand story, "What we want people to know is that we're retiring a brand, not re-writing history," said general manager Jim Birch. "The name will still be around. We'll continue to tell the story of Dixie Beer from 1907 to 2020, but going forward it will have a different name."
Red Skins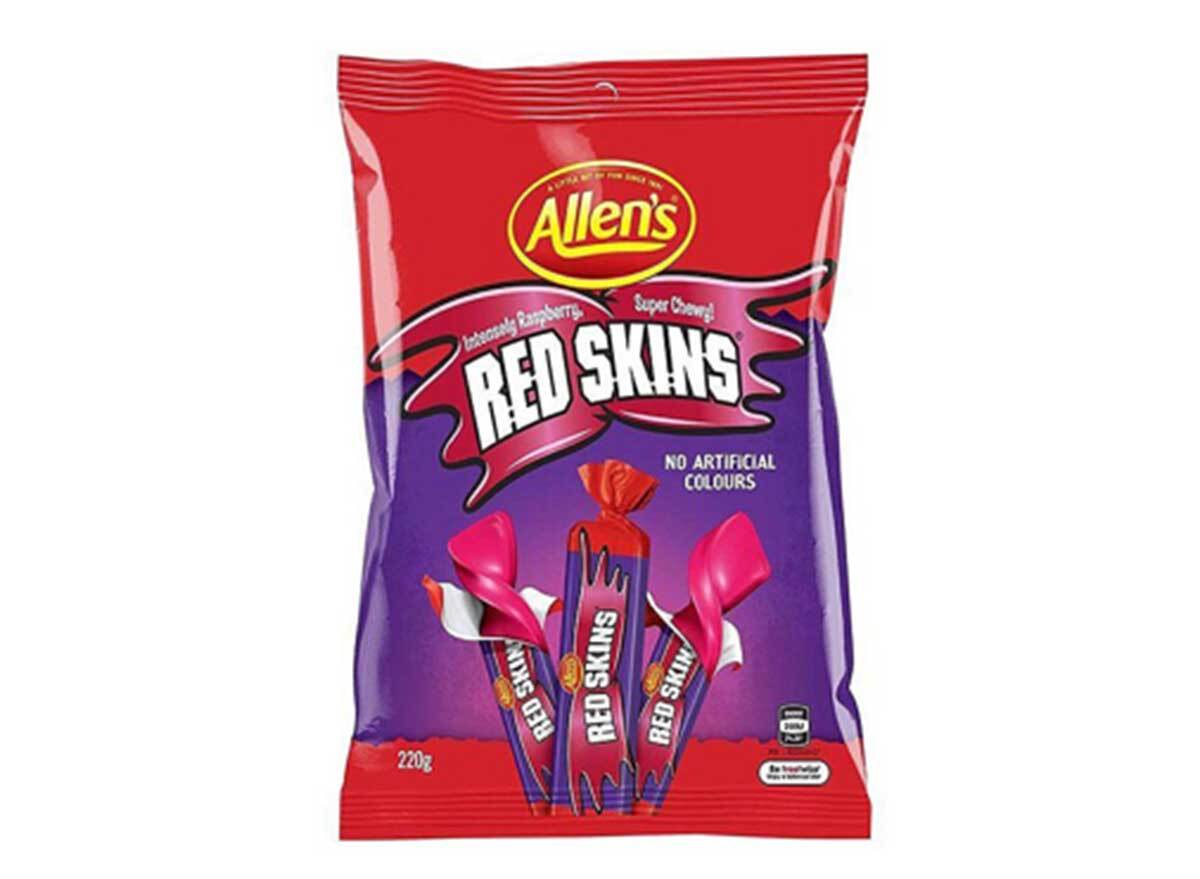 6254a4d1642c605c54bf1cab17d50f1e
The chewy candy produced by Nestlé and sold in Australia is getting a new name. The company acknowledged that the current name feels "out of step" with the company's values, as "red skins" is a derogatory term used to describe Native Americans and First Nation Canadians.
Chicos
Similarly to Red Skins, Chicos is a brand of candies produced by Nestlé for the Australian market, and is slated for a name change. "Chicos" can be used as a derogatory term for people of the Latinx community.
Beso de Negra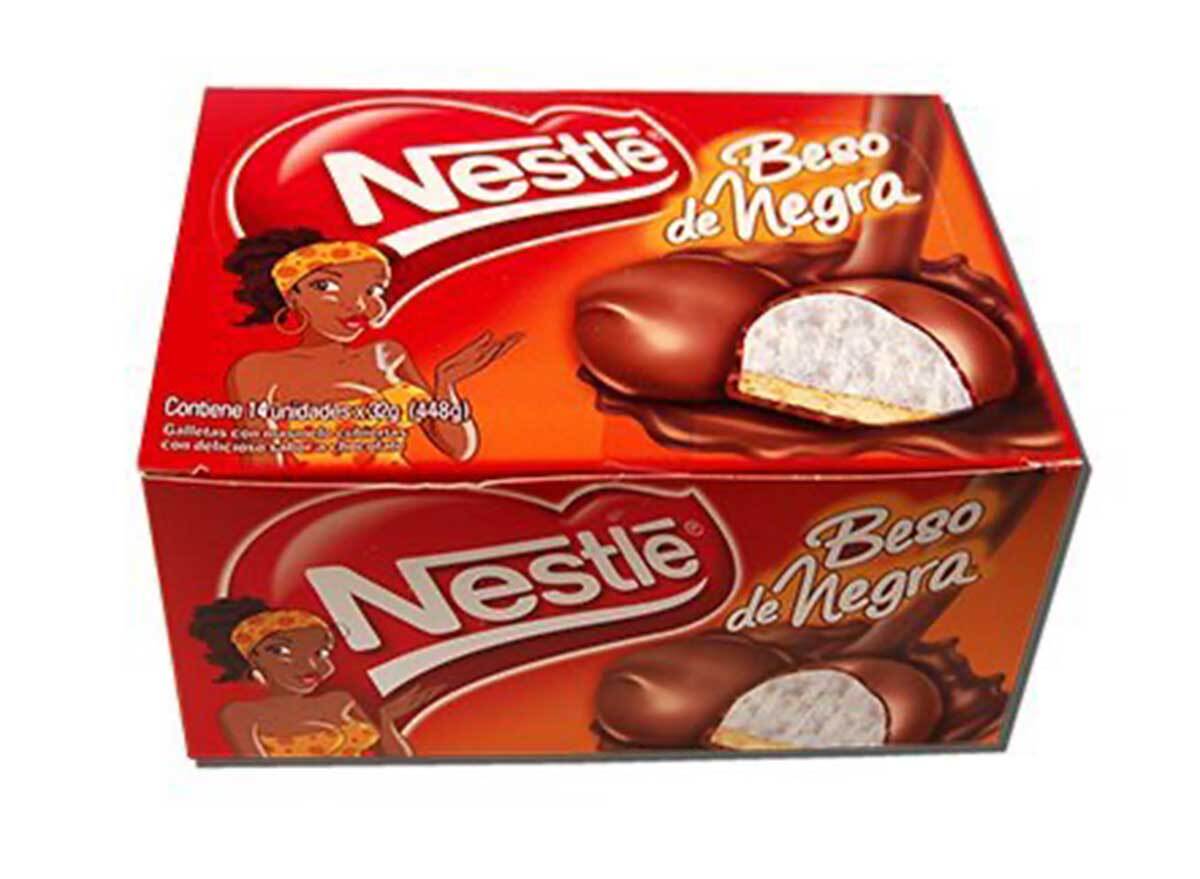 Simply translating the name of this candy sold in Colombia makes it clear why Nestle is opting for a name change. Roughly translated to "the kiss of a Black woman", the name alludes to racial insensitivity and sexism. "A diverse and inclusive culture is the foundation of our strength. Nestlé's values are rooted in respect, and we have zero tolerance for racism or discrimination of any form," Nestlé said in a statement to CNN Business.
Mura Dominko
Mura is ETNT's Executive Editor, leading the coverage of America's favorite restaurant chains, grocery stores, and viral food moments.
Read more about Mura