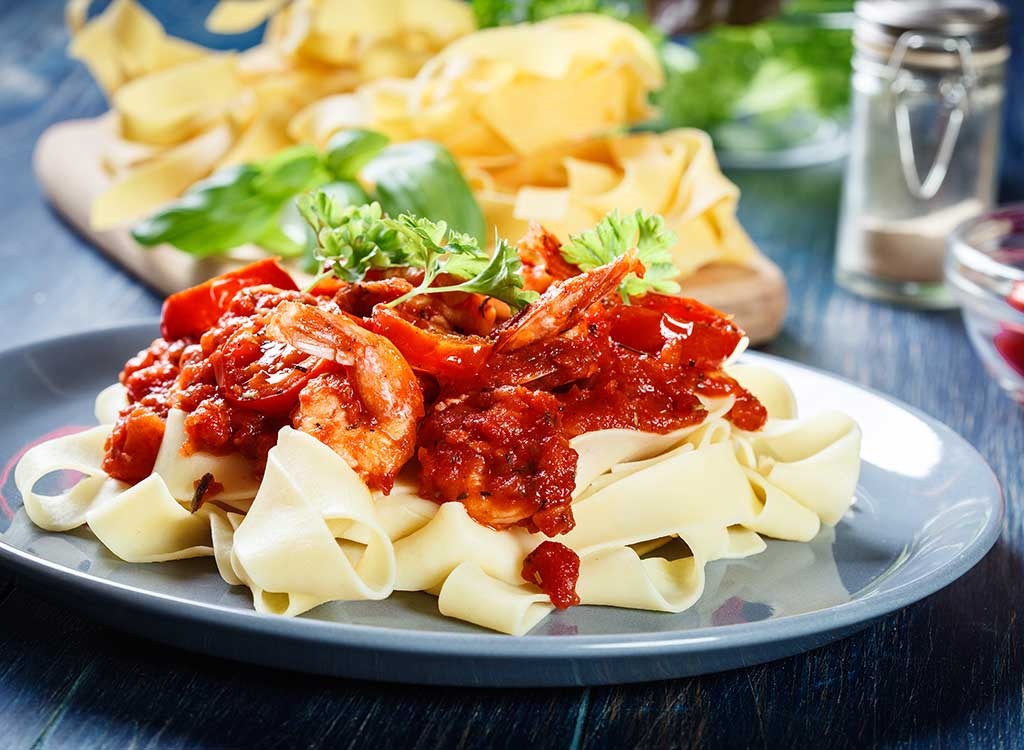 Olive Garden! Fazoli's! Carrabba's! Buca di Beppo! We'll help you sort through all the Italian options.
Let's get one thing out of the way: American Italian chain restaurants aren't exactly a haven if you're looking to stick to a healthy diet. Even dishes that sound healthy (grilled salmon, roasted chicken, etc.) tend to be loaded with fat and calories. But if you're going to splurge, splurge right; look for the best bang for your buck, look for the best loyalty program, look for restaurants with menu sections that list out calories and so on. Most importantly, no matter where you go, ask for your dressings and sauces on the side, skip the bread basket, and order off the kids' menu for portion control whenever possible.
With all that said, here's a look at how the most well-known American Italian chain restaurants stack up against one another. See where to get the best perks, plates, and more, and then don't miss our incredible report on the 20 Surprising Foods with More Carbs Than a Bowl of Pasta!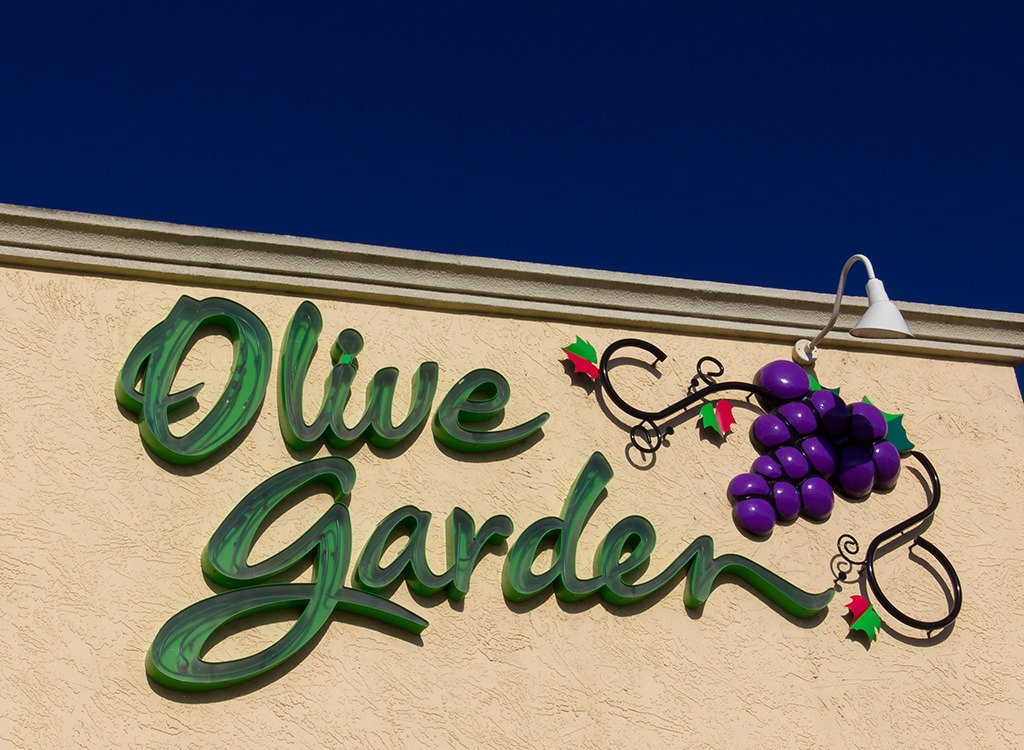 Sign-up for Olive Garden's Rewards Program and you'll get a free dessert on your birthday once you're a member. You'll also earn 100 points after signing up and then earn 1 point for nearly every dollar spent at Olive Garden (as well as other participating partner restaurants), which can be redeemed for things like $10 off your bill or a free appetizer.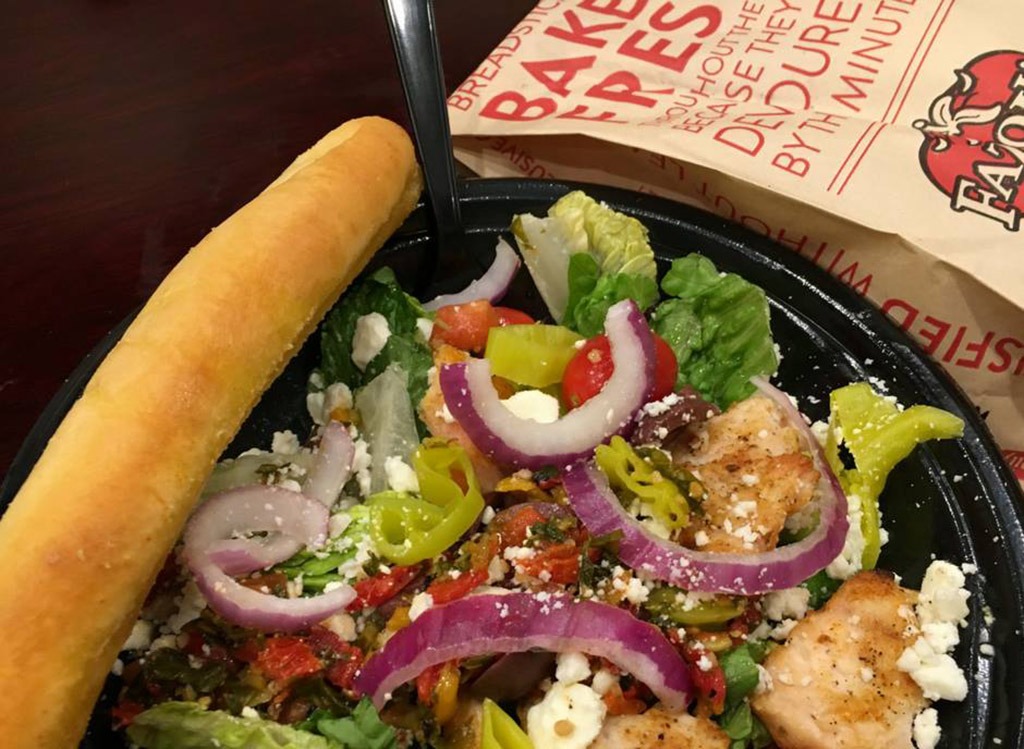 Aside from the standard side salad, Fazoli's has a solid selection of salad options (don't forget to request the dressing on the side!) including their Classic Romaine made with romaine lettuce, oven-roasted chicken, Kalamata olives, Caprese-style bell peppers, spicy pepperoncini, and crumbled Feta, in a red wine balsamic vinaigrette. Speaking of dressings, always avoid these 16 Salad Dressings Worse Than Chocolate Syrup!
Best Option for the Lazy Dieter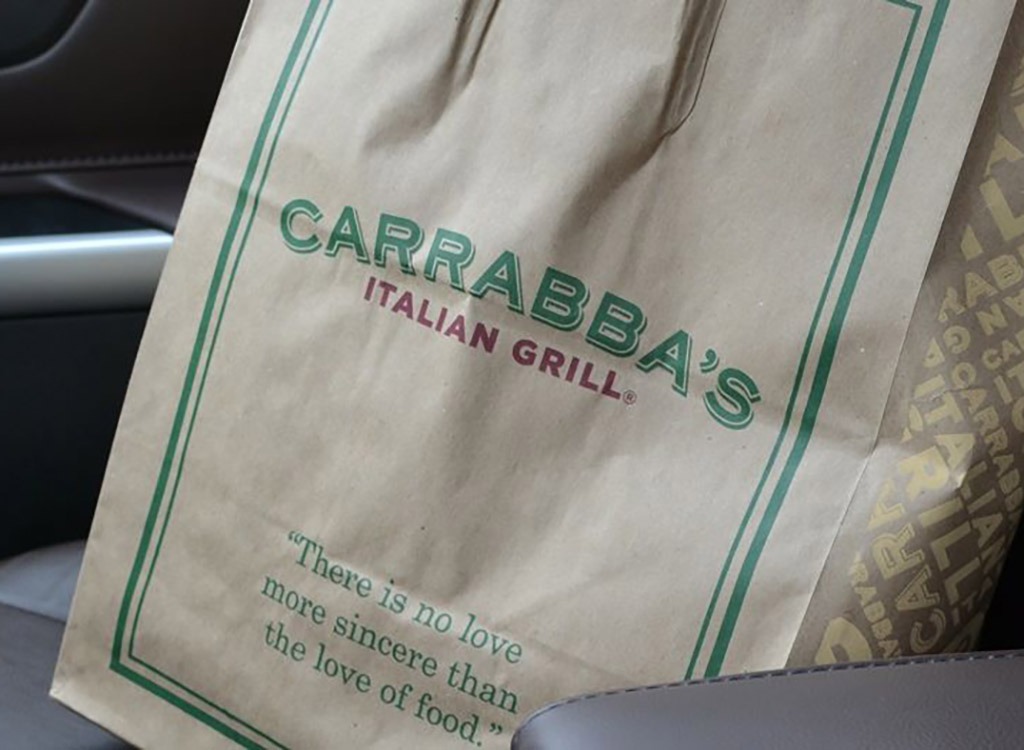 If you're watching your calories, Carrabba's makes it easy for you with their "under 600 calories" menu sections. Dishes include wood-grilled asparagus wrapped in prosciutto and fontina and drizzled with balsamic glaze, traditional Italian vegetable soup, and seasoned wood-grilled chicken. Note that while these options are all relatively low in calories, they aren't necessarily that healthy and portions sizes can be small.
Most Comprehensive Gluten-Free Menu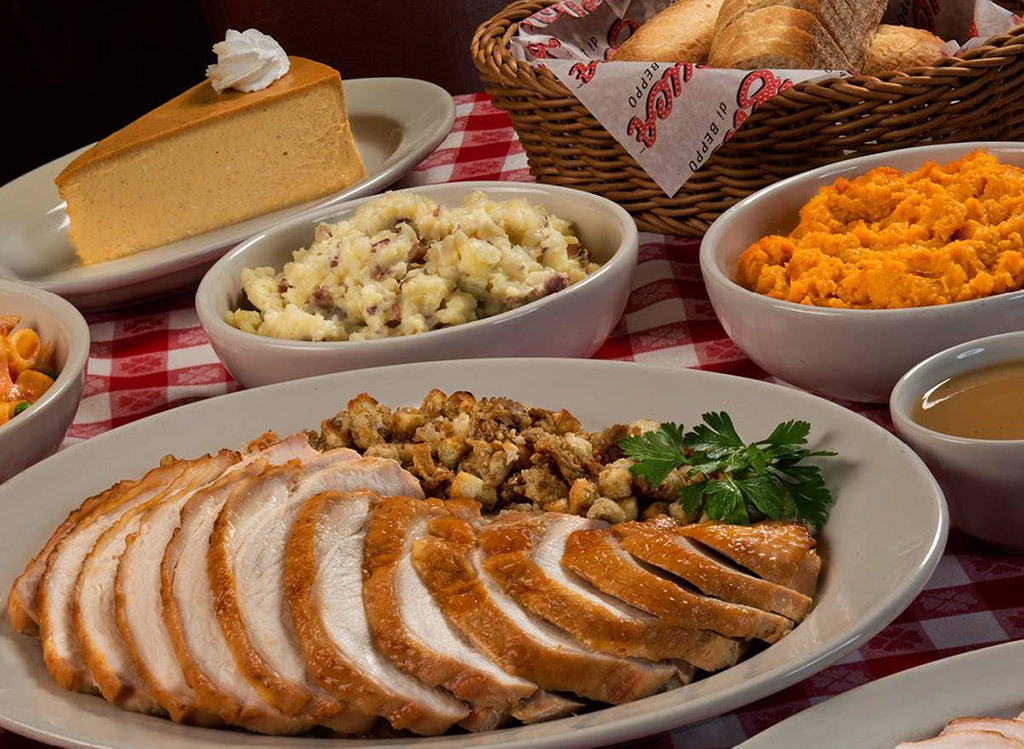 Buca Di Beppo has over a dozen gluten-free options, plus side dishes and desserts. While you'll want to avoid anything with butter sauce if you're on a diet, you can load your plate with green beans, chopped antipasto salad, and their spicy chicken.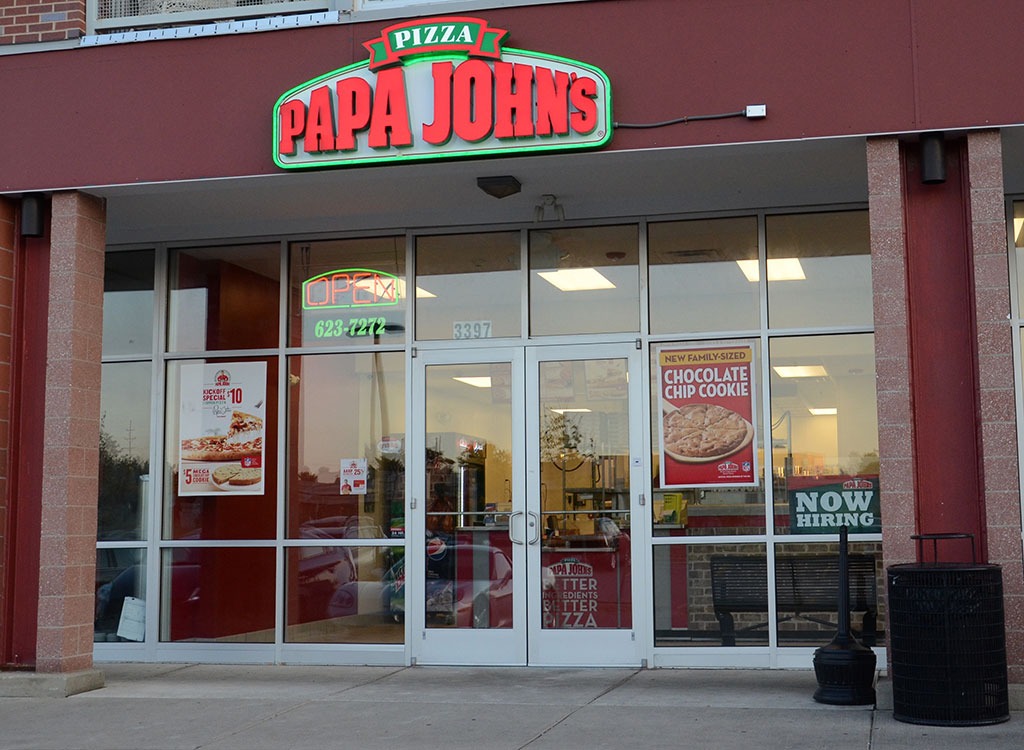 You can't beat Papa John's Quality Guarantee: If you don't love your pizza, let them know and they'll deliver you another one absolutely free. Speaking of indulging in a slice, don't miss our exclusive list of the 25 Best and Worst Frozen Pizzas at Your Supermarket!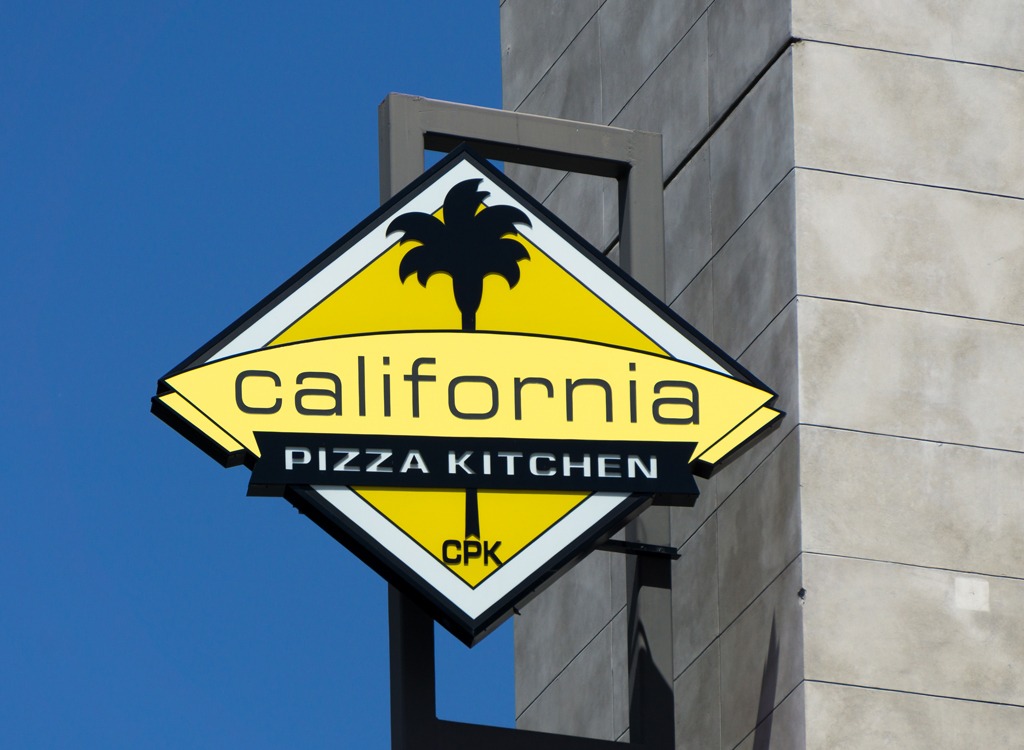 6254a4d1642c605c54bf1cab17d50f1e
If you're in the market for an Instagram-friendly dining experience, head to California Pizza Kitchen. It's has some delicious options like Hawaiian Pizza (topped with fresh pineapple, applewood smoked ham, and slivered scallions), The California Veggie (topped with baby broccoli, eggplant, Cremini mushrooms, sun-dried tomatoes, roasted corn, red onions, and mozzarella), Pear and Gorgonzola (made with Bosc pears, sweet caramelized onions and hazelnuts, topped with chilled field greens in housemade Gorgonzola ranch), and a long list of other options—plus pasta, meat, and fish dishes. They've got equally over-the-top desserts like Belgian Chocolate Souffle Cake and Salted Caramel Pudding. This Instagram-friendliness comes at a price: even the things that sound healthy are loaded with calories, fat, and hidden sugar. In fact, one of the 20 Worst Salads in America comes from CPK.
Best Nutritional Bang For Your Buck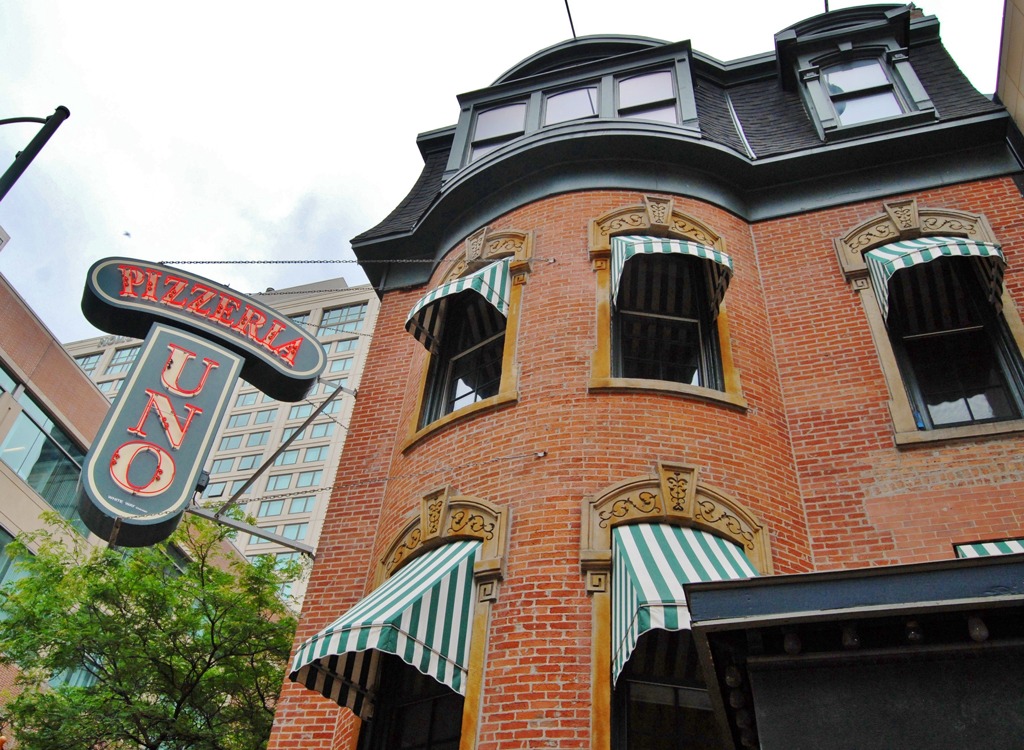 Head to Uno Pizzeria & Grill for a solid selection of under-600-calories options at exceedingly affordable prices; almost everything on the menu is under $12.49. Among their offerings are herb rubbed chicken (490 calories), baked stuffed spinoccoli (360 calories), baked haddock (580 calories), and lemon basil salmon (490 calories), as well as steamed broccoli, roasted vegetables, and farro salad.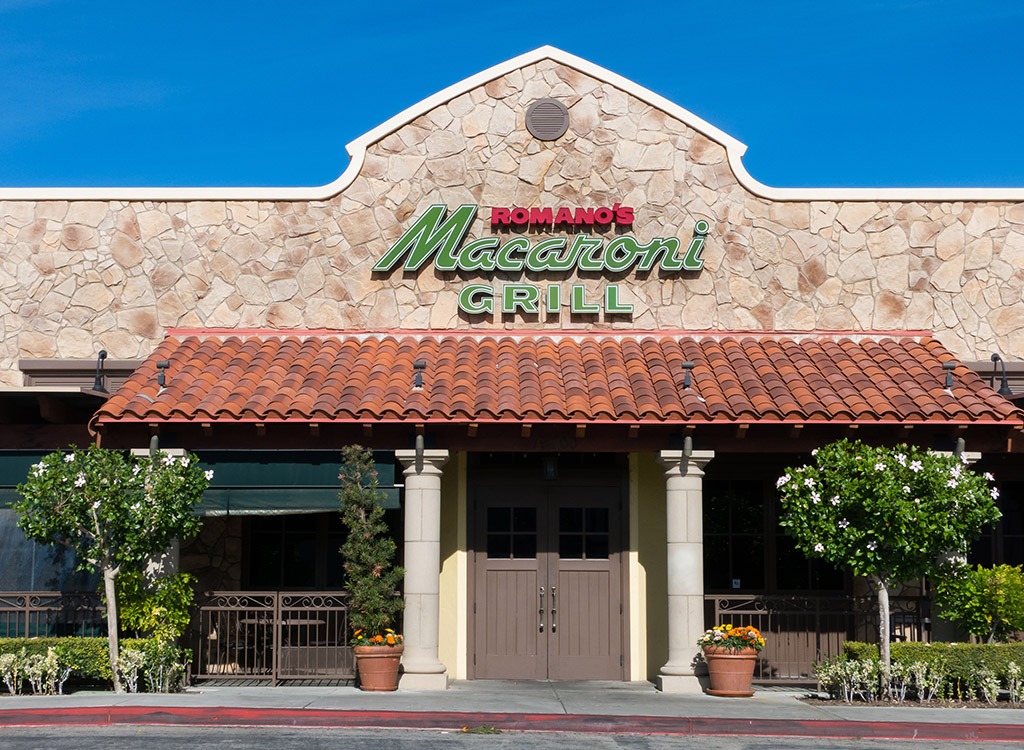 Romano's Macaroni Grill has a mid-day steal, if you can get there to take advantage of it: For just $10.50, you can get a 3-course lunch with options like Caesar salad and penne arrabbiata. Ask for the dressing on the side and no croutons, and go easy on the Parmesan cheese to cut calories.
The Old Spaghetti Factory has a special-priced menu for seniors. The main course is slightly smaller, but it comes with fresh baked bread, soup or a green salad, hot tea, ice tea, coffee, or milk, and ice cream for dessert.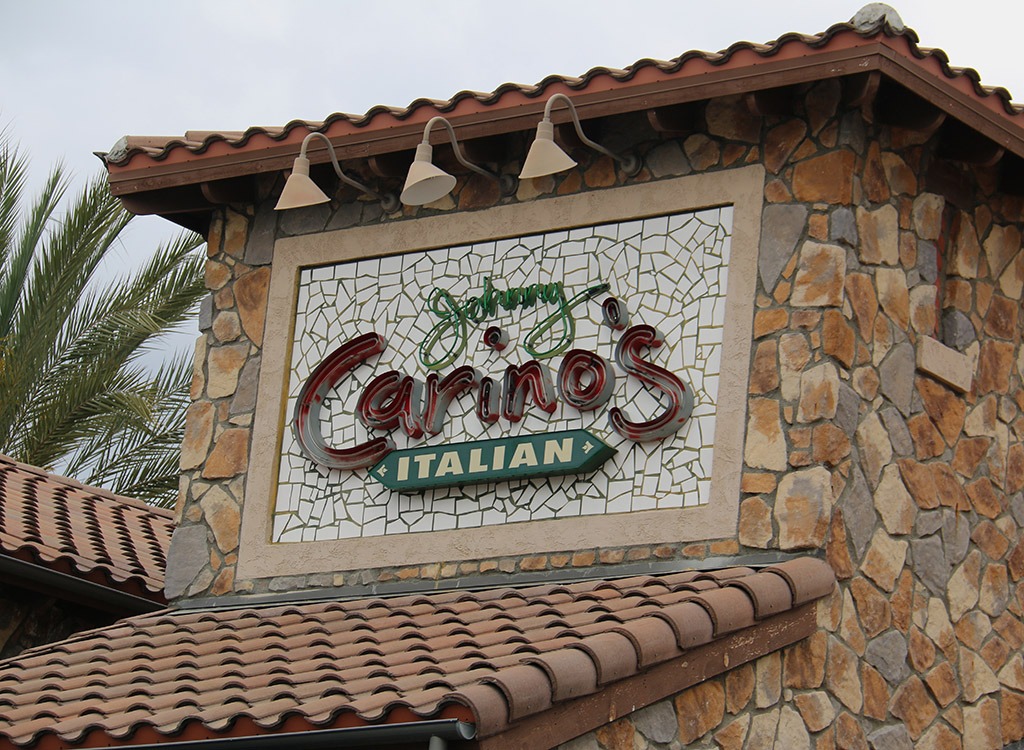 If you have an allergy, we suggest Johnny Carino's. They have a menu outline which details all the dishes that are made with eggs, fish, milk, MSG, peanuts, shellfish, soy, sulfites, tree nuts, and/or gluten.
Best Lighter Takes On Classics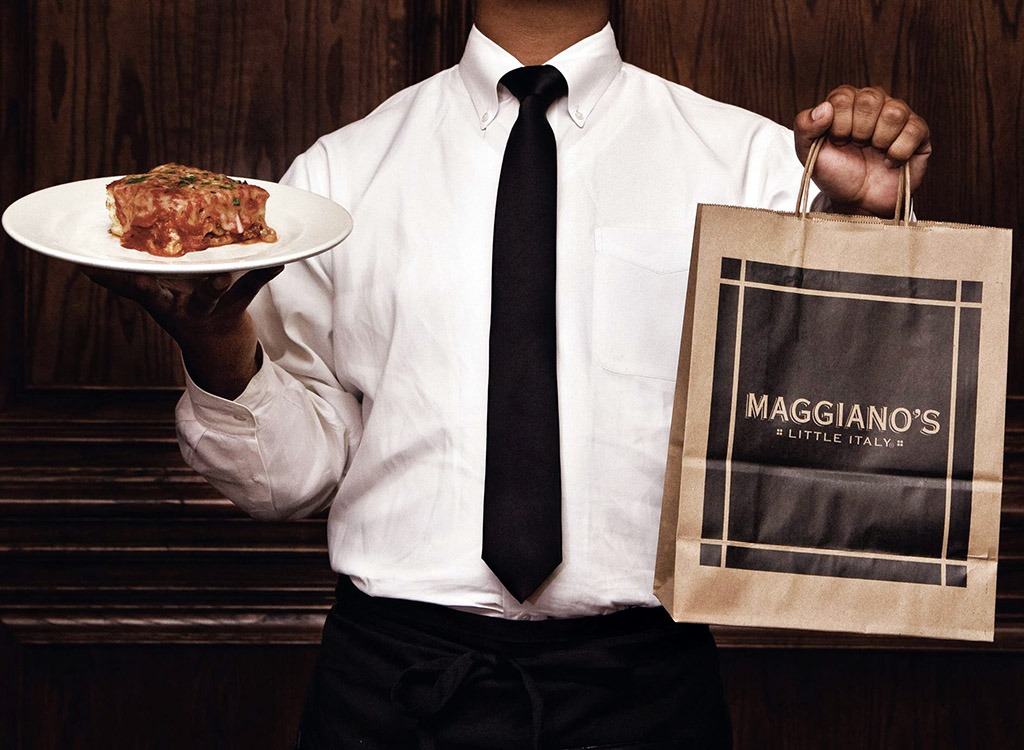 Maggiano's Little Italy has created lighter takes on classics like chicken piccata, chicken parmesan, and fettuccine alfredo, making it exceedingly easier to avoid their long list of insanely calorie-packed and fat-rich dishes. Although, you'll want to take note that while their "light classics" may be less caloric and fatty than their original counterparts, they are still by no means diet-friendly or nutritionally dense.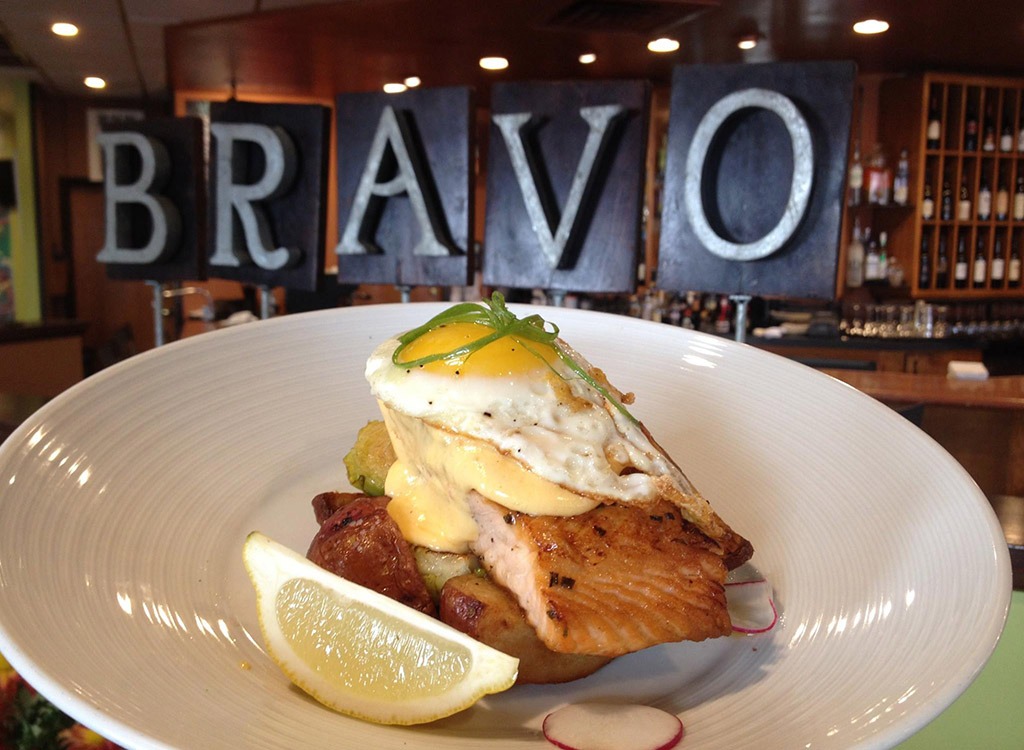 Italian doesn't mean you have to limit yourself to pizza, pasta, fish, or chicken; at Bravo Italian, you can get vegetable omelets, a ham and biscuit benedict, a Sicilian omelet made with a variety of meats, onions, tomato, and cheese, and several other brunch staples.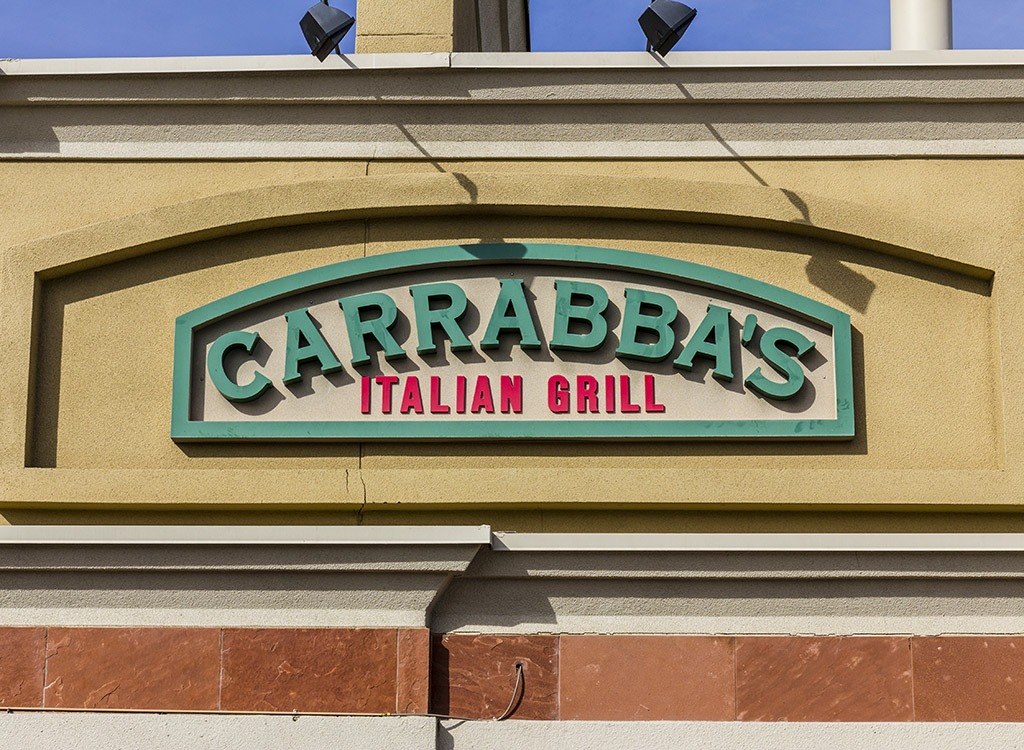 Carrabba's has deals and special offers almost every day of the week. For example, on Wednesdays, you can get $10 off any bottle of wine and any pizza for only $9.99. And on Mondays after 3 p.m., you can get a three-course dinner starting at just $12.99.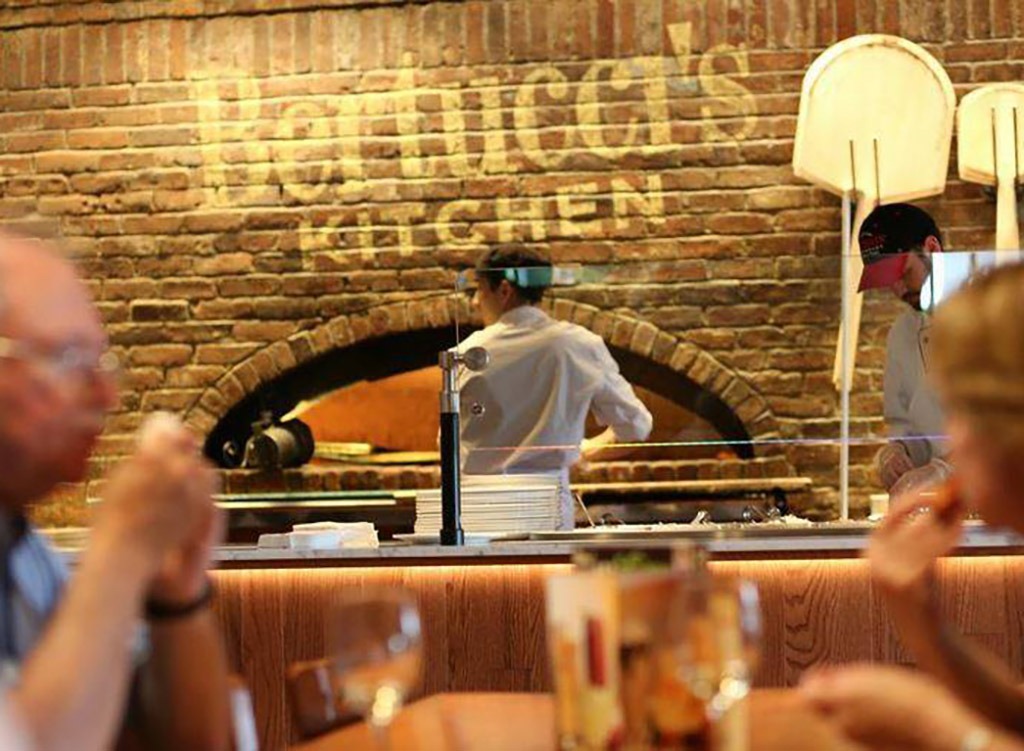 You definitely don't want to be feeding this to your kids every day; but for special occasions, Bertucci's Italian Restaurant has a long list of affordable options for kids. Frankly, they're only marginally more nutritious, but at least whole wheat dough is available for pizza and multi-grain penne is available for pasta dishes. Which brings up another point: if you're looking for a belly-friendly option, order off the kids menu whenever possible for portion control! Try these 18 Ways to Control Your Portion Sizes if that's an ongoing battle for you.