Everything You Need to Know About Natural Wine
It's more popular than you might think.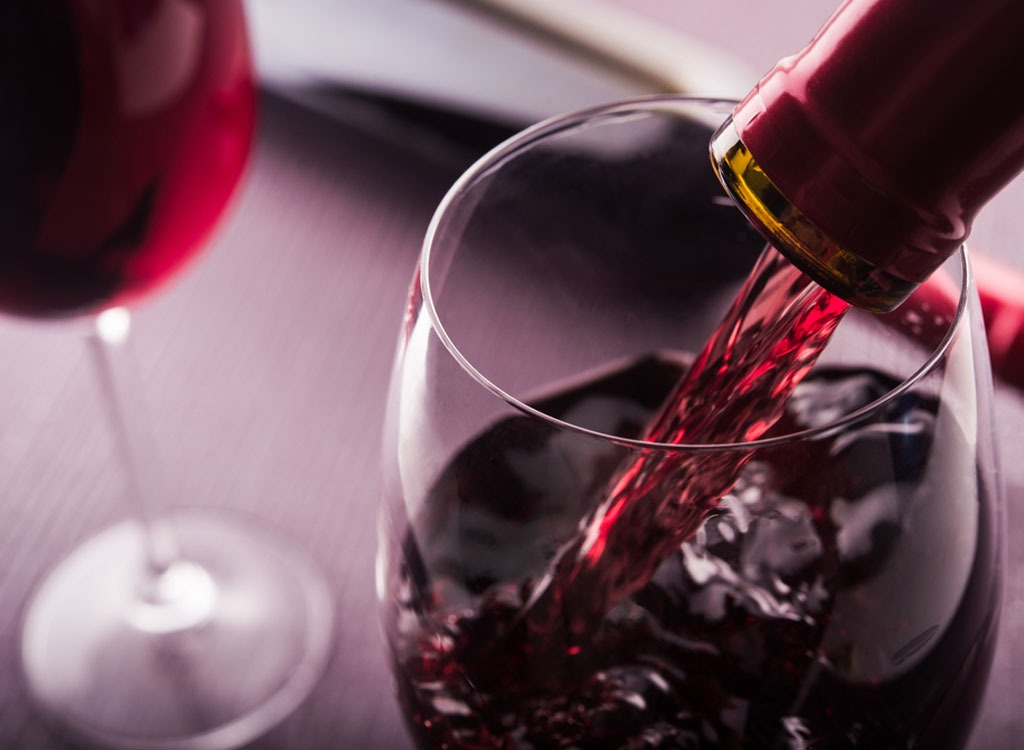 Though it's a centuries-old tradition, natural wine is having a new moment, as drinkers look for less-processed, better-for-you booze. The appeal of natural wine starts with the winemaking process, which involves minimal intervention.
"The philosophy tends to be not to manipulate (the wine), to let the grape stand for itself, and have the soil and terroir speak through the bottle," explains Coly Den Haan, a sommelier and the owner of Vinovore, a Los Angeles-based shop specializing in products from female winemakers. ("Terroir" is a French term for how an area's climate, soil, and terrain influence a wine's taste.)
How is natural wine made?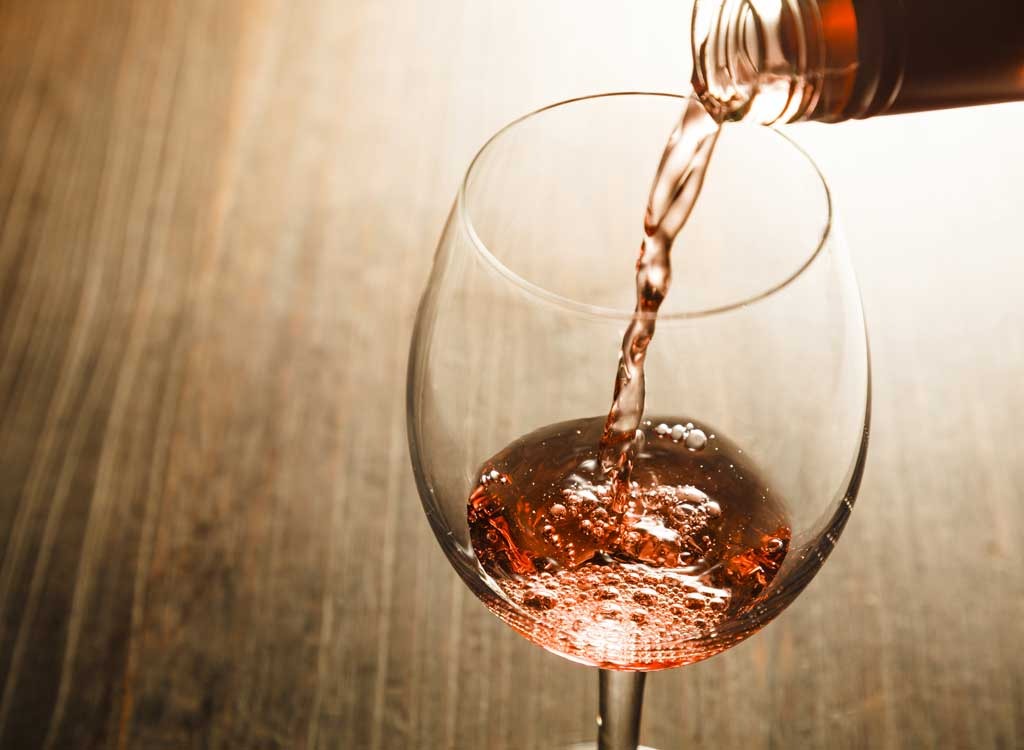 Natural wine starts with "organic biodynamic" farming practices with no pesticides, the use of native yeast for fermentation, and minimal to no-added sulfur, Den Haan says. Conventional wines often contain commercial yeast and sulfites, which act as a preservative and prevent oxidation. Natural wines also tend to be unfiltered and unfined, and do not contain added sugar, chemicals, or other elements.
Still, there's no official certification process or specific designation for natural wine, however, Den Haan points out.
What differentiates natural wine from regular wine?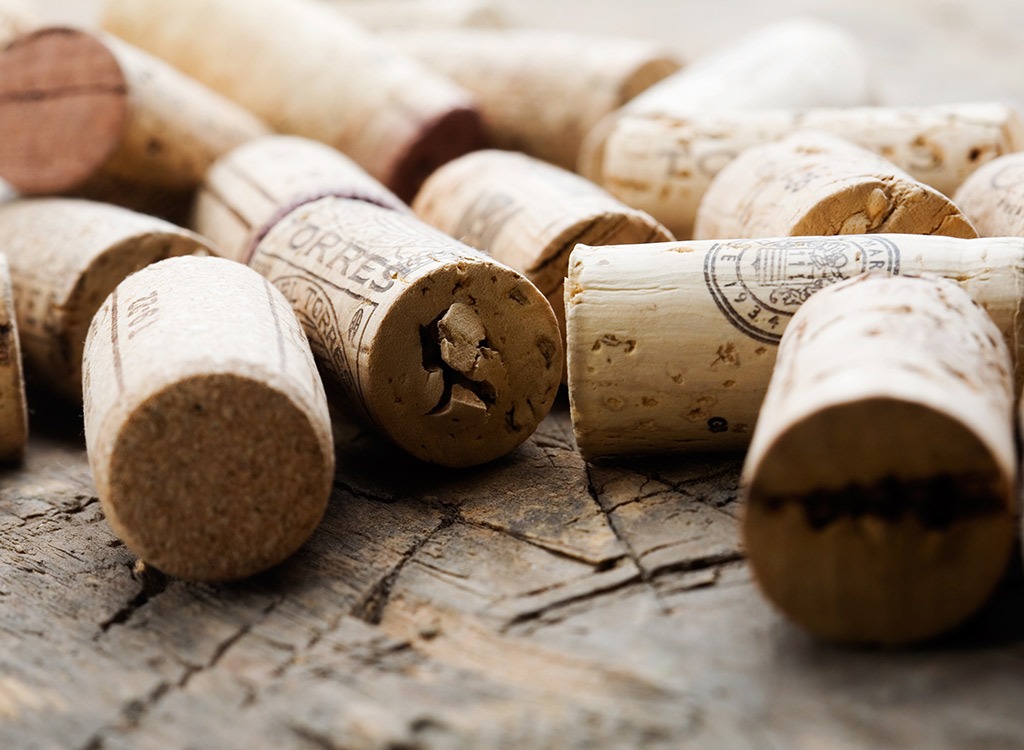 6254a4d1642c605c54bf1cab17d50f1e
For conventional winemakers, the business of wine has led many to take "shortcuts" in the process, like using synthetic pesticides, hybrid grapes, cultured yeast, and additives to increase production and increase consistency, says Darren Scott, sommelier and general manager at Estate Wine Brokers.
The shortcuts have, in some cases, "stripped wine of its character, but at the same time, exponentially increased production and flooded the market with these sort of insipid wines that lack any sort of regional typicity or character," he adds. Scott sees natural wine's popularity as a reaction to the mass production, and compares natural and some conventional wines as "the difference between fast food and farm-to-table."
Den Haan, meanwhile, links the growing interest in natural wine to people's concern about where their food and drinks come from.
"Everything has its moment, and I think natural wine is having one," she says. "I'm happy because I really believe in it—stylistically, for the planet, just the whole philosophy behind it. Minimal intervention. I just love that."
Are natural wine and organic wine the same thing?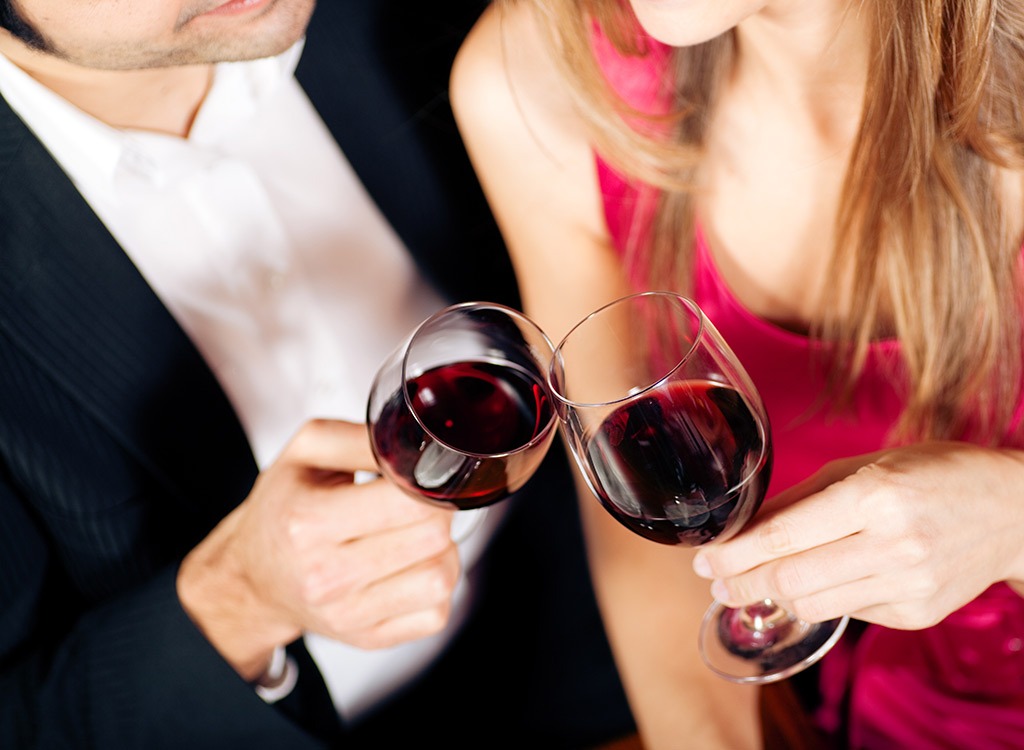 While most natural wines are organic, not all organic wines are natural. The term "organic" refers to the growing of the grapes, not the winemaking. Even if a winemaker uses organic grapes, they may manipulate the wine using additives or preservatives to get their desired result, Den Haan explains.
Some wines may also technically be organic, even if they aren't labeled as such. Scott says many traditional family winemakers in the United States and Europe practice organic farming, but they may not go through the lengthy and costly certification process that would earn them an organic label.
What about natural wine's alcohol content?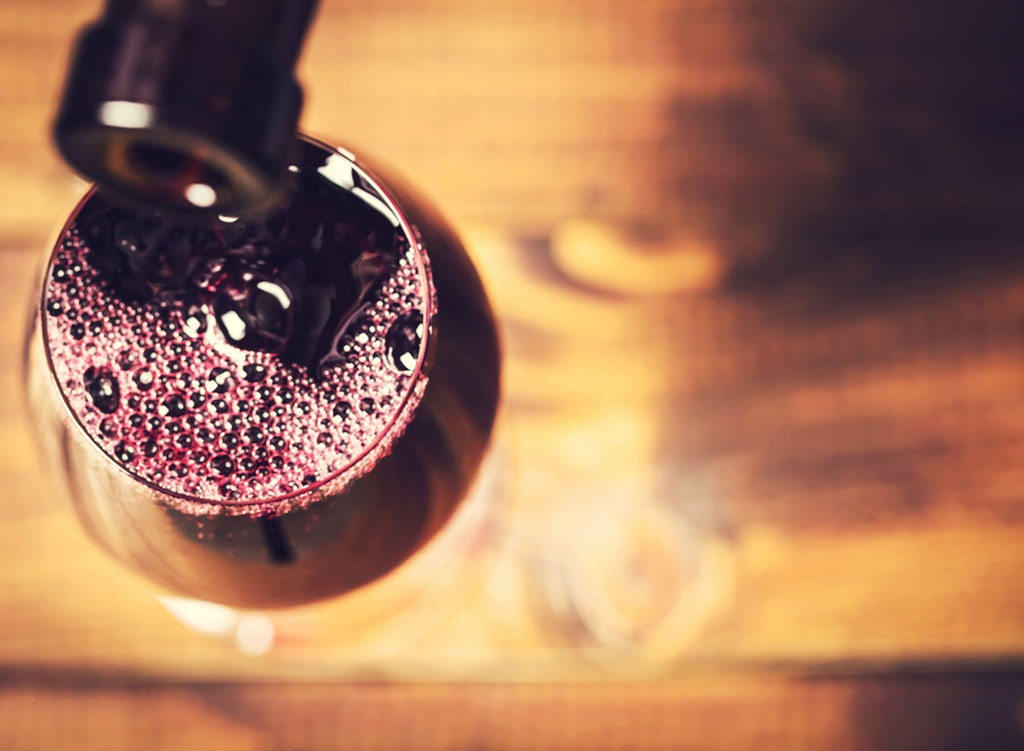 Natural wines tend to be lower in alcohol than other wines, Den Haan explains, because they have a lower sugar content and a purer alcohol forms from the fermentation. This also means natural wines are lower-carb.
Less alcohol and no added chemicals could also mean less of a hangover, says Den Haan.
What types of natural wine are there?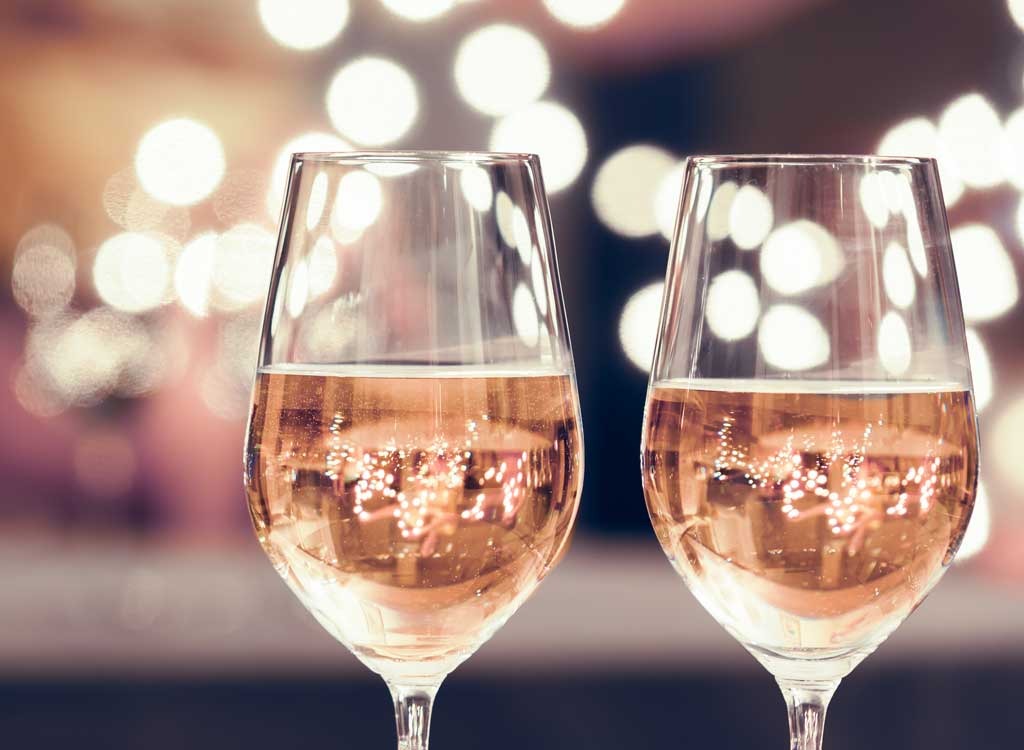 Natural wine comes in many different varieties: red, white, and rose. Some other common types are pet-nat and orange wines.
Pet-nat, or petillant-naturel, is a naturally sparkling wine created when the wine is bottled before being fermented. In traditional methods, sugar and yeast are added to still wine to create a second fermentation and the bubbles. Pet-nat can be made with many different grapes.
Orange wine is produced using white wine grapes that are fermented with their skin and seeds still attached. The process creates an orange-colored wine that can have a sour or nutty flavor.
What does natural wine taste like, and where can you buy it?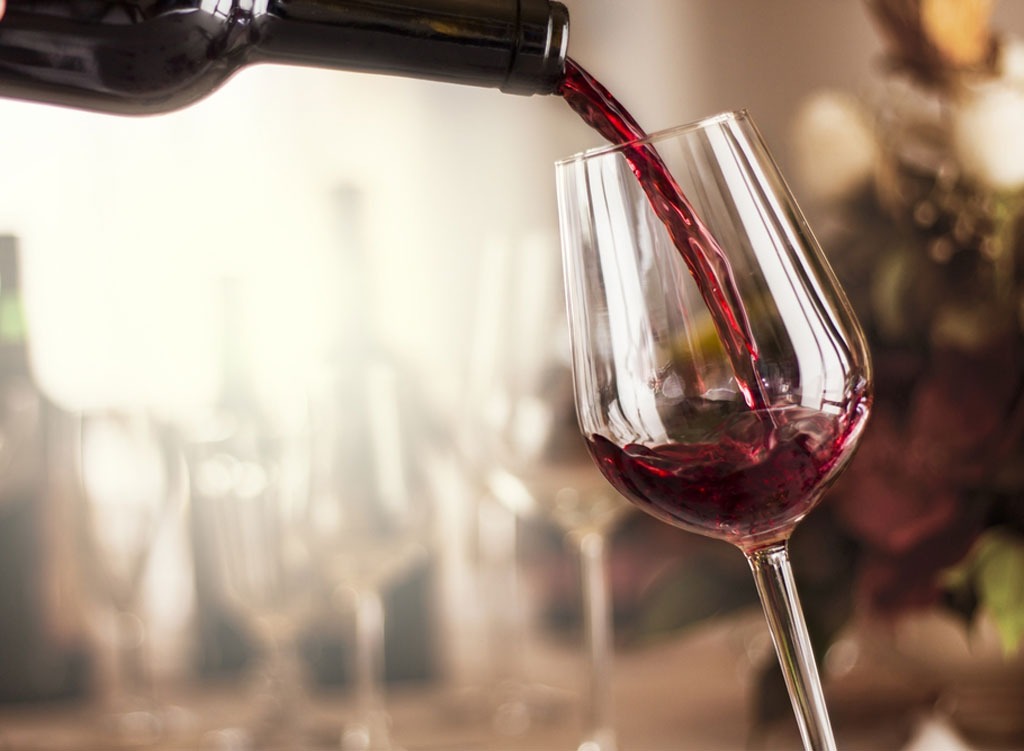 The range of styles of natural wine creates a mixed-bag when it comes to taste. Some may be "funky," almost kombucha-like, while others are clean and well-polished, Den Haan explains. Natural wine offers a unique tasting experience, Scott adds.
"Be prepared for flavors you've never experienced in a wine before if you've never had a natural wine," he says. "I've noticed that people are curious about them. They try them and they enjoy them precisely because they're tasting flavors that they've never tasted before in a bottle of wine."
Because there's no specific natural wine seal, it's up to shoppers to do their research, talk to wine shop owners, and read labels to choose a natural wine. Scott also suggests looking for specific importers that specialize in natural wine, such as Jenny & Francois Selections, Zev Rovine Selections, and Percy Selections.
How should you store natural wine at home?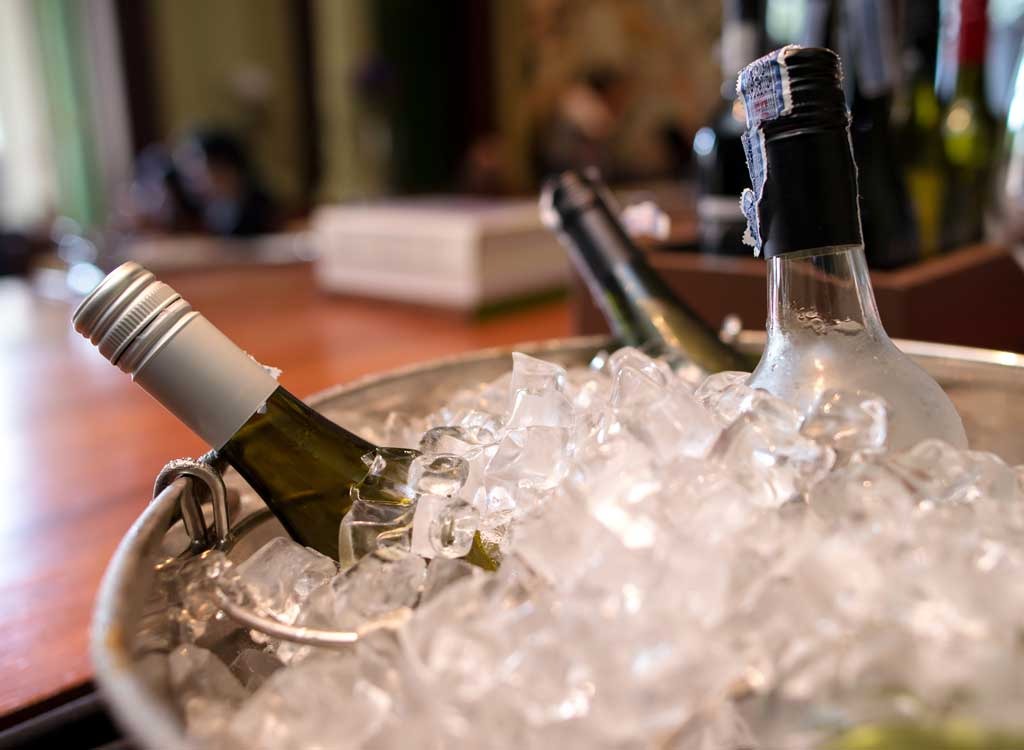 Natural wines tend to be more fragile than conventional wines because they don't contain additives. Scott recommends consuming natural wine within a year of purchase.
Den Haan also suggests storing natural wines upright because they tend to have a lot of sediment and to chill them well. And avoid shaking the bottles too much, as they can be more volatile.
Natural wines offer lots of choice in many different price points, with most being small-batch and available in limited quantities. We asked Den Haan and Scott to share some of their favorites.
5 expert-recommended natural wines
Martha Stoumen Wines Post Flirtation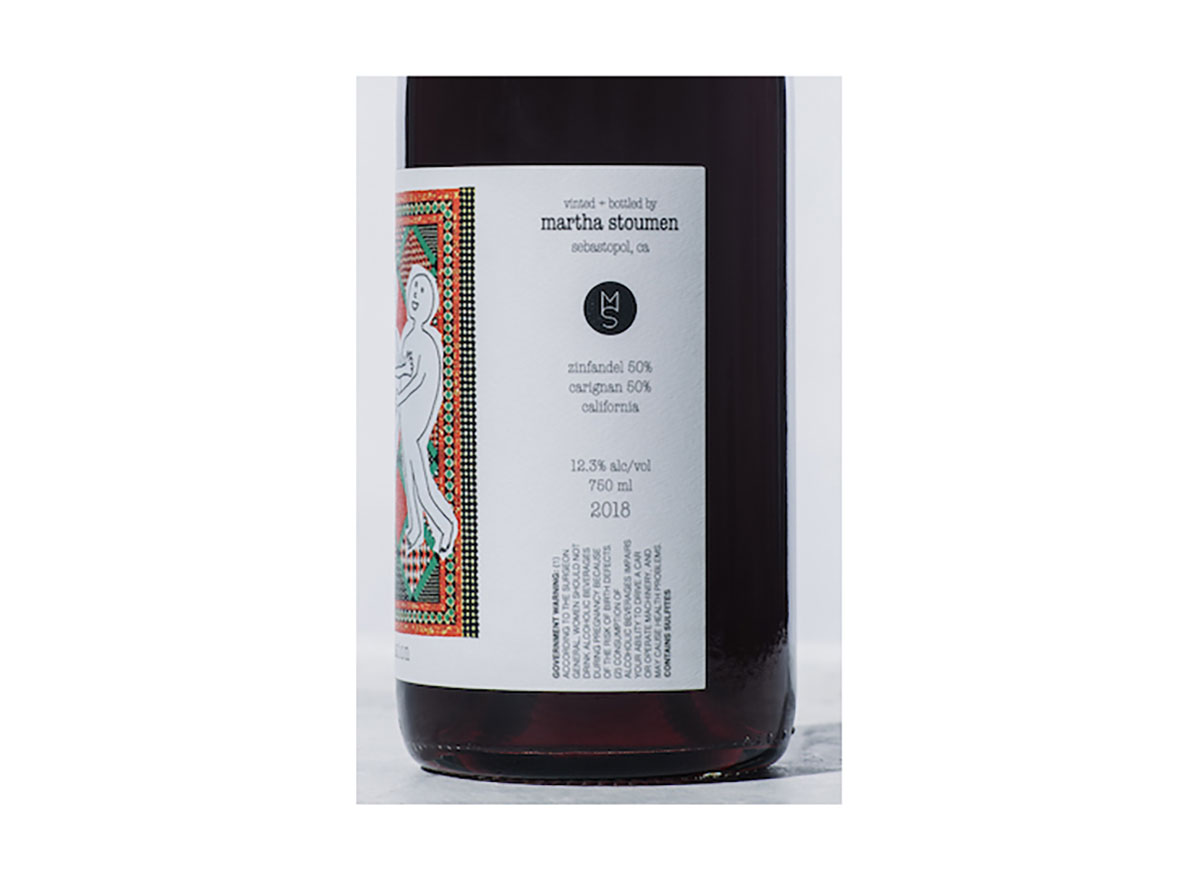 SHOP NOW AT MARTHA STOUMEN WINES
Den Haan said Martha Stoumen Wines makes the Post Flirtation in a red blend, white blend, and a rose, and she lists it as one of her favorite natural wines.
Gut Oggau wines from Austria are another of Den Haan's favorites for their clever branding and amazing flavor. She said the winemakers created a made-up family, and each family member has a namesake wine with a different personality.
Les Petits Fers from Division Winemaking Co.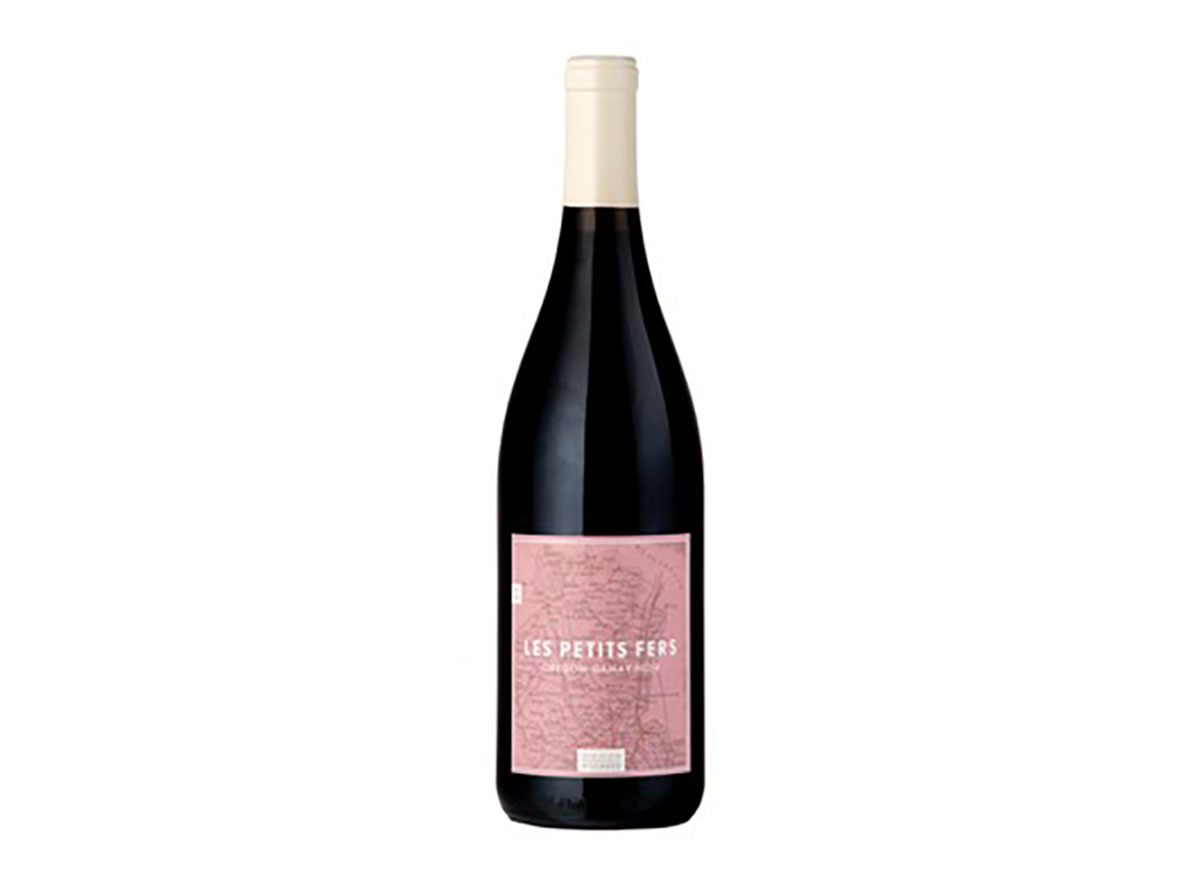 SHOP NOW AT DIVISION WINEMAKING CO.
Den Haan also suggests Les Petits Fers from Oregon-based Division Winemaking Co., made from the Gamay noir grape.
Castello di Volpaia Chianti Classico
One of Scott's favorite natural wines is the 2016 Chianti Classico from Castello di Volpaia in Tuscany. It combines Sangioves and merlot grapes and features an intense aroma of red fruit and spice.
Chateauneuf-du-Pape from Chateau de Beaucastel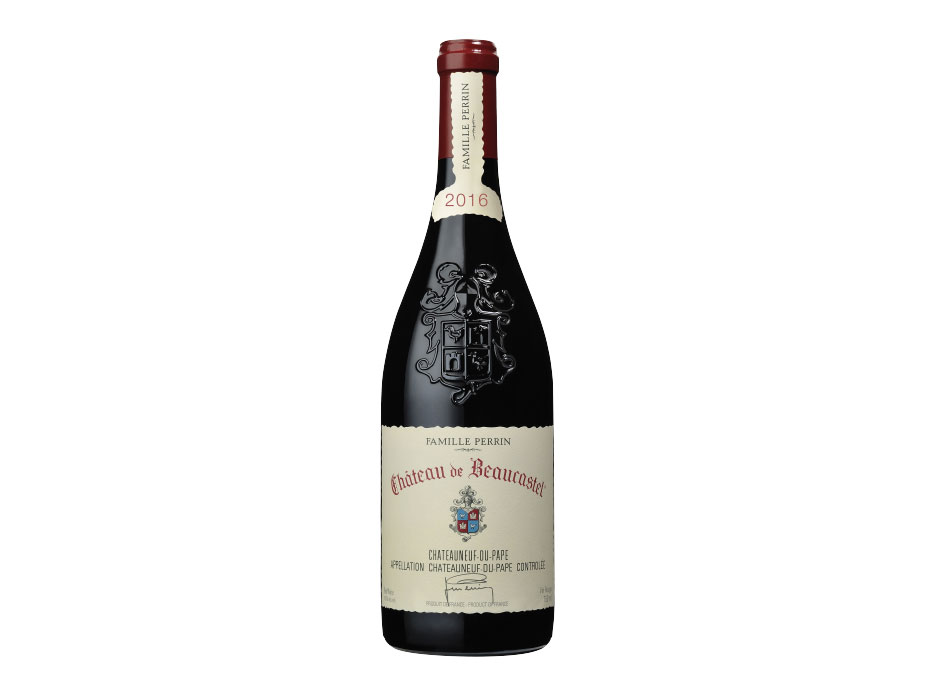 The Chateauneuf-du-Pape is a classic example of natural wine from the Rhone valley in France, Scott says. He adds that the wine blends multiple grapes and offers a full-bodied flavor.
If you're interested in giving natural wine a try, these bottles are a great place to start. Just know that you'll get a different taste than you would from a conventionally-made wine—and that's not a bad thing.