These Are America's 6 Favorite Cheap Beers
Don't call it "dad beer"! In the age of craft brews and fleeting trends, some things clearly don't change.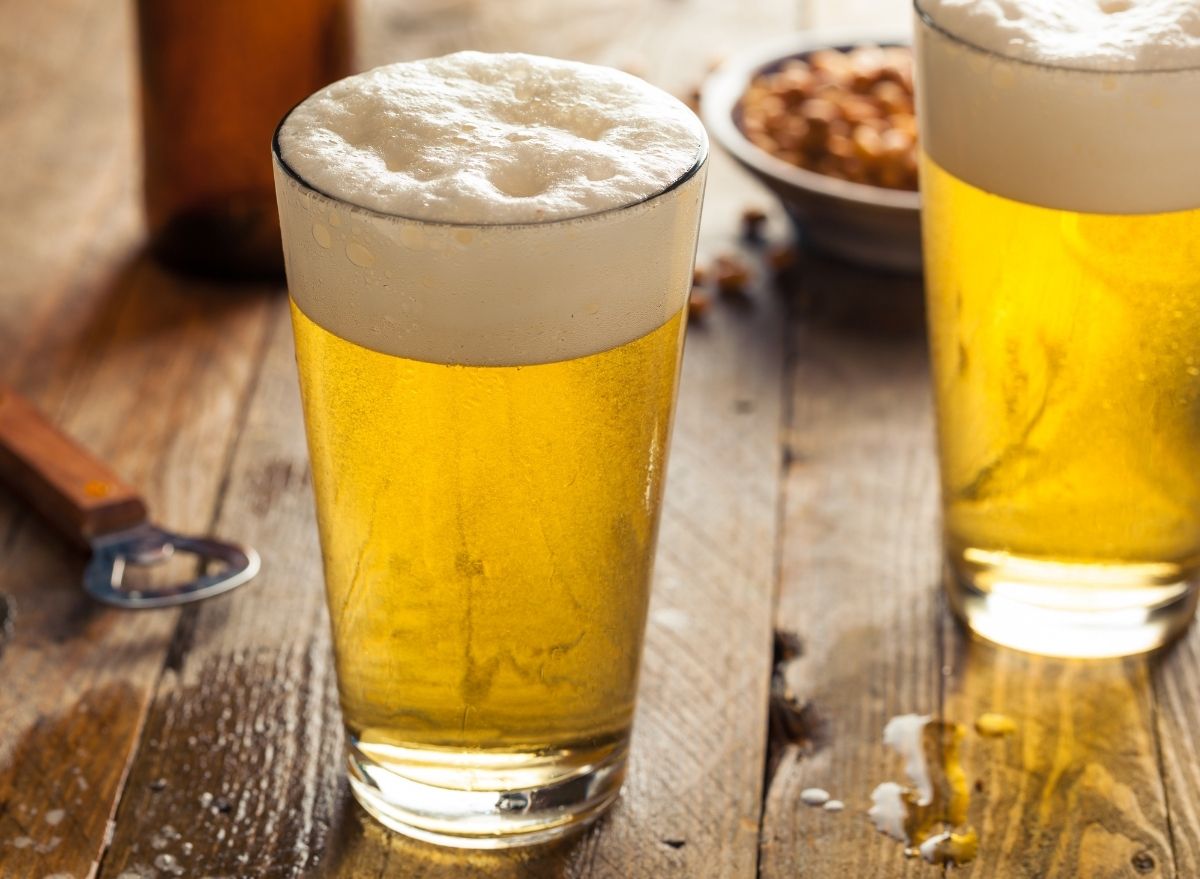 How great is it to venture back into your most beloved bars and beer retailers these days? But, if the craft lineup you find there just isn't your thing—and even the Guinness, Corona, and shandies of the world don't call your name—one source reveals you may actually be part of a faithful trend. For anyone who misses the days when the Igloo was stocked with less flashy, more down-to-earth beers, a DIY advice site is talking your language after analyzing a critical set of historic data: What is the most popular cheap beer brand in the country? We've got the answer.
Workshopedia, a source for DIY home project advice and tool reviews, published a report on Wednesday based on their recent data analysis, assessing "which trashy beers are chilling in coolers across the country." Turning to Google Trends, Workshopedia says they recorded the biggest searches for classic beer brands over the past year for each of the 50 U.S. states and the District of Columbia. From this, they say, "We determined clear winners for which beer each state searched for the most, the most popular beer overall, and [in] how many states the most popular beers won."
Keep reading to learn what Workshopedia says is the most popular cheap beer pick in the country.
Then, check out The 10 Best American Cities for Beer, According to New Data.
Yuengling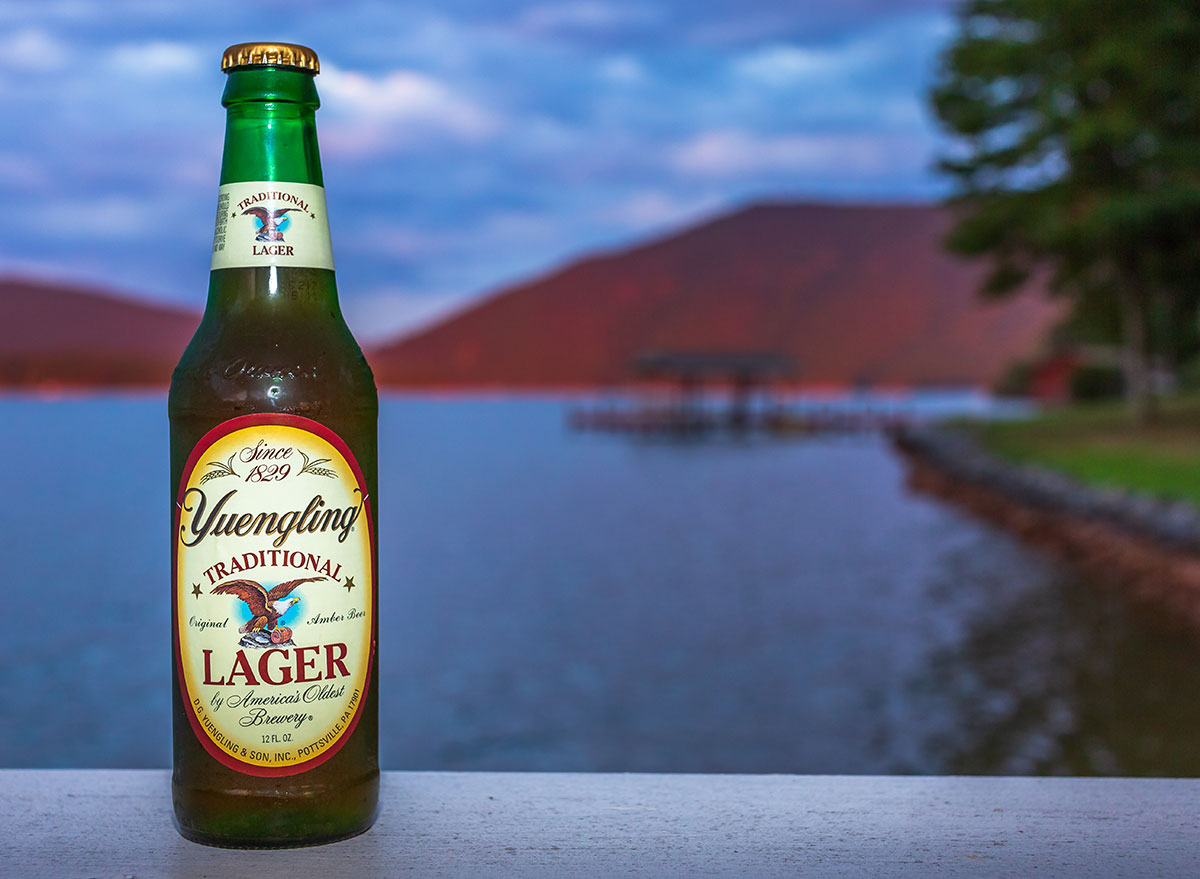 To crack open this list: Even with today's changing tastes, America's oldest brewery remains relevant. Yuengling made Workshopedia's list as the most beloved old-school beer in three states: Florida, Kansas, and its home state of Pennsylvania (which is keeping up with the times as home for the modern new sister to Hooters).
Keystone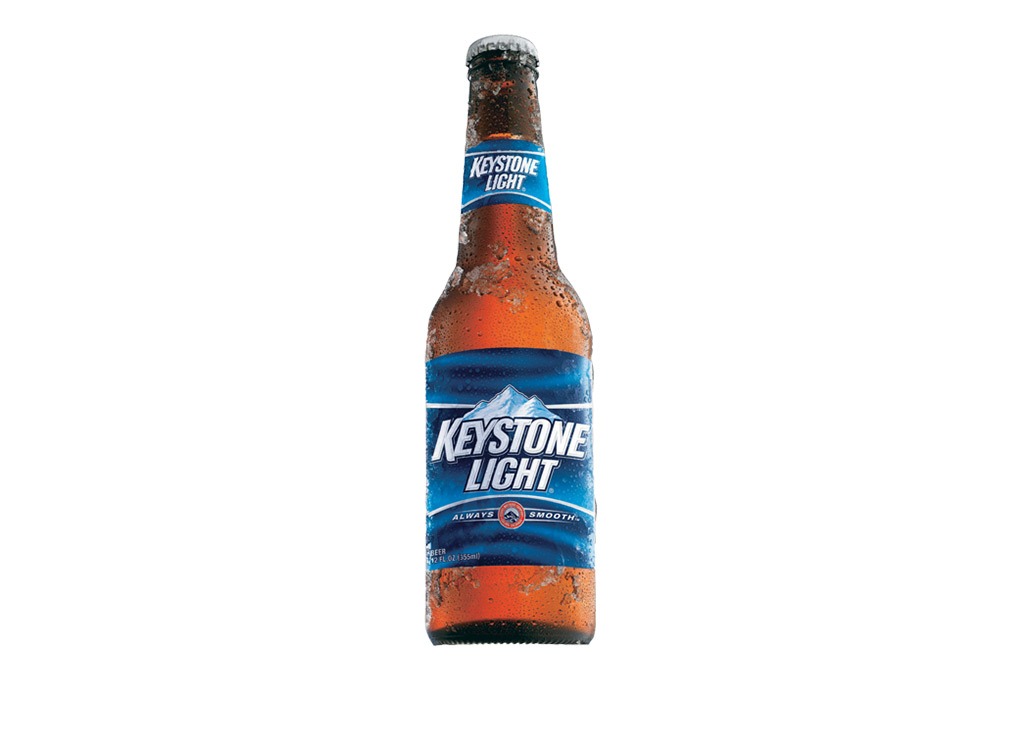 Keystone and Keystone Light turned up as the favorites in five states. As Workshopedia notes, Keystone beer originates from Coors Brewing Company and was the most-searched pick in Colorado, Oklahoma, and Oregon. Keystone Light summited the top spot in Idaho and Nebraska.6254a4d1642c605c54bf1cab17d50f1e
Coors Light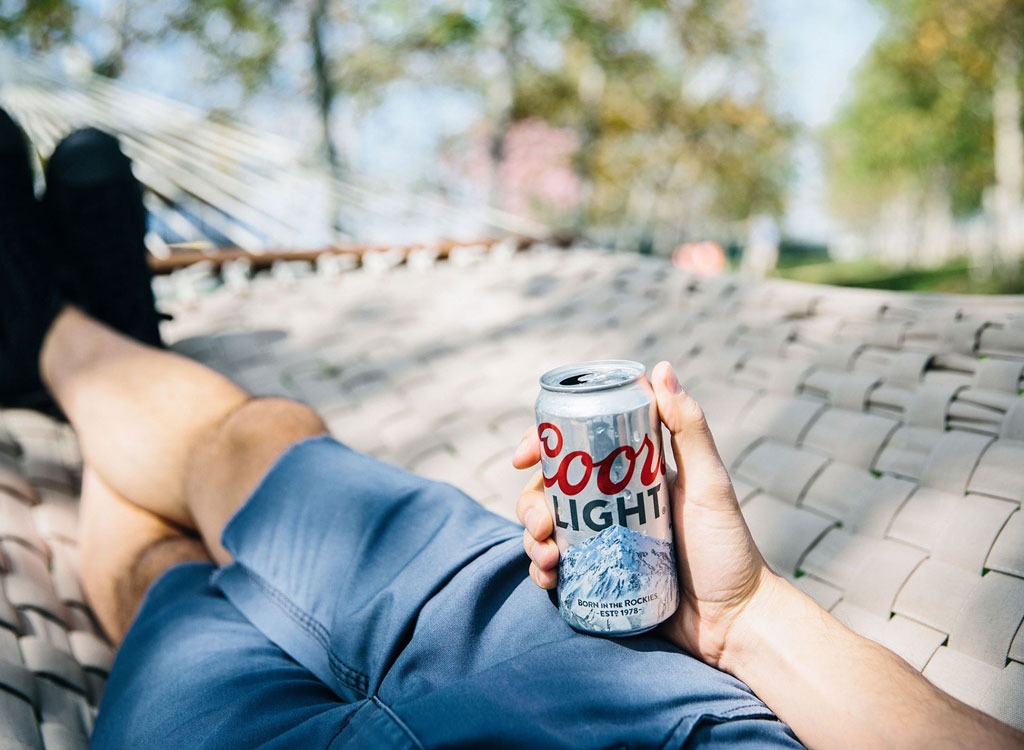 According to Workshopedia, Coors Brewing definitely dominates in one part of the country. "Westerners have a thing for the color-changing mountains on Coors Light cans," they note, "as the beer is the most popular in California, Utah, and Nevada."
What makes Coors and Keystone beers so special? Workshopedia muses: "As the legend goes, being closer to the yeast bed during fermentation lends the cheaper beer its bolder flavor."
Bud Light
Talk about old faithful: Is there any longstanding beer brand more iconic than Budweiser? Alaska, Iowa, Massachusetts, and West Virgina didn't think so, all calling Bud Light the best. Meanwhile, North Dakota and New Hampshire are loyal to its parent beer, Budweiser.
Michelob Ultra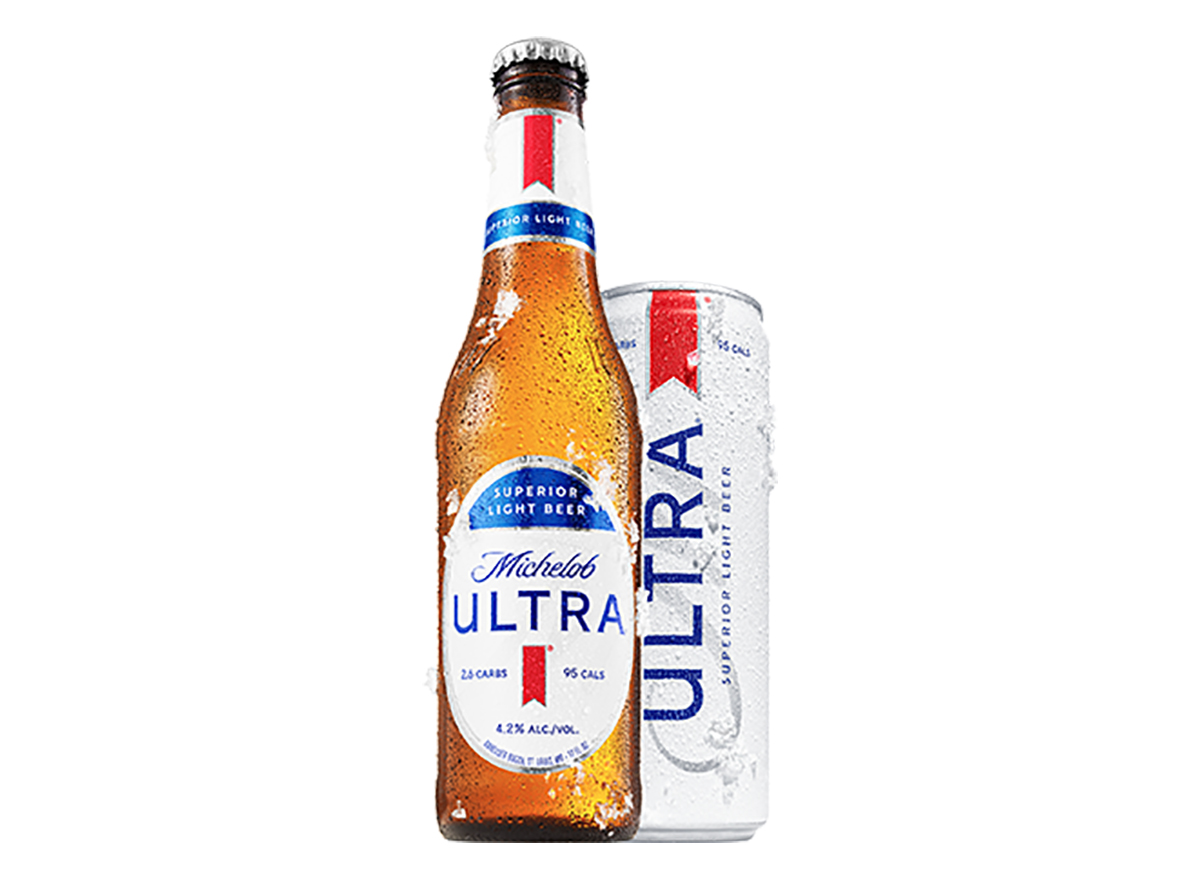 We might not necessarily think of Michelob Ultra as old-school per se, as it was introduced in 2002 at the start of the low-carb craze. However, it was found to be the best-loved affordable beer in six thirsty Southern states: Alabama, Arkansas, Kentucky, Louisiana, Mississippi, and Tennessee. Also fans of Mich Ultra? Hawaii… maybe for those beach bodies.
Natural Light
Natty Light for the win! That's right—an impressive 10 states keep it classy with Natural Light: Connecticut, Delaware, Georgia, Maine, North Carolina, South Carolina, South Dakota, Utah, Vermont, and Virginia.
Krissy Gasbarre
Krissy is a senior news editor at Eat This, Not That!, managing morning and weekend news related to nutrition, wellness, restaurants and groceries (with a focus on beverages), and more.
Read more about Krissy