8 Strict Rules Coca-Cola Employees Have to Follow
The most iconic soda brand has high standards for its workers.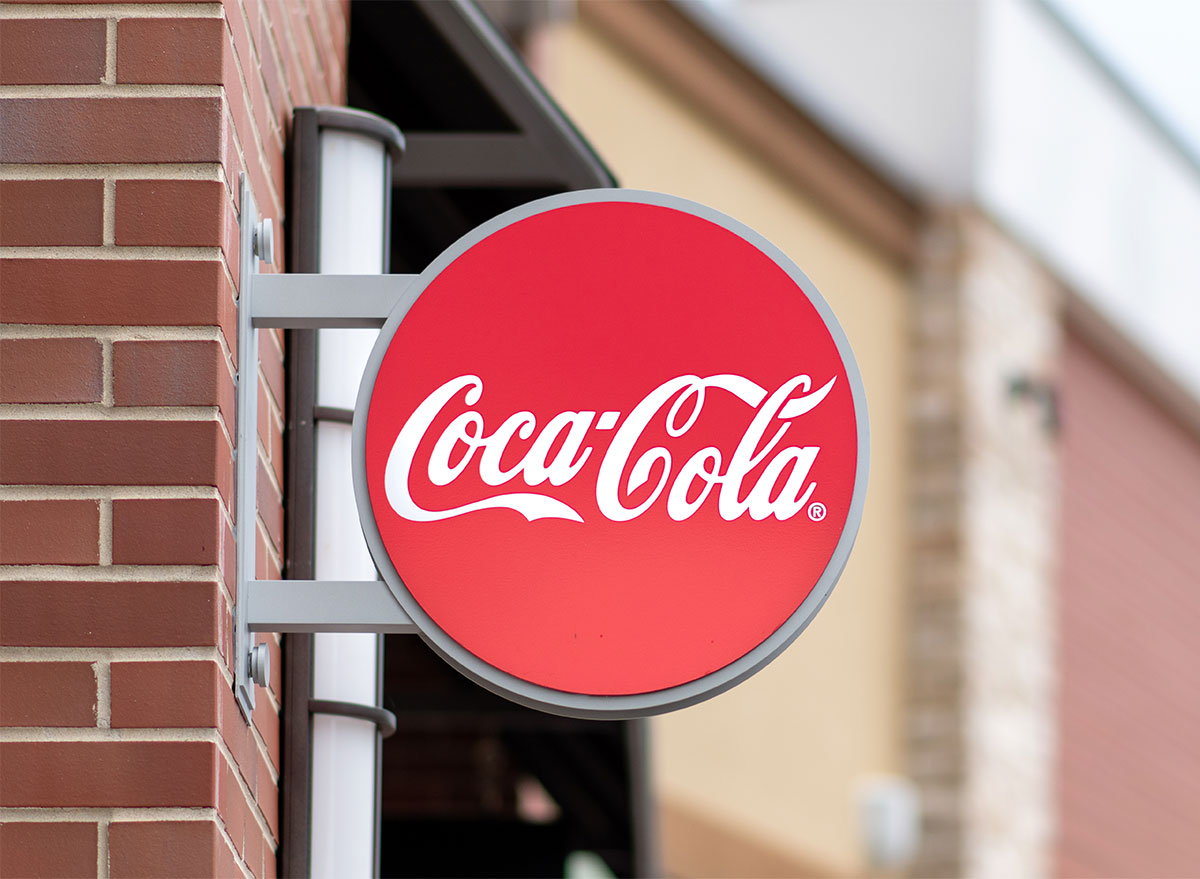 The Coca-Cola Company is, FYI, a massive international business conglomerate. Founded 130 years ago in 1892, the company currently has nearly 80,000 employees, according to Statista. In order to keep that large of an operation running smoothly, it's no surprise that Coca-Cola employees have to follow quite a few rules—some of them quite bizarre—in order to maintain their employment status.
What is a surprise is how unusual some rules Coca-Cola workers have to follow really are. The company has a number of policies in place that range from the confusing to the amusing, and a few that are pretty harsh. But with annual revenues of around $38.6 billion USD, it's not likely the company will make any major policy changes any time soon.
Here are eight bizarre rules Coca-Cola employees have to follow. Plus, don't miss 8 Bizarre Rules Pepsi Employees Have to Follow.
They are strictly forbidden from drinking Pepsi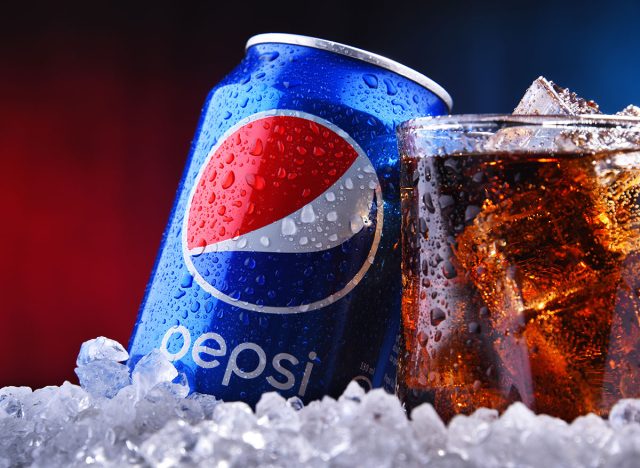 In fact, Coca-Cola workers are forbidden to drink any competitors' beverages while they are at work on the clock, according to employees who shared their experiences on Quora. One contributor wrote of the policy: "Upon being hired you actually sign an agreement stating you will not purchase or consume ANY competitors' products or face termination."
Workers have been urged to be "less white"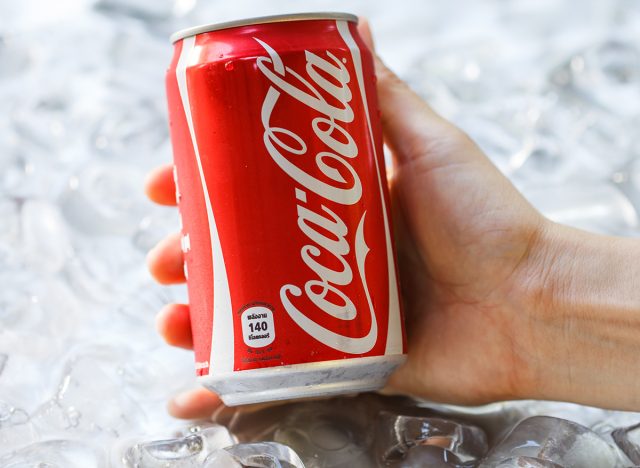 In one of the most infamous and at the same time laughable moments of corporate buffoonery in recent memory, according to the Toronto Sun, in late 2020 and early 2021, Coca-Cola required many of its employees to undergo a training program called "Confronting Racism" that, among other things, contained the direction that workers should act "less white." They were also admonished to "be less oppressive," to "listen," to "believe," and to "break with white solidarity."
Coca-Cola workers must submit to a code of conduct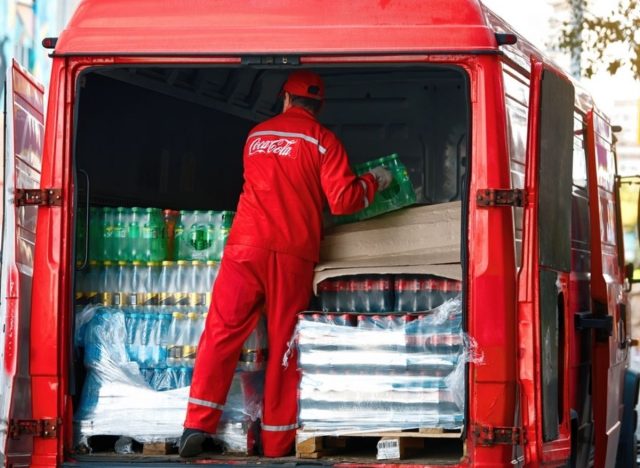 Coke employees are beholden to follow the company's lengthy Code of Business Conduct. And as part of the Code itself states: "It does not matter where you work or what you do for the Company—you have a responsibility to use good judgment and follow our Code. That includes every full-time or part-time employee at every level of the Company, all the way up to the executive suite."
There is a strict attendance policy
Coca-Cola workers are expected to be at work on time for every scheduled shift and, without at least 48 hours of prior notice given, they will be penalized if they're absent. According to a former Coke employee posting on Glassdoor: "They have a crazy strict attendance policy. NO sick days without penalty if you don't give them a 48-hr notice. Who knows 48 [hours] in advance if you are going to have the flu?"
Theft of company secrets will be prosecuted aggressively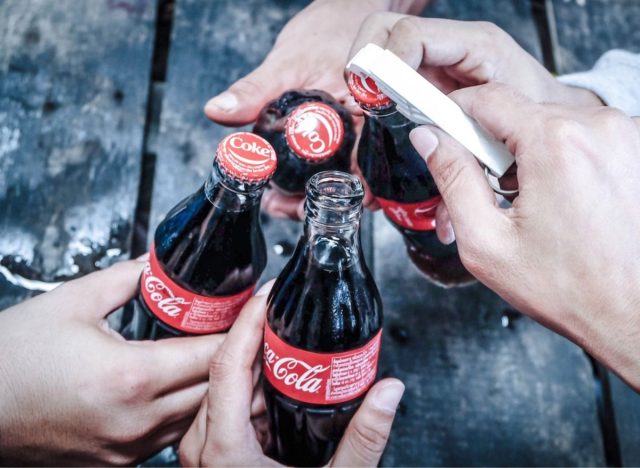 At most workplaces, a big screw-up will lead to the loss of your job; at Coke, it can lead to a loss of your freedom. For years. Witness a case in the early 2000s in which a former Coca-Cola secretarial worker was sentenced to eight years in federal prison for attempting to steal trade secrets from Coke with plans to sell them to the company's arch-rival, Pepsi.6254a4d1642c605c54bf1cab17d50f1e
Employees are not to talk to the media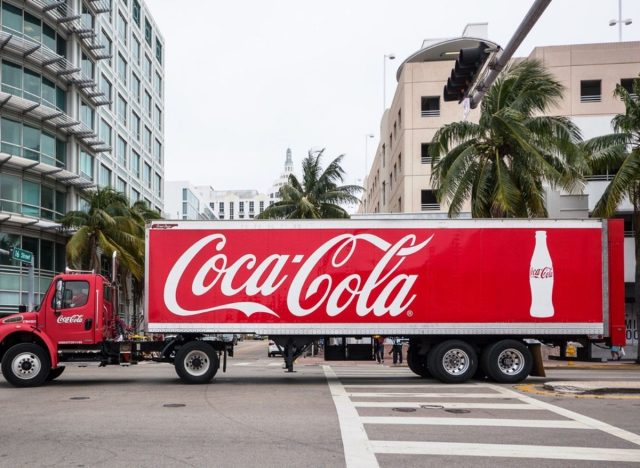 A former Coca-Cola employee said on Quora that workers "aren't allowed to be quoted in any media." And that was supposed to be true across the boards, not only in regards to talking about Coke and even if "you are not associated with Coca-Cola by the media interview or statement," the former worker added.
Workers must report on each other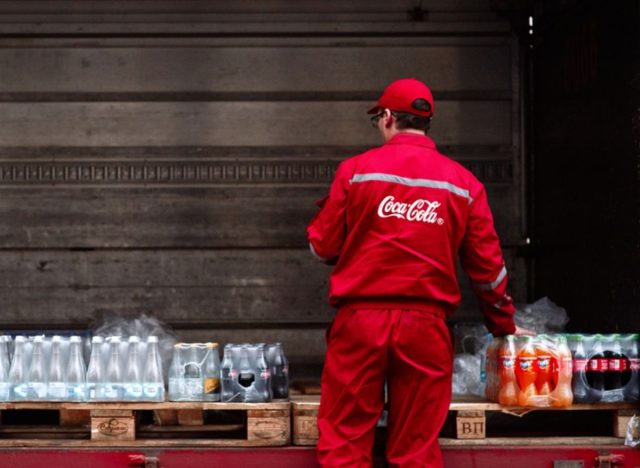 According to an official Coca-Cola Company policy document: "If anyone becomes aware of any activity, situation or behavior that could compromise the physical or mental wellbeing of another person they should take action immediately and ensure that the person concerned and others involved are aware and harm avoided and must report it to a member of the CCEP management team immediately." Quite a "Big Brother is watching" policy for a soft drink manufacturer.
No business may be conducted in these two countries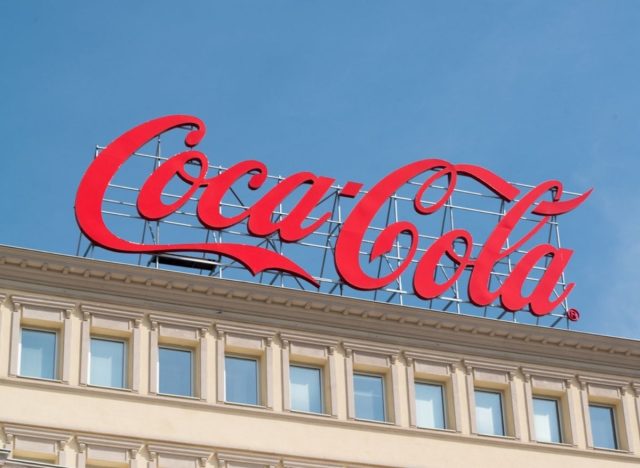 According to the Associated Press, there are two nations on earth with which Coca-Cola officially proscribes doing business. These are North Korea and Cuba, the only two countries in which company policy prohibits operations and sales. Though plenty of counterfeit or black market Coke can be found in both. After almost 60 years, Coca-Cola returned to Burma in 2012 according to BBC.com. "The moment Coca-Cola starts shipping is the moment you can say there might be real change going on here," said Tom Standage, author of A History of the World in Six Glasses. "Coca-Cola is the nearest thing to capitalism in a bottle."
A previous version of this article was originally published on May 13, 2022.
Steven John
Steven John is a freelancer writer for
Eat This, Not That!
based just outside New York City.
Read more about Steven