5 New Costco Items You Should Always Buy, Experts Say
These pantry staples should aways be in stock in your kitchen, from the fan-favorites to new options.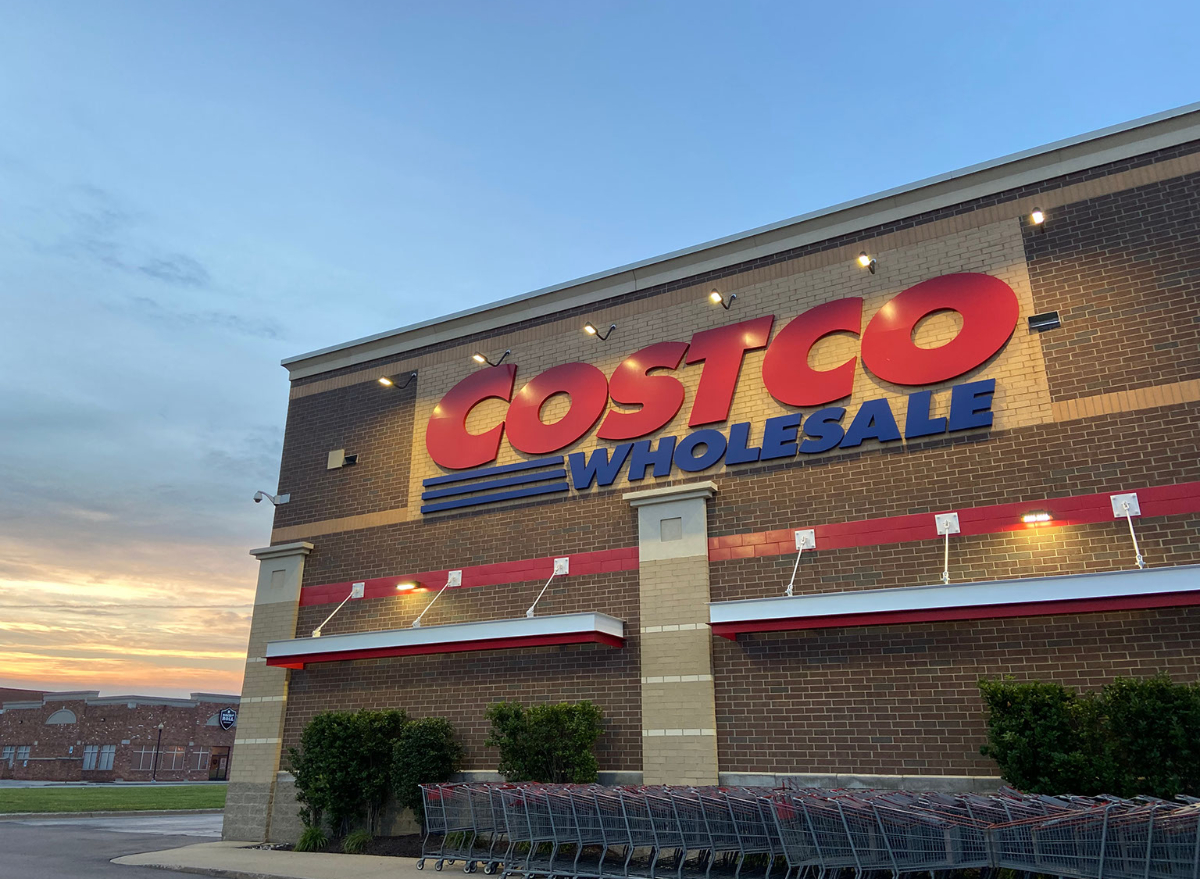 Costco is jam-packed with thousands of inventory items at a time, (around 4,000 products) so there's always something for just about everyone. Between the Costco food court, pharmacy, and photo center, it's clear that groceries aren't the only services that the wholesaler provides. But when it comes to casually browsing types of food items, it could be easy to get overwhelmed in a store that's around 145,000 square feet!
With new products seemingly being added by the day (and even more underway), experts have found several types of products that stand out. Keep looking to find out which types of pantry staples these experts love to get from the warehouse.
Related: 6 Things You'll See at Costco This Year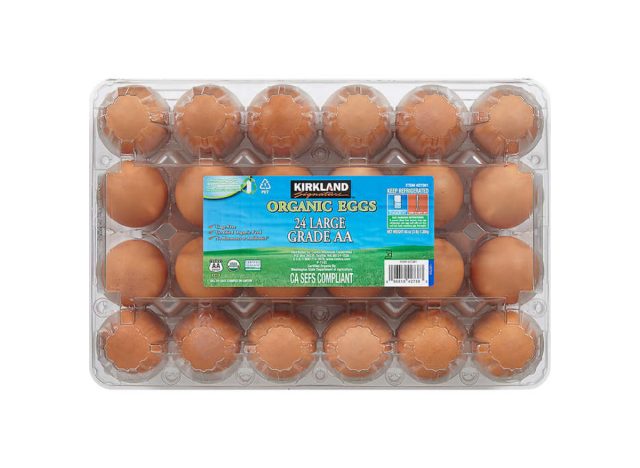 "Costco has THE best prices on eggs and not to mention a huge selection," says Eat This, Not That! Medical Expert Board Nik Fields, nationally recognized chef and author of the Amazon bestselling cookbook, A Culinary Vibe: Volume I and Aphrodisiacs: Volume ll.
Apart from how cost-effective they are, Fields loves the variety of Costco eggs. She says that members can get anything from conventional to free-range eggs for a lower cost than at many other grocery stores. "The brown eggs are my favorite and my got-to!"
Adding to the list of pantry staples is almond milk, and Chef Nik loves both the quality and quantity of Costco's offerings—from the regular to the new ones that land in the warehouse and online.6254a4d1642c605c54bf1cab17d50f1e
She said that almond milk is a "great solution to the milk shortage … tastes great and [is] priced even better." Almond milk is vegan-friendly and is lactose-free while still containing nutrients like calcium and vitamins A & D. She adds that you can "substitute Kirkland's almond milk into smoothies, lattes and cereal with less calories."
Not to be confused with vanilla flavoring, Chef Nik says that pure vanilla extract so is "the real McCoy" and the way to go! Unlike vanilla flavoring, pure vanilla extract is made with alcohol.
She adds that a 16-ounce bottle of pure vanilla extract from Costco can last a long time. According to Chef Nik, "not only is it cost efficient but it's a perfect addition to yogurt, pancake mix or even baking."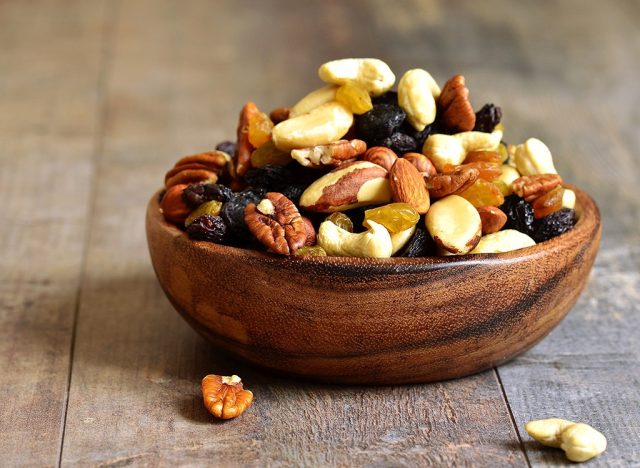 Chef Claudia Sidoti, recipe developer cookbook author and member of the Eat This, Not That! Medical Expert Board notes that a couple of her favorite finds are pantry staples which often include nuts and dried fruit.
Nuts contain vitamin E and fiber, while dried fruit has plenty of micronutrients, fiber, and antioxidants. According to Sidoti, she loved dried fruits and nuts because of their versatility. She says that " … they are so helpful to keep on hand your pantry for snacking, baking or adding to rice or grain dishes as well as salads."
So if there's a new option available, definitely check it out.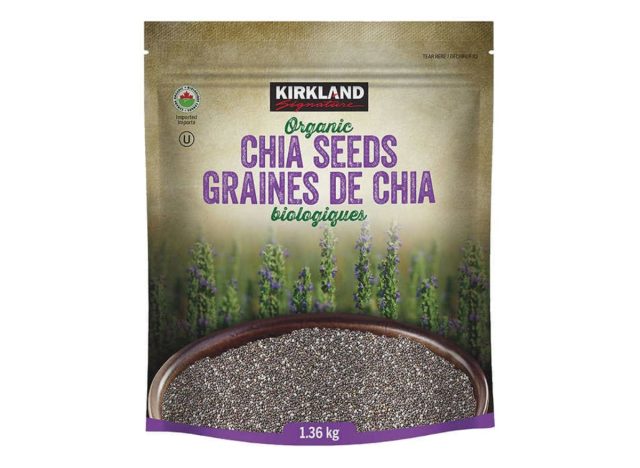 Chef Sidoti notes that she always recommends getting chia seeds with other food items to create yummy snack recipes. Not only do chia seeds carry lots of antioxidants, but they also contain protein, and fiber, making them a simple way to incorporate more nutrients into your diet. According to Healthline, "health benefits range from weight loss to a reduced risk of heart disease."
When adding frozen berries, coconut water, and Greek yogurt, Chef Sidoti says that she " … love[s] keeping both of those products on hand so I can whip up smoothies or big batches of chia pudding."
While these should make it into your cart during your next shopping trip, be on the lookout because This Snack Sold at Costco and other Grocery Stores Is Being Recalled For Potentially Containing Lead.
Alex Perry
Alex Perry is a writer with Eat This, Not That! She graduated with a master's degree in broadcast journalism from Northwestern University, where she experienced all the amazing things Chicago has to offer.
Read more about Alex