5 Major Updates Costco Is Making Right Now
The company is doing some "Spring cleaning."
Each visit to the warehouse or Costco.com may look different thanks to the constant changes in products and there's usually a sale or two going on. Before 2022 even began the warehouse chain was planning big moves, though.
With a new season on the way, Costco is taking the term "Spring cleaning" to new heights and making some major updates to operations. Read on below to find out exactly what could be different the next time you step into a warehouse or click on the website. (For more of what is coming to the warehouse near you, here are 6 Things You'll See at Costco This Year.)
The special shopping hour is ending.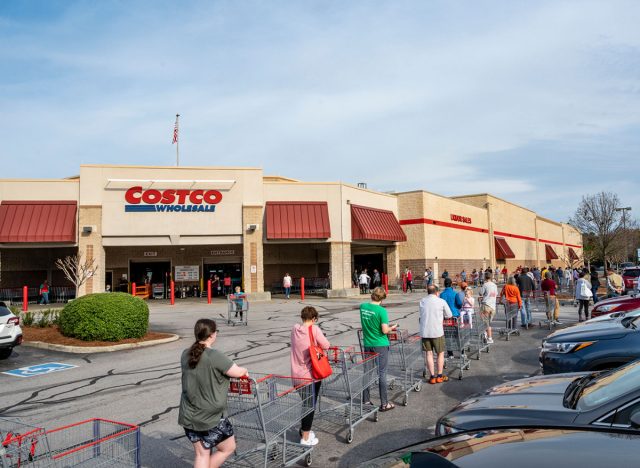 When the pandemic-era safety measures were first put into place, no one could have imagined how long they would be around. But nearly two years later Costco has made the announcement that it is ending the special shopping hour put into place to allow first responders, healthcare workers, the elderly, and those who are immunocompromised the chance to shop in the warehouse with fewer crowds.6254a4d1642c605c54bf1cab17d50f1e
It's not the first time this perk has been updated—just a few months after it was initiated Costco said it was decreasing it to two days a week from five, but within a few weeks that decision was reversed. Then in July 2021, the company said it was getting rid of it altogether, only to backtrack again.
As of April 18, though, it will no longer be available. Costco says that "Members who do not wish to shop during regular hours are welcome to visit Costco.com for all their shopping needs."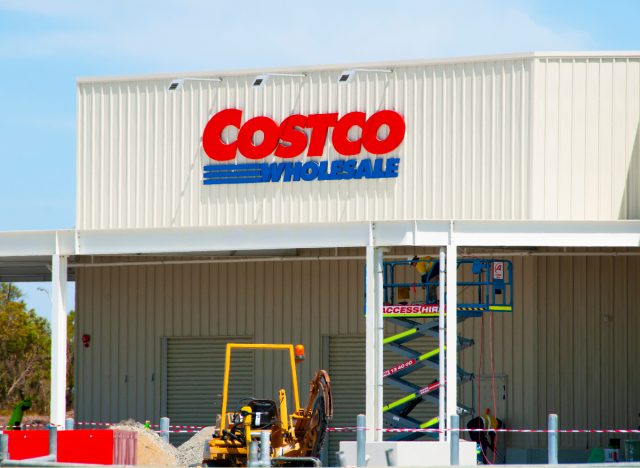 Last year was a huge year of growth for Costco, and the momentum is continuing into 2022. The company just updated its "New Locations" webpage to include over 10 new warehouses coming soon to states like Oregon, Utah, Texas, California, and more.
Adding a much-anticipated online feature.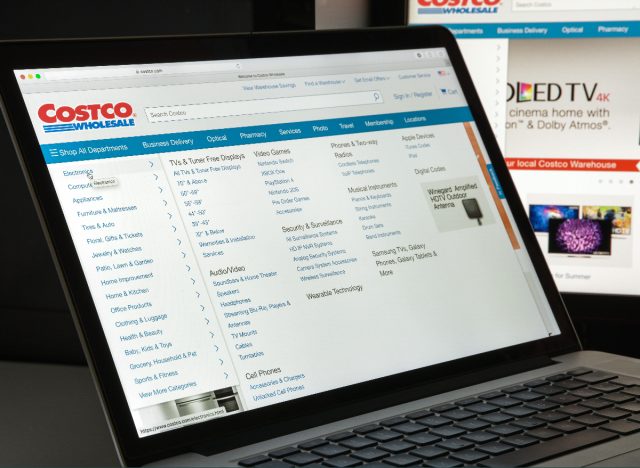 With around 4,000 products in each warehouse, Costco members have been advocating for a while for the option to see which items are in stock in the location closest to them. In a recent earnings call, CFO Richard Galanti revealed that this exact feature is coming soon to the website.
He did not go into detail about what the current inventory feature will look like, but Walmart's is on the right side of each item's page and tells users the exact aisle the product can be found in at their select location.
Expanding the Costco Next program.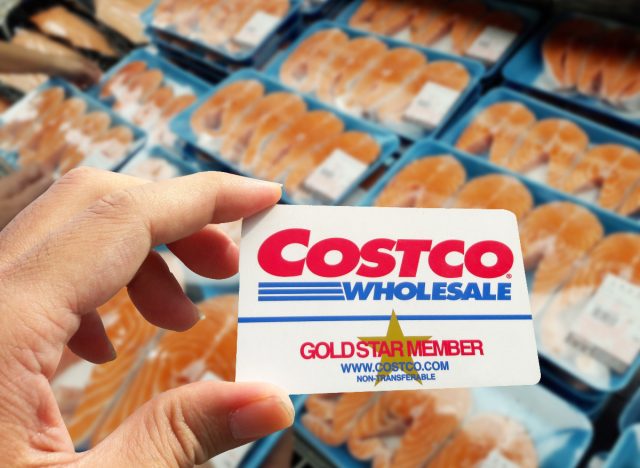 There are so many perks of a Costco membership (like cheap gas!), and one of them is getting even bigger. The Costco Next program allows members to purchase items directly on supplier sites with a discount. It has been available since 2017 but is now up to 37 vendors including Anker, Bench, Briggs & Riley, High Tech Pet, Invicta, Mikasa, Pottery Avenue, Thomas Kinkade, Volt, and more.
"At Costco Next, you'll have the opportunity to purchase products directly from a Costco Next supplier's site, where you'll enjoy special members-only values," the company continues to say about the perk. "This innovative approach to marketplace expansion helps us achieve our goal of bringing a larger, more diversified selection of goods to our members, while increasing the value of our Costco membership."
Adding more supply chain resources.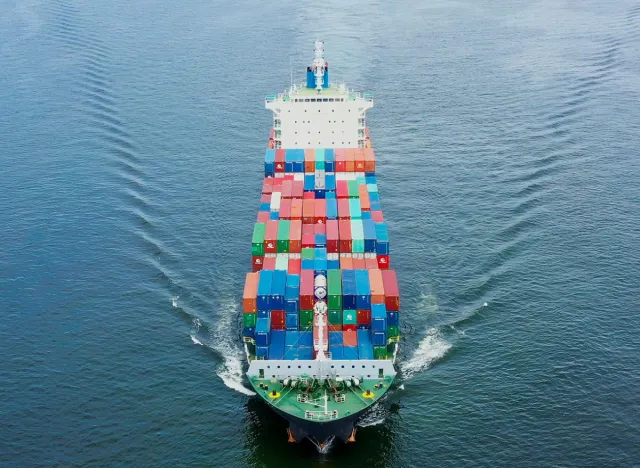 In an effort to help with supply chain issues, in 2021 Costco chartered three cargo ships. Because "virtually all departments are impacted [by] less product and packaging challenges" right now, Galanti revealed in the last earnings call that four more have been added to ease the stress of shipping products between China, the U.S., and Canada.
The ships—which can hold between 800 and 1,000 containers—will be in use for the next three years. "With these additions, about a quarter of our annual transpacific containers and shipment needs are being accommodated this way, which gives us additional supply chain flexibility," Galanti said.
In other news, if you have been to the warehouse recently, check your kitchen for gummies and cans of beans because they both were just recalled for potentially being dangerous.
Amanda McDonald
Amanda has a master's degree in journalism from Northwestern University and a bachelor's degree in digital journalism from Loyola University Chicago.
Read more about Amanda