This One Diet Can Reverse Type 2 Diabetes, New Study Suggests
Shifting the foods on your plate could lead to ditching the meds in your cabinet.
The "right" eating plan could make a diagnosis of type 2 diabetes a thing of the past, new research suggests.
Study authors from the University of British Columbia and Teesside University in England gathered close to 200 adults who were between the ages of 30 to 75 and living with diabetes and instructed them to follow a specific 12-week meal plan. The diet was defined as low-calorie (850 to 1,100 calories per day), low-carbohydrate (less than 50 grams of carbs per day), and higher protein (110-120 grams per day).
RELATED: 19 High Protein Breakfasts That Keep You Full6254a4d1642c605c54bf1cab17d50f1e
During the trial, the volunteers consulted with local pharmacists who assessed their need for blood glucose-lowering medications. The researchers chose pharmacists as the go-to healthcare provider since they've found that adults with diabetes—and usually adults living in rural areas—are most likely to visit their pharmacist more often than their physician.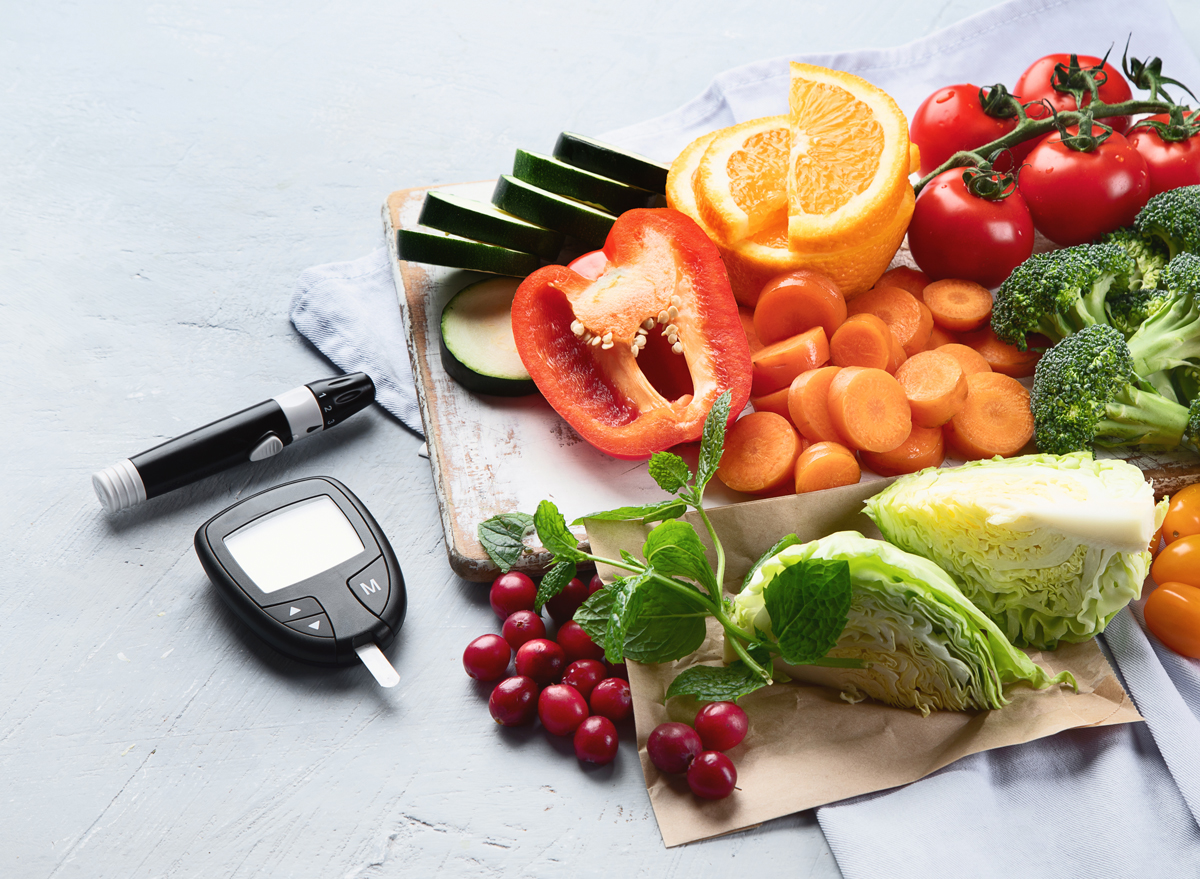 According to the results of the study, which were published in the journal Nature Communications, more than one-third of the participants were taken off their diabetes meds within three months since they showed "substantial improvements" in blood sugar levels, blood pressure, weight, and overall health.
"Type 2 diabetes can be treated, and sometimes reversed, with dietary interventions," said Jonathan Little, Ph.D. assistant professor in the School of Health and Exercise Sciences at the University of British Columbia and study co-author, in a statement. "However, we needed a strategy to help people implement these interventions while keeping an eye on their medication changes."
Erin Palinski-Wade, RD, CDE, LDN, CPT, author of 2-Day Diabetes Diet: Diet Just 2 Days a Week and Dodge Type 2 Diabetes, is not surprised by these findings. "Prior research has found low carbohydrate diets can promote significant weight loss during this timeframe," she says.
Even though the nutritional science is clear, dietary adherence tends to be a barrier. "As demonstrated in previous studies, maintaining these changes can often be a struggle since a low-calorie, low-carbohydrate meal plan can be restrictive, so compliance long-term can be a challenge," Palinski-Wade adds.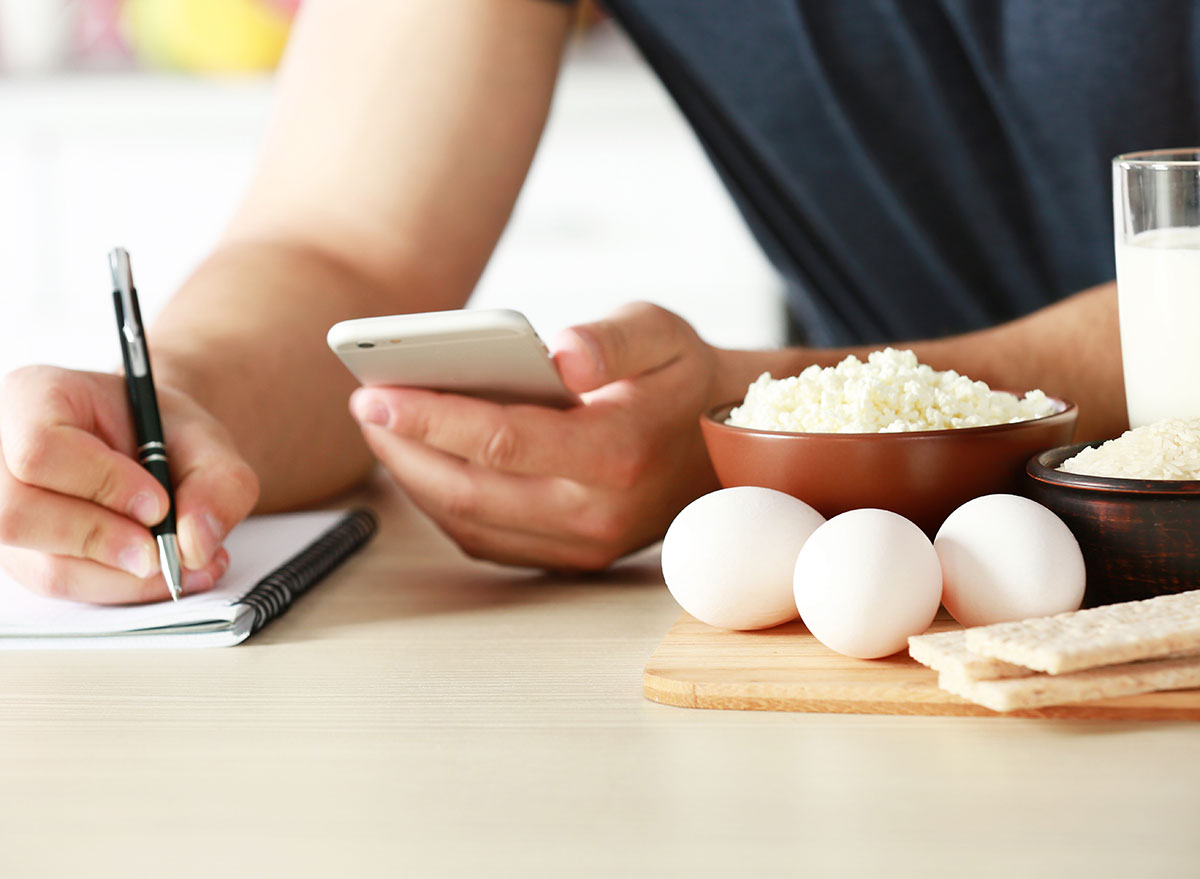 Furthermore, she agrees with the study authors with regard to the importance of regular check-ins with either a pharmacist, physician, or diabetes educator, especially if you're starting a new eating plan with reduced caloric and carb intake.
"This change can increase the risk of hypoglycemia in some individuals, which may require adjustments to medications," says Palinski-Wade.
While the researchers advise those living in rural areas to add a community pharmacist to their healthcare team, Palinski-Wade recommends searching for a qualified food and nutrition expert.
"Partnering with a registered dietitian has been found to be the most effective way to make dietary and lifestyle changes that stick," she says. "And now with telehealth being readily available, working consistently with a registered dietitian remotely would be accessible for most people."
Now, be sure to read One Major Effect Cutting 200 Calories a Day Has on Your Heart, Says Science. Then, to get healthy tips delivered straight to your inbox, sign up for our newsletter!
Amy Capetta
Amy Capetta has been writing articles on healthy living for more than two decades.
Read more about Amy