James Corden Says Doing This One Thing Helped Him Shed 23 Pounds
After years of losing and regaining weight, Corden says he's in it for the long haul this time.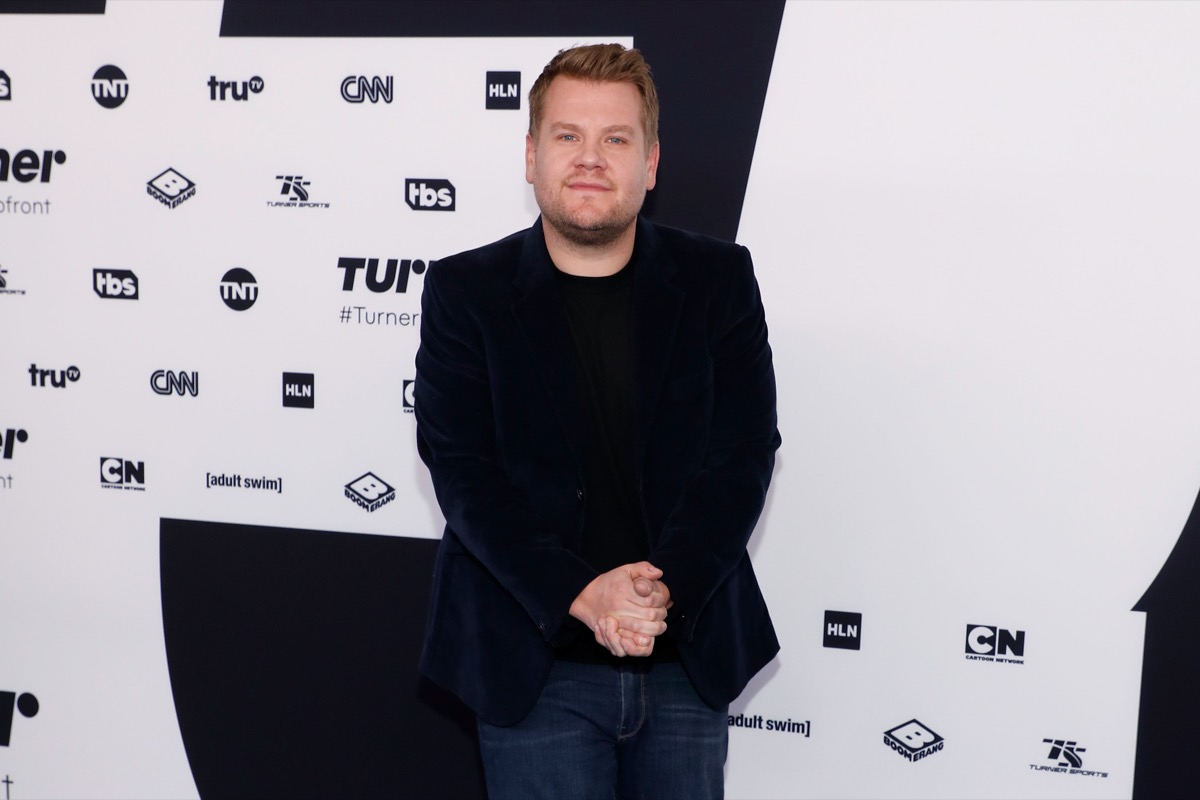 James Corden has undergone an impressive weight loss transformation over the past few months since committing to slimming down significantly in 2021. The Late Late Show host, who signed on as an ambassador for WW (formerly Weight Watchers) in January, says that he hasn't done anything drastic to achieve his 23-pound—instead, he credits one crucial change with helping him change his body and his life.
In a May 13 interview on The Zoe Ball Breakfast Show, Corden explained that he's completely changed his attitude toward weight loss—and the idea of dieting is a thing of the past.
"What I've realized is the notion of going on a diet is wrong," he explained. "You're not going on a diet—you're gonna change the way you eat. And you're gonna change the way you eat forever. Just see this as: This is how you eat now."
While Corden may be taking a moderate approach to weight loss, that's not the only thing he's learned through shedding the weight. Read on to discover what other tricks Corden used to lose the weight and keep it off. And for more celebrity transformations, Channing Tatum Says He's a "Completely New Person" After Pandemic Weight Loss.
Corden admitted on his Zoe Ball appearance that he's been moving more in an effort to get healthier.6254a4d1642c605c54bf1cab17d50f1e
"I'm doing a bit of exercise," he admitted. In a March interview with Oprah for WW, he credited his wife, Julia Carey, with helping him make exercise regular part of his routine, despite admitting to "hating" it in the past.
"My wife is so good at it…we do it together, and we do some weights and these little runs, and I moan about it constantly, and then I have to begrudgingly say, later that afternoon, that I do feel better about myself," he explained.
He's enlisted his family members for support.
In his WW interview, Corden said that his family has been instrumental in helping him stay motivated.
"My wife has been incredible with this, with my whole journey with food," he explained. "All my family are on WW now…My sisters are on it and they're doing great, my parents are on it."
He's making healthy versions of his favorite dishes.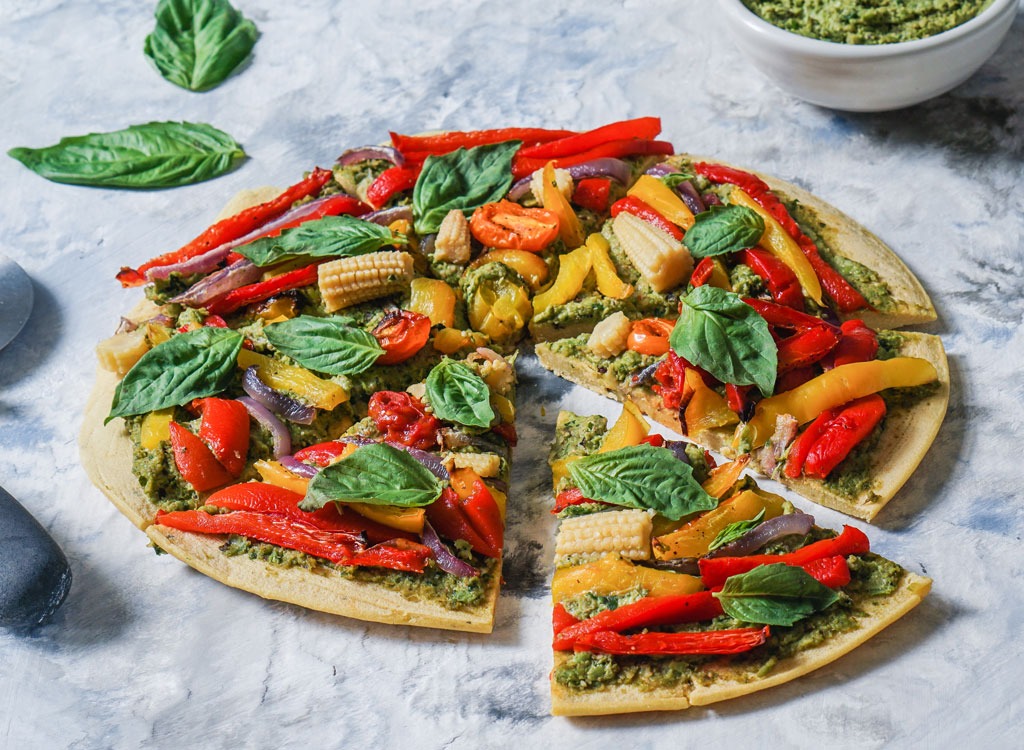 Instead of simply giving up his favorite foods, Corden has taught himself ways to make healthier versions. He explained in his WW interview that a chickpea pizza has been a particular hit at home.
"Chickpea base with a little marinara sauce and not too much cheese, then we put broccoli and red onion on it…Oh my word, it was sensational," he said.
He's enjoying the occasional cheat meal, too.
Corden hasn't completely ditched delivery in order to slim down—he's just enjoying takeout meals in moderation.
To celebrate his wife's birthday, "We got takeout from our favorite restaurant, and I knew we were getting this takeout, so I planned what I was eating that day accordingly," he said. "I had a really good meal…and then the next day, I picked up where I was, and I carried on."
Sarah Crow
Sarah Crow is a senior editor at Eat This, Not That!, where she focuses on celebrity news and health coverage.
Read more about Sarah