Khloe Kardashian Hits Back After Bikini Photo Scandal: "I Am Not Perfect"
The reality star is opening up about the bikini photo that's taken the internet by storm.
Khloe Kardashian is no stranger to sharing her life with the world, from her starring role in Keeping Up with the Kardashians to her frequent social media posts, but even the outspoken reality star has her limits. After an unedited bikini photo of Khloe was posted to Instagram, the reality star deleted the photo, which her PR team has allegedly been trying to scrub from social media accounts and websites since.
Now, Khloe has finally addressed the bikini photo scandal head-on, admitting she's "not perfect" and explaining her reasoning behind the decision to take the photo down. Read on to discover why Khloe pulled the picture and how she's dealing with the aftermath. And for more on this famous family, check out Kylie Jenner Reveals Her Exact Diet and Exercise Plan.
Khloe called the photo "beautiful."
While Khloe and her team may have taken extreme measures to remove her bikini photo from the internet, the star admitted on Instagram that it's not because she's trying to keep her unfiltered image from being seen by the world.
"The photo that was posted this week is beautiful," Khloe wrote. "But as someone who has struggled with body image her whole life, when someone takes a photo of you that isn't flattering in bad lighting that doesn't capture your body the way it is after working so hard to get to this point — and then shares it to the world — you should have every right to ask for it not to be shared — regardless of who you are."
To keep her detractors at bay, Khloe went so far as to share a live video of herself in a bikini to prove that her figure is the result of her hard work, not skilled editing.
For the latest celebrity health and fitness news delivered straight to your inbox, sign up for our newsletter!
She says she's struggled with being deemed the "fat sister."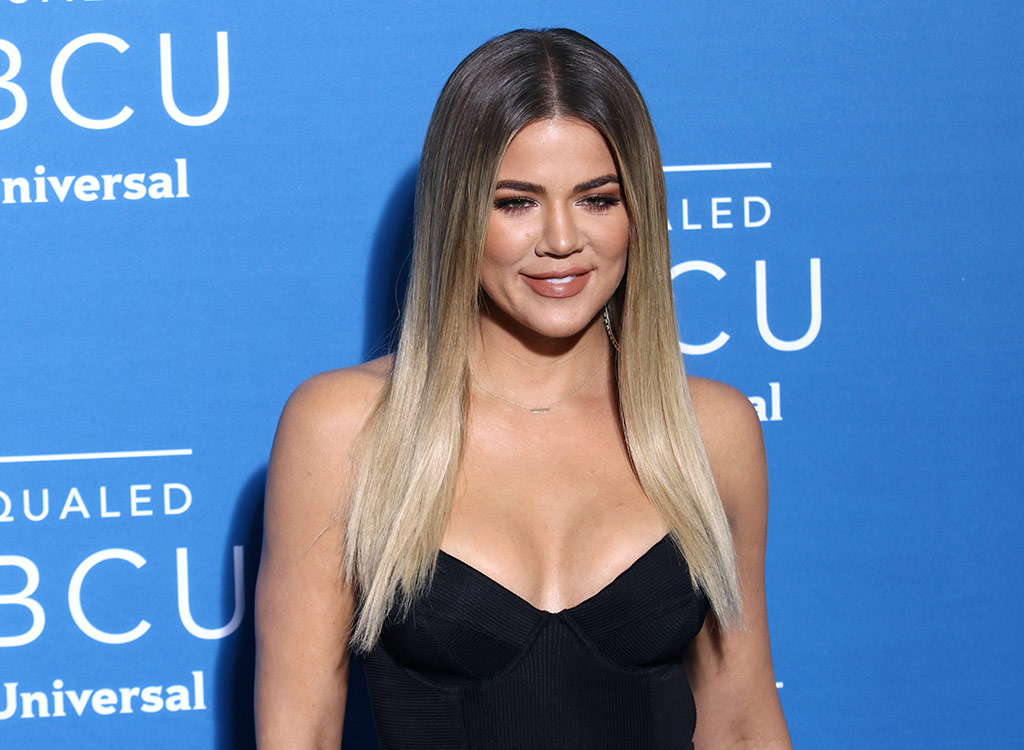 Khloe admitted that she frequently finds "the pressure, constant ridicule and judgment" she experiences at the hands of her followers and media outlets alike "too much to bear."
Khloe said that being labeled "the fat sister" or "the ugly sister," as well as insinuations about her late father Robert Kardashian not being her biological father, have taken a severe toll on her over the years. "I'm of course not asking for sympathy but I am asking to be acknowledged for being human," she explained.
For more on reality TV's first family, Kourtney Kardashian Says She Takes These Supplements Every Day to Stay Fit.
Khloe says the pressure from others has kept her motivated.
While the Kardashians may paint a rosy picture of their lives on TV and social media, Khloe admitted that she finds being constantly criticized "almost unbearable." However, she added that she's used the constant pressure to keep herself on track toward her health and fitness goals—but even that hasn't stopped her critics.6254a4d1642c605c54bf1cab17d50f1e
"When I take that criticism to use as motivation to get myself in the best shape of my life and to even help others with the same struggles, I am told I couldn't have done it through hard work and I must have paid for it all," she explained.
She says she's going to continue living her life "unapologetically."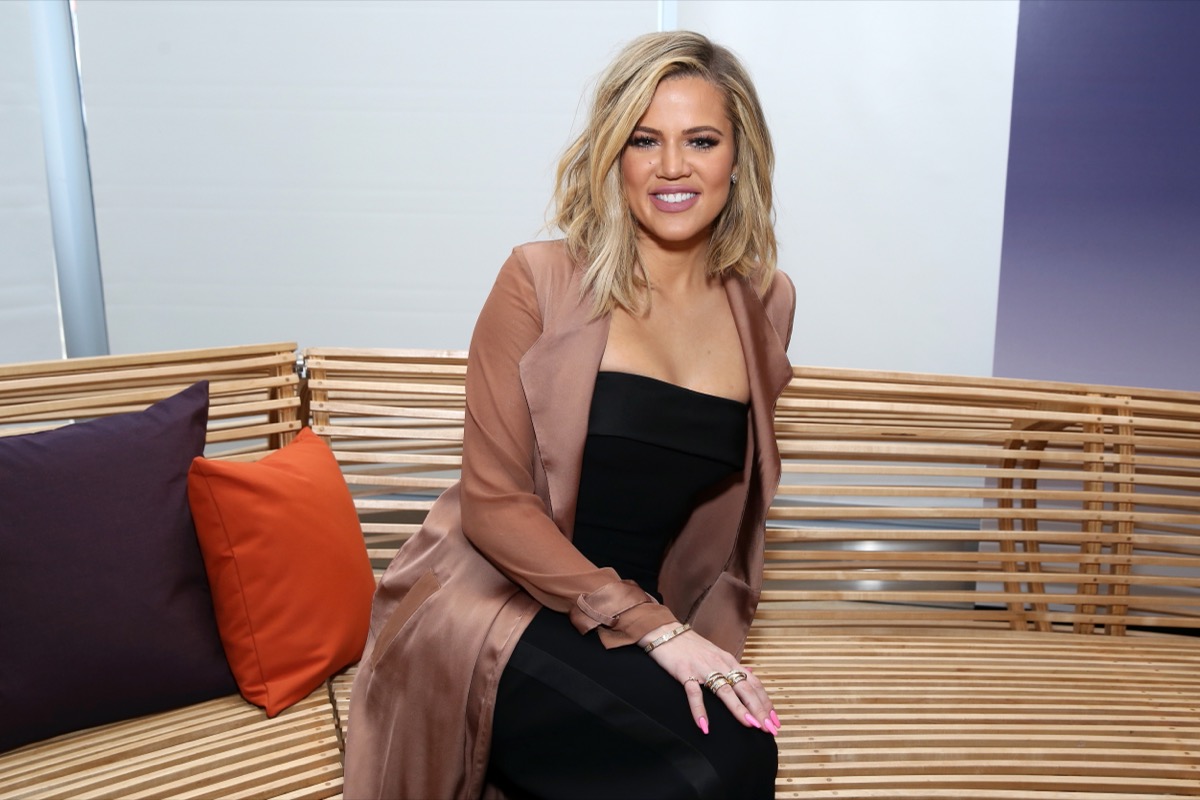 Though Khloe may have gotten serious flak from fans for deleting the picture, it's not going to change how she lives her life going forward. "I love a good filter, good lighting and an edit here and there," she admitted. "The same way I throw on some make-up, get my nails done, or wear a pair of heels to present myself to the world the way I want to be seen and it's exactly what I will continue to do unapologetically."
"My body, my image and how I choose to look and what I want to share is my choice."
Khloe's family members have chimed in with their support for her.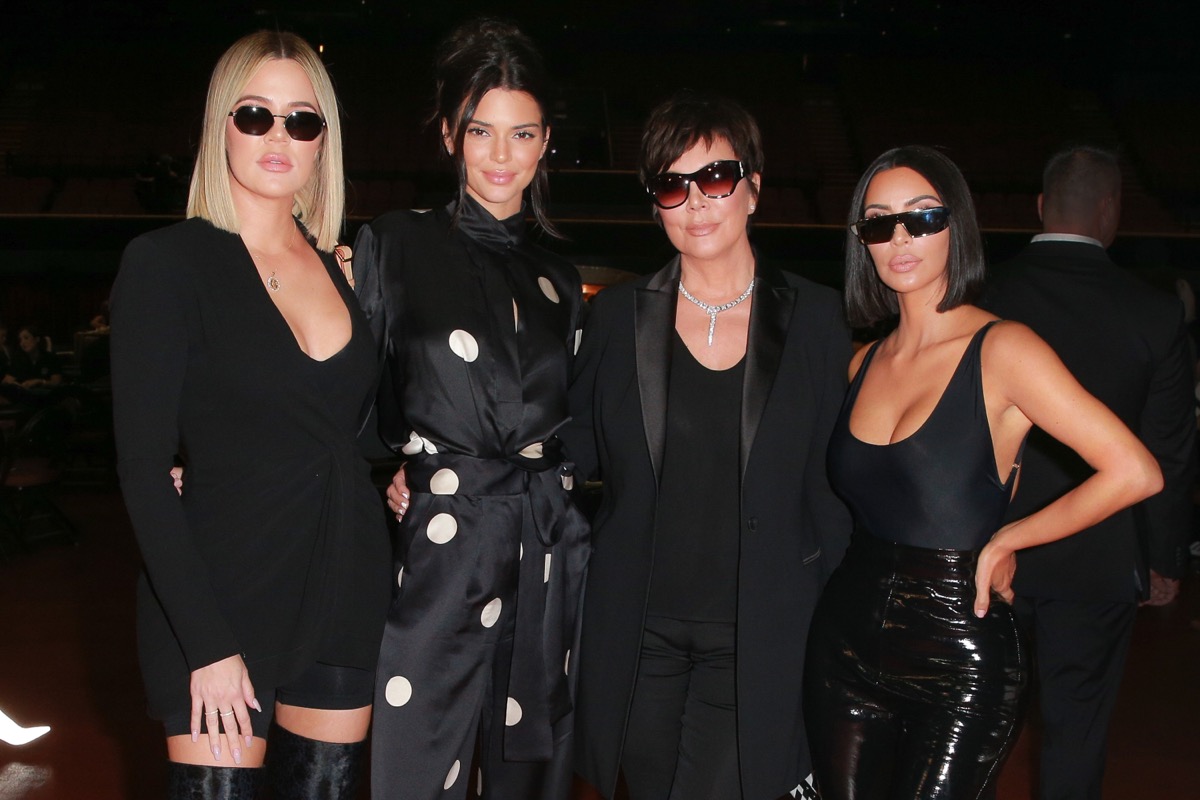 The Kardashian-Jenner family is rallying around Khloe following her bikini photo snafu. Younger sister Kendall Jenner commented on Khloe's series of explainer posts, "yes! you beautiful, strong, HEALTHY queen," while older sister Kim Kardashian wrote, "I love you
Khloe." Khloe's youngest sibling, Kylie Jenner, added, "love you soooo much."
Mom Kris Jenner was even more effusive with her praise, telling her daughter, "Khloé you are the kindest most loving, most supportive, most beautiful heart I have ever known, and I adore you and am so proud of you…. you are an inspiration to all of us and I appreciate and love you each and every single day. Thank you for teaching the rest of us to be kind and to not judge…. you are one of a kind…. what a blessing you are. You are a gift."
And for more celebrities who've stood up to their critics, read Demi Lovato Says This Body-Shaming Comment Almost Ruined Her.
Sarah Crow
Sarah Crow is a senior editor at Eat This, Not That!, where she focuses on celebrity news and health coverage.
Read more about Sarah