Kourtney Kardashian Says She Takes These Supplements Every Day to Stay Fit
These supplements keep the Poosh founder healthy and energized throughout the day.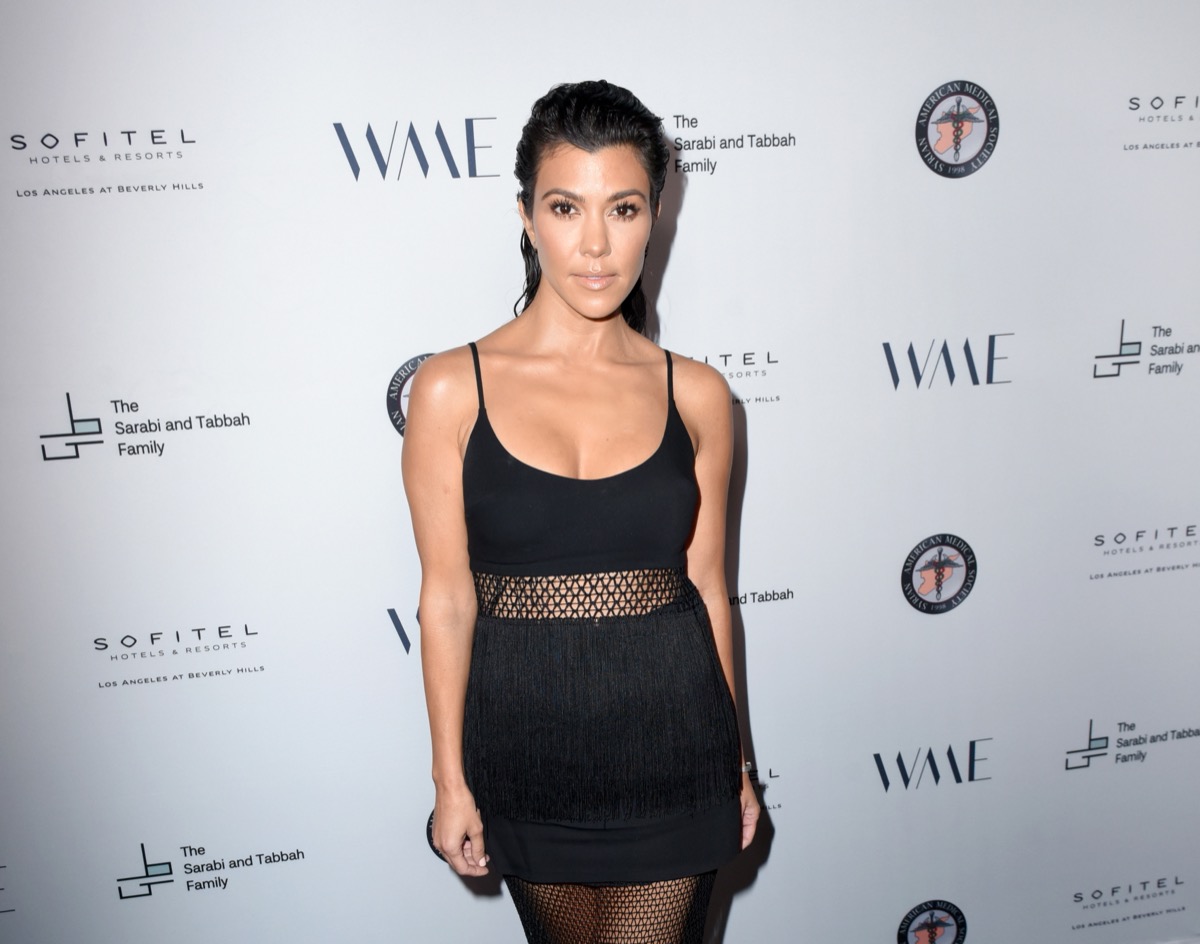 This post contains affiliate links. If you use these links to buy something, we may earn a commission.
Kourtney Kardashian has long been a proponent of natural health, whether she's raving about her love of all things turmeric or exploring plant-based eating alongside her family members. However, it's not just what she eats or how she exercises that keeps her healthy and fit—the Keeping Up With the Kardashians star just revealed that she takes a long list of supplements on a daily basis to help keep her on track.
"I stay on a relatively clean diet to keep me healthy and feeling my best, save for a few cheat moments sprinkled in. Because balance. But, I also rely on rituals and supplements I take internally that really make a difference in my skin, mood, and energy," Kourtney reveals. Read on to discover the exact regimen Kourtney swears by to stay in killer shape. And for more on reality TV's First Family, Kylie Jenner Reveals Her Exact Diet and Exercise Plan.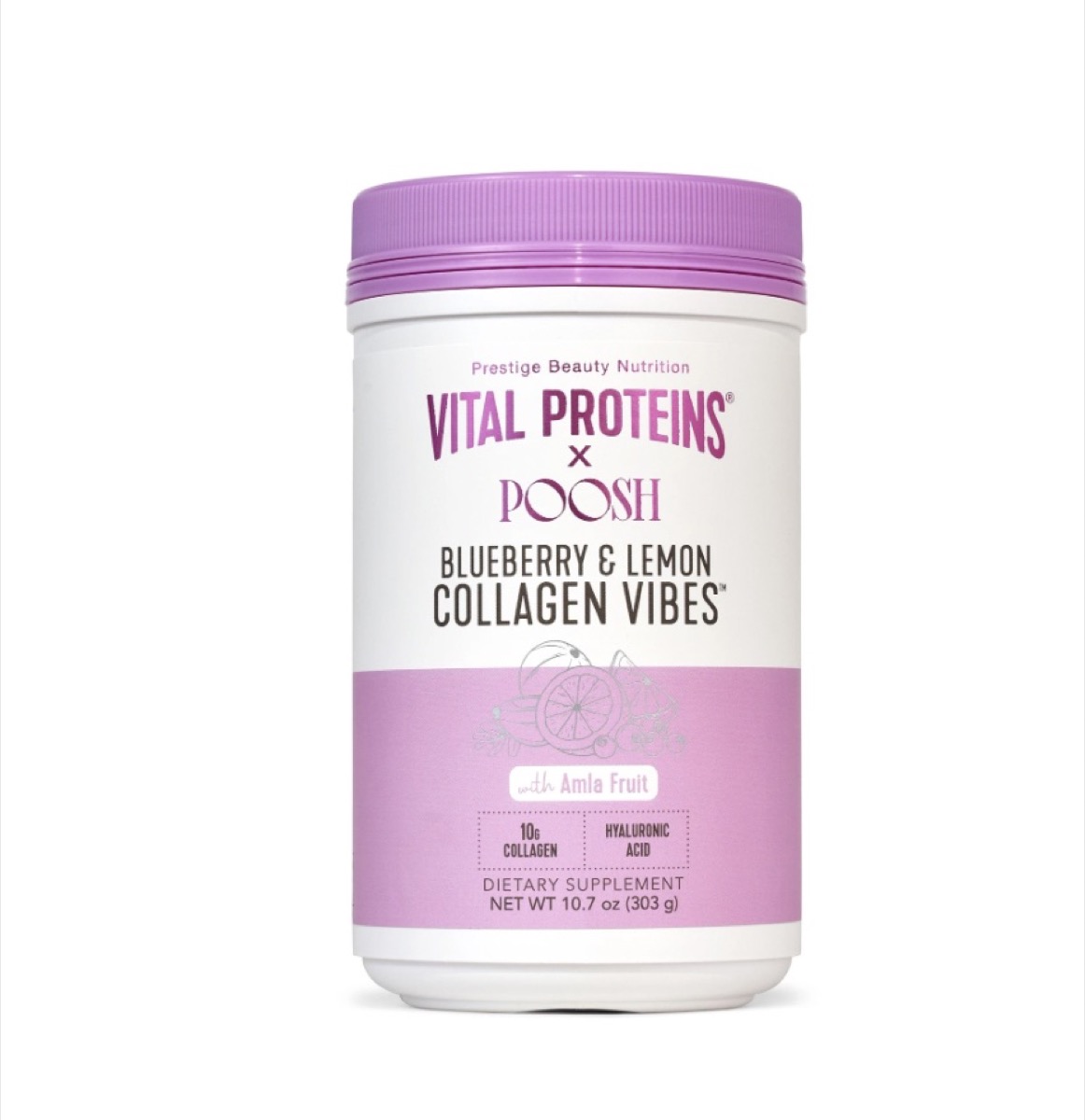 Kourtney says she typically starts her day with a cup of Collagen Vibes, a Poosh x Vital Proteins collaboration.
"I do it on an empty stomach for maximum benefits and kick-start my protein intake for the day (it has nine grams of protein in it). This not only helps me recover from workouts easier, but I've personally noticed a major difference in my skin, hair, and nails due to the hyaluronic acid and vitamin C in this blend," she says.
And for more on how your favorite celebrities stay fit, check out Model Kaia Gerber Shows Off Her Exact Workout Routine.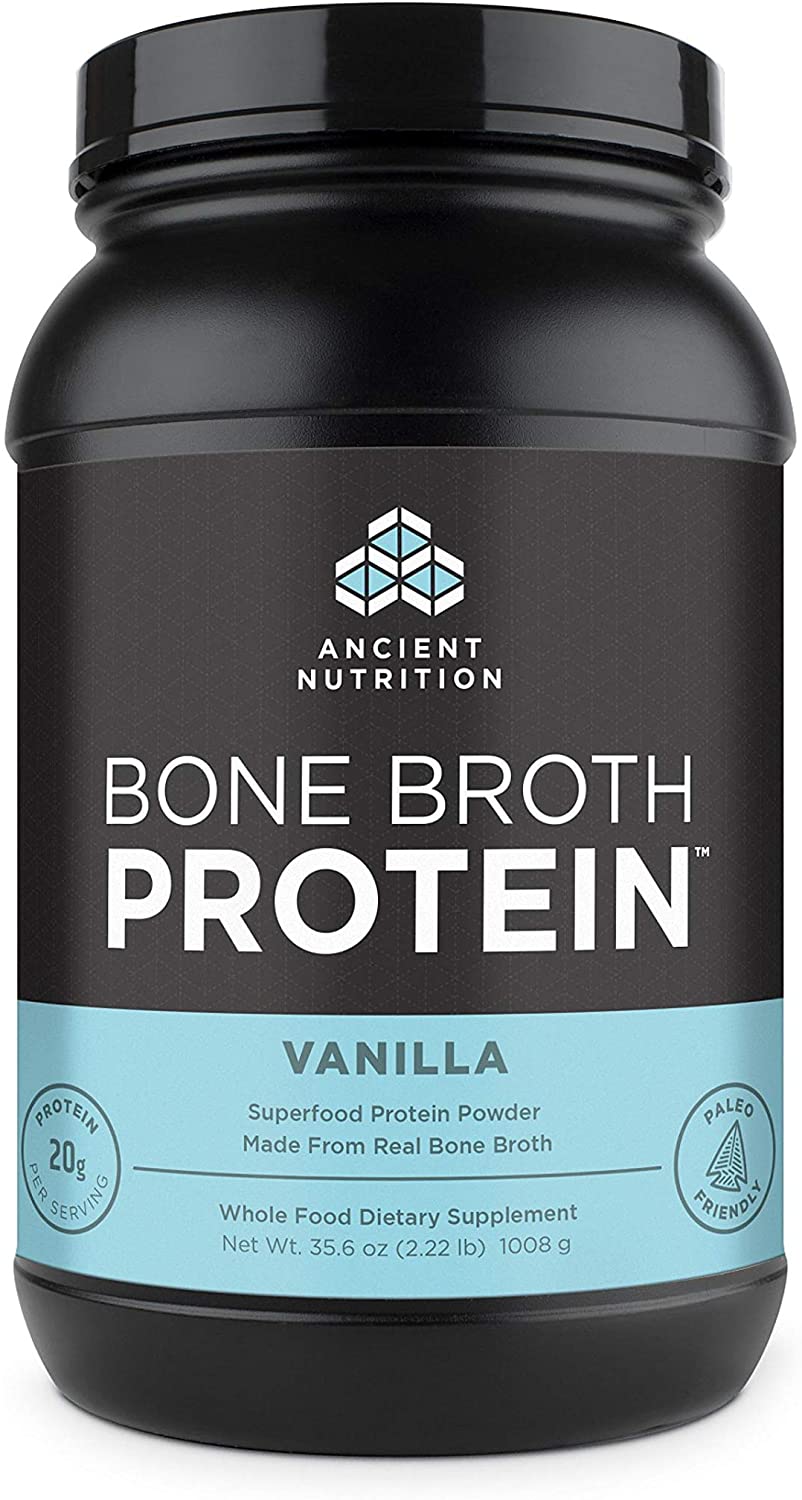 After working out, Kourtney says she likes to have a protein-rich snack. "I need to be 'on' all the time, and it gives me lots of energy to run around with my kids and get to everything I need to check off my list for the day," she explains.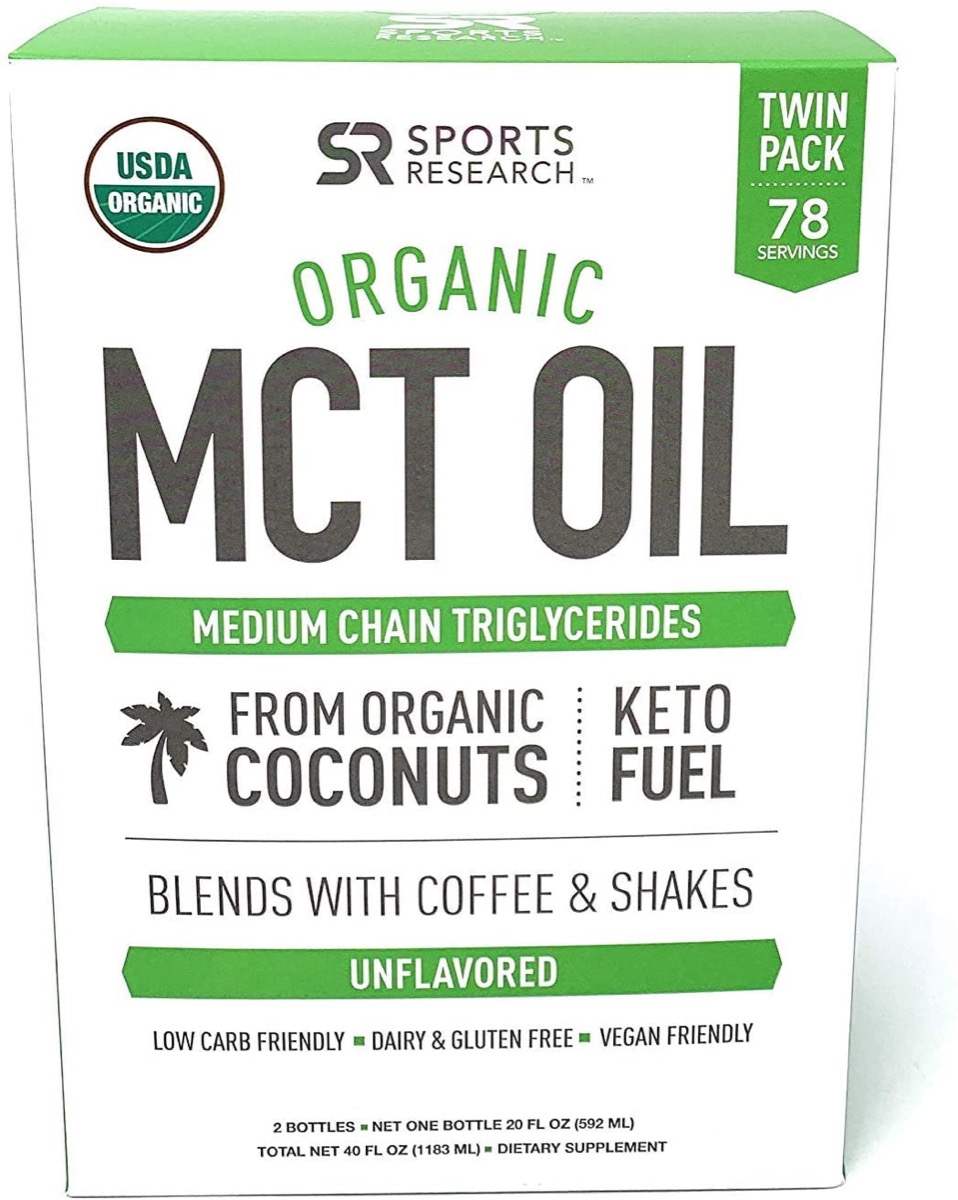 Kourt adds this organic MCT oil to her protein powder and blends the two together "to feed [her] brain."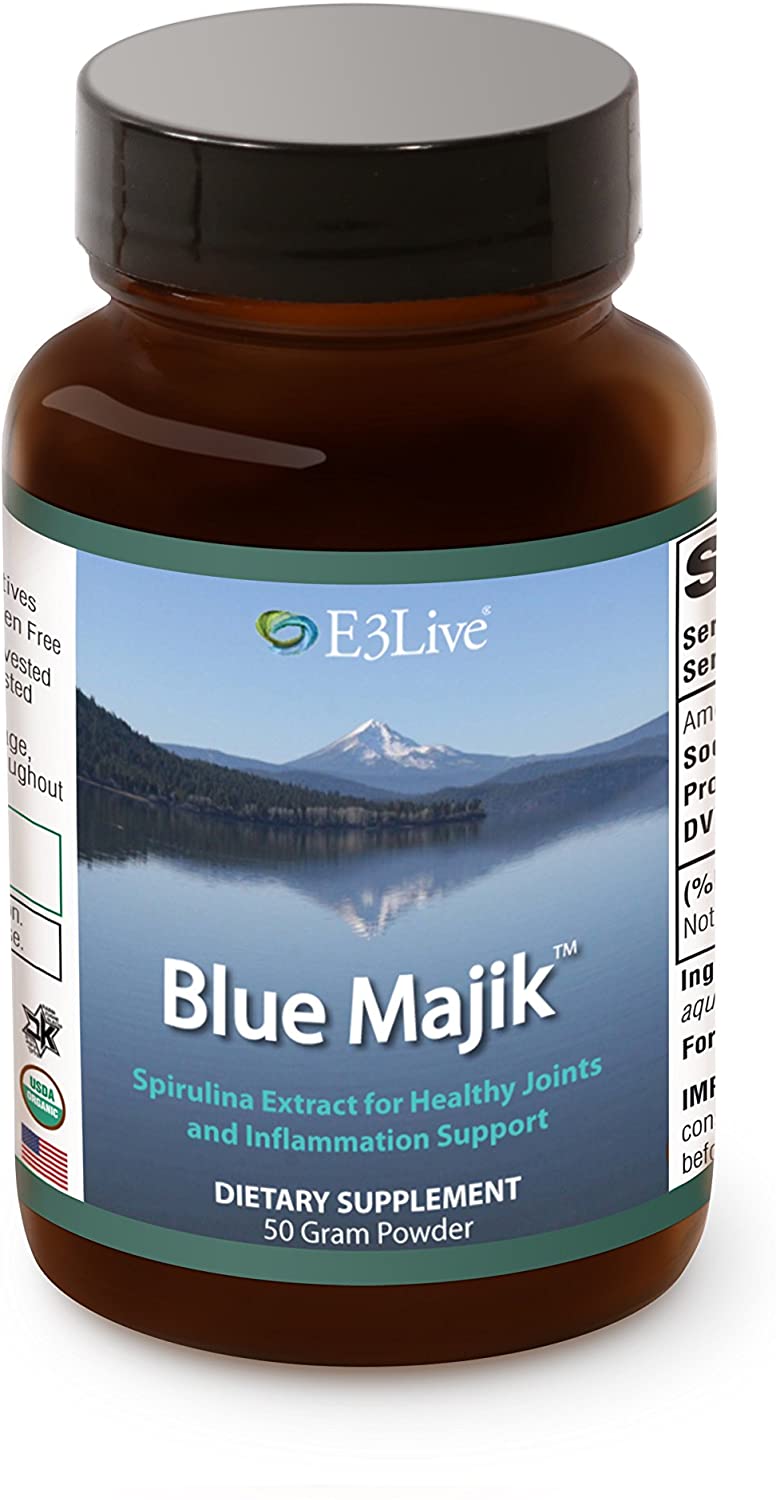 The final ingredient in her post-workout concoction? This Blue Majik spirulina extract. Kourtney says she loves it because it "has a ton of minerals and added protein, and is known to help keep up your brain function."
How does Kourtney stay calm when she's got three kids at home and a business to run? The KUWTK star says she relies on these magnesium drops in her water to help chill her out.6254a4d1642c605c54bf1cab17d50f1e
"It's great in the evenings to relax my mind and soothe muscle cramps," she says.
And for more celebrity transformations, Nikki Bella Shows Off the Exact Workout That Transformed Her Body.
In addition to magnesium supplements, Kourtney swears by these liquid chlorophyll drops, which she credits with helping her load up on nutrients she doesn't always get from her diet.
It's not just her own blend of enriched water Kourtney sips throughout the day. She also relies on this chlorophyll- and antioxidant-enhanced bottled water when she's on the go.
Kourtney's trick for killing her cravings? Adding some apple cider vinegar to her water, a combination she credits for keeping her digestion regular, too.
Kourtney also takes a daily multivitamin pack to help round out her nutritional needs. Her vitamin of choice is this Cellular Vitality pack, from which she removes the fish oil supplement.
"I understand those omegas are important, but they don't agree with my body personally," she explains.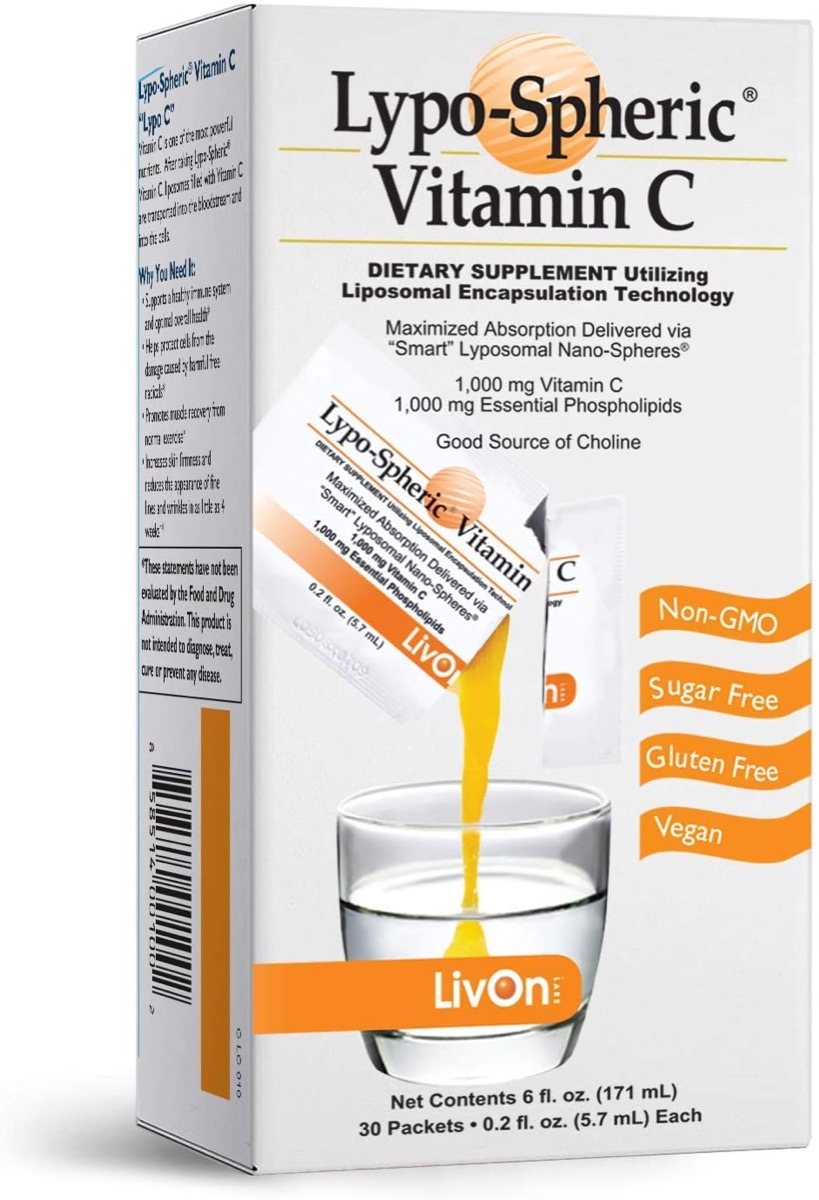 To keep her energy high and boost her immune system, Kourtney says she relies on this powdered vitamin C supplement.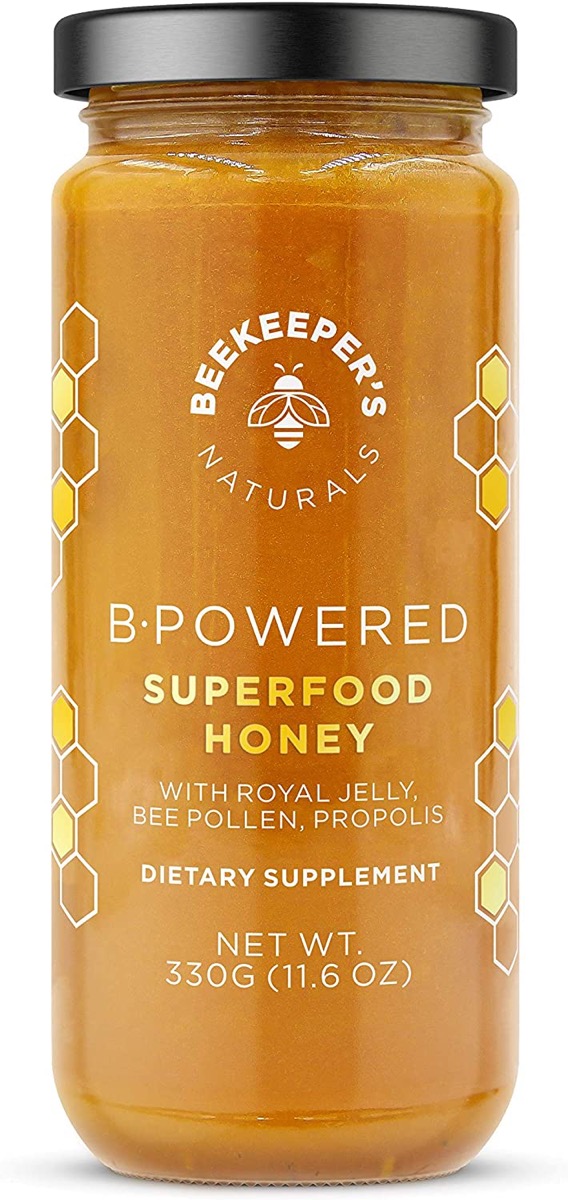 To further protect her immune system, Kourtney makes this honey part of her daily routine. "It's the best honey out there. It's truly medicine and tastes amazing!" she says.
Kourtney rounds out her day with some organic ashwagandha tea, which comes in bleach-free tea bags.
Pink Moon Milk Collagen Latte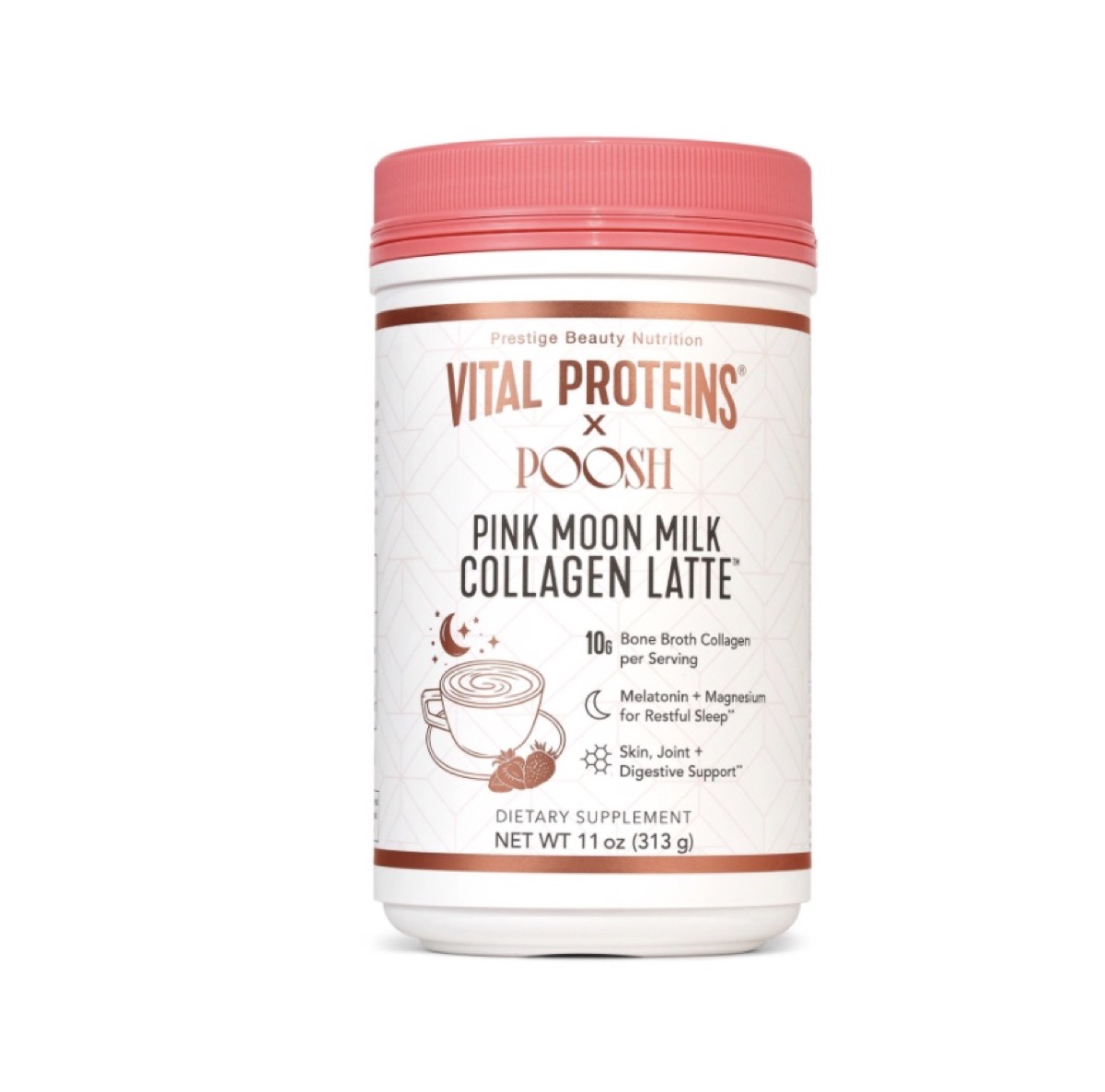 The secret to her "me time" at the end of the day? This pink moon milk collagen latte, which she mixes with warm water or coconut or almond milk. "It's seriously the best nightcap," she says.
And for more on how this famous family stays fit, Kim Kardashian Just Revealed Her Go-To Gym Equipment That Keeps Her Toned.
Sarah Crow
Sarah Crow is a senior editor at Eat This, Not That!, where she focuses on celebrity news and health coverage.
Read more about Sarah