This McDonald's Restaurant Smells So Bad That Employees Have Gone on Strike
Employees deal with constant nausea from the smell.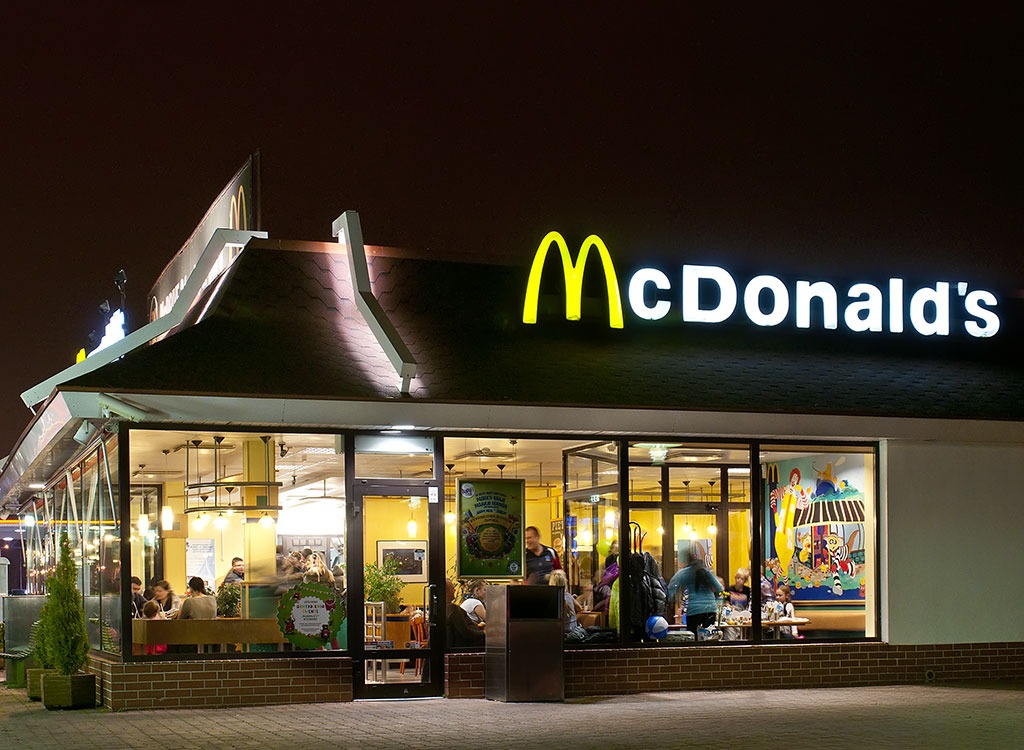 McDonald's workers in Los Angeles have gone on strike after bad odors originating from a plumbing issue caused many of them to feel ill.
The smell inside the McDonald's restaurant is so foul that employees report feeling nauseous with stomach aches and headaches. The pipes near the chain's drive-thru has emitted a foul odor for the past year, said worker Jasmina Alfaro, but recently, it has gotten worse.
The unsanitary conditions have forced the workers into a strike, which began on May 2.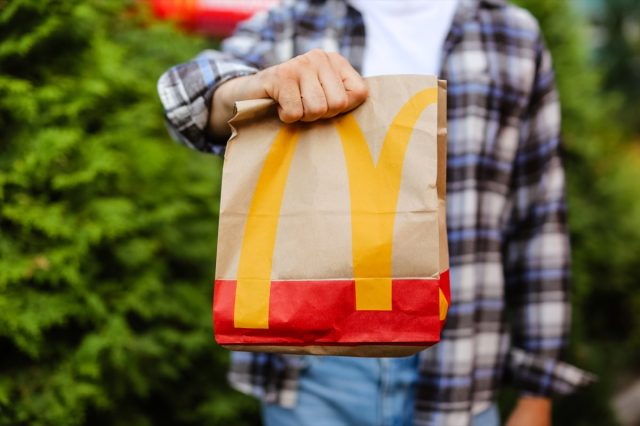 Related: 8 Worst Fast-Food Burgers to Stay Away From Right Now6254a4d1642c605c54bf1cab17d50f1e
"It has become a horrible smell all over the kitchen and store and we've noticed there's water also leaking with disgusting debris," Alfaro told the English newspaper The Guardian.
Staff members at that location were expected to work despite being made physically ill from the smell, Alfaro said. She also added that she needed to take days off of work because of feeling sick and didn't receive any pay for the days she didn't work, even though it was due to the working conditions.
"We shouldn't have to risk our health to make a living," Alfaro said.
In California, fast-food workers are calling on lawmakers to support the proposed FAST Recovery Act, which would give workers a say on safety, salaries, and other issues in the restaurant sector by creating a council.
Alfaro said that the odor problem at her McDonald's location is the reason why the act needs to become a law.
A McDonald's spokesperson told The Guardian the restaurant recently had a health inspection and was "found to be in good standing."
"We have already begun repairing a plumbing issue that recently arose at the restaurant and expect it to be resolved shortly," the spokesperson said.
Hungry for more fast-food news? Check out Burger King Is Currently Testing Out Three Major New Sandwiches.
Sign up for our newsletter!
[/ga-newsletter
Kristen Warfield
Kristen Warfield is a graduate of SUNY New Paltz's journalism program in the Hudson Valley region of New York.
Read more about Kristen