This Is the Exact Breakfast, Lunch, and Dinner Gold Medalist Simone Biles Eats to Stay Fit
The athlete's discipline when it comes to her diet has played no small part in her athletic achievements.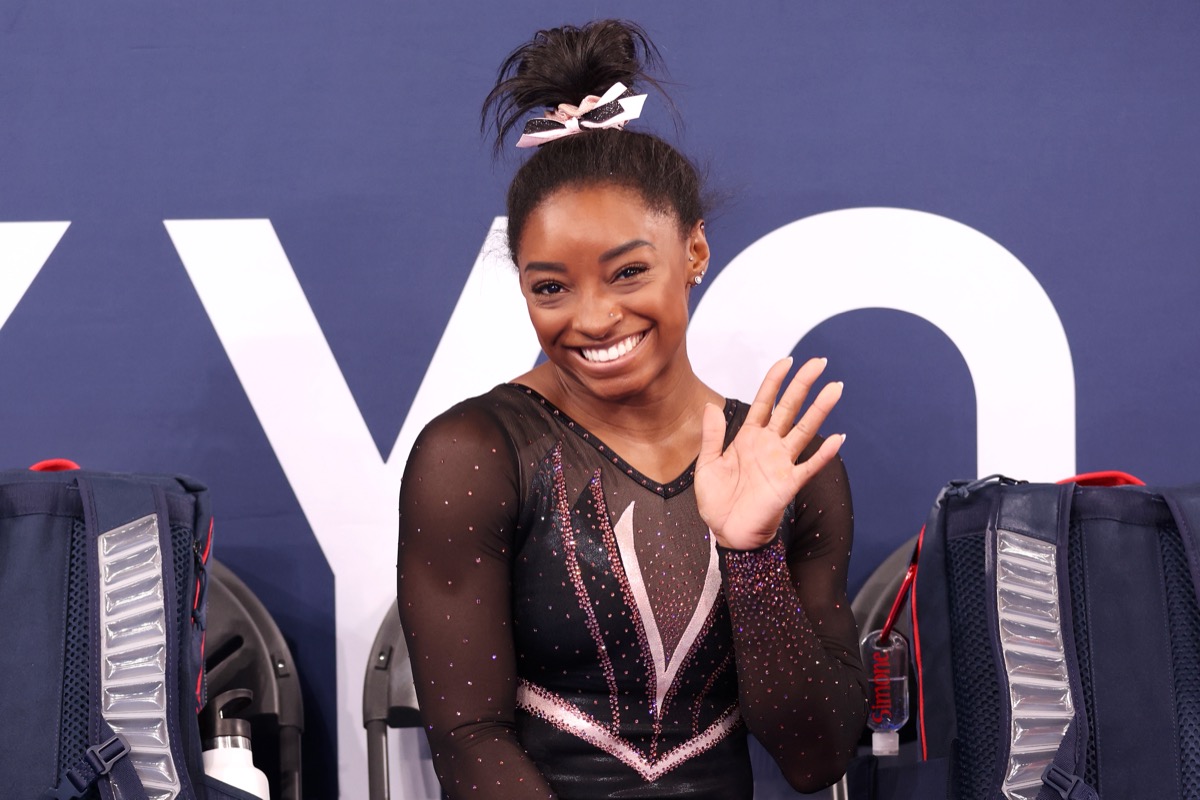 With four Olympic gold medals to her name, Simone Biles is among the most celebrated athletes of all time. The 24-year-old artistic gymnast (who also boasts a bronze Olympic medal, among numerous other accolades) has millions of fans around the world eager to see if she can once again find Olympic glory, this time in Tokyo, where she's currently competing.
While Simone Biles' success in Tokyo will represent the culmination of years of hard work in the gym, the athlete's discipline when it comes to her diet has played no small part in her athletic achievements. So, what does the world's best gymnast eat to stay in shape? Read on to discover the exact diet Simone Biles adheres to in order to stay fit. (For more on how your favorite Olympians get in amazing shape, check out This Is the Exact Breakfast, Lunch, and Dinner Gold Medalist Caeleb Dressel Eats to Stay Fit.)
Simone Biles fuels up on carbs at breakfast.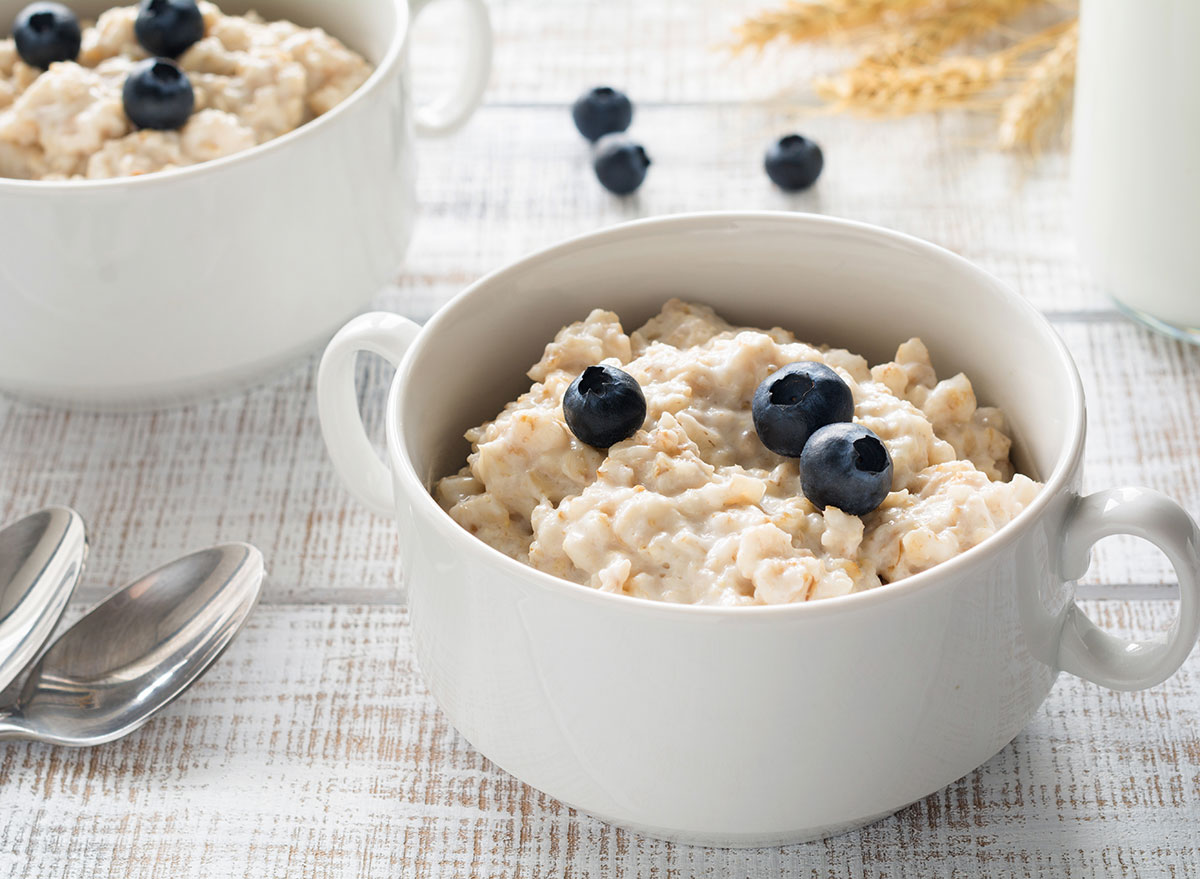 Depending on how much time she has before her 7 a.m. practice, Biles will either eat breakfast or skip it. In a 2020 interview with Women's Health, the athlete revealed that when she does take the time to eat before training, she typically opts for oatmeal or fruit.
On weekends, when Biles isn't expected to head into the gym for morning training, she enjoys "protein waffles with chocolate chips, some eggs…[or] cinnamon rolls" instead. For some foods you'll never find on top athletes' plates, check out 16 Olympic Gold Medalists Reveal The Foods They Won't Eat.
Simone Biles enjoys a protein shake after her morning workout.
To keep her energy high and aid her recovery, Biles says she relies on Core Power Protein Shakes.
"Usually, I drink half after the first practice and half after the second practice," Biles told Women's Health.
For some healthy post-workout options from your local supermarket, check out The Best Store-Bought Protein Shakes, According to Experts.
Simone Biles combines protein and carbs for lunch.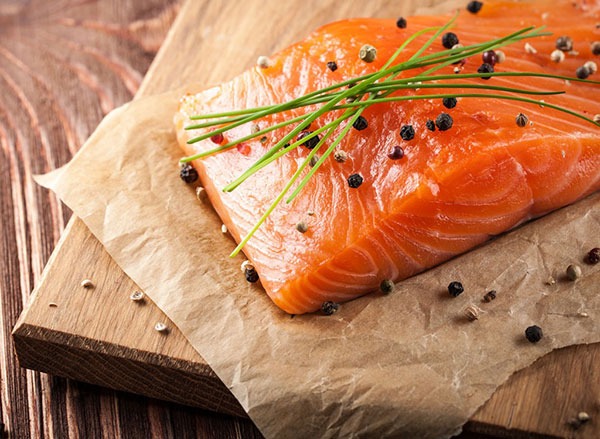 Biles admits that she frequently orders takeout after training, with everything from pizza to sushi having a spot in her regular repertoire.6254a4d1642c605c54bf1cab17d50f1e
When she's cooking for herself, however, the Olympian told Women's Health, "It's usually pasta, or chicken or salmon in the air fryer, oven, or on the grill" along with some vegetables. Among her favorites are asparagus, broccoli, carrots, corn, green beans, peas, and potatoes.
Simone Biles snacks on fruit.
You won't find candy and chips on Biles' list of approved snack foods. The athlete, who told Women's Health that her training schedule keeps her from snacking too much, explained that when she does eat between meals, she typically opts for fruit.
In fact, the star has repeatedly documented her love for nature's candy on social media, posting photos of herself eating watermelon and enjoying a plate of orange slices, among others.
For some incentive to follow Biles' snacking habits, check out What Happens to Your Body When You Eat Watermelon.
Simone Biles listens to her cravings at dinnertime.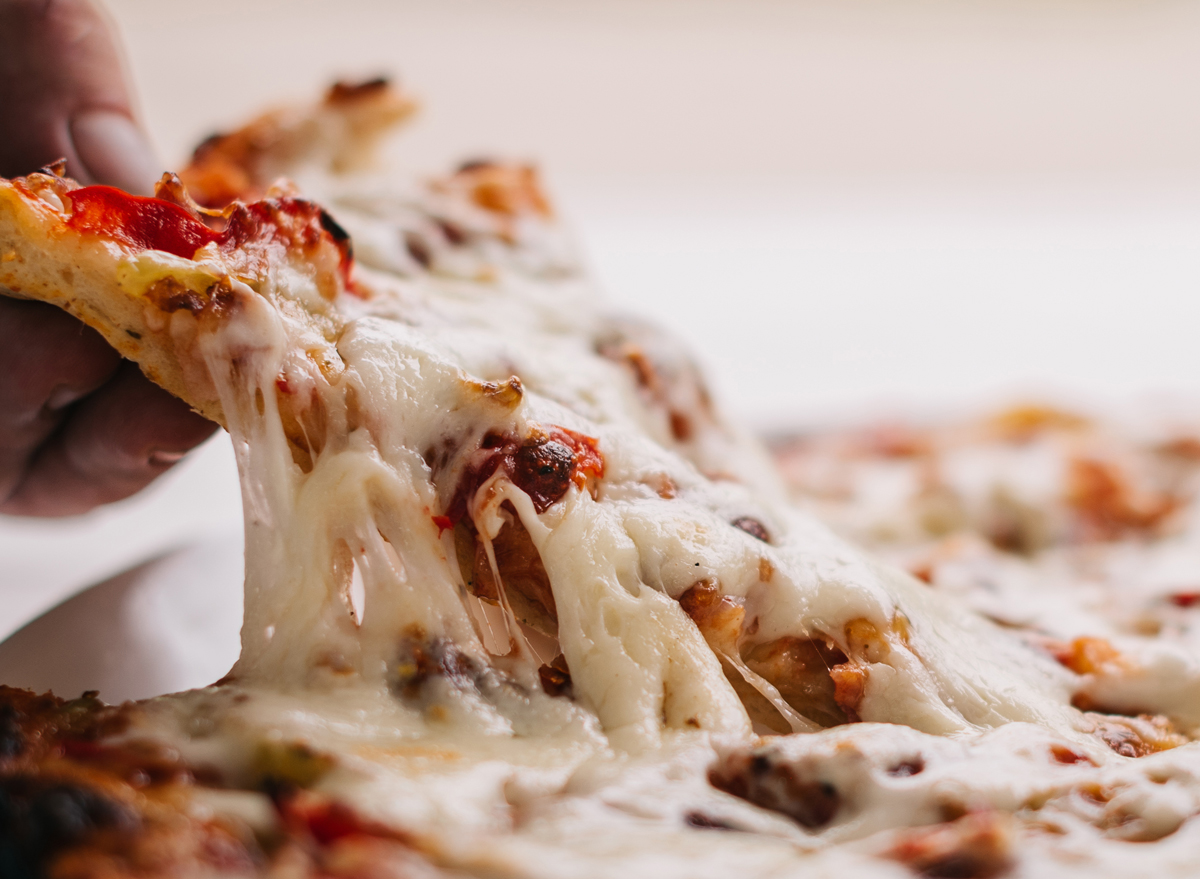 After a long day of largely regimented eating, Biles makes a little wiggle room for what she really wants by dinnertime.
"If I'm feeling like a little bit of a less healthy meal, I get pizza or fettuccine Alfredo with chicken," she explained to Women's Health.
Simone Biles allows for the occasional grown-up indulgence.
While Biles may have to stick to strict nutritional requirements when she's training for competitions, she's a bit more lenient with her choices when she's off the clock. Though she admitted to Women's Health that she doesn't typically find herself craving sweets, she will indulge in a cocktail from time to time. "I do like having a drink on the weekends," she told the publication.
In Sept. 2020 Instagram post, the athlete posted a series of beaming photos of herself enjoying a drink to Instagram, captioning the series simply, "SANGRIA PLS."
If you want to enjoy a tasty glass of sangria at home, check out our 20 Sangria Recipes Perfect for Summer. For the latest healthy eating news delivered to your inbox, sign up for our newsletter!
Sarah Crow
Sarah Crow is a senior editor at Eat This, Not That!, where she focuses on celebrity news and health coverage.
Read more about Sarah