6 Most Popular Summer Snacks At Costco Right Now
Your kitchen cupboards will thank you.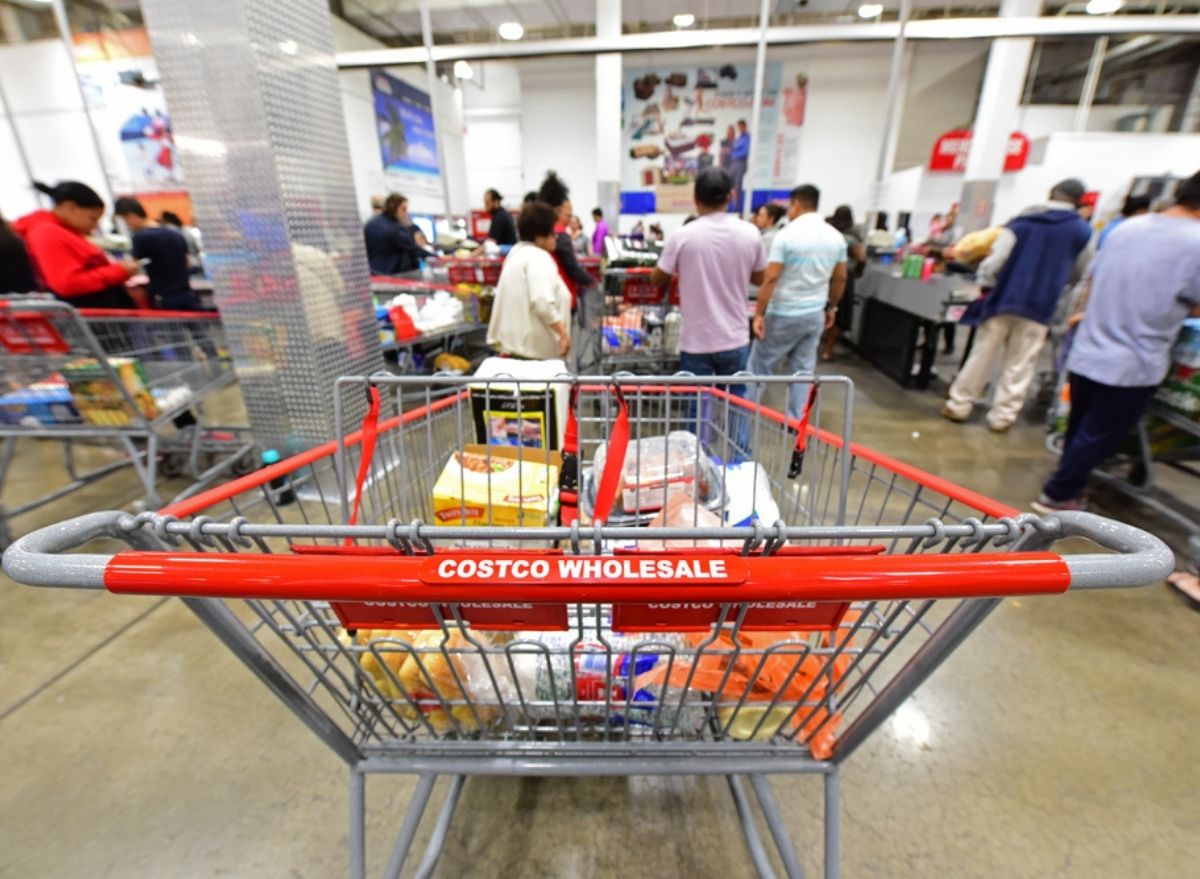 No matter what kind of snacks you're craving, you'll find something at Costco. The warehouse is full to the brim with delicious options, including healthy picks, rich indulgences, and something just a little bit salty that'll hit the spot.
One thing we love about Costco is that the stock is ever-changing and the store's biggest fans are happy to talk about it on social media. Reddit and Instagram are chock-full of shoppers sharing their tips for what to buy and where you can find it. We poked through the internet to see what kind of snacks people are buying right now.
Hippie Snacks Avocado Crisps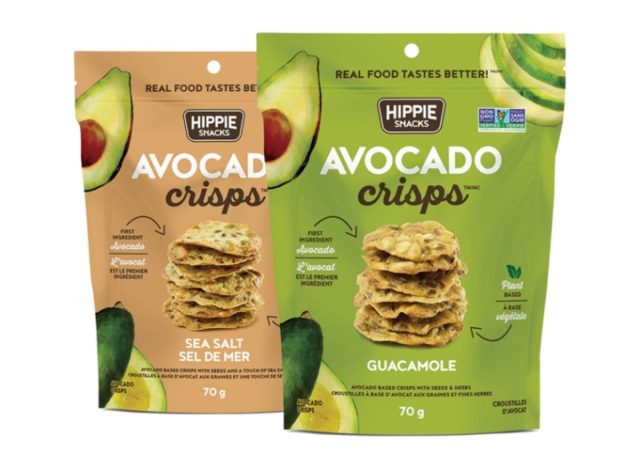 What's great about these crispy little snacks is that the primary ingredient is avocado — perfect for avocado lovers. If you're someone who finds yourself putting avocado on everything, this is a new way to eat the nutritious food. The gluten-free crisps have plenty of protein, too, which makes them great for between meals.
Popular Instagram account @costco_doesitagain shared a glimpse at these and definitely got commenters talking. While these crackers aren't for everybody, they're definitely something to check out.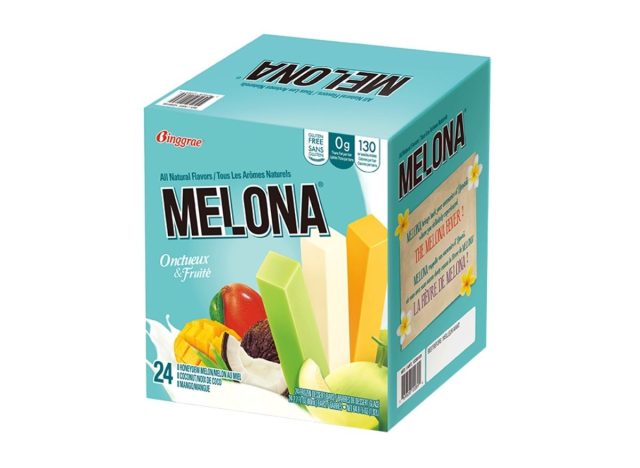 These fruity frozen snacks are perfect for warmer weather. They come in a variety of bold flavors, like mango, honeydew, and coconut. A Redditor recently stumbled upon them in their own warehouse and shared their love for the snack. Commenters were quick to chime in with their own affinity for these frozen treats, bringing them top of mind for shoppers.
One fan wrote, "My kids destroyed these in no time. I got a couple. They were wonderful."
La Dolce Vita Almond Biscotti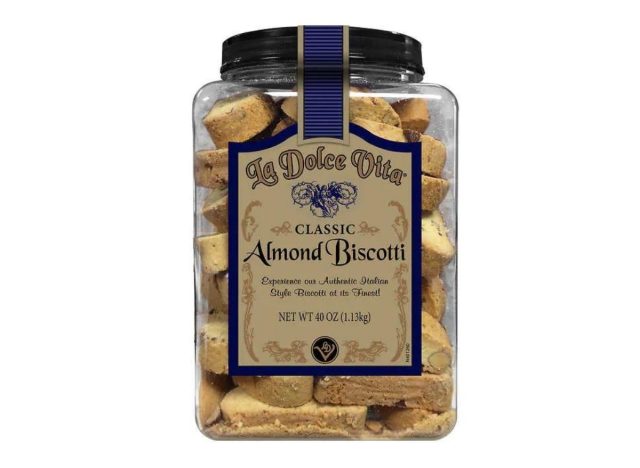 Don't skip over these next time you're at Costco. These crunchy snacks are delicious in their own right, but when one Redditor shared their newfound love of them, the comments about the biscotti pointed out something that everyone wants to hear: These taste authentic. "These are outrageously good," the original poster wrote.
"I'm Italian, from New Jersey and I have made my own biscotti alongside the Italian grandmas in my family. I've eaten biscotti at every cafe in New York City and in the restaurants of North Bergen and Hoboken. This is top quality in texture, taste, ingredients and authenticity."
Hoody's Peanut Butter Chocolate Mix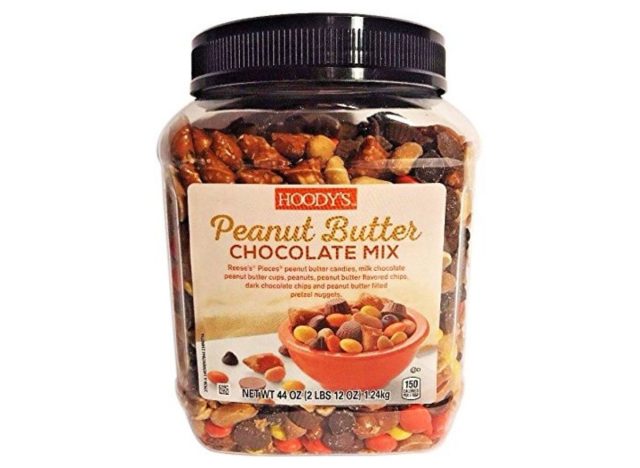 This may look like a simple snack mix, but it's so much more. We've seen this pop up on Instagram and on Reddit as something that all sweets fans should grab. As one person wrote on Reddit, "Darn it… I didn't listen to all your warnings to NOT buy the deliciousness of Hoody's Peanut Butter Chocolate Mix. HOLY COW – hands down the best mix I have ever had!"
Instagram account @costco_doesitagain also shared it to see what their followers had to say, and the response is overwhelmingly positive for this chocolaty peanut buttery snack mix.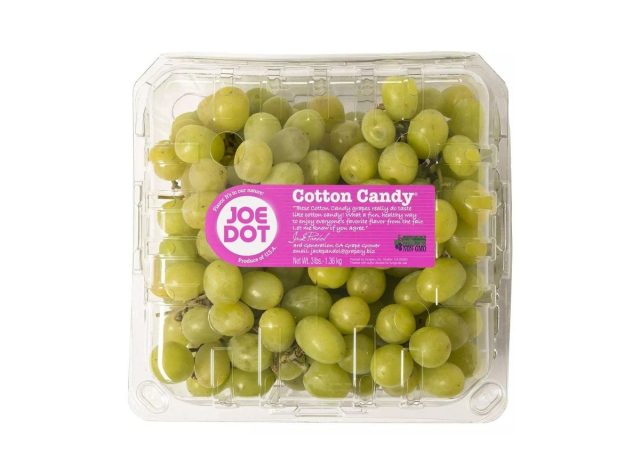 If you haven't yet had cotton candy grapes, it's about time to change that. Instagram account @costco.love recently spotted these fruity bits of deliciousness back on warehouse shelves just in time for summer.
The best part about these grapes is that they're still just grapes, so you're getting your fruit intake for the day when you pop a handful of these into your mouth. And yes, they do actually taste like cotton candy (at least when you first start eating them!).6254a4d1642c605c54bf1cab17d50f1e
Godiva Ganache Filled Chocolate Chip Cookies
Instagram account @costo.love spotted these sweet snacks in the freezer section, and they sound simply amazing. They come individually portioned so you can bake them at your leisure, and the comments on Instagram show just how excited people are to get their own hands on them. One Costco fan is speaking facts, writing, "Yes. Finally. Having a waist is overrated."
These aren't the only items to stock up on as summer gets closer. Here are 9 Foods You're Crazy Not To Buy At Costco Right Now.
Hedy Phillips
Hedy is a freelance writer with years of experience covering buzzy food trends, wellness, and weight loss.
Read more about Hedy