These Are Rebel Wilson's 5 Best Weight Loss Secrets
The star's 75-pound weight loss journey was shaped around these simple steps.
When it comes to celebrity weight loss stories, you'd be hard-pressed to find one that has garnered more attention and praise than Rebel Wilson's. After announcing in January 2020 that she was embarking on her own "Year of Health," the actress went on to not only reach her target weight loss goal a whole month early, but she also lost 75 pounds.
Fortunately, the 41-year-old Australian has chosen to openly share her journey in interviews and via her Instagram account, so we know exactly how she's shed the weight–and kept it off. Read on for the approachable and "gentle" way she's tackled losing pounds. And next, don't miss 16 Celebs Share How They Make Their Own Oatmeal.
Go for a Walk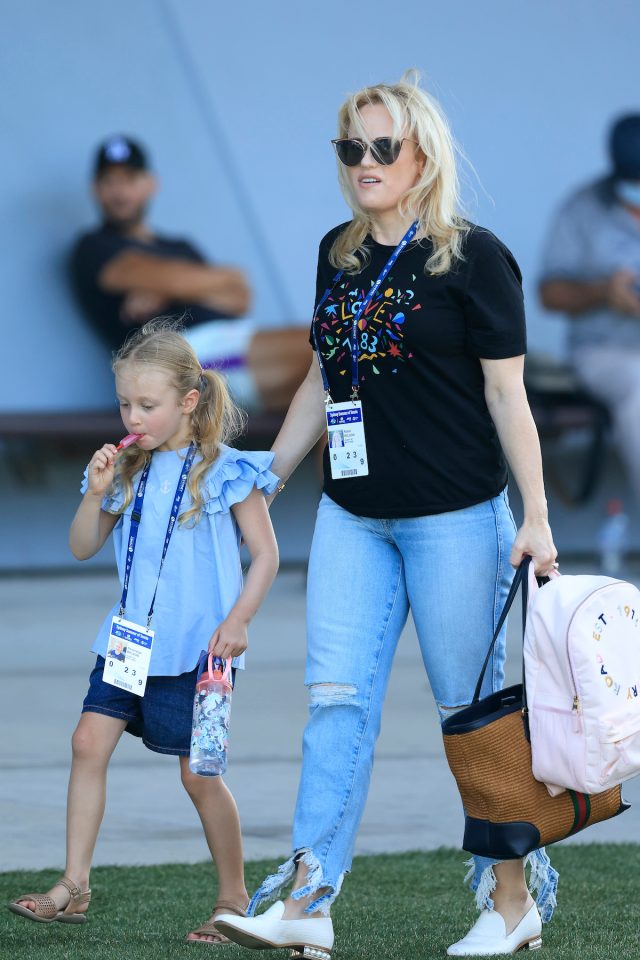 In the season three premiere of Apple Fitness+ Time to Walk on Apple Watch, Wilson shared, "An Austrian doctor said 'Rebel, the best way for you to lose unwanted body fat is by just simply walking, it doesn't have to be high intensity or uphill…just simply walk an hour a day.'" As it turns out, that slow and steady approach was a healthy and gentle way for Wilson to shed the pounds she wanted to lose. "Sometimes the simplest thing like getting out and walking for an hour a day is the kindest thing to your body, and your body will respond to that," she shared.
Related: Slim Down and Get Toned With This 25-Minute Walking Workout
Healthy Eating
People magazine reported that Wilson adopted the Mayr Method of eating based on the Mayr Cure created by Austrian doctor Franz Xaver Mayr. On the method, slow eating is encouraged and a diet rich in whole foods with high alkaline content like vegetables, fish and sheep's milk yogurt are on the menu. Wilson also shared on The Drew Barrymore Show that she was eating fewer carbs and upping her protein intake: "I've tried little fads and diets before…for my body type, I needed to eat a lot more protein."
Focusing On Mental Health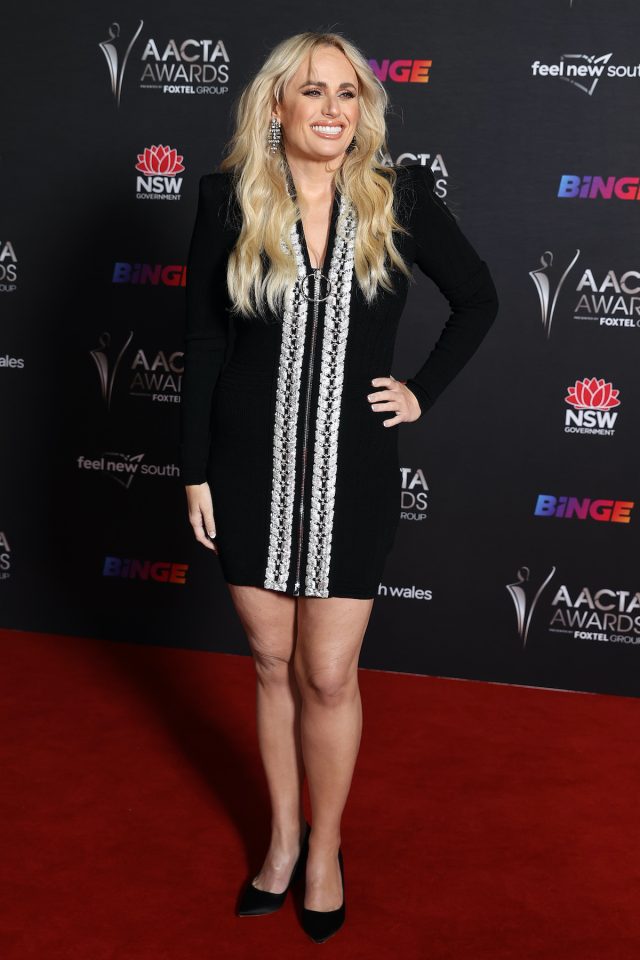 Wilson also shared on The Drew Barrymore Show that she struggled with emotional eating for many years. "There is a lot of stress that goes with [becoming internationally famous] and the way I was dealing with it was eating donuts," she said. "So I was working on the mental sides of things. Why was I doing that? Why wasn't I valuing myself and having better self-worth?"
She later told InStyle, "I just bought a Yves Saint Laurent handbag after finishing The Almond and the Seahorse, because I'm trying to be healthier and treat myself with things that are not food anymore."
Related: Lizzo Just Admitted This Sensitive Food Secret: "I Could Literally Cry Right Now"
Drinking More Water
Last summer, while filming a movie in Atlanta, Wilson did an Instagram Live (via Hello!) during which she shared: "Adequate sleep, walking, hydrating…drinking water. You'll always see me with a FIJI [water] in my hand, and balance it with the nutrition," she said.
Be Consistent
In an interview with InStyle in May of 2021, Wilson shared, "What I learned is it's really the little things that I do every day that make a difference." She went on to say, "Anyone can go on walks and drink more water and do little, consistent things that'll improve their lives." And she knows this gentle approach to losing is weight is what allowed her to do so successfully for the first time in her life.
For more, check out This Is Rebel Wilson's Exact Breakfast, Lunch, and Dinner.
Emily L. Foley
Emily L. Foley is a freelance journalist with more than a decade of experience covering fashion, beauty, entertainment and lifestyle, and her work appears in magazines such as Allure, Glamour, Marie Claire, US Weekly and Instyle.com
Read more about Emily