16 Celebs Describe How They Make the Perfect Oatmeal
Jennifer Aniston, Ina Garten, Khloe Kardashian, Ryan Reynolds and more have their own unique recipes!
Oatmeal is a classic healthy breakfast item, and for good reason. It's a nutrient-dense food that's full of fiber, it can help you lose weight and even lower your cholesterol. A bowl of oats in the morning—when paired with healthy toppings—can help you stay fuller for longer. Oatmeal is also a cost-effective breakfast that's quick and easy to make (especially if you choose to go the overnight-oats route).
Turns out, oatmeal is a favorite breakfast among celebs, too—and they each have a unique way of preparing it. While most celebs sweeten it or add some berries, there are some people, like Cameron Diaz and Giada De Laurentiis, who swear by adding unique and savory ingredients.
Read on to see how Jennifer Aniston, Ina Garten, Khloe Kardashian, Ryan Reynolds and more celebs make the perfect bowl of oatmeal. Every single way is different! Plus, don't miss 35 Breakfasts Celebrities Swear By.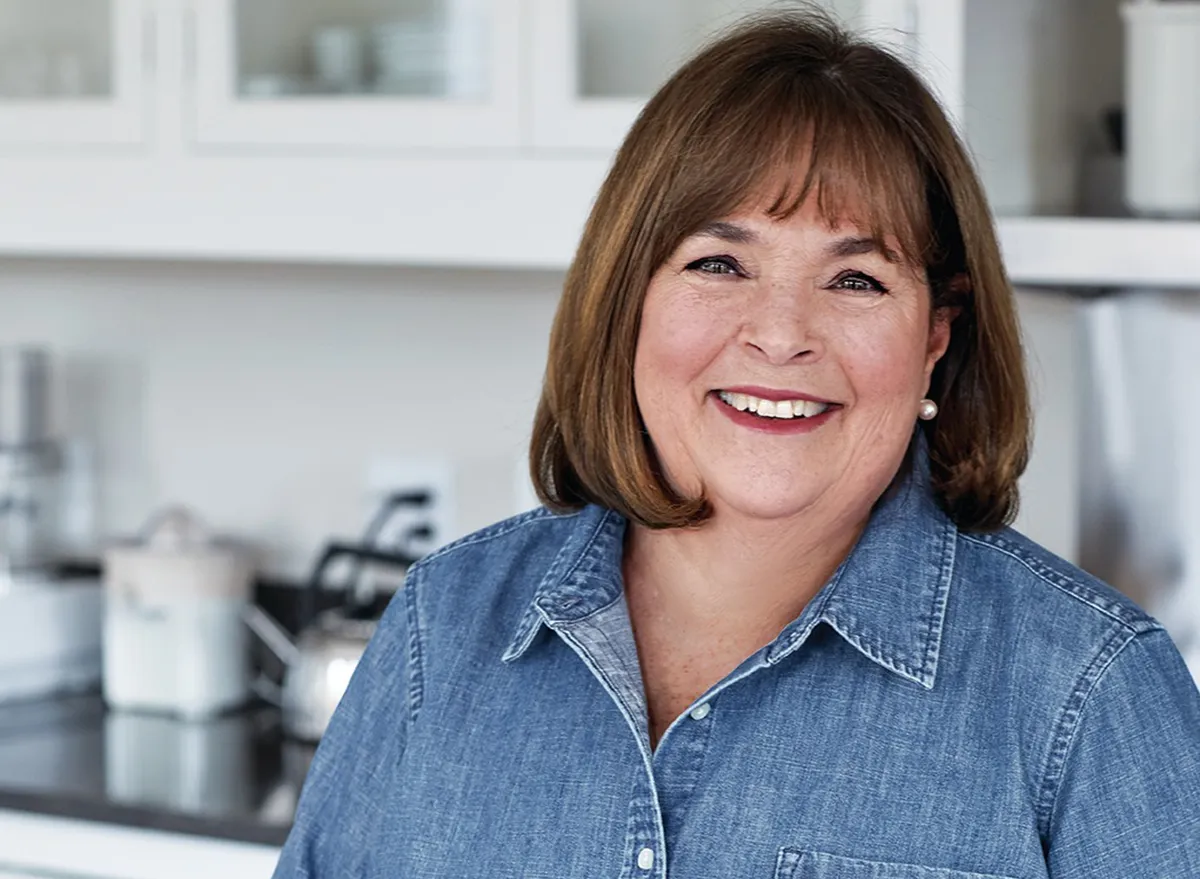 Despite being the queen of dinner parties and elaborate, yet effortless meals, Food Network personality Ina Garten keeps breakfast extremely simple. As she's told numerous outlets, including Bon Appetit, she eats the same thing every morning: McCann's Irish Oatmeal, cooked in the microwave, with salt. "If it's my birthday I'll put maple syrup in it," she quips. Hey, if it's good enough for Ina!
Sign up for our newsletter for more food news, recipes, and healthy eating tips.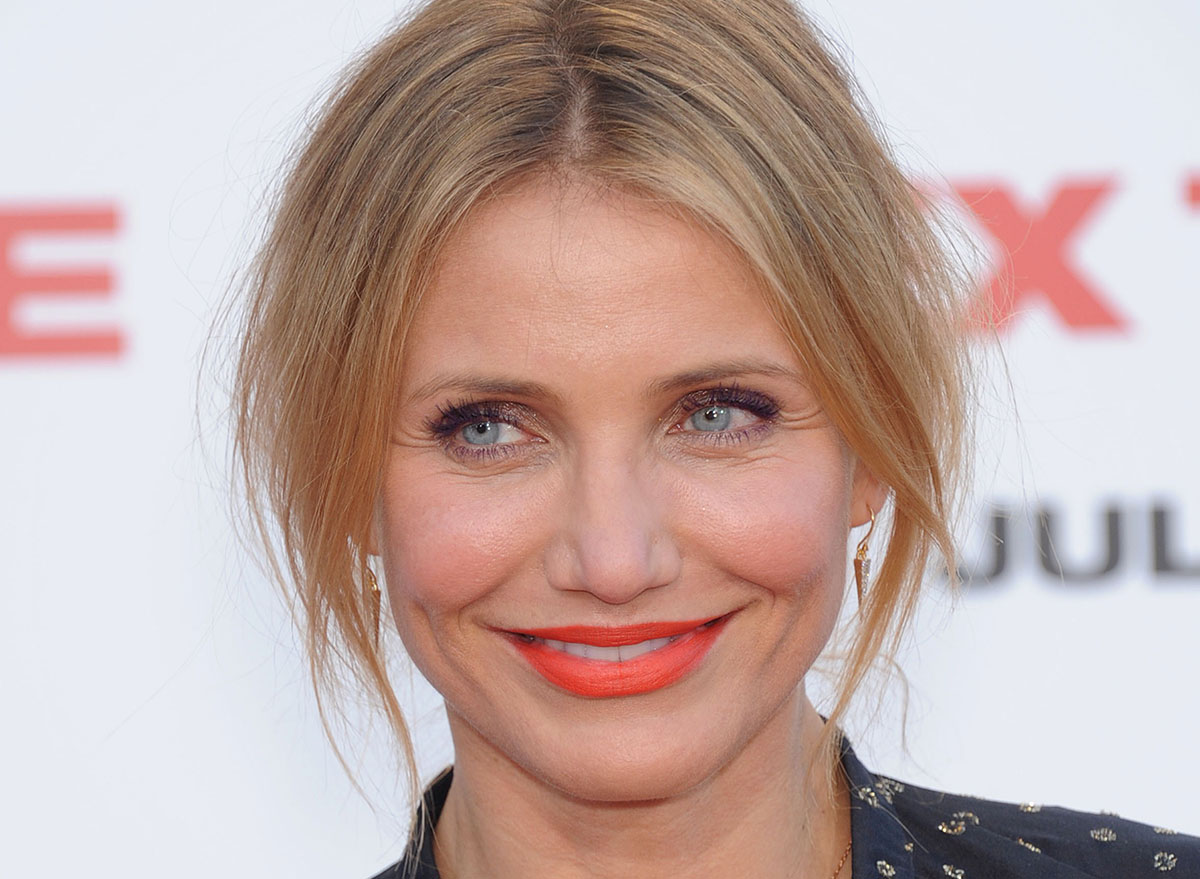 Actress Cameron Diaz favors a savory preparation, as she told Oprah. She uses chicken stock to cook the oats al dente, "almost like a rice," she said. Then she sautees greens with leeks and shallots. To serve, she adds some butter to the oatmeal, tops it with greens and cooked egg whites, then tops the whole thing with ponzu sauce. Yum! (Don't miss this video in which Tom Cruise watches Diaz explain her oatmeal process to Oprah.)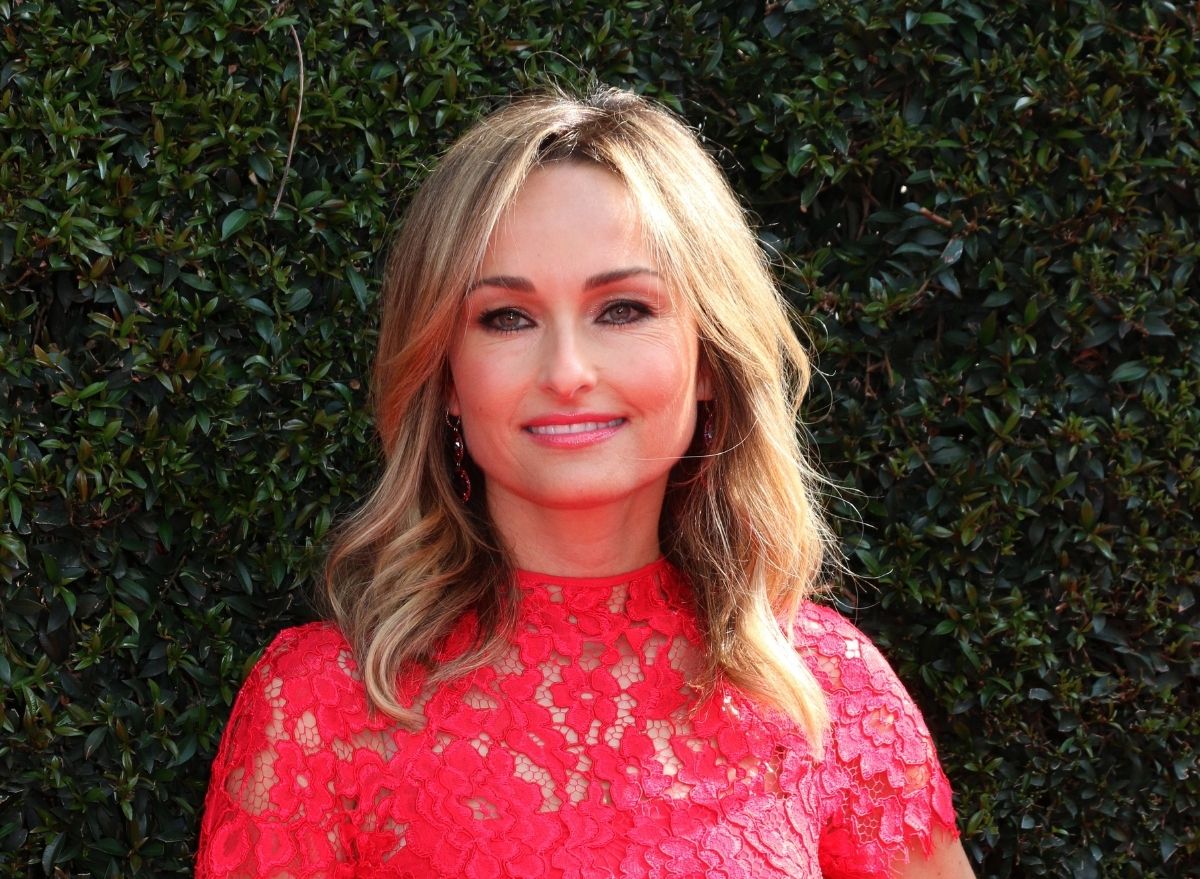 Food Network star Giada De Laurentiis is known for her authentic Italian cuisine, so do you think her treatment of oatmeal would be any different? She eats her oatmeal with olive oil, she said in a Pop Sugar interview. We found the recipe on The Giadzy, her recipe site, and it breaks all the oatmeal rules. Her healthy, savory spin includes lemon zest, thyme, orange segments, and a final drizzle of EVOO.
RELATED: 20 Savory Oatmeal Recipes For a Flat Belly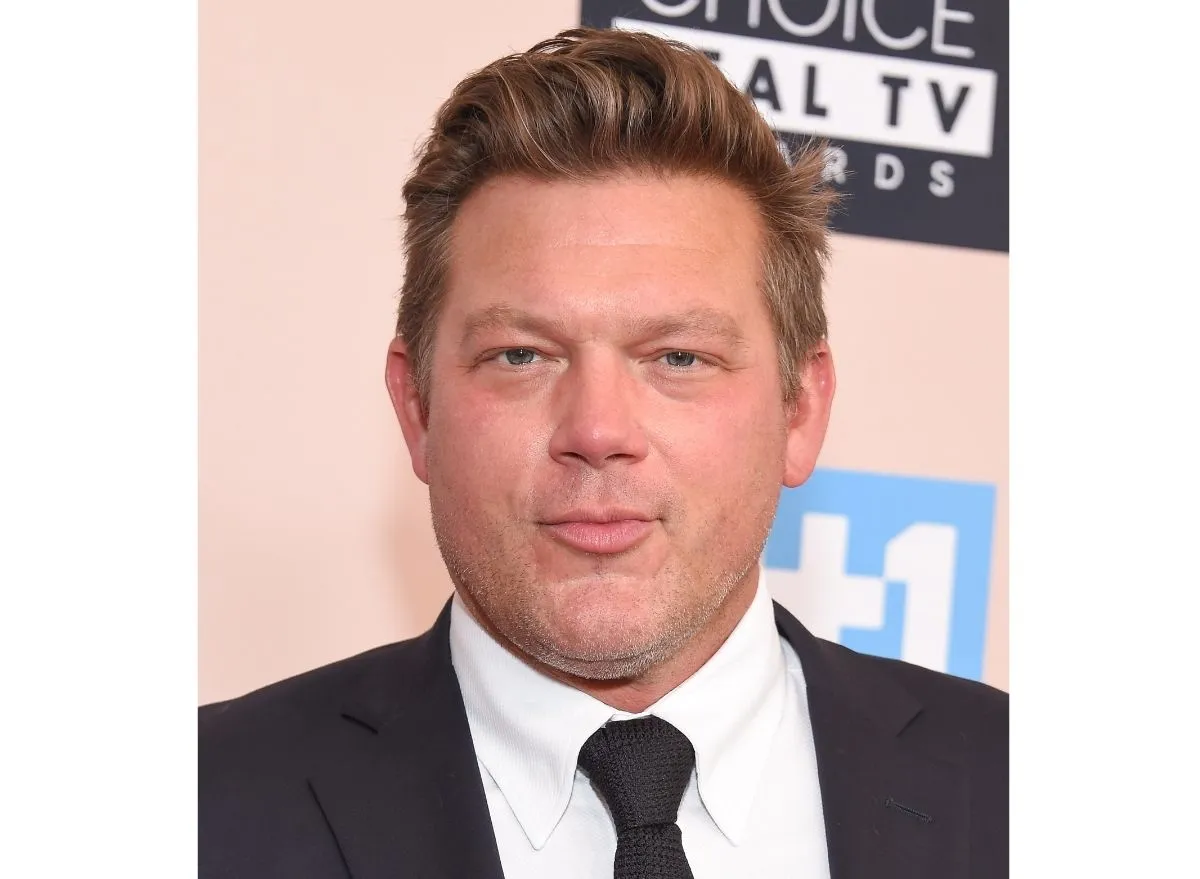 Celebrity chef Tyler Florence's version of the perfect oatmeal sounds like fall on a plate. Instead of water, he uses apple juice to cook the oatmeal until it's creamy. To finish, he swirls in apple sauce, cinnamon, and a tablespoon of butter. He tops the oatmeal with blueberries, banana, shredded coconut, and a bit of skim milk.
RELATED: 21 Healthy Grab-and-Go Snacks Perfect for Busy Days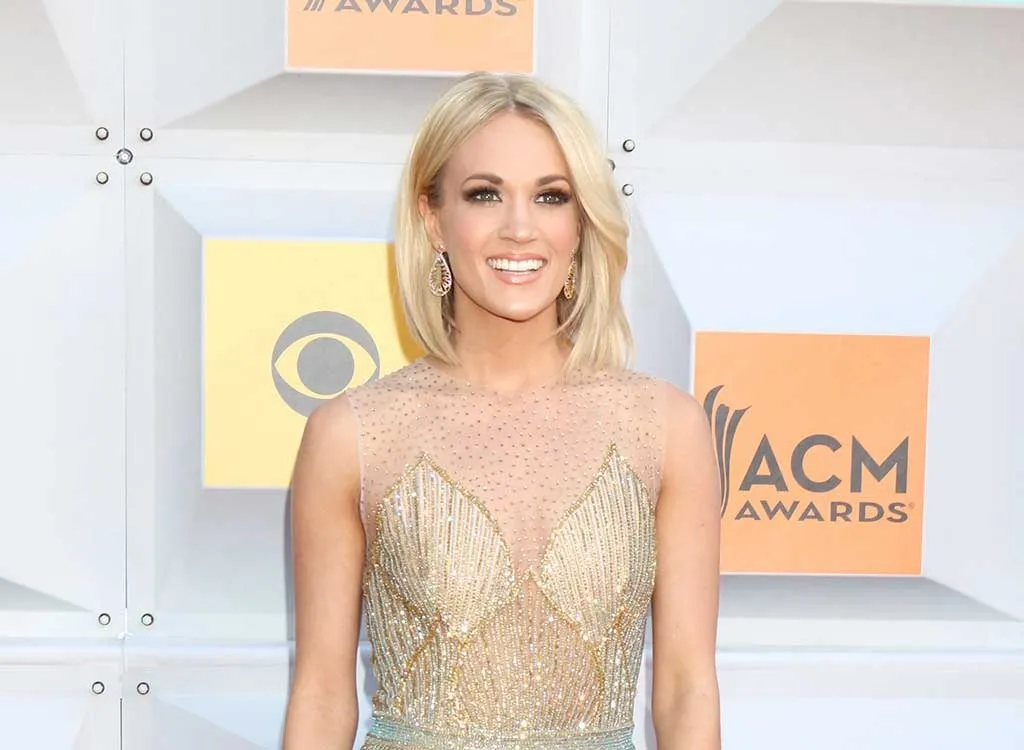 Singer and American Idol winner Carrie Underwood shared her signature overnight oats recipe on Instagram, and it sounds amazing! The mixture includes vanilla almond milk, sliced almonds, chia seeds, and pumpkin pie spice. Yum!
RELATED: The Best & Worst Pumpkin Spice Creamers in 2021—Ranked!
In an interview with Men's Health, the actor explained his typical morning meal is made up of two eggs, some "good" fat, like a spoon of almond butter or slice of avocado, and 1 cup of oatmeal with applesauce. Reynolds doesn't have a personal chef, so he cooks meals in advance. For instance, he'll make a large supply of Irish steel-cut oatmeal and freeze it. That way, the most important meal of the day requires the least work. Read more about it here.
RELATED: Are Rolled Oats Just as Healthy as Steel Cut?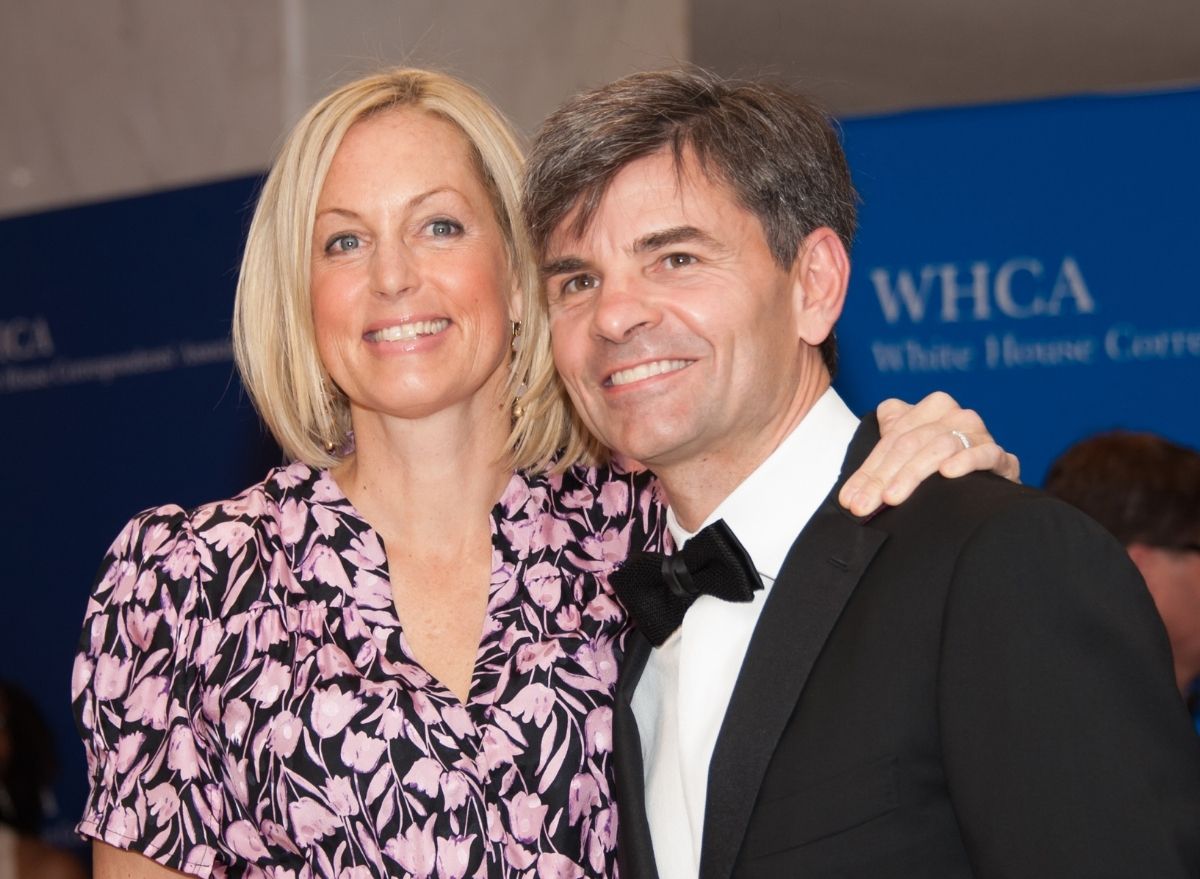 Actress Ali Wentworth, who's married to George Stephanopoulos, makes her luscious oatmeal after she drops the kids off at school, she told Bon Appetit. Her crave-able mixture is a simple one: oatmeal with brown sugar and cream. "Yes, I said it, ladies: brown sugar and cream. In every magazine interview I read, women are like 'I'm having soy milk and agave nectar over oats…' I can't eat oatmeal without cream and brown sugar. I don't understand the point." We'd suggest a side of eggs for protein and maybe a low-sugar berry to complete the meal, but it does sound delicious.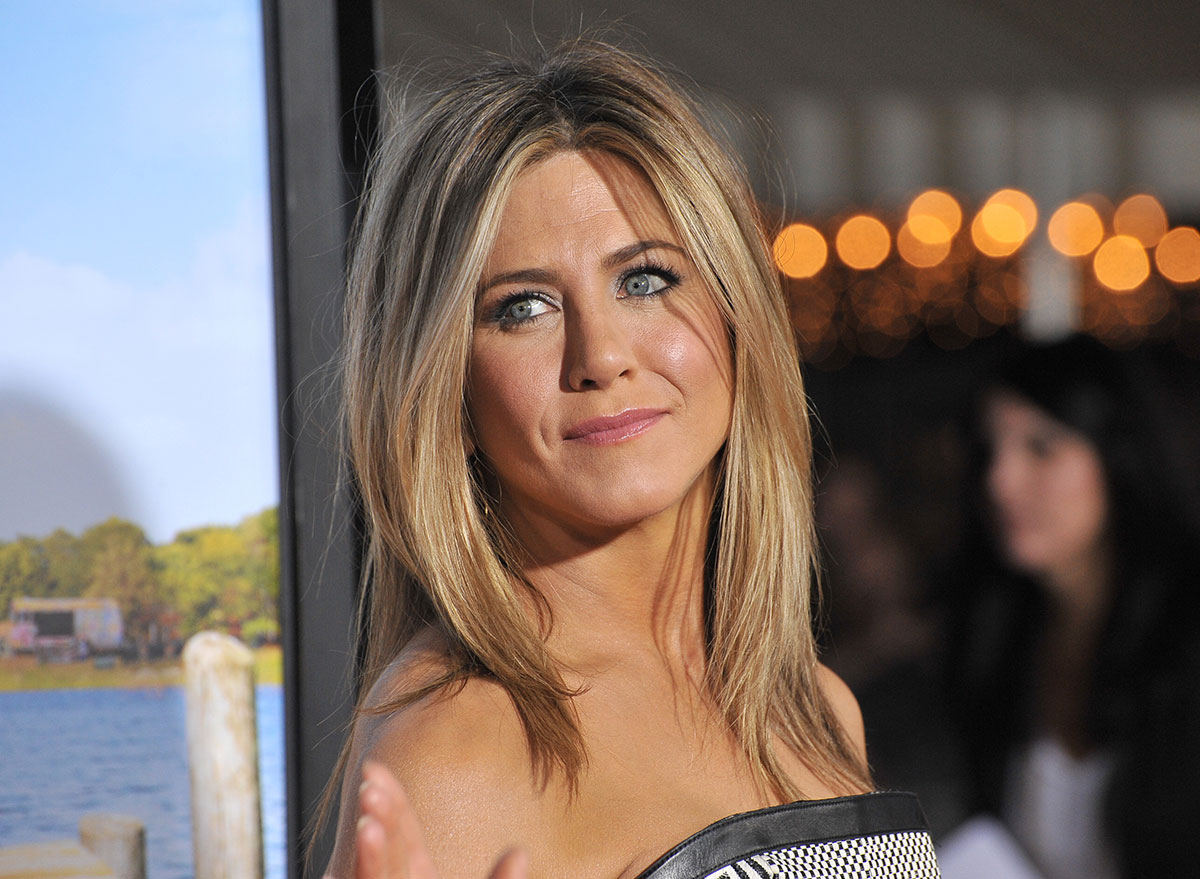 Jennifer Aniston has a very interesting preparation that she picked up from her former husband, Justin Theroux. As she says in an interview with Elle, "right before [the oatmeal] is finished cooking, you just whip in an egg white and it kind of gives it this fluffy texture that's delicious." This is one we have to try!
RELATED: One Major Side Effect of Only Eating Egg Whites, Says Science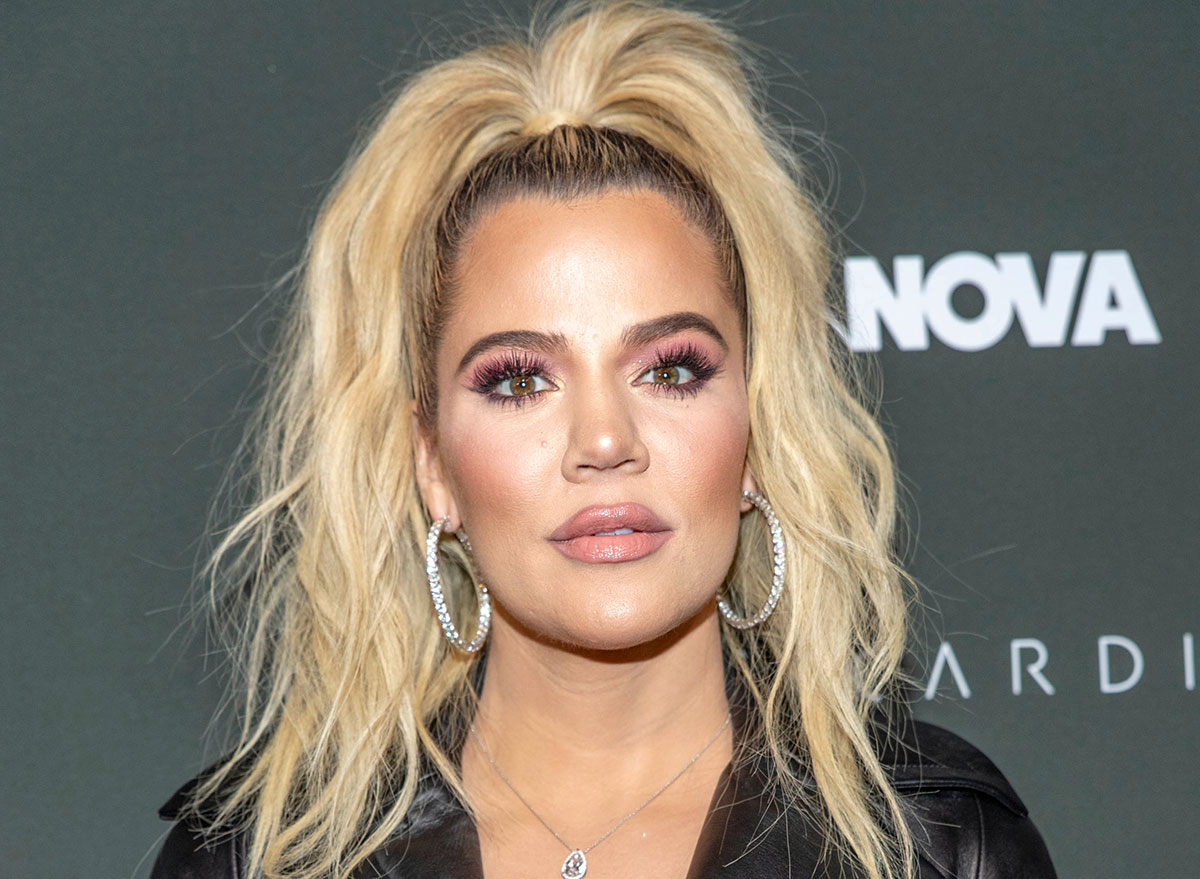 Khloe Kardashian opts for healthy toppings on her oatmeal, like flaxseed powder and water or almond milk. Her brand of choice is Bob's Red Mill Steel Cut Oats, according to an interview with Cosmopolitan.
RELATED: Protein-Packed Healthy Flaxseed Buttermilk Pancakes Recipe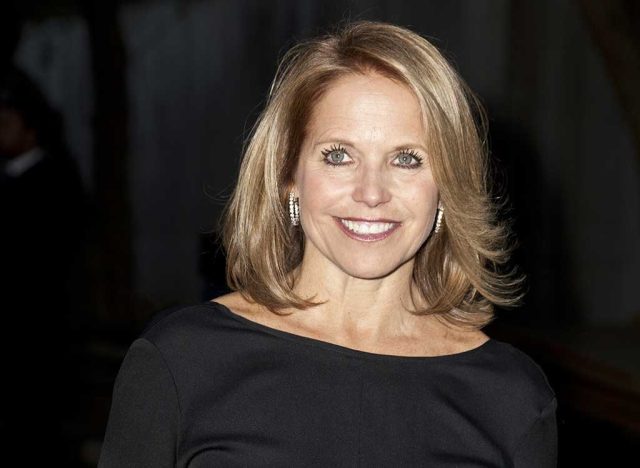 When Katie Couric eats oatmeal, she opts for the steel-cut variety. While her preparation is simple, she uses a special appliance to make it unique. She warms skim or 1% milk with her steamer and then tops the oatmeal with blueberries and bananas. Smart!
Dwyane Johnson, a.k.a. The Rock, does not shy away from controversy with his meals (take a look back at some of his epic cheat meals on Instagram). He's been known to consume a veritable trough of oatmeal made with two cups, as seen in this Twitter post, and has even been rumored to put tequila in it, according to an article on Vice.
RELATED: The Worst Cheat Meals That Are Never Worth It, Says Dietitian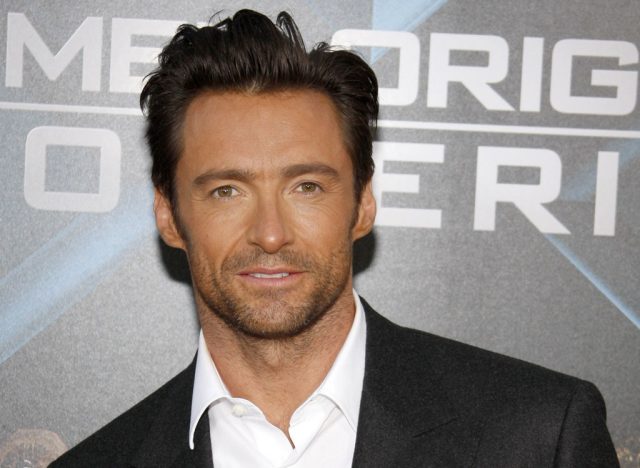 While trying to bulk up for the part of Wolverine, Hugh Jackman's breakfast included a large bowl of oatmeal with cinnamon. Simple and effective.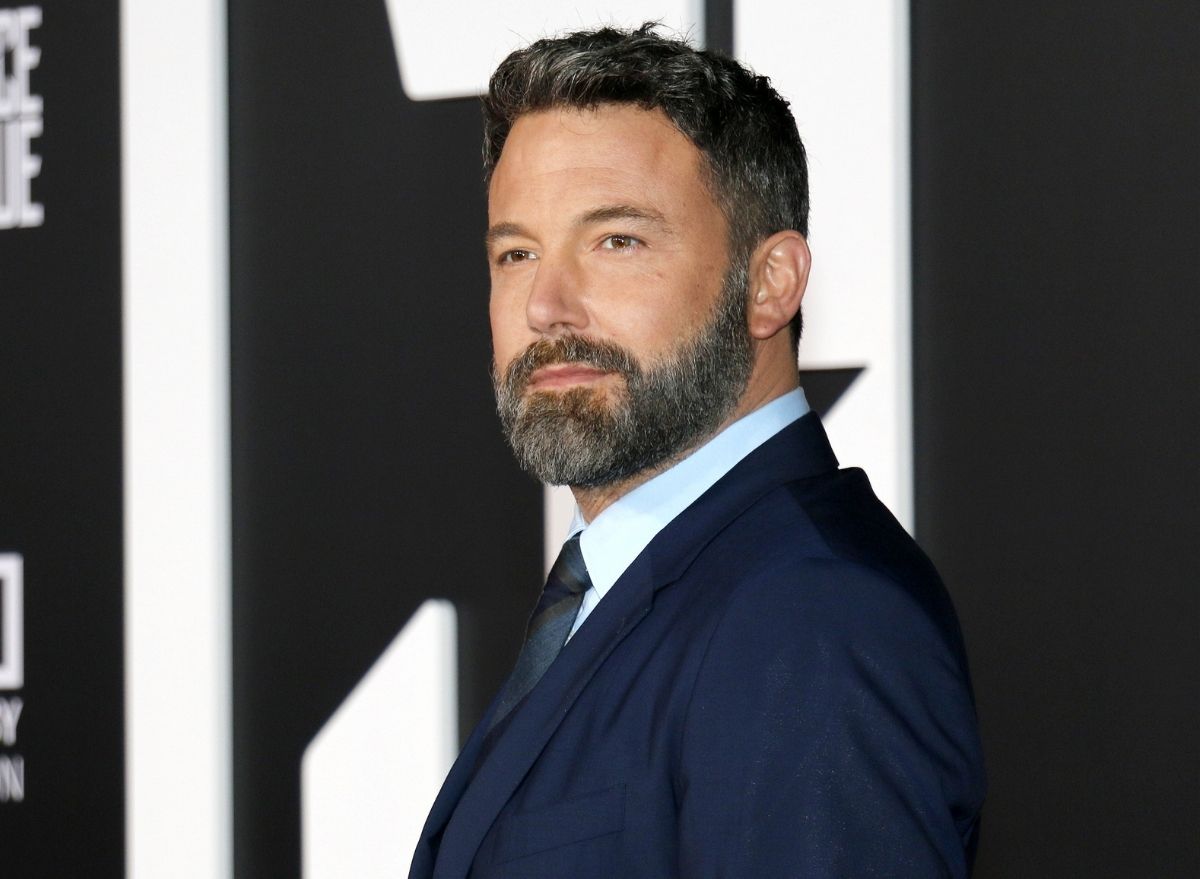 When getting in shape for a role, Ben Affleck limits carbs, but does start the day with oatmeal and egg whites. Maybe he should try Jennifer Aniston's interesting concoction?
RELATED: This Is Jennifer Lopez's Exact Meal Plan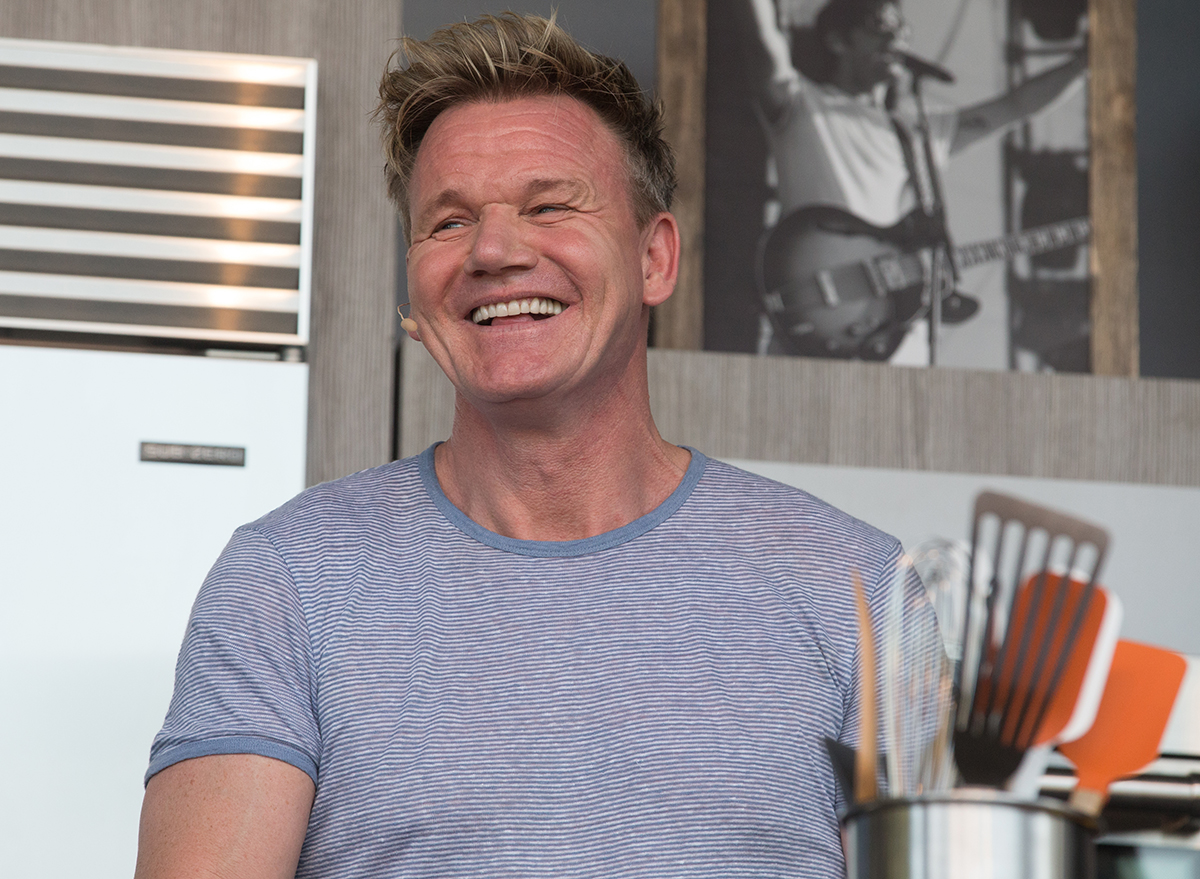 When we caught up with Gordon Ramsay recently, he spilled his creative way of making the perfect bowl of oatmeal. "I'd do 50/50 rolled and steel-cut boiled with water and milk for creamier oats," said Ramsay. "You cook until tender and finish to desired consistency with milk… Then my favorite part is how you can make it your own by seasoning it with your choice of vanilla bean, cinnamon, cardamom, and/or nutmeg. Serve it with nuts, granola, or fresh berries, and you have the ultimate oatmeal!"
RELATED: Gordon Ramsay Shares His 4 Weight Loss Secrets That Helped Him Shed 50 Pounds
Sofia Vergara told Cosmopolitan that she eats a different breakfast depending on whether she is working. "When I'm on set, I usually have egg white omelets with wheat toast and avocado with vegetables. When I'm at home, I usually do yogurts with fruit and granola or oatmeal."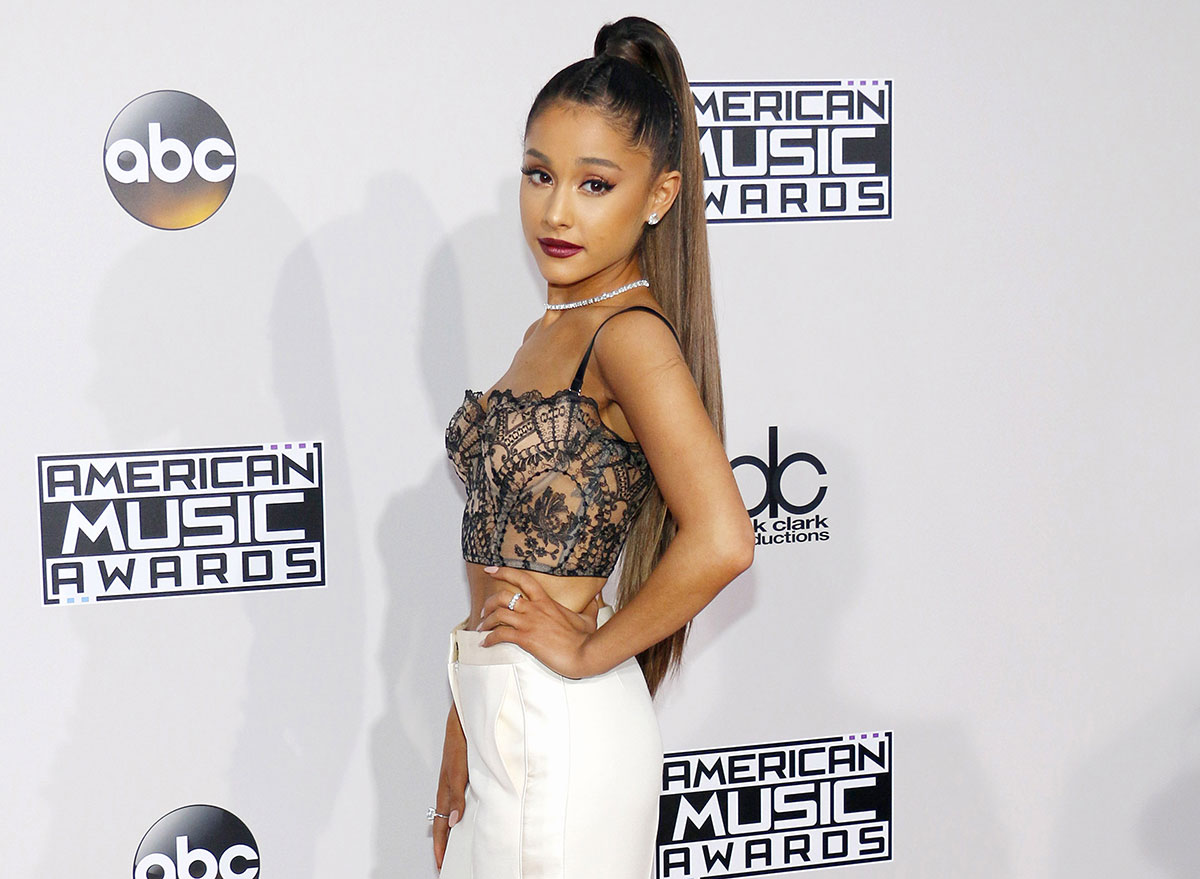 Singer and The Voice coach, Ariana Grande, is vegan. She typically starts her day with oatmeal and fruit, according to Insider. She has shared on Snapchat that she uses almond milk and tops the oatmeal with blueberries and almonds.
Read more:
A Perfect Day of Eating for Weight Loss, According to a Celebrity Trainer
30 Best Celebrity Diet Secrets
40 Best and Worst Celebrity Weight Loss Tips
Meaghan Cameron is senior editor of Eat This, Not That! overseeing food content for MSN.com.
Read more