4 Once-Popular Steakhouse Chains That Are Currently Shrinking
These brands have been shedding locations and losing out on sales.
Steakhouses are enjoying a resurgence in popularity. As Restaurant Business reported in late 2021, the steak segment of the restaurant industry is currently "winning the restaurant recovery," with high-end and mid-tier brands alike outpacing sales from 2019. Sales at premium chains like Fleming's and Ruth's Chris are up, and casual-dining brands like LongHorn's and Texas Roadhouse are experiencing massive success as well.
The reason will come as a surprise to no one: pent-up customer demand. With on-premise dining back in full swing, steak chains are a common choice among consumers looking to celebrate and splurge a little.
But while the steak segment is thriving as a whole, not all steakhouses are poised for long-term success. Here's a look at four chains currently struggling with shrinking footprints and a general drop in popularity.
For more, don't miss 4 Major Burger Chains Falling Out of Favor With Customers.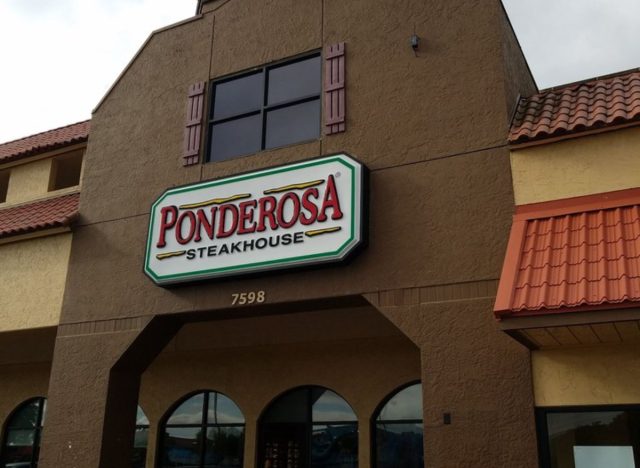 Ponderosa and Bonanza are legacy brands with a long history. They've been around since the 1960s, weathering a Chapter 11 bankruptcy and passing through the hands of multiple parent companies during their lifetimes. Currently, they're owned by FAT Brands—a natural fit among the holding company's other casual chains.
But as beloved as PonBon is, that doesn't change the fact that the chain's sales have been declining in recent years. Add to that a rapidly dwindling restaurant count, and the brands seem to be losing favor with customers. Prior to their acquisition by FAT Brands, sales were declining steadily between 2015 and 2017. In the time since, the parent company has just about consolidated PonBon to death, shaving their store count down from 76 units in 2017 to just 23 operating today.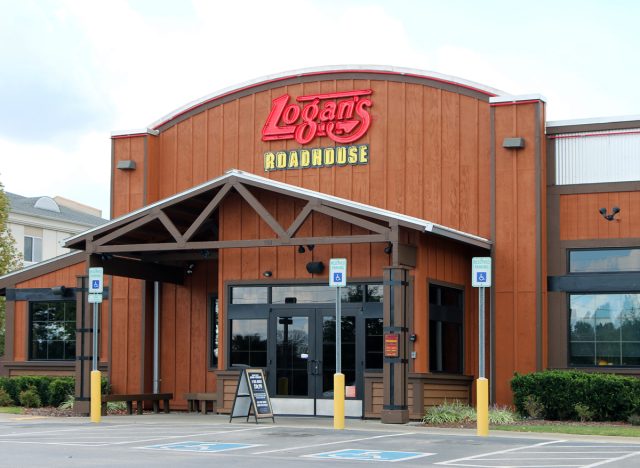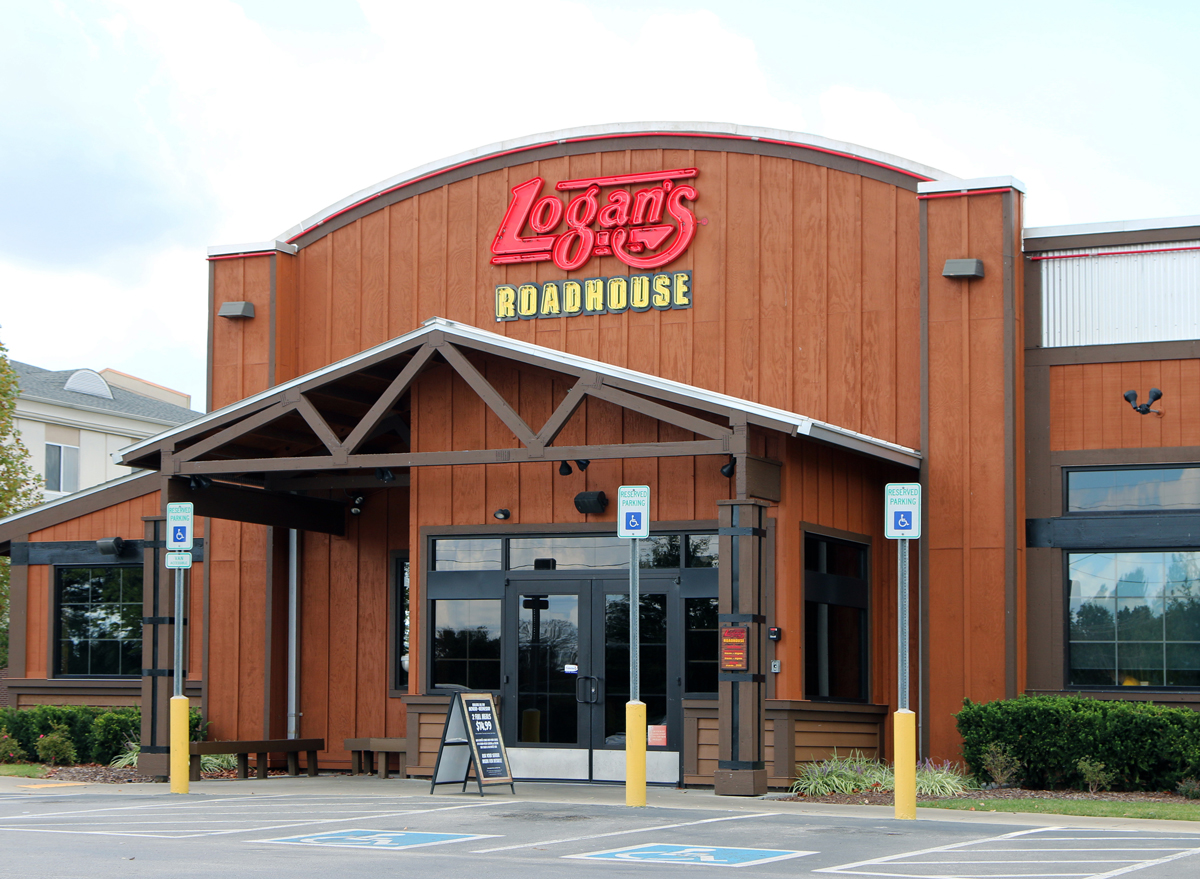 It's been an uphill battle the past six years for Logan's Roadhouse. The Texas-based chain went bankrupt in late 2016, due, in part, to declining sales and customer traffic. Debt reorganization followed soon after, with Logan's promising a menu revamp and a new marketing campaign. But sales dragged for the following three years, with declines reported in 2017, 2018, and 2019. Additionally, the chain's footprint has roughly halved in the past seven years, from 256 in 2015, to a current low of 137.6254a4d1642c605c54bf1cab17d50f1e
Logan's parent company CraftWorks imploded in early 2020, temporarily shuttering all Logan's Roadhouse locations. However, the chain is currently under new management and attempting to reinvent itself. It has recently reported 35% growth over 2020 sales and 20% over 2019, benefitting from the current popularity of the steakhouse segment.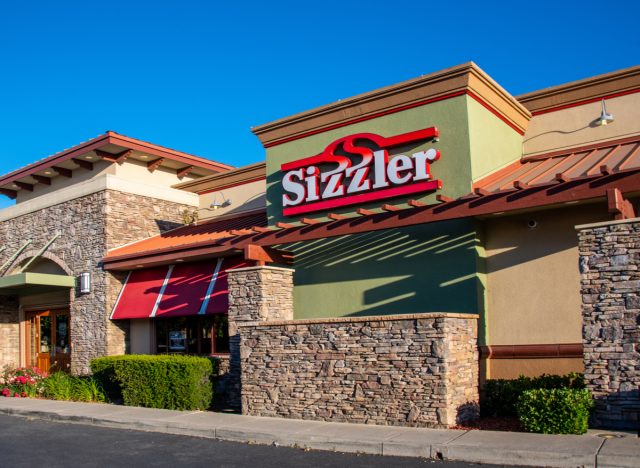 The California-based steakhouse got its start in the 1950s, and enjoyed initial success as a mid-tear steak chain, offering "steak you can't afford miss." In the 1980s, competition from casual dining chains like Outback and Red Lobster cut into Sizzler's business, and its pivot to buffet dining in the 1990s fell flat and caused the company's bankruptcy filing in 1996.
Sizzler's sales were already declining pre-pandemic, with losses reported in both 2018 and 2019. A 63% decline in sales in 2020 edged the company into another bankruptcy, and its footprint shrunk to a mere 100 units—down from 130 in 2018.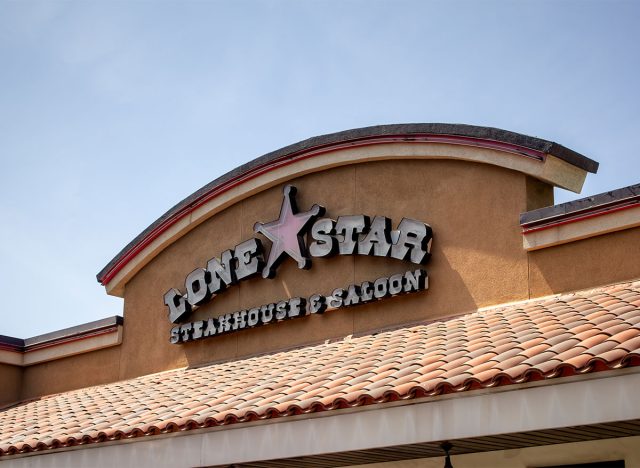 The Texas-based chain was founded in the late 1980s and grew quickly in the 1990s, thanks to its popular mesquite-grilled steaks and Texas-themed decor. Lone Star went public within about three years of its founding and cracked the top six of Fortune's 100 fastest-growing companies in 1994.
But the past two decades and change have not been kind to Lone Star. Due to increasing competition and operational costs, sales slowed in the late 1990s, and the chain's stock value declined sharply—from $46 per share in 1996 to just $6 per share in 1998. Lone Star had about 265 restaurants in 1999. Now, the chain is down to a single location in Tamuning, Guam.
Owen Duff
Owen Duff is a freelance journalist based in Vermont, home of Ben & Jerry's.
Read more about Owen