The Secret Cult Walking Shoe That Walkers Everywhere Are Obsessed With
Consider it an added bonus that these "magical" shoes designed for walkers cost less than $40.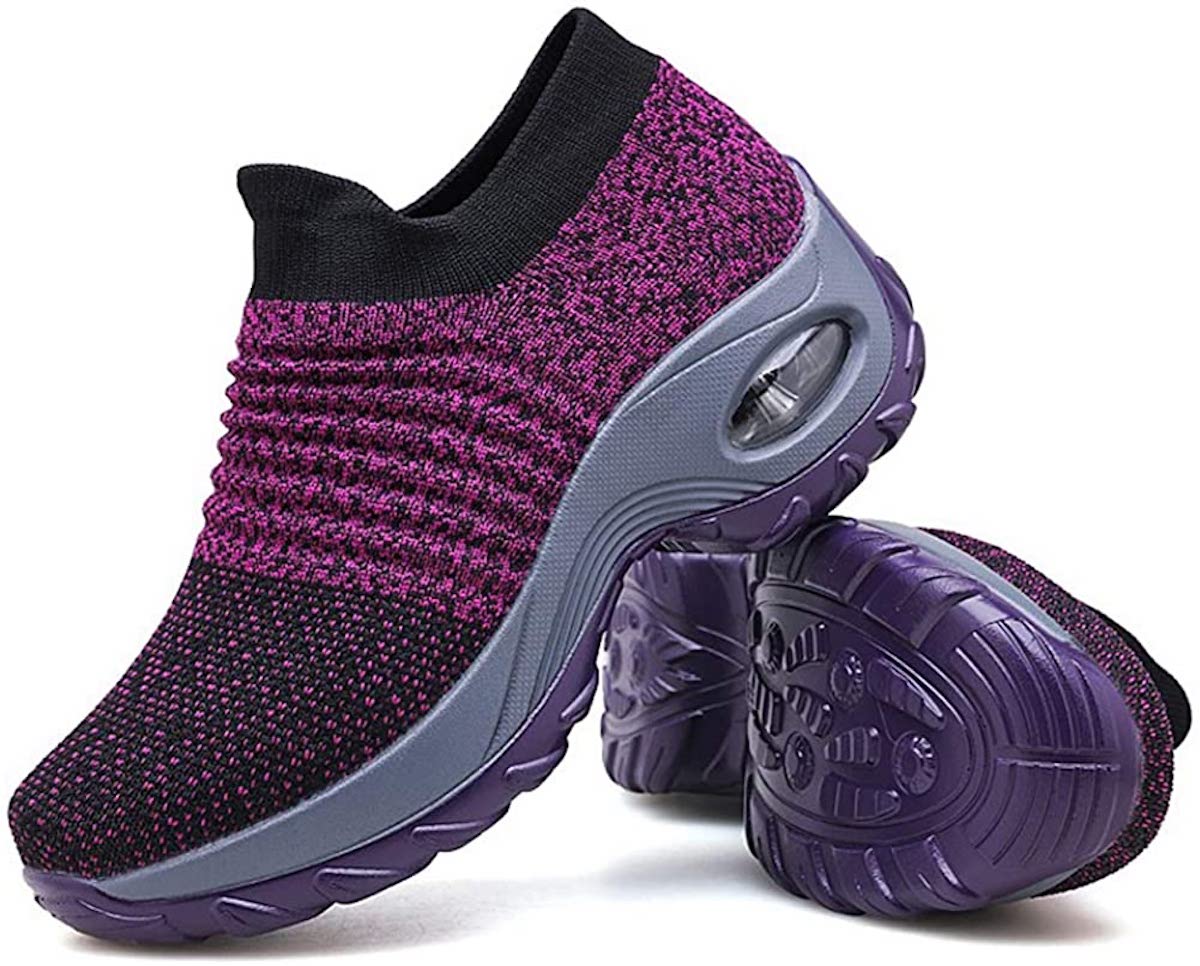 This post contains affiliate links. If you use these links to buy something, we may earn a commission.
Let's just consider it an oddity that while there are more than 111 million walkers in America—well more than double the number of runners in America—few major exercise shoe manufacturers tout any dedicated shoes for walking. But where there is a market, there's a way, and several smaller companies have entered the void and are making walking shoes designed for walkers.
However, there's one particular shoe that podiatrists, nurses, restaurant servers, and other people who live on their feet are apparently totally obsessed with. What's more, it's been rated nearly 90,000 times on Amazon, and nearly 50,000 of those reviews are perfect five-star scores. Oh, and it costs less than $40. Curious to know what this mysterious shoe with a cult following is? Read on for everything you need to know, and for some great walking tips you can use, don't miss these Bad Walking Habits Every Walker Should Quit, Say Experts.
Introducing the Slow Man Air Cushion Sock Sneakers for Women
Slow Man walking is a smaller Chinese shoe manufacturer that specializes in all sorts of women's shoes that are designed with a comfort-first mentality, including mesh sandals, Birksenstock-style slip-ons, and "pillow slide slippers." But the company's flagship product is the "Women's Sock Sneaker Walking Shoes," which come in 18 different color variations and cost anywhere between $23.88 and $35.99 on Amazon.
As accompanying videos show, the shoes are wildly flexible, and have a slightly elevated heel and arch for extra cushioning and support, and are made of a super lightweight and breathable mesh fabric. The company explicitly states: "[The] classic air cushion design makes these shoes perfect work for those who need to stand or walk for a long time."
And for more tips on becoming a better walker starting now, see here for The Secret Tricks for Walking for Exercise, According to Walking Specialists.
They Get Rave Reviews from Nurses, Restaurant Servers, and Teachers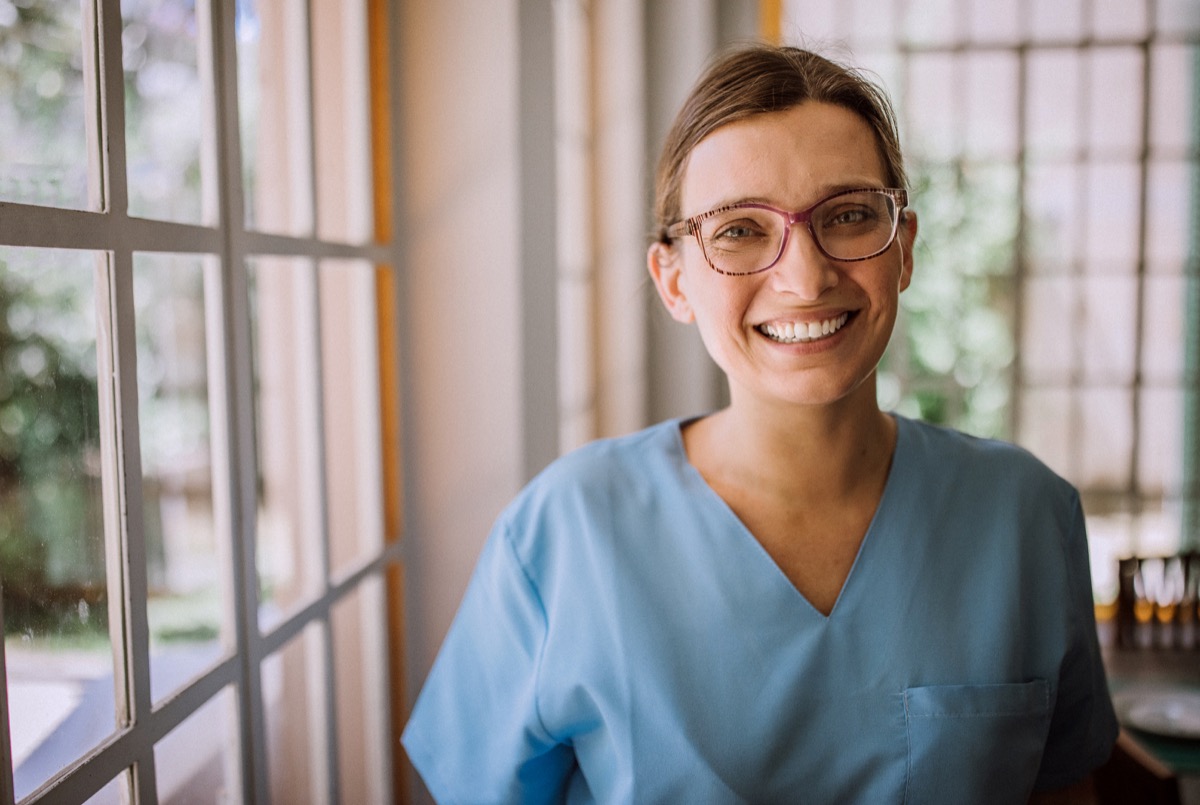 "Omg… these shoes are so incredibly comfortable I could sleep in them! They form fit my feet and it feels like I'm walking on air," said one customer. "I work in the medical field and even nurses' shoes don't feel as good on my feet as these do. I have high arches and it's difficult to find shoes that I can wear without an issue but these did the trick! I'm so tickled with this purchase and the price that I'm going to get some more in different colors."6254a4d1642c605c54bf1cab17d50f1e
All reports suggest that the sizing for Slow Man shoes are generally the same as your typical pair of running shoes. "I am a teacher and spend all day on my feet," wrote another reviewer. "I can't tell you how much money I've spent over the years trying to find shoes that will keep up with my hectic lifestyle. Well, THESE ARE IT! These shoes are magical. No longer do I run into my house at the end of the day just to kick my shoes off. Sometimes I forget I have them on. They have walked through many, many airports and conventions with me. These are great. I've turned on so many of my teacher friends to these. They are washable and look great. Awesome colors and the price is right."
Science Would Appear to Agree with The Reviewers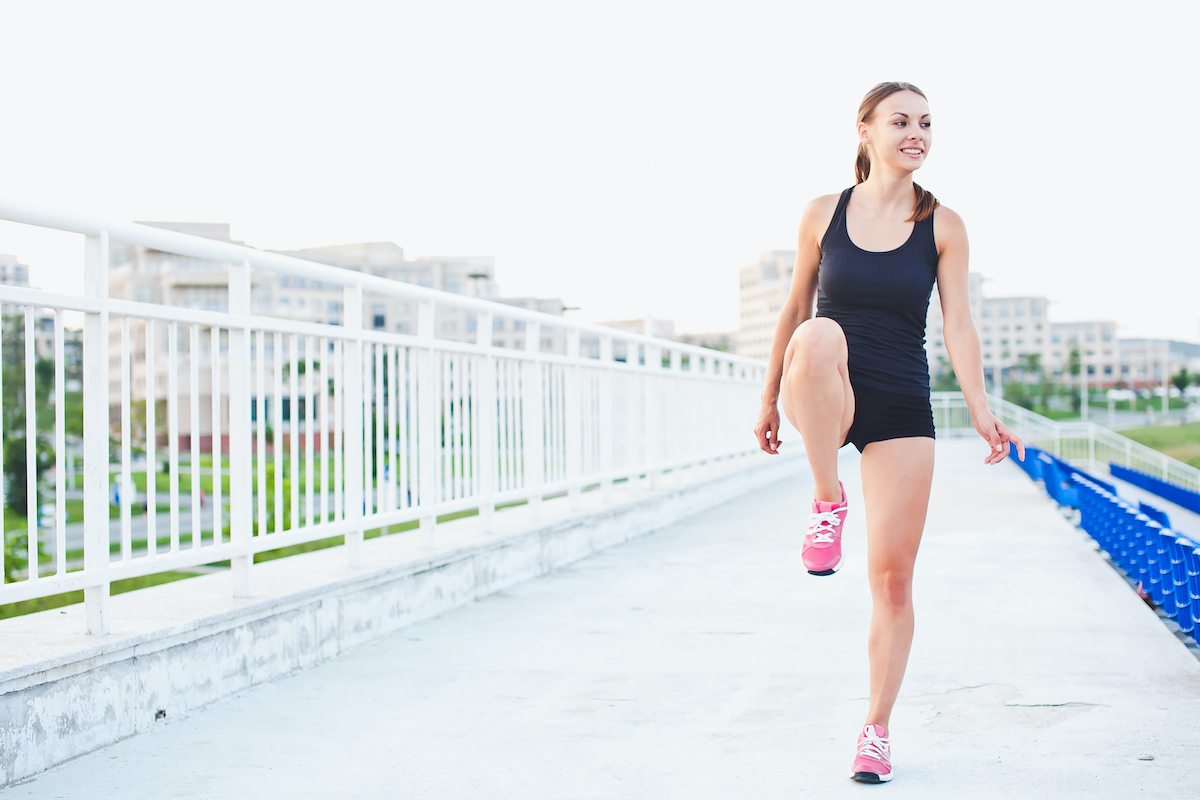 An all-new study published earlier this year in Annals of Internal Medicine sought to figure out which type of shoes—stable shoes or flexible shoes—were better for aging walkers who suffer from knee osteoarthritis.
At the end of the study, the research team discovered that more "stable and supportive shoes" were far better for walking than less supportive and flexible shoes. What's more, the study found that those who wore the more flexible shoes were at double the risk of developing foot and ankle pain compared to the group that wore shoes with greater stability. Given the clear size of the cushion and heel, it's clear that the Slow Man shoe could be categorized as a stability shoe (and definitely not a minimalist runner).
There Are Some Negative Reviews to Consider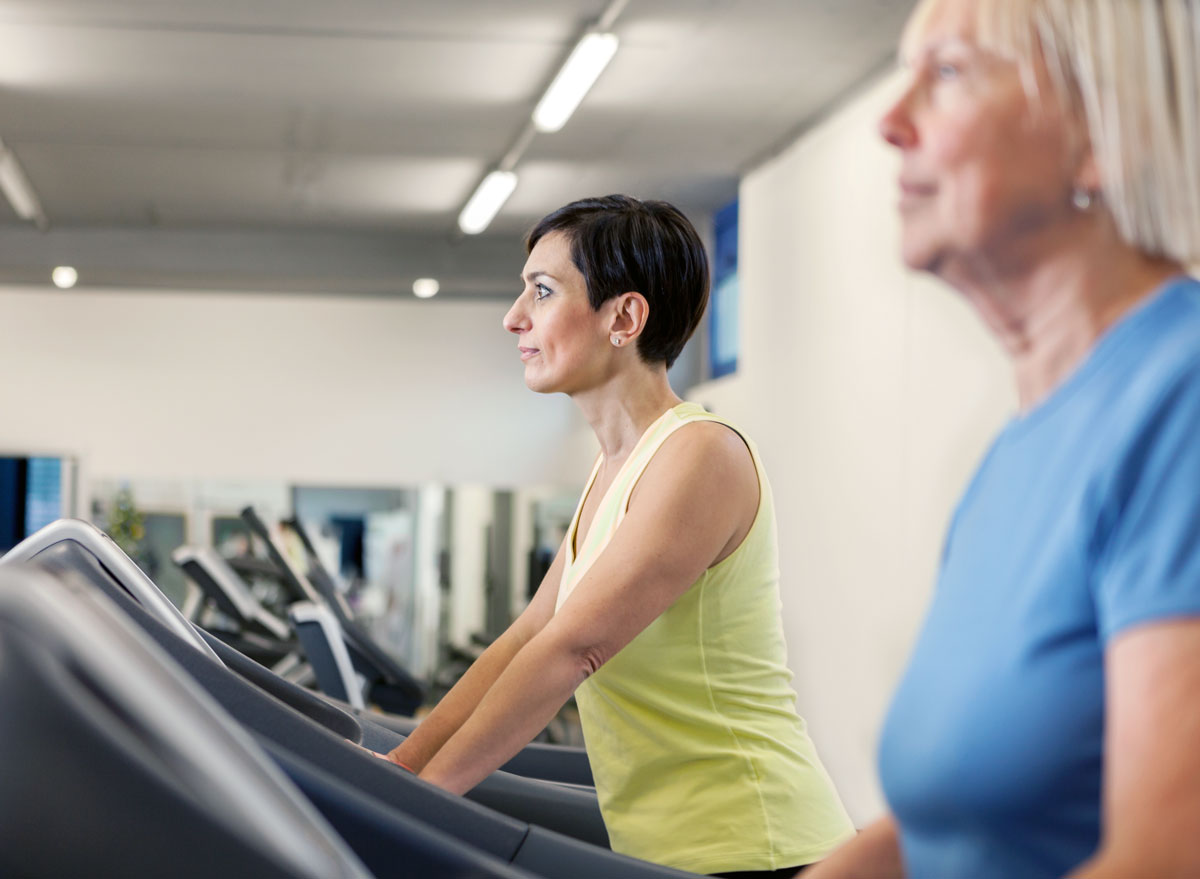 Though the Slow Man shoes have garnered more than 86,000 reviews on Amazon and nearly 50,000 of those reviewers gave the shoes a perfect score, there are some who caution you not to buy them. "The shoes are WERE very comfortable and looked nice," says one buyer. "However they smelled HORRIBLE with a harsh chemical odor. I couldn't stand the odor and didn't want whatever was causing that odor against my skin. I washed then in cool water on gentle cycle and allowed them to air dry. Washing ruined the comfortability of the shoes. I deeply regret wasting my money on these shoes." And for some great ways to get more out of your daily walks, see here for 4 Amazing Ways to Lose Weight While Walking for Just 20 Minutes, According to a Top Trainer.
William Mayle
William Mayle is a UK-based writer who specializes in science, health, fitness, and other lifestyle topics.
Read more about William