Costco Fans React to the Food Court's New Churro
The treat is finally making its way to food courts around the country, and here's what people say about trying them for the first time.
Late last summer, news that Costco was bringing one of its most beloved food court menu items back hit, and unlike others that will never change in price, this one was getting a $0.50 and size upgrade. Now the new churro is finally in the hands of Costco members, and they are letting their thoughts about the new taste be known.
Related: Costco Foods You Should Always Avoid, According to Nutritionists
What's different about the new Costco food court churro: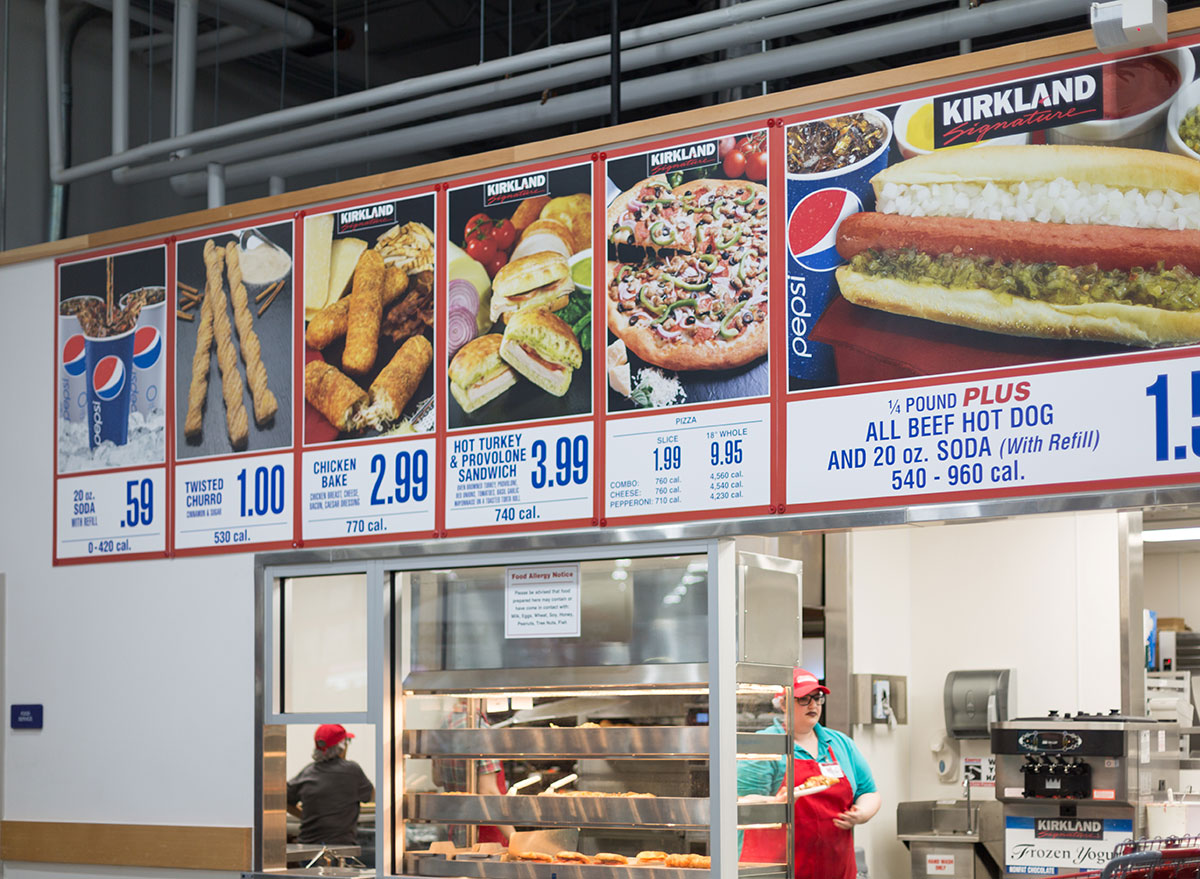 Compared to the OG churro, the new one is described as "Bigger, dough braided with butter and cinnamon," according to Reddit user @CostcoPanda. According to one Instagram user in the comments of @costcodeals' August 4 post, the new one is also harder and the old ones were softer and doughier.
Both versions are twisted, but the new one is larger—which is why it is also $0.50 more than the old one.
And to get all the latest Costco food court news delivered right to your email inbox every day, sign up for our newsletter!6254a4d1642c605c54bf1cab17d50f1e
Some Costco shoppers aren't fans.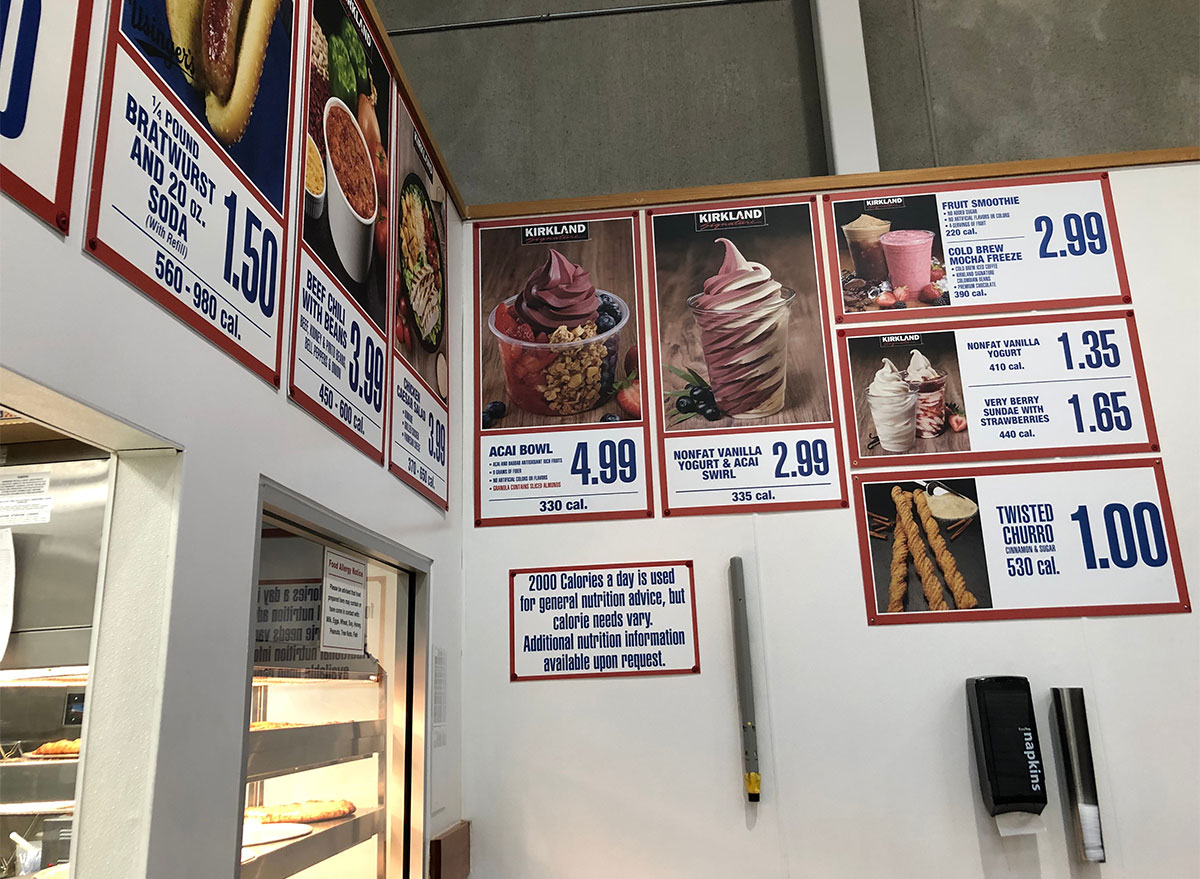 Reddit user @birds-sing-words recently tried the new churro at their local Costco, and while they said the reunion felt "so good" the feeling is not mutual for some other users. It seems like the harder and less doughy texture of the upgraded churro isn't satisfying some taste buds.
So for them, bigger does not necessarily mean better, but…
Other Costco shoppers like it.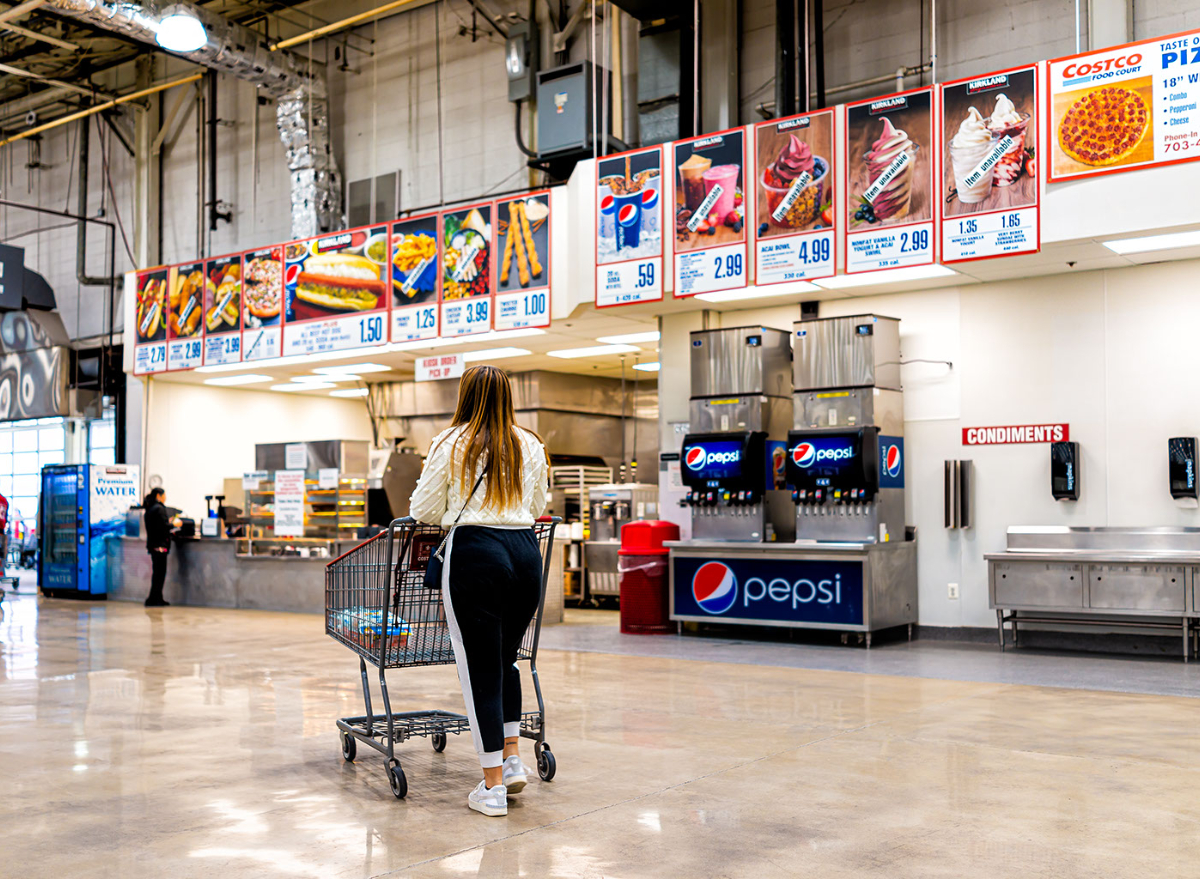 Considerably fewer people believe the upgrade was worth it, but a few say it tastes better. Those who feel this way didn't elaborate, but with more surface area comes more cinnamon sugar, so that could be it.
But with more (sugar) power comes more responsibility, and too much of a fried, sweet treat isn't a good thing. For more on what happens to your body when you eat too much sugar, here is The Scary Connection Between Ultra-Processed Foods, Sugar, and Cancer, Doctor Reveals.
The old Costco churro contained 490 calories, and the new one has 570. Eat This, Not That! has reached out to the warehouse chain for more detailed nutritional information, but the old one also contained 22 grams of fat (6 of those being grams of saturated fat), 440 milligrams of sodium, 70 grams of carbs, 3 grams of fiber, 8 grams of protein, and 26 grams of sugar. Be sure to up those numbers in your head when thinking about the new one.
An age-old strategy we always recommend is sharing it with at least one other person. Moderation is key!
Related: The Major Reasons Why You Can't Lose Those Last Five Pounds
Amanda McDonald
Amanda has a master's degree in journalism from Northwestern University and a bachelor's degree in digital journalism from Loyola University Chicago.
Read more about Amanda