The 7 Worst Food Recalls of All Time
Some of these regulation failures turned fatal.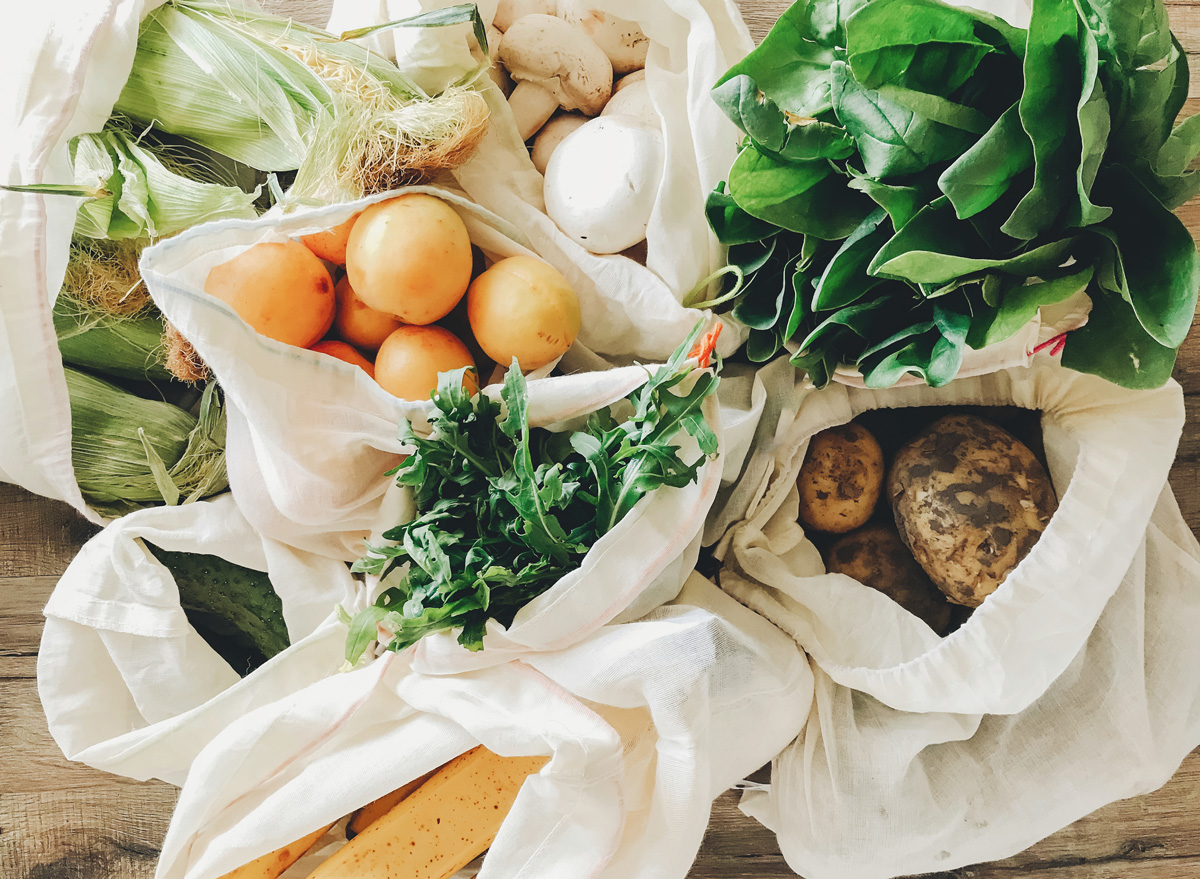 Food safety issues occur more frequently than you might think, especially in recent times, with an increase of 125% in grocery recalls in recent years. And while the risks may be fairly benign (think: a gluten-free product that may have come into contact with wheat during manufacturing) some contaminants can have devastating—even deadly—consequences for consumers. The Center for Disease Control and Prevention (CDC) estimates that foodborne illness from infectious pathogens or harmful chemicals causes 48 million people to get sick each year, with 148,000 hospitalizations and 3,000 deaths on average.
The Food and Drug Administration (FDA) categorizes product recalls based on the potential severity of effects. The least serious is a Class III recall, with minimal risk for adverse health consequences. Class II means that the effects of exposure or use can lead to temporary or reversible health consequences. Class I is the most severe, marked when "there is a reasonable probability that the use of, or exposure to, a violative product will cause serious adverse health consequences or death."
The upside is that these incidents have called companies to higher scrutiny of their production processes, has led to stricter rules and regulations, such as granting the FDA the ability to authorize mandatory recalls in 2018, and fueled a larger effort to educate the public on how to practice safer food preparation.
But tragically, there have been dozens of Class I product recalls in the past decades that caused hundreds of illnesses and some deaths to consumers. These are seven of the most catastrophic food recalls in grocery history.
Related: 6 Things You'll See at Costco This Year
Listeria Outbreak at Sara Lee
Around 15 million pounds of Sara Lee meat was recalled in 1998 for contamination with Listeria, a bacteria that, when ingested, can cause infection in the bloodstream for pregnant women and immunocompromised groups. Distributed from one Bill Mar plant, hot dogs and deli meats carrying the bacteria infected 101 people and caused six miscarriages and 15 deaths.
Further investigation revealed a high likelihood that the outbreak was preventable. According to the Chicago Tribune, management at the Sara Lee plant was aware of the presence of Listeria in their meat since 1997, reporting that "workers were instructed to keep laboratory test results in a special file 'that was to be withheld from the USDA.'" The company pleaded guilty to the victims' class-action lawsuit in 2001, paying out $4.4 million, according to The New York Times.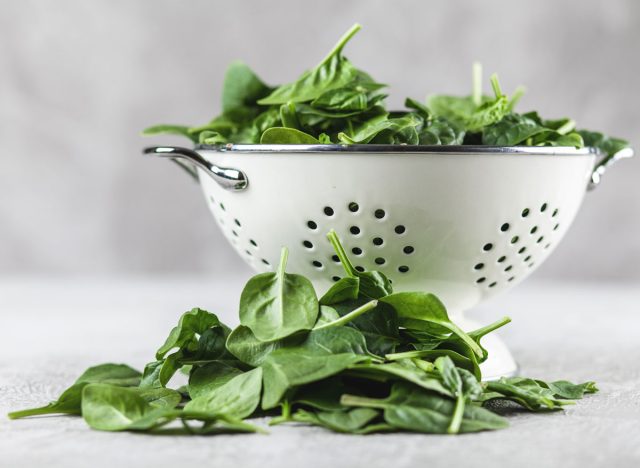 One of the most widespread foodborne illness crises was linked to both bagged and bulk spinach in 2006, when 199 people in 26 states came in contact with a deadly strain of E. coli, resulting in 102 hospitalizations and three deaths, with 31 people developing a form of kidney failure called hemolytic-uremic syndrome from the infection, which can be fatal.
According to the U.S. Department of Agriculture (USDA), this sparked action from the FDA to quickly triage the situation and recall all fresh spinach, removing it from stores and restaurants. It also spurred farmers to follow stricter guidelines, ensuring better practices to mitigate future outbreaks.
Salmonella at Peanut Corporation of America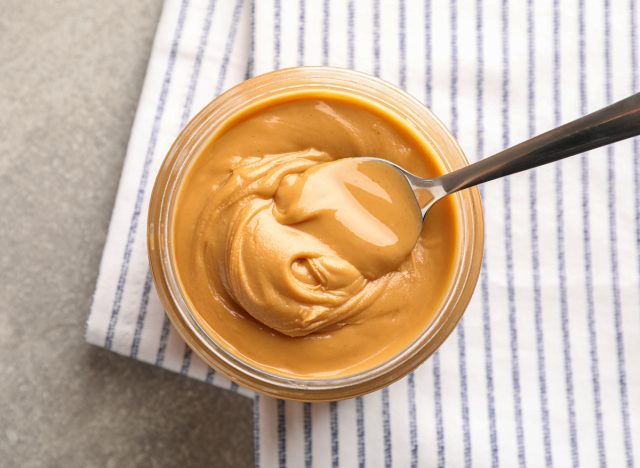 In a whopping 46 states, a Salmonella Typhimurium outbreak originating at the now-defunct peanut manufacturer Peanut Corporation of America sickened 714 people between 2008 and 2009, according to the CDC. Contaminated peanut butter, peanut paste, and more than 2,800 other peanut products sold by companies using PCA ingredients were pulled from shelves and recalled by the FDA. Executives at the company had prior knowledge of the outbreak and "chose to distribute the food regardless," Food Processing reported.
Shortly after, in 2011, the Food Safety Modernization Act was signed into law, introducing regulations within the FDA aimed at preventing, rather than simply responding to, adverse food processing incidents – partially in response to this calamitous health violation.
Listeria Outbreak at Jensen Farms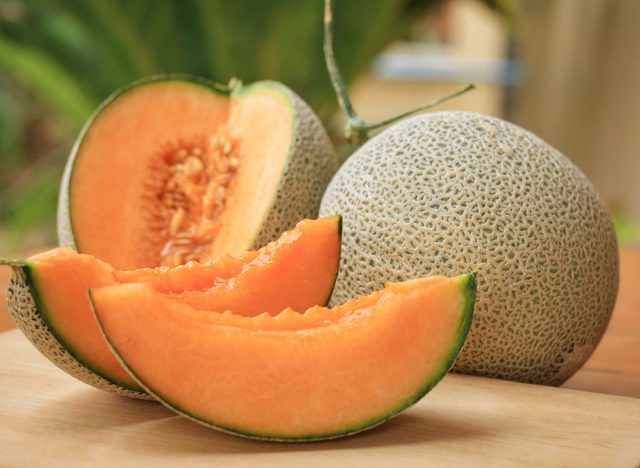 In 2011, cantaloupes traced back to Jensen Farms caused one of the most deadly outbreaks of Listeria. Investigators called the outbreak "preventable" when they found that the company had discontinued using an antimicrobial wash that led to the cross-contamination, according to CNN. 6254a4d1642c605c54bf1cab17d50f1e
In total, Food Safety News reported 147 illnesses across 28 states, 43 deaths, and one infection-induced miscarriage. The Jensen Brothers reached a settlement with the victims in October 2013 and filed their farm for bankruptcy.
Mad Cow Disease in Westland-Hallmark Meat Company
Perhaps the most disturbing case in food production history is the Westland-Hallmark Meat Company scandal in 2008 when the largest beef recall was ordered for safety risks linked to animal abuse at the facility. The company was once the primary ground beef supplier to schools through the National School Lunch Program.
The New York Times reported that 143 million pounds of beef were part of a Class II recall due to concerns of mad cow disease from the meat company's "downer cows", livestock rendered unable to walk from sickness and cruel mistreatment. Mad cow disease can transmit to humans and induce variant Creutzfeldt-Jakob disease, a fatal condition that involves brain tissue degeneration.
Westland-Hallmark Meat Company was charged $497 million in a federal lawsuit, according to Food Safety News, but the corporation went out of business after losses from the recall.
Hepatitis Linked to Townsend Farms
Pomegranate seeds exported from Turkey and used in Townsend Farms Organic Antioxidant Blend were found contaminated with Hepatitis A, an infection that can spread through contact with those who contracted the illness and affects the liver, in 2013. Food Safety News reported that 162 cases linked to the outbreak occurred in 10 states, leading 71 people to be hospitalized.
Townsend Farms published their own press release to confirm the linkage between their product and the infections, issuing a voluntary recall of the berry blend. The FDA found no contaminants within the farm's domestic operations.
You can prevent the risk of infection by getting vaccinated against hepatitis A, and most who contract the illness recover.
E. coli in General Mills Flour
At a General Mills plant in Kansas City, 45 million pounds of flour had to be recalled when consumers were sickened by E. Coli from various packages of Gold Medal Flour, Gold Medal Wondra Flour, and Signature Kitchens Flour, according to Food Safety News.
The first recall took place on May 31, 2016, but the company had to expand their recall twice, on July 1 and July 25, when investigators found that multiple flour batches were linked to confirmed outbreak victims.
Across 24 states, 63 people fell ill, with 17 hospitalized and one developing hemolytic-uremic syndrome, said the CDC. Fortunately, no deaths were reported. Around this time General Mills warned consumers to avoid eating or contaminating other foods with raw flour.

Sarah Wong
Sarah studied at Northwestern University, where she received a bachelor's degree in computer science and experimented with mixing tech and journalism.
Read more about Sarah