You'll Save This Much Money in Retirement by Exercising Now, Says Study
Exercise can do so much for your body. Here's what it can do for your wallet.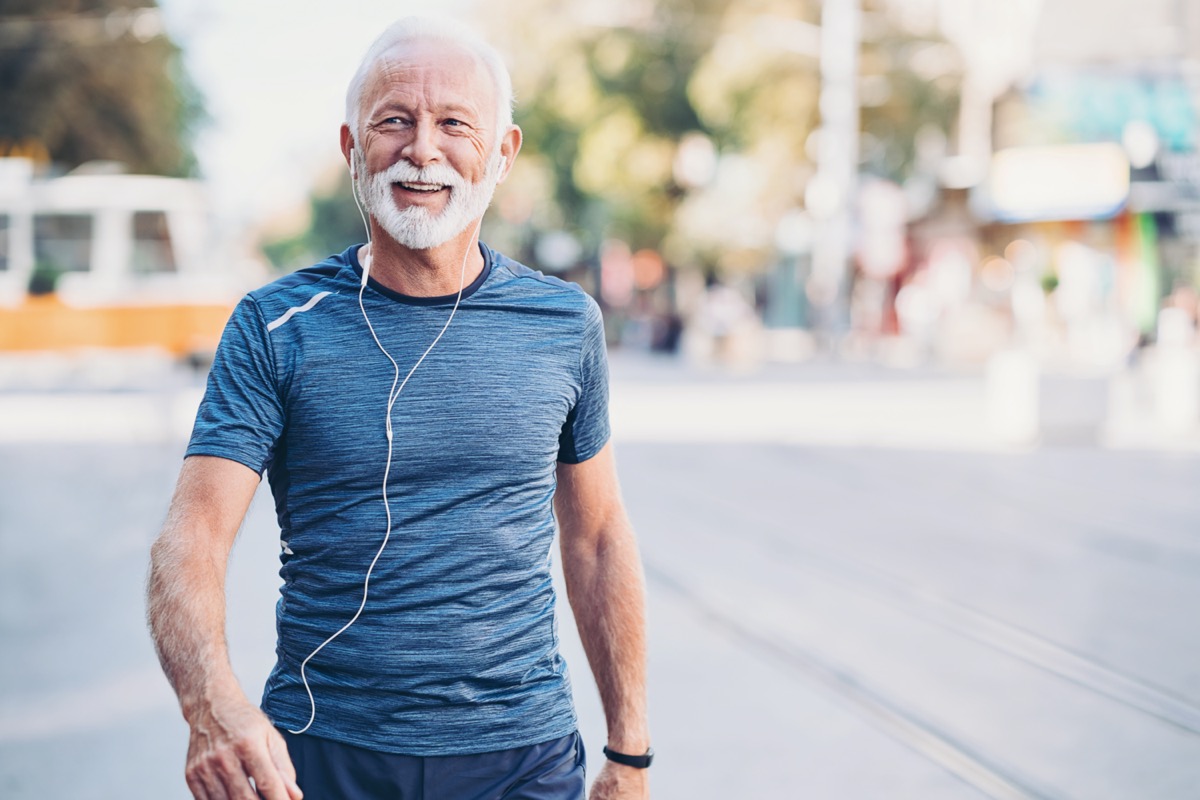 There's so much exercise will do for you that you're already well aware of. Whether you're walking, running, lifting weights, doing yoga or pilates, climbing the walls at your favorite gym, or performing high-intensity intervals, you know that exercise will help you burn calories, torch fat, and largely bring about stronger and more defined muscles that will have you looking and feeling better. Lesser known side effects of exercising more include greater confidence, better public speaking, the slowing of hair loss, less wrinkles, and a stronger social network.
But one thing you may not be aware of is that regular exercise—though it requires an investment, usually in the form of time, wick-away clothing, gym memberships, and several pairs of Nikes—will actually save you boatloads of money in the long-term. A new study published in the journal BMJ Open Sport & Exercise Medicine calculated just how much physical activity "throughout adulthood" will save you money in healthcare costs in retirement. Read on for more. And for more on the benefits of regular exercise, see why Walking This Way Can Add 20 Years to Your Life, Says Top Scientist.
You'll Rack Up Savings in Retirement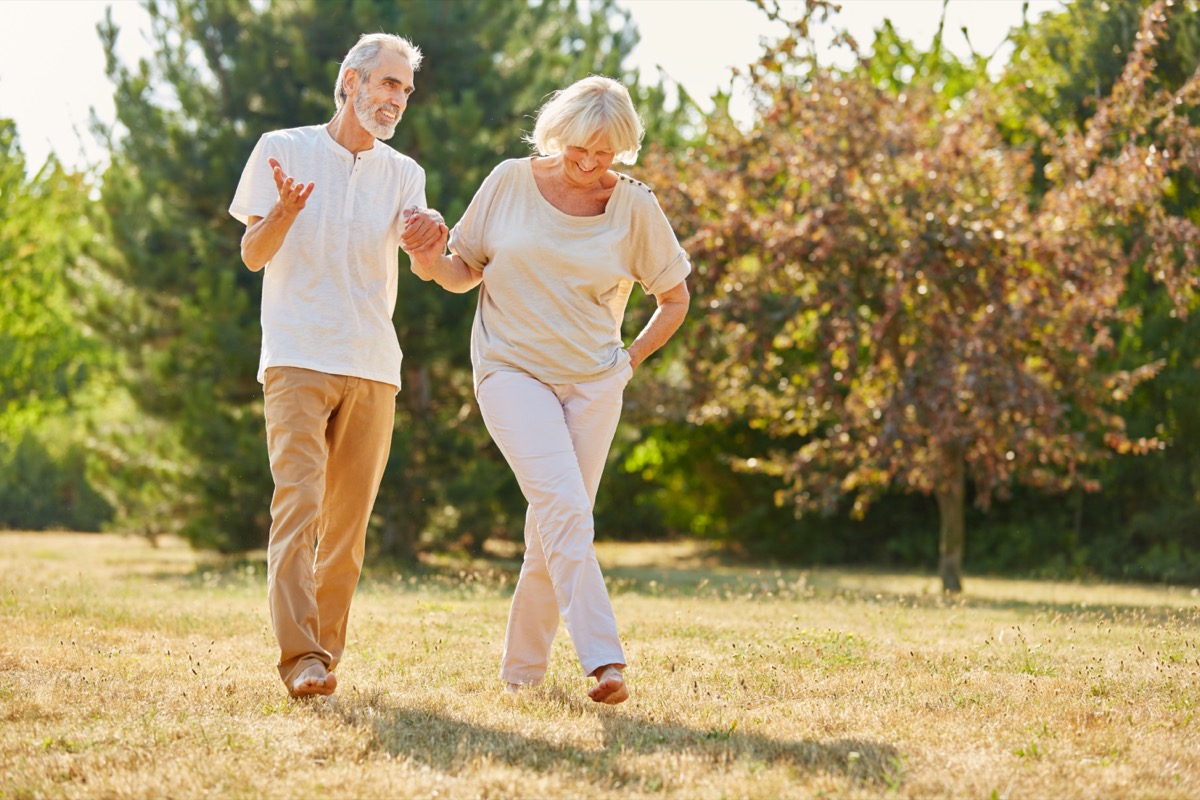 According to the study, people who exercise earlier in life or during middle age will save roughly $824 to $1,874 every year on healthcare costs after they retire. The study's conclusion: "Our analyses suggest the healthcare cost burden in later life could be reduced through promotion efforts supporting physical activity participation throughout adulthood." So if you saved the top amount and retired at age 65, you'd save upwards of $38,000 by the time you're 85.
The Earlier You Start Exercising, the Better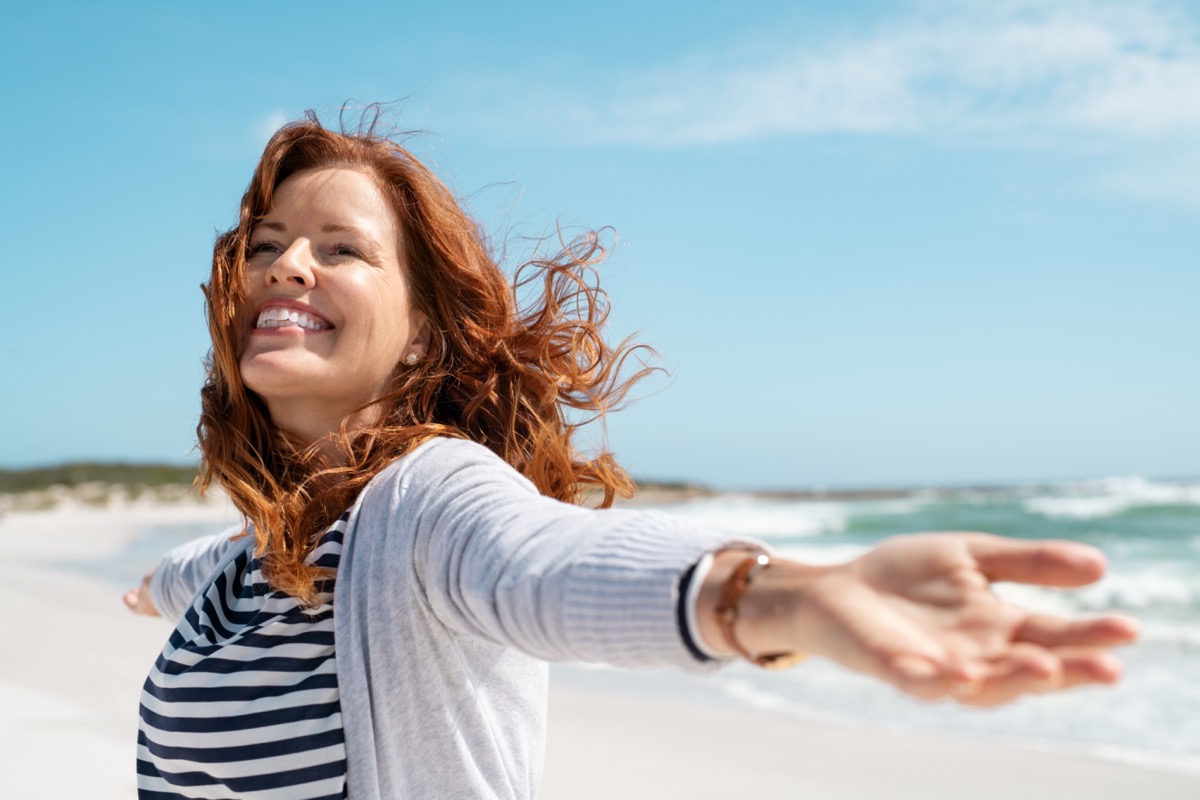 The study was conducted by research teams from the National Cancer Institute, the Centers for Disease Control and Prevention, and other health bodies, which analyzed data provided by the NIH-AARP Diet and Health Study. That study contains data on more than a half-million Americans. As part of the study, the researchers crosschecked peoples' exercise habits over decades against their Medicare claims. Those who started exercising in their 20s saved the most money—$1,874—every year after turning 65.
This Isn't Hardcore Exercise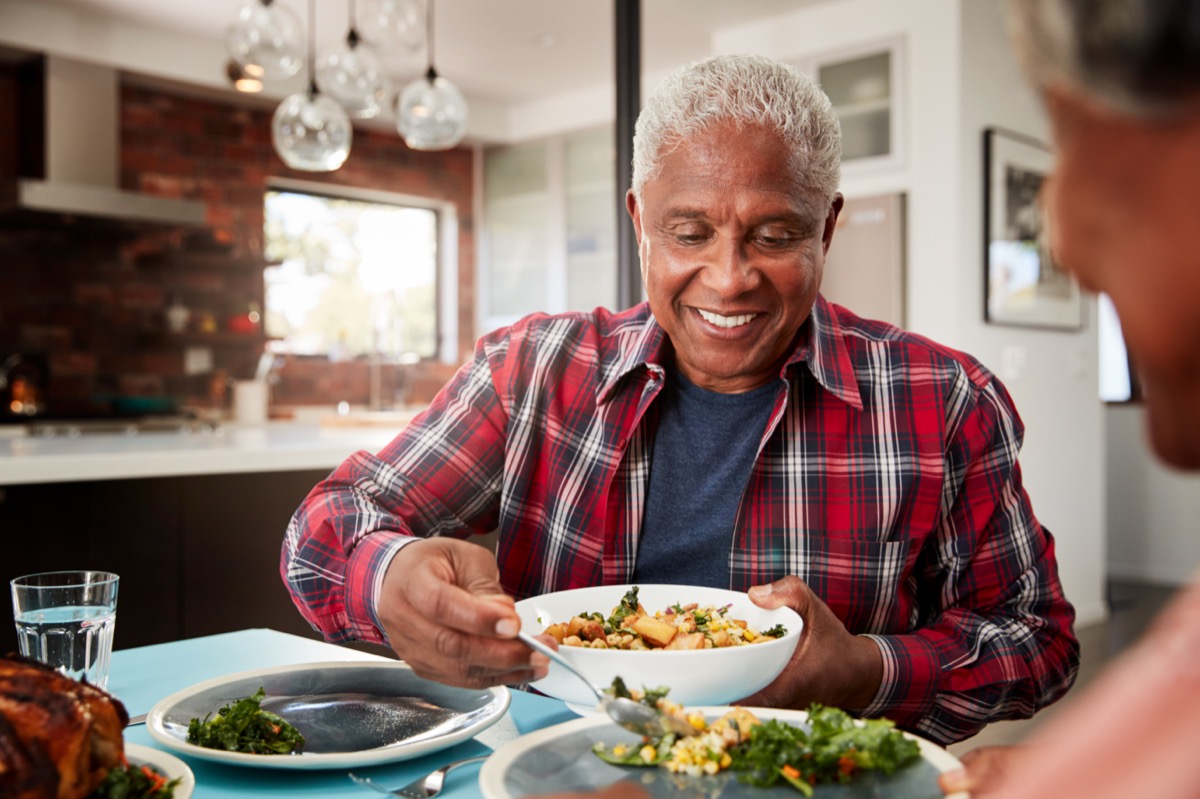 "Men and women who reported exercising moderately throughout their adult lives, walking or otherwise being in motion for a few hours most weeks, saved an average of $1,350 annually—or about 16 percent—on health care expenses after reaching age 65 compared to sedentary people," observes The New York Times. "Even waiting until middle age to become active proved beneficial in this study. People who increased how often they exercised after age 40 later spent, on average, $824 less annually on health care than their inactive peers."6254a4d1642c605c54bf1cab17d50f1e
So consider this yet another reason to start hitting the gym—or simply taking more routine walks—starting now. And for more ways to live longer, check out these great stories from ETNT Mind+Body:
William Mayle
William Mayle is a UK-based writer who specializes in science, health, fitness, and other lifestyle topics.
Read more about William