Ellie Goulding and 13 Other Celebs Just Funded This New Bottled Water
The stars are out for Earth Month with a first-of-its-kind, eco-friendly water.
The International Union for Conservation of Nature reports that eight million tons of plastic wind up in our oceans every year, comprising 80% of all marine debris. That's why it's so crucial to realize that there are easy, eco-friendly changes we can all make to our nutrition and fitness habits to help curb the plastic problem—even something as simple as choosing bottled water in environmentally conscious packaging.
To that end, ZenWTR has just emerged as a brand-new alkaline bottled water and the very first in the beverage industry to use 100% recycled, ocean-bound plastic. Meaning: Each one-liter bottle uses up to five bottles that would've otherwise wound up as plastic in the ocean.
This new brand is being backed by stars like Anne Hathaway, Jessica Chastain, Khloé Kardashian, Tristan Thompson, Paris Hilton, 2 Chainz, Zoë Saldaña, Lil Jon, Juicy J, Julio Jones, Larry Fitzgerald, and Erin and Sara Foster. Yes, that's quite a crew, and together they're making quite an impact.
"I believe we all need to act to address the climate and nature crisis," says singer and investor Ellie Goulding in an exclusive statement to Eat This, Not That! "Each year, millions of tons of plastic made from virgin fossil fuels enter waterways and blight the lives and landscapes of people who live in coastal regions."
"ZenWTR's mission is to reduce future ocean pollution," says Goulding. "They've created a bottle that is made from 100% recycled ocean-bound plastic—plastic recovered from at-risk coastal environments preventing it from reaching and polluting the ocean. Behind the scenes of this everyday product is a joined-up plan designed to enable major change that has inspired me and made me excited to invest in the company."
As ZenWTR's chief marketing officer, Eric Berniker, tells Eat This, Not That! "Each of our investors strongly believe in our mission and want to amplify it because they recognize the incredible platforms they have."
Check out what these other celebs are saying about their proud partnerships with ZenWTR. And for more, check out the 108 Most Popular Sodas Ranked By How Toxic They Are.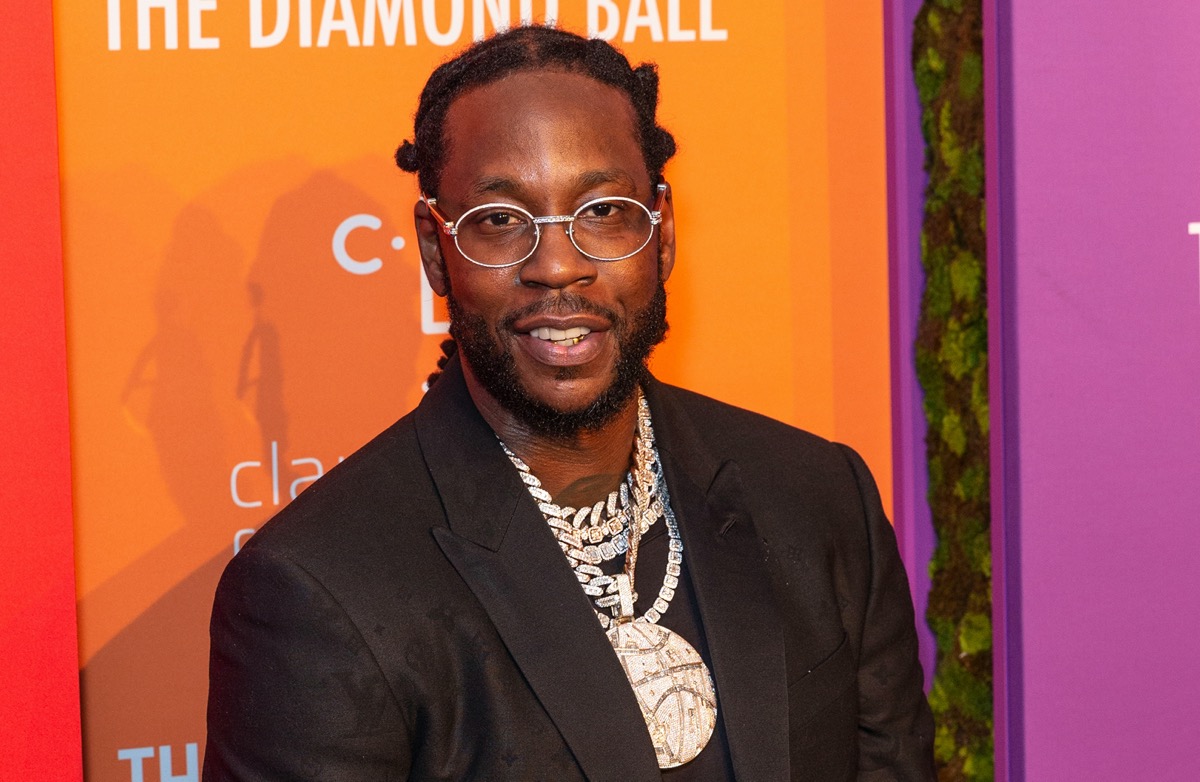 Grammy Award-winning rapper and songwriter 2 Chainz took to Instagram to tell followers, "I love putting my energy into something that is going to make the world better. Ocean pollution … affects my generation, my kids' generation, and hopefully with the help of companies like ZenWTR, it won't affect the generations to follow."
We'll drink to that.
Khloe Kardashian shared with her Instagram followers on April 6: "I'm proud to be a partner and investor of ZenWTR, providing a more sustainable option that's actually helping to reduce future ocean pollution."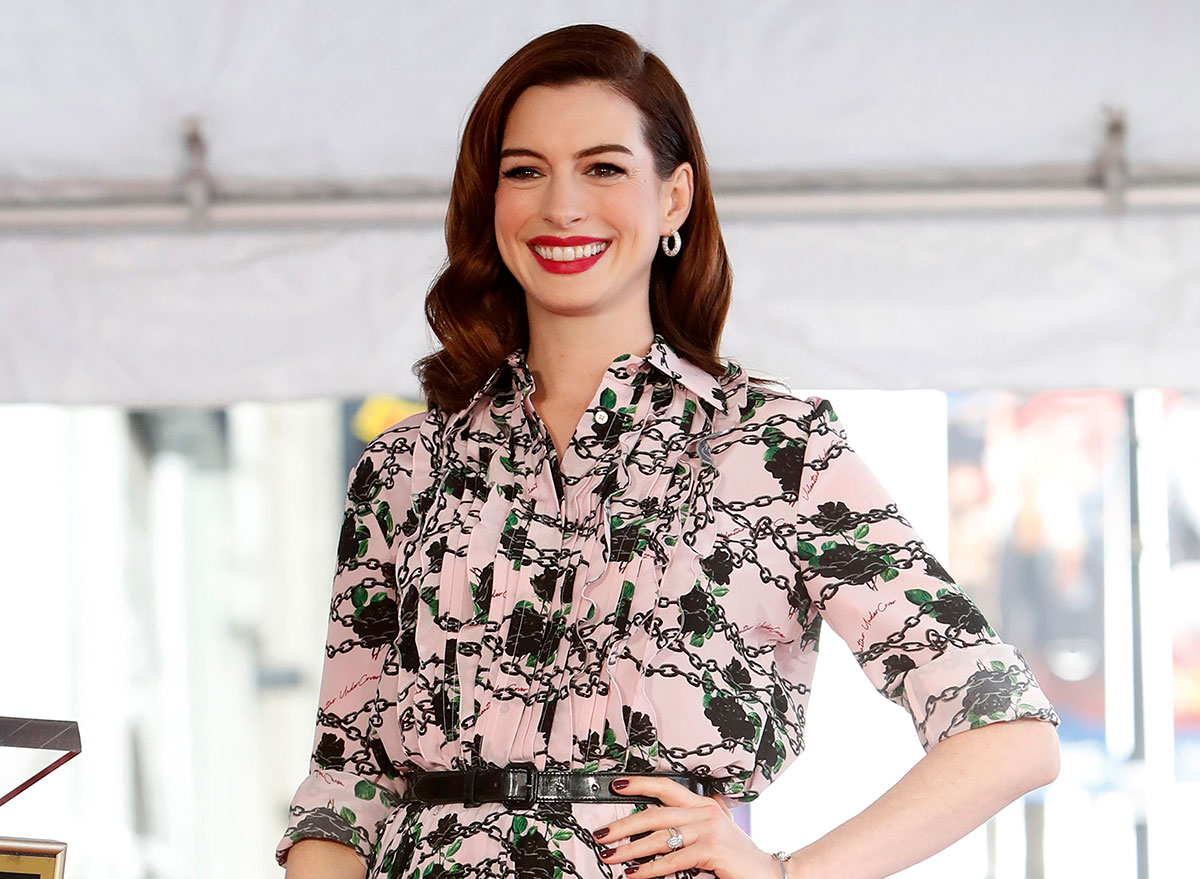 Anne Hathaway arguably has been one of the most vocal celebrity supporters of ZenWTR, telling followers last week that plastic waste "keeps me up at night (I'm not kidding)," while she called attention to ZenWTR's mission to "'rescue,' recycle, and reuse 50 million pounds of plastic by 2025."6254a4d1642c605c54bf1cab17d50f1e
Juicy J joked on Instagram: "I was going to buy a chain, then I changed my mind & invested my money," hashtagging #wealthmindset. Sometimes it's doing good that makes us feel richest.
The younger Foster sister, Erin, posted a video with big sis Sara on Instagram to announce their investment in ZenWTR, which she captioned as a company "doing their part to reduce the amount of plastic ending up in the ocean. Drink Zen to absolve of all your sins."
Could it be that easy? There may be some hope: Read What Happens To Your Body When You Drink 8 Glasses of Water a Day.
Krissy Gasbarre
Krissy is a senior news editor at Eat This, Not That!, managing morning and weekend news related to nutrition, wellness, restaurants and groceries (with a focus on beverages), and more.
Read more about Krissy